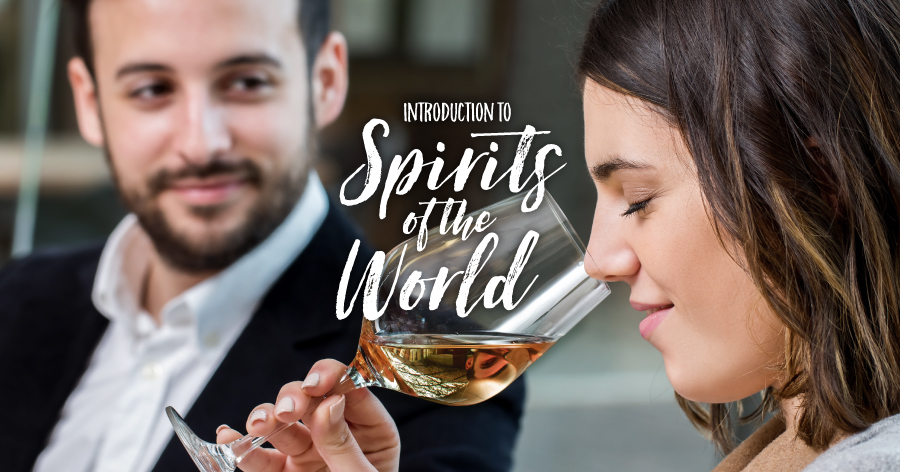 Introduction to Spirits of the  World
29 May to 2 June 2017
The 12-hour introduction to spirits of the world is designed for both food & beverage enthusiasts and culinary professionals looking to improve their beverage knowledge and acquire the keys to appreciate spirits.  The course is structured in five consecutive evenings, each one focusing on one category of spirit.  For each
category, raw material, processing, fermentation, distillation and post-distillation operations will be covered in some details.  The tasting sessions will enable participants to sharpen their senses of taste and smell and develop a discourse on a wide variety of spirits made from grape, grain and plants as well as liqueurs.
Topic
Grape & Pomace Brandies:
Pisco, Grappa, Brandy, Armagnac and Cognac
Fruit Spirits and Grain-based Spirits (Part 1):
Calvados, Poire William, Kirsch, Traditional and Modern Vodkas
Grain-based Spirits (Part 2):
Scotch, Irish, Asian & North American Whiskies
Plant-based Spirits:
Cachaça, Caribbean Rums, Tequila and Mezcal
Flavored Spirits and Liqueurs:
Gins, Aniseed and other flavored spirits & Liqueurs
Total Hours:                       12 hours
Duration:                             5 Days
Date:                                     Monday 29 May – Friday 2 June 2017
Hour per day:                    2.5 hours, 17.30 hrs. – 20.00 hrs.
Language Conducted:    English
Course Fee:                        THB 12,000
Pre-requisites:                 Being 20 years old
For more information and apply please contact us at 02 237 8877 ext. 225 or E-mail: lecordonbleudusit.com, www.lecordonbleudusit.com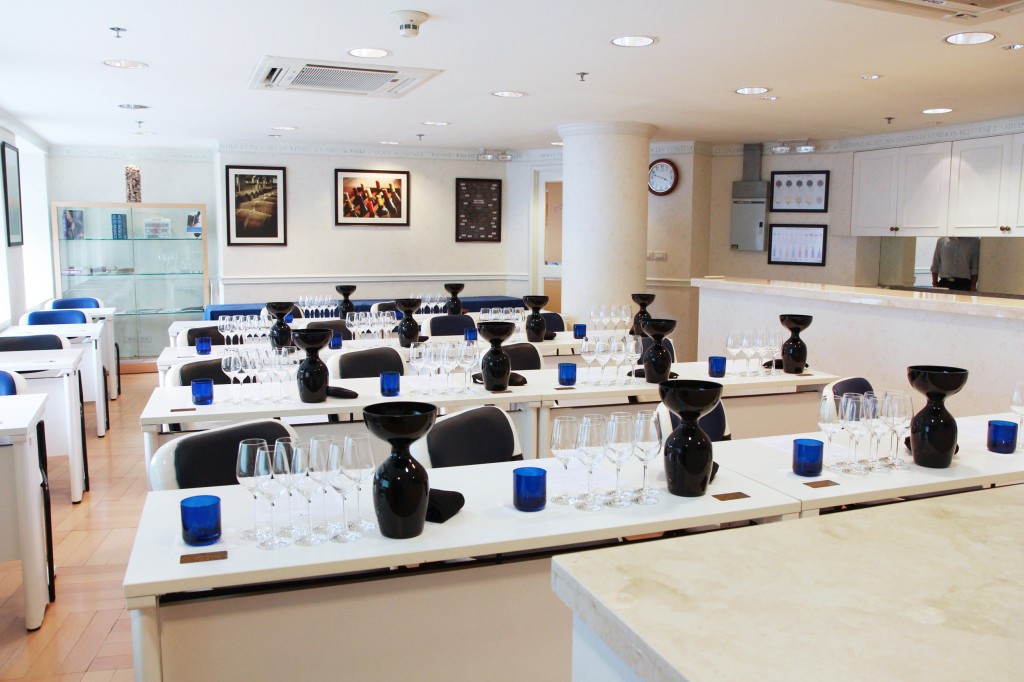 Related posts: