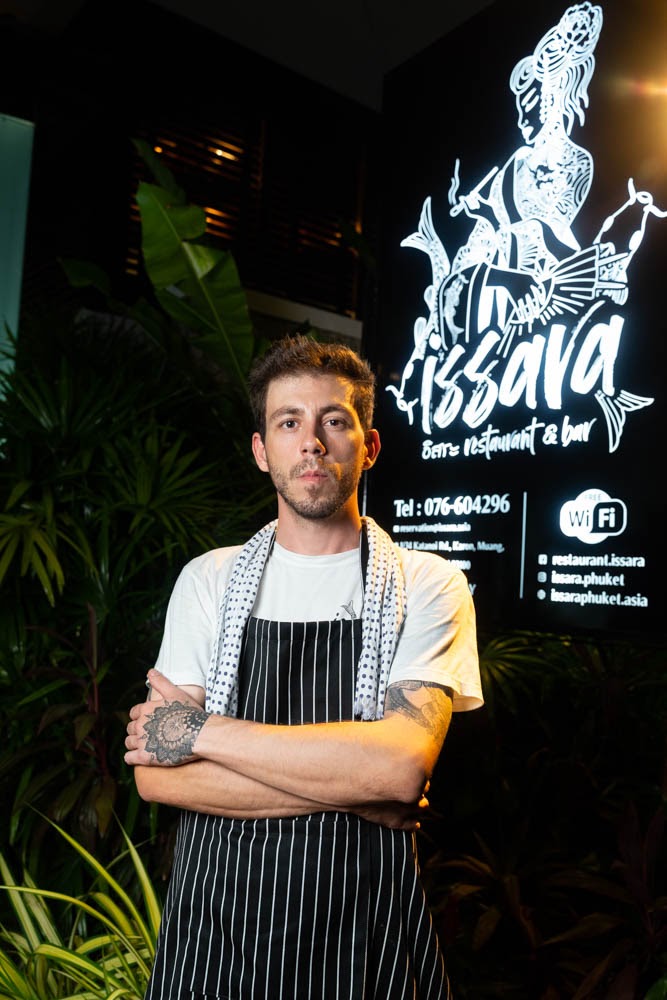 Introducing Issara Restaurant by Croatian Masterchef winner Chef Nikola Lesar: A new dining experience in Phuket
Celebrating the diversity of Thai cuisine and sprinkling playful touches of Chef Nikola's favorite travel memories throughout Japan and South East Asia.
Issara Restaurant is the latest brainchild of 2012 Croatian Masterchef winner Nikola Lesar. Born from the commitment to contribute to Phuket's changing food scene, Issara champions local produce and aims to bring more experimental flavours to Phuket's culinary values.