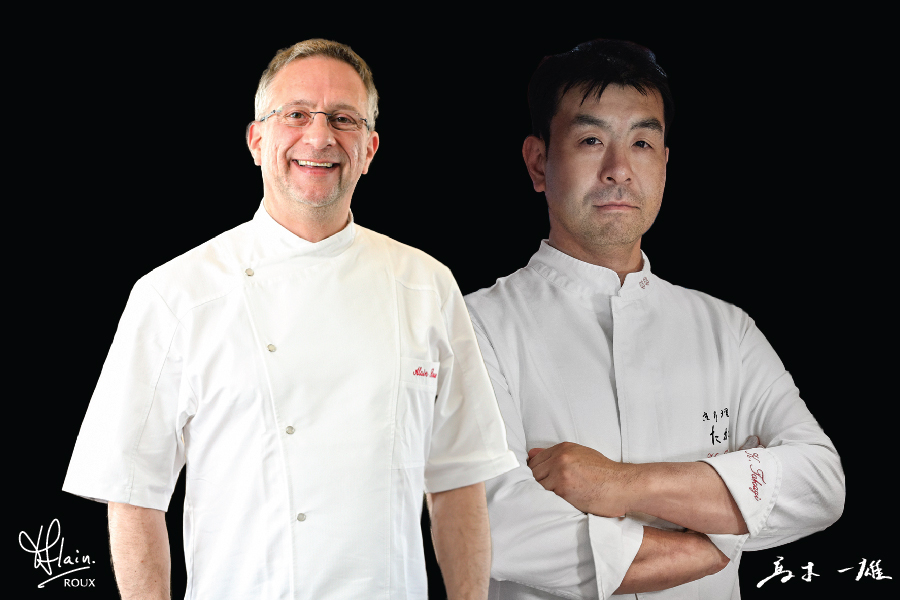 Discover the Magic Delivered  with  Five Stars at  Le  Normandie by Alain Roux
Only on Monday 30 May 2022
For the first time ever Le Normandie by Alain Roux will bridge west and east presenting to diners a special six-course lunch crafted by two culinary maestros, three Michelin-starred Chef Alain Roux and two Michelin-starred Chef Takagi Kazuo. Tantalise your gastronomy with a sophisticated and rare lunch experience elevating the art of cooking with enriched culture and passion with these French and Japanese culinary masters. Discover the balance of a seamless dining journey that artisanal and authentic French and Japanese delicacies can offer.