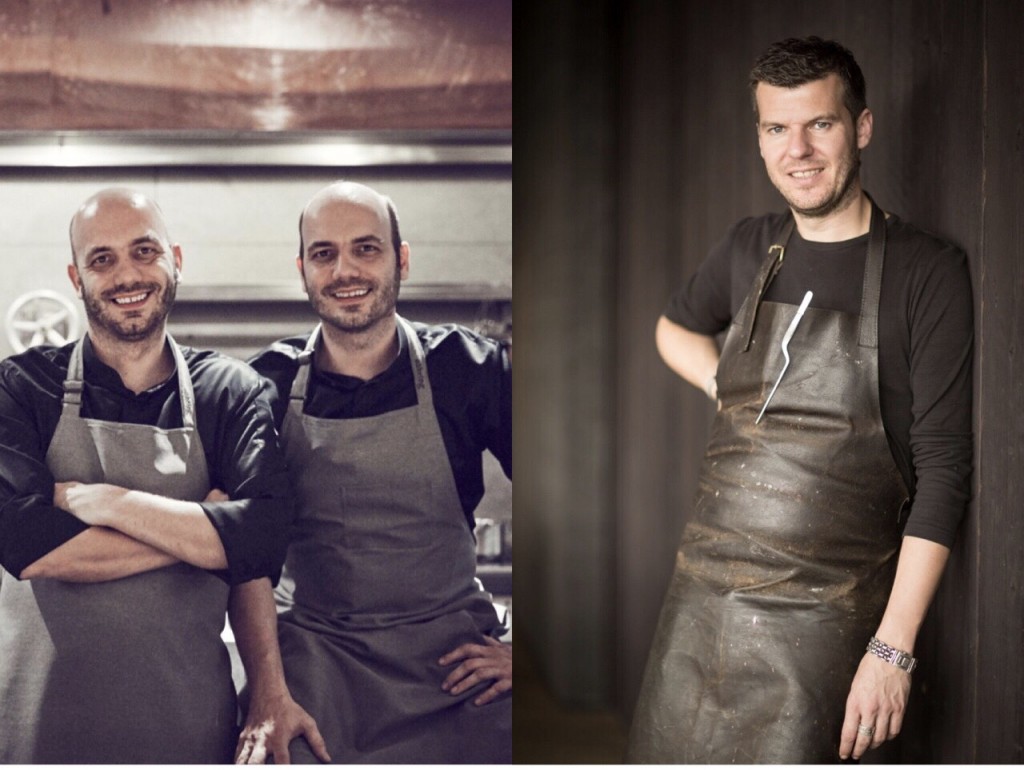 TWINS CHEFS THOMAS & MATHIAS SUHRING WELCOME CHEF GERT DE MANGELEER FROM 3-MICHELIN STAR "HERTOG JAN" FOR AN EXCLUSIVE SIX-HAND DINNER
13 to 15 December 2017
Chefs Thomas and Mathias from restaurant Sühring in Bangkok are very excited to welcome Chef Gert de Mangeleer from restaurant "Hertog Jan" in Bruges. This exclusive six-hands dinner will see his first time cooking in Thailand for three nights only. From the 13th December to the 15th December.