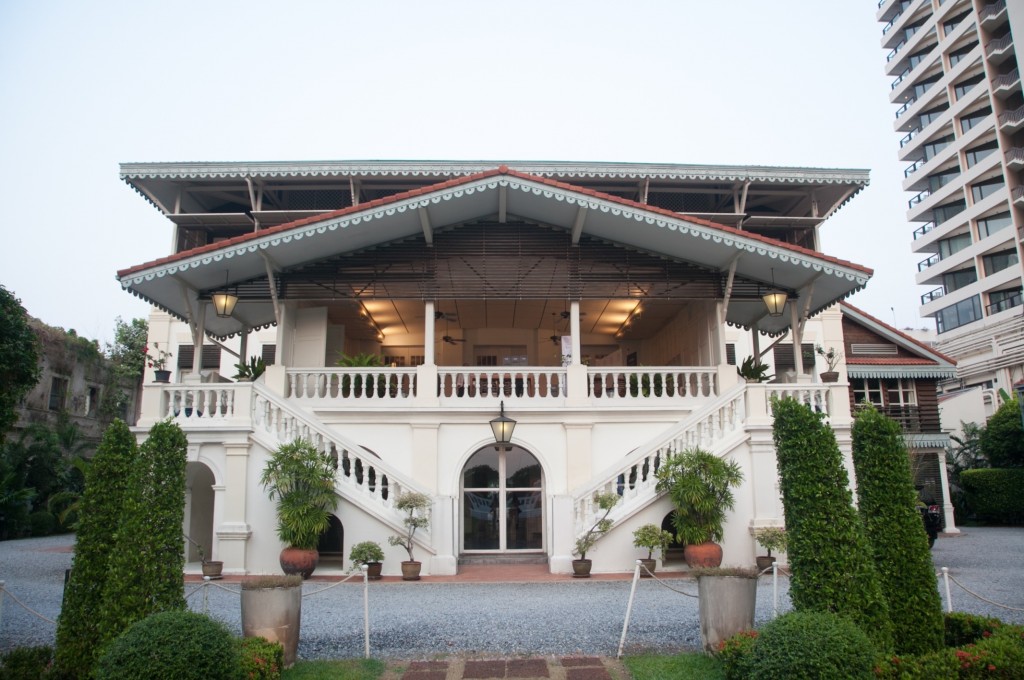 "European Heritage Days" in Thailand, 21st September 2019
The European Heritage Days are coming back this year. Discover the Residence of France and a special exhibition as part of the celebration of the 333rd anniversary of the Siamese Envoy to France.
Every year, the European Heritage Days introduce visitors to the architectural richness and diversity of the most prestigious public buildings, which are open just for this occasion.