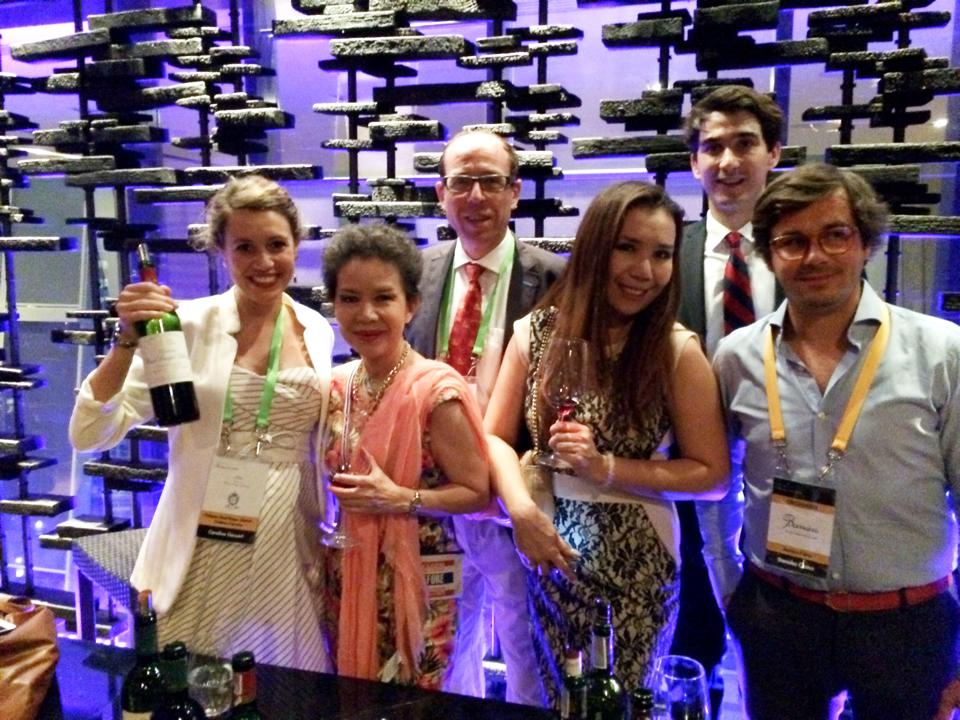 On Friday, 25 April, Elements welcomes some of the most
venerable names in French winemaking for the 2014
Bordeaux Rendez-vous.
Classic vintages, presented by various Chateaux owners and
directors, will accompany modern interpretations of classic
French dishes created by Chef Henry Jordan and his team.
This intimate oenophilic experience is limited to only
30 guests so advance bookings are highly recommended.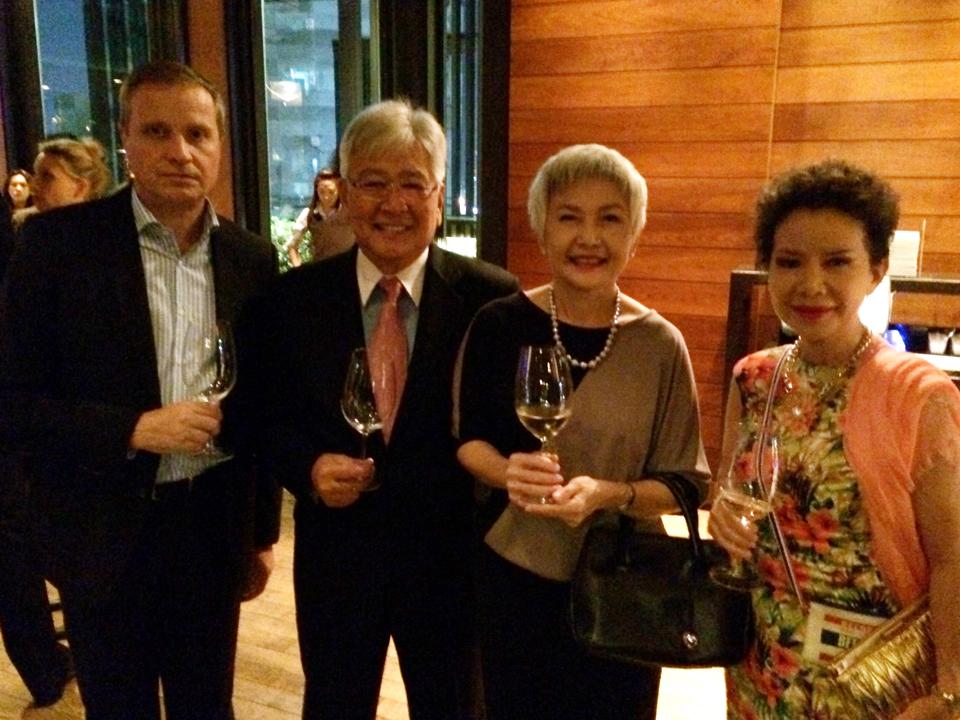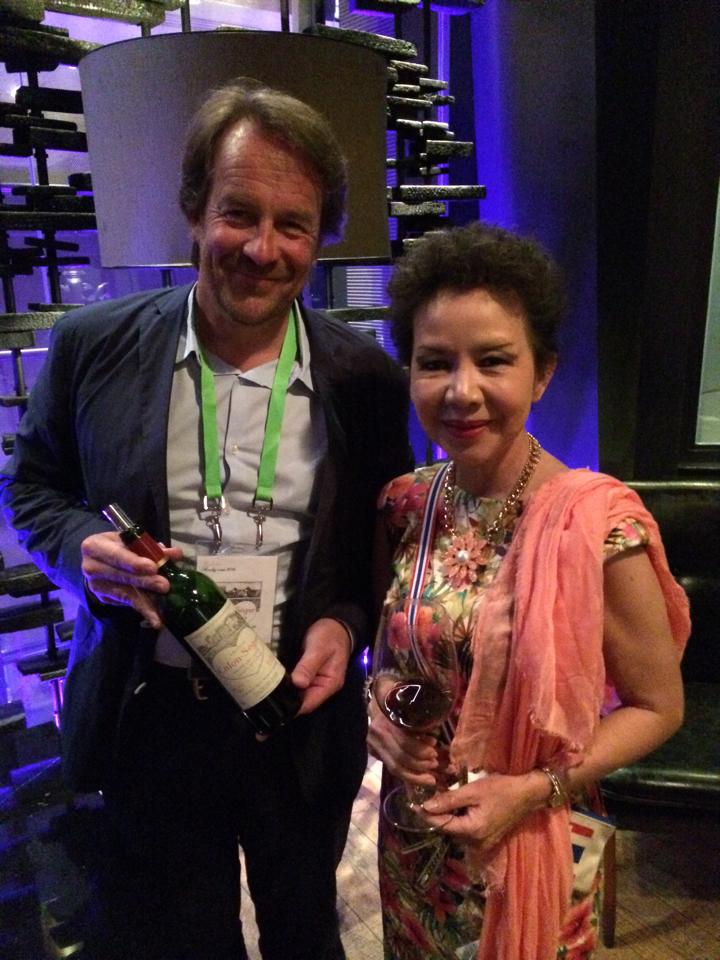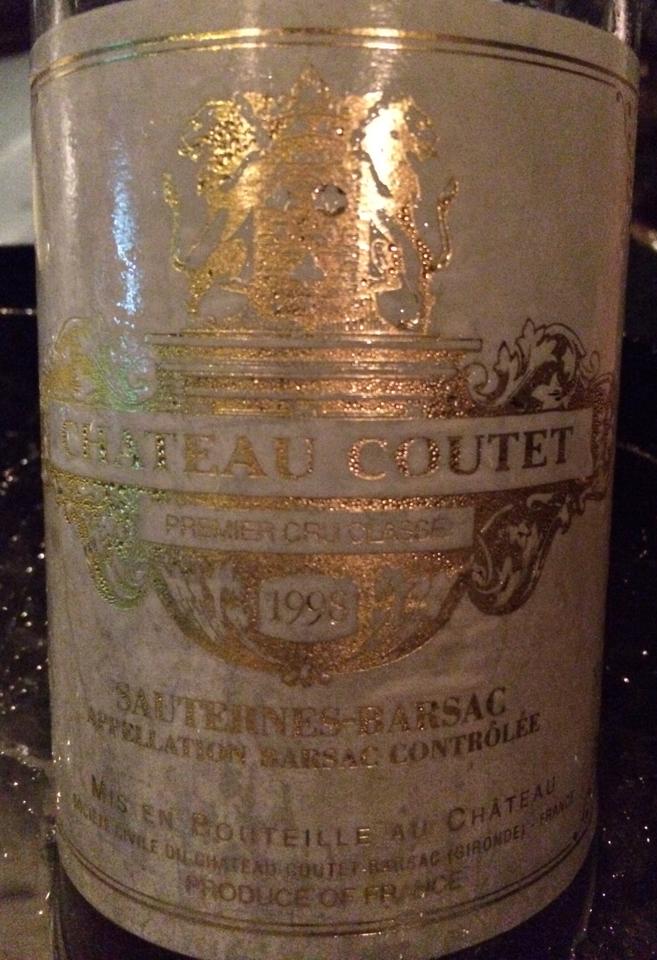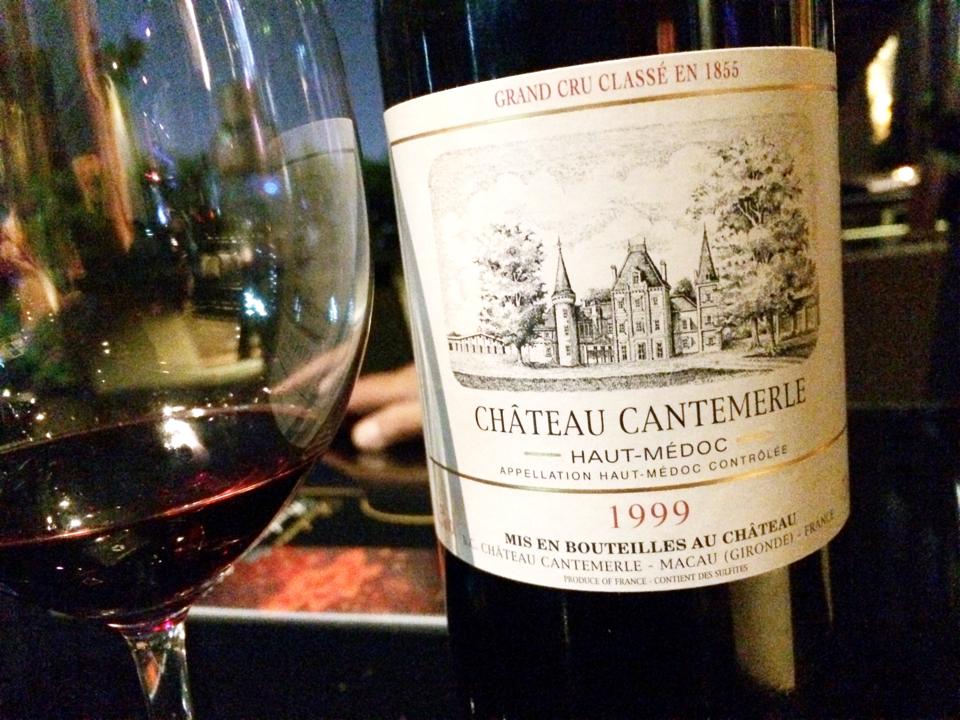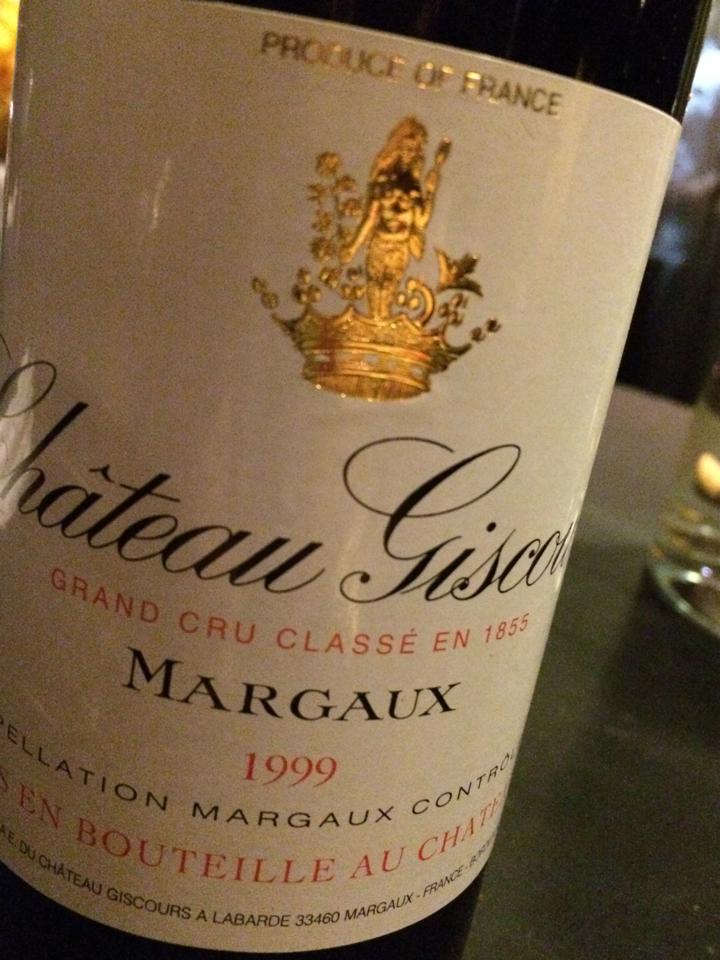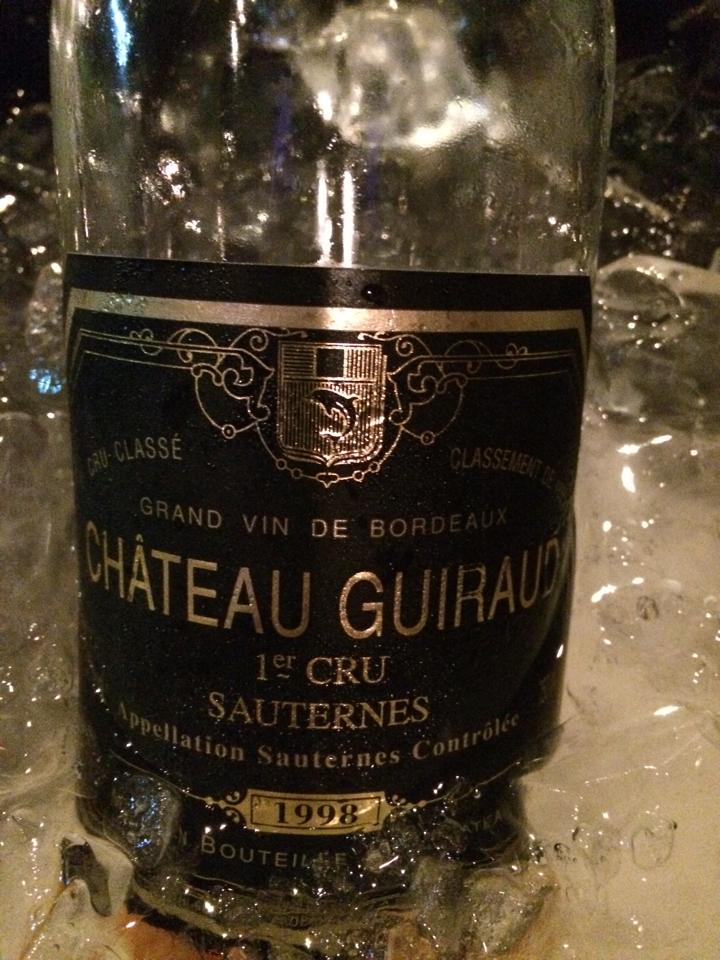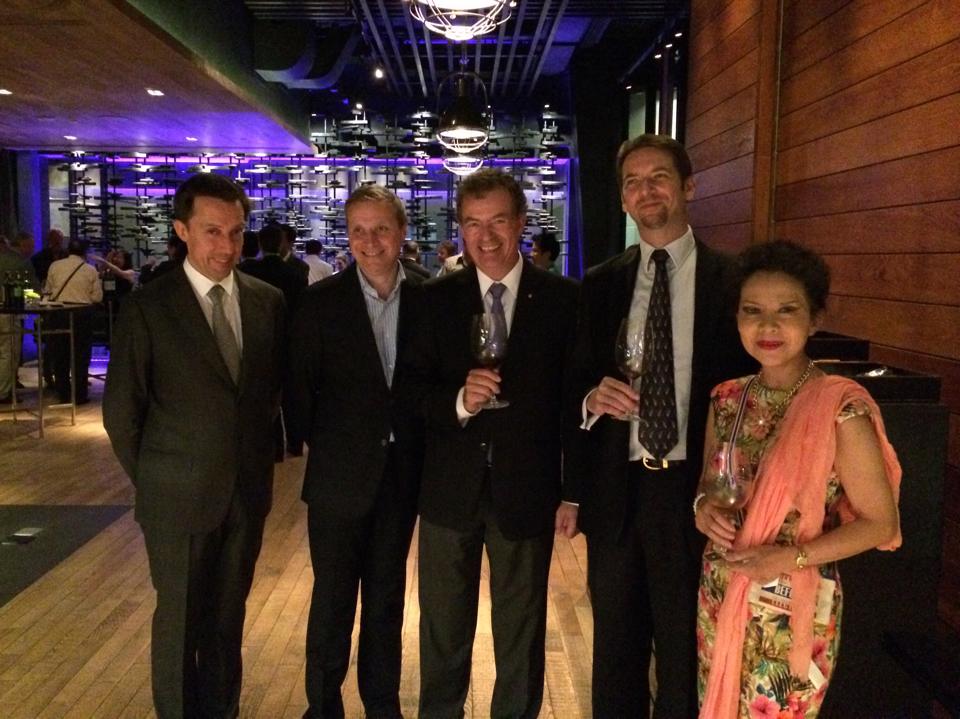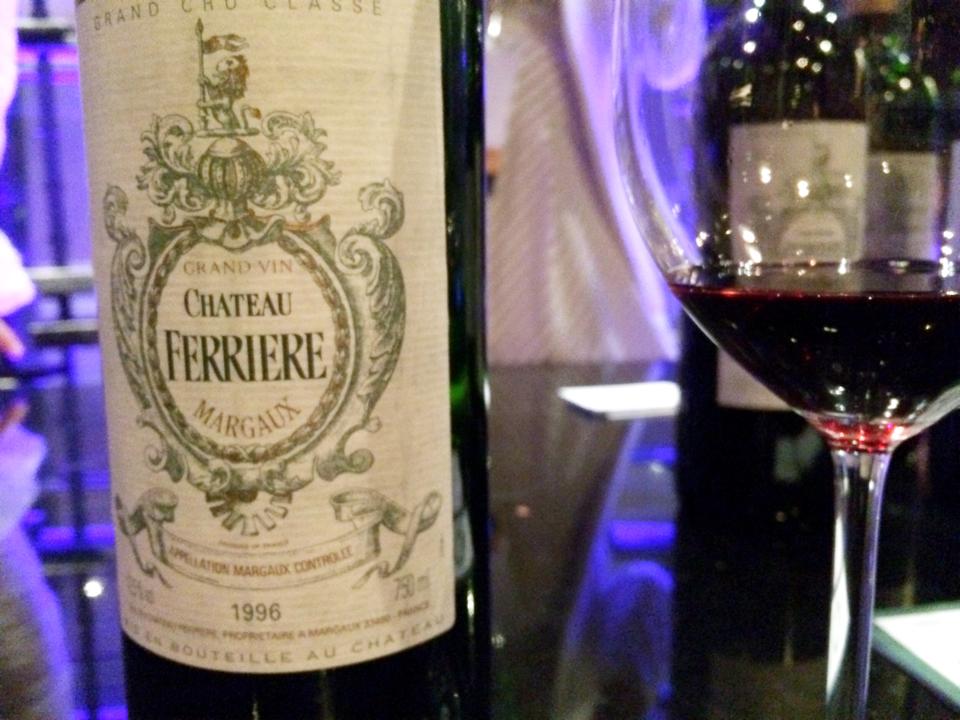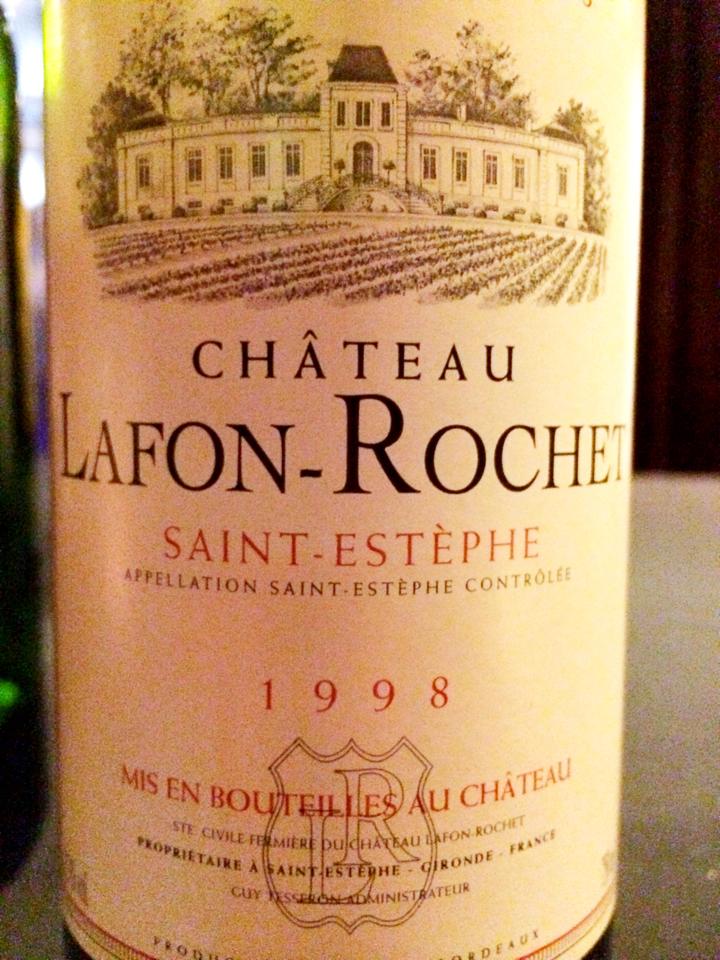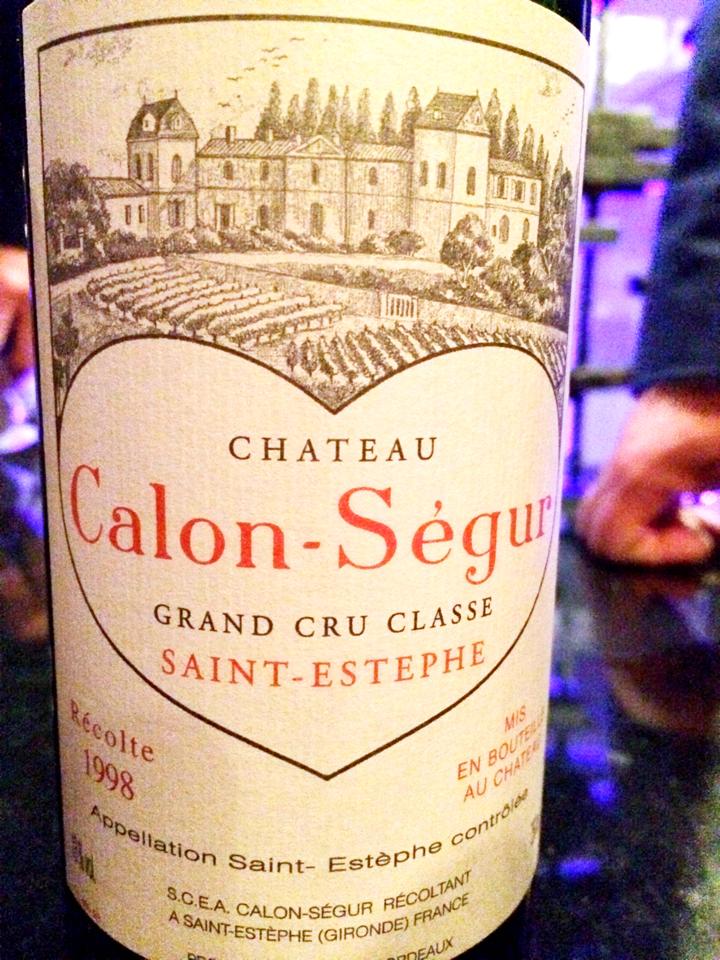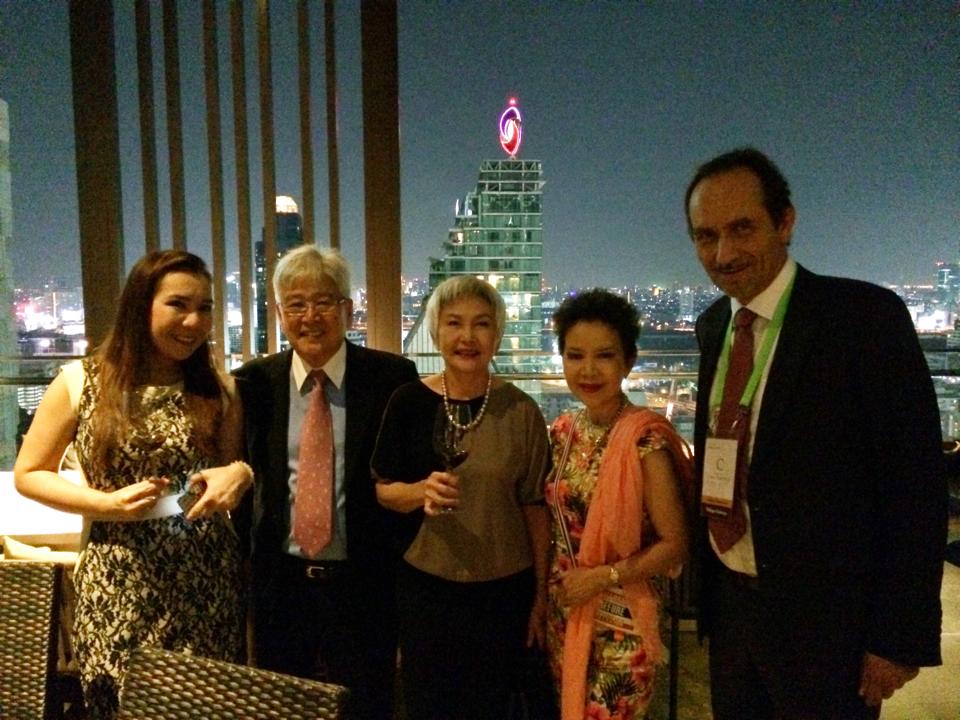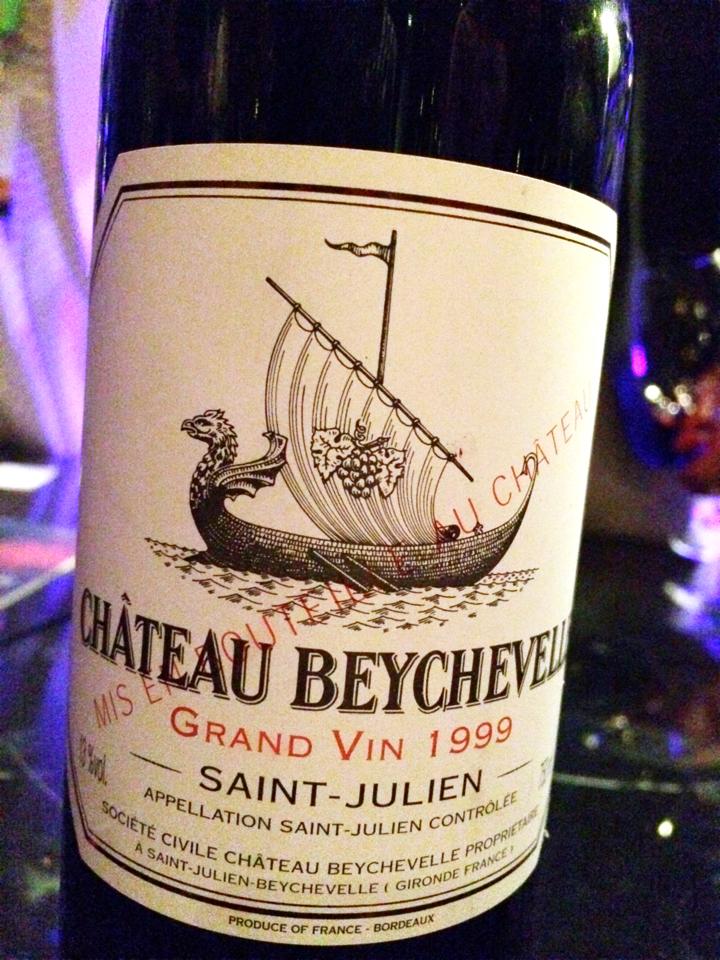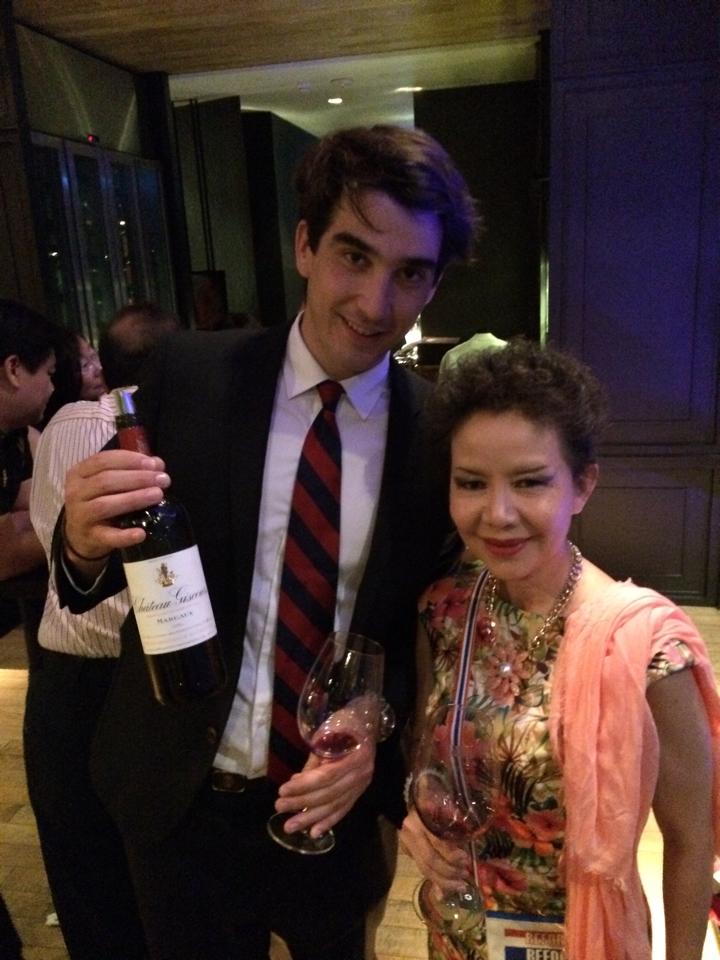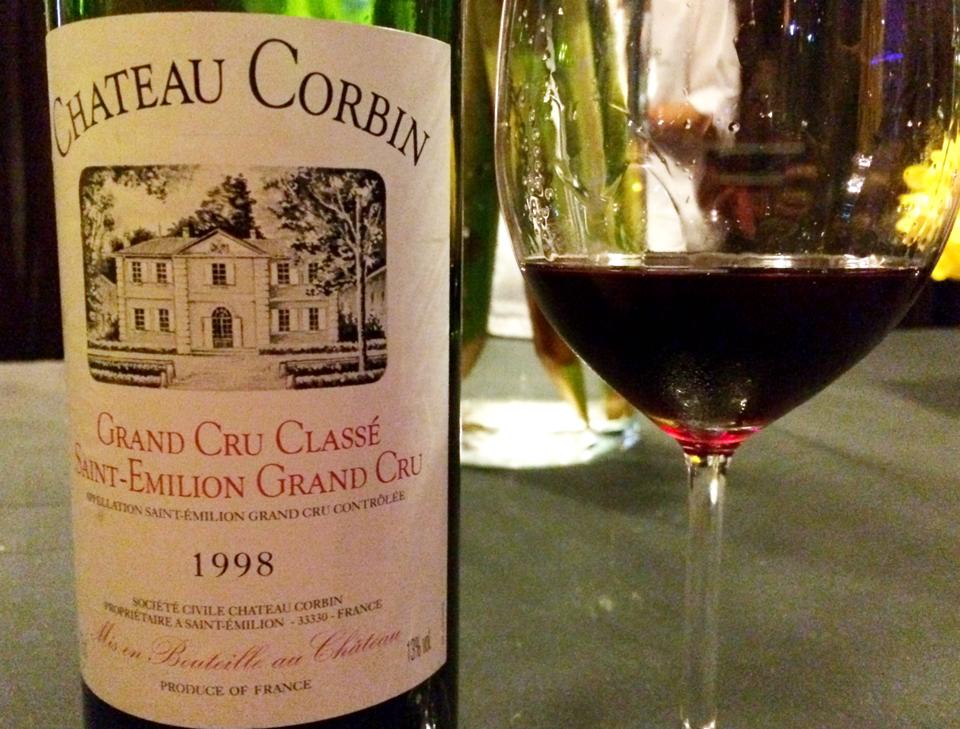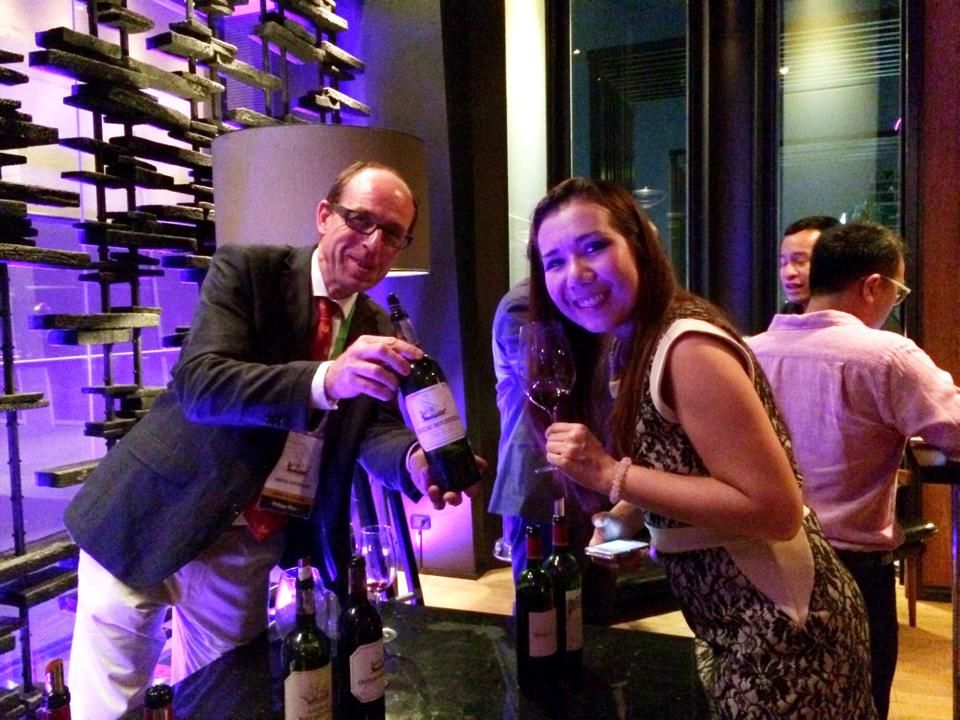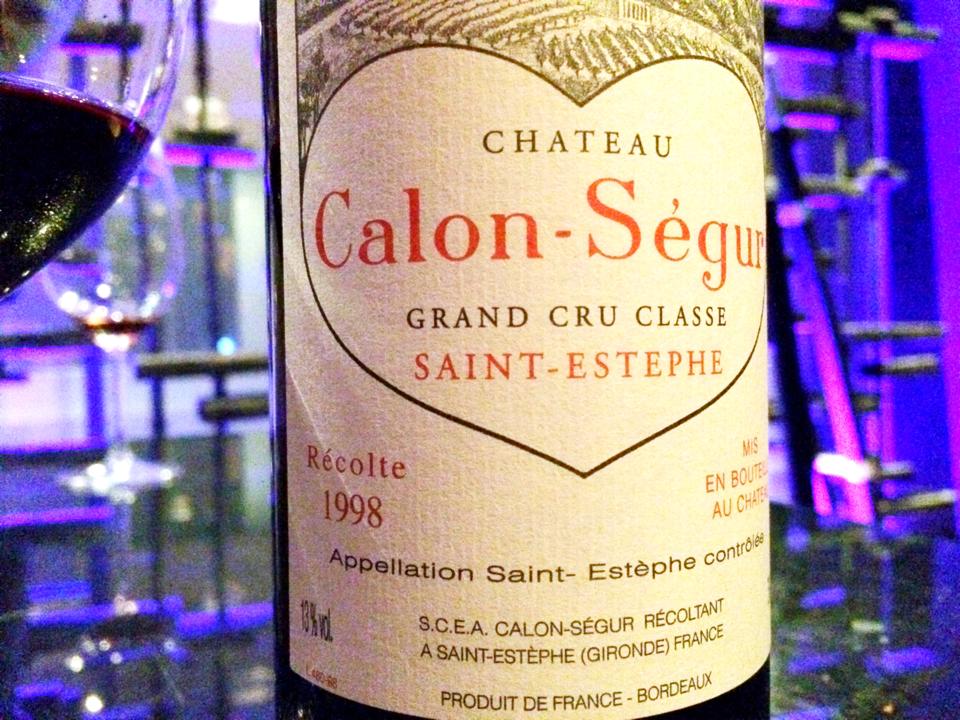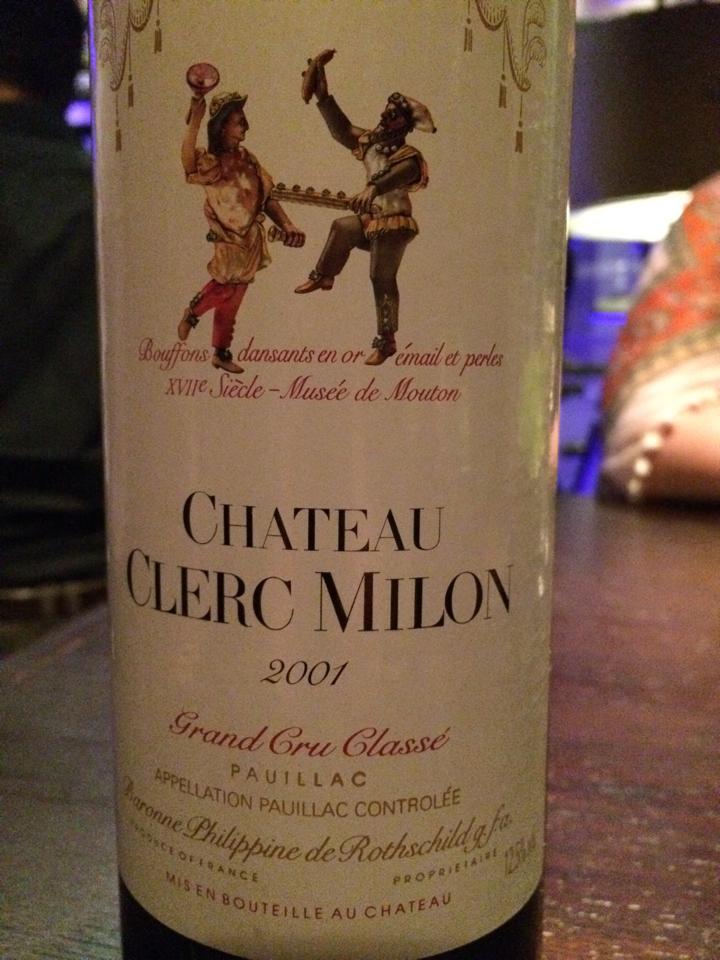 Related posts: