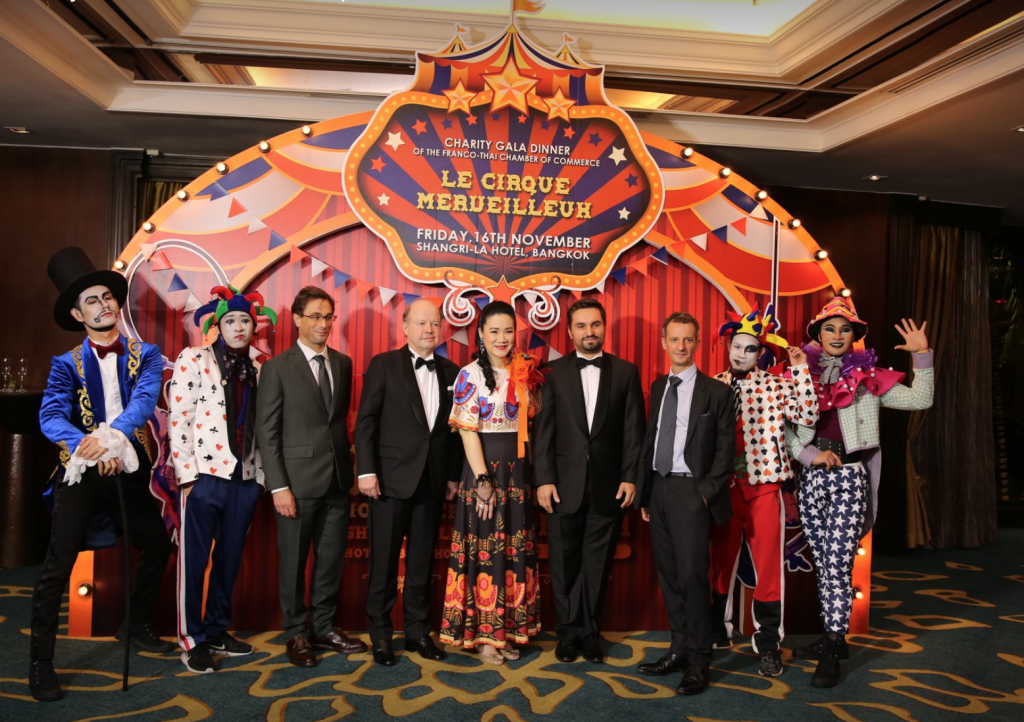 The Franco-Thai Chamber of Commerce's Charity Gala Dinner (FTCC) is an annual top-notch event which gathers over  500 distinguished  guests, mostly business leaders and officials, for an exclusive 5 course-dinner accompanied by a series of outstanding shows.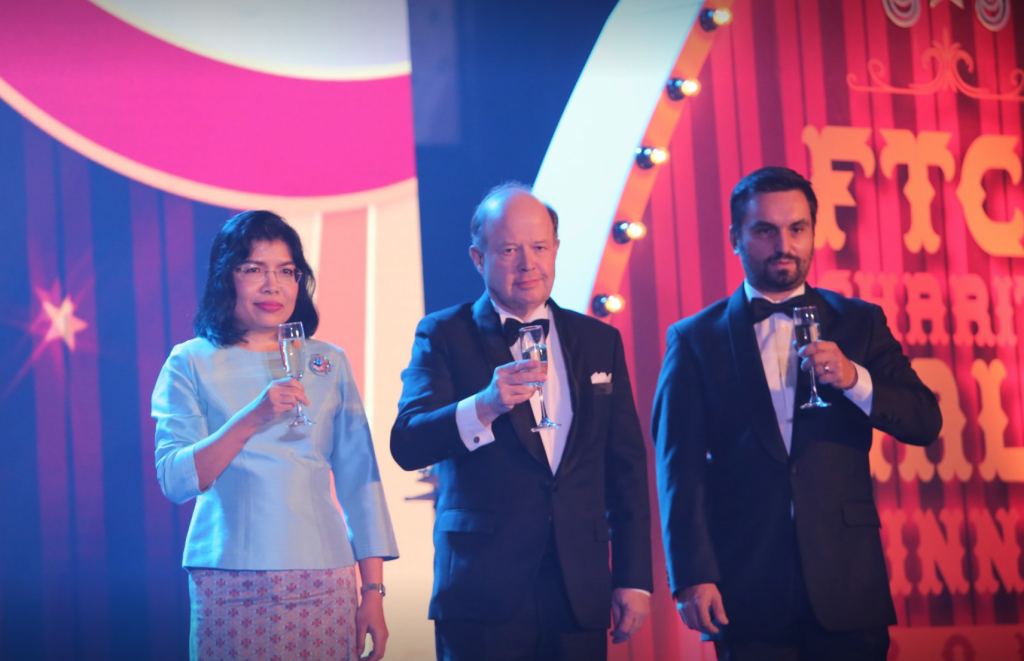 This year the event  showcased "Le Cirque Merveilleux – The Marvelous Circus" with an extravagant ambience of a circus show where all guests were able to enjoy dressing up creatively and be entertained by fascinating shows and fun games.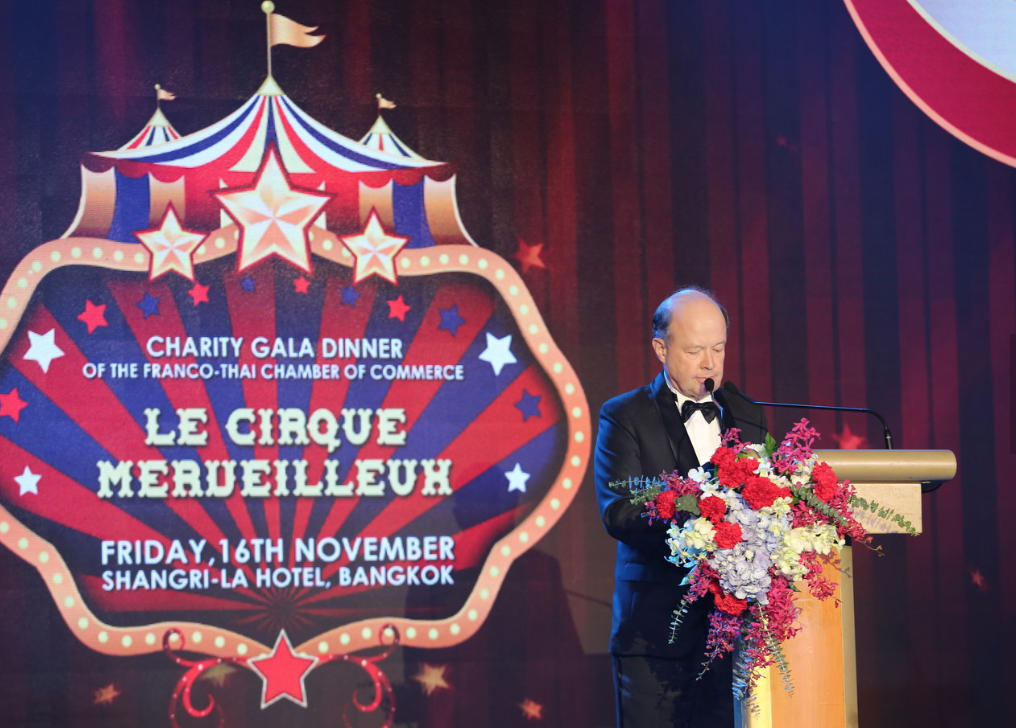 The Charity Gala Dinner 2018 took place at the Shangri-La Hotel Bangkok, in the presence of H.E. Mr. Jacques Lapouge, the French Ambassador to Thailand, with part of the proceeds donating to The Foundation for Slum Child Care under the Royal Patronage of HRH Princess Galyani Vadhana Krom Luang Naradhiwas Rajanakarin.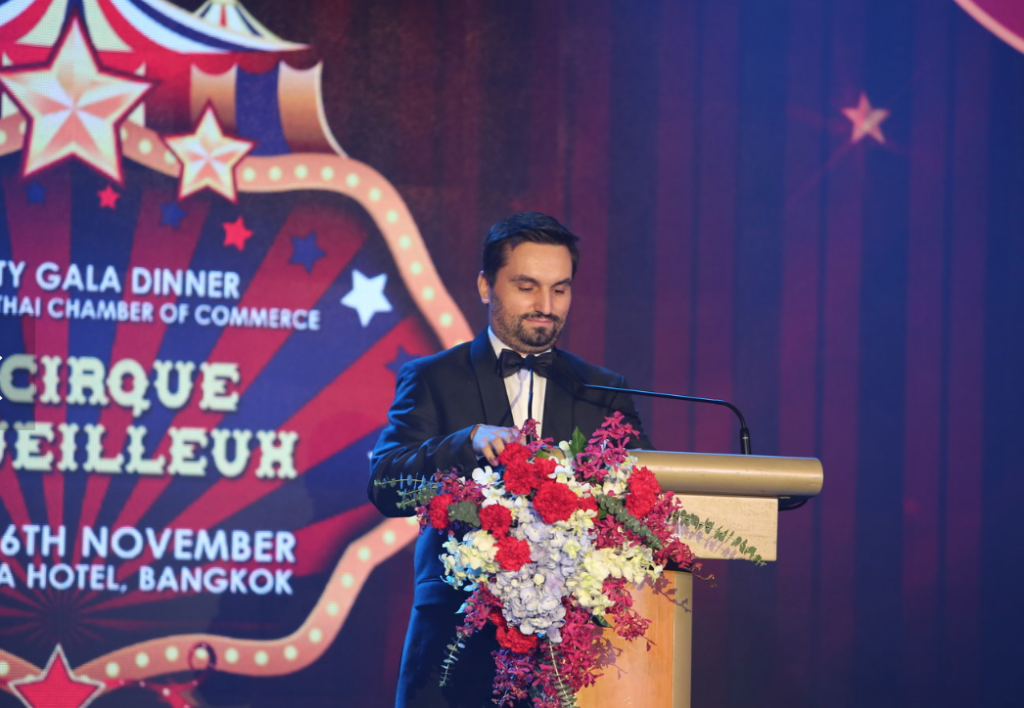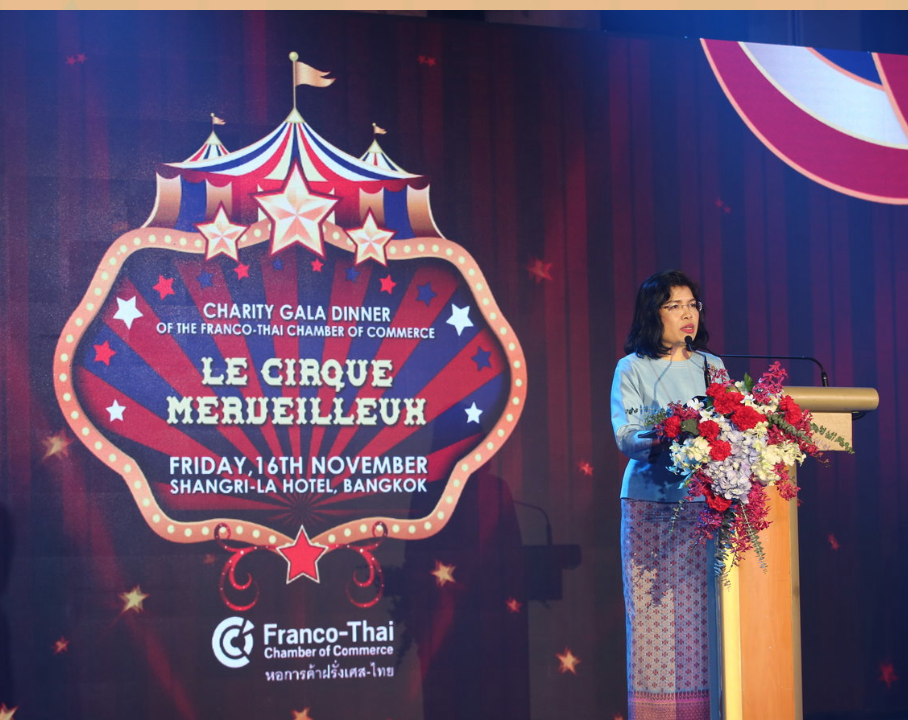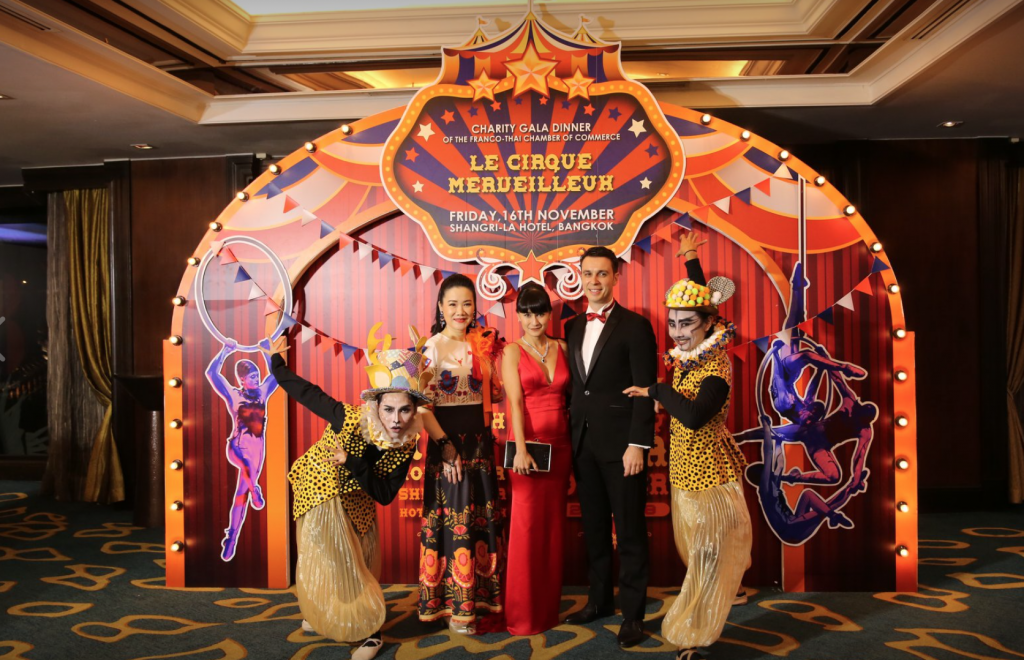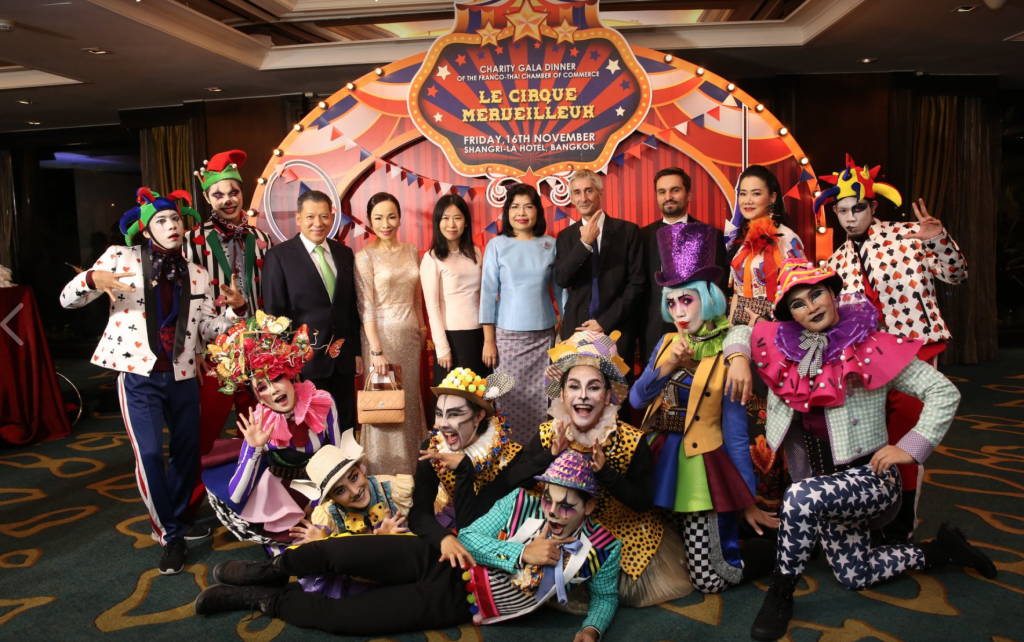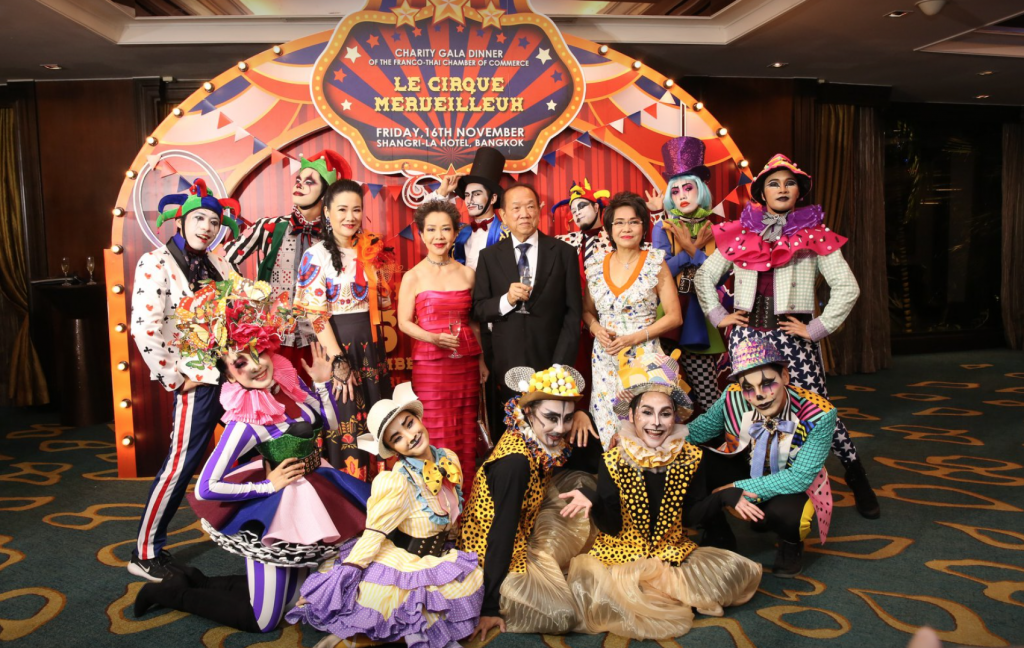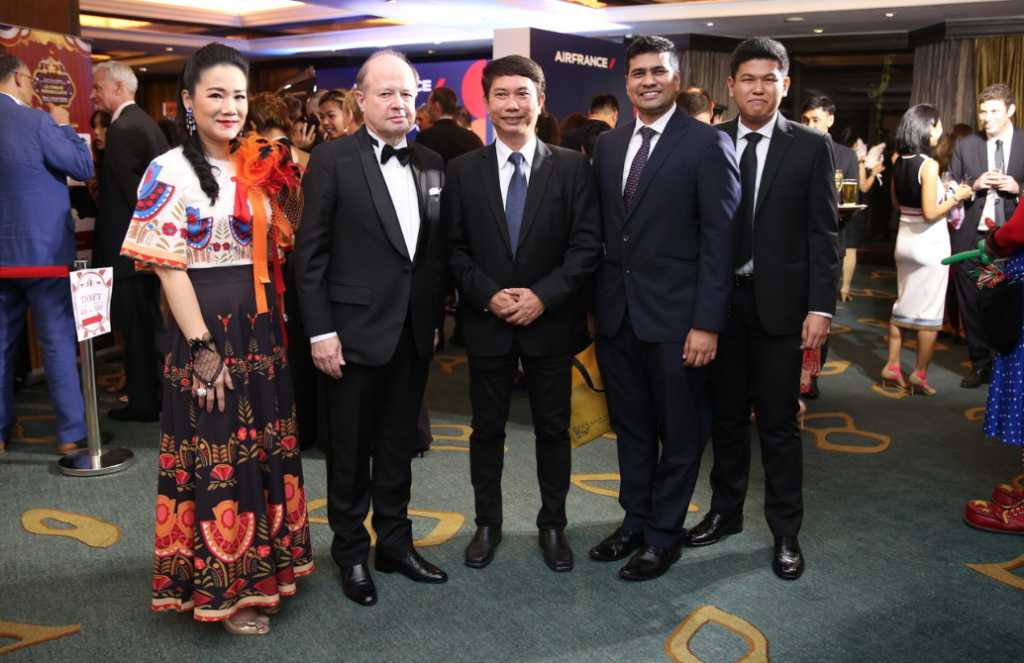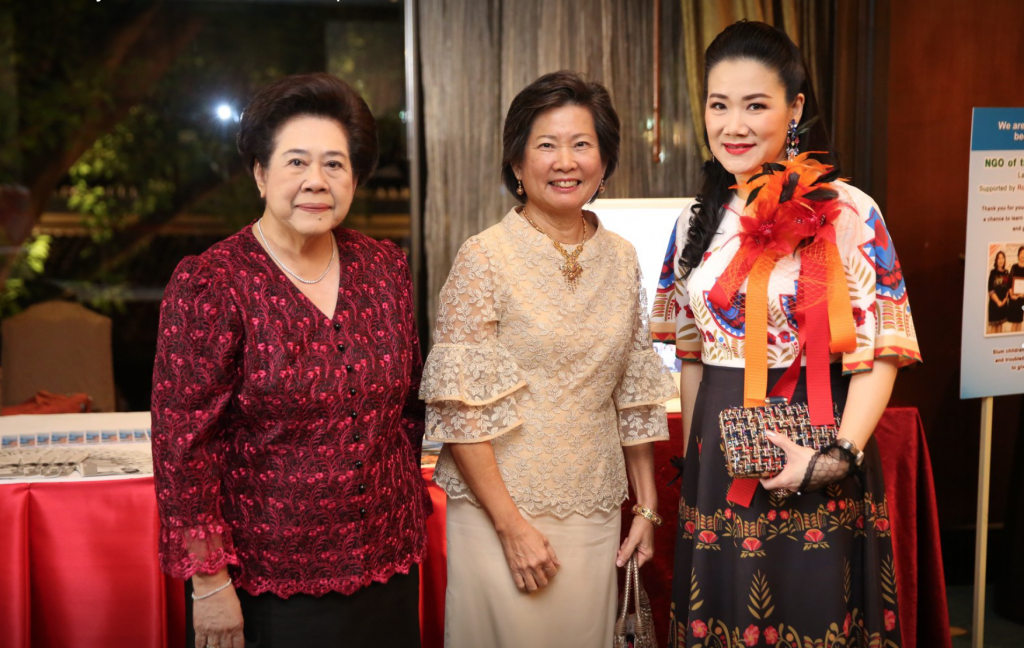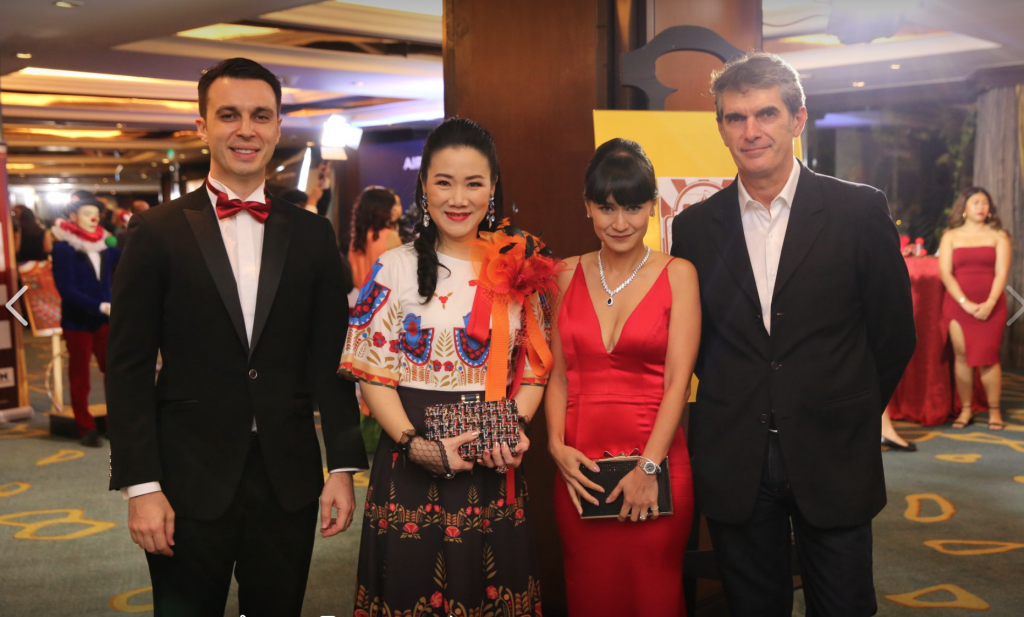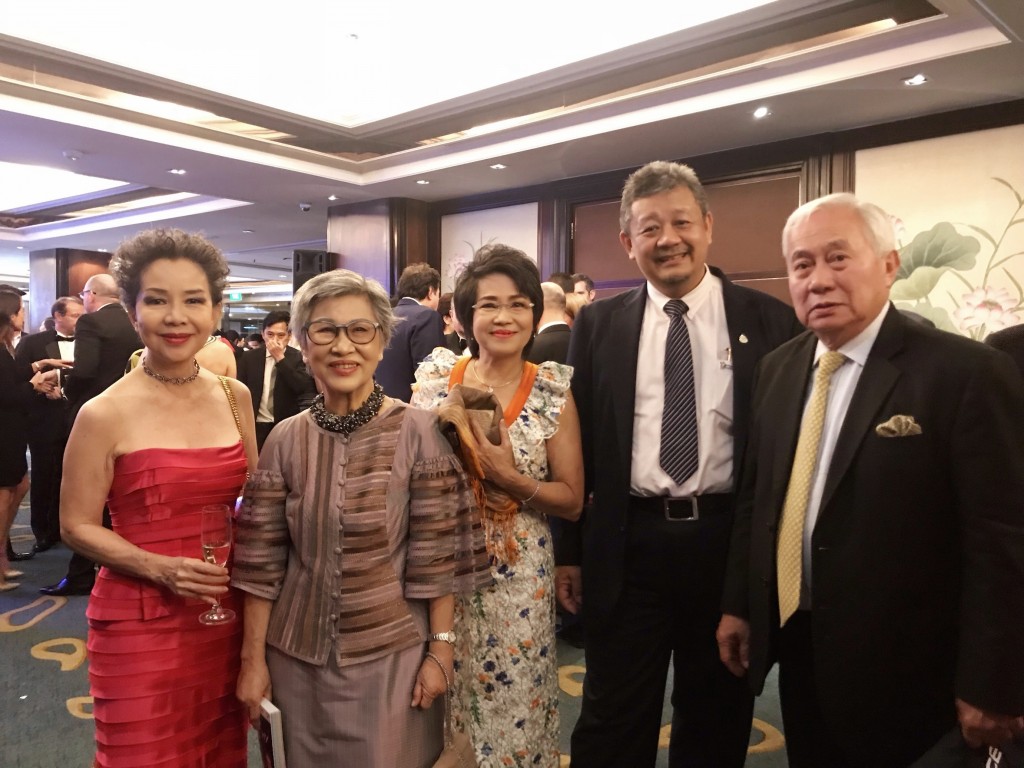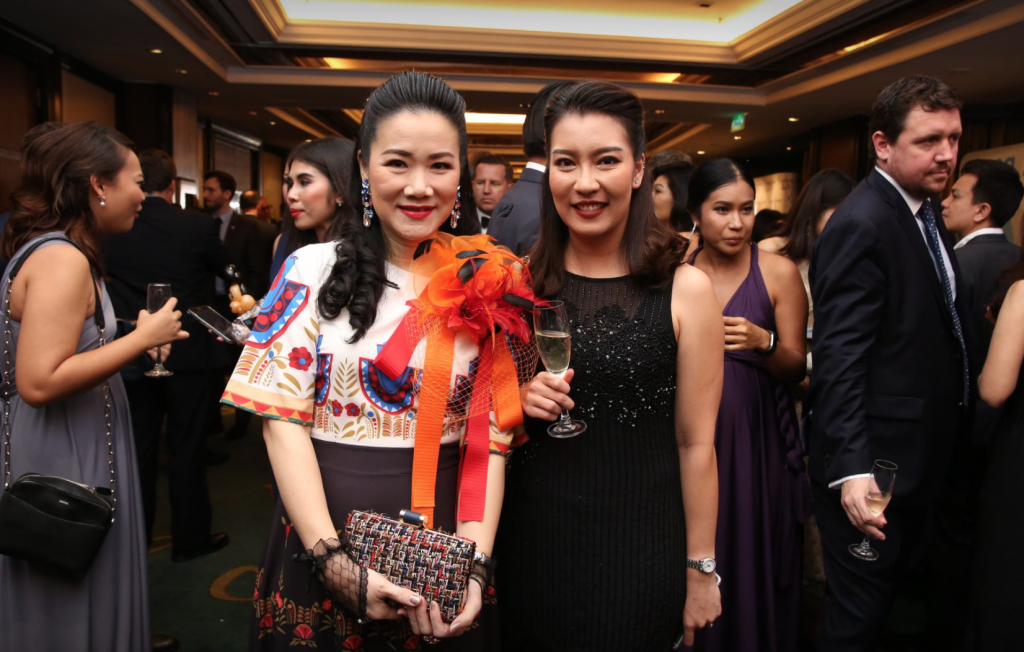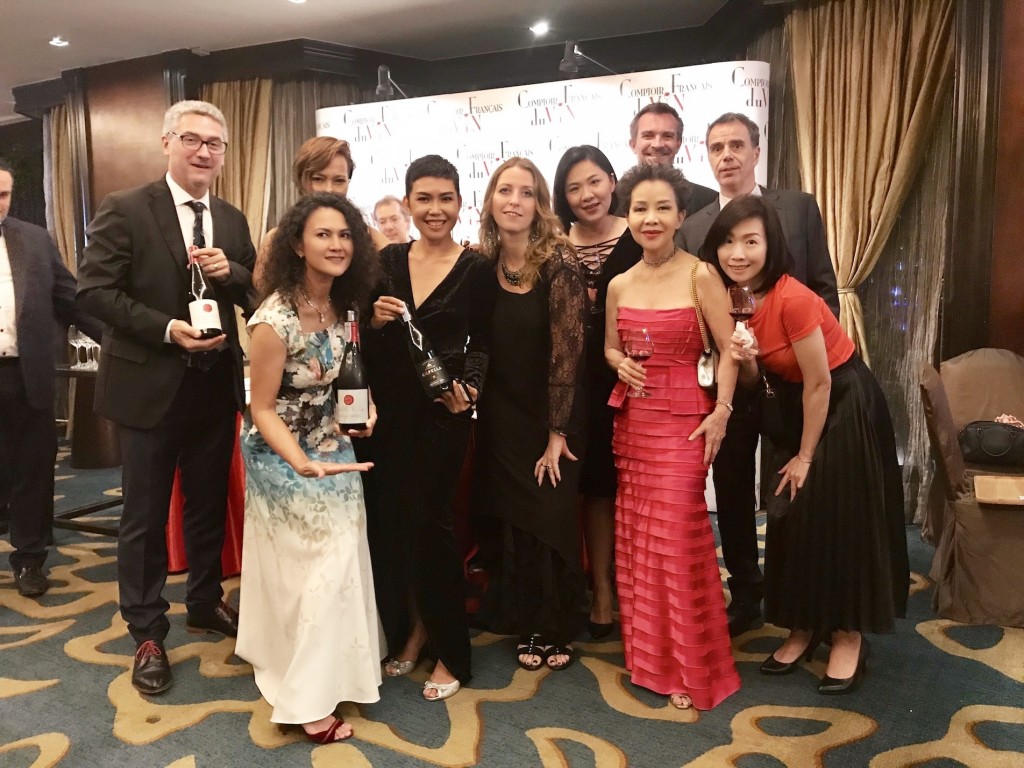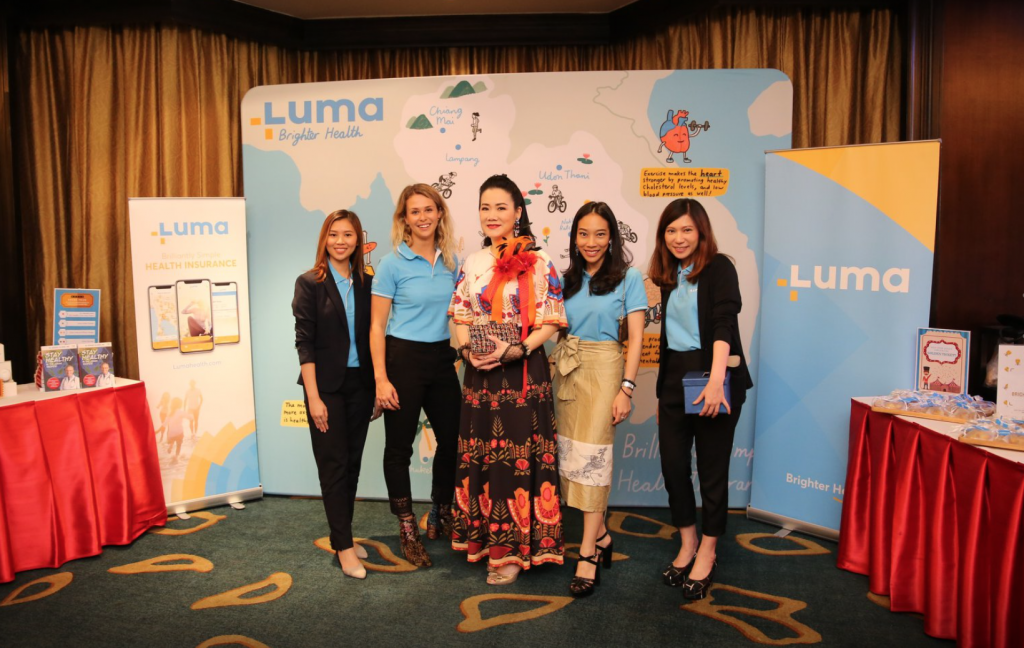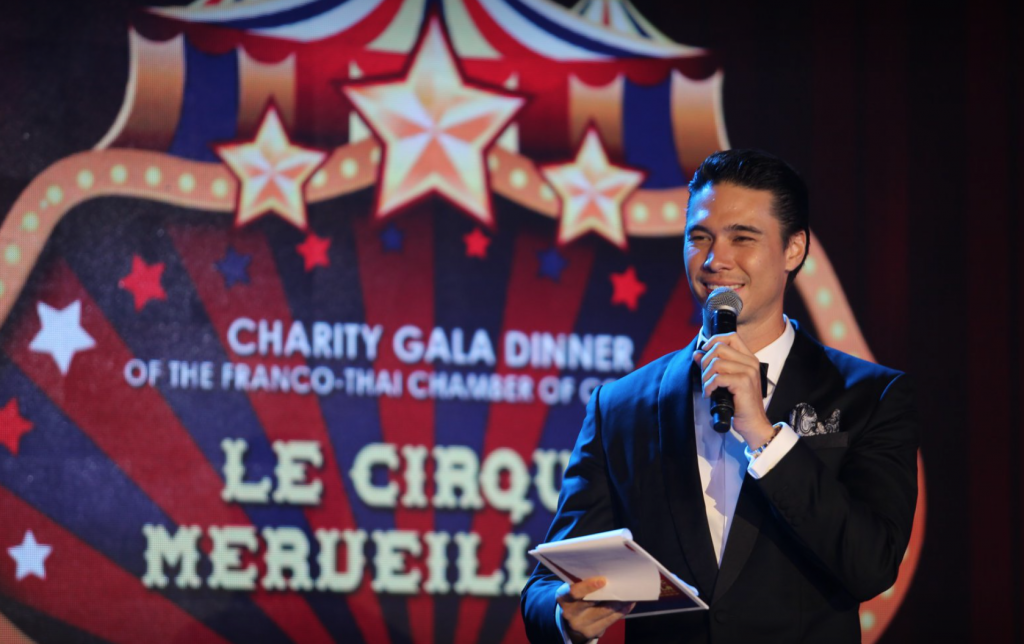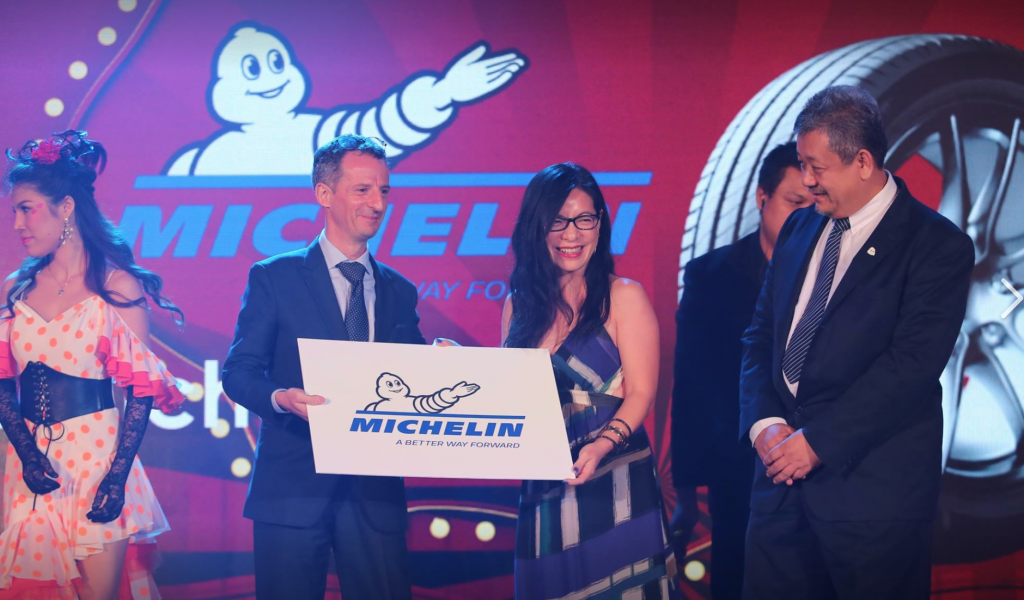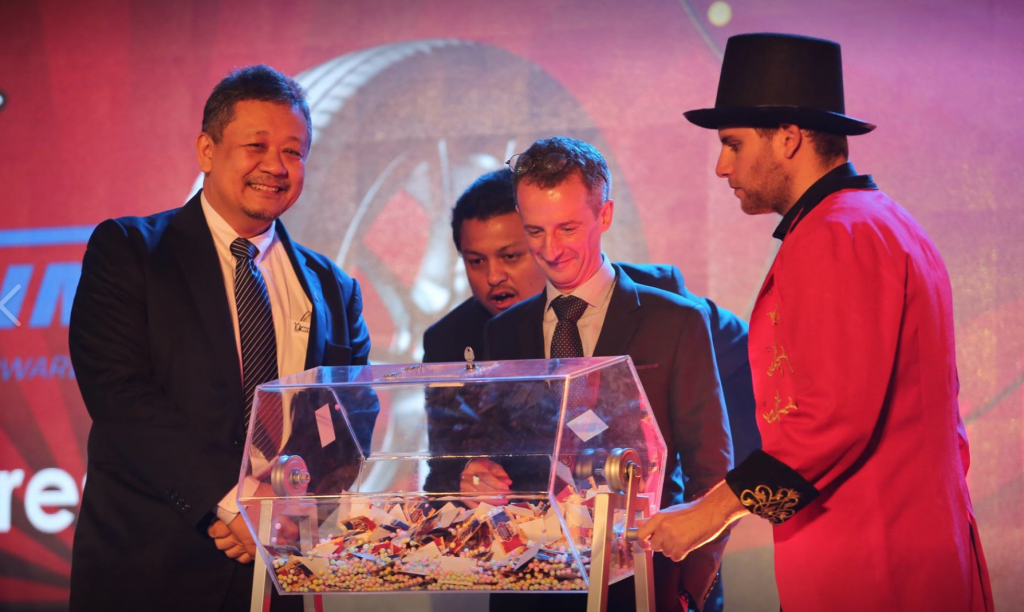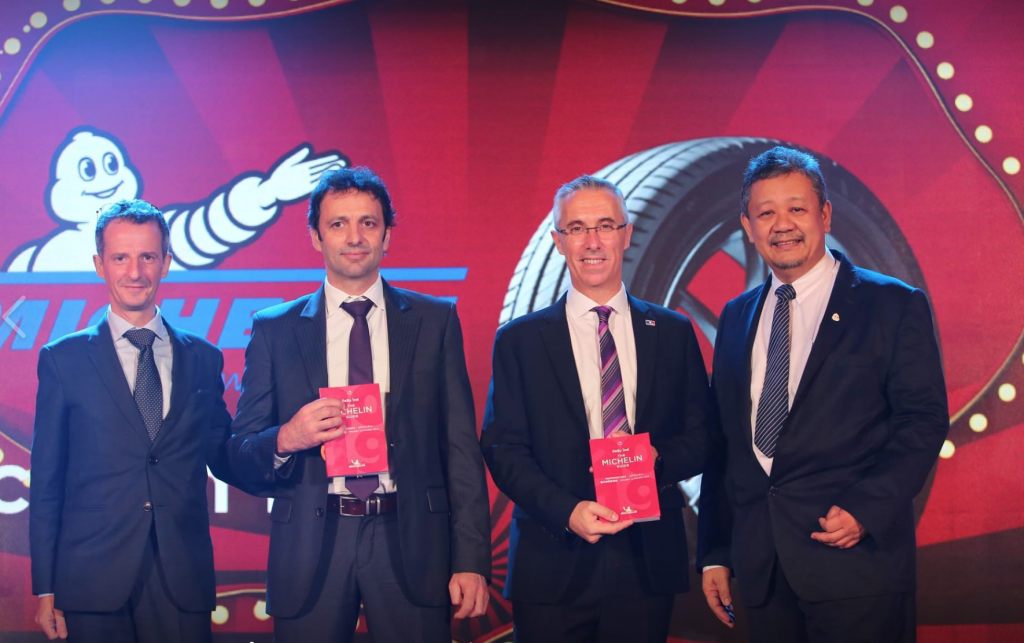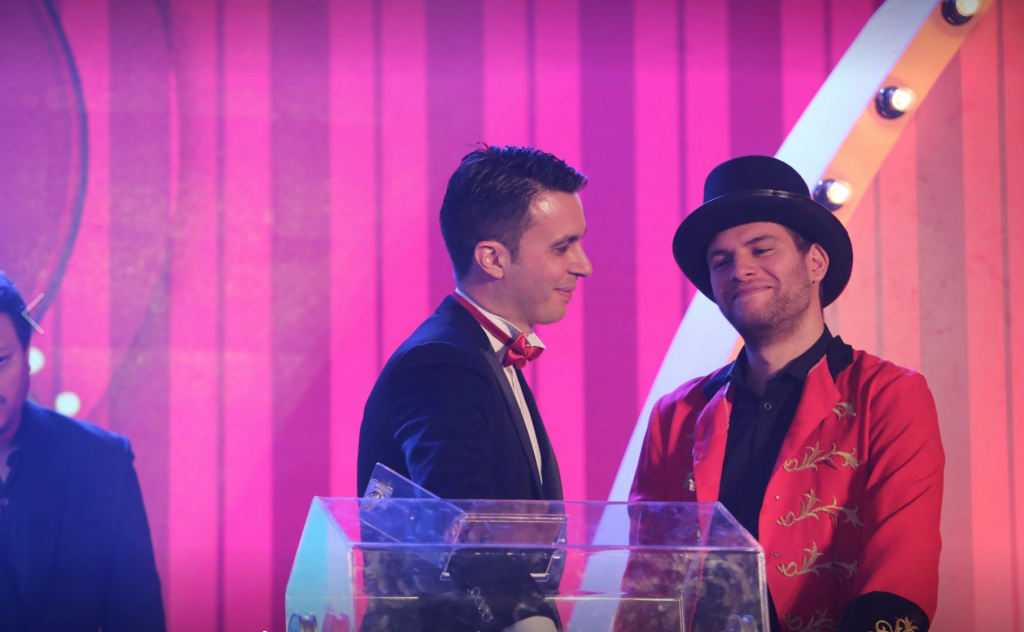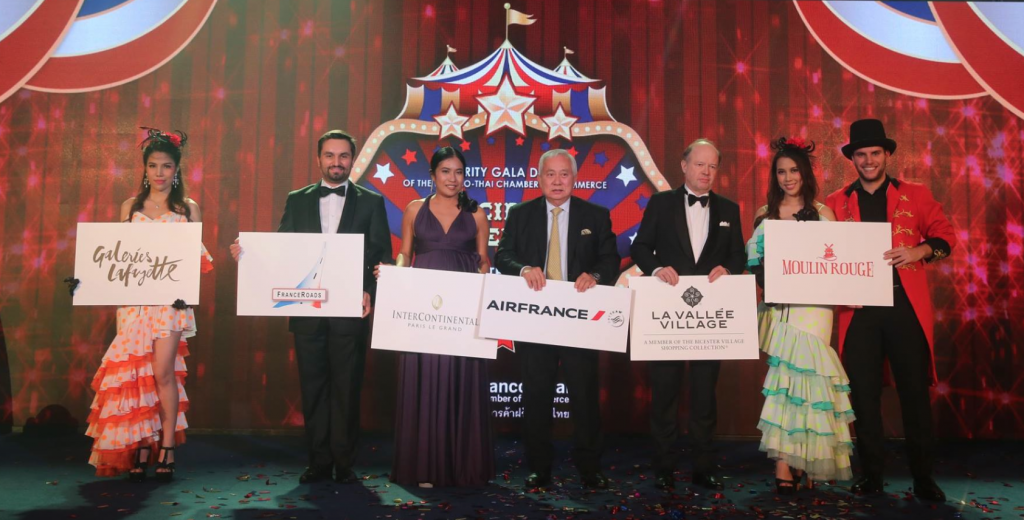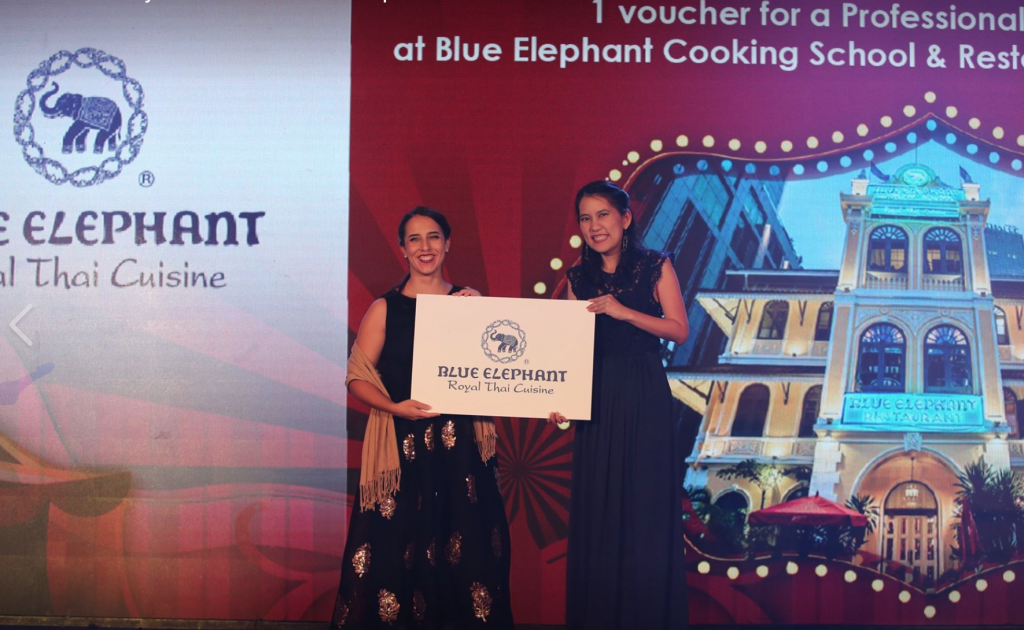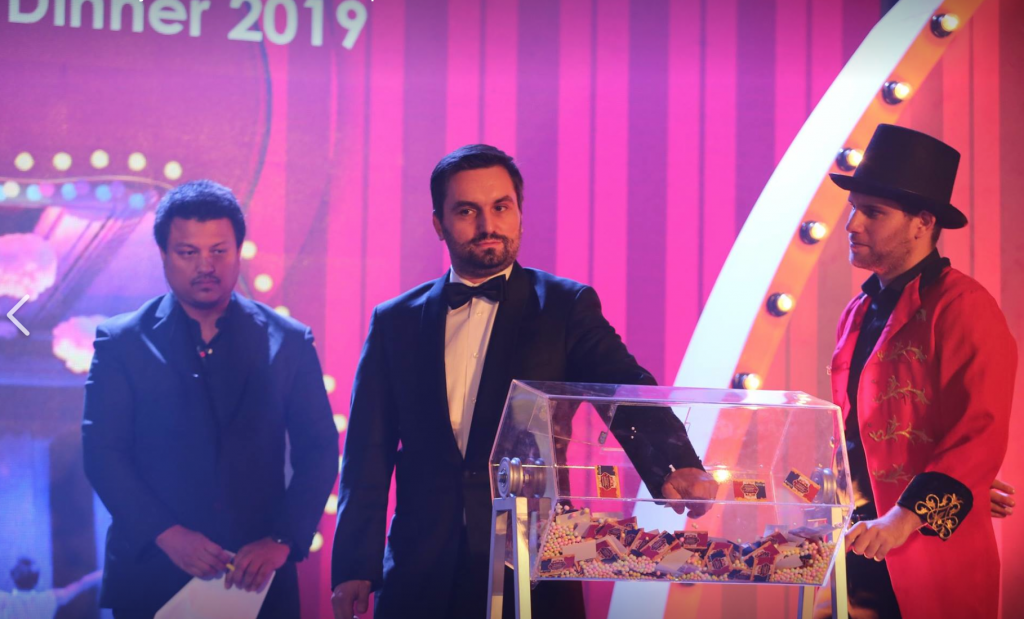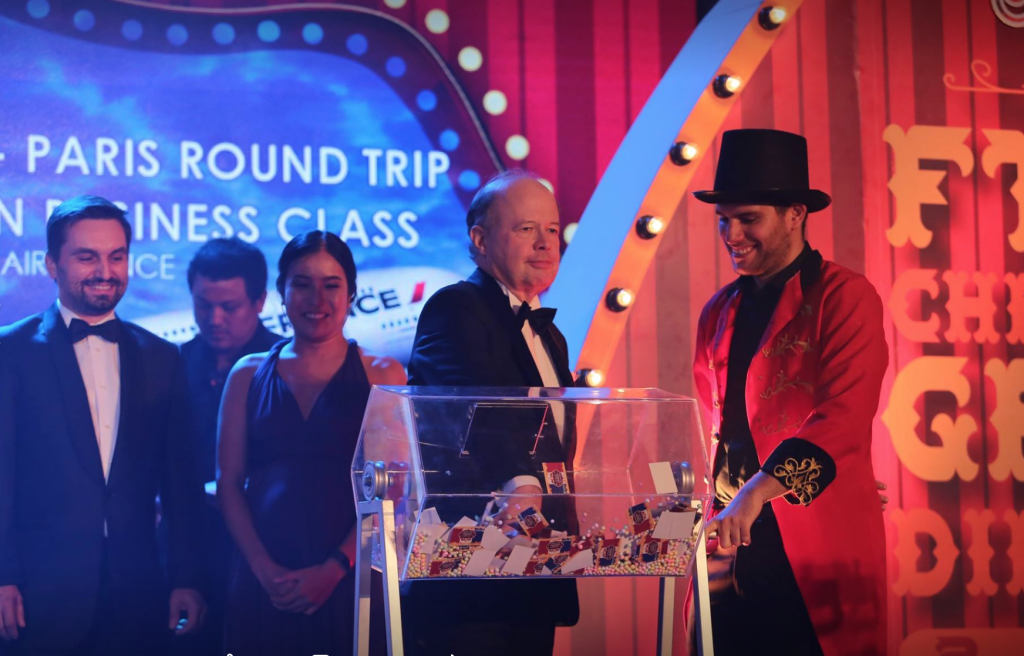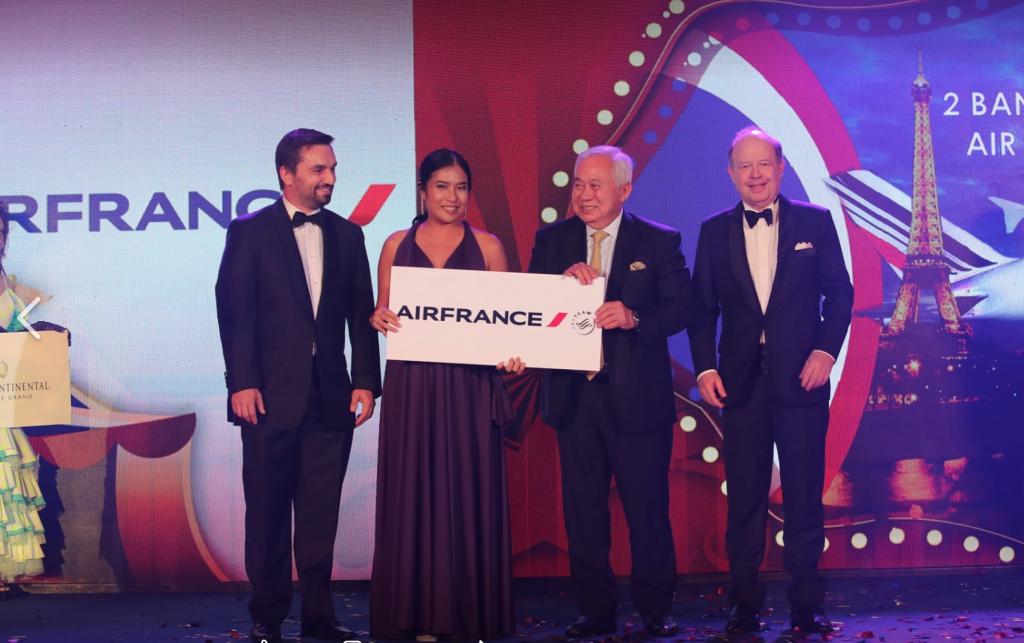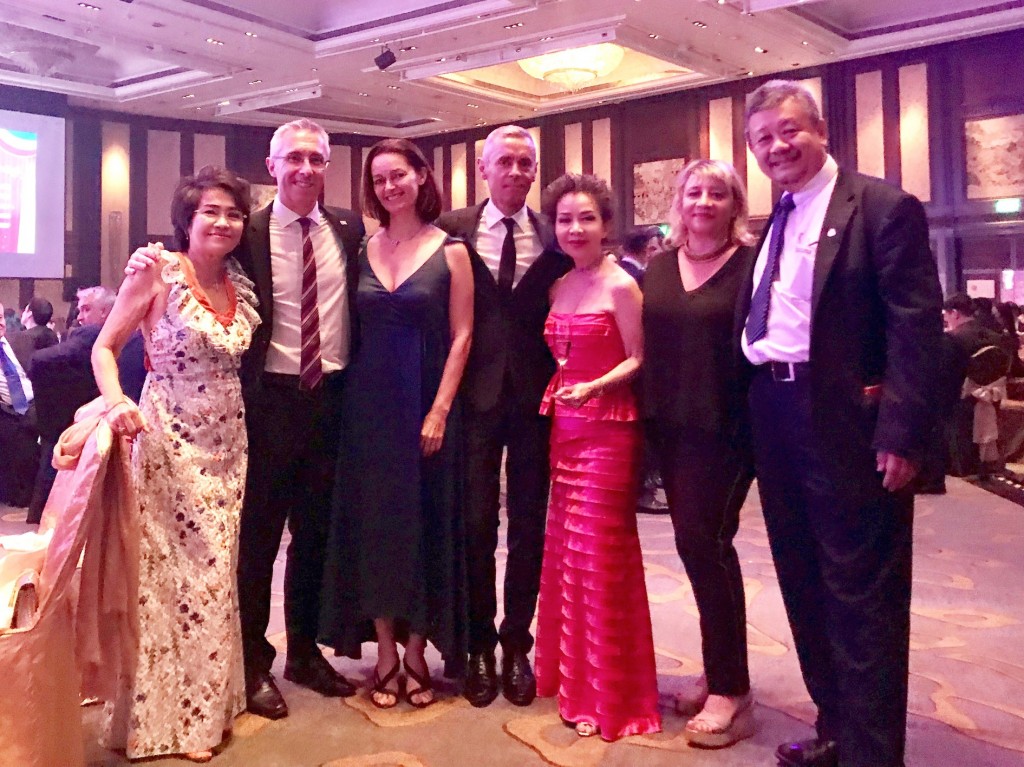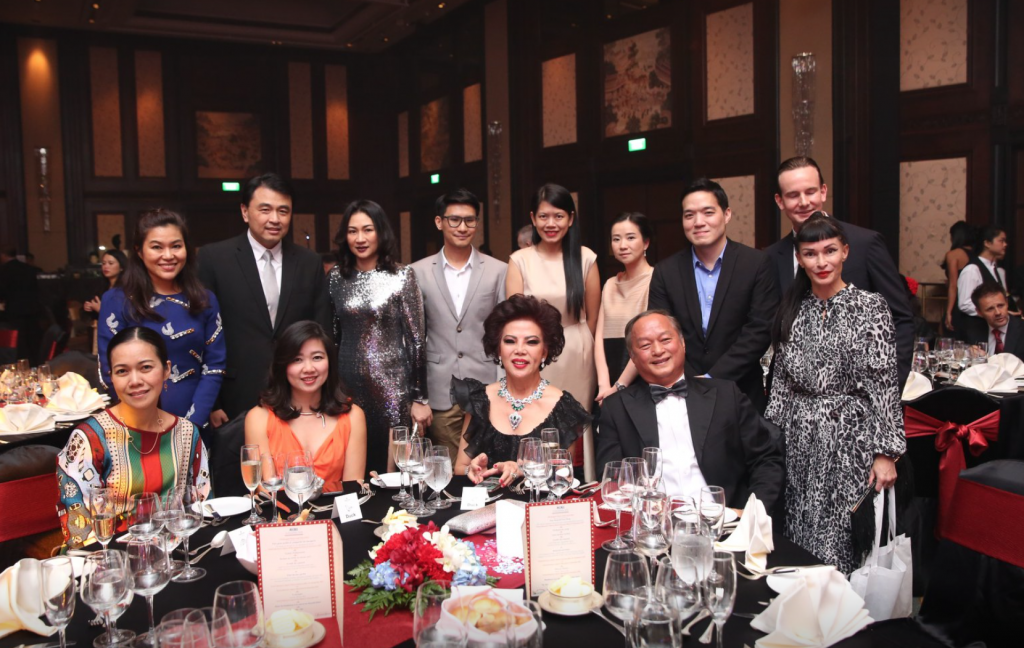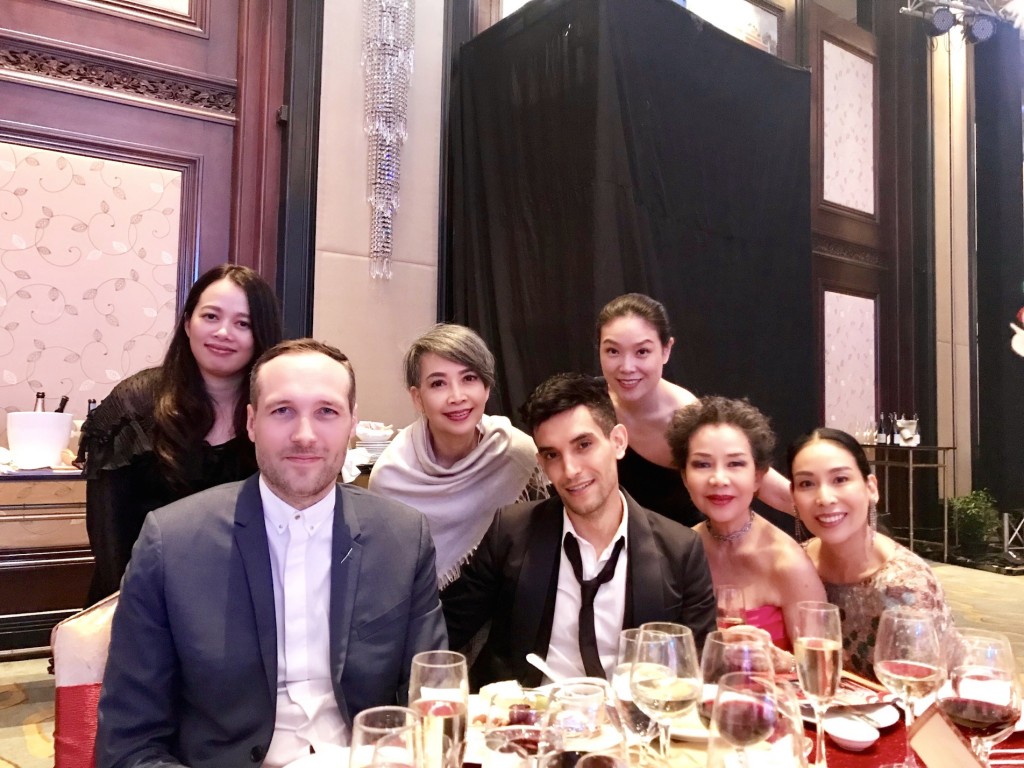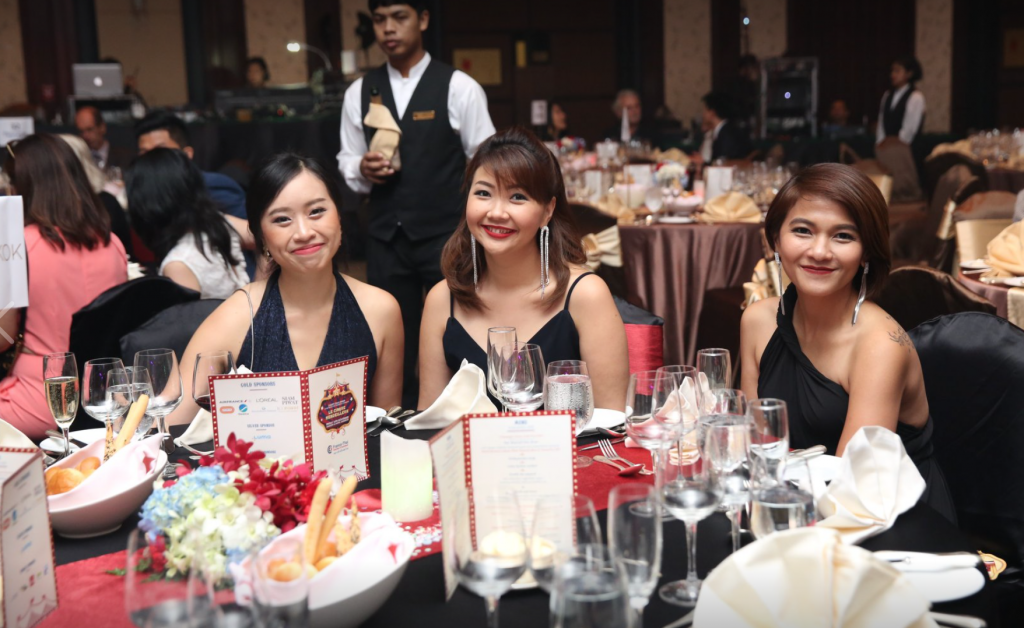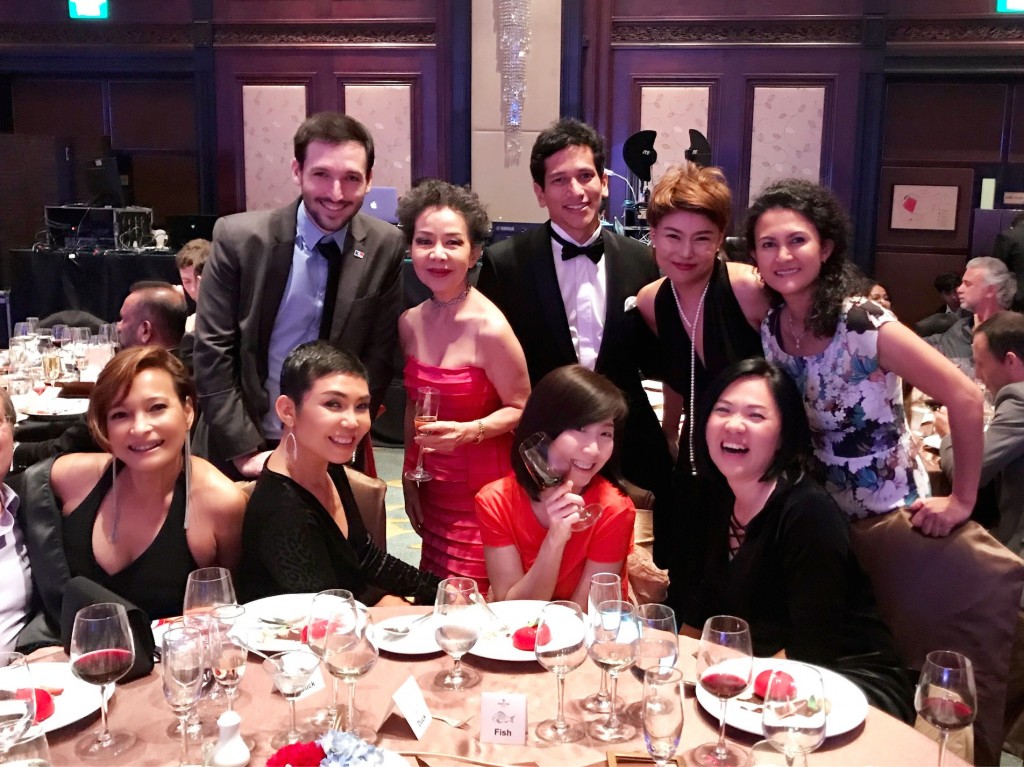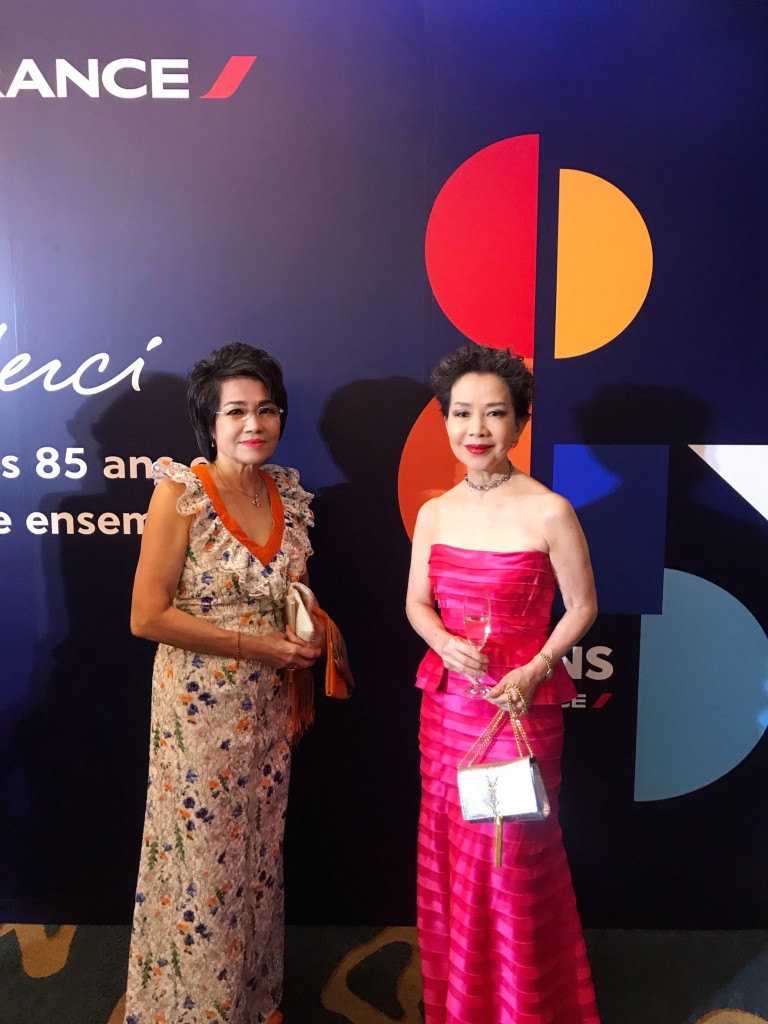 Related posts: