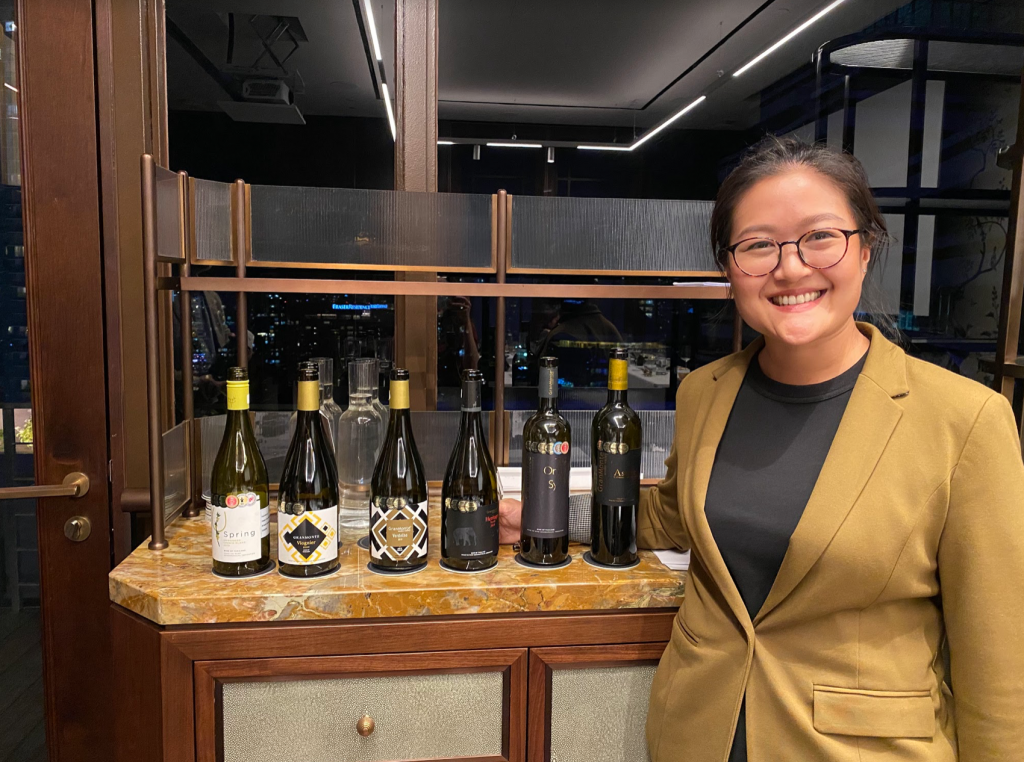 GranMonte Award Winning Thai Wines Breaks into Singapore with Stellez Vine
Stellez Vine, specialists in premium Southeast Asia and South Africa wine distribution, is proud to be the exclusive distributor of GranMonte (Wines of Khao Yai, Thailand) in Singapore.
Stellez Vine is pleased to introduce the international award winning gems of GranMonte Vineyard and Winery, Khao Yai, Thailand to the Singapore region. Now, discerning Singaporean foodies and wine lovers will be able to appreciate and enjoy the exceptional Vinifera – tropical winemaking from Thailand, where all grapes are grown and harvested in the Khao Yai valley to produce 100% Thai-made wines.
GranMonte and Stellez Vine officially launched their partnership on the 26th of May 2022 with an industry event dinner with esteemed Singapore media, F&B industry leaders and professionals at Praelum Trade Private Dinner at Praelum. GranMonte wine maker; Nikki Lohitnavy and sister Mimi Lohitnavy (GranMonte PR and Marketing), were in attendance for this special occasion, alongside key members of Stellez Vine ; – Gerard Zhang and Daryl Saw. Click here for event photos.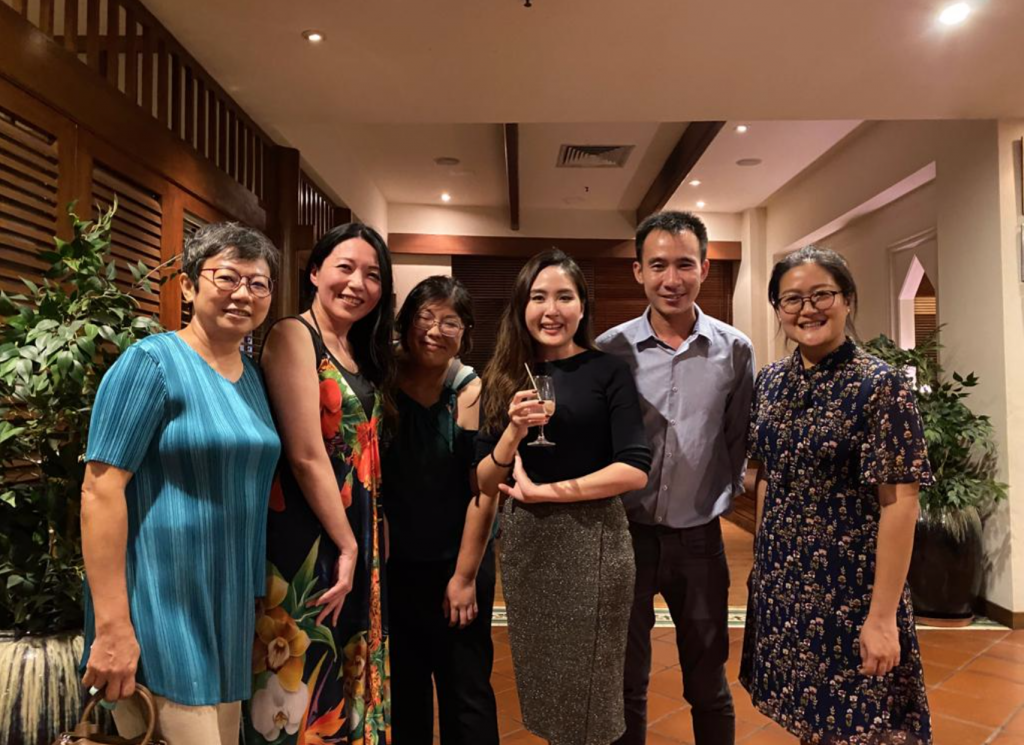 Stellez Vine's slogan is "A Taste of Adventure" as they aim to uncover new and exciting wines with unique stories from all over Southeast Asia and South Africa. GranMonte brings more than just excitement to the table, it adds elements of Southeast Asian pride and untold quality.
GranMonte has already been recognised and supported by Michelin starred restaurants in Bangkok, such as Le Normandie, R-Haan, Sühring, 80/20, Aksorn, Canvas, Chim by Siam Wisdom, Gaa, J'aime by Jean-Michel Lorain, Le Du, Nahm, Paste, Saneh Jaan, Savelberg, Sra Bua by Kiin Kiin and in Singapore, supplied at award winning Singaporean bars, restaurants and private clubs; Tippling Club, Nouri, Praelum, Unyangkordai, Jim Thompson, Tamarind Hills, Native, La Terre and 67 Pall Mall.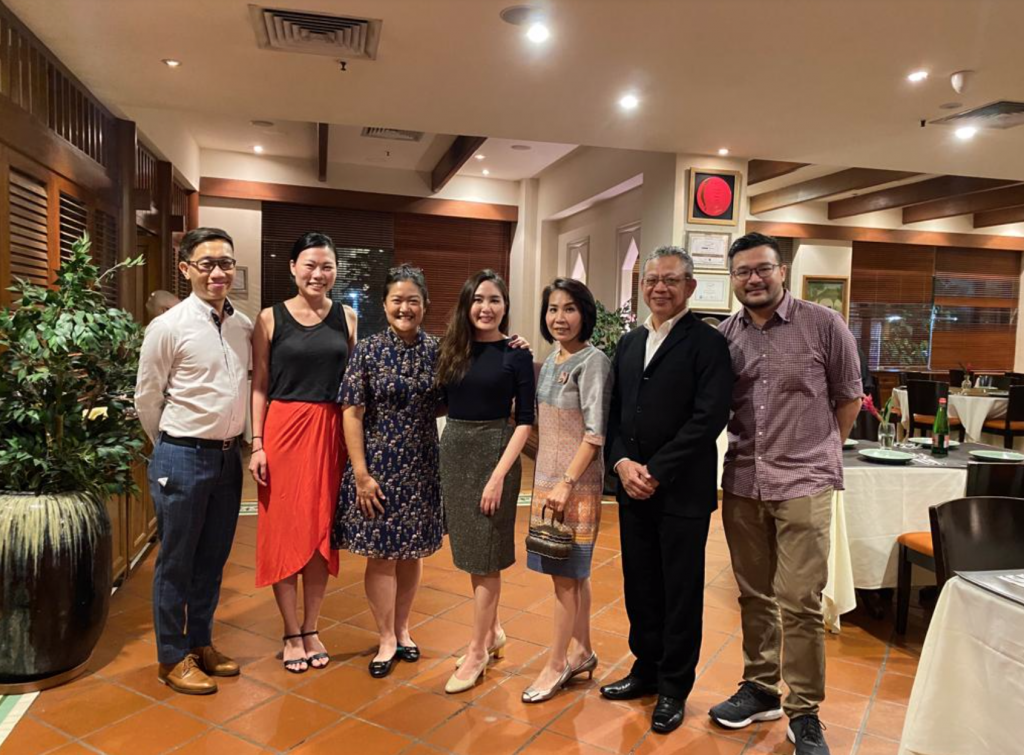 With Stellez Vine's decade of experience in the market, they plan to help spread the incredible spirit and international, GI certified quality of GranMonte Vineyard and Winery, Khao Yai wines widely in Singapore
About GranMonte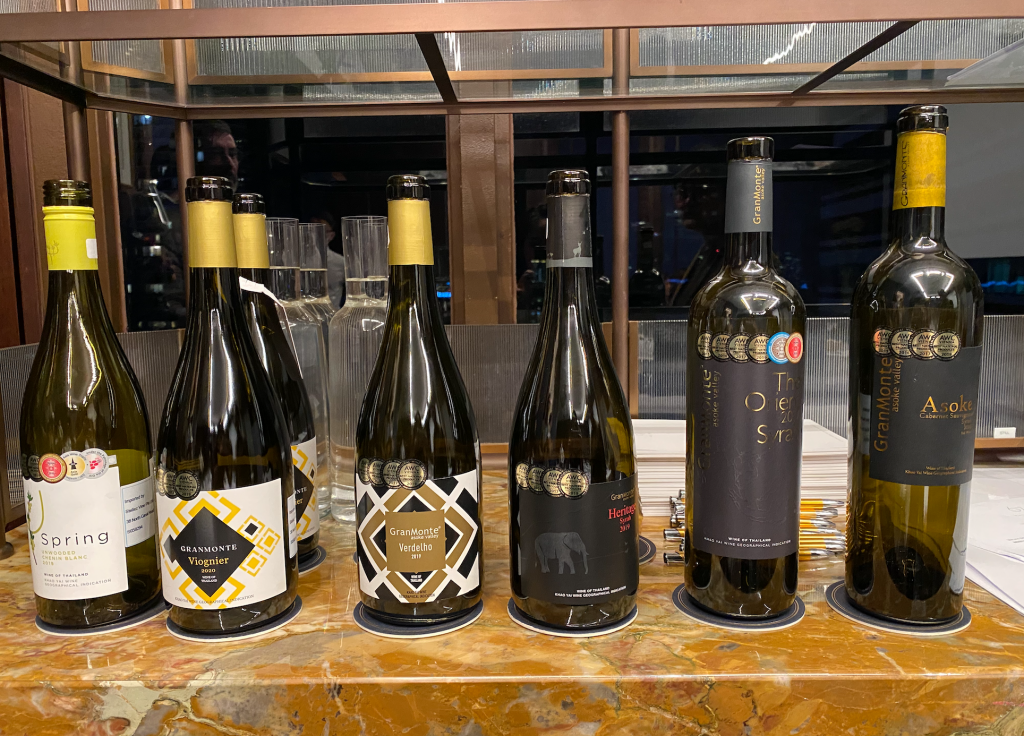 GranMonte Vineyard and Winery in Khao Yai ("Big Mountain") is Thailand's international award winning vineyard and winery located in Khao Yai, Asoke Valley which is located approximately 160 KM (2.5 hours drive) North from Bangkok city and is renowned for its UNESCO World Heritage Site National Park, Khao Yai National Park. Amongst Khao Yai's wildlife and mountainous terrain, natural water springs and flora fields, there is another National pride which nestles among the mountain regions of Khao Yai and that is GranMonte Vineyard and Winery.
Since 1999, GranMonte, a family founded and run business, has pioneered the wine movement in Thailand and is also instrumental to the Vitis vinifera development in the country. Each GranMonte wine from each vintage is a unique experience, and all of them are bound together by Nikki Lohitnavy, Thailand's first oenologist and the daughter of the GranMonte estate owner.
Asides from winery tour and wine tasting activities for drop-in visitors, guests may stay at the GranMonte Wine Cottage with breakfast, lunch and dinner available at GranMonte's restaurant VinCotto and sit by the café or outdoor terrace and shop for incredible homemade, local artisanal delicacies and souvenirs at the wine and gift shop.
Nikki Lohitnavy is now a leading expert on tropical viticulture and winemaking Internationally. The GranMonte brand is fast becoming renowned in Asia, with fine restaurants in Singapore, Taiwan and Hong Kong supplying their labels and you can even find GranMonte on a wine list in France.
GranMonte has been named the Best National Producer – Thailand in 2015, 2016, 2017 and 2019 by Europe's biggest international wine competition-and AWC Vienna. All GranMonte wines are of Khao Yai Wine Geographical Indication.
Related posts: