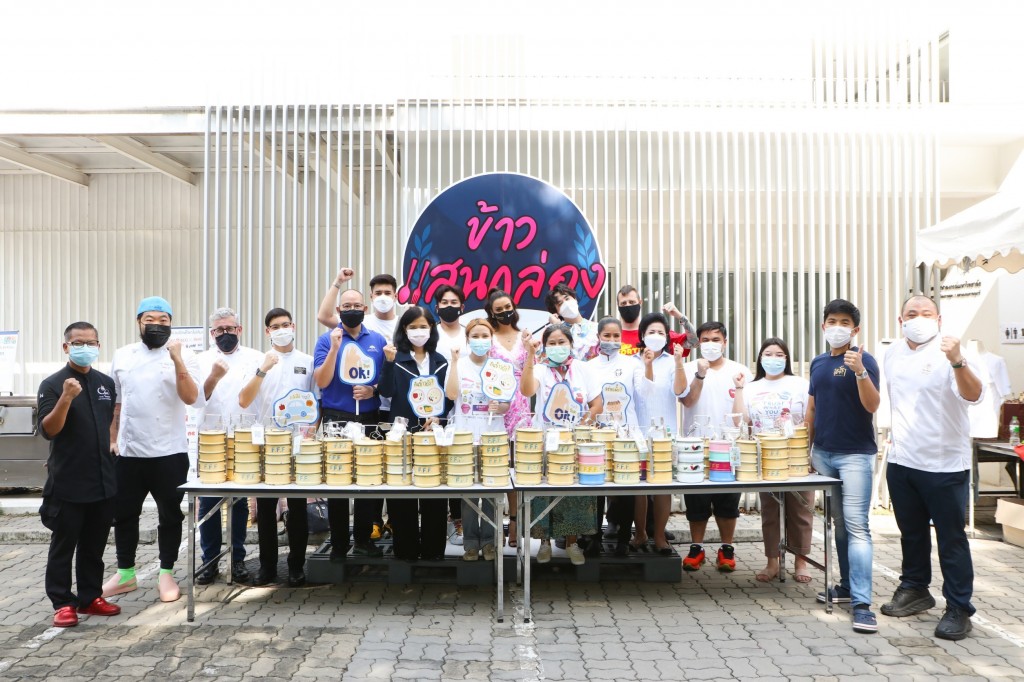 "MOVE ON FIGHTERS" by the Food for Fighters Organisation
On June, 29th 2021, Food for Fighters organised at the Food For Fighters / FFF Center "Kao Puea Mor" (ศูนย์ข้าวเพื่อหมอ), Chulalongkorn University Alumni Association under the King's Patronage (CUAA) to hold a ceremony to thank all supporters and volunteer teams and sponsors and present 'thank you' gifts to the representatives of the Chulalongkorn University Alumni Association under the King's Patronage and other sponsoring representatives.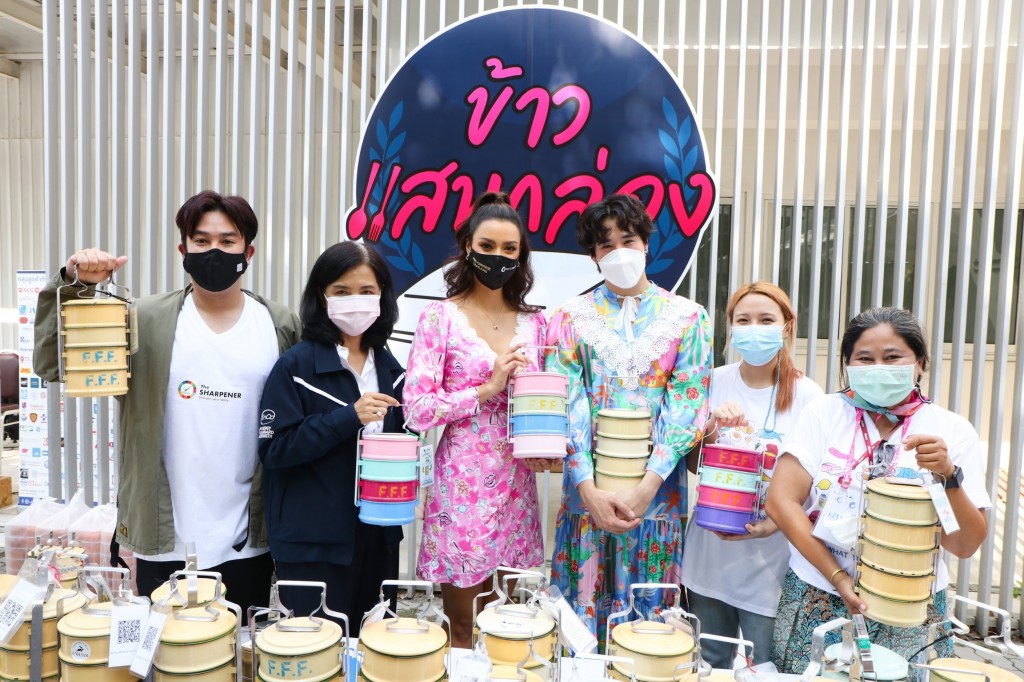 Also for this special occasion, 10 of Bangkok esteemed chefs and chefs of Michelin restaurants donated 100+ boxes per restaurant outlet, to people in the COVID-19 high risk communities, and finally to celebrate reaching the goal of 100,000 boxes for the "Kao Saen Klong" (ข้าวแสนกล่อง) project.
The official count for FFF meals delivered are over 200,000 since they began.
The Confirmed participants and attendants for "Move on Fighters" by Food for Fighters and Friends, on the 29th June 2021 are guests Miss Amanda Charleen Obdam of Miss Thailand Universe (MUT) & Koen Pataradanai Setsuwan & Chef Noom Thaninthorn Chantrawan from Chim by Siam Wisdom, Chef Ton Thitid Tassanakajohn from Baan Restaurant, Chef Andy Yang from Table 38, Chef Nick Nutthapol Pavapaiboon from Wang Hinghoi, Chef Som Jutamas Theantae from Karmakamet Conveyance, Chef Tukta Supattra Sarasith from Ban Yi San, Khun Srirat Sripinyo from Sri Trat, Chef Gabriele Tozzo Luna from L'OLIVA Bangkok, Chef Colin Stevens from Tortilla Quemada. Also contributing are + Bocuse D'Or Thailand & Kad Kokoa & POK POK DELIVERY team.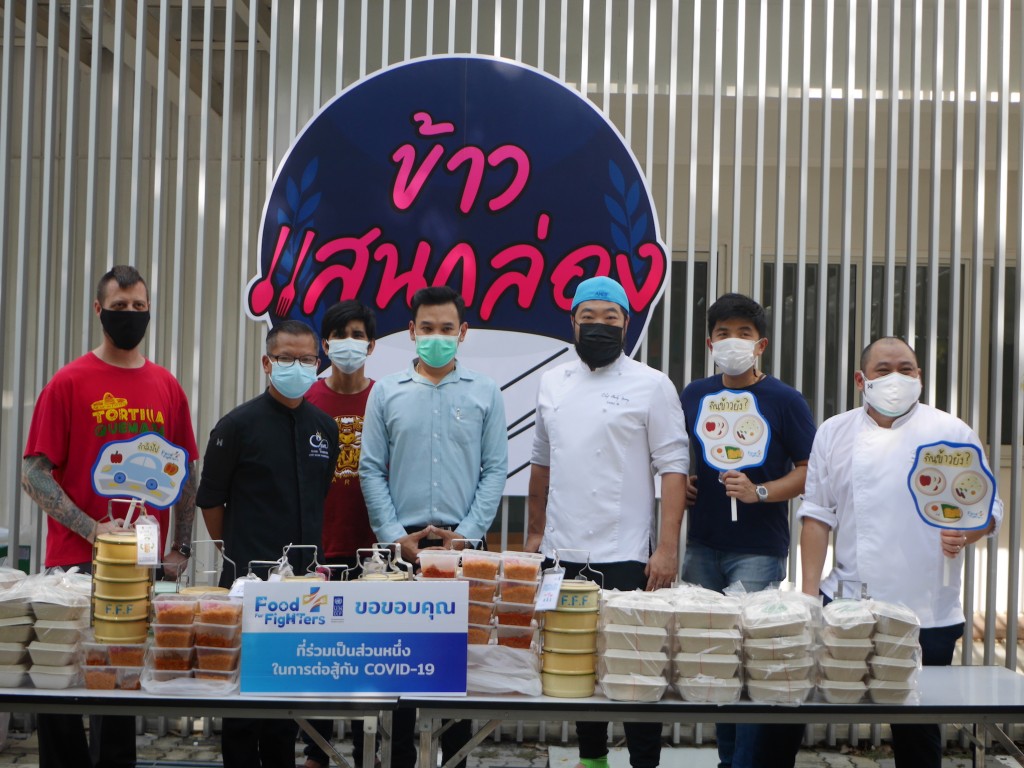 See Food for Fighters other ongoing projects, collaborations and initiatives:
FFF Invite Bangkok Chefs to donate meals to fill 2 "PINTOGOROUND" pintos along with making 100 box meals for donation. The chefs or restaurant representative will then accompany the FFF team to either field hospital or communities to hand over their meals on June, 29th 2021 at approximately 3pm.
Each community leader or key representative of these communities attended and supervised the handover of meals in their communities alongside the FFF team and chefs. Just some of the communities they will reach are; Talat Tha Ruea Khlong Toei Community, Phatthana Mai Community, Rim Khlong Wat Saphan Community, ฺBaan Mun Kong Community, Wat Khae Nang Loeng Community, Rim Thang Rodfai Yommarat, etc. Including Prateep Ungsongtham Hata, Founder of Duang Prateep Foundation.
The important point that FFF wishes to communicate is the use of "pinto" for waste reduction / which is something FFF have always supported. "PINTOGOROUND" and ourselves at FFF, will continue to deliver food to the field hospitals using environmentally friendly materials as much as it is possible.
FFF also invited guests to help arrange and pack our "survivor bag", to which we use biodegradable "Tapioplast" bags made from cassava plastic pellets ** "Survival Bags" will be what we continue to offer over these 2 – 3 months.
FFF will Launch LINE sticker, as a visual form of communication in collaboration with a local designer who has kindly offered to volunteer their skills. The artist is, Praew Rakshanok Chuaylua (แพรว รักชนก ช่วยเหลือ), a third-year student from Faculty of Communication Arts, Chulalongkorn University. Collaborating with Praew, represents a new generation in the  "FFF Volunteer " project, and the influence of "Creative Power", which may help influence a young and modern society about compassion and caring for their fellow countrymen. Miss Amanda Charleen Obdam and other candidates of Miss Thailand Universe (MUT) are also some of the new generation volunteers, who are helping to promote the cause, along with  Koen Pataradanai Setsuwan who supports and lobbies for gender diversity in society.
A collaboration between FFF, farmers, and ice cream brand – FFF X EDEN X LAMOON ICE CREAM. The ice cream partnership shows the support for the use of organic ingredients from Khao Yai, Pak Chong and Huai Kha Khaeng (Wildlife Friendly Community Project) – Under the UNDP "Tiger" project. #SupportFarmersSupportFighters.
All of these projects reinforce and reflect the working concept of Food For Fighters. We believe in the power of the "little" people and taking big actions. Food for Fighters will continue to be an organization that helps to create good health and good will for society (Good Mission).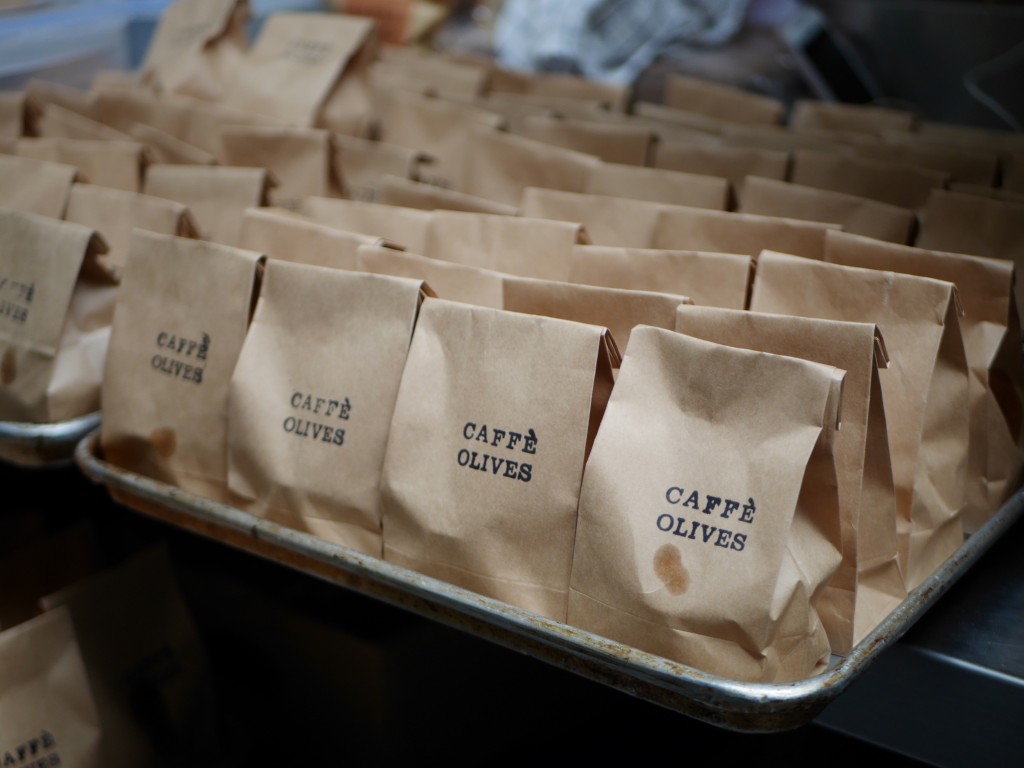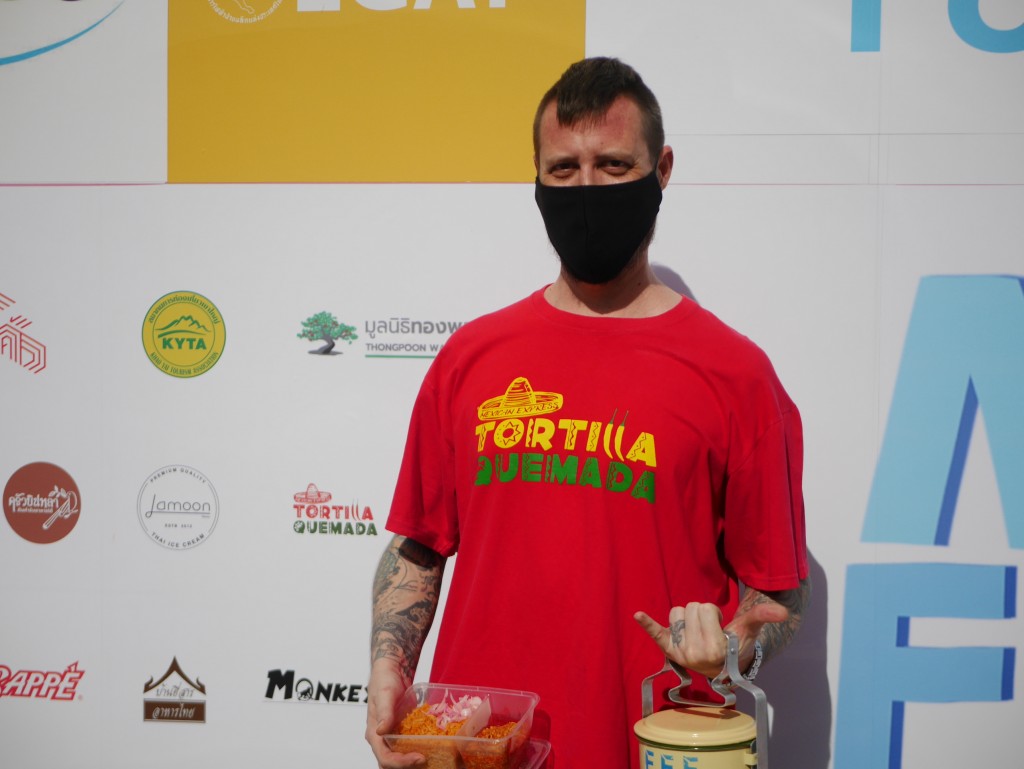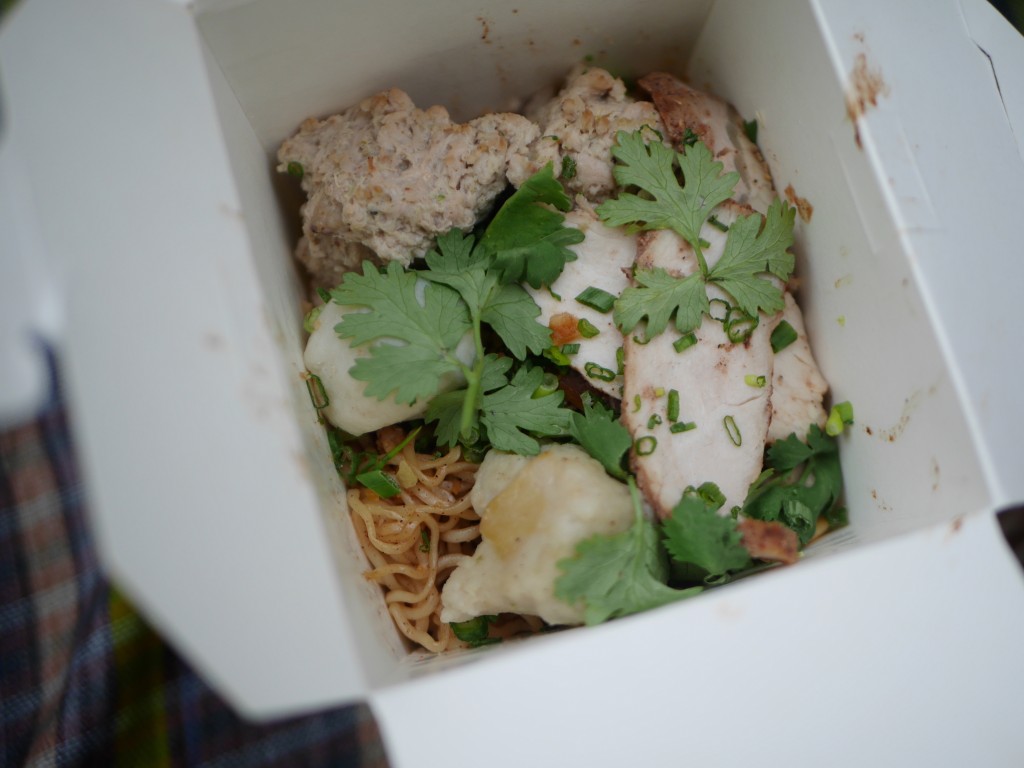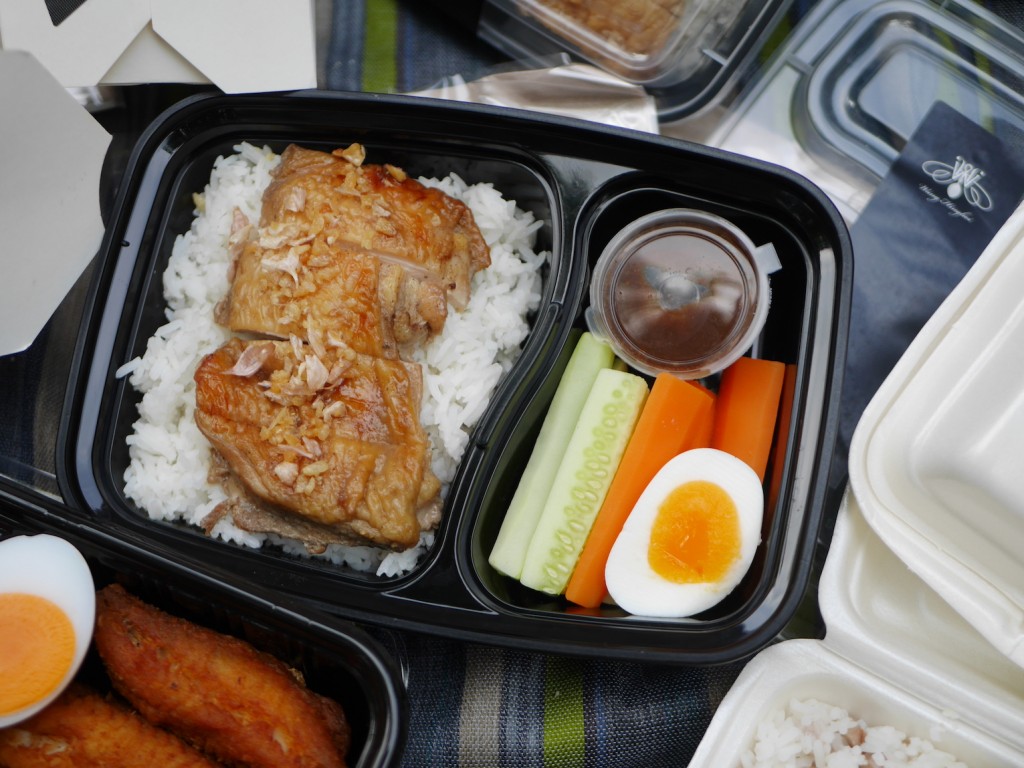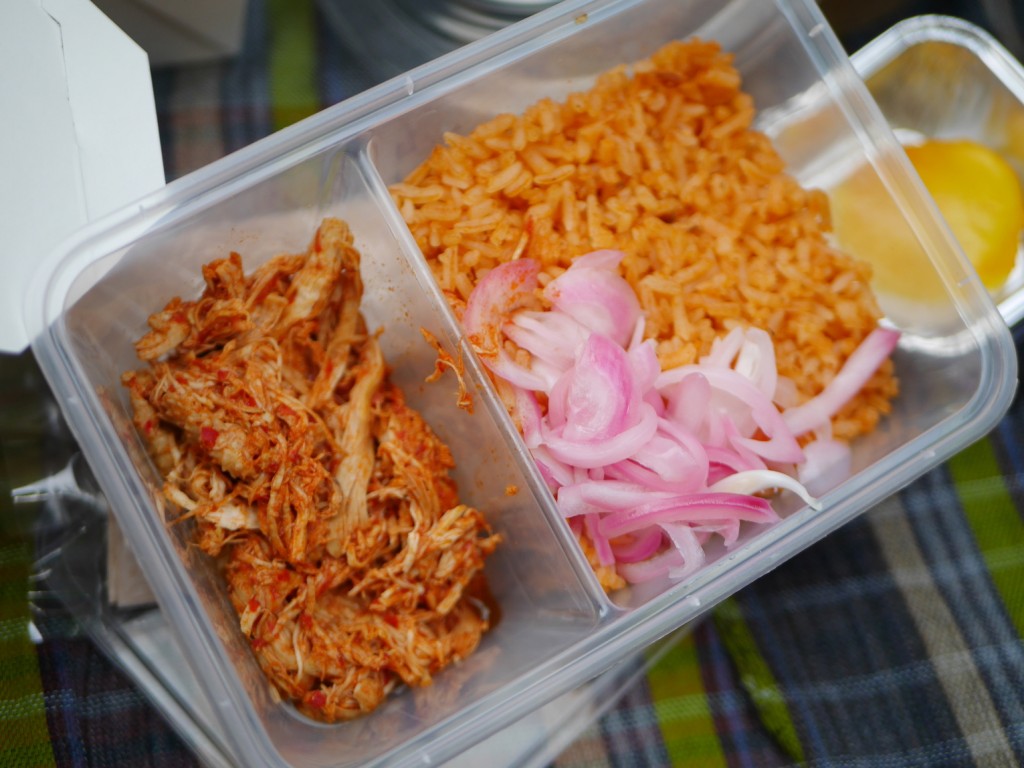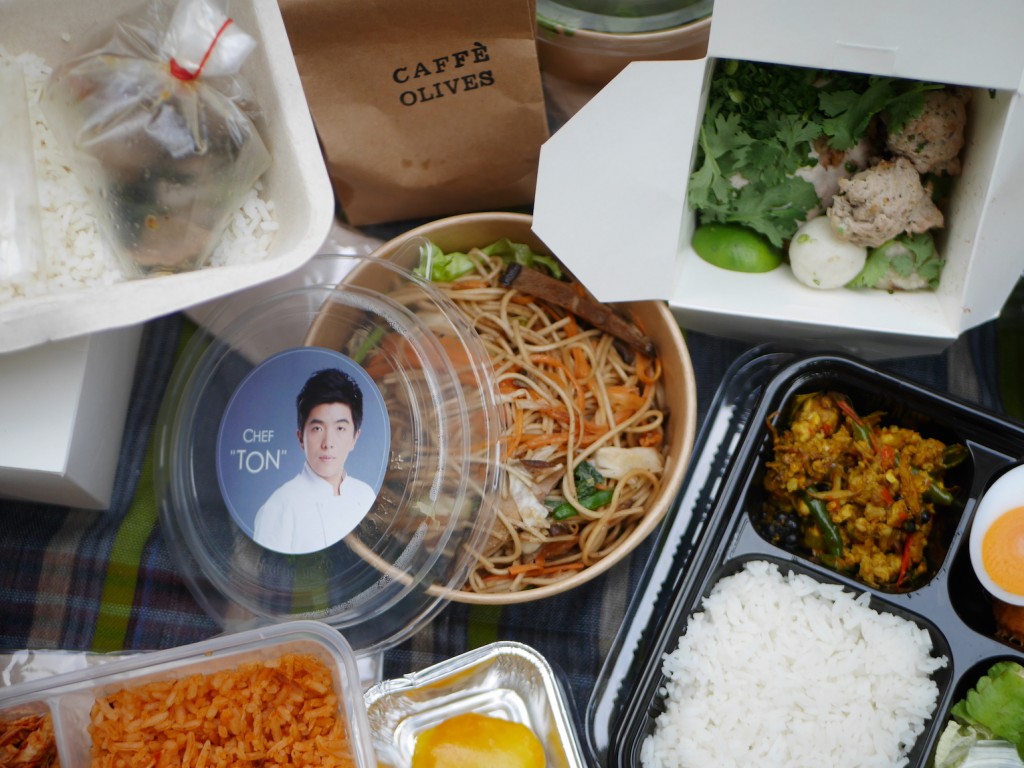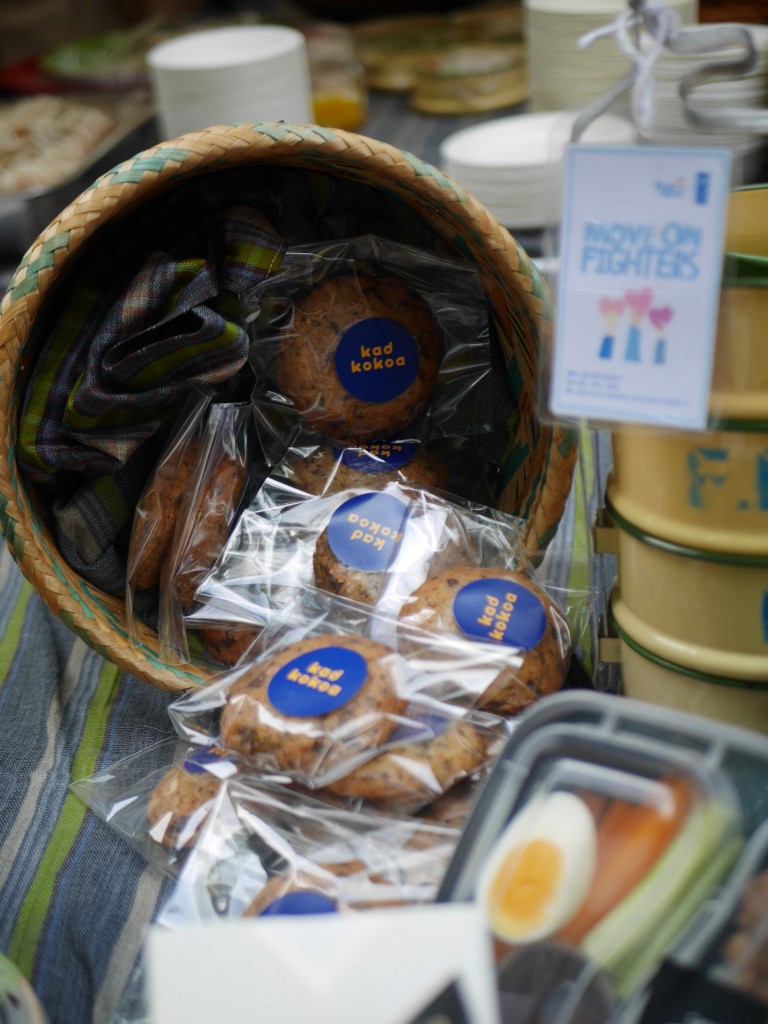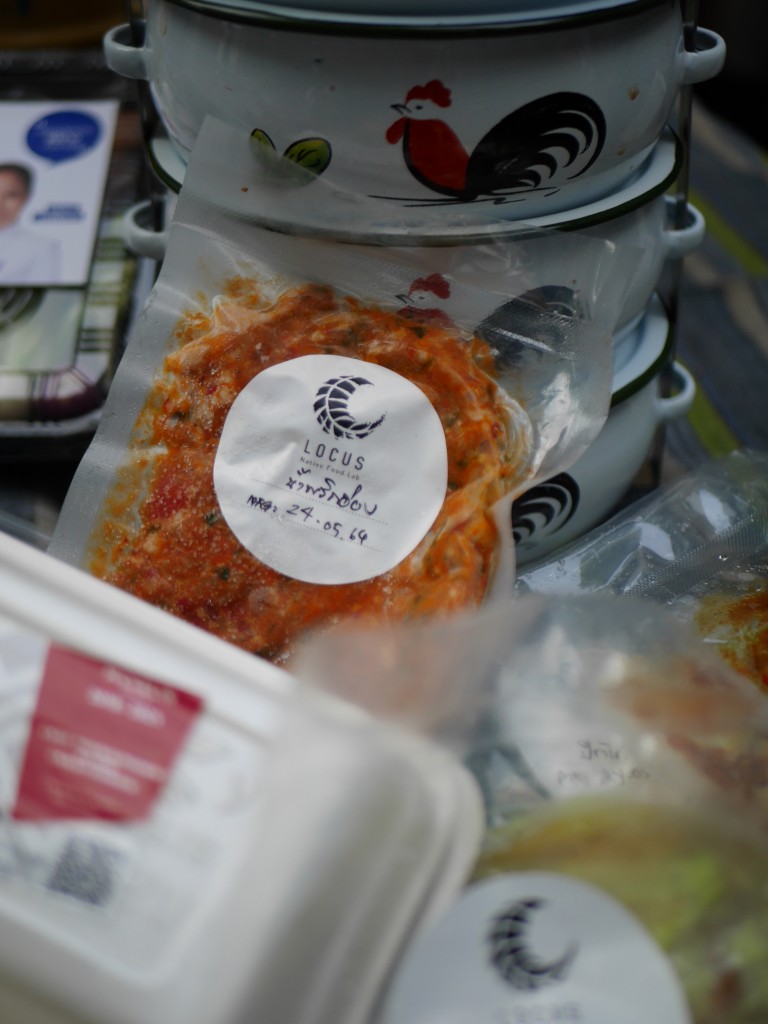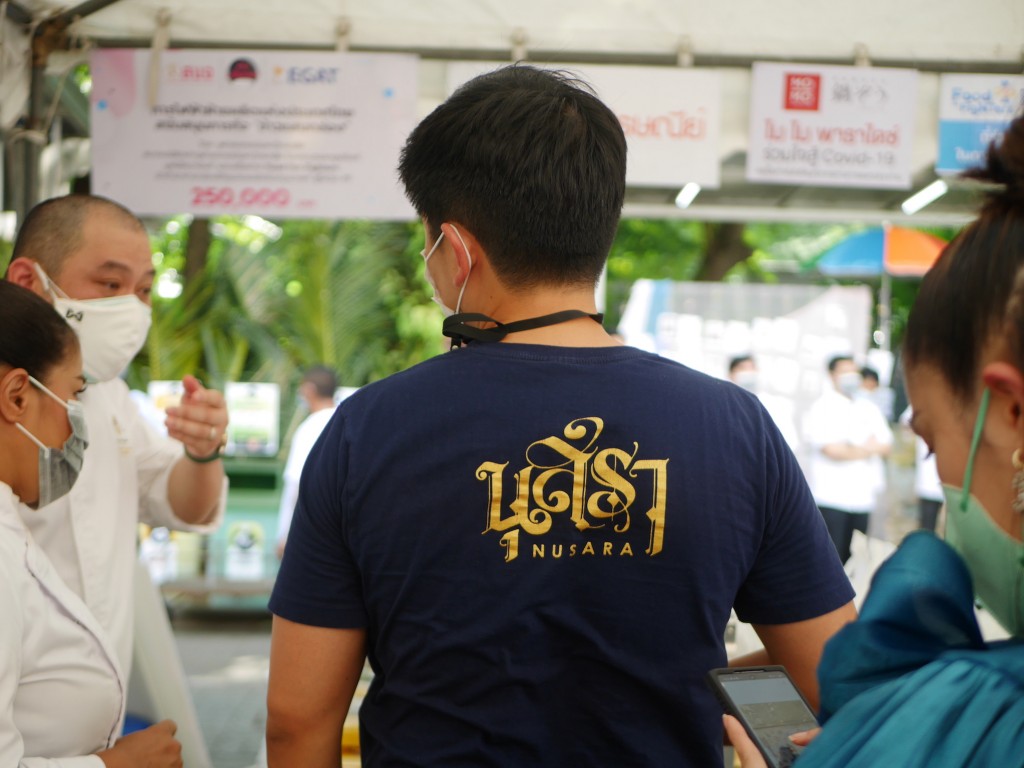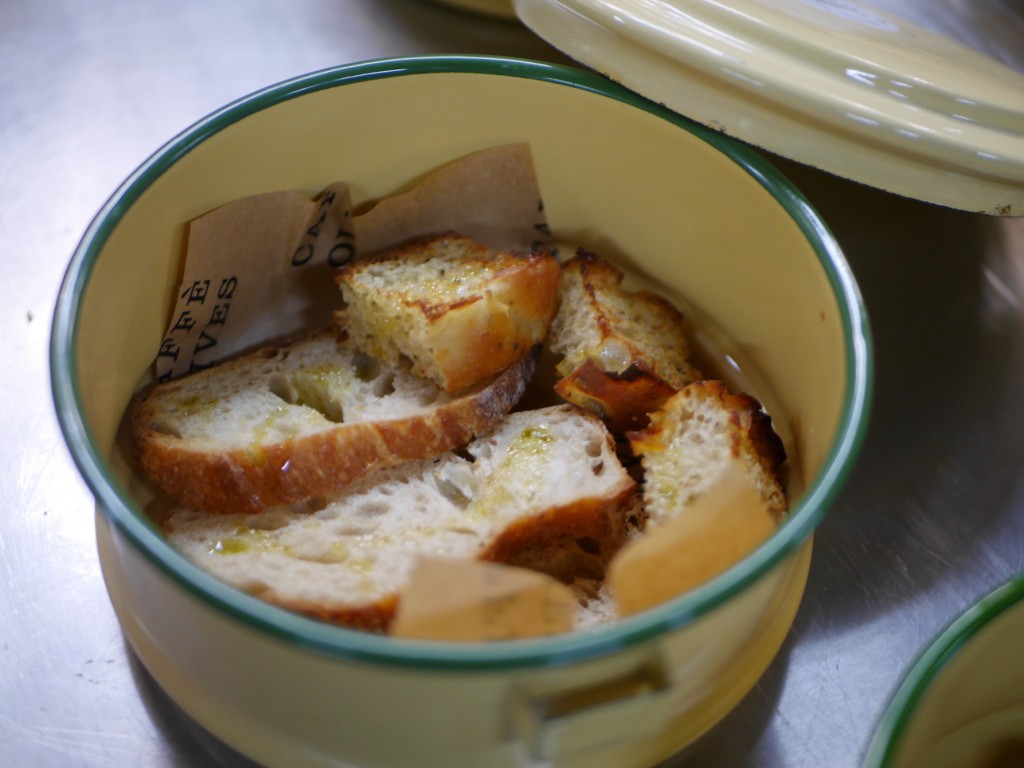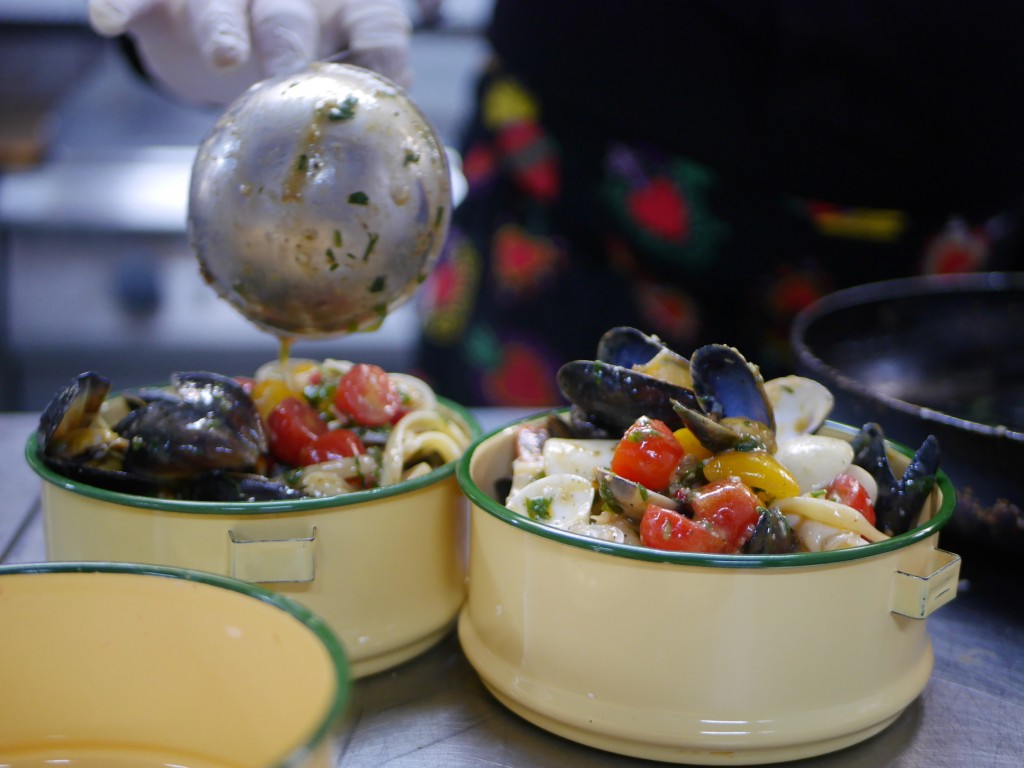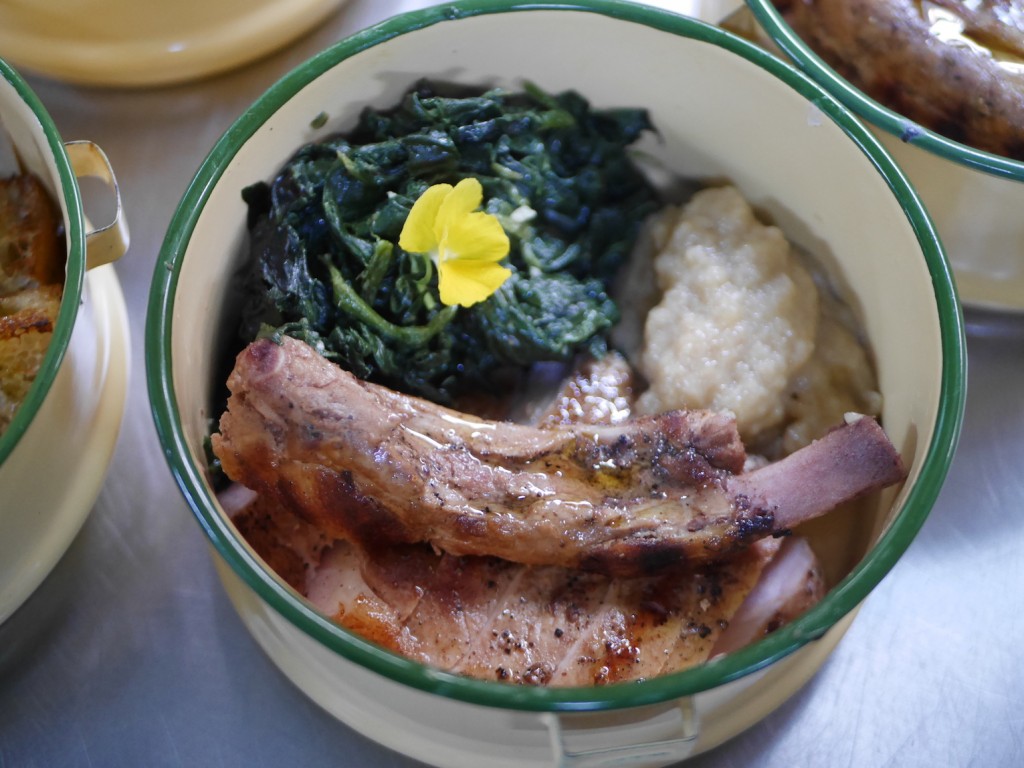 Related posts: