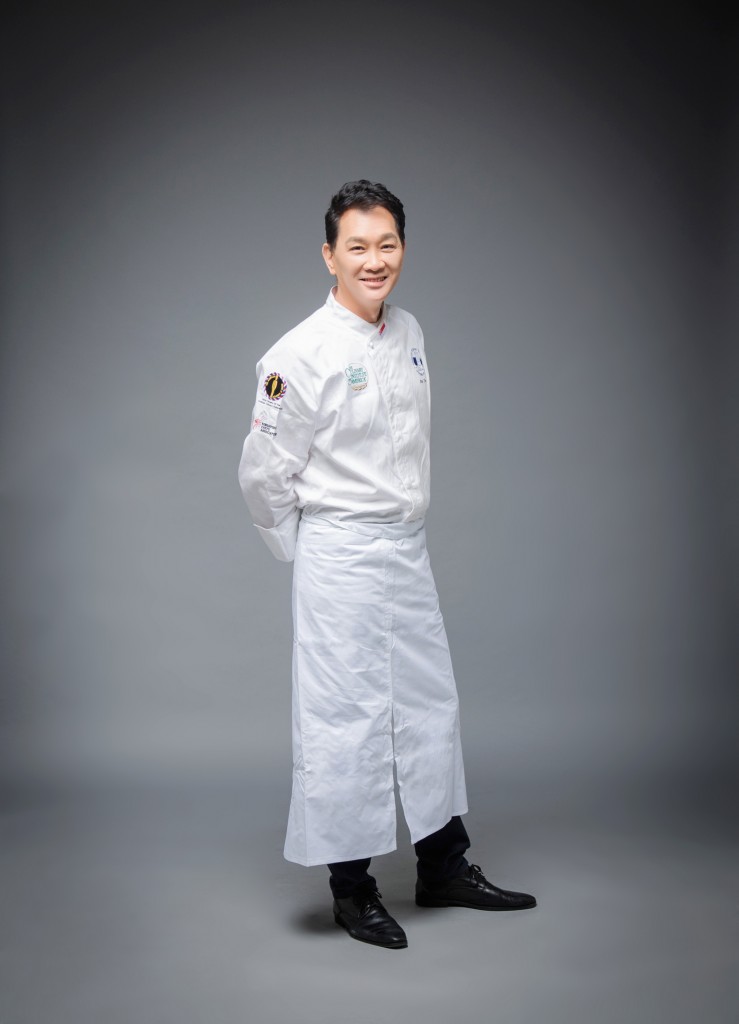 Colonnade presents … a Culinary Collaboration with Chef Paul Then
Sunday Brunch: 20 August
Lunch & Dinner: 21-25 August
Meet Paul Then – One of Singapore's most celebrated chefs, whose unique culinary style is reflected in his innovative, highly creative techniques. Choose from an inspired selection of iconic Singaporean cuisine, exclusively at Colonnade, The Sukhothai Bangkok.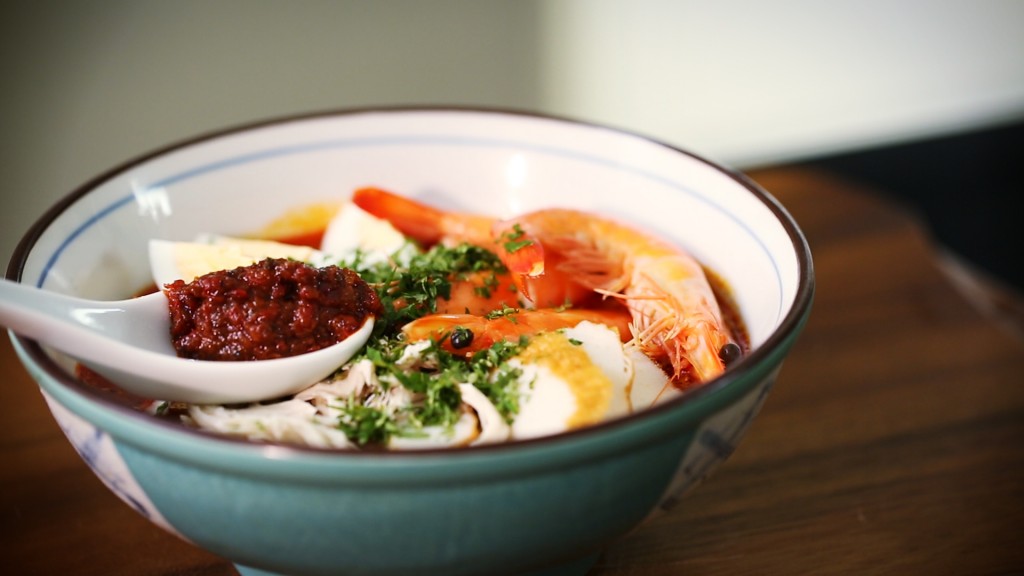 Born with a Straits Chinese Heritage, known as Peranakan family, Paul brings with him his rare, authentic style. Peranakan has long culinary history, a fusion of Chinese and Malay influences. His forte is French, Singapore Street Food and Straits Chinese Cuisine.
From an abundance of bestselling Singaporean specialities at his restaurant, he shall be serving the following at Colonnade -
Chilli Crab Mee Goreng, Chilli Crab Pasta, Seafood or Chilli Crab Omelette
Fish or Seafood Otah, Chicken or Beef Satay, Stir-fried Hokkien Prawn Noodles, Prawn Noodles
Soup, Bak Kut Teh, Chicken with Black Nuts, Nonya Seafood Noodles, Sambal Fishes
For this promotion, Chilli Crab or Chilli Prawns, Chicken Satay, Bak Kut Teh, Stir-fried
Prawn Noodles, Seafood Otah, Nonya Seafood Noodles, Sambal Fishes in Banana Leaves.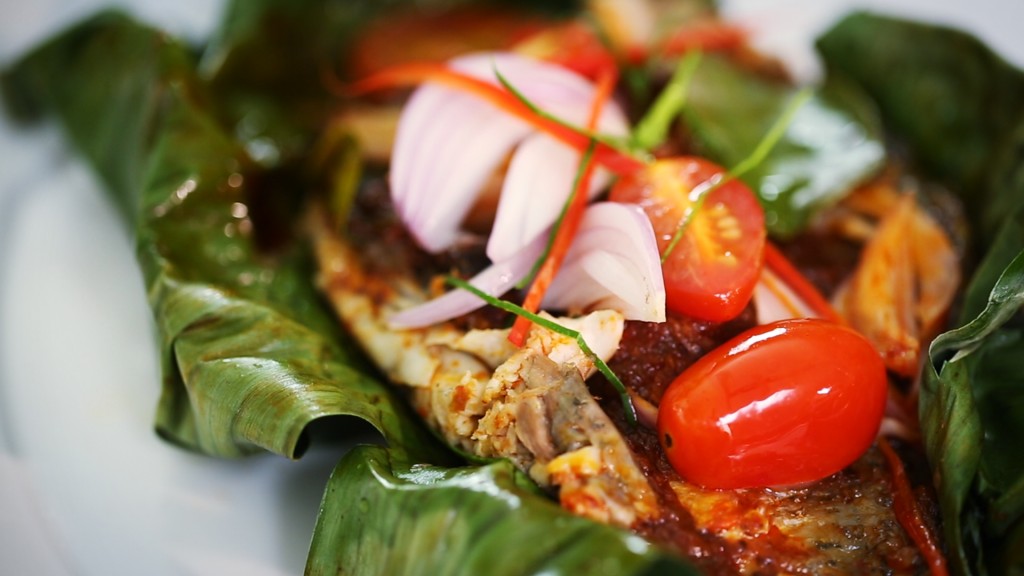 Paul was previously a private chef cooking for Singaporean Ministers and the President, both in their homes or at restaurants in which he was working.  He produces his very own recipes of sauces and represents Singapore globally. Currently his sauces are made in Singapore and distributed in China, USA, Hong Kong and the Philippines.
This is a unique opportunity for discerning connoisseurs to sample his very special cuisine, and to taste his sauces at Colonnade, The Sukhothai Bangkok from 20-25 August.
For reservations, please call 66 (0) 2344 8888 or Email: promotions@sukhothai.com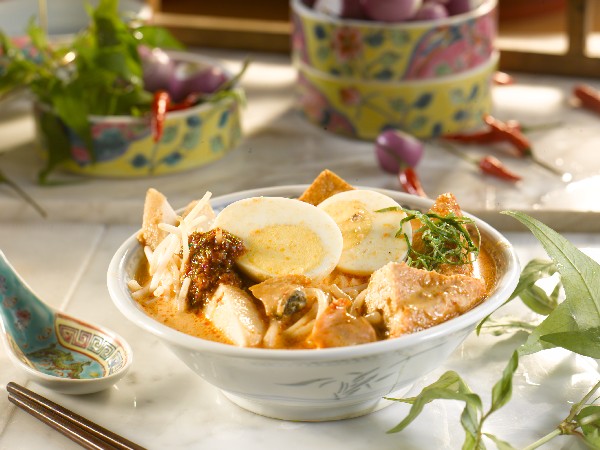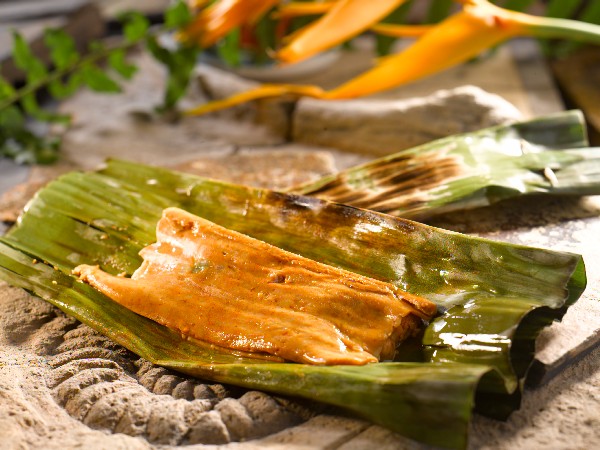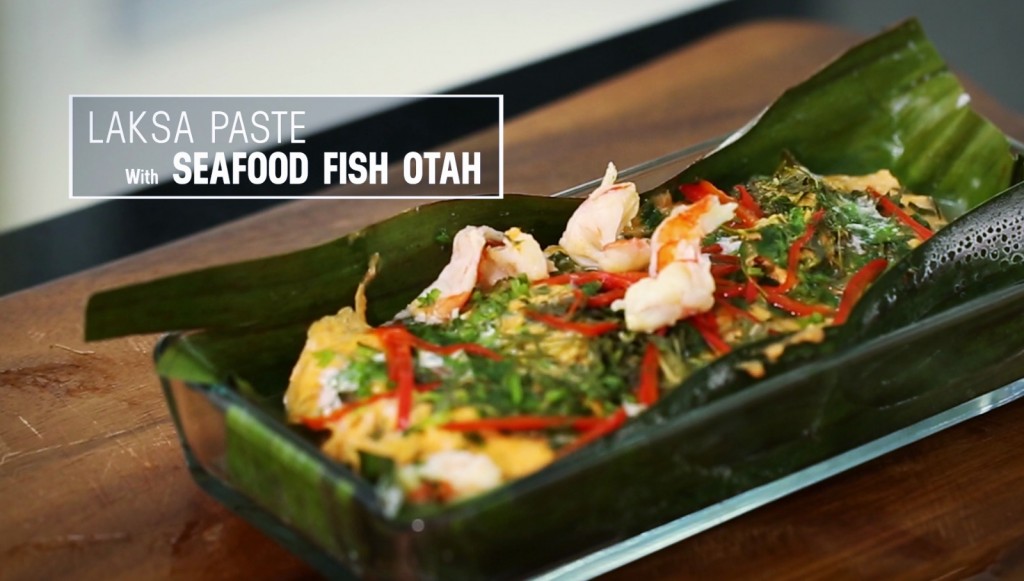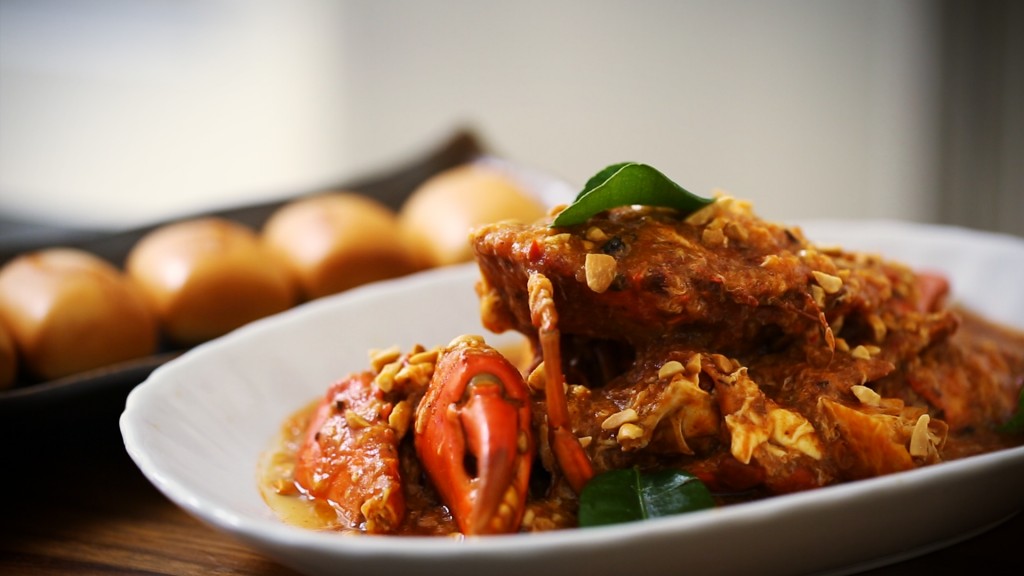 20TH AUGUST (SUNDAY) – BRUNCH MENU
ACTION STATION
Singapore Laksa
Prawns, Shredded Chicken, Quail Eggs, Fish Cakes
Authentic Singapore Chilli Crabs
Live Mud Crabs, Sweet & Savoury Tomato Chilli Sauce, Mini Mantou
Singapore Satay
Marinated Chicken in Satay Spices
Bak-Kut-Teh
Meaty Pork Ribs Simmered in broth of herbs and spices
21ST AUGUST – 25TH AUGUST (MON-FRI) – LUNCH MENU
ACTION STATION
Singapore Laksa
Prawns, Shredded Chicken, Quail Eggs, Fish Cakes
Authentic Singapore Chilli Prawn
White Prawn, Sweet & Savoury Tomato Chilli Sauce, Mini Mantou
Singapore Satay
Marinated Chicken in Satay Spices
Bak-Kut-Teh
Meaty Pork Ribs Simmered in broth of herbs and spices
21ST AUGUST – 25TH AUGUST (MON-FRI) – DINNER MENU
ACTION STATION – BUTLER SERVICE PASS 
ROTATION A
Singapore Chilli Prawns
Butterfly Prawns, Sweet & Savoury Tomato Chilli Sauce, Mini Mantou
ROTATION B
Steamed & Seared Carrot Radish Cake
Hokkaido Scallop Sauce
BUFFET HOT DISHES
ROTATION A
Chicken "Sioh"
Braised Chicken in Tamarind & Coriander gravy
Sayur Lodeh
Braised Cabbage, Long Beans, Egg Plants, Bean cake
Nonya Seafood Fried Rice
Egg Rice with Seafood in Nonya Sambal Onion
Bak-Kut-Teh
Meaty Pork Ribs Simmered in broth of herbs and spices
ROTATION B
Beef Rendang
Rich & tender Beef in Exotic Rendang Spices
Nonya Chap-Chai
Braised Cabbage, Fermented Soya Beans, Mushrooms, Carrots
Chilli Crab & Seafood Mee Goreng
Stir-fried Yellow noodles with Seafood in Chilli Crab Sauce
Bak-Kut-Teh
Meaty Pork Ribs Simmered in broth of herbs and spices
ROTATION C
Itek Tim
Poached Duck Broth, Tomato, Preserved Mustard Plant, Cabbage
Singapore Hokkien Prawn Noodles
Stir-fried Yellow noodles, Prawn Broth, Pork Belly, Fish Cake & Sprouts
Pork Belly "Pongteh"
Traditional Stewed Pork in Fermented Soy Bean Sauce
Bak-Kut-Teh
Meaty Pork Ribs Simmered in broth of herbs and spices
A LA CARTE DISHES (UNLIMITED SERVINGS)
Seafood Otah Tart
Scallops, Prawns, Snapper, Laksa Spices
Fillet of Cod
Baked in Assam Fish Spices
Related posts: