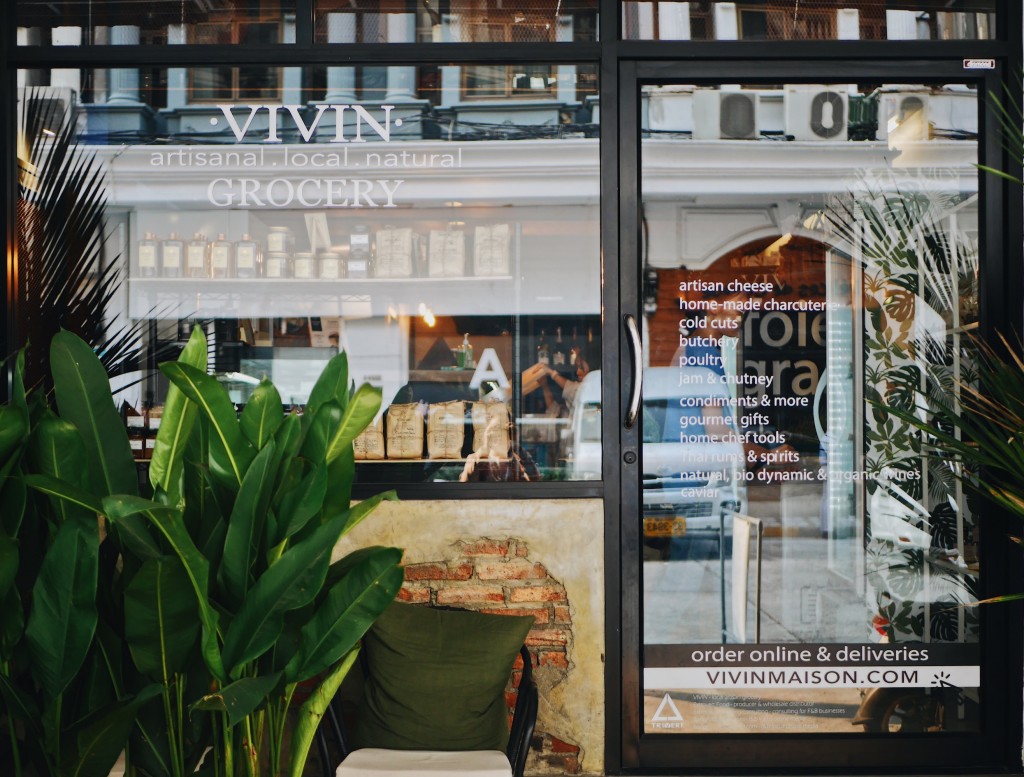 VIVIN Grocery Delivery
Avoid Crowded Supermarkets, Get Same Day Delivery, Support Local with the New VIVIN Certified Organic Vegetable Set (CSA Box)
VIVIN Grocery introduces their delivery through their website www.vivinmaison.com and also through LINEMAN ( https://wongn.ai/bmlqt ). Avoid busy supermarkets and no need to wait in a delivery Queue, support local, organic produce and get same day delivery!
Not only may you order delicious APERO BOX platters in boxes of their cheese and cold cuts but you can order single items like in the grocery store and have them delivered directly to your door by LINEMAN and VIVINmaison.com.  (Foodpanda also deliver but only VIVIN Grocery APERO BOX Selection)
Go to VIVINmaison.com or LINEMAN to select from a variety of local Thai cheeses, charcuteries, foie gras terrine, cold cuts, organic honey, jams and chutneys. VIVIN Grocery also supplies a range of Thai chocolates, beverages, spices, salts and granolas. They even have Certified Organic vegetable produce from Chiang Mai.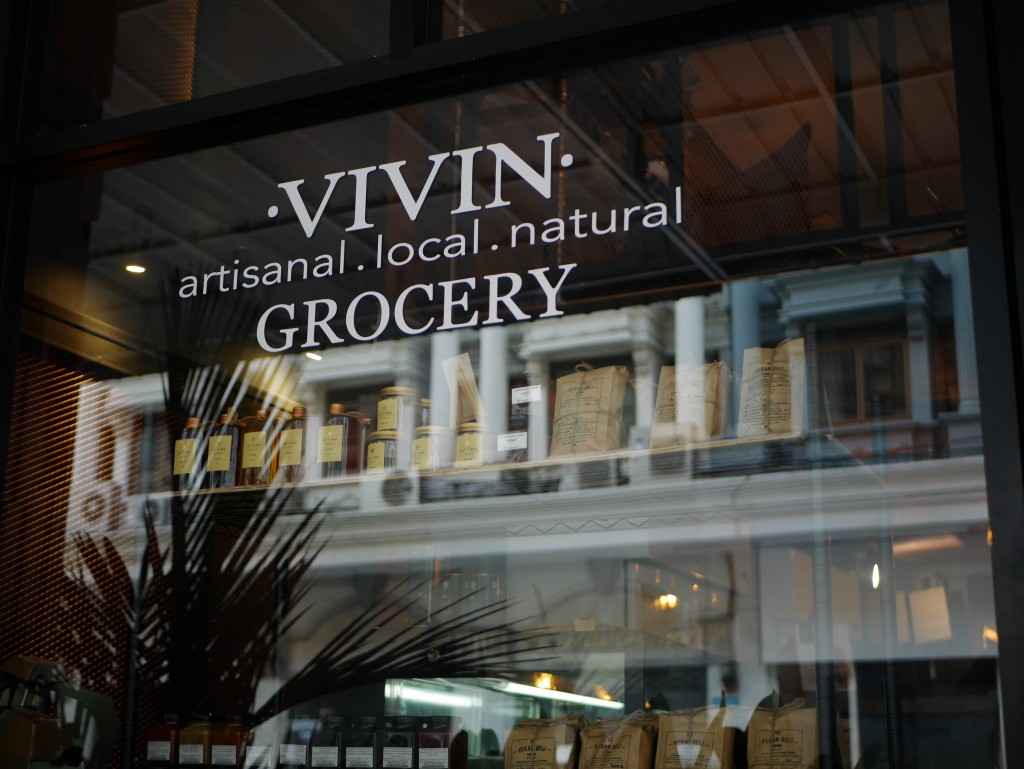 VIVIN Grocery supports local artisans by providing them with a platform on shop shelves and online to sell healthy, quality products. VIVIN Grocery are also artisans themselves, producing dried duck magret, duck mousse and currently aging cheese in their customised 'cheese cave' fridge.
VIVIN Grocery is adamant the products 'in-store' are not containing artificial ingredients or artificial preservatives and that the artisan products are thoroughly quality checked and controlled. VIVIN Grocery has met and visited the farm or production sites around Thailand of artisans currently supplying to the grocery store.
For city dwellers looking for healthy and hearty gourmet meals at home, what better way to support the local artisans, farmers in this time of need.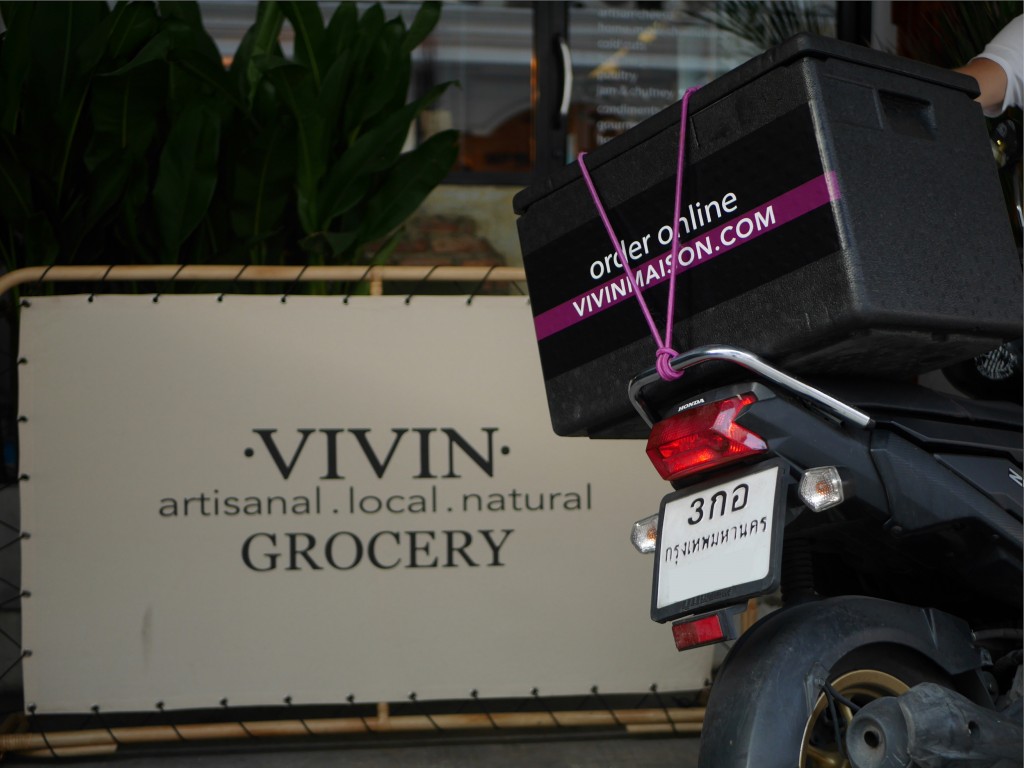 Related posts: