Goût de France / Good France, 3rd edition
A dining  to celebrate French gastronomy worldwide
March 21st,  2017
Following the success of Goût de France / Good France in 2016, the event will be held again on 21 March 2017, with a view to making it an annual spring event.
Goût de France / Good France, organized on the initiative of the internationally renowned Chef Alain Ducasse and the French Ministry of Foreign Affairs and International Development, showcases the French way of life, regional products, and France as a tourist destination.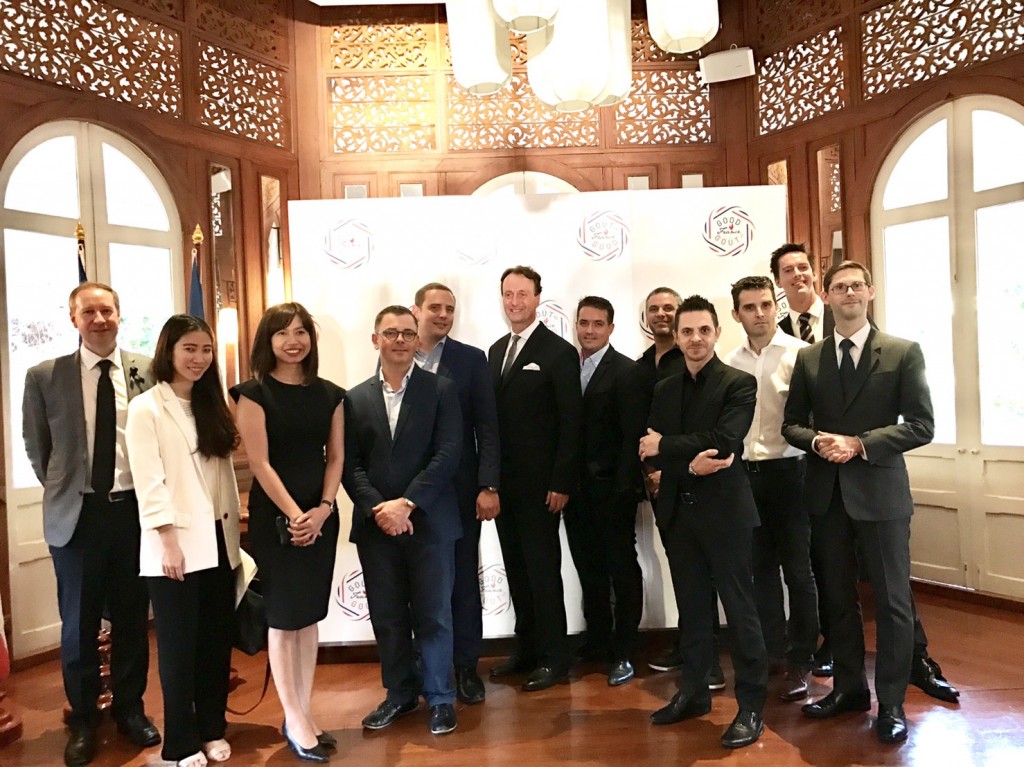 Inspired by Auguste Escoffier, who launched the "Dîners d'Épicure" (Epicurean Dinners) initiative in 1912, over 1,500 chefs worldwide will once again pay tribute to the excellence of French cuisine and its emphasis on sharing, by preparing, at the same time, a special menu of recipes inspired by French expertise.
The participating restaurants are invited to base their menu on the following sequence: aperitif and canapés, starter, main course(s), cheese, dessert, French wines and champagnes. In order to promote a healthy and tasty cuisine, the dishes will be prepared with low fat, salt, and sugar content, giving prominence to fresh local vegetables and cereals from sustainable agriculture. The price is at the restaurant's discretion and each participant will be invited to donate 5% of the proceeds to a local NGO promoting health and the environment
In Thailand, 15 restaurants, including, for the first time, will put their cooking talents to good use and offer menus with strong French accents, some with Thai influence too, but all sharing the values of "bien-manger" (eating well) and hospitality associated with culinary art.
Furthermore, along with the participating restaurants, the Ambassador of France to Thailand will host a same style gourmet dinner prepared by Pascal Geudin, Chef of the French Residency – and by Chef Olivier Castella, president of Disciples d'Escoffier Thailand. This Association has for purpose to honor the memory of Auguste Escoffier by promoting the big traditions of Cooking and the techniques created by M. Escoffier
The Dinner will be served with the participation of students, coming from 2 of the best hospitality schools in Thailand: Vatel International Business School Hotel & Tourism Management, and HCTC – Hospitality & Catering Training Centre of Mae Sot, which act on providing education to underprivileged young adults in order to create opportunities for them to have better lives.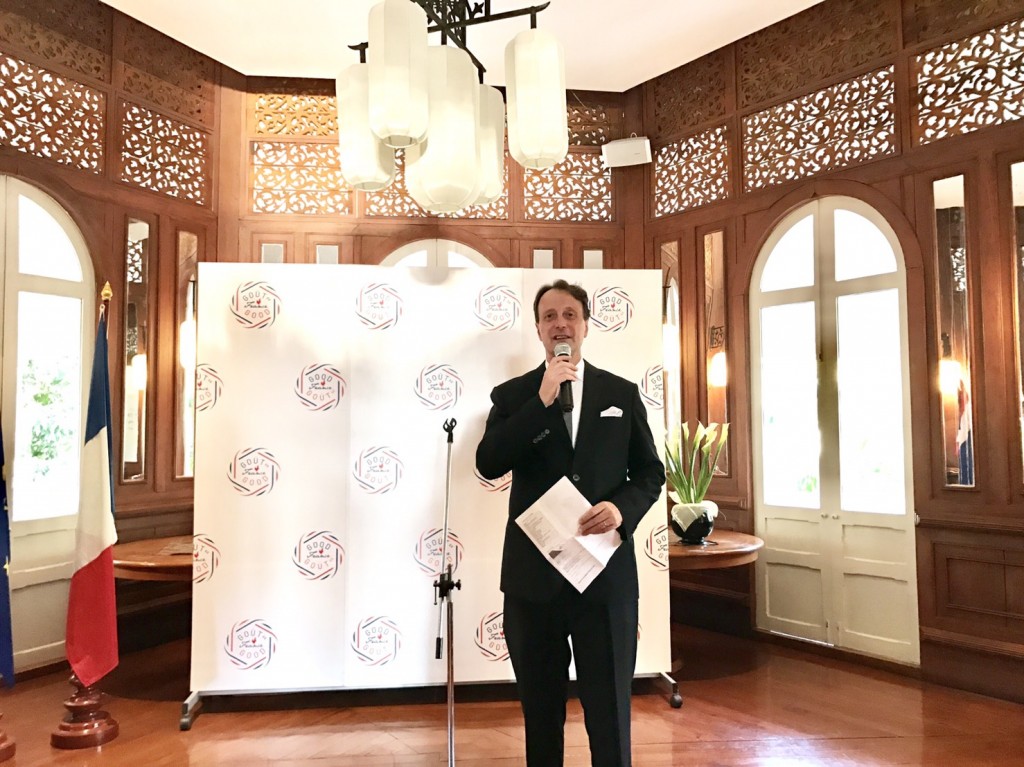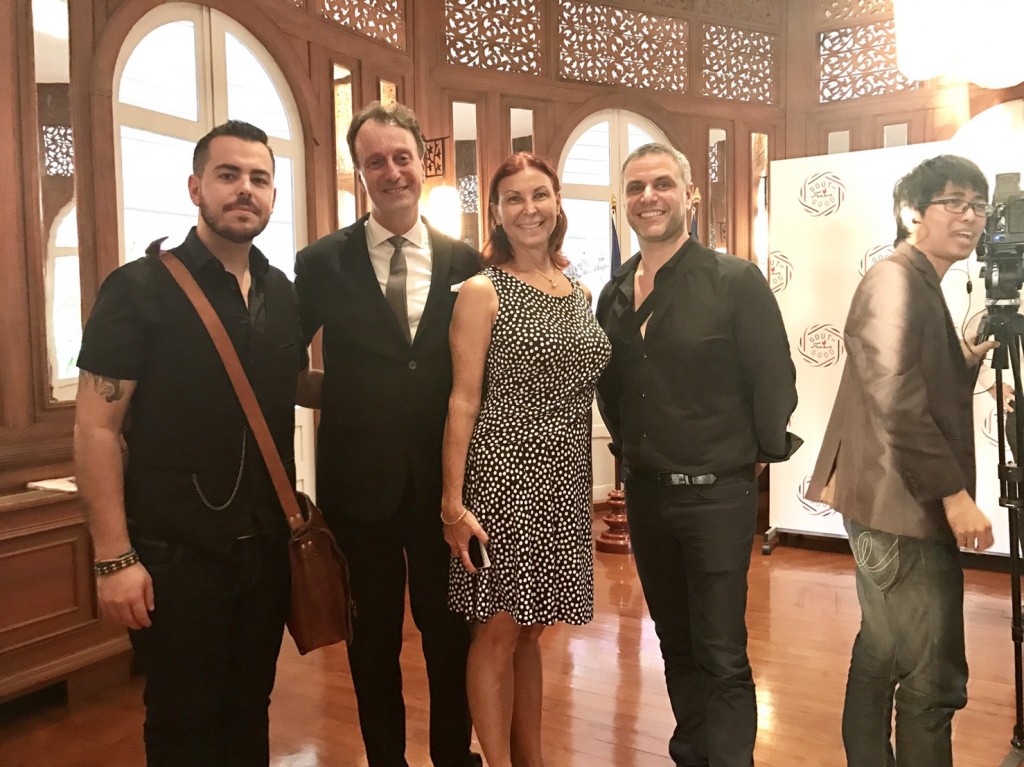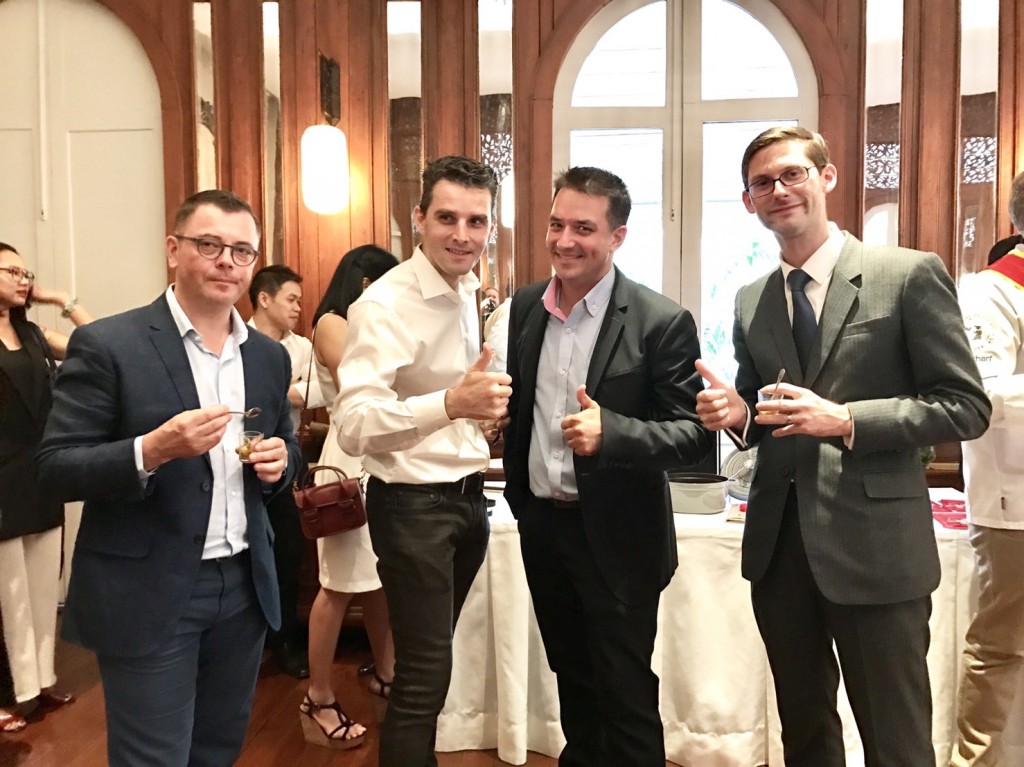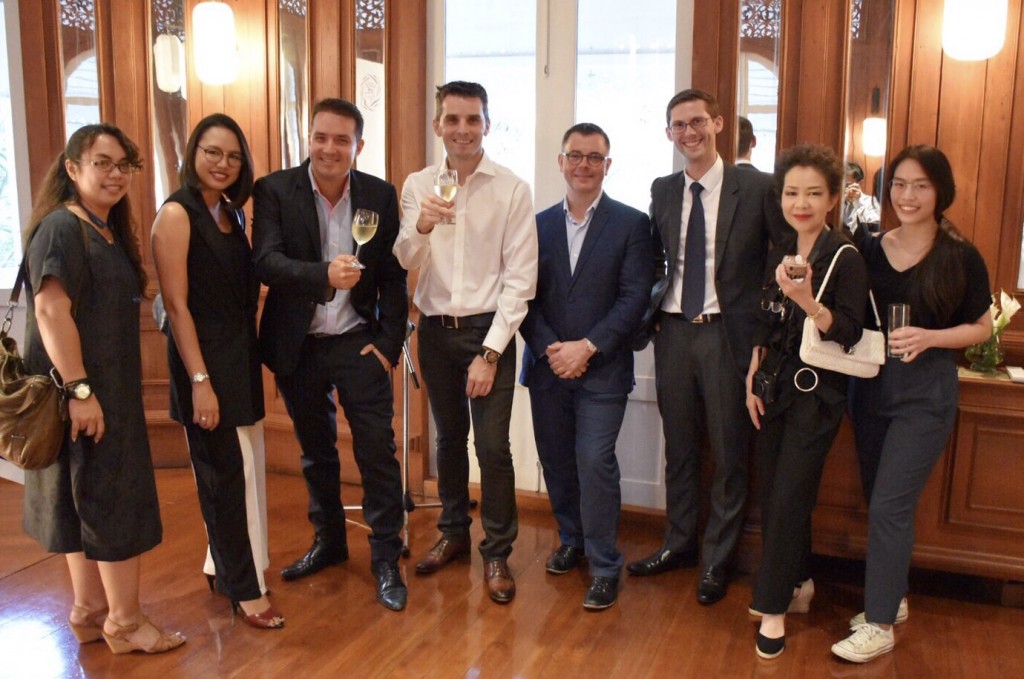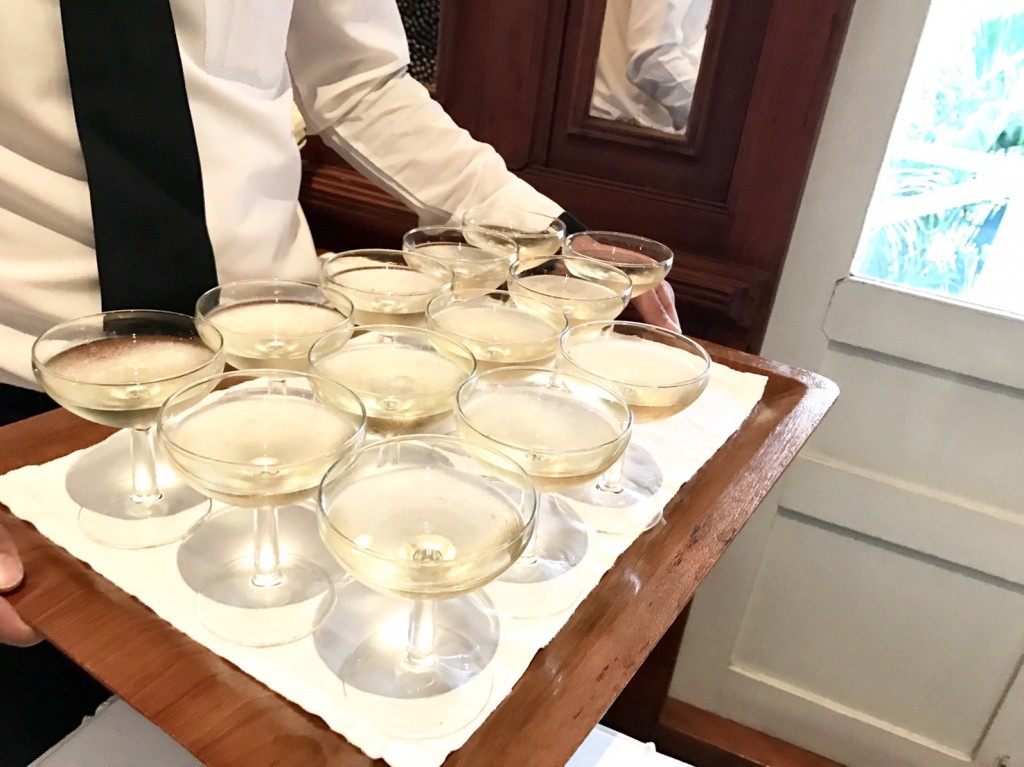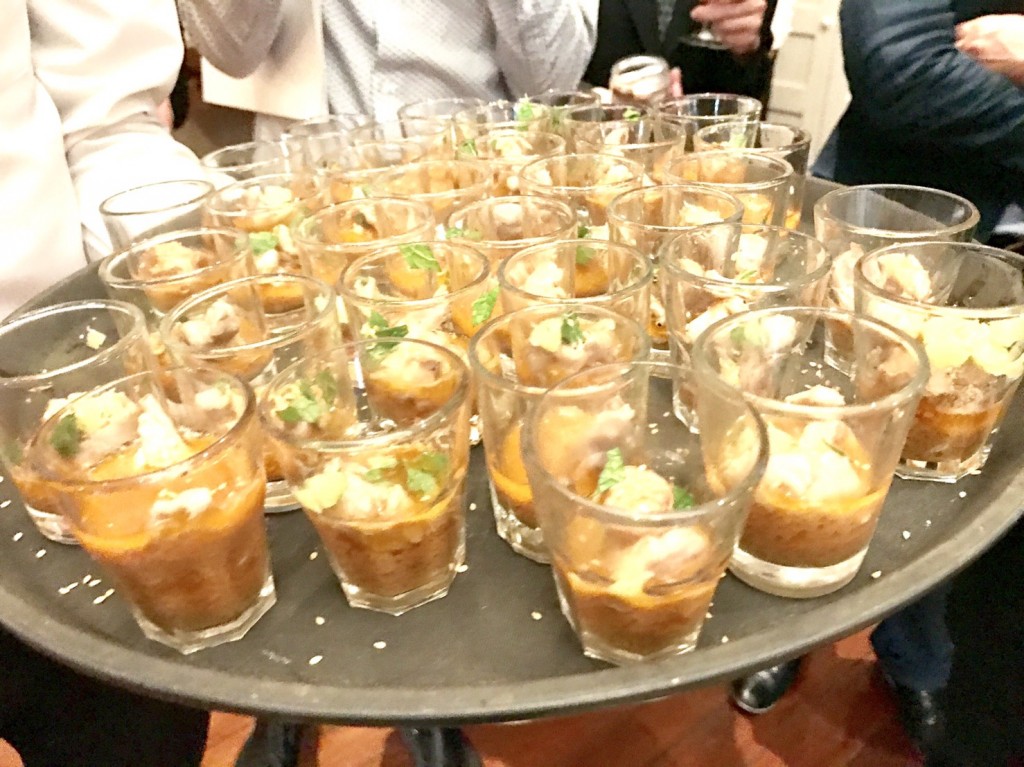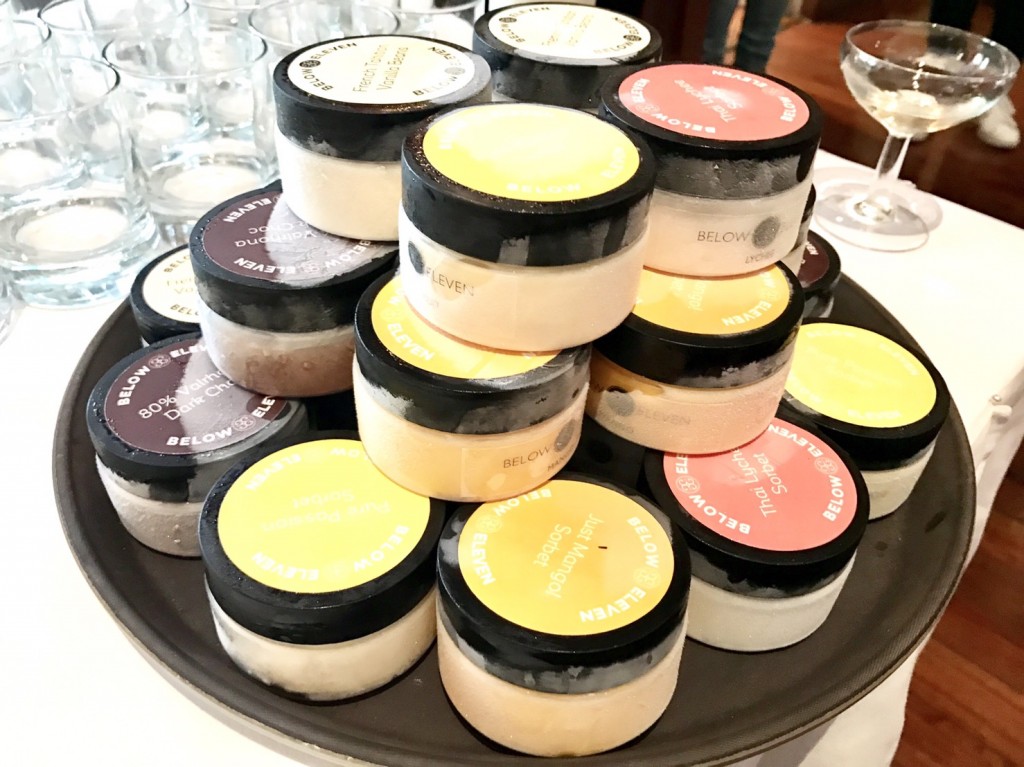 Goût de France – Good France ครั้งท่ี 3
งานเฉลิมฉลองการปรุงอาหารฝรั่งเศส
จัดขึ้นท่ัวโลกในวันท่ี 21 มีนาคม
ในประเทศไทย : เชฟ 15 คน ร้านอาหาร 15 แห่งร่วมงาน
และเชฟ 2 คน ปรุงอาหารค่ำ ในงานจัดเลี้ยง ณ ทำเนียบฝรั่งเศส
Goût de France / Good France  ในปี2559  ประสบผลสําเร็จด้วยดี  จึงกําหนดจัดขึ้นอีกครั้งในปี2560  ในวันที่ 21 มีนาคม โดยมุ่งให้เป็นงานประจําปี  จัดในช่วงฤดูใบไม้ผลขิองทุกปี
Goût de France / Good France  จัดขึ้นตามความริเริ่มของ Alain Ducasse  เชฟผู้เลื่องชื่อระดับนานาชาติร่วมกับกระทรวงการต่างประเทศและพัฒนาระหว่างประเทศ  เพื่อเชิดชูศิลปะการใช้ชีวิตของชาวฝรั่งเศสและผลผลิตท้องถิ่นรวมถึงส่งเสริให้ฝรั่งเศสเป็นประเทศจุดหมายปลายทาง
รูปแบบ Goût de France – Good France ได้รับแรงบันดาลใจจาก Auguste Escoffier ผู้ ริเริ่มการจัดงานอาหารคำ่  « Les Dîners d'Epicure » ในปี 2455 กล่าวคือ เชฟจํานวนกว่า 1500 คนใน 5 ทวีปผู้เข้าร่วมงาน Goût de France – Good France จะร่วมกันเชิดชูการปรุงอาหารแบบฝรั่งเศส  ที่มีความเป็นเลิศและทรงคุณค่าแห่งการแบ่งปัน  โดยการปรุงอาหารตามต้นตํารับฝรั่งเศสหนึ่งชุดในเวลาเดียวกัน
ร้านอาหารที่ร่วมงานจะรังสรรค์รายการอาหารที่เสริฟตามลําดับต่อไปนี้ : อาหารเรียกน้ำย่อย (appéritif) และคานาเป้ (canapé) อาหารจานรอง (entrée)  อาหารจานหลัก (plat(s))  เนยแข็ง  ของหวาน อาหารทุกสูตรจะพร่องไขมันน้ำตาล เกลือ  และเน้นผักและธัญพืชเพื่อส่งเสริม «การกินดี» และผลผลิตทางการเกษตรซึ่งเป็นมิตรกับสิ่งแวดล้อม
ในประเทศไทย  ร้านอาหาร  15  แห่งเข้าร่วมงาน  โดยทั้งหมดจะนําเสนอรายการอาหารซึ่งเน้นการปรุงตามต้นตํารับฝรั่งเศสแท้  ประกอบกับการปรุงแบบผสมผสานรสชาติอาหารไทยในบางรายการ  ถือเป็นการเชื่อมโยงระหว่าง «การกินดี» ในบรรยากาศผ่อนคลายเป็นกันเองกับศิลปะบนโต๊ะอาหารแบบฝรั่งเศสได้อย่างกลมกลืน
นอกจากนี้ในวันที่ 21 มีนาคม ณ ทําเนียบฝรั่งเศส จะจัดให้มีงานเลี้ยงอาหารค่ำแบบฝรั่งเศสดั้งเดิมปรุงโดยเชฟ 2 คนคือเชฟ Pascal Geudin พ่อ ครัวประจําทําเนียบฝรั่งเศส และเชฟ Olivier Castella ประธานสมาคม Disciples d'Escoffier แห่งประเทศไทยซึ่งจัดตั้งขึ้นเพื่อรําลึกถึง Auguste Escoffierโดยส่งเสริมวัฒนธรรมการทําอาหารรวมทั้งเทคนิคการทําอาหารที่สร้างขึ้น โดย Auguste Escoffier
ในการนี้ผู้ให้บริการในห้องจัดเลี้ยง  เป็นนักศึกษาจากสถาบันนานาชาติการจัดการด้านการโรงแรมและการท่องเที่ยววาแตล ( Vatel International Business School Hotel & Toursim Management ) และสถาบันฝึกอบรมการจัดการด้านบริการและงานเลี้ยง ( Hospitality & catering Training Centre – HCTC) อําเภอแม่สอด จังหวัดตาก ที่ดําเนินงานเพื่อช่วยเหลือชนกลุ่มน้อยผู้ยากไร้ในภาคเหนือของไทยให้มีความรู้ในการประกอบอาชีพ
Participating restaurants in Bangkok
Artur restaurant
9 Soi Tonson, Ploenchit Road
Tel 02 658 6288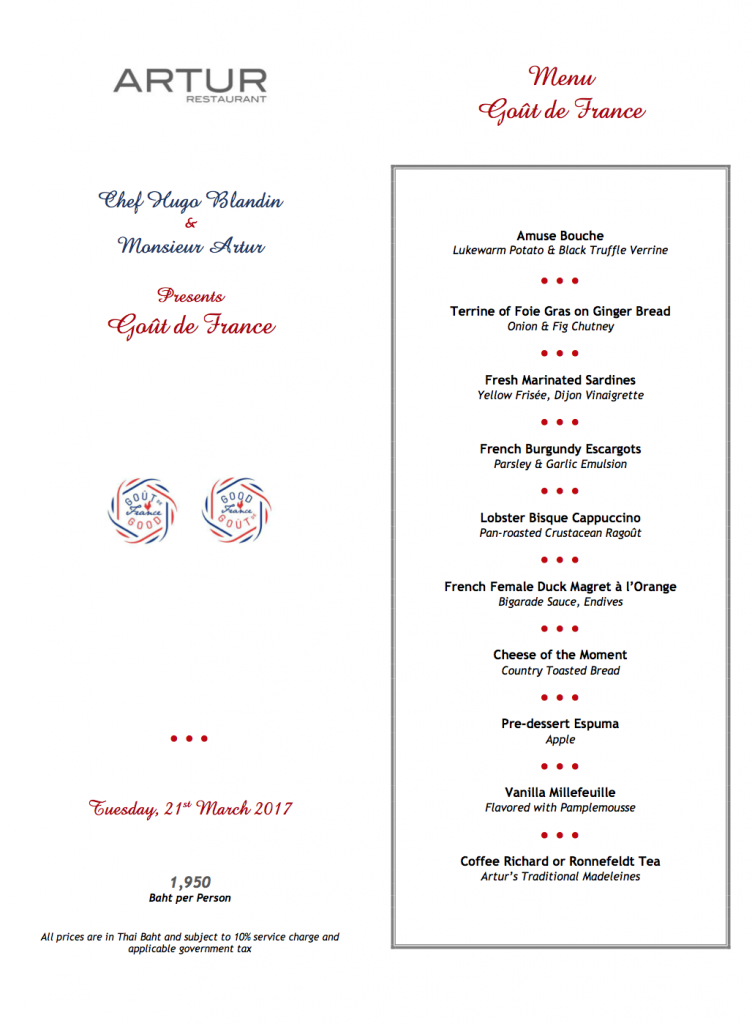 J'aime by Jean Michel Lorain
U Sathorn Bangkok
Tel: 02 119 4888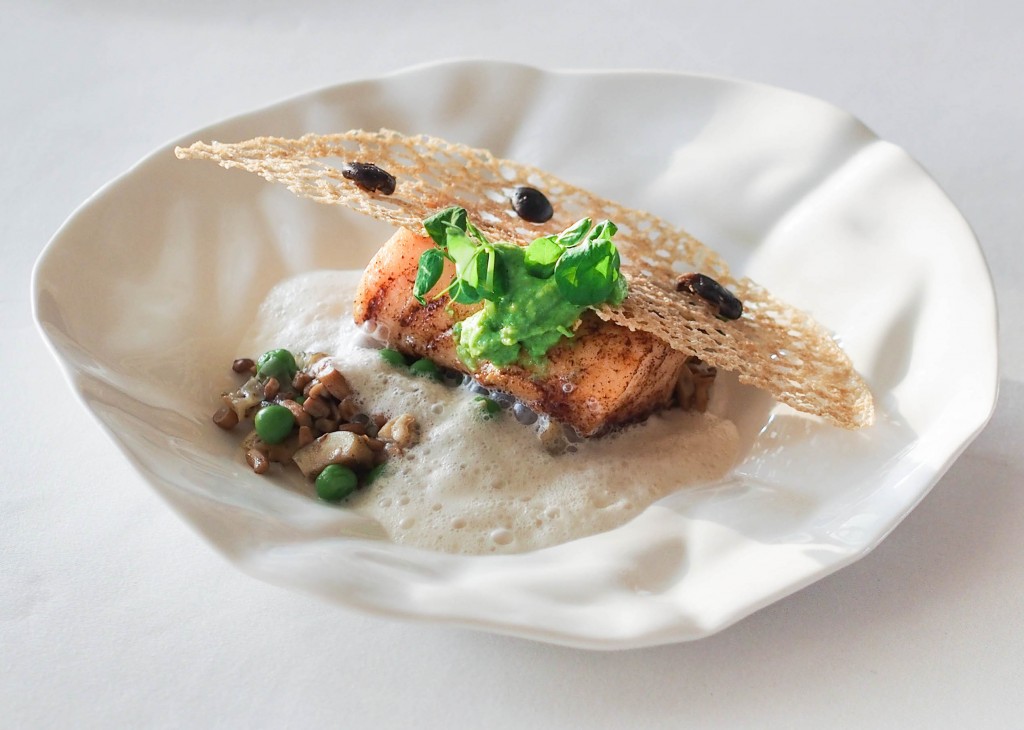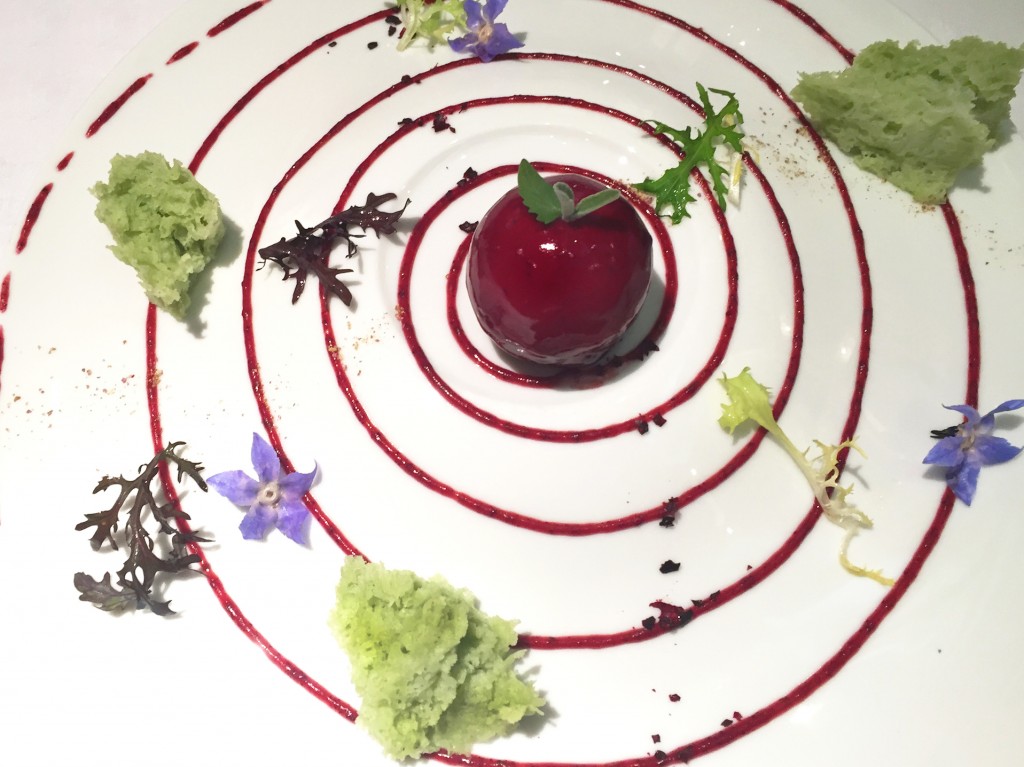 L'Appart
Sofitel Bangkok Sukhumvit
Tel 02 126 9999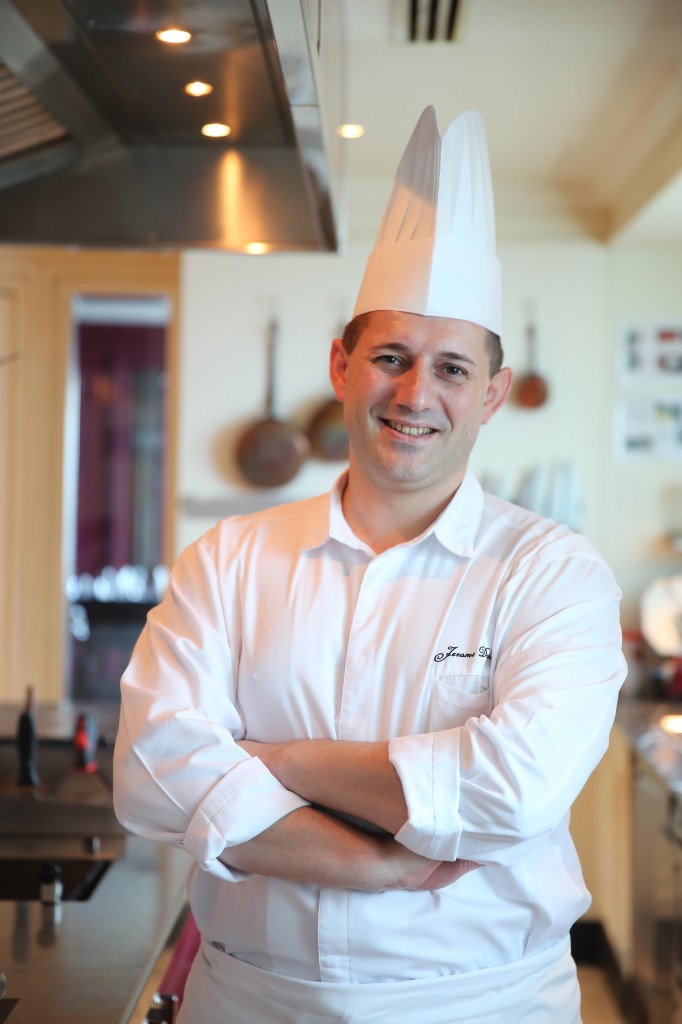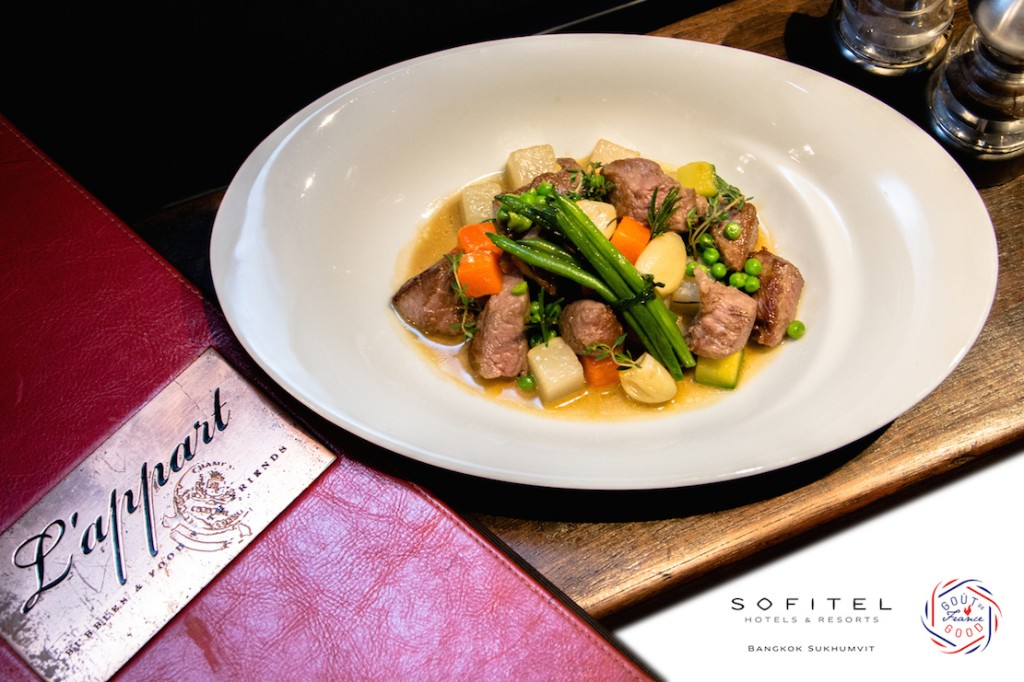 L'Atelier de Joel Robuchon – Bangkok
Tel 02 001 0698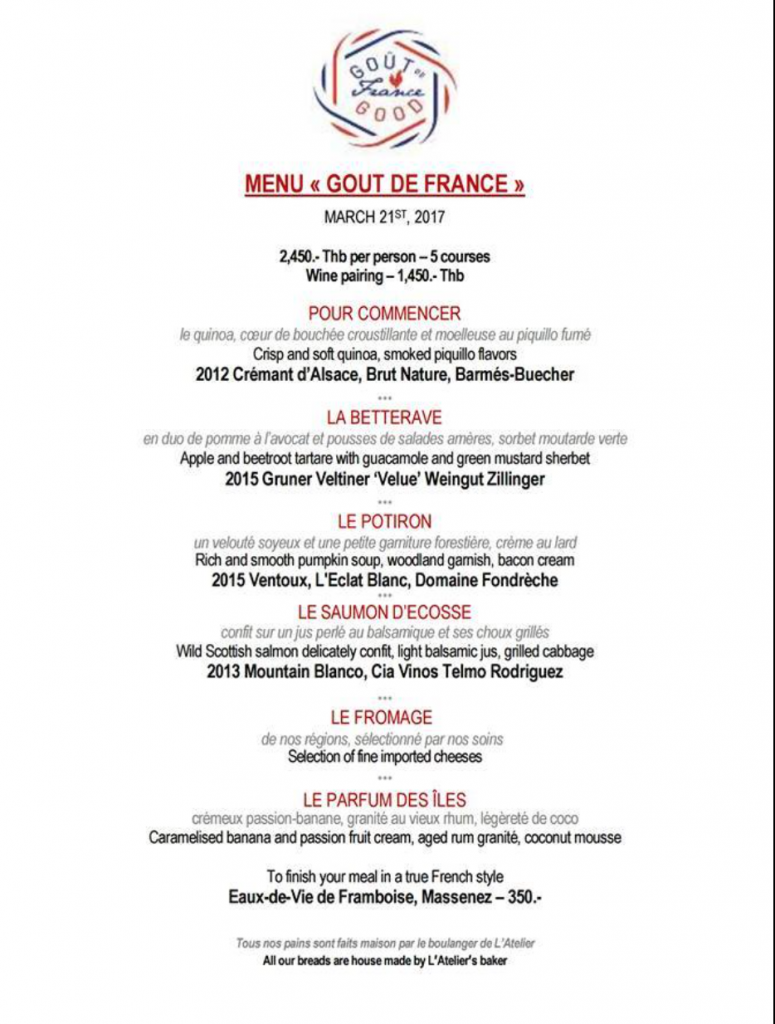 La VIE – Creative French Cuisine in VIE Hotel Bangkok
Tel 02 309 3939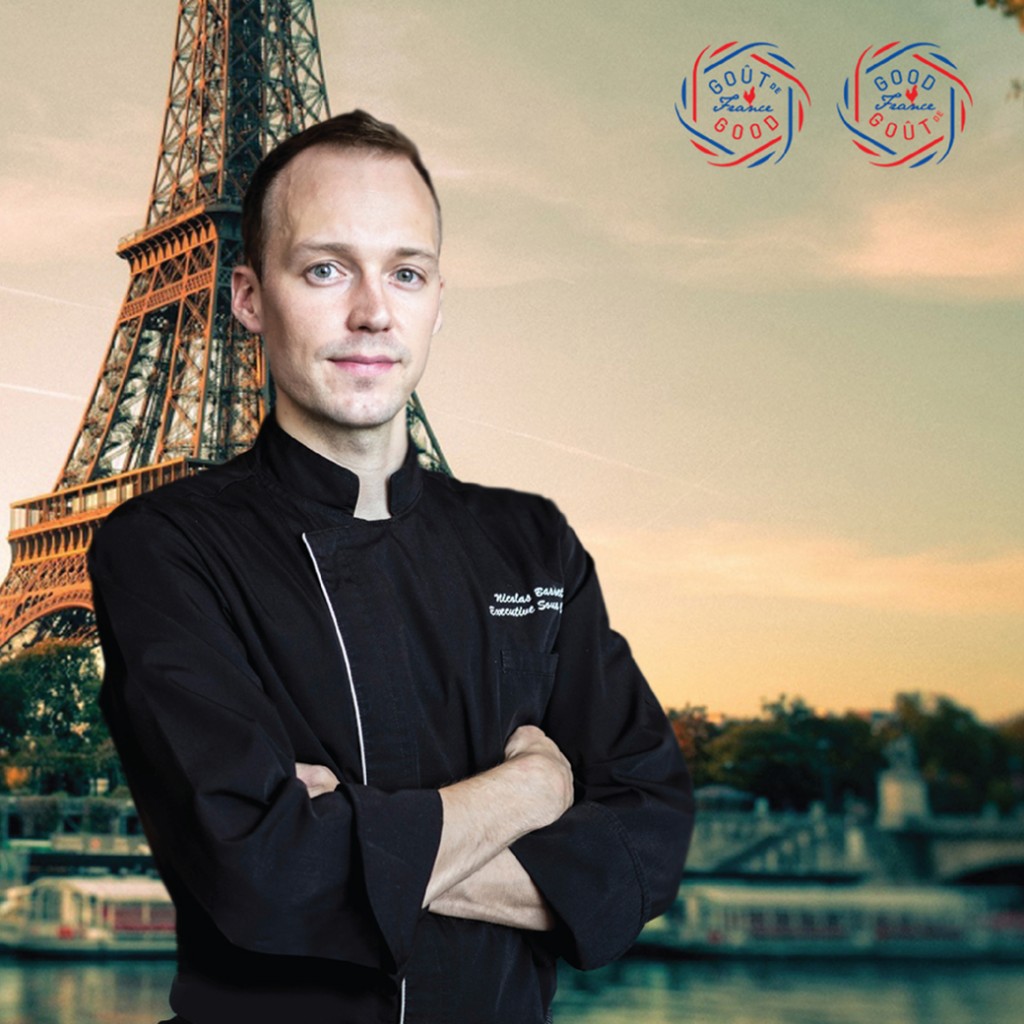 VIE Hotel Bangkok, MGallery by Sofitel once again joins the annual international celebration of French cuisine, Goût de France/Good France 2017, with a special 5-course set dinner menu designed by French Executive Sous Chef Nicholas Basset and inspired by the Michelin star chefs regularly hosted at our own La VIE – Creative French Cuisine restaurant, on Tuesday, 21st March 2017.
Goût de France/Good France began over a hundred years ago as a world-wide tribute to the marvelous diversity and modernity of French cuisine, which has been listed as an influence on the world in the "Intangible Cultural Heritage of Humanity" category by UNESCO. This year 15 restaurants in Thailand and over 2,000 chefs in five different continents will all be preparing a French dinner on the same day.
Every chef and menu participating has been approved by select international committee of chefs to ensure the coherence and quality of these special dinners and showcase regional produce. French gastronomy is regarded as the world's leading culinary force with culinary schools and apprentices across the globe, and Goût de France/Good France 2017 celebrates the lifestyle and art of France and honours French cuisine in a spirit of sharing and conviviality.
Savour the magnificence and tastes of modern French Cuisine at La VIE – Creative French Cuisine in the most delicious celebration on earth.
Goût de France Wine & Dine 2017 begins at 6:30 pm with wine tasting and canapés, followed by a superb 5-Course Set Dinner, inspired by Michelin star chefs, at THB 1,900 ++ per person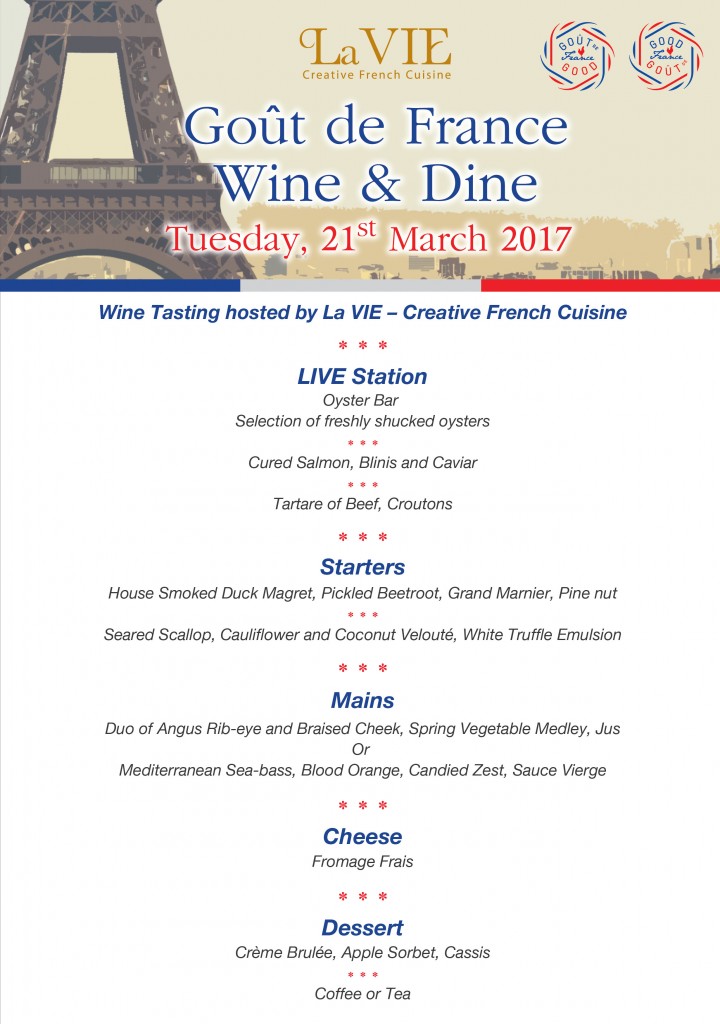 Le Normandie
Mandarin Oriental Bangkok
Tel 02 659 9000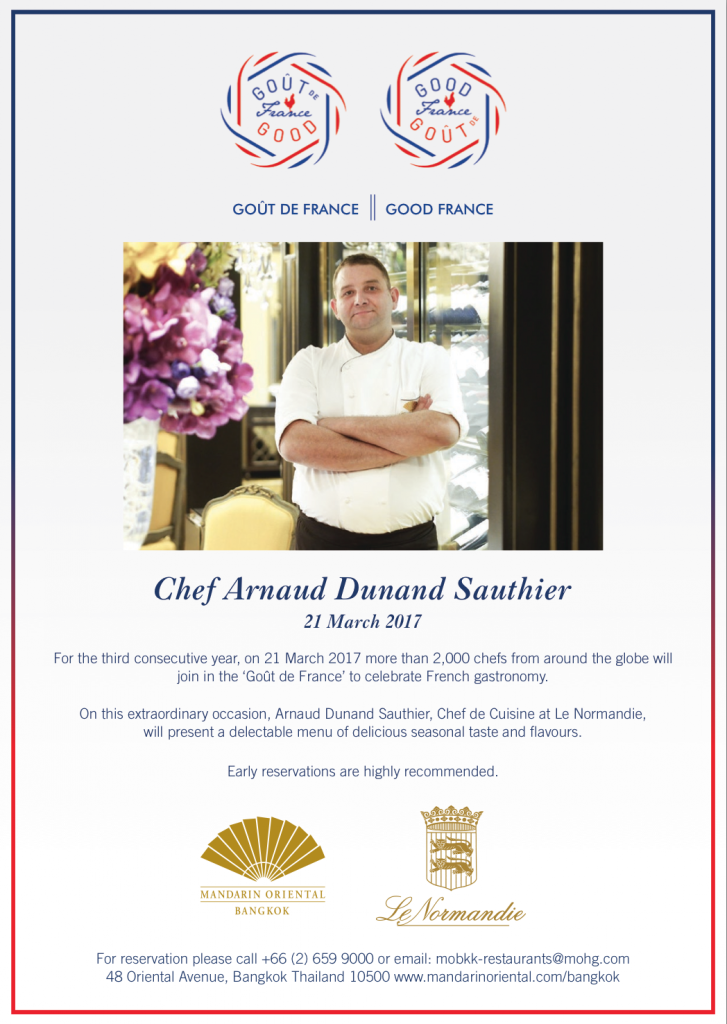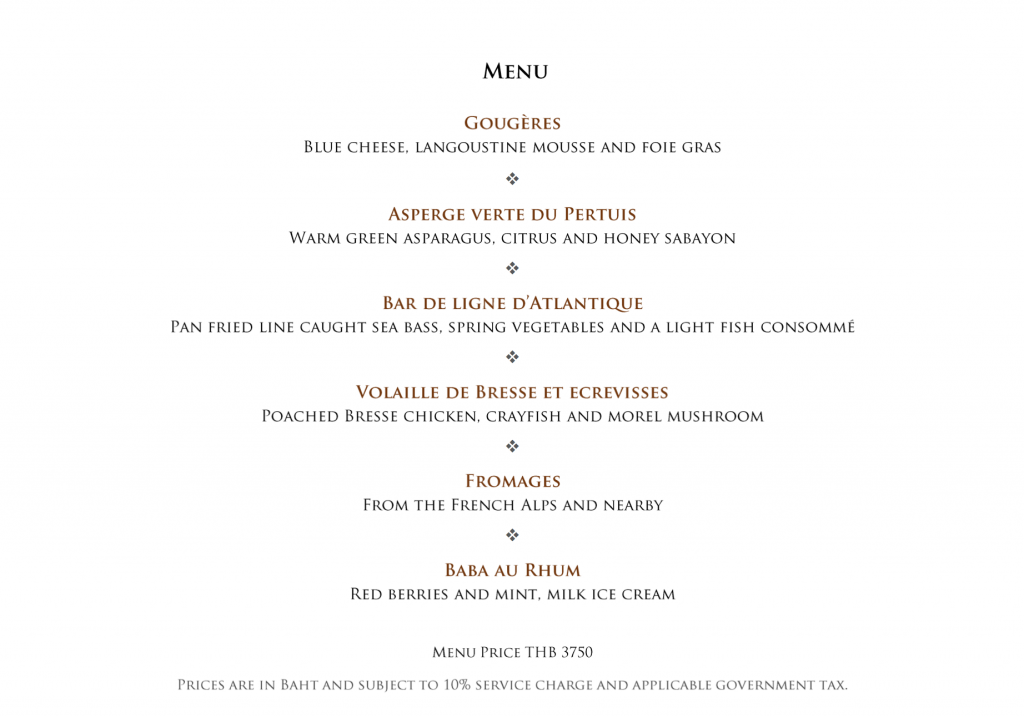 Marcel French Bar &  Bistro
Soi Sueksa Wittaya (Sathorn soi 10)
02 258 0645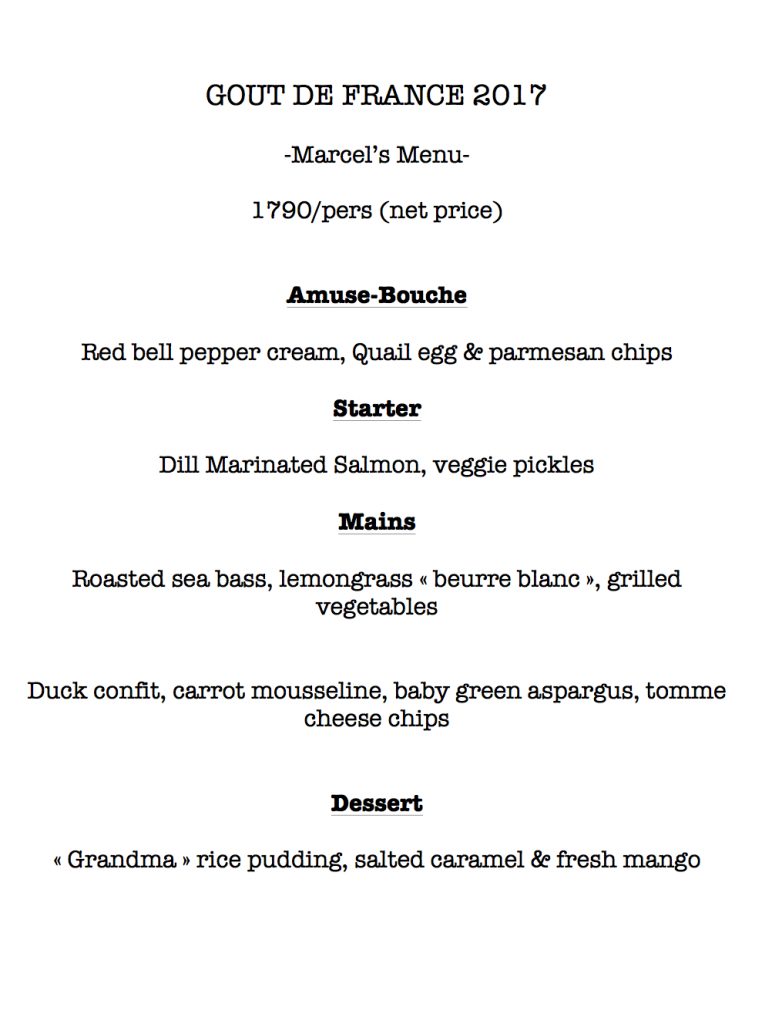 Oskar Bistro Bangkok
24 Sukhumvit Soi 11
097 289 4410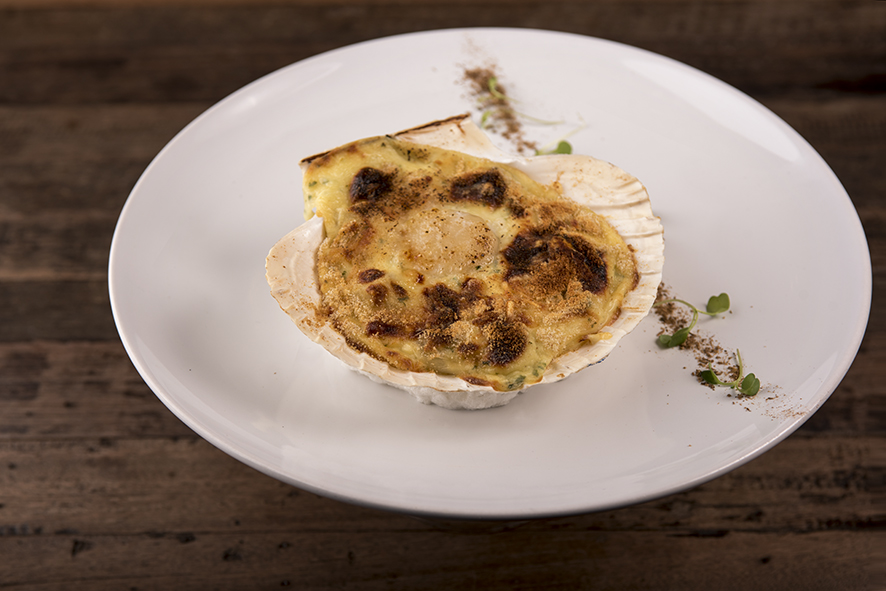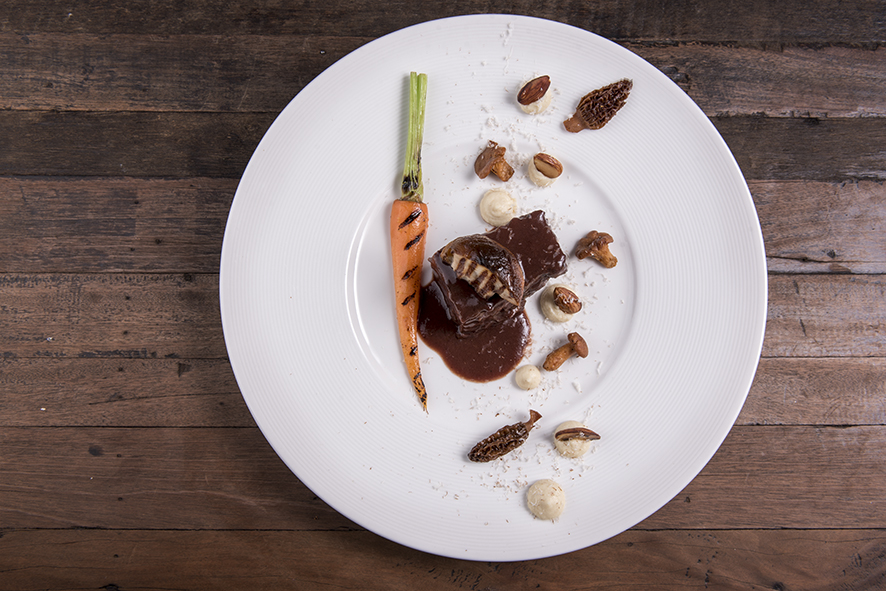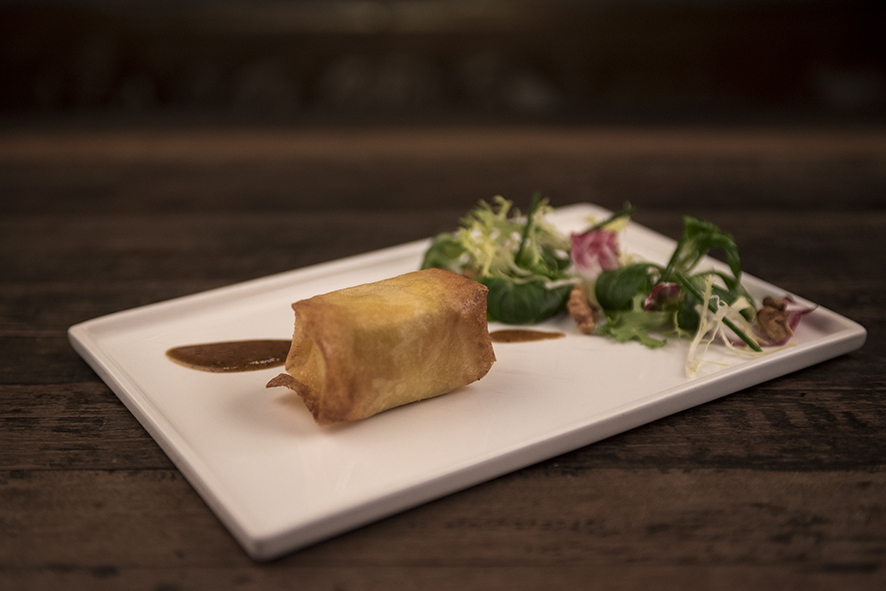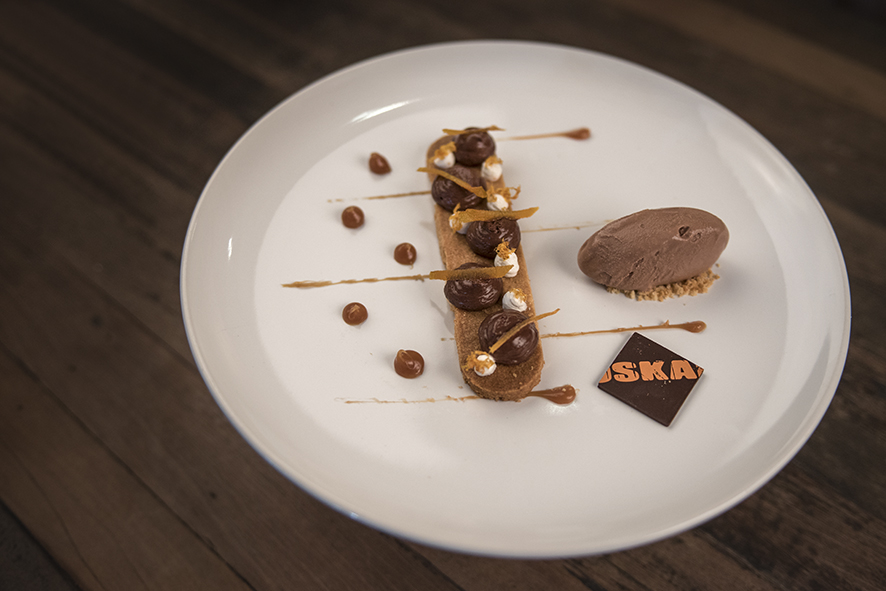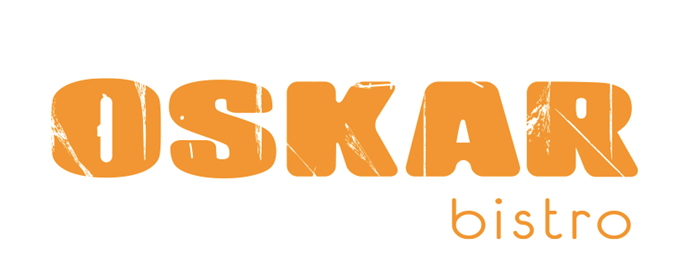 Philippe Restaurant
20/15-17, Sukhumvit Soi 39
02 259 4577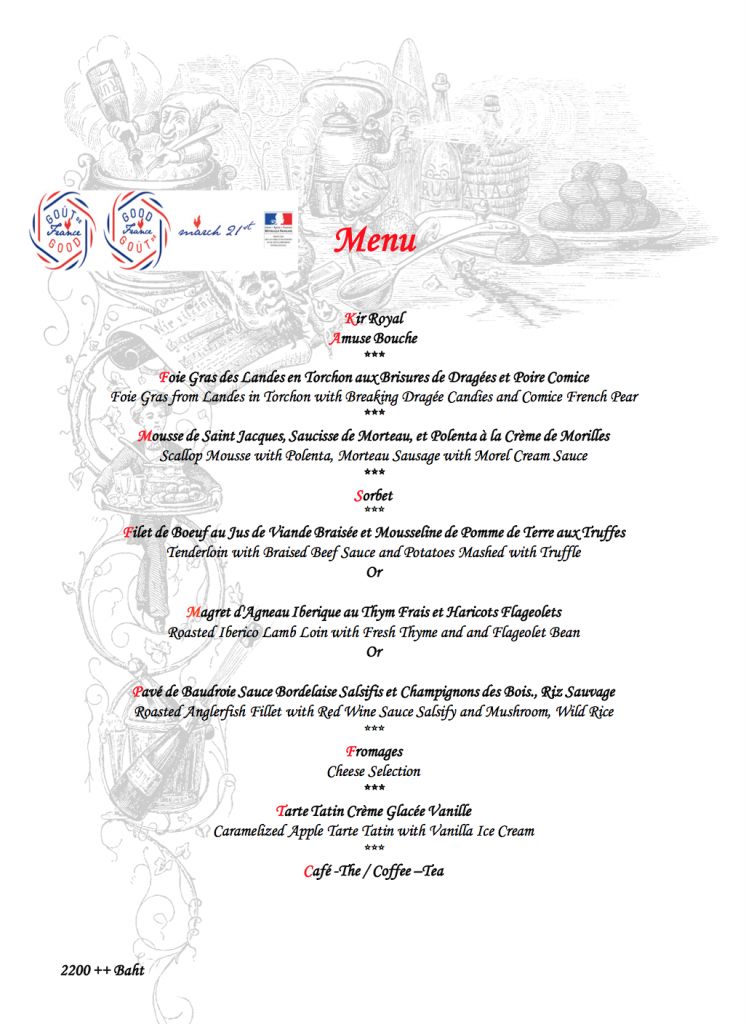 Savelberg Thailand
Tel 02 252 8001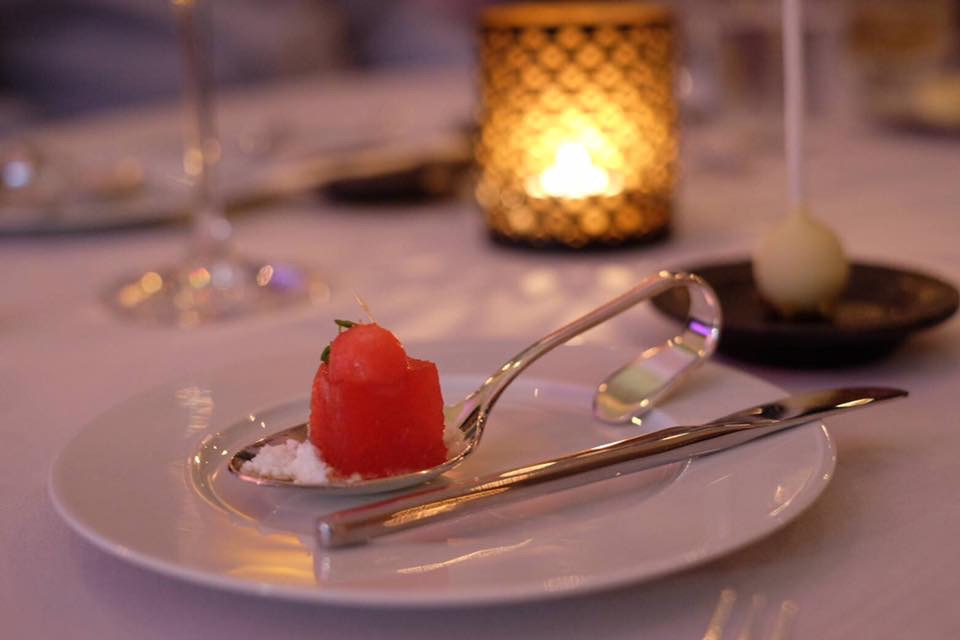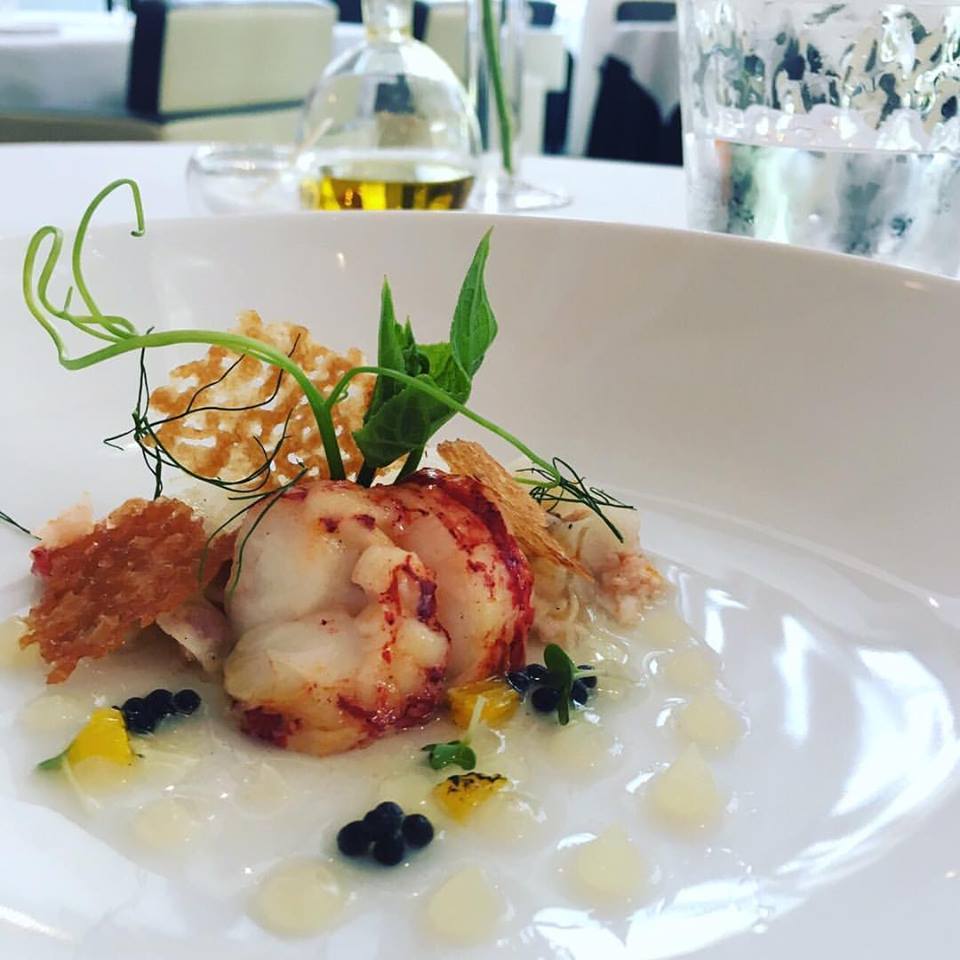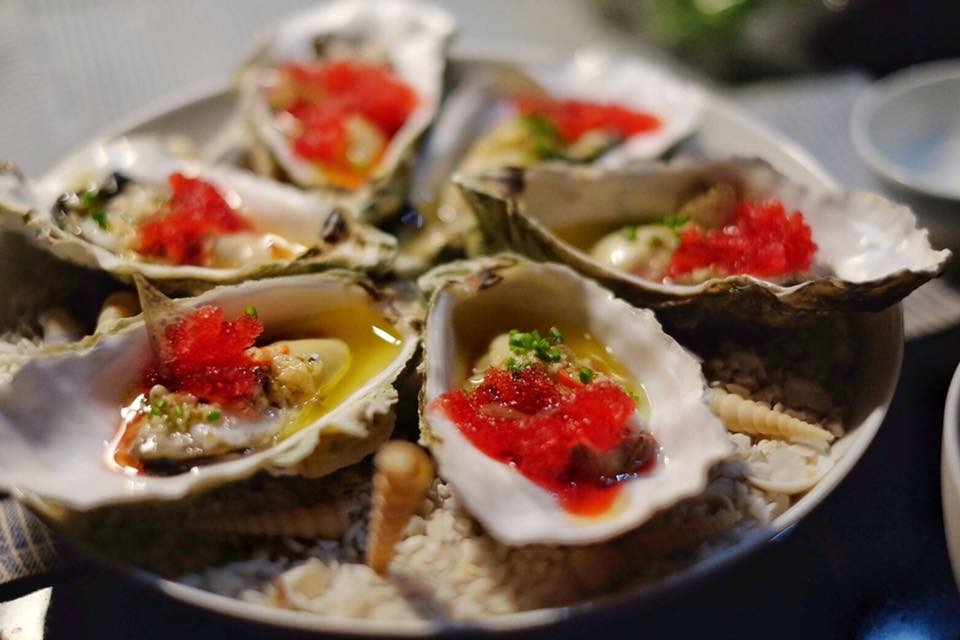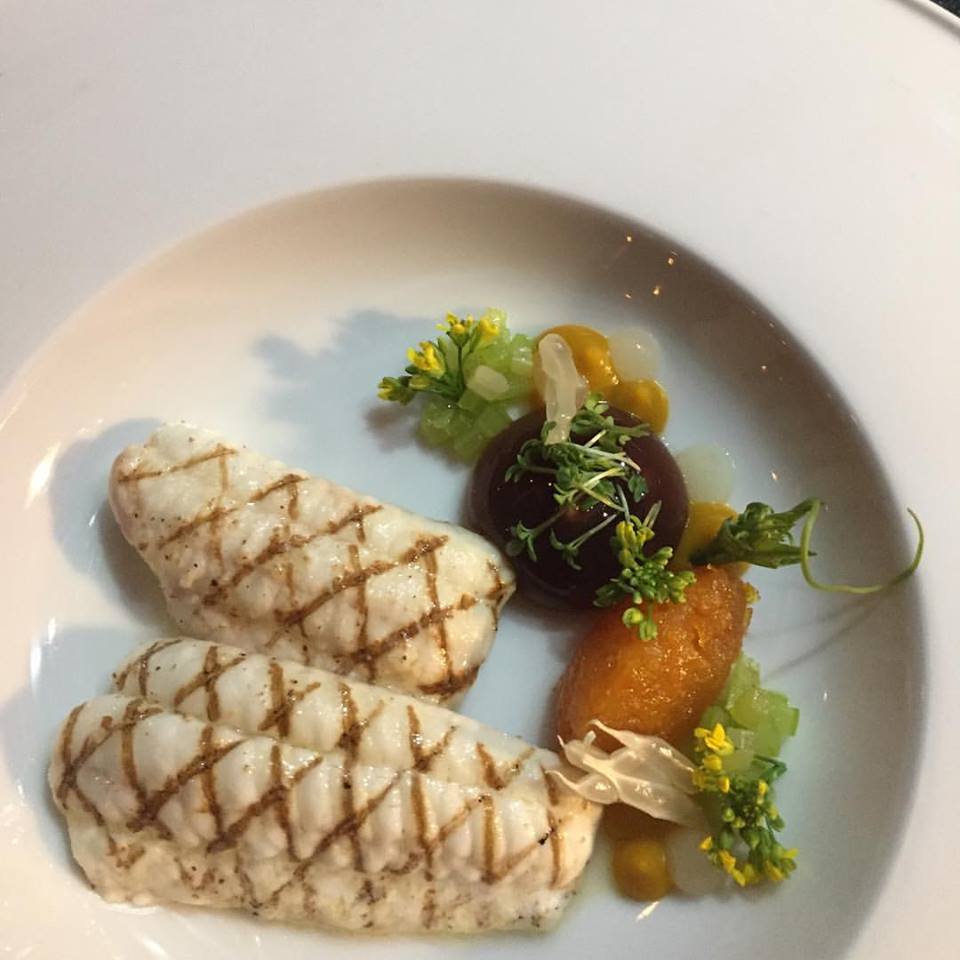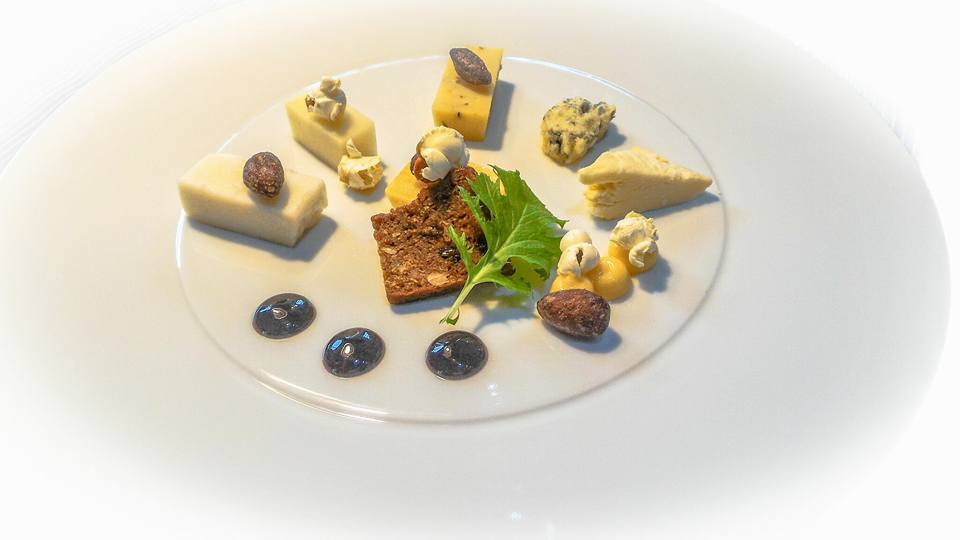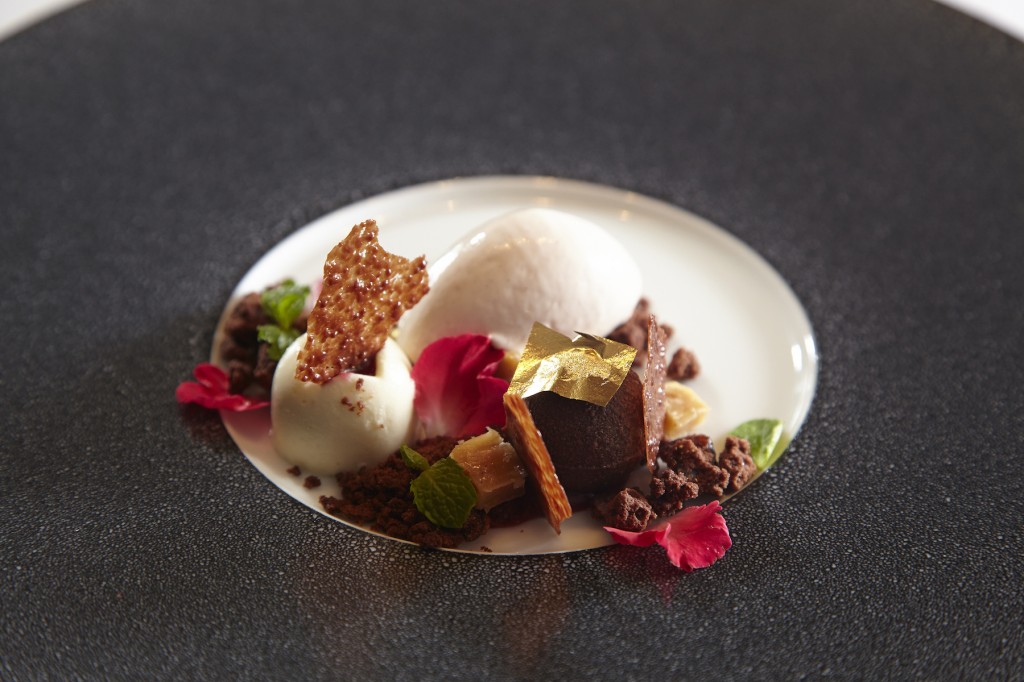 The Seven Seas
Pimalai Resort & Spa
Koh Lanta, Krabi
Tel  075 607 999
Website : www.pimalai.com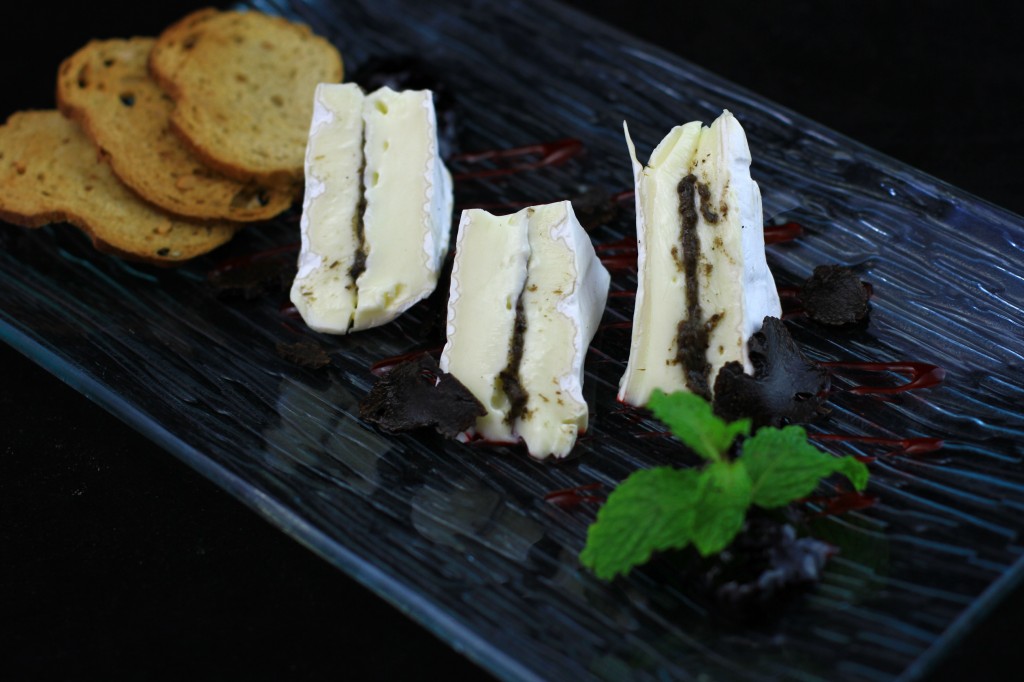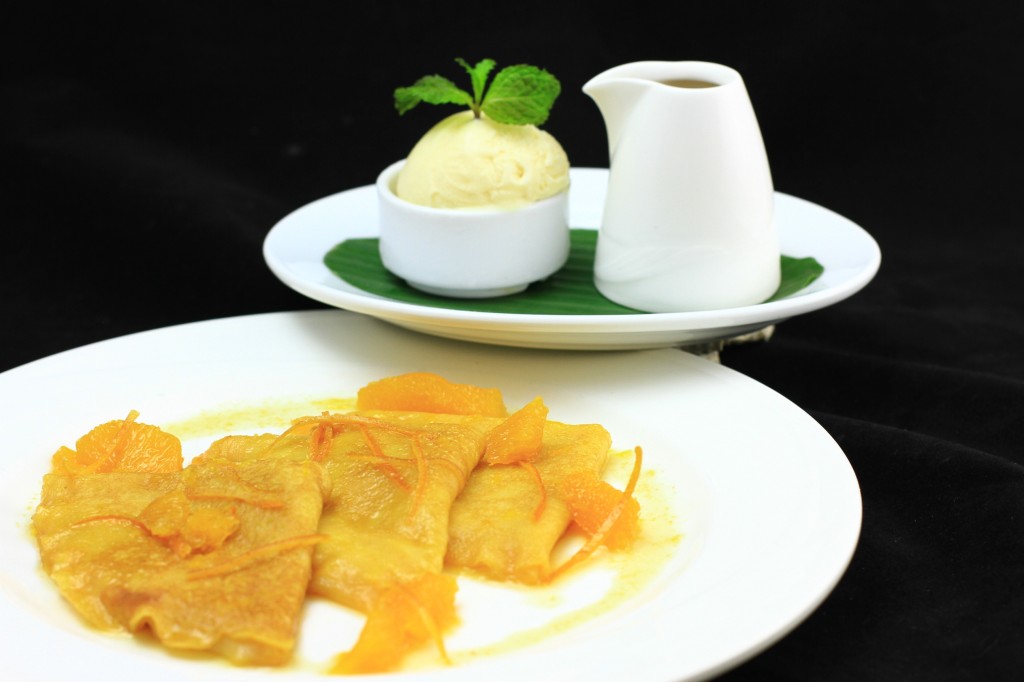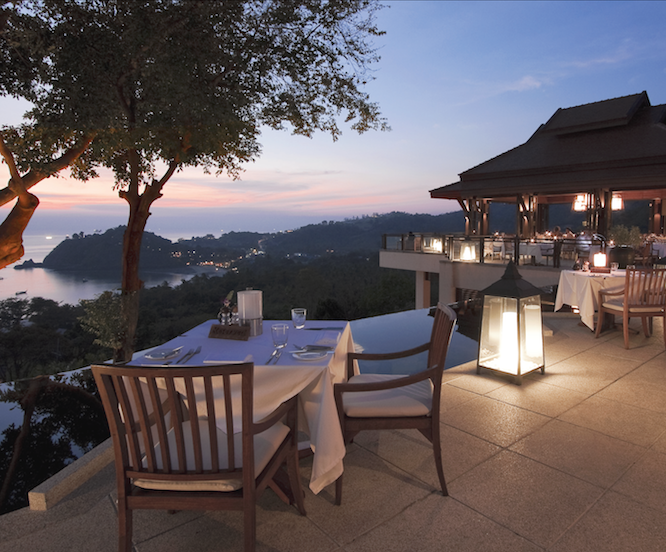 VOGUE Lounge
MahaNakhon CUBE- 6th Floor
96 Narathiwat Ratchanakharin Rd, Silom
Tel 02 001 0697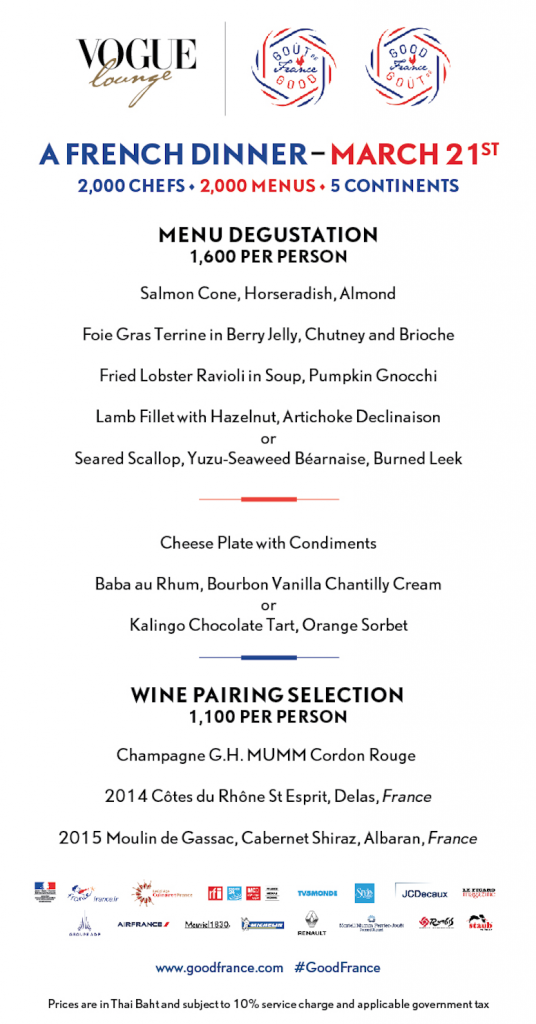 Water Library Brasserie
Central Embassy, Level 5
Tel:  094-703-7777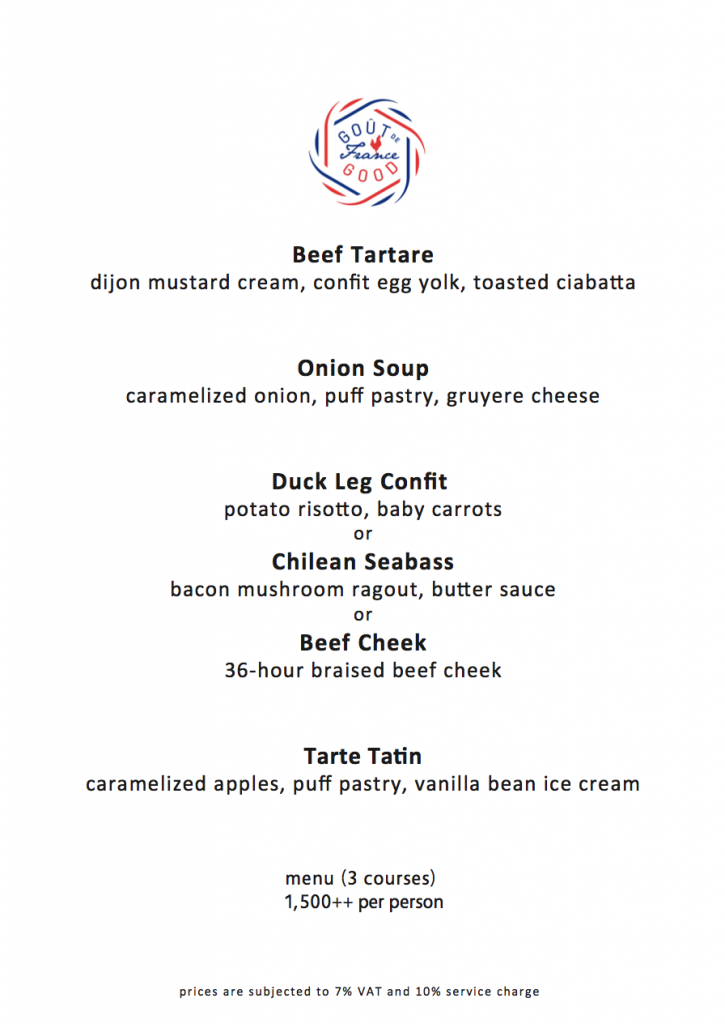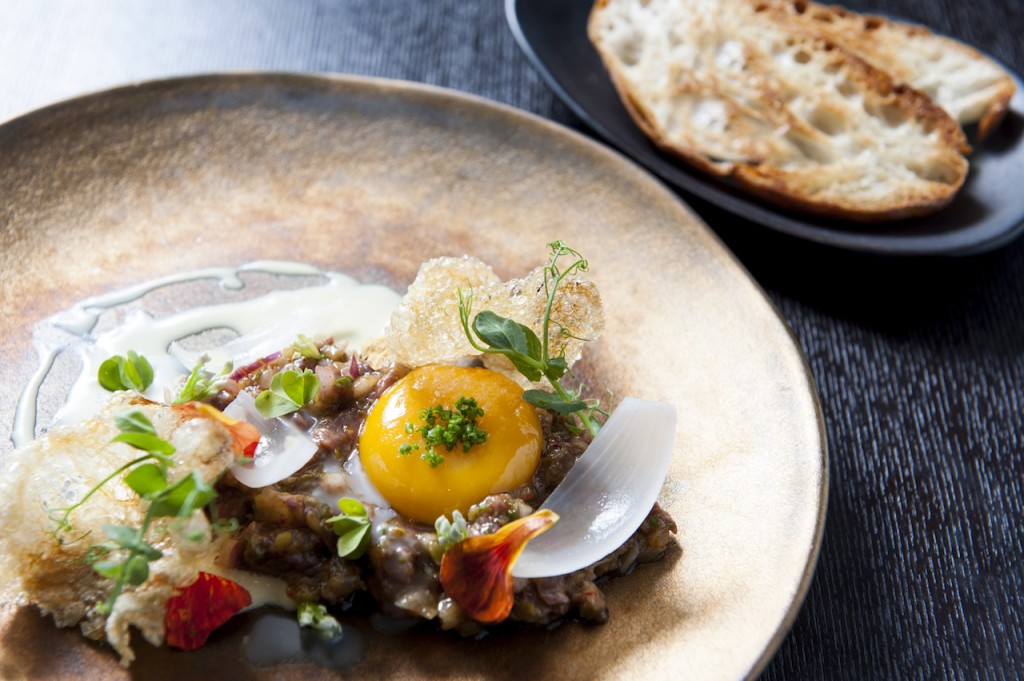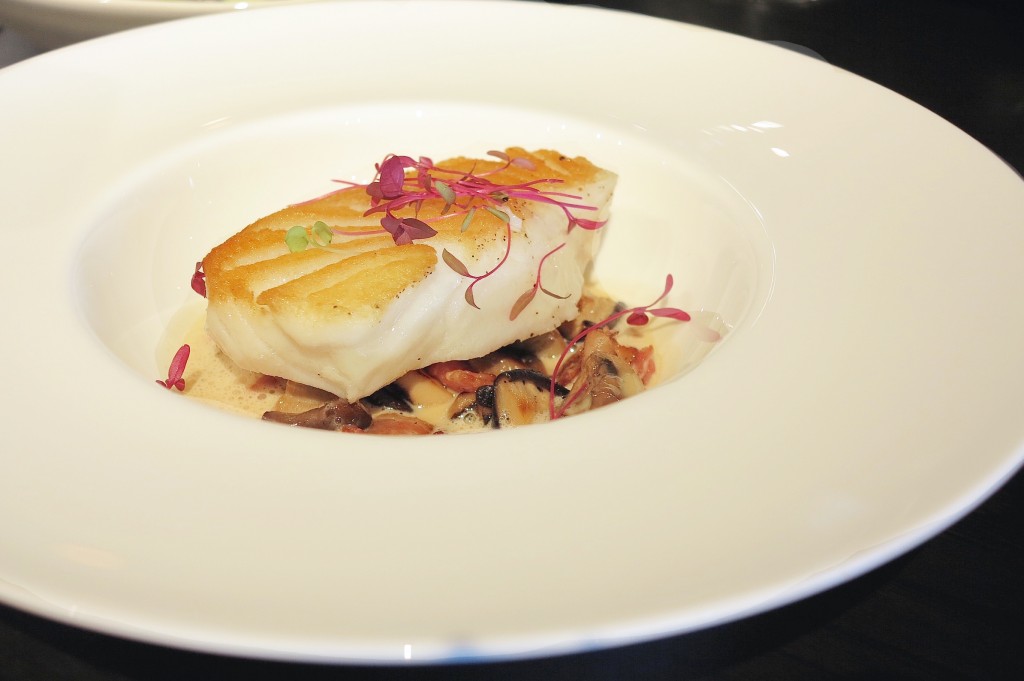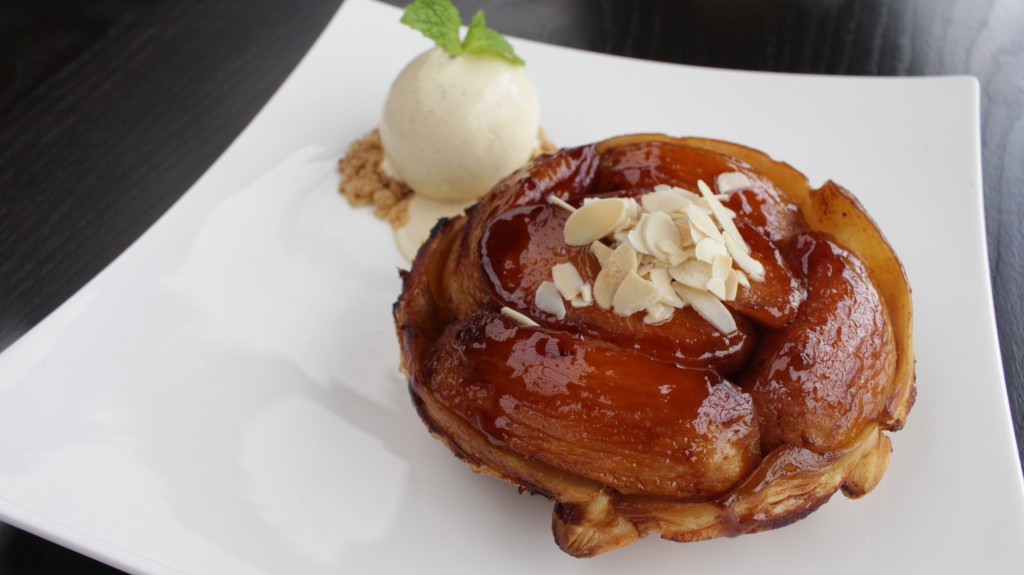 Water Library
Chamchuri Square, 2nd floor
061 852 5411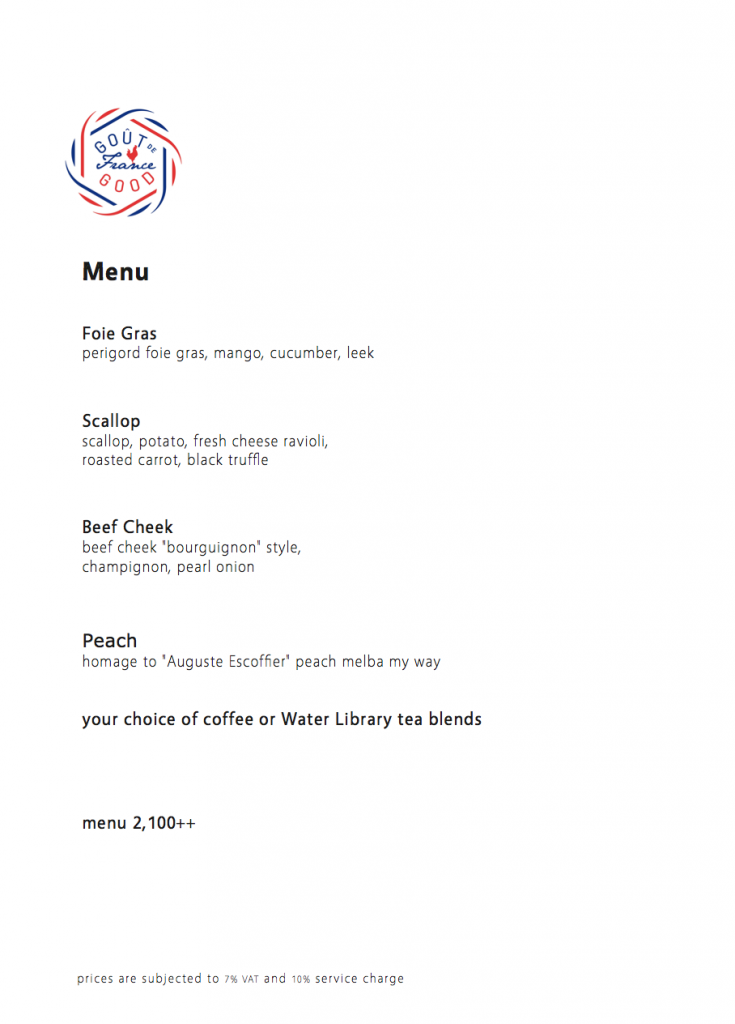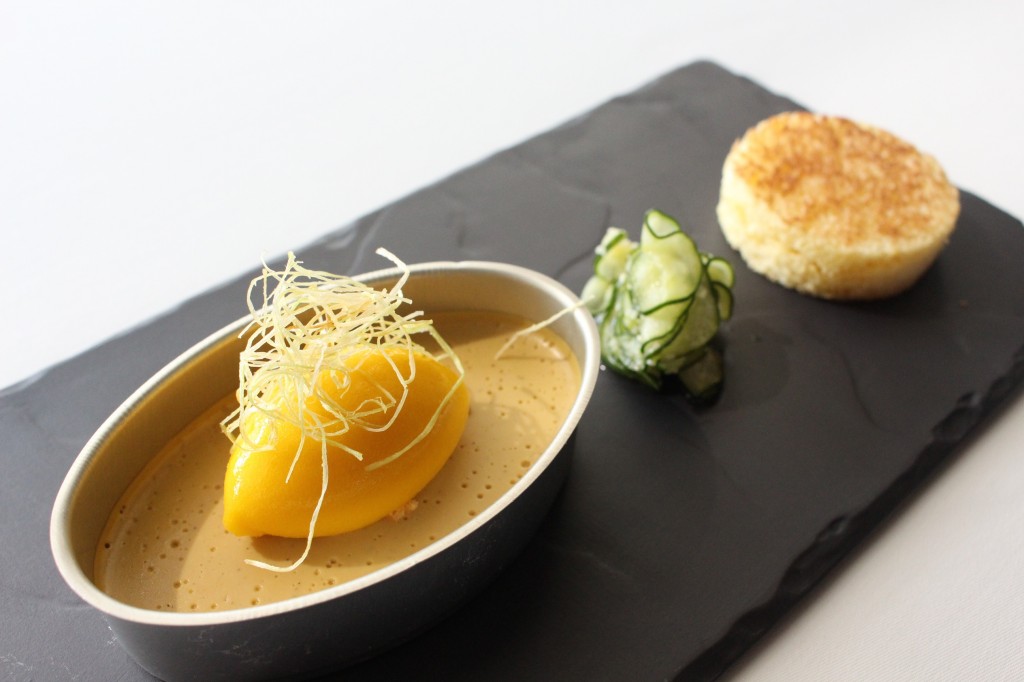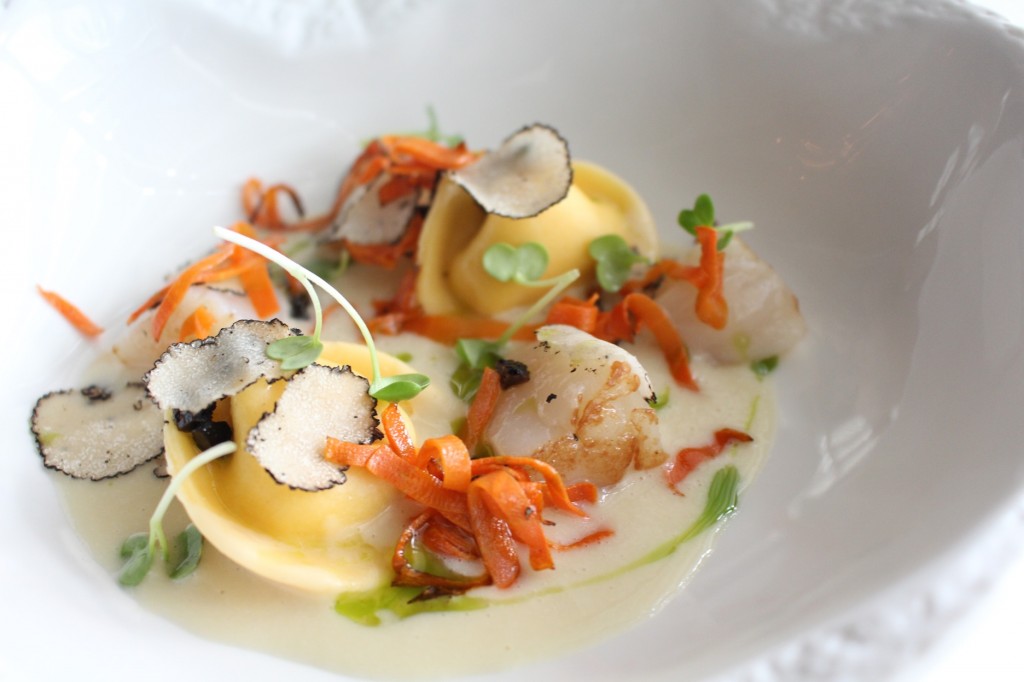 Wine Pub
Pullman Bangkok King Power
Tel 02 680 9999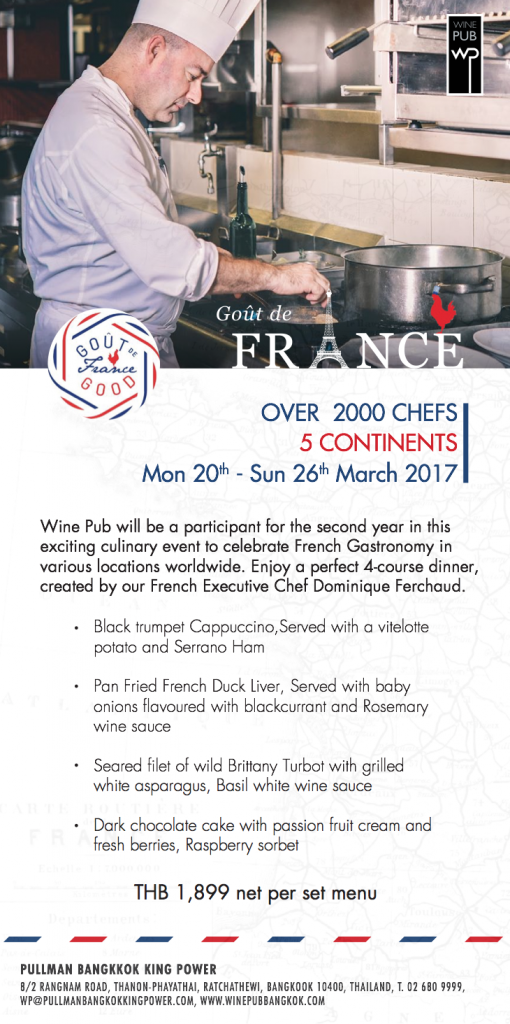 Related posts: