Anantara Siam Bangkok Welcomes Chef Chris Naylor for an unmissable Five-Course Dinner at Madison Steakhouse, 7–8 June 2019
Direct from Michelin-starred Vermeer restaurant in Amsterdam, Chef Chris Naylor brings his quirky creativity and passion for pure flavours to Anantara Siam Bangkok Hotel for two nights at award-winning steakhouse, Madison.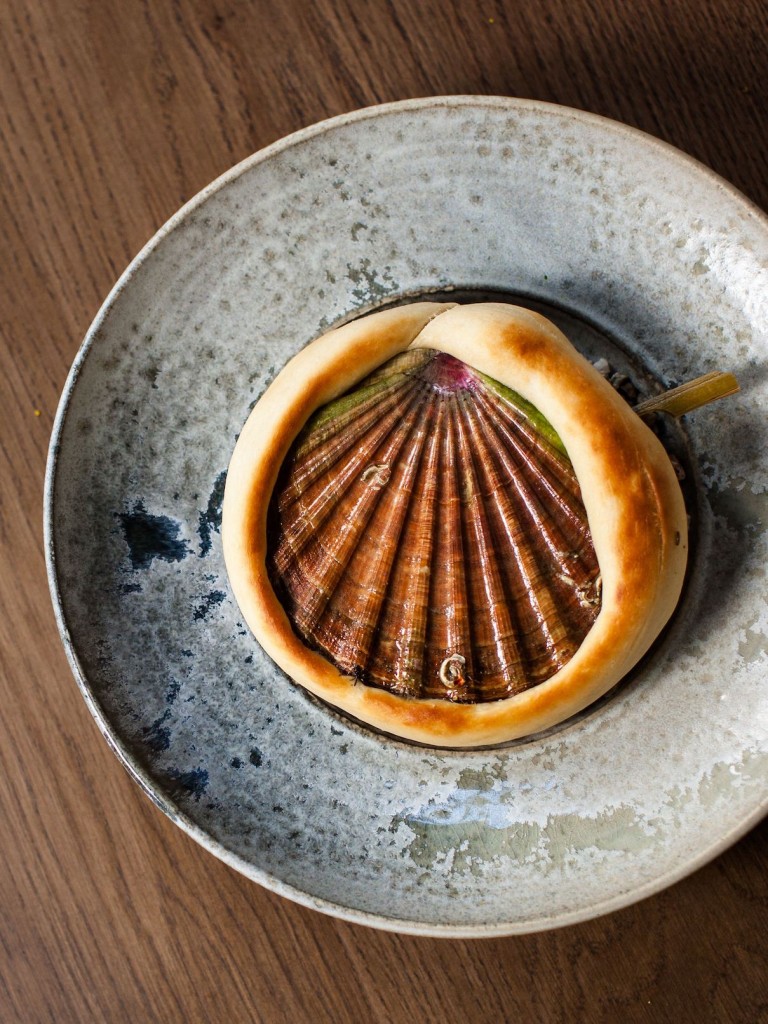 Originally from Bedford in England, Chef Chris trained with Albert Roux in London and Amsterdam. Under Chef Robert Kranenborg, he headed the kitchens at Le Cirque and Vossius – each boasting one Michelin star – and La Rive, which holds two stars. For the past 10 years, Naylor has been the Executive Chef of Restaurant Vermeer at NH Collection Amsterdam Barbizon Palace.
Chris Naylor now brings the magic of Vermeer to Madison, treating Bangkok's foodies to an exclusive five-course dinner over two nights in June. With a cooking style described variously as 'creative', 'quirky', 'clean' and 'pure', Chef Chris pays great respect to seasonal produce and the land it comes from. He places the focus of his creations on the sensory experience. "My dishes may not be picture-perfect," he says, "but the beauty of nature resides in the flavours."
The five-course culinary journey at Madison will feature mackerel marinated in apple and ginger with red pepper and olive bouillon, a roasted and braised veal blade with pumpkin puree and horseradish granola, a choice of mouth-watering desserts and much more. Prices are at THB 4,000++ per person (food only) and THB 5,500++ per person (include wine pairing).
What's more is on Sunday, 9 June 2019, Sunday Brunch guests will get a chance to taste some of Chef Chris's creations supported by live music and signatures from all cuisines, including luxury seafood, foie gras and a large pastry selection. Priced from THB 2,999 ++ per person including non-alcoholic beverages package. Prices are subject to 10% service charge and 7% government tax.
Chef Chris' exclusive dinner takes place at Madison Steakhouse, Anantara Siam Bangkok Hotel for only two nights from 7 – 8 June 2019, and his tasting menus at the Sunday Brunch on 9 June 2019.
Reservations are recommended, please call +66 2126 8866 Ext.1222 or email madison.asia@anantara.com Visit our website at siam-bangkok.anantara.com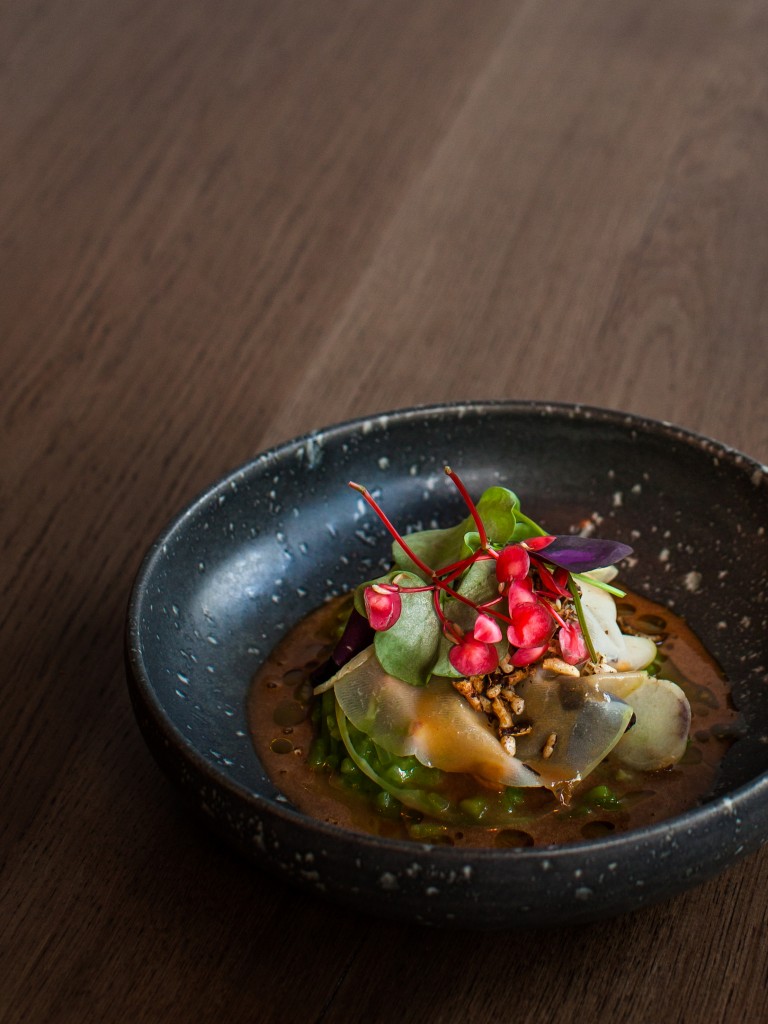 เอ็กซ์คลูซีฟดินเนอร์กับเชฟระดับมิชลินสตาร์ คริส เนย์เลอร์
ณ ห้องอาหารเมดิสัน สเต๊กเฮ้าส์ โรงแรมอนันตรา สยาม กรุงเทพ
วันที่ 7 – 8 มิถุนายน 2562
โรงแรมอนันตรา สยาม กรุงเทพ เชิญสัมผัสประสบการณ์ดินเนอร์เอ็กซ์คลูซีฟโดยฝีมือ คริส เนย์เลอร์ เชฟรับเชิญระดับมิชลินสตาร์จากกรุงอัมสเตอร์ดัม ณ ห้องอาหารเมดิสัน สเต๊กเฮ้าส์ ระหว่างวันที่ 7 – 8  มิถุนายน ศกนี้ เพียง 2 คืนเท่านั้น
เชฟคริส เนย์เลอร์ (Chris Naylor) เป็นเชฟชื่อดังชาวอังกฤษจากร้าน "Vermeer" ห้องอาหารไฟน์ไดน์นิ่งในโรงแรม NH Collection Amsterdam Barbizon Palace เมืองอัมสเตอร์ดัม ประเทศเนเธอร์แลนด์ ได้รับรางวัลมิชลินในปี ค.ศ. 2011
สไตล์การทำอาหารของเชฟคริสโดดเด่นด้วยความคิดสร้างสรรค์เฉพาะตัวที่พร้อมท้าทายขีดจำกัดอยู่เสมอ และยังคงให้ความสำคัญกับคุณค่าและรสชาติดั้งเดิมของวัตถุดิบ "เมนูของผมอาจจะไม่ได้สวยสะดุดตา แต่ผมเชื่อว่าความงามที่แท้จริงของอาหาร อยู่ในรสชาติที่คุณได้ลิ้มลอง"
ในโอกาสพิเศษนี้ เชฟคริส ได้บรรจงรังสรรค์เมนูดินเนอร์ 5 คอร์ส เพื่อประสบการณ์ในการลิ้มรสอาหารชั้นเลิศ อาทิ ปลาแมคเคอเรลหมักในแอปเปิ้ล ขิง และน้ำซุปมะกอก, หอยเชลล์อบพร้อมขนมปัง เสิร์ฟคู่กับลูกพลัมหมัก, เนื้อวัวตุ๋น เสิร์ฟพร้อมฟักทองพูเร และฮอร์สแรดิชกราโนล่า, ปิดท้ายด้วยของหวาน พายแอปเปิ้ล เสิร์ฟพร้อมสตรอเบอร์รี่หมักในเหล้าเมซคาล ครีมเลมอน เป็นต้น โดยท่านสามารถเลือกสัมผัสกับดินเนอร์แพ็คเกจ ราคา 4,000++ บาท หรือ ไวน์ดินเนอร์แพ็คเกจ ราคา 5,500++ บาท ต่อท่าน (ราคาไม่รวมภาษีมูลค่าเพิ่มและค่าบริการ)
ร่วมสัมผัสรสชาติอาหารระดับมิชลินสตาร์ จากฝีมือเชฟคริส เนย์เลอร์ เพียง 2 คืนเท่านั้น ระหว่างวันที่ 7  – 8  มิถุนายน 2562 เวลา 18.00 น. – 22.00 น. ณ ห้องอาหารเมดิสัน สเต๊กเฮ้าส์ ชั้น 1 โรงแรมอนันตรา สยาม กรุงเทพ (รถไฟฟ้า BTS ราชดำริ) สำรองที่นั่งและสอบถามรายละเอียดเพิ่มเติม โทร. 0 2126 8866 ต่อ 1222 อีเมล madison.asia@anantara.com หรือ เว็บไซต์ siam-bangkok.anantara.com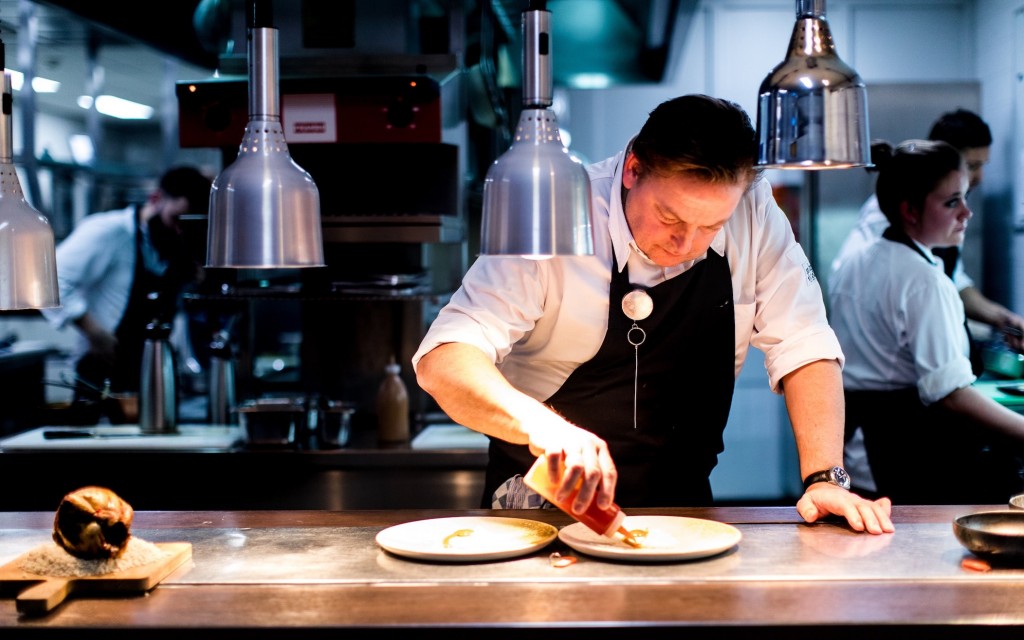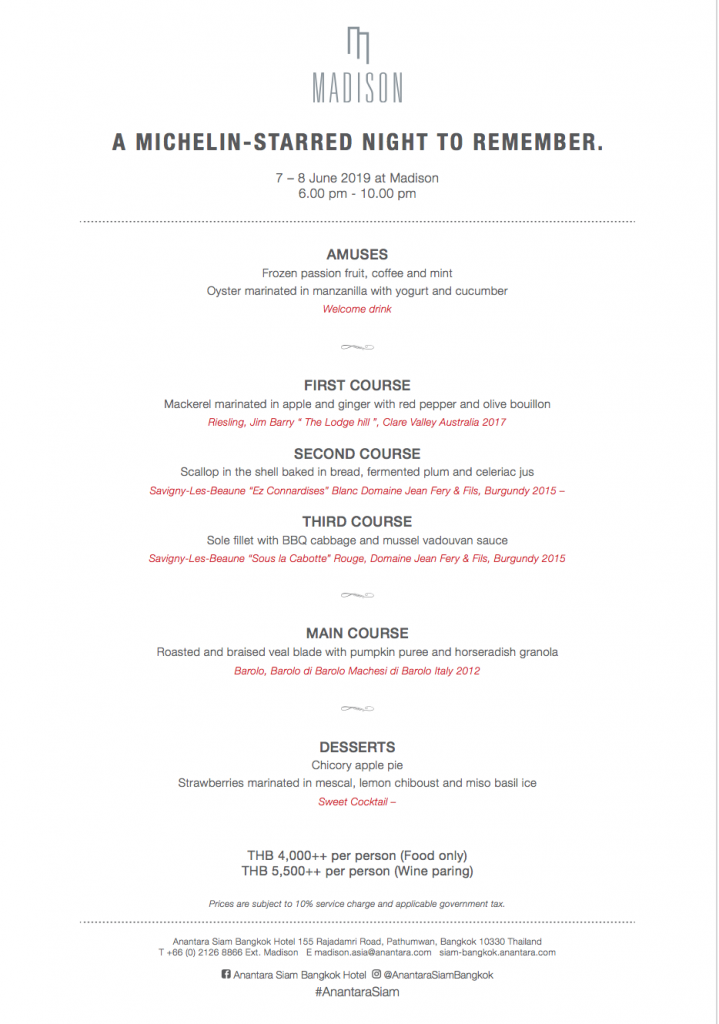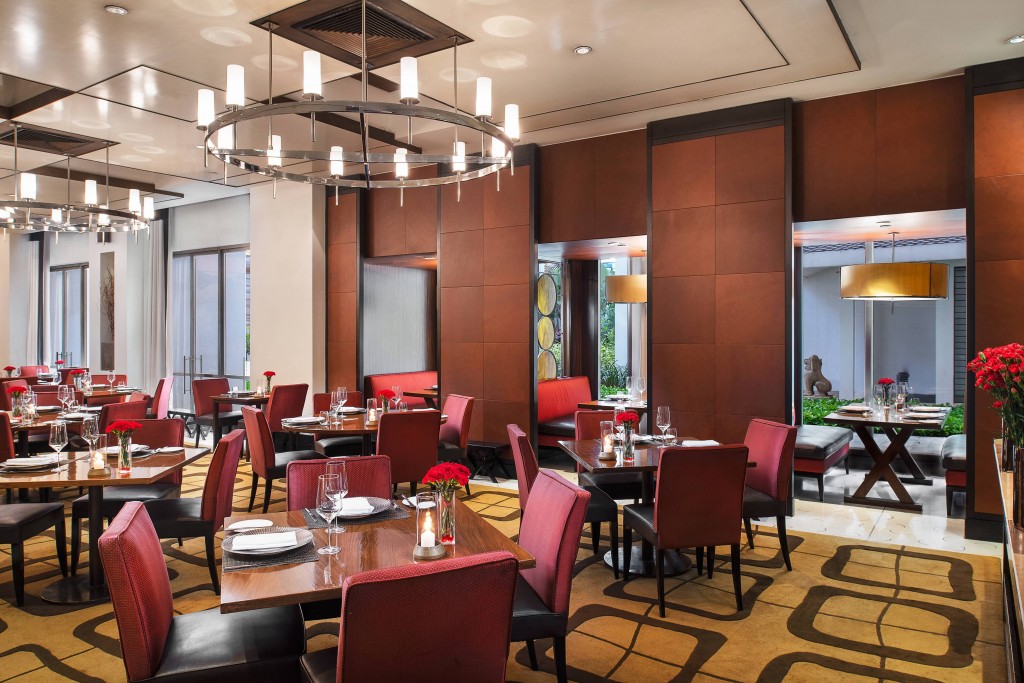 Related posts: