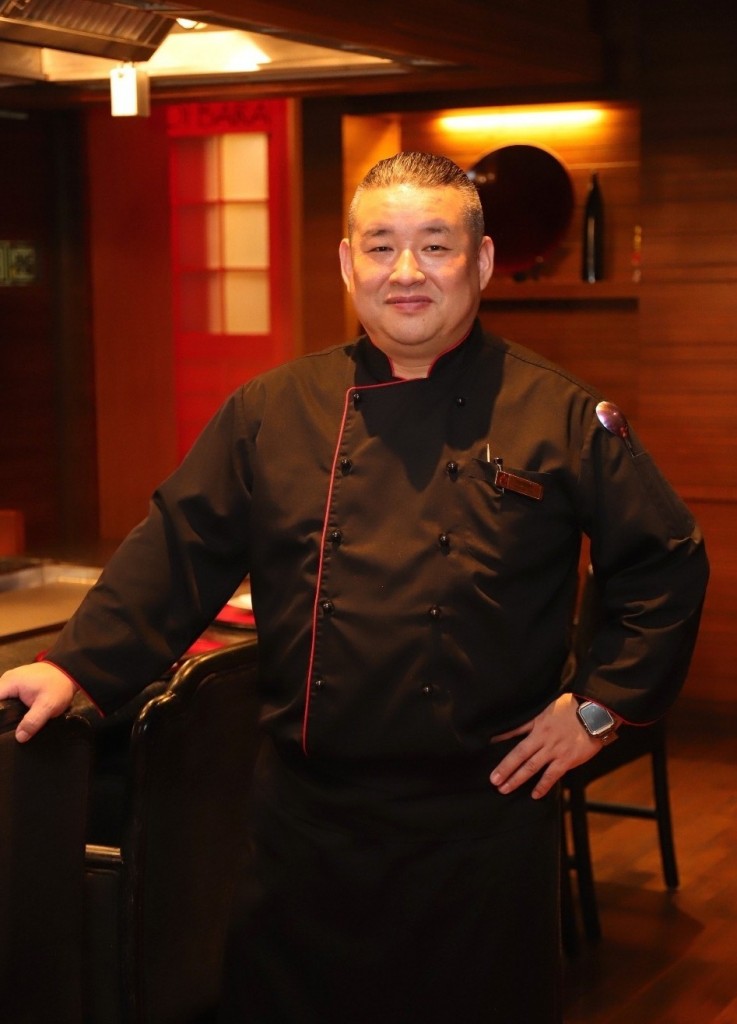 'Chyo-wa' Sake-Pairing Dinner : A Perfect Match Made in Japan at Hagi Japanese Restaurant, Centara Grand at Central Plaza Ladprao Bangkok
Hagi Japanese Restaurant at Centara Grand Ladprao invites all gourmet connoisseurs to an exclusive 8-course sake-pairing dinner showcasing the exquisite cuisine of Master Iron Chef Hiroshi Masuda with some of the finest sake paired masterfully by Master Sake Sommelier Tomohiro Otsubo.
This December, Centara Grand at Central Plaza Ladprao Bangkok ensures a new height of Japanese cuisine as its best-loved Hagi Japanese restaurant presents 'Chyo-wa' Sake-Pairing Dinner. True to its name 'Chyo-wa' (調和) which translates to English as 'A Perfect Match', the exclusive 8-course dinner promises surprising aroma and taste sensations, in which delectable dining creations of Master Iron Chef Hiroshi Masuda will be perfectly paired and complemented with passionately-curated list of premium Japanese sake by Master Sommelier Tomohiro Otsubo, a sake expert certified by the Japan Sake Association (JSA), the highest certification a person can obtain on sake knowledge.
Fully passionate about sake, Tomohiro Otsubo is well-regarded among the Bangkok circles of gourmet, epicurean and a fine-dining lover who always shares a fascinating and entertaining story around the history and the crafting of Japan's finest spirits. Becoming totally immersed into the various cultures of the countries he was visiting, he quickly became a fond globe-trotter, and always travelled with some beautifully crafted piece of his home country cultural essence, sake. It is Mr.Otsubo's belief that sake is an important part of Japanese culture and are intricately intertwined. Any tasting in his presence is assured to end up in high spirits.
Diners will be treated to dining perfection from the first to the last course, enjoying such culinary delights of Japan as seared Kobe beef with scallop and sea urchin paired with Michisakari for appetizer and Bluefin tuna and delicate flounder sashimi paired with Misuzu. For the magnificent contemporary-style main course, wagyu steak and foie gras are served with Komagura – guaranteed a perfect match made in Japan. Last but not least, a sweet addition of key lime cheese tart with Doragon sake boasts a perfect pairing with simple yet refined flavours to complete this meal.
'Chyo-wa' Sake-Pairing Dinner with Master Iron Chef Hiroshi Masuda and Master Sommelier Tomohiro Otsubo
Available on December 1-5, 2020 at Hagi Japanese Restaurant, Centara Grand at Central Plaza Ladprao Bangkok
Priced at THB 2,490++ per person, or 3,480++ per person with sake pairing
For more information or reservations, please call +66 (0) 2541 1234.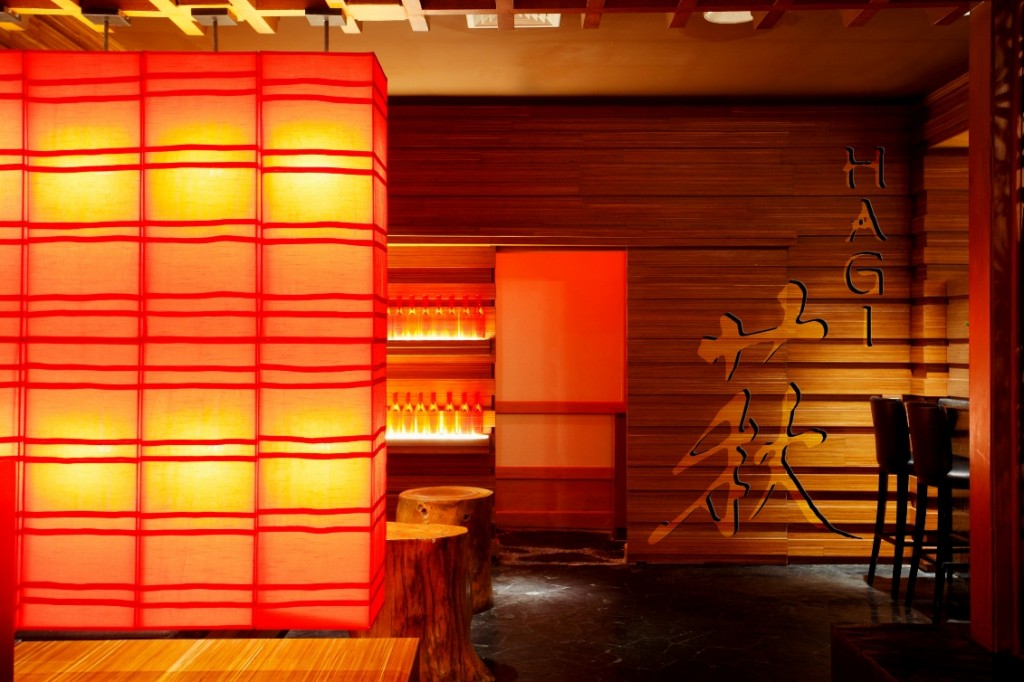 Related posts: