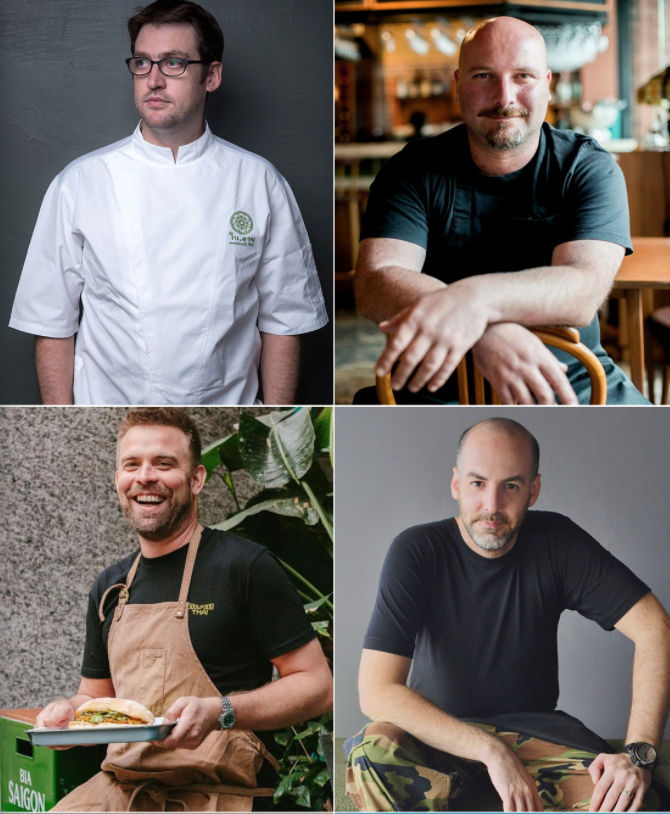 Elite Havens launches Gourmet Escape event in Koh Samui
Special event brings together some of Thailand's top brands and celebrated chefs for a weekend of entertainment and gourmet dining in Elite Havens' luxury villas.
Elite Havens, Asia's leader in high-end villa vacations, will hold its first Gourmet Escape event from 29 to 31 January 2021 on the island paradise of Koh Samui.
Guests will experience a two-night stay in one of five stunning villas located at the Thai-inspired Panacea Retreat or the luxe jungle-clad Cape Laem Sor Estate, with daily breakfast, and one exclusive lunch and dinner specially created by some of Bangkok's most celebrated chefs.
The impressive line-up includes Dylan Jones of Bo.lan and Err; Chef Paolo Vitaletti of Appia, Peppina and Trattoria Giglio; Chef Jarrett Wrisley of Soul Food Mahanakorn and Appia; and Chef Tim Butler of Eat Me and Bunker.
Guests will enjoy each chef's creations at an exclusive communal table offering a front-row view of the culinary magic.
Campari Group's seasoned bartenders will be on hand to create their signature cocktails. Guests will also enjoy a series of unique entertainment carefully crafted by Elite Havens' guest experience specialists.
To make this gastronomical jamboree possible, Elite Havens has partnered with Bangkok Airways to offer return flights (Bangkok/Koh Samui) for just THB 4,520 per person.
Villas can accommodate up to 12 guests each, and start from USD 3,450++ (including two nights of accommodation, daily breakfast, and one lunch and one dinner cooked by the guest chefs).
For bookings, please contact yim@elitehavens.com or 084-841-4100.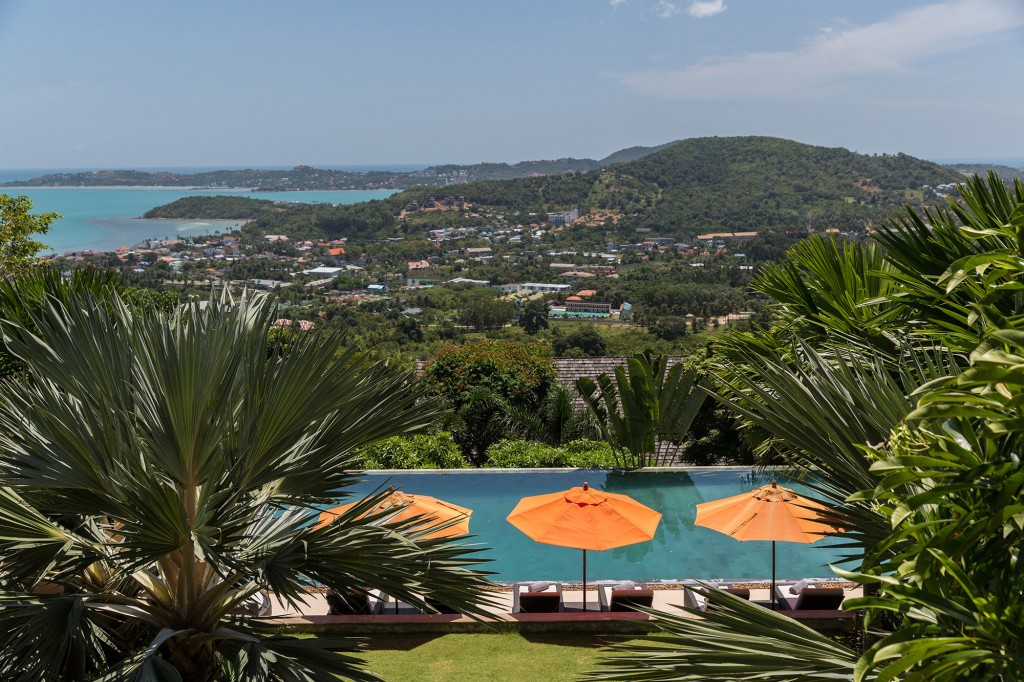 About Elite Havens Luxury Villa Rentals and Management
Elite Havens is Asia's market leader in high-end holiday rentals, welcoming over 80,000 guests a year. Established in 1998, the company has a spectacular hand-picked portfolio of more than 300 private luxury havens in Bali, Lombok, Nusa Lembongan, Phuket, Koh Samui, Sri Lanka, Japan, India and the Maldives. Inspired accommodation on offer ranges from absolute beachfront to mountain lodges, traditional to design chic and honeymoon hideaways to stunning wedding venues. Each Elite Havens' guest has access to the Elite Concierge, gourmet dining, luxury provisioning and modern facilities to ensure an indulgent and memorable experience.
Elite Havens is part of Dusit Thani Public Company Limited (DTC), one of Thailand's leading hospitality groups. www.elitehavens.com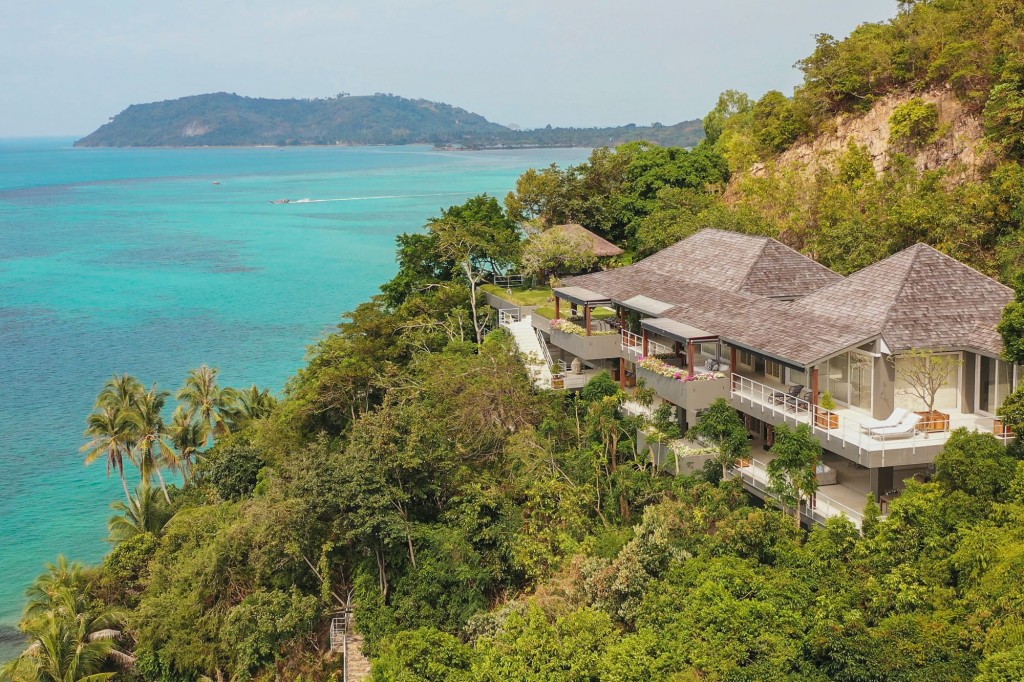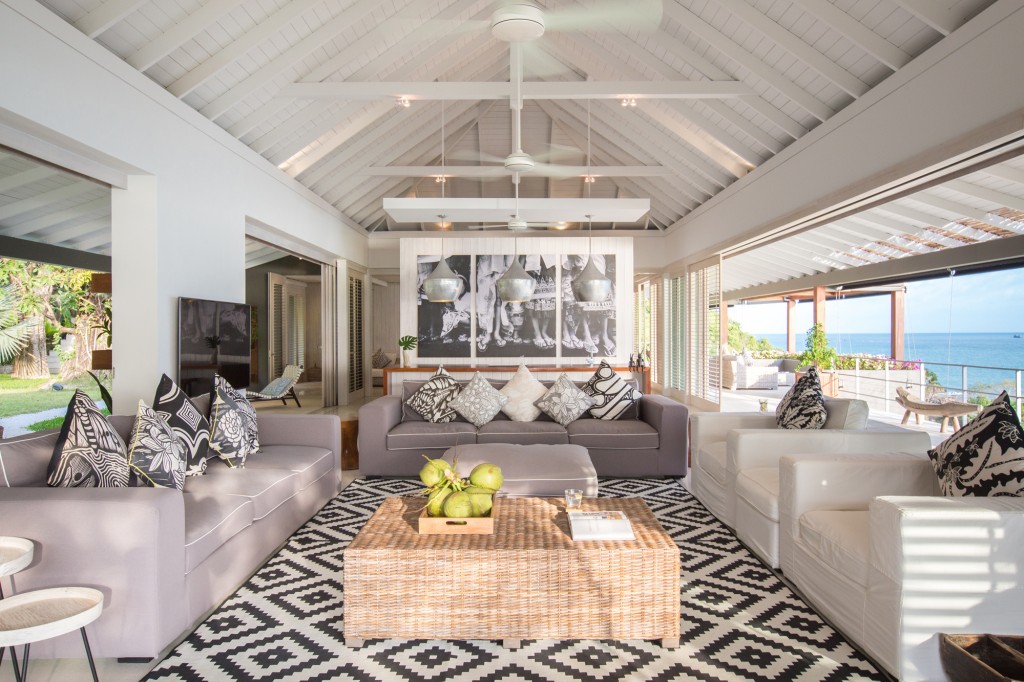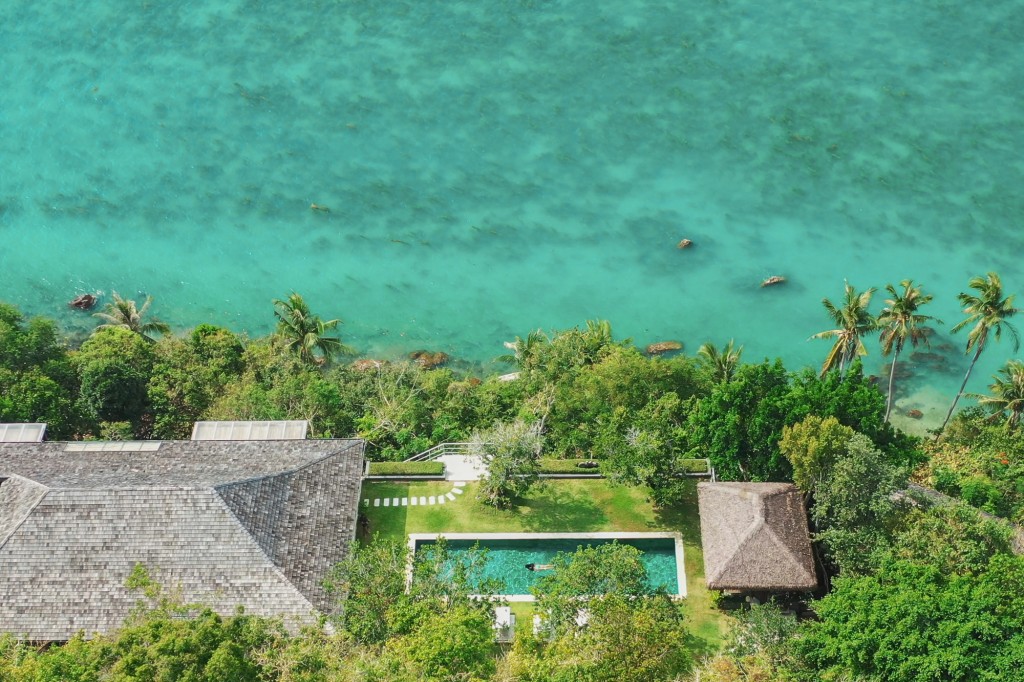 Related posts: