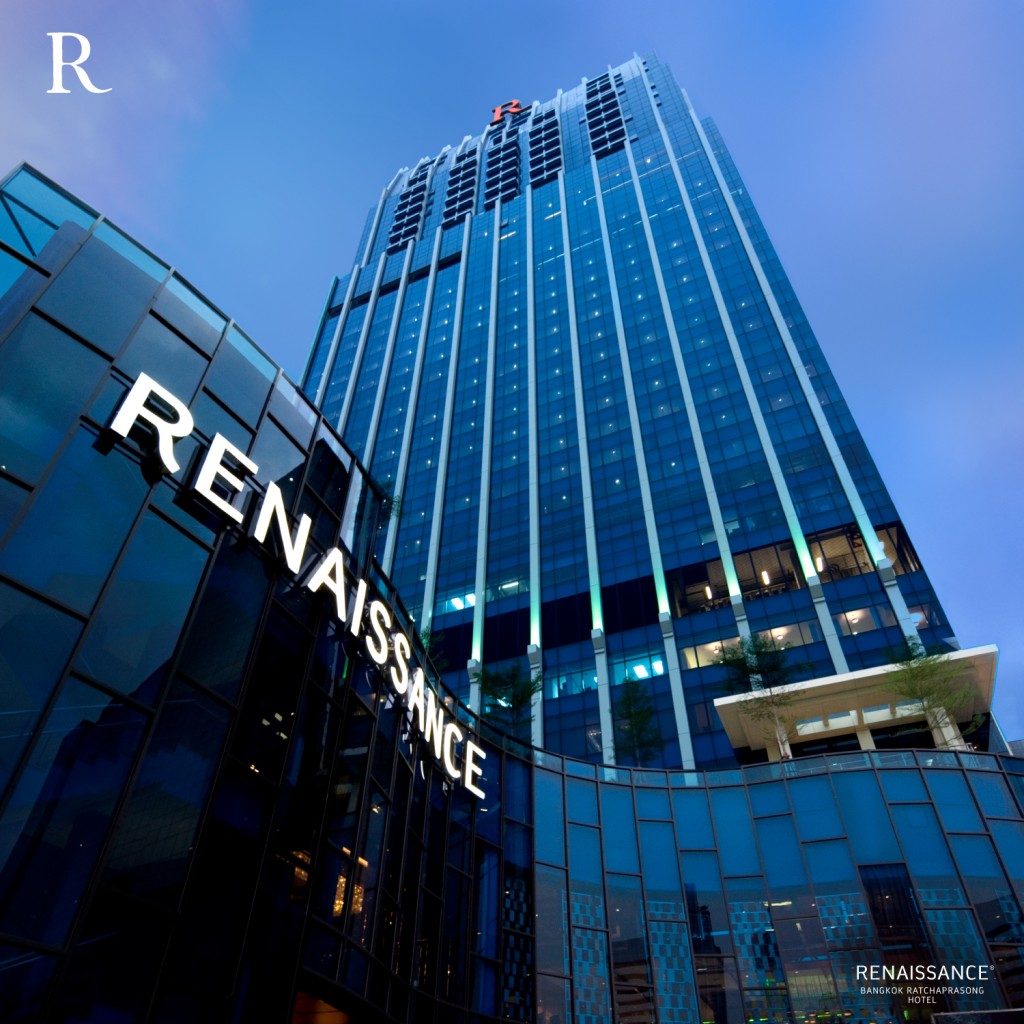 Summer Dreaming Staycation
at Renaissance Bangkok Ratchaprasong Hotel
Indulge in a luxury staycation in Bangkok downtown. Enjoy your stay with our exceptional facilities and discover the unique and wonderful world of dining in our award-winning Fei Ya restaurant. Tantalize your taste buds with Iron Chef Thailand winner at Flavors restaurant or enjoy homemade pasta in La Tavola without forgetting to relax with one of our signature spa treatments.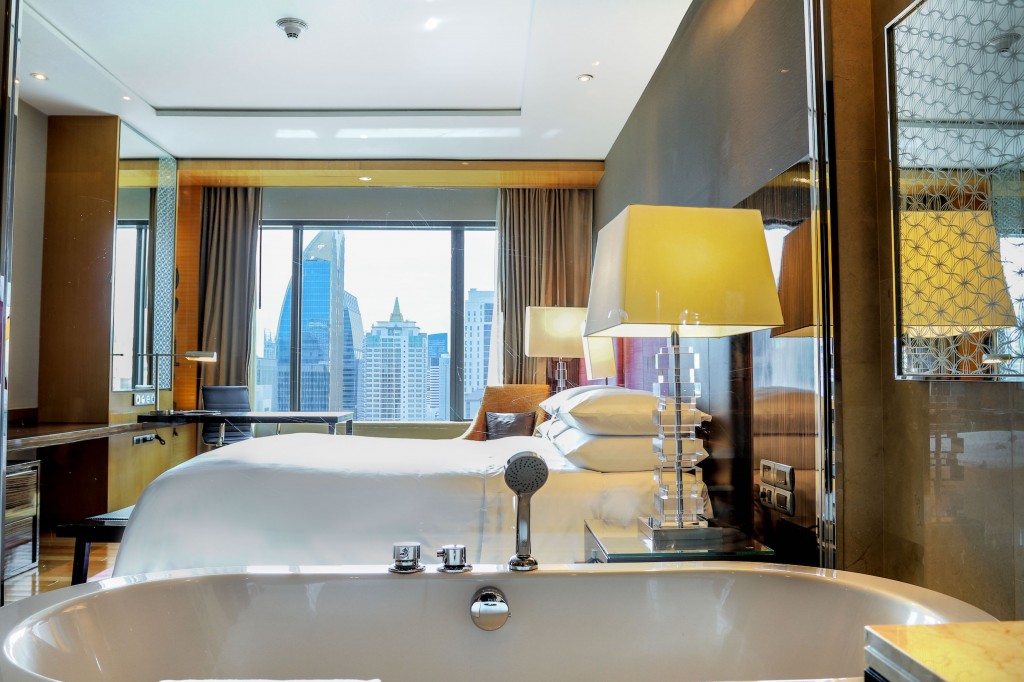 Book a night's stay and be rewarded with a hotel credit for you to experience our facilities. With room rates starting from THB 3,000++ per night, your Summer Dreaming Staycation is truly packed with privileges including:
• Daily breakfast for 2 adults.
• Additional 5,000 Marriott Bonvoy Points per stay.
• Receive daily hotel credit THB 1,000 per room per day
• Complimentary late check out at 4.00 pm
Book by October 31, 2020 for stays until March 31, 2021. Promotion code: ZX0
Terms and conditions apply. For more information and reservation, please call 02 125 5000 or email gen-bkkbrresv-DL@marriott.com or bkk.ratchaprasong@renaissancehotels.com
For more information or advanced reservation, please contact: 02 125 5000
Discover more, visit www.renaissancebangkok.com
About Renaissance Hotels: Renaissance Hotels encourages guests to Live Life to Discover™ at 160 hotels in over 35 countries around the world. Each hotel is unique and every stay offers an opportunity to explore local discoveries exclusive to the destination. At Renaissance Hotels, we believe that every guest is a storyteller and we aim to deliver with unexpected experiences meant to be shared. Our signature events in our lobbies, bars & lounges are designed to showcase emerging talent in music, the arts, mixology and culinary and more to inspire new discovery. Renaissance Navigators are neighborhood experts who are ready to assist guests in discovering true local flavors and activities. R.E.N. Meetings offers groups an experience beyond a traditional meeting, rooted in creative sensory meeting design and custom-curated local Navigator excursions and networking events. At Renaissance Hotels, we work to ensure that every trip is transformed into an eye-opening, unforgettable journey. You spend your life working, you should discover the world as you go. To discover more visit www.renhotels.com.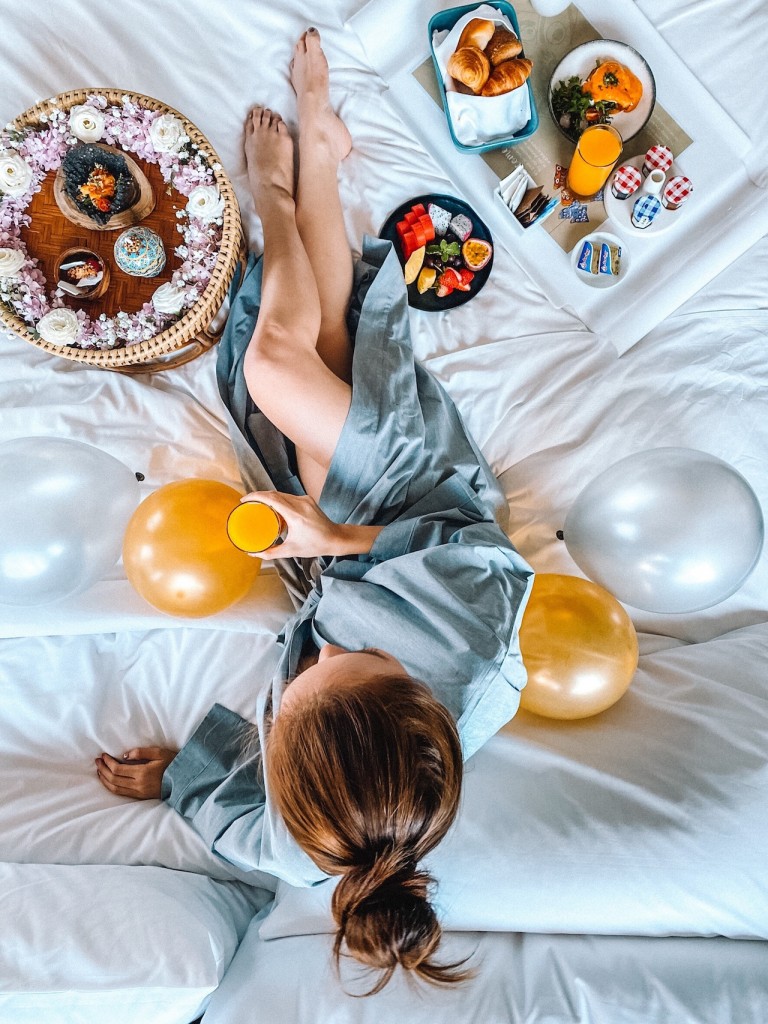 สัมผัสสุนทรียภาพแห่งการพักผ่อนกับแพคเกจพิเศษ
Summer Dreaming Staycation
ณ โรงแรมเรเนซองส์ ราชประสงค์ กรุงเทพฯ
โรงแรมเรเนซองส์ ราชประสงค์ กรุงเทพฯ มอบประสบการณ์การพักผ่อนสุดหรู  กับแพ็กเกจพิเศษ Summer Dreaming Staycation  ชมวิวใจกลางกรุงเทพมหานคร  เพลิดเพลินกับสิ่งอำนวยความสะดวกที่มีพร้อมให้บริการอย่างครบครัน  สระว่ายน้ำในร่ม  ฟิตเนสซิตี้วิว สปา ห้องอาหารและบาร์
อิ่มอร่อยไปกับเมนูคุณภาพจากหลากหลายห้องอาหารการันตีด้วยรางวัลมากมาย อาทิห้องอาหารจีนเฟยยา รังสรรเมนูอาหารจีนกวางตุ้ง พร้อมเป็ดปักกิ่งเลืองชื่อ  เลือกเต็มอิ่มกับบุฟเฟต์อาหารนานาชาติ พรั่งพร้อมไปด้วยอาหารทะเลสด  สเตชั่นปิ้งย่างจากเนื้อนำเข้าคุณภาพดี  และอีกหลากหลายเมนูให้เลือกสรรภายใต้การดูแลจากเชฟกระทะเหล็ก ประเทศไทย (Iron Chef Thailand) หรือเมนูโฮมเมดพาสต้ารังสรรค์โดยเชฟชาวอิตาลี ณ ห้องอาหารลาทาโวลา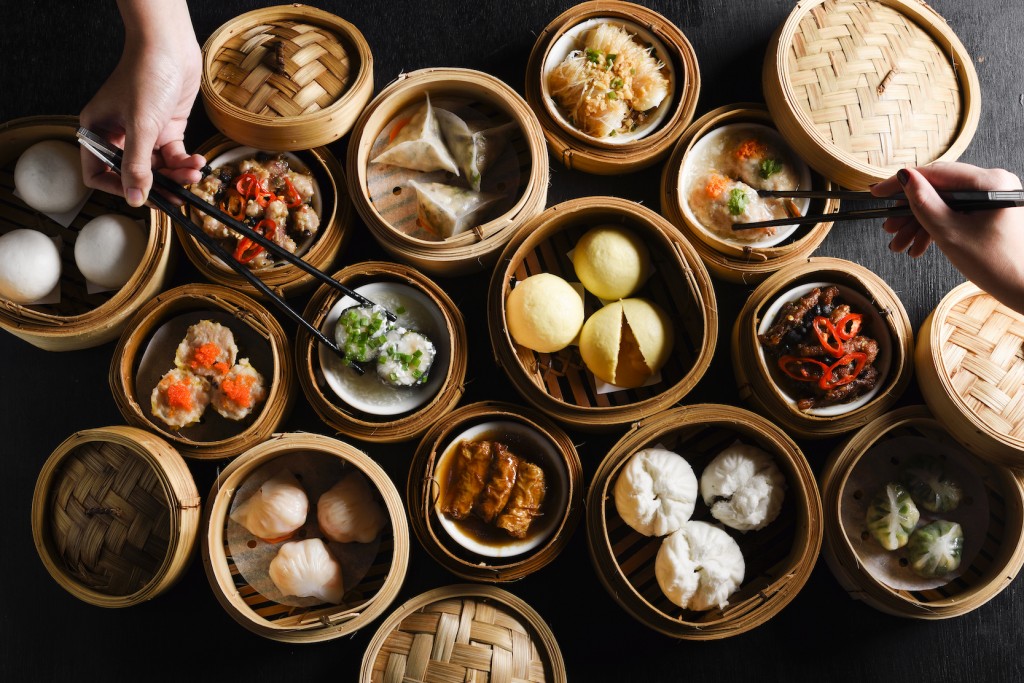 สัมผัสสุนทรีย์แห่งการพักผ่อนกับหลากหลายทรีทเมนต์ปรนนิบัติผิว ตอบสนองความต้องการของทุกการผ่อนคลาย ให้เลือกสรร ทั้งการนวดอโรมา การนวดสครับ ปรนนิบัติอย่างดีที่สุดโดยผู้เชี่ยวชาญจาก ควอน สปา
แพ็กเกจพิเศษ Summer Dreaming Staycation สำหรับการจองตั้งแต่วันนี้ถึง 31 ตุลาคม 2563 และเข้าพักตั้งแต่วันนี้ถึง 31 มีนาคม 2564 ราคาเริ่มต้นเพียง 3,000++  บาทต่อคืน รวมถึงสิทธิพิเศษ: 
อาหารเช้าสำหรับ 2 ท่าน
รับเครดิตสำหรับใช้จ่ายภายในโรงแรมมูลค่า1,000 บาทต่อห้องพัก ต่อวัน 
คะแนนพิเศษสำหรับแมริออท บอนวอยจำนวน 5,000 แต้มต่อการเข้าพัก 1 ครั้ง
เลทเช็คเอาท์จนถึงเวลา 16.00 น.
*แพ็กเกจเป็นไปตามข้อกำหนดและเงื่อนไขที่ทางโรงแรมกำหนด
*รหัสโปรโมชั่น: ZXO
สอบถามข้อมูลเพิ่มเติมและสำรองห้องพักได้ที่ 02.125.5000
หรือ อีเมล gen-bkkbrresv-DL@marriott.com และbkk.ratchaprasong@renaissancehotels.com
เยี่ยมชมเว็บไซต์ได้ที่ www.renaissancebangkok.com
Related posts: