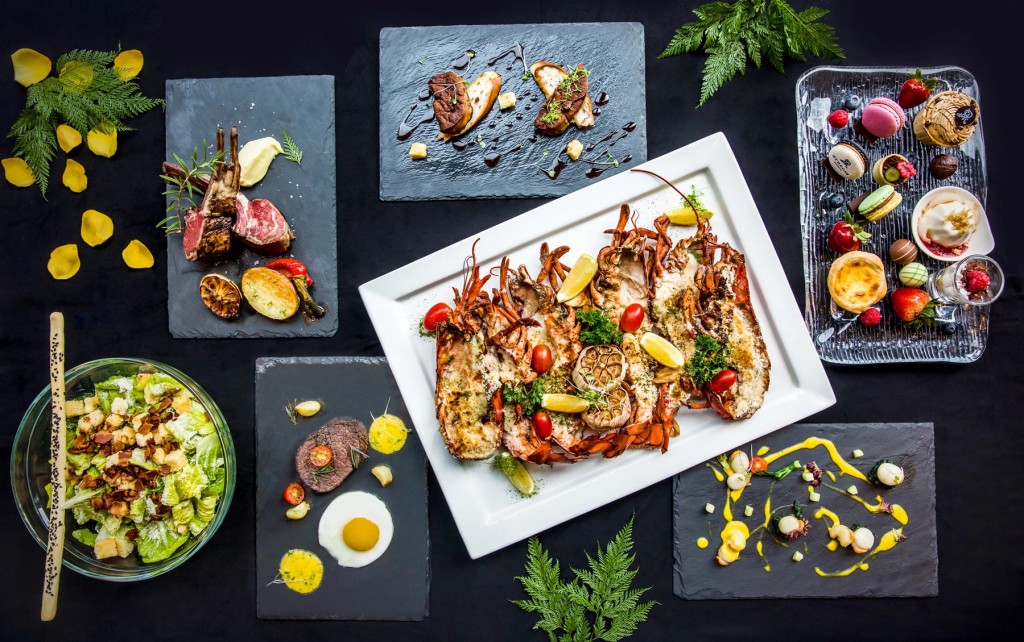 THE ST. REGIS BANGKOK CELEBRATES RE-OPENING WITH TWO DATES FOR WELCOME BACK BRUNCH
Legendary Sunday Brunch redefined with enhanced hygiene and unlimited served-to-order concept
Following its reopening on 13th July 2020, The St. Regis Bangkok is restarting its culinary calendar with Welcome Back Brunch on 19th and 26th July 2020.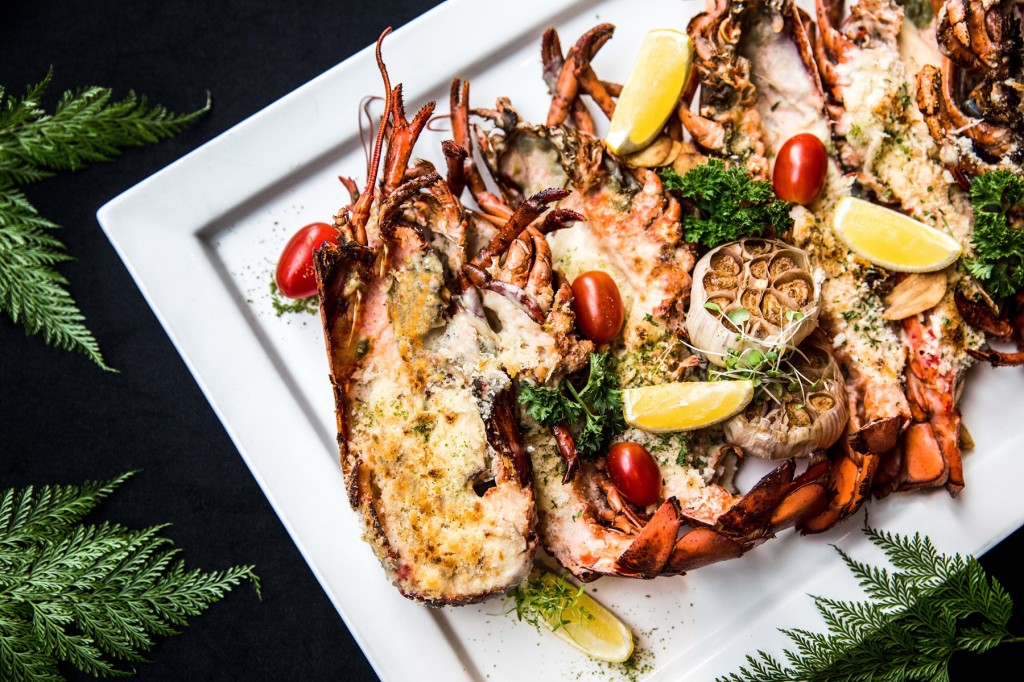 Guests can enjoy a choice of premium dishes from the Signature Brunch menu, including unlimited servings of lobster served in a variety of ways, seared foie gras, grilled Australian lamb, baked fresh oysters, as well as a wide Western and Asian food selection and an assorted pastries corner with handcrafted delicacies.
For the two Welcome Back Brunch experiences this month, The St. Regis Bangkok presents special highlights including one Sevruga caviar appetizer set per guest, complete with blinis and condiments. Diners are also invited to take gastronomic indulgences into their own hands with the mini uni omakase set that includes fresh sea urchin, Japanese seaweed, Japanese rice, fresh salmon roe, and condiments. Other unlimited options on the brunch menu include grilled Wagyu steak served with red wine sauce, grilled Ayutthaya river prawn with spicy seafood sauce, and spaghetti with sea urchin cream sauce.
The St. Regis Bangkok's legendary Sunday Brunch has been reimagined without the tempting food display, while retaining the refined and uncompromising spirit of the original brunch. Caviar appetizer aside, diners can order unlimited dishes from the extensive menu, which are prepared to order and served directly to the table.
In consideration of the new normal and the parent hospitality group's Commitment to Clean, guests are reassured that high touch surfaces are disinfected every two hours, with tableware and equipment thoroughly cleaned after every service. All F&B service hosts wash their hands and sanitize every 20 minutes, and wear gloves when removing items from the table. Kitchen and stewarding hosts also wear masks and gloves changed every two hours in fulfilment of the new cleanliness standards.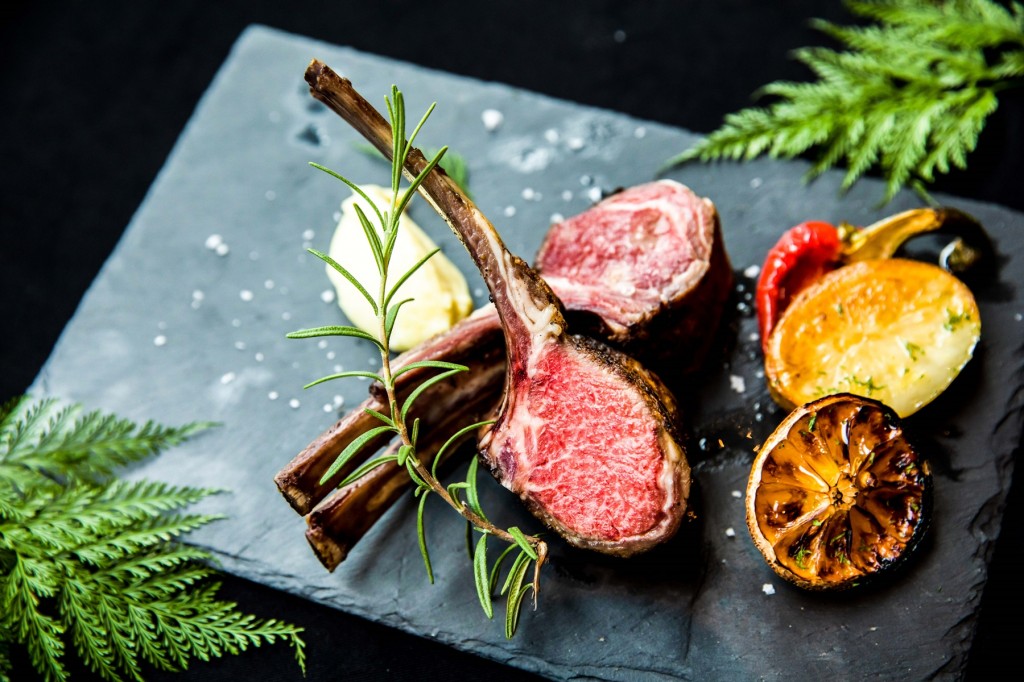 Welcome Back Sunday Brunch
THB 2,850++ per person inclusive of non-alcoholic beverages
Add THB 1,299++ per person for free-flow wine, beer, Siam Mary and martinis
Add THB 2,100++ per person inclusive of the above, plus free-flow Bollinger Special Cuvée NV Champagne
The Welcome Back Sunday Brunch experiences takes place from 12:30 PM – 3:30 PM on 19 and 26 July 2020.
Seats are limited to accommodate safe social distancing measures. To secure a place, advanced reservations are highly recommended.
For reservations and further information, guests can call +66 2207 7777,
email fb.bangkok@stregis.com or visit portal.marriott.com/bkkxr-dining/
Related posts: