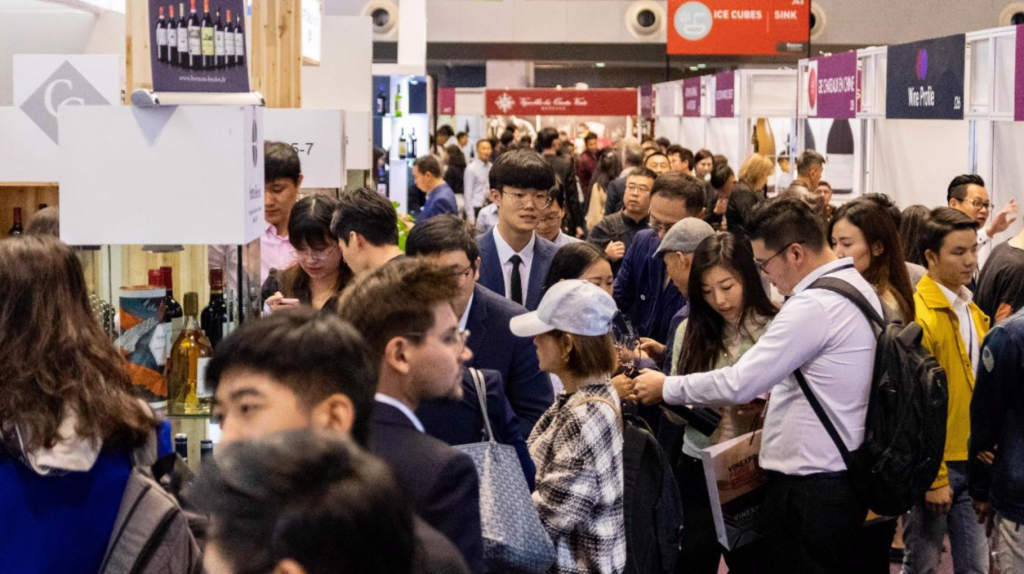 Vinexpo Asia returns to the heart of Asia with flying colours! 
The Vinexposium group is ramping up its commitment to Asia by turning Vinexpo Asia into a key annual event for the wine and spirits industry across the region. The decision stems from the success of Vinexpo Asia, due to be held from May 23 to 25 in Singapore, where it will take place every odd-numbered year going forward.
Every even year, Vinexpo Asia will travel to Hong Kong, thereby guaranteeing a presence in this constantly changing marketplace. The strategy illustrates Vinexposium's determination to bolster its leadership position in the wine and spirits industry in Asia by providing a quality event that meets the expectations of industry professionals.
Boasting 25 years' presence in the region, Vinexpo Asia in Singapore will be a first, but is already fully subscribed. All the exhibitor areas were sold ahead of schedule. The 1,000 producers from 35 countries are readying to meet 8,000 trade visitors from across Asia, spearheaded by Singapore, China, South Korea, Malaysia, Indonesia, Thailand, Vietnam, Taiwan and Japan.
"Vinexpo is a very well-organised, high-level event. As the managers of an e-commerce platform in China, we have a duty to attend Vinexpo Asia in Singapore because of all the people we can meet there", stresses Song Jin, General Manager of BtoB e-commerce platform WAJIU China, one of the largest importers in China.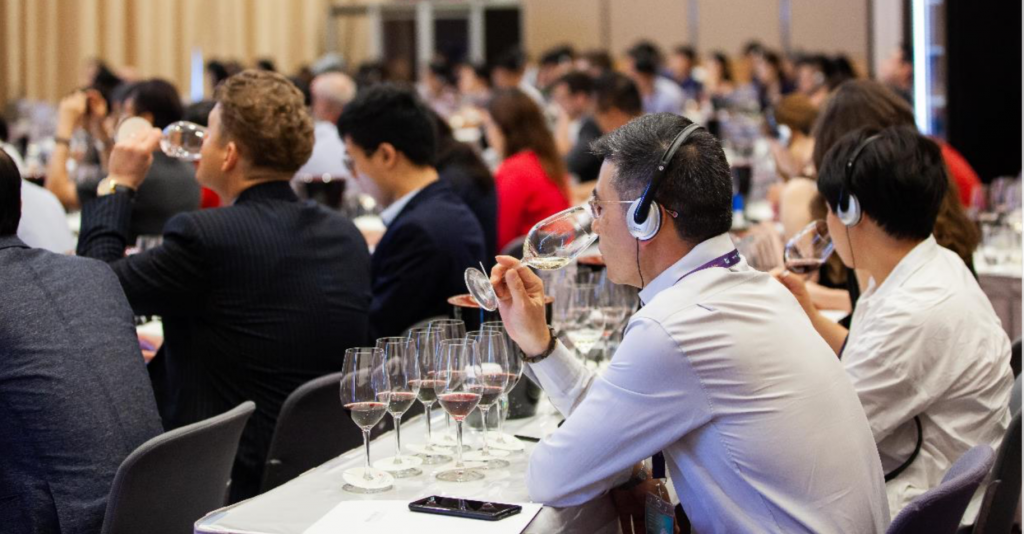 Vinexpo Asia will also be hosting 40 sessions as part of the Vinexpo Academy, one of the most insightful and prestigious programmes in the world. The masterclasses, major tastings and conferences will bring together prominent international experts. The 70 leading names that will have the honour of presenting these events include Raimonds Tomsons (2023 Best Sommelier of the World), Elaine Chukan Brown (American wine writer), Evan Goldstein (Master Sommelier) and Mason Ng (ASI 2022 Best Sommelier of Asia and Oceania).
"In a few weeks' time, Vinexpo Asia will resume its place in Asia. All the indicators are positive and expectations are high!" comments Vinexposium CEO Rodolphe Lameyse. "Vinexpo Asia will continue to be held in Singapore in odd-numbered years with its sights set firmly on embracing Asian markets across-the-board. In even years, it will return to Hong Kong, which is still the gateway to the Chinese market", he stresses. "Making Vinexpo Asia an annual event, rotating between these two pivotal cities for the wine and spirits trade, is part of a successful, dynamic international strategy executed by the Vinexposium group around the world. We are delighted to be returning for the long-term with this eagerly awaited event", he concludes.
For more information, please visit vinexpoasia.com
Related posts: