First time in Thailand!
2–Michelin Star French Chef Philippe Mille from the famous Le Parc Restaurant  in Domaine Les Crayères, France, 
at VIE Hotel Bangkok and V Villas Hua Hin, MGallery by Sofitel
22nd – 25th August 2018
One of the culinary world's most fascinating talents, 2-Michelin Star Chef Philippe Mille, joins us for four delicious days at La VIE – Creative French Cuisine in VIE Hotel Bangkok, MGallery Sofitel to demonstrate his world-renowned skills in lunches and dinners during 22nd – 25th August, as well as in Villazzo Restaurant at V Villas Hua Hin, MGallery by Sofitel on 25th August 2018 only!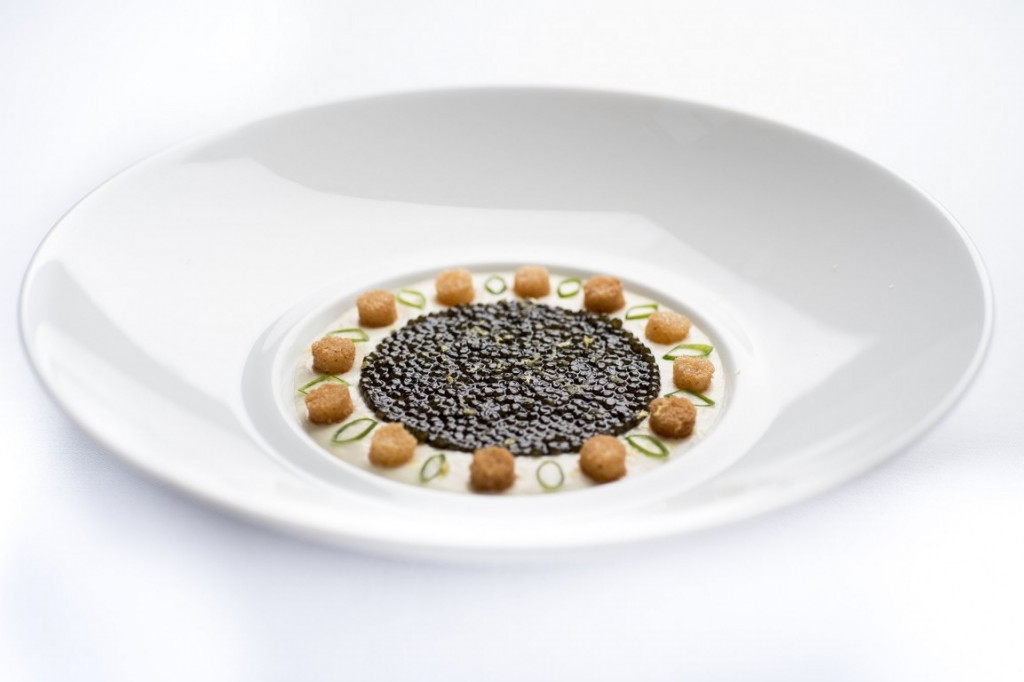 Born to a farming family in the Sarthe in Western France, Chef Philippe Mille has had the experience of observing the growth of vegetables and livestock his entire life, discovering every nuance that makes them perfect. His refined sense of appreciating fragrance and taste has led him to the notable creations that have earned him two Michelin stars.
Chef Philippe Mille is also one of the few chefs in the world to be awarded the coveted M.O.F. — the Meilleurs Ouvriers de France, the highest and most prestigious award amongst all professional craftsmen in France. Only those who have earned it are allowed to wear the red, white and blue collar which is its respected symbol.
Pleasure, generosity and childhood memories are at the heart of his inspiration. Chef Philippe Mille has also worked with some of the best names in France, having trained at L'Aubergade restaurant in Pontchartrain under Jean Bordier; at Le Drouant under Louis Grondard; at Le Pré Catelan under Frédéric Anton; at Lasserre and also at the Ritz under Michel Roth; at Le Scribe and then at Le Meurice under Yannick Alléno, with whom he was awarded the Bocuse bronze medal at the Bocuse d'Or.
The vast and delicious palette of his preparations must not be missed while he is with us at VIE Hotel Bangkok and V Villas Hua Hin, MGallery by Sofitel.
Lunches and Dinners are served at VIE Hotel Bangkok during 22nd – 24th August 2018 and only Dinner is served at V Villas Hua Hin on Saturday, 25th August 2018.
4-Course Set Lunch (Served at noon)
THB 3,500 net per person for food only
THB 5,000 net per person for food and beverage pairings
7-Course Set Dinner (Served at 7 pm)
THB 6,500 net per person for food only
THB 8,500 net per person for food and beverage pairings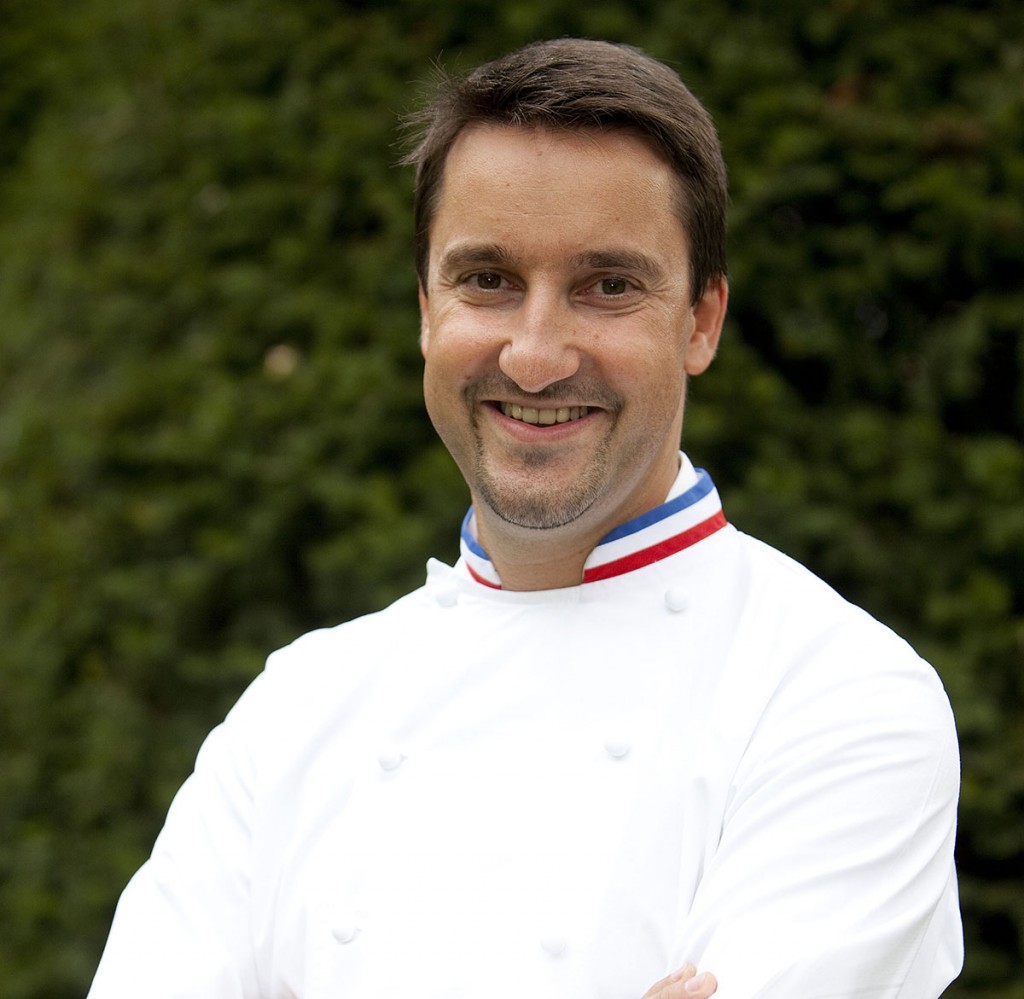 Related posts: