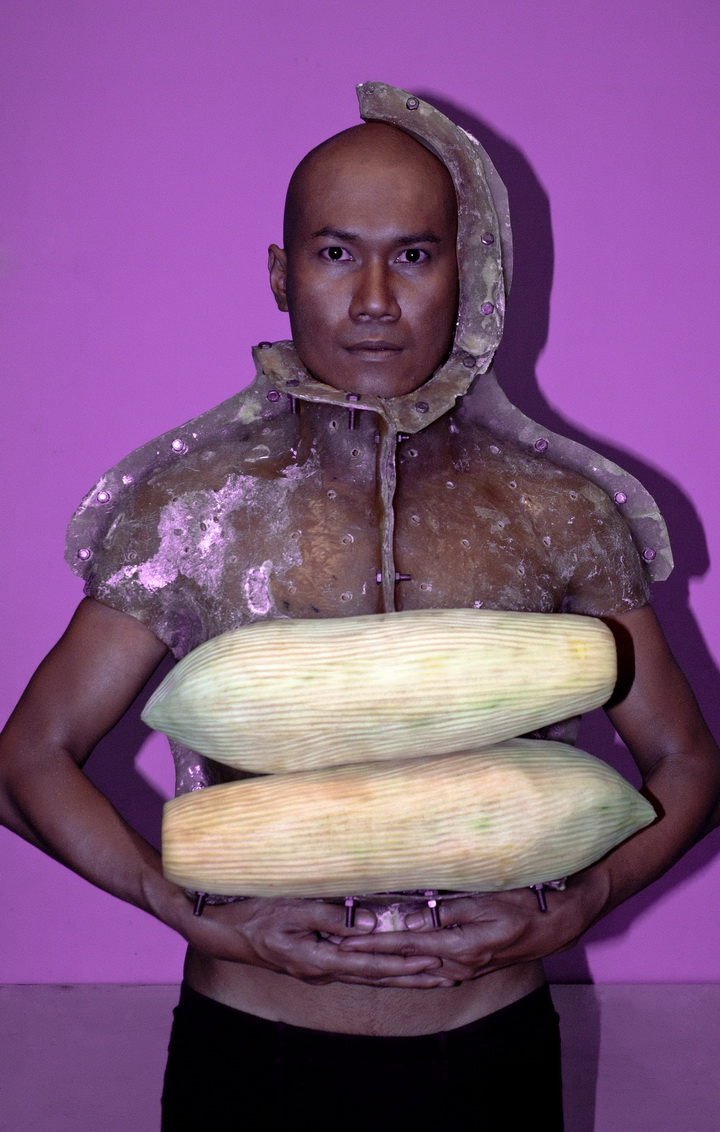 VISUAL ARTS: Galleries' Night
Lauching from Alliance française de Bangkok / Artistic tour through Bangkok
05.07.2014 from 7 p.m. till late
The second edition of Galleries' Night, an event dedicated to contemporary art, will take place in several venues which will be open until late on the night of Saturday, July 5th.
Happenings, cocktails, exhibition openings will punctuate an "art tour" which is meant to make neophytes and art-lovers uncover the emerging creative scene of Bangkok.
Free admission to all the galleries which participate to the event
More information in the specific Galleries'Night program, on the facebook page of "Galleries' Night" and on the La Fête website www.lafete-bangkok.com)
Special event opening at the Alliance française Bangkok at 6.30 p.m. / MRT Lumpini exit n°3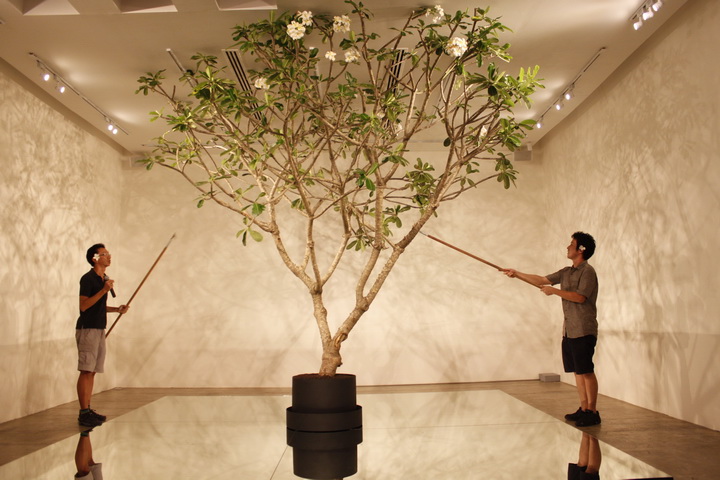 ARTS VISUELS: La Nuit des Galeries
Lancement de l'Alliance française de Bangkok / Parcours à travers Bangkok
05.07.2014 à partir de 19h
Deuxième édition de cet évènement grand public dédié à l'art contemporain, la Nuit des Galeries rassemble plusieurs dizaines de lieux, qui resteront ouverts, samedi soir 5 juillet, jusqu'à tard dans la nuit.
« Happenings », cocktails, vernissages… jalonneront un « parcours des arts », à la découverte d'une scène créative bangkokoise en plein essor, pour les nouveaux amateurs d'art comme les habitués.
Entrée gratuite dans toutes les galeries participantes
Informations complémentaires dans les programmes « Nuit des Galeries », sur le facebook « Galleries'Night » et sur le site de La Fête www.lafete-bangkok.com
Evénement de lancement de la Nuit des Galeries ouvert au public à 18h30 à l'Alliance française de Bangkok / MRT Lumpini sortie n°3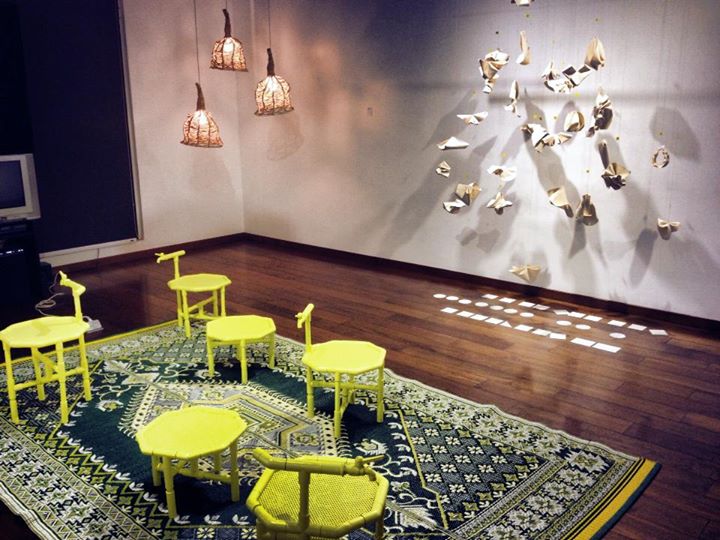 ทัศนศิลป์
ท่องราตรีแกลเลอรี่ – เริ่มต้นที่สมาคมฝรั่งเศสกรุงเทพ
05.07.2557 19.00 น. เป็นต้นไป
งาน "ท่องราตรีแกลเลอรี่" ครั้งที่ 2 หนึ่งคืนที่อุทิศให้กับการสร้างสรรค์ศิลปะร่วมสมัย งานที่รวบรวมแกลเลอรี่หลายแห่งในกรุงเทพ จะเปิดตั้งแต่หัวค่ำจนดึกดื่นของวันเสาร์ที่ 5 กรกฎาคมศกนี้
"งานแฮ็พเพ็นนิ่ง" งานเลี้ยงค็อกเทล หรือการเปิดนิทรรศการตามแกลเลอรี่ต่างๆ ตามจุดต่างๆในแกลเลอรี่ตามแผนที่เส้นทางศิลปะ เพื่อให้ค้นพบผลงานสร้างสรรค์ในกรุงเทพฯ ของศิลปินรุ่นใหม่ที่เริ่มมีชื่อเสียงและศิลปินที่เป็นที่รู้จักอยู่แล้ว
ไม่เสียค่าเข้าชม สามารถตามดูข้อมูลทั้งหมดของ "ท่องแกลเลอรี่ราตรี" ได้ในแผ่นพับ "ท่องแกลเลอรี่ราตรี" ในเฟสบุ๊ค Galleries Night BKK และ บนเวบไซต์ www.lafete-bangkok.com
จะมีการจัดงานเปิด "ท่องแกลเลอรี่ราตรี" ที่สมาคมฝรั่งเศสกรุงเทพ / MRT ลุมพินี ทางออกที่ 3
**********
By V
Related posts: