His Serene Highness Prince Ticomporn Yugala representing Her Royal Highness Princess Soamsawali Krom Muen Suddhanarinatha graciously presided over the opening ceremony of the 22nd World Gourmet Festival on Tuesday, 6th September 2022 at Anantara Siam Bangkok Hotel.
Held from 6 – 11 September 2022, the festival raised a substantial amount in support of the Foundation for the Welfare of Rajavithi-Girls' Home Under the Patronage of Her Royal Highness Princess Soamsawali. THB 600 per dinner ticket sold and proceeds from the auctions, which took place throughout the festival, were donated to the FundThe event would not have been possible without the participation of guest chefs, food and wine experts from around the world, as well as the support of key sponsors.
This year, the line-up of guest chefs at the 22nd annual World Gourmet Festival was as follows:
- Peter Gast: Graphite in Amsterdam, Netherlands (1 Michelin star)
- Davide Caranchini: Materia in Como, Italy (1 Michelin star)
- Nicolas Isnard: Auberge de la Charme in Prenois, France (1 Michelin star)
- Amerigo Sesti: J'AIME by Jean-Michel Lorain in Bangkok, Thailand (1 Michelin star)
- Christian Martena: Clara in Bangkok, Thailand
- Sugio Yamaguchi: Botanique in Paris, France
- Chudaree "Tam" Debhakam: Baan Tepa in Bangkok, Thailand
- Claire Clark: Pretty Sweet in London, the United Kingdom
- Sutakon Suwannachot: Chocolatier Boutique Café in Bangkok, Thailand
Anantara Siam Bangkok Hotel's 22nd World Gourmet Festival is sponsored by Citibank N.A. and the Tourism Authority of Thailand, with the support of official media partners – Prestige Thailand and HELLO! Thailand.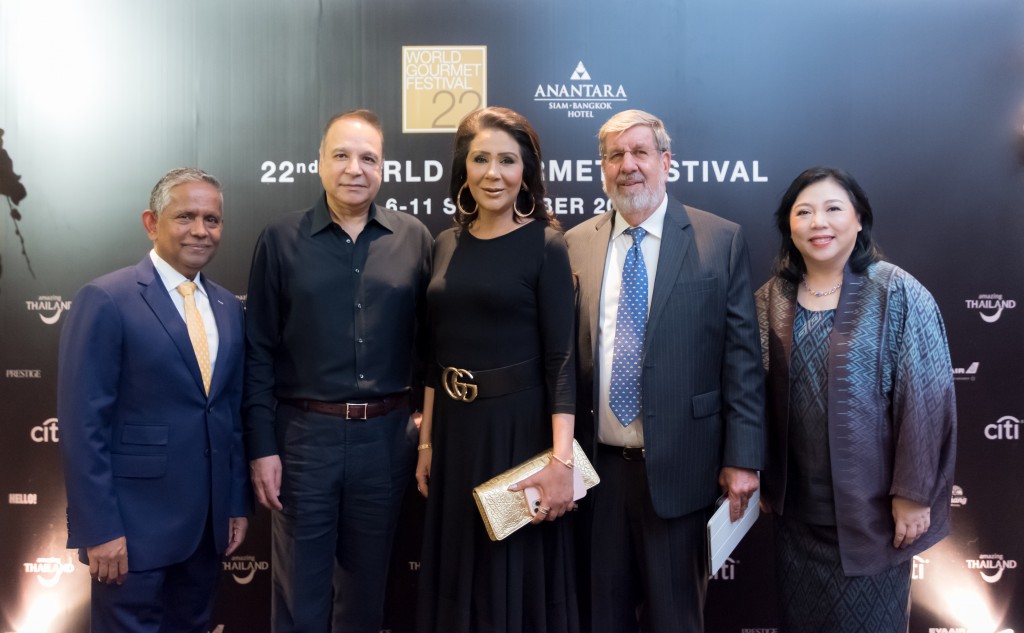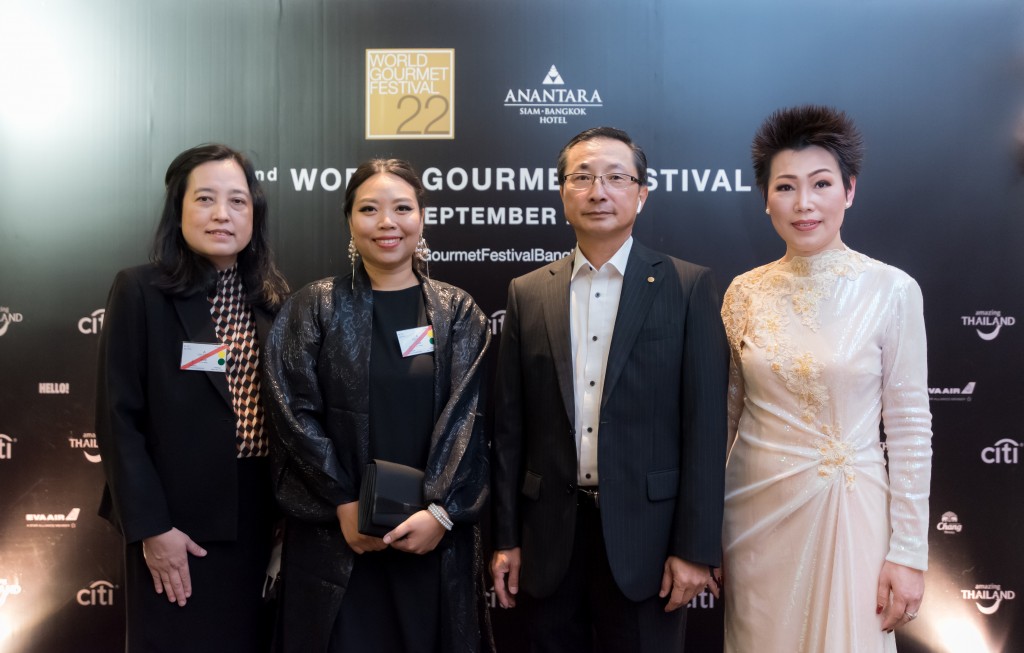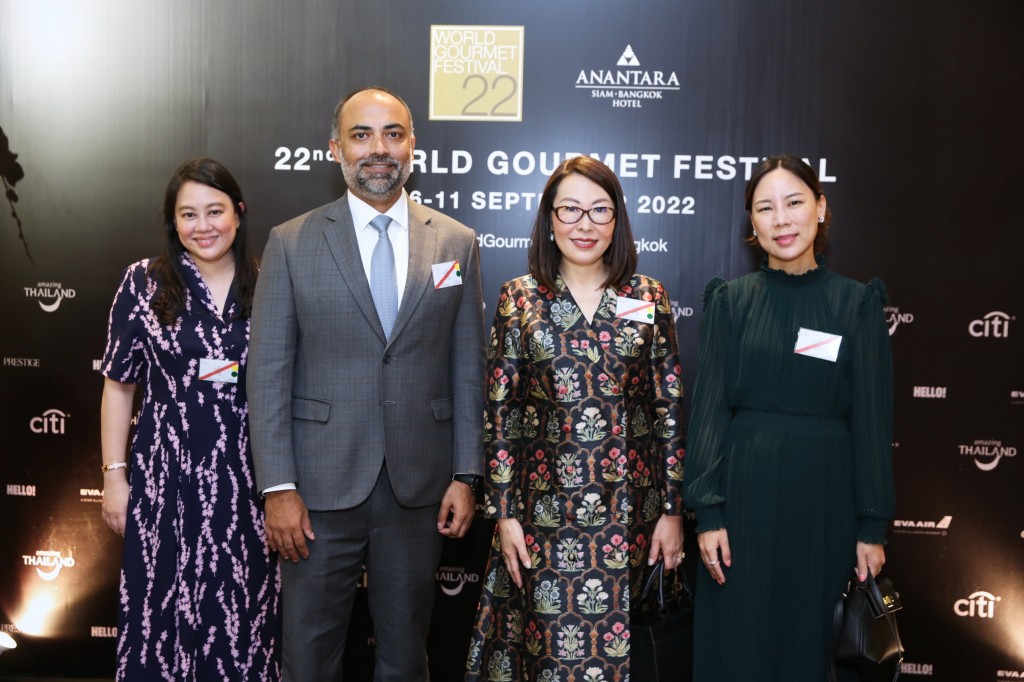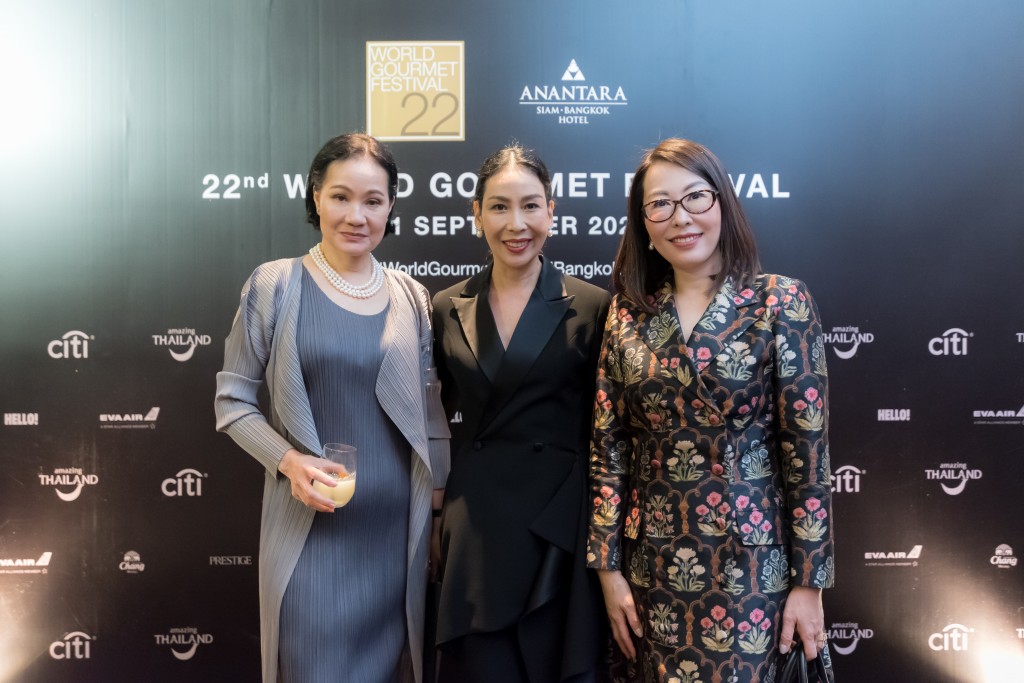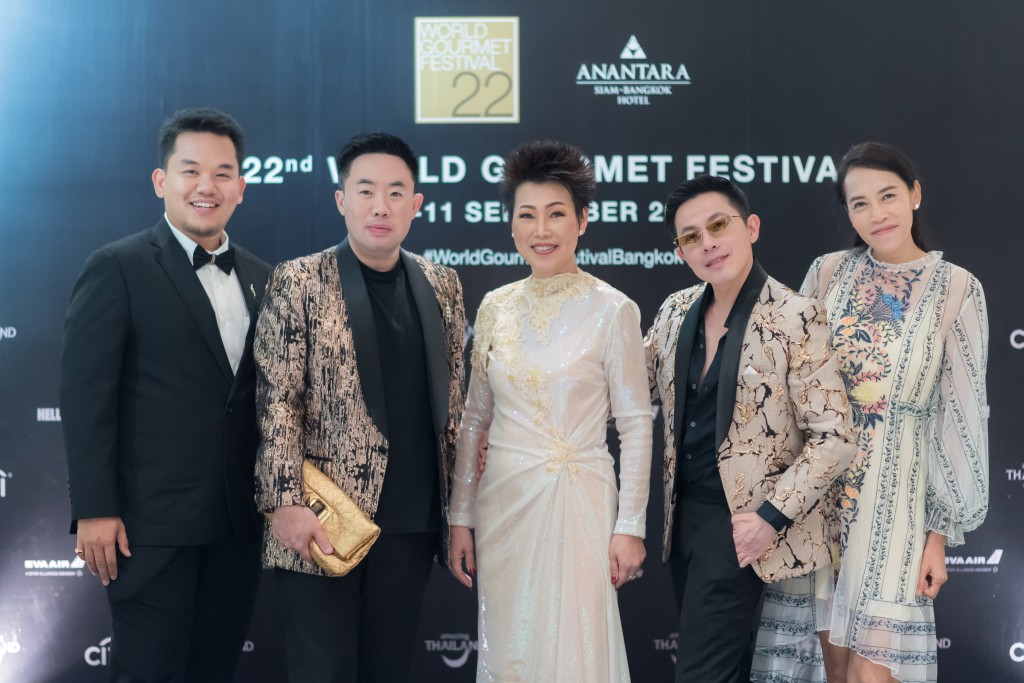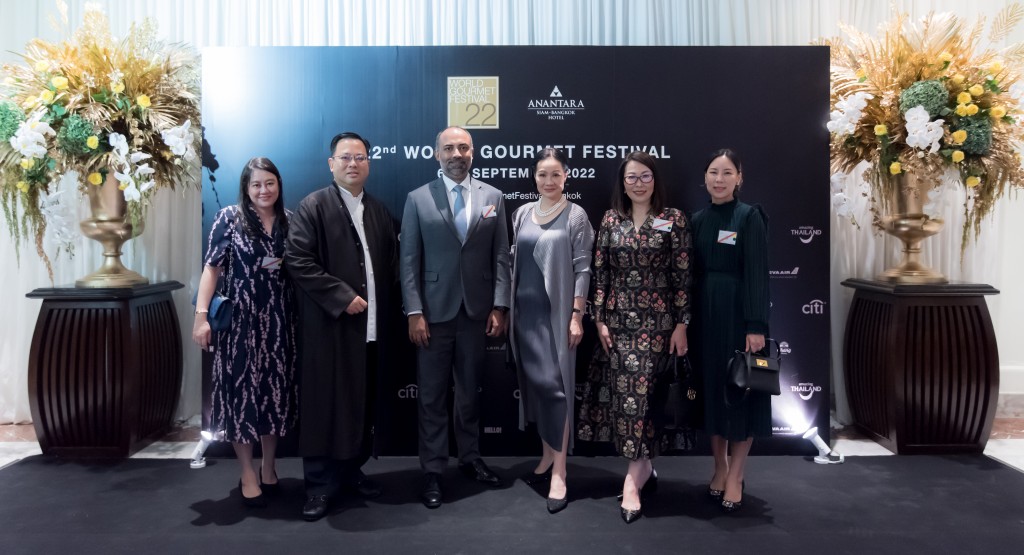 Related posts: