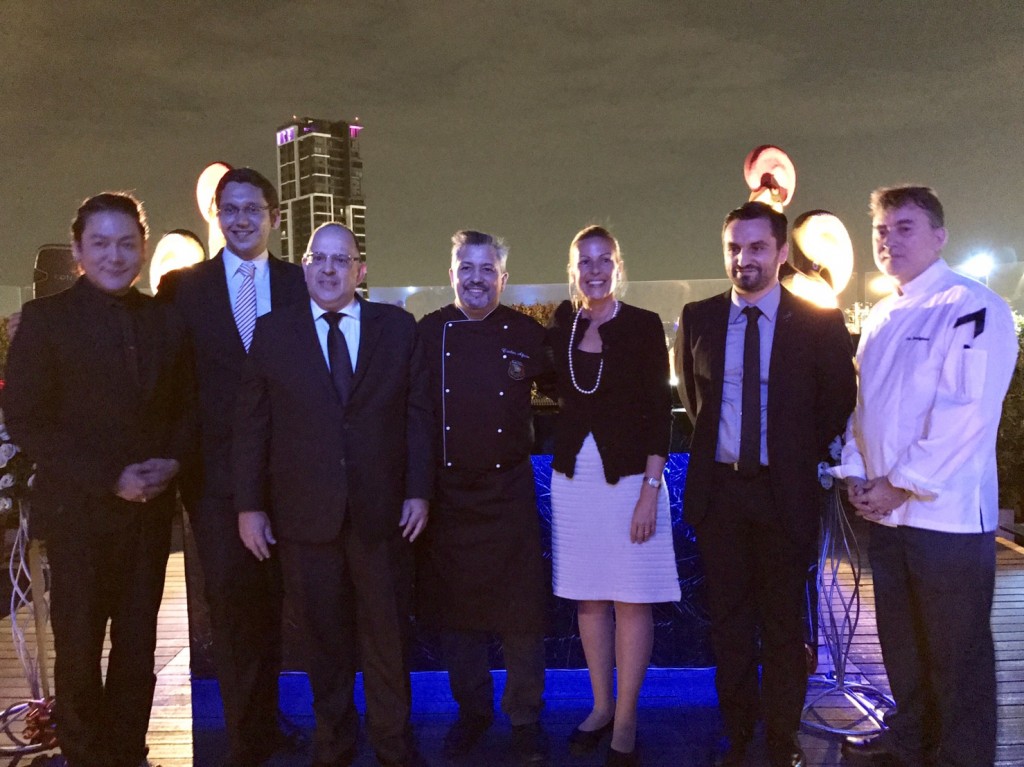 A Portuguese Affair at Blue Sky
Centara Grand at Central Plaza Ladprao Bangkok
Blue Sky, Centara Grand at Central Plaza Ladprao Bangkok, invites you to join a celebration of a special slice of Iberian cuisine during the hotel's "A Portuguese Affair" food festival, from the 7th to the 11th of December 2016.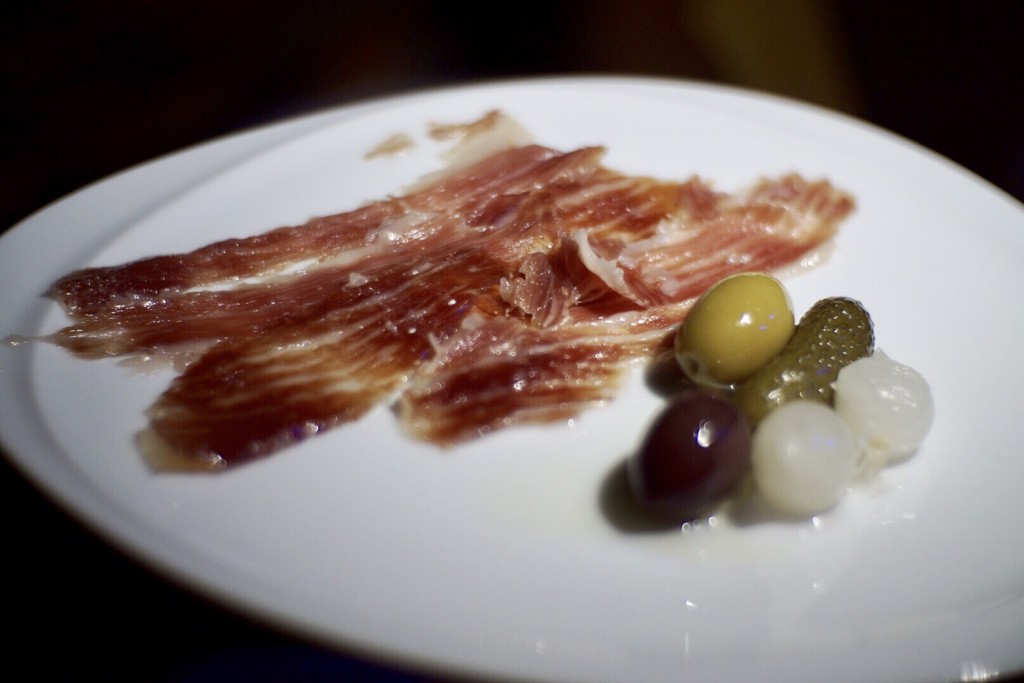 Portuguese culinary expert Carlos Afonso will curate a special dinner menu featuring a selection of favorites from several regions of Portugal, all artfully prepared in the local tradition. Highlight dishes include cod fritters (THB 380++); codfish Portuguese style (THB 550++); Portuguese croque-madame (THB 420++); Portuguese lamb (THB 750++); Portugueseegg tart (THB 160++) and many more delicious and distinctive national options.
Prices are subject to 10% service charge and 7% government tax.
For reservations please call: +66 2541 1234 ext 4151 / E: fb_office@chr.co.th.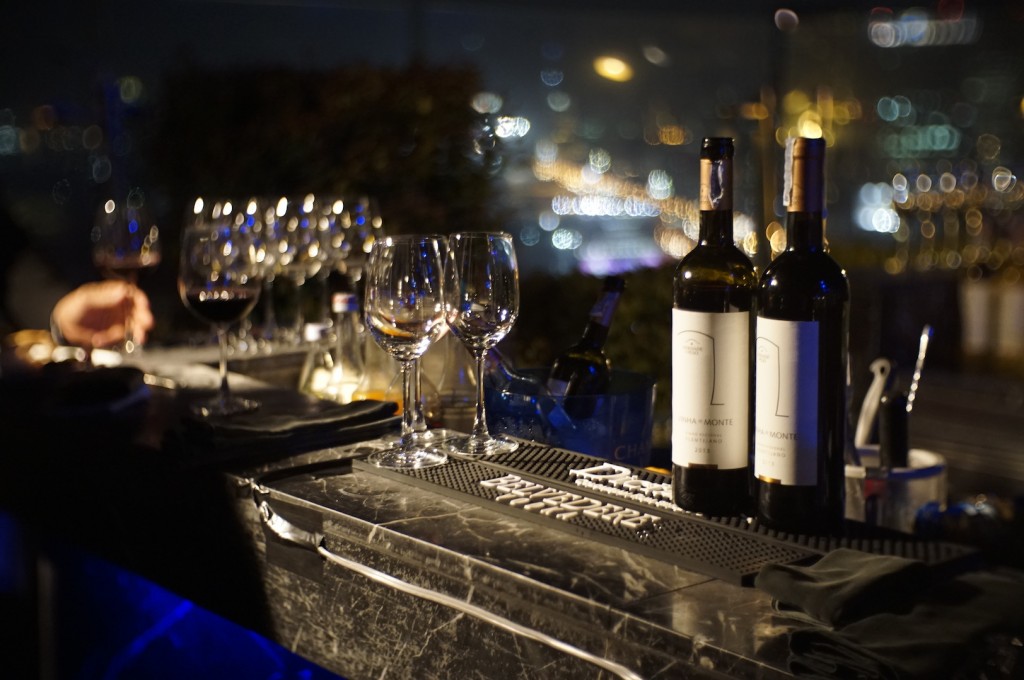 เทศกาลอาหารโปรตุเกสต้นตำรับ ตั้งแต่วันที่ 7 – 11 ธันวาคม 2559
ณ ห้องอาหารรูฟท็อปบลูสกายบาร์แอนด์ไดนิ่ง ชั้น 24
โรงแรมเซ็นทาราแกรนด์ เซ็นทรัลพลาซา ลาดพร้าว กรุงเทพฯ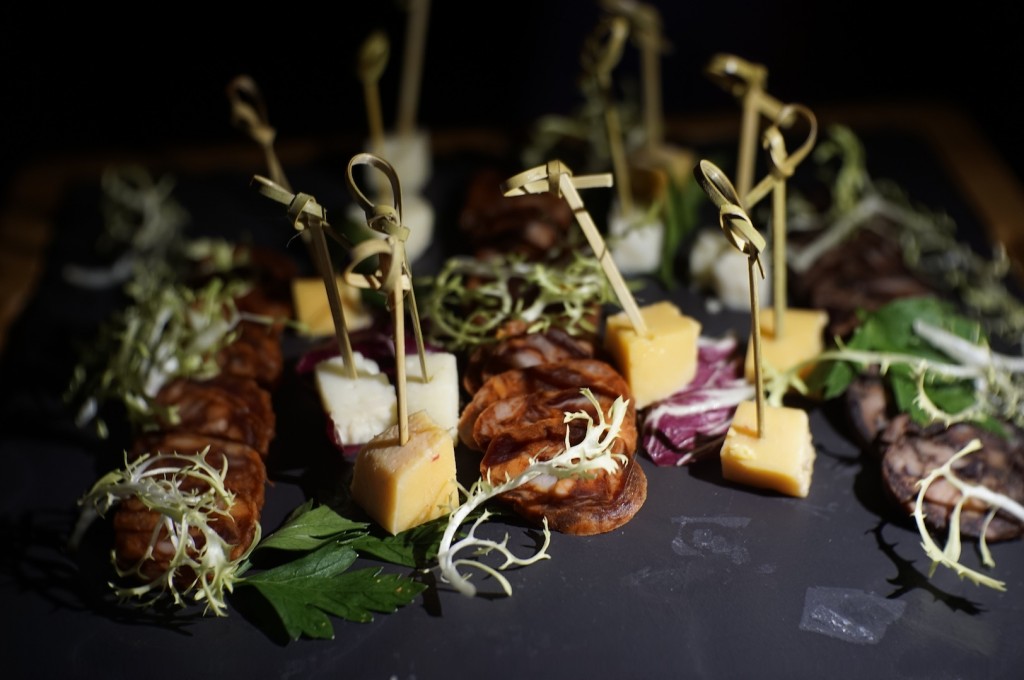 ลิ้มลองความอร่อยของ "เทศกาลอาหารโปรตุเกส" ซึ่งพิถีพิถันเลือกวัตถุดิบชั้นดี มาปรุงเป็นอาหารโปรตุเกสต้นตำรับโดย เชฟคาร์ลอส อะฟอนโซ่ เมนูแนะนำ  อาทิ  สลัดสไตล์โปรตุเกส  ปลาค็อดชุบแป้งทอด  ปลาค็อดปรุงสไตล์โปรตุเกส  ปลาซาร์ดีนทอด  แฮมและชีสโปรตุเกส  แซนด์วิชโปรตุเกส ไก่ย่างสไตล์โปรตุเกส  ซุปเนื้อแกะสไตล์โปรตุเกส  ปลาและอาหารทะเลย่าง ทาร์ตไข่โปรตุเกส  และ เค้กโปรตุเกส รสส้ม หรือ มะนาว  เทศกาลอาหารโปรตุเกส พร้อมให้บริการตั้งแต่ 7 – 11 ธันวาคม 2559 
สำรองที่นั่ง โทร: 02 541 1234 ต่อ 4151 / Email: fb_office@chr.co.th
ห้องอาหารวิวระฟ้าบลูสกายบาร์แอนด์ไดนิ่ง : ชั้น 24 โรงแรมเซ็นทาราแกรนด์ เซ็นทรัลพลาซา ลาดพร้าว กรุงเทพฯ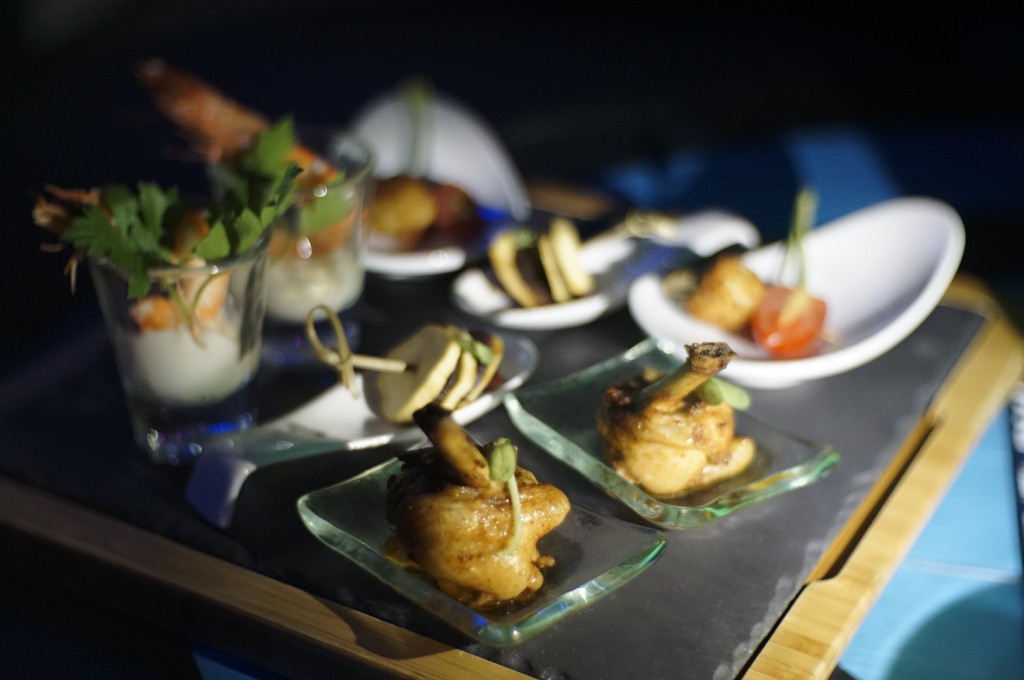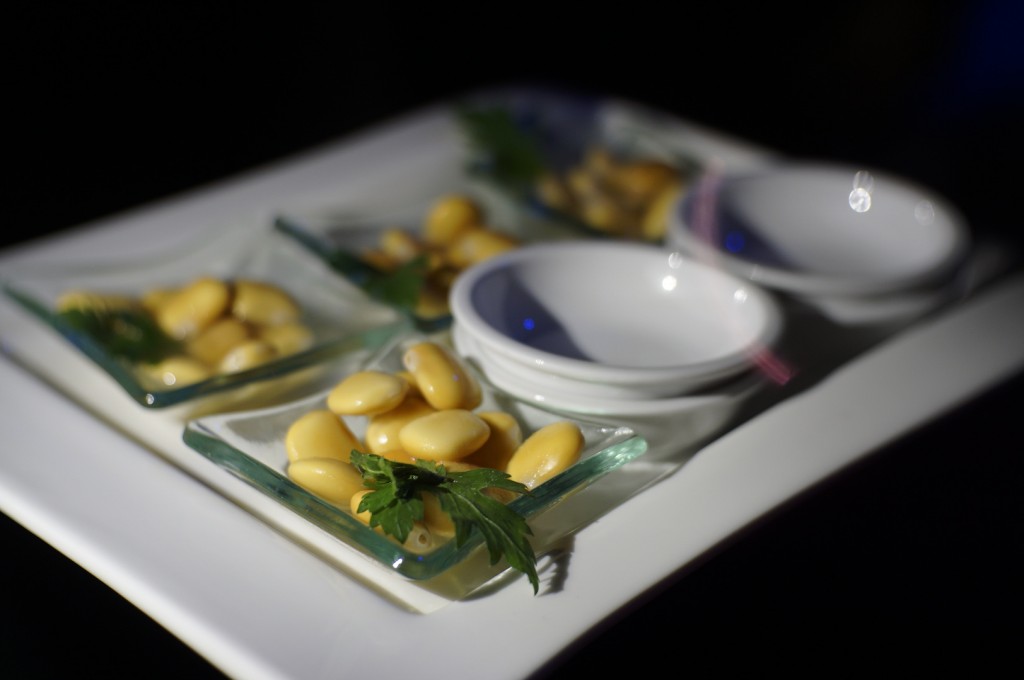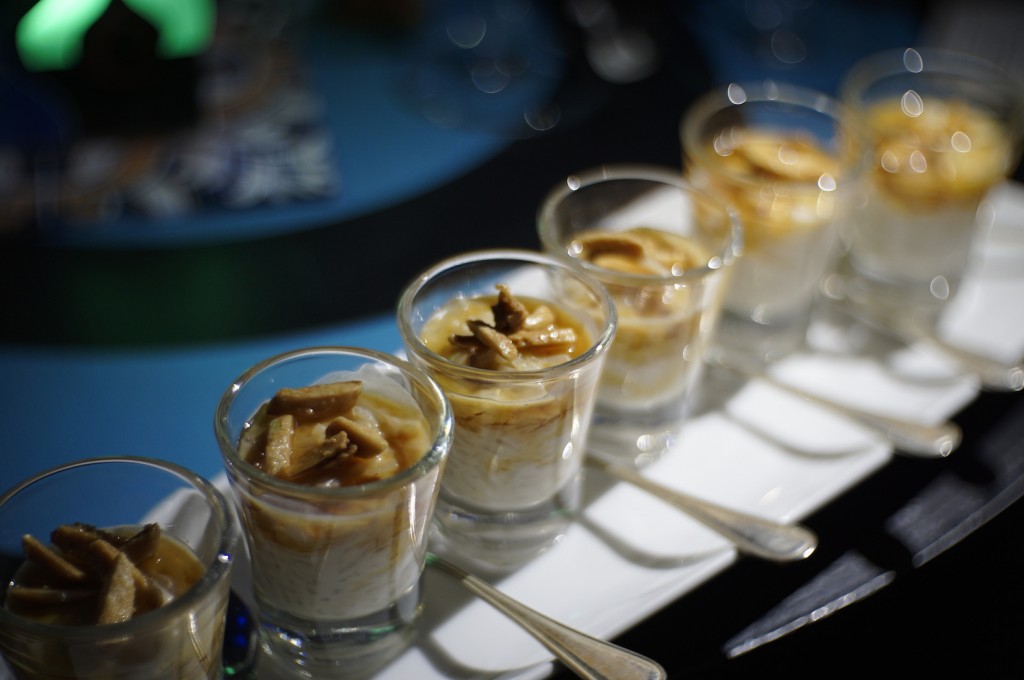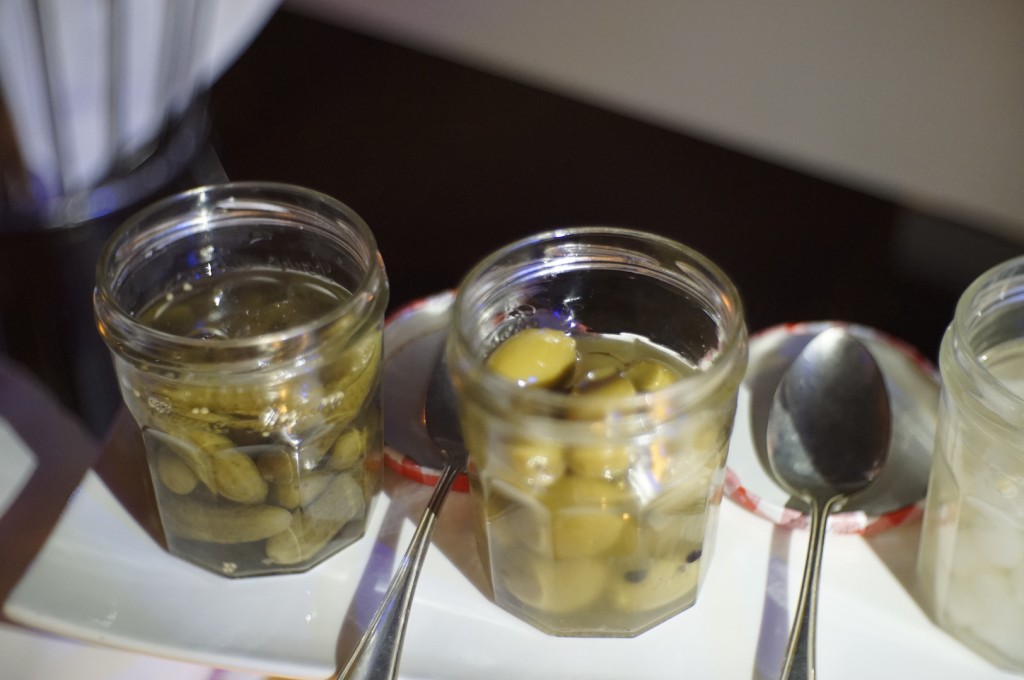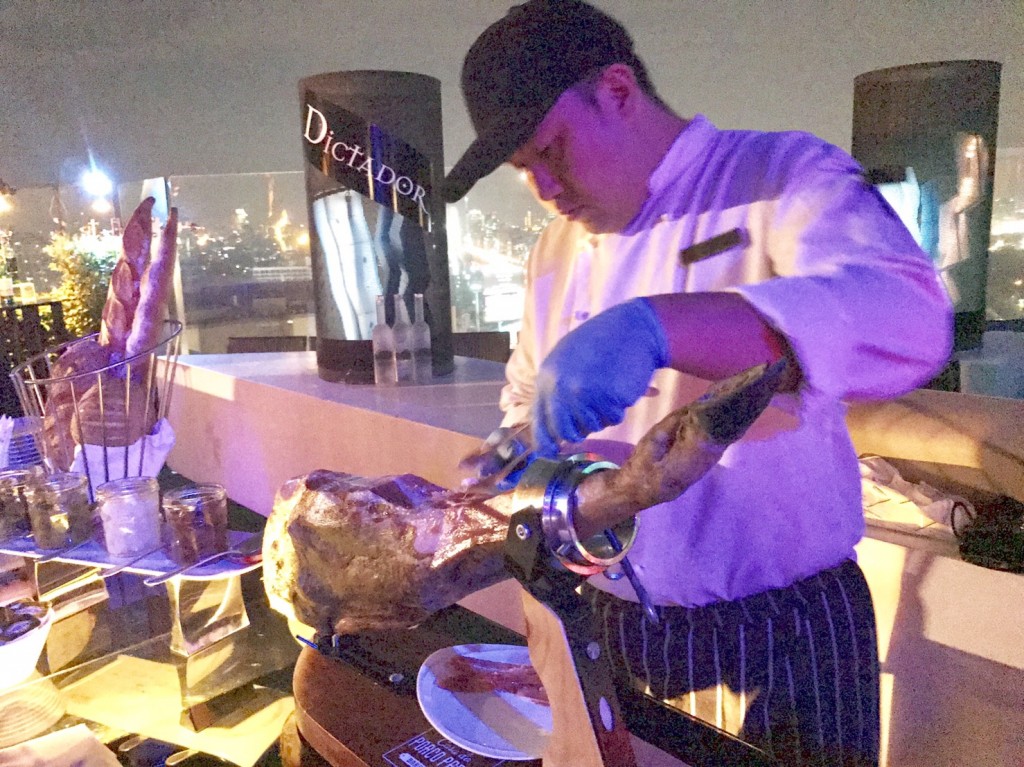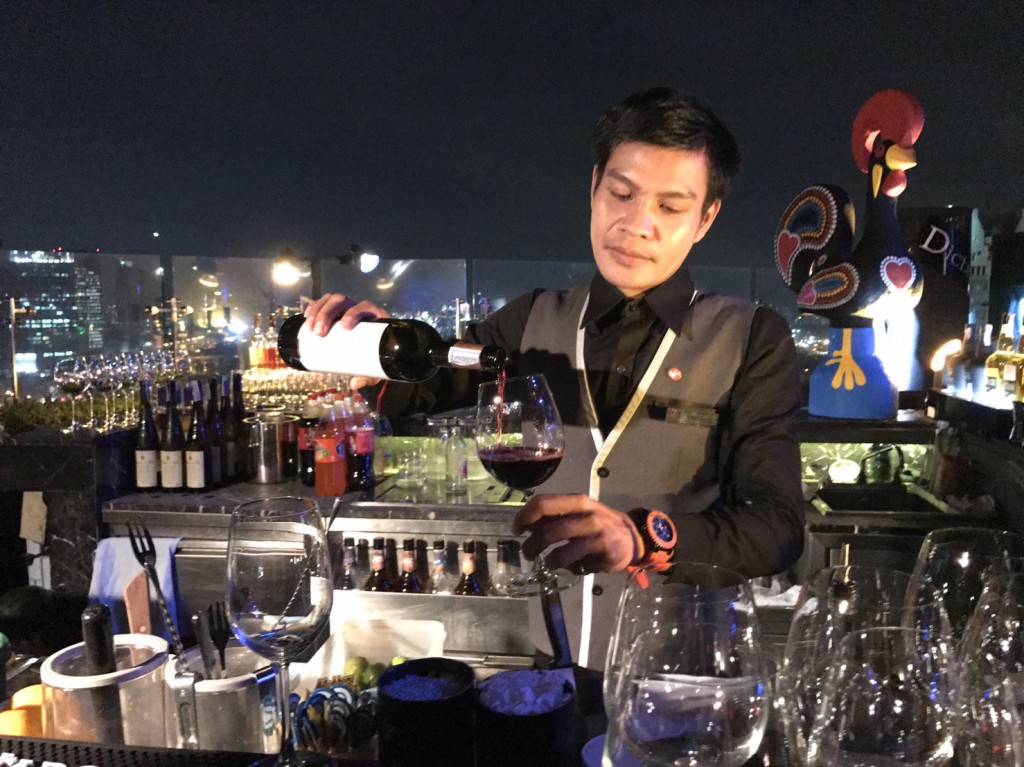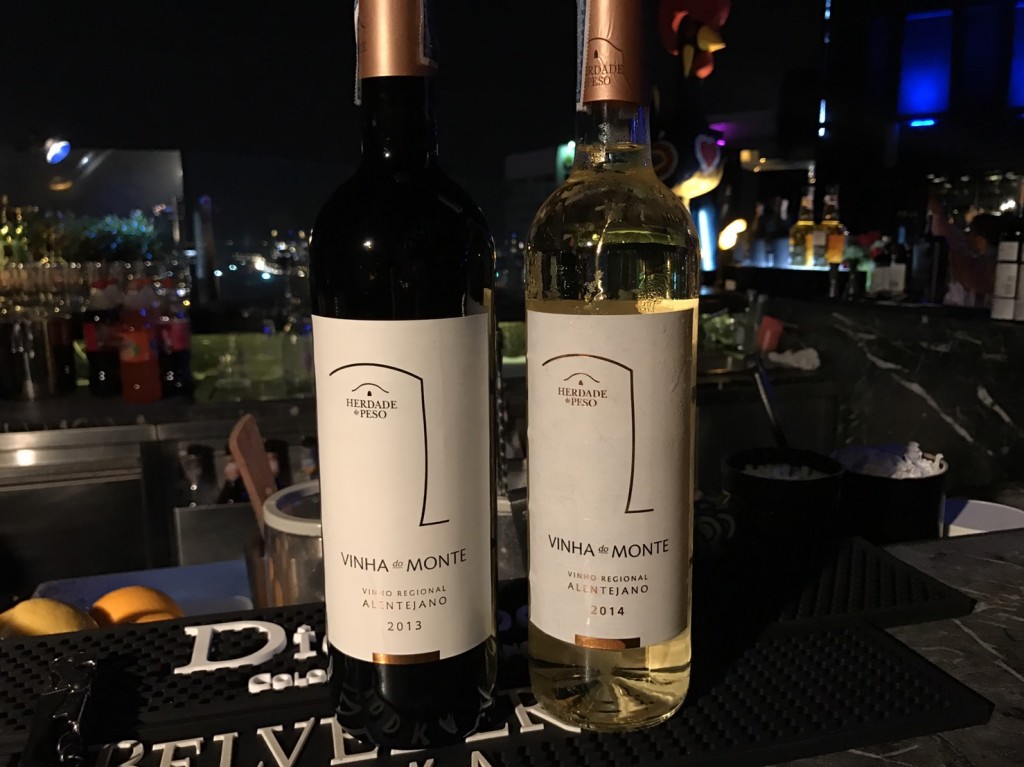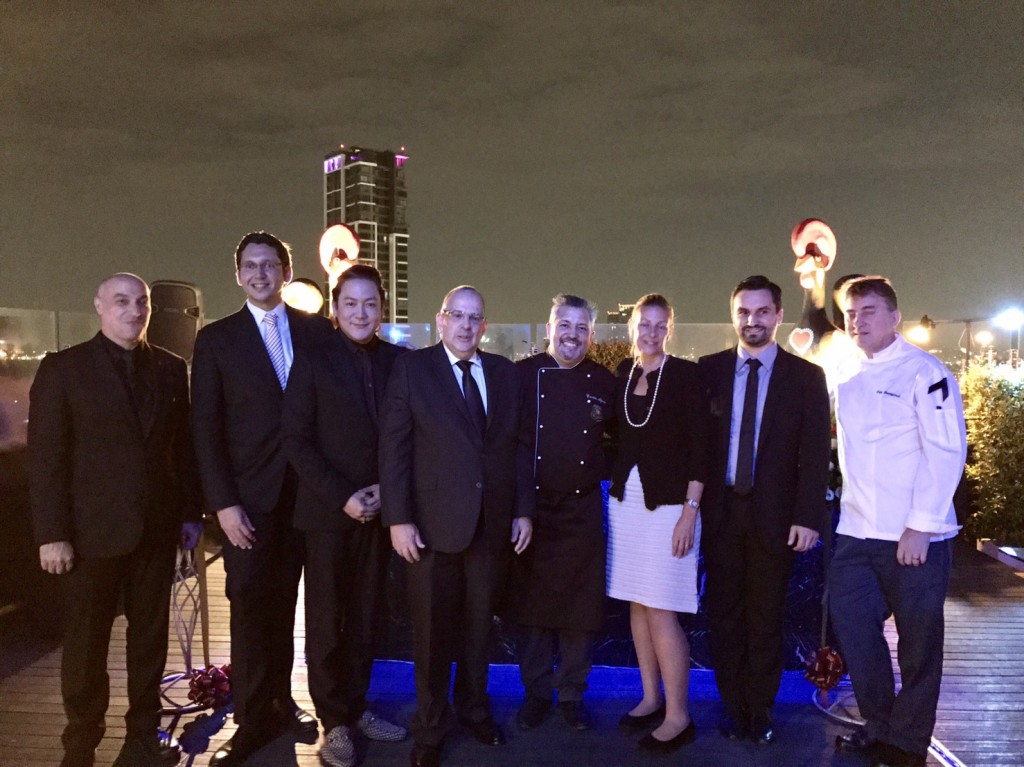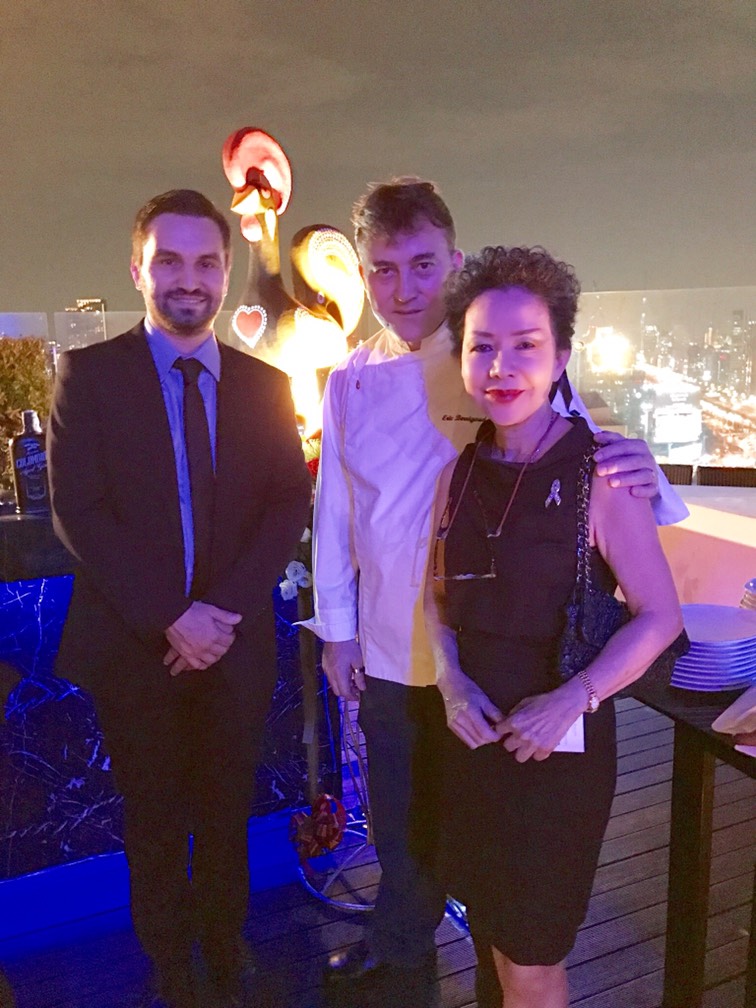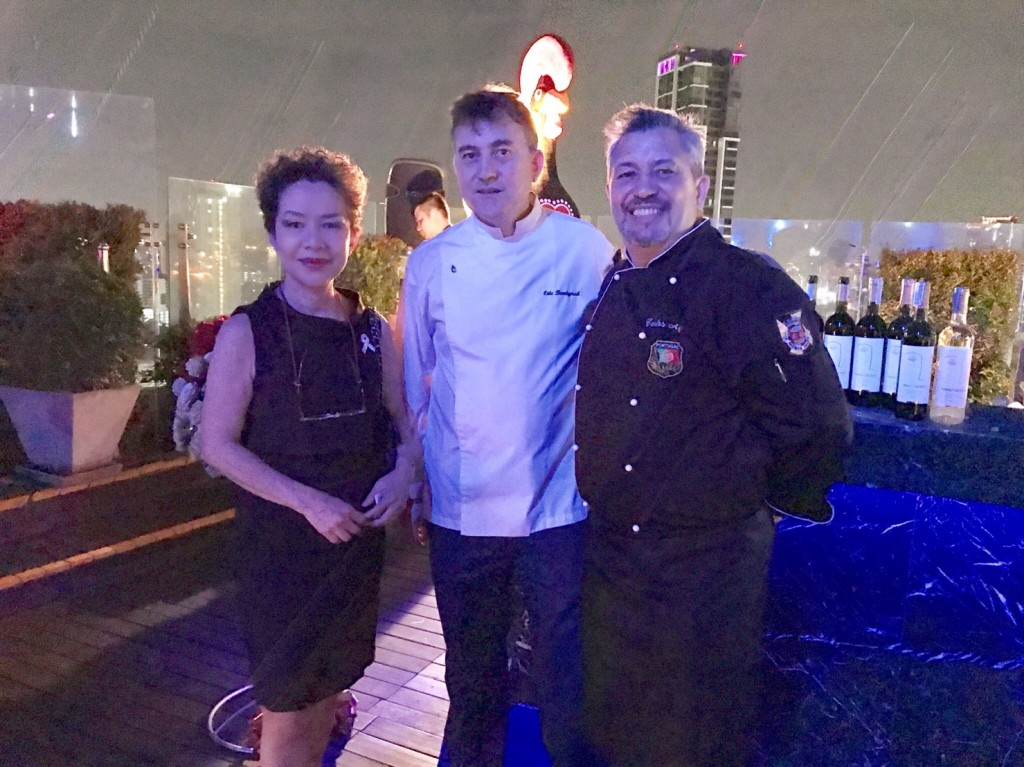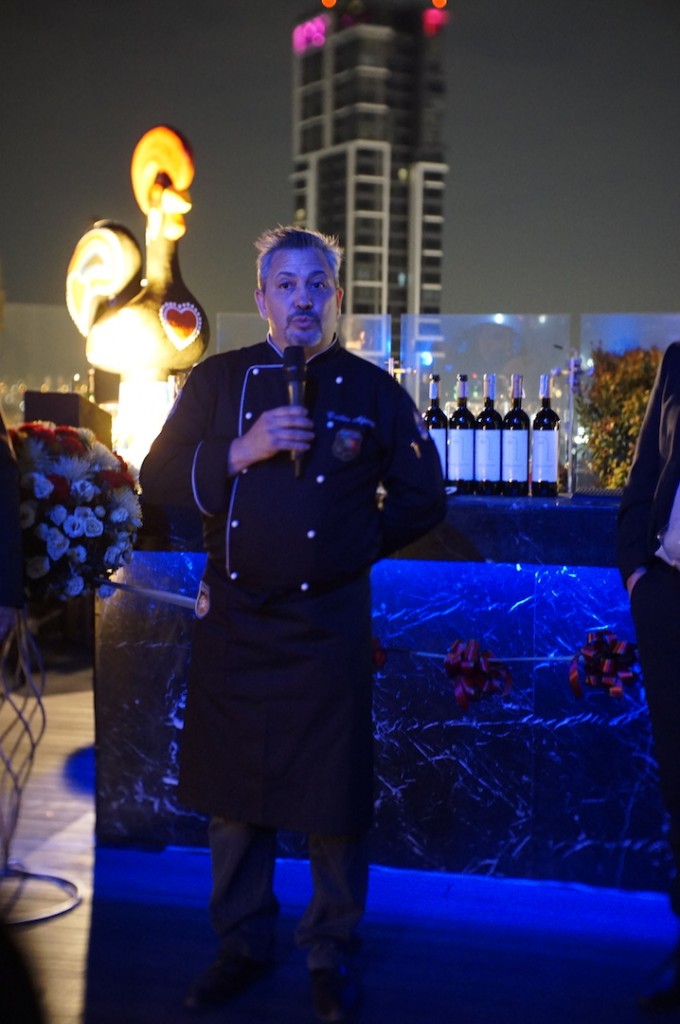 Related posts: