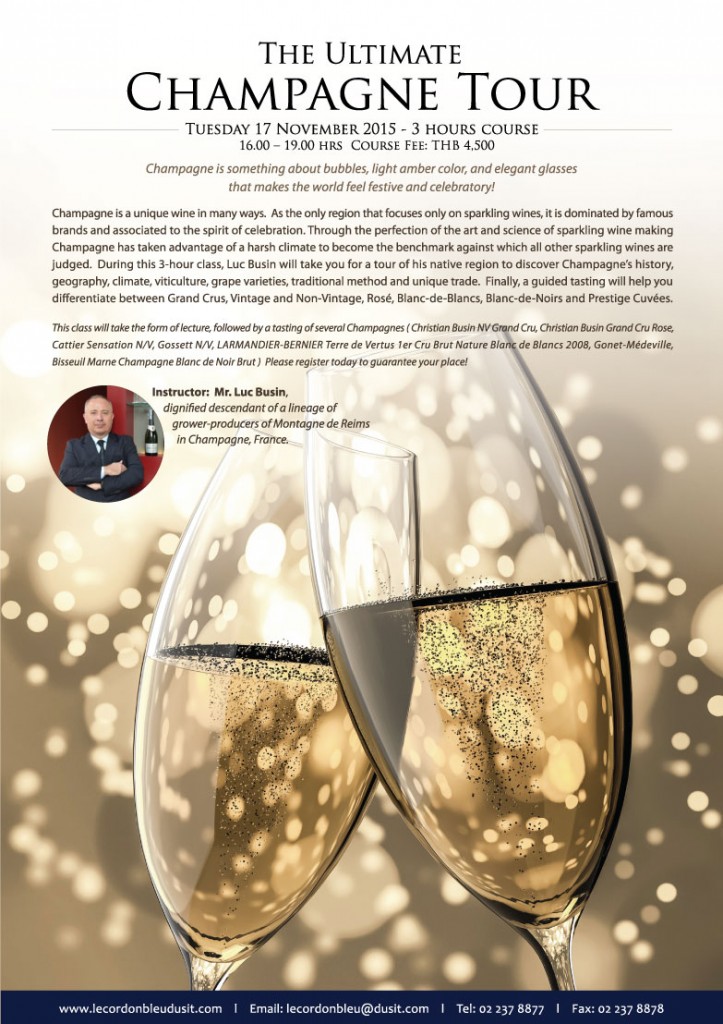 Champagne is something about bubbles, light amber color, and elegant glasses that makes the world feel festive and celebratory!
Champagne is a unique wine in many ways. As the only region that focuses only on sparkling wines, it is dominated by famous brands and associated to the spirit of celebration.
Through the perfection of the art and science of sparkling wine making Champagne has taken advantage of a harsh climate to become the benchmark against which all other sparkling wines are judged.