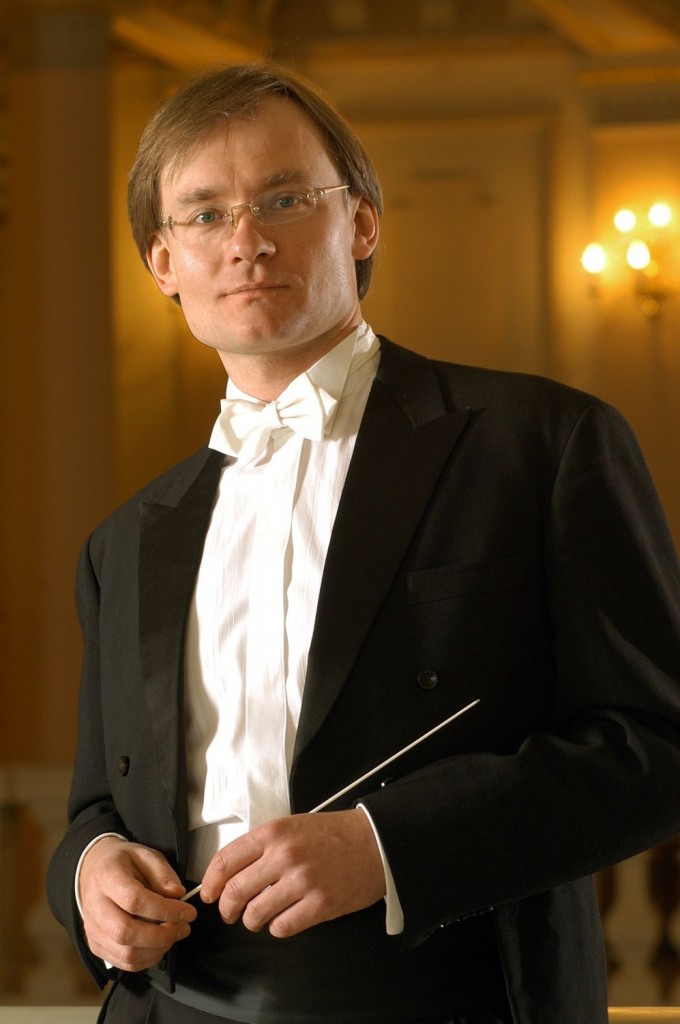 PRAGUE SYMPHONY ORCHESTRA, Czech Republic
Wednesday 14 October
Conductor: Robertas Servenikas, Soloist: Vadim Repin (Violin)
Supported by Embassy of Czech Republic
Tickets: Bt 3,500 / 2,800 / 2,200 / 1,500 / 1,000
Duration: Part I: 30 mins, Part II: 45 mins
Intermission: 20 mins
Venue: Thailland Cultural Center
Celebrating its 80th anniversary in 2014, the Prague Symphony Orchestra FOK is one of the top Czech musical ensembles, and is the official representative orchestra of the city of Prague.  In Bangkok, it will bring to stage Vadim Repin one of the ten best violinists in the world today.
The acronym FOK reflects the orchestra's original direction: Film – Opera – Koncert. The orchestra has recorded the scores to most Czech films of the 1930s; these recordings along with regular concerts and broadcasts on Czechoslovak Radio developed its reputation and ensured its prosperity. These successes enabled Dr Václav Smetáček, who served as Chief Conductor from 1942- 1972, to build the orchestra into a large symphonic body that was capable of standing up to very strong home competition.