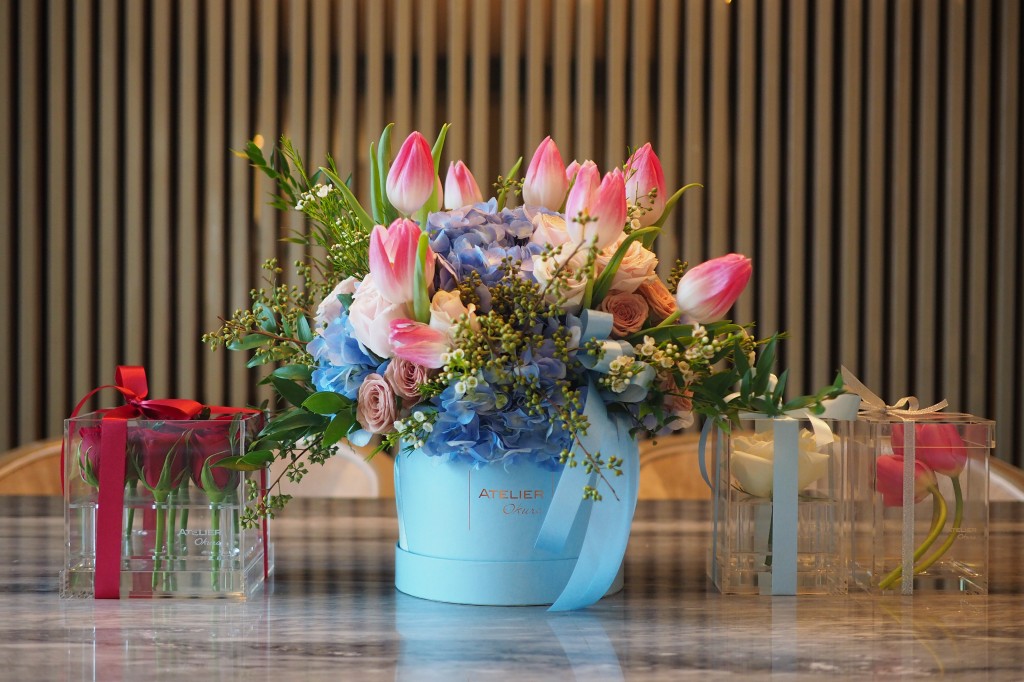 Colourful Seasons of florescent set to flourish this Summer at Atelier Okura
Welcome the season of dazzling colours await with the reopening of The Okura Prestige Bangkok's splendid flower boutique, "Atelier," where guests and visitors may enjoy extensive floral collections and displays from now onwards.
Atelier's team of talented florists is eager to craft memorable bouquets, arrangements and gifts for special occasions as personified by "The Memory – Kioku," an exclusive creation by Chief Florist Suphakorn Bowonparanchai featuring a fabulous selection of florescent blooms presented in beautiful traditional furoshiki silk wrapping. Whether for a wedding anniversary, birthday celebration, graduation, or as a gift from a secret admirer, this delicately beautiful floral memory box creates happiness that will last a lifetime.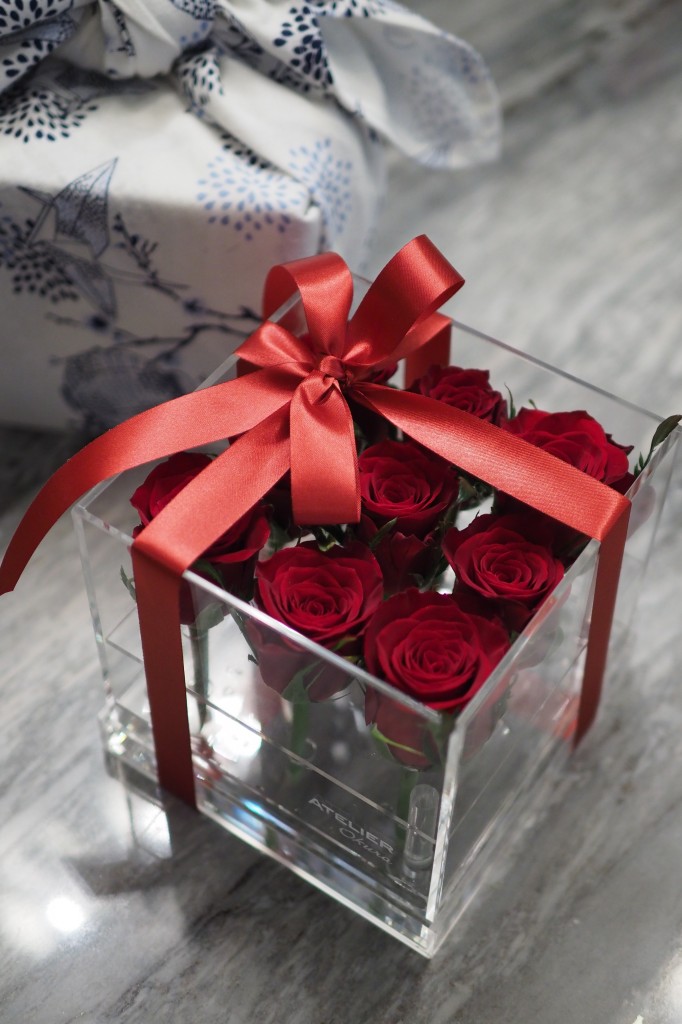 The exclusive selection of "The Memory – Kioku" includes the 'Zuki Memory Box' expressing secret admiration and appreciation. It comes in a small size and it is priced at Baht 1,200 net; the 'Amai Memory Box' comes in a larger size and represents the utmost flattery and gratitude.
It is priced at Baht 2,000 net. Finally, the 'Aoi Memory Box,' is a fabulous presentation representing a one-of-a-kind love. It is priced at Baht 2,500 net.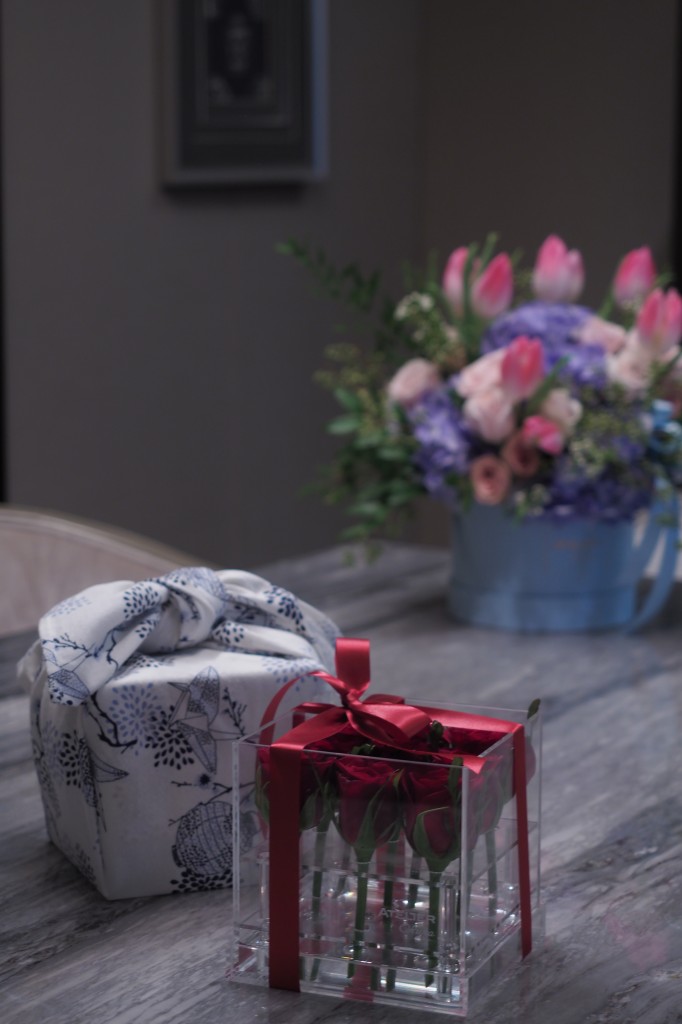 In addition to the surprise memory box, the team of florist also craft 'Kisetsu,' which means 'seasons' in Japanese, a collection offering exquisitely artistic bouquets and floral arrangements using every type of seasonal flower and leaf. The 'Kisetsu,' bouquet collections allow guests and visitors to pick and choose their flower preference and style to fit the occasion. With the various seasonal flowers offers at Atelier, the 'Kisetsu,' bouquet collections come in three choices including 'Natsu' or 'summer' bouquet (small size) which is priced at Baht 1,500 net; 'Aki' or 'Autumn' bouquet (medium size) which is priced at Baht 2,000 net; and 'Haru' or 'spring' bouquet (large size), priced at Baht 3,500 net.
A minimum of 48-hours pre-order notice is required for the utmost freshness of favourite seasonal flowers.
Atelier Okura is open Monday to Friday from 08:30 hrs. to 17:00 hrs. For more information and order, please call 02 687 9000 or email: atelier@okurabangkok.com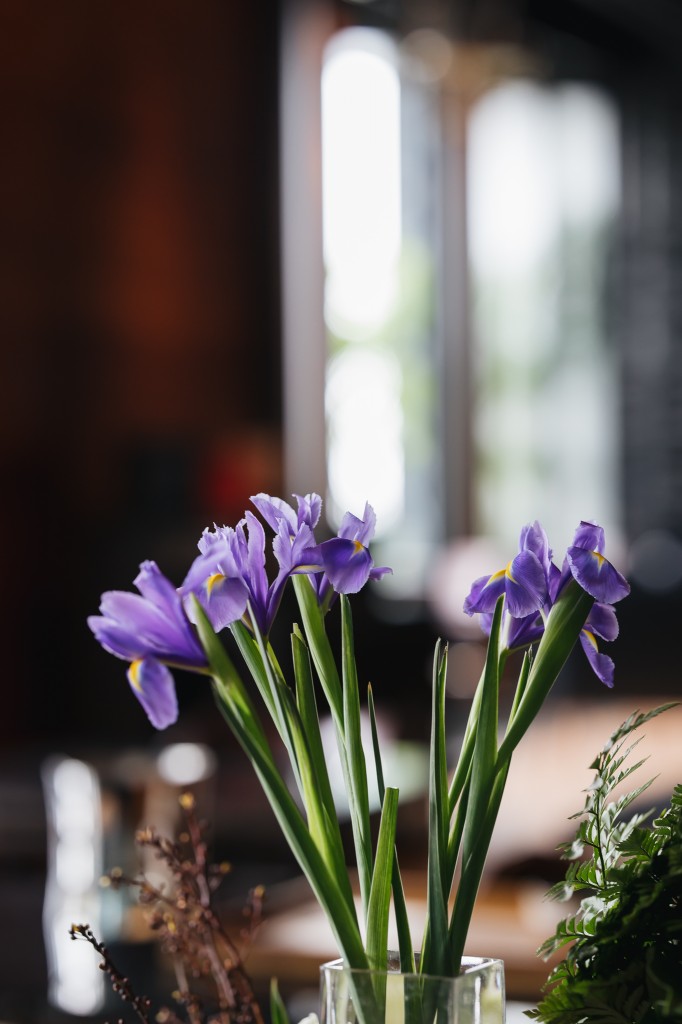 Related posts: