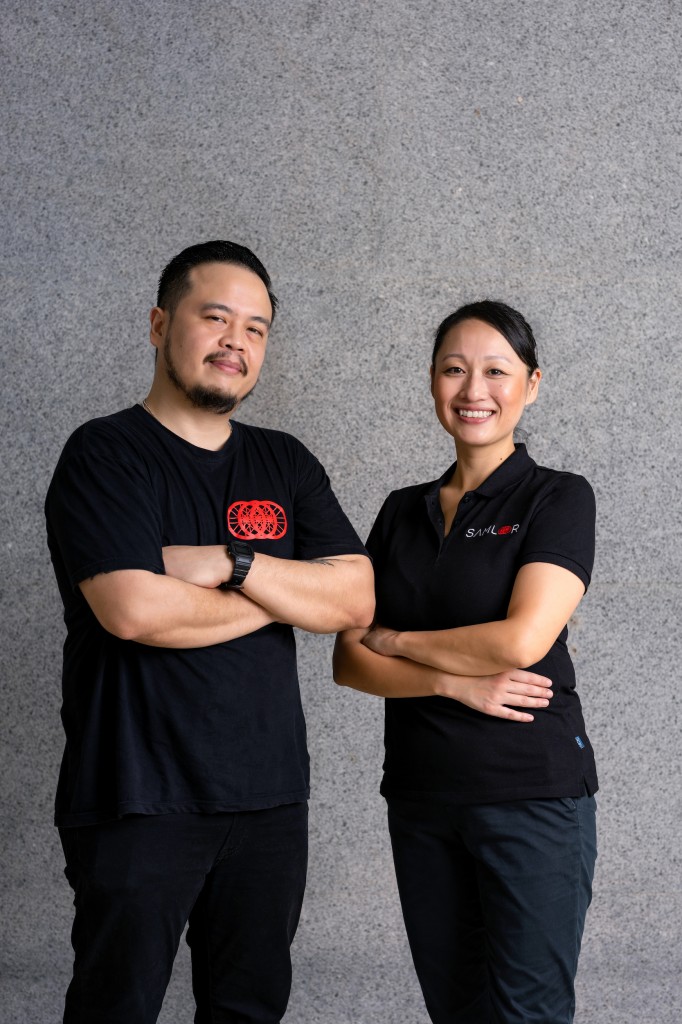 From Bangkok to the Jungle Canopy: Chefs Joe & Saki Bring Michelin-Starred Dining to Samui's Tree Tops
This December, a six-course culinary journey comes to Samui's most exciting dining destination courtesy of the co-founders of Bangkok's acclaimed 80/20, which picked up its first Michelin star in the 2020 edition of Thailand's Red Guide.
Chefs Joe and Saki bring their expertise and creativity to Samui from the 10th – 12th December for a dinner to remember. Inspired by 'taam ra,' which refers to a written work that deals formally and systematically with a subject, the Chefs have delved deeply into traditional recipe books to explore, discover and redefine Thai cuisine. They'll be accompanied for the dinners by a master mixologist from Chalong Bay, Phuket's highly credentialed rum distillery.
Diners will join Joe & Saki first for a welcome reception at Tree Tops Lounge, to sample two amuse bouches, paired with crafted cocktails. Appetites and curiosity piqued, they'll make their way up to a table in the sky for a unique six-course set menu.  Fresh seafood starts the menu with chili soy marinated tuna followed by seared scallops, grilled banana squid, braised meaty pork ribs and grilled lobster all paired and seasoned with locally sourced produce and rounded off with Thai chocolate, pate au choux and seasonal fruit.
The award-winning Tree Tops Sky Bar and Dining located on the grounds of Anantara Lawana Koh Samui Resort is one of Thailand's most unique dining experiences. Eight private sala's are nestled in a 120-year-old tree top canopy drawing in the island's most chick gatherings of friends, family or romantic couples each evening.
Two sittings with limited seating are available on the 10th, 11th and 12th, starting at 5.00 pm and 7.00 pm. The six-course set menu is priced at THB 2,988++ for food only. For more information or to make a reservation, please contact Tel: +66 77 960 333, email lawanasamui@anantara.com or visit www.anantara.com/en/lawana-koh-samui
About Anantara
Anantara is a luxury hospitality brand for modern travellers, connecting them to genuine places, people and stories through personal experiences, and providing heartfelt hospitality in the world's most exciting destinations. The collection of distinct, thoughtfully designed luxury hotels and resorts provides a window through which to journey into invigorating new territory, curating personal travel experiences.
From cosmopolitan cities to desert sands to lush islands, Anantara connects travellers to the indigenous, grounds them in authentic luxury, and hosts them with passionate expertise. The portfolio currently boasts over 35 stunning hotel and properties located in Thailand, the Maldives, Indonesia, Vietnam, China, Cambodia, Sri Lanka, Mozambique, Zambia, the UAE, Qatar, Oman and Portugal, with a pipeline of future properties across Asia, the Indian Ocean, Middle East, Africa and South America. The brand's premier vacation ownership programme, Anantara Vacation Club, extends the opportunity to own a share in the Anantara experience with a portfolio of 8 luxurious Club Resorts as well as travel privileges at partner resorts and hotels worldwide.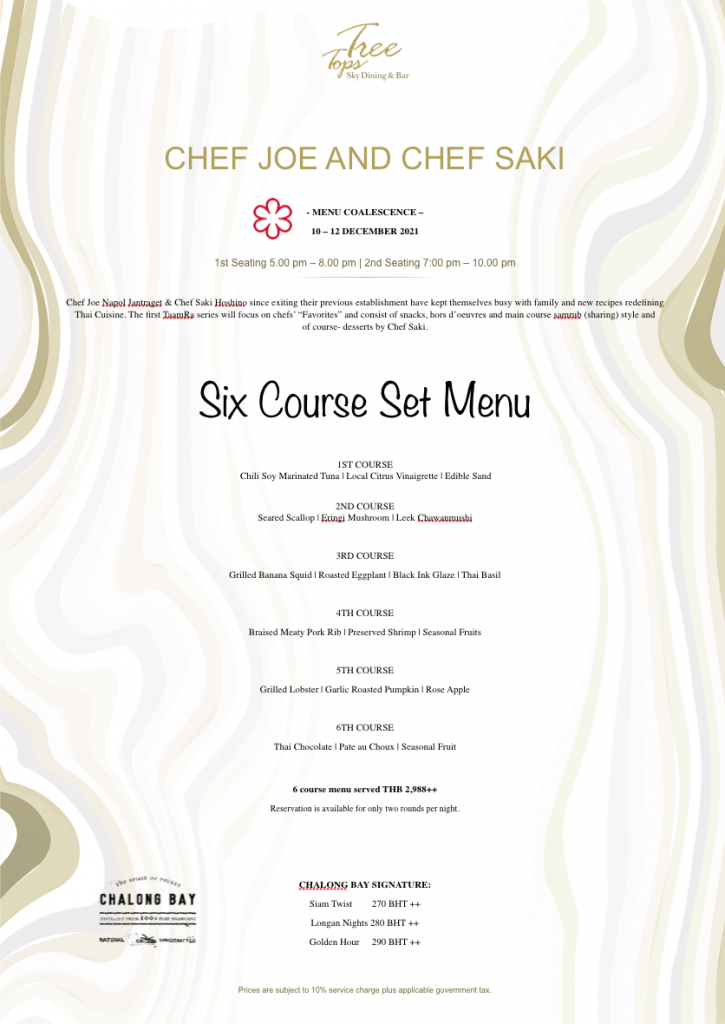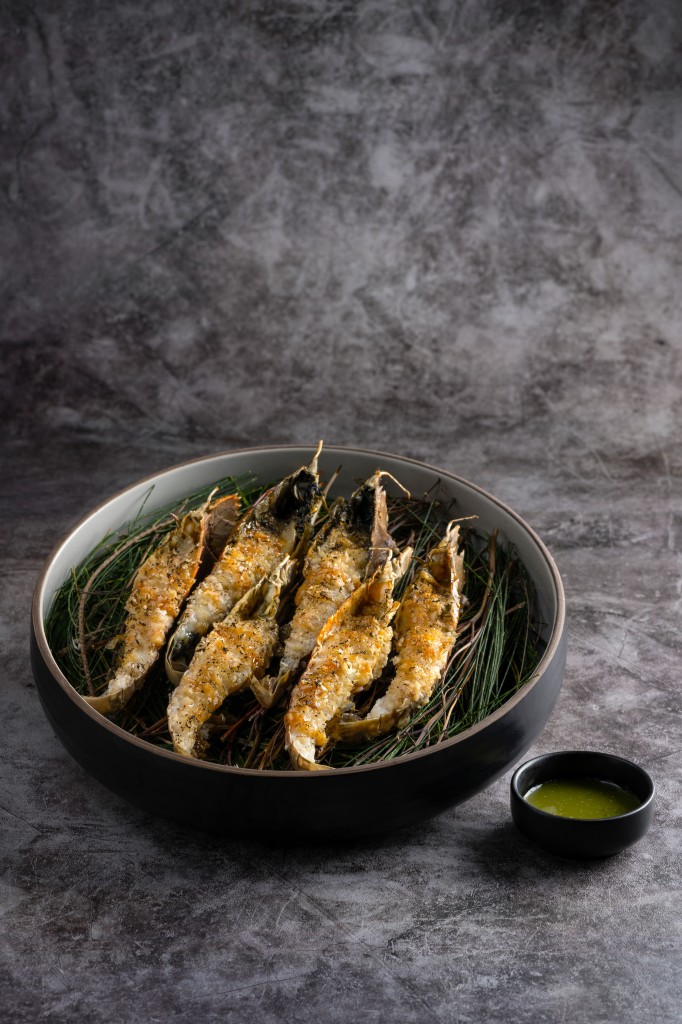 Grilled Rock Lobster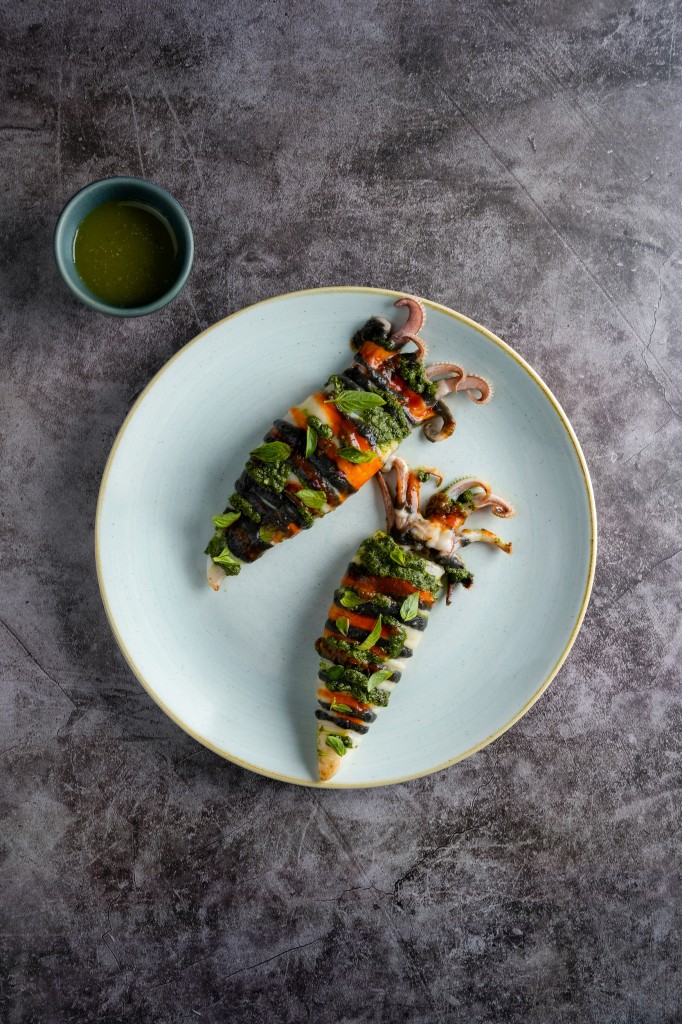 Local Squid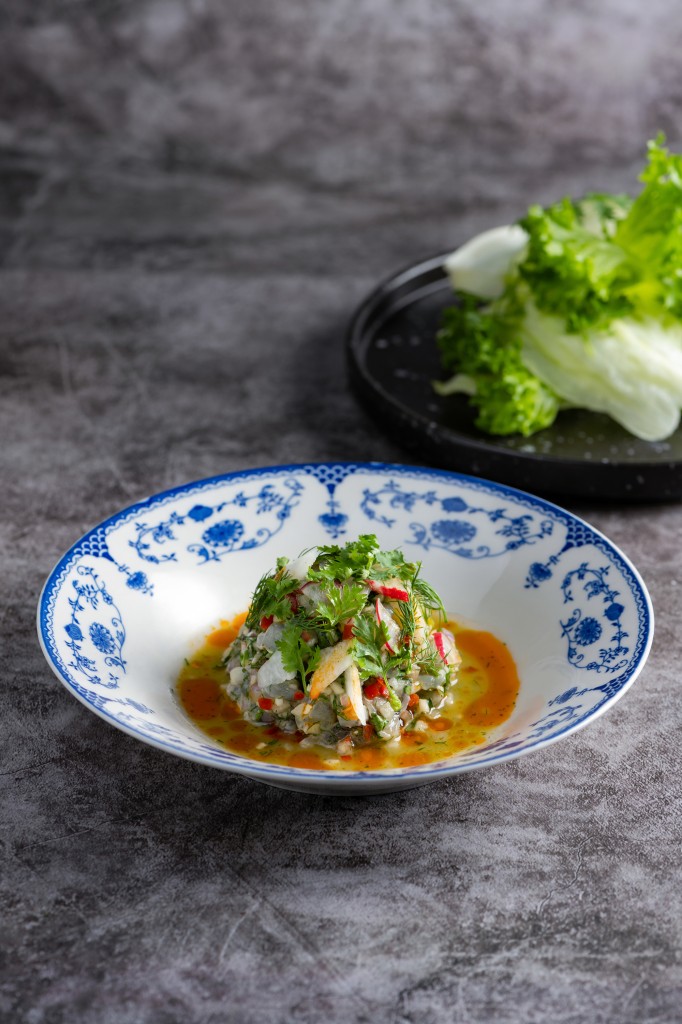 Raw Prawn Tartare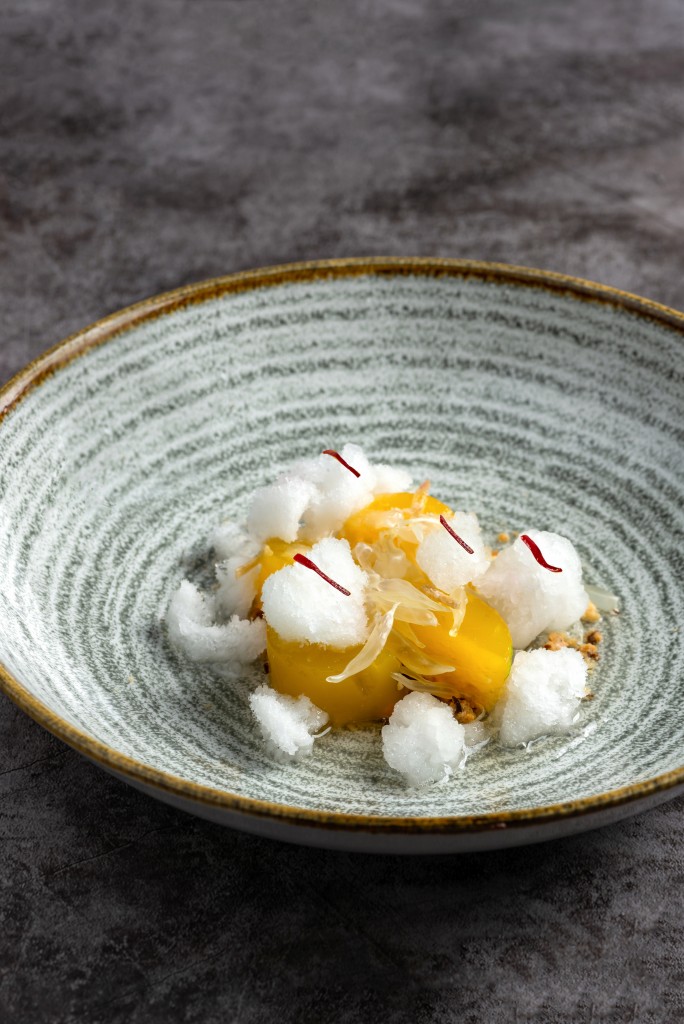 Som Chun
Related posts: