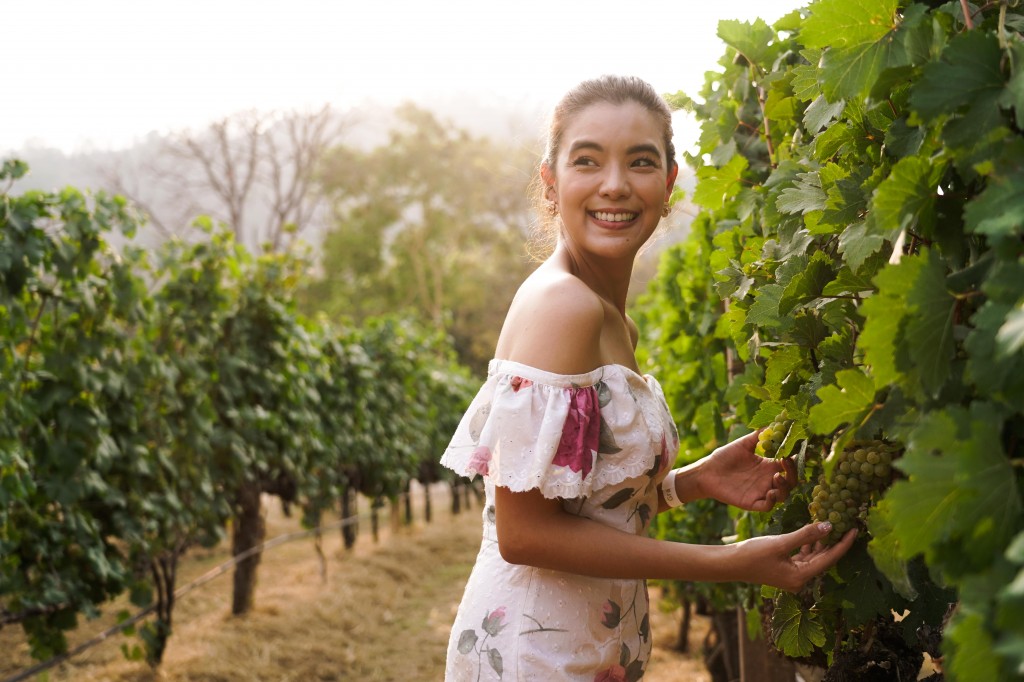 GRANMONTE SUNDAY HARVEST BRUNCH 2023
The much-awaited GranMonte harvest experience is here and now open for reservation! In our 2023 harvest season, meet "GranMonte Sunday Harvest Brunch": a genuine, intimate, and sparkling fun harvest experience at GranMonte Vineyard and Winery.
Sundays 19 February / 26 February / 5 March / 12 March 2023
09:00-12:30, maximum of 60 pax per Sunday.
The luxurious morning offers fun-filled harvest time and games, delicious snacks and wine in the vineyard, activities in our state-of-the-art winery, and a free-flow Sunday brunch buffet for the hungry harvesters.
Keep a piece of your harvest history! A bottle of wine made with your group's harvested grapes will be sent to each participant. (estimated 2 years' wait, depending on the grape variety.)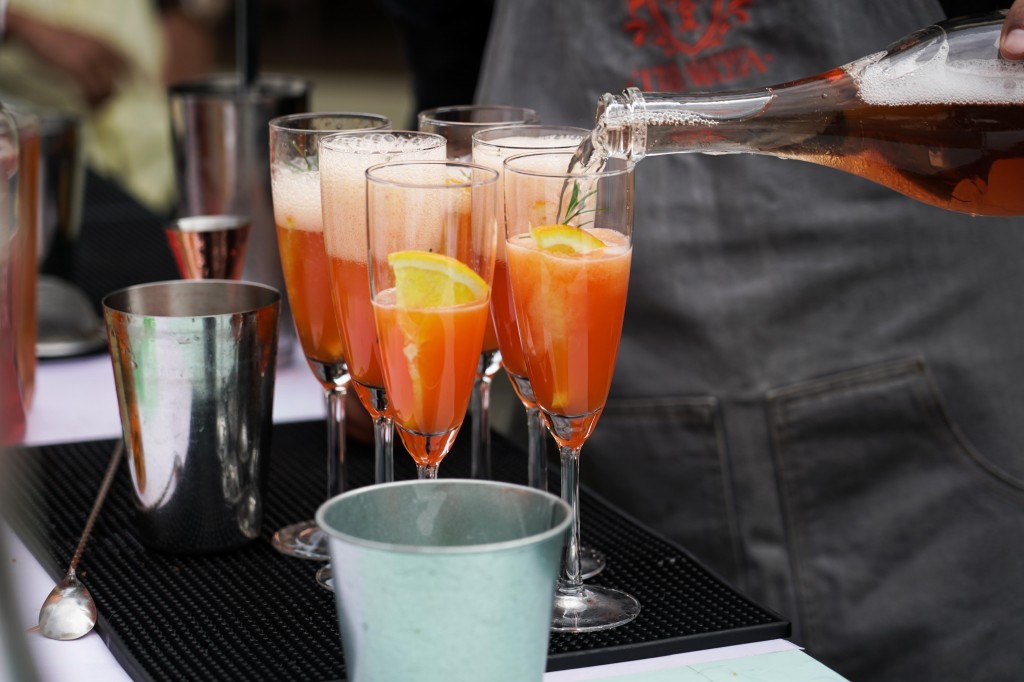 GranMonte Sunday Harvest Brunch program:
09:00 – 09:30 Arrival and welcome drink in the vineyard

09:30 – 10:00 Grape harvesting activity + fun harvest competition with winner prize

10:00 – 11:00 Winery visit, personalized wine bottle signing, picnic photo op

11:00 – 12:30 Sparkling brunch buffet with free flow wine at VinCotto restaurant
Prices
THB 2,890++ per adult

THB 1,990++ per child under 20 years
Reservation is confirmed only after payment is made!
Advance reservation only
For an overview of our GranMonte Harvest Season 2023 activities in Feb-March, please visit https://bit.ly/3G0F4Da
Note: as wine grapes are cannot be readily consumed like table grapes, GranMonte will collect the wine grapes harvested by you to make good wine!
See you this Harvest Season 2023 for a plentiful harvest! Map to GranMonte: https://goo.gl/maps/E44juedJhHZLxW2r6
GRANMONTE HARVEST SEASON 2023 activities!
GranMonte Vineyard and Winery is delighted to announce our GranMonte HARVEST SEASON 2023!
HARVEST TOUR: 15 February – 19 March 2023.
We offer a packaged tour for visitors to tour our vineyard, try their hands at wine grape harvest for a bit, taste our premium wines with local artisanal snacks, and have a set lunch or dinner at our VinCotto restaurant.
Harvest Tour packaged with premium 4-course set meal is only THB 1,300 (++) per person and is available every day. For tour only (no set meal) THB 480 per adult, THB 380 per child under 20 years.
The tour is 1 hour 15 mins.
Weekends and holidays: 09:00, 10:00, 11:30, 13:30, 15:00, 16:30

Weekdays: 10:00, 11:00, 13:30, 15:00, 16:00

GranMonte Shop opening hours 09:00-18:00. Perfect for bringing home a bit of our harvest season to loved ones
Walk-ins are welcome but reservation is strongly recommended.
Related posts: