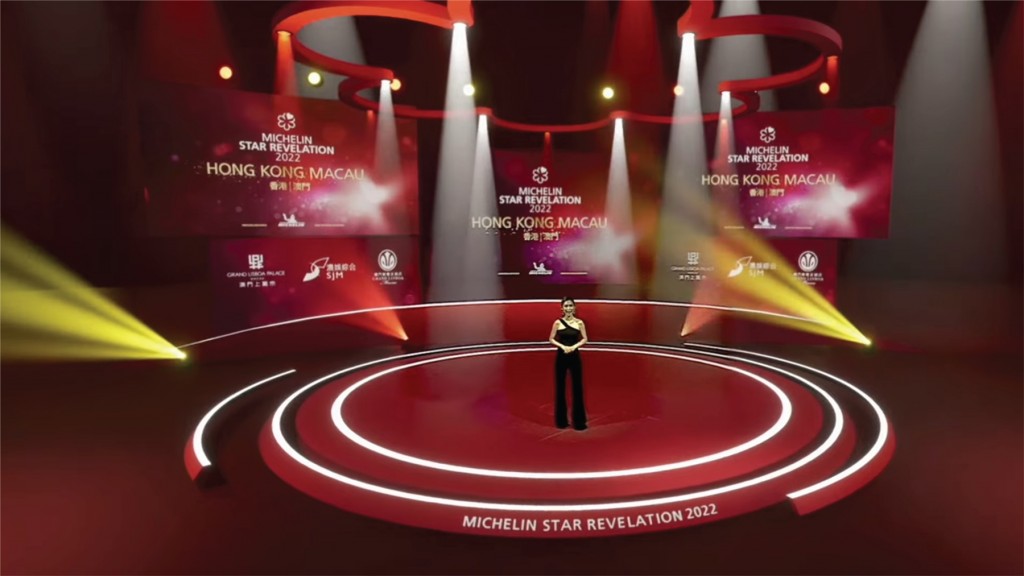 Hong Kong marks 11 newly starred restaurants and an additional Green Star in the latest Michelin Guide
The 14th edition of the Michelin Guide Hong Kong and Macau 2022 unveiled 71 starred restaurants in Hong Kong. Announced in a virtual award ceremony, this year's edition makes Hong Kong home to seven three-star restaurants, 12 two-star restaurants and 52 one-star restaurants.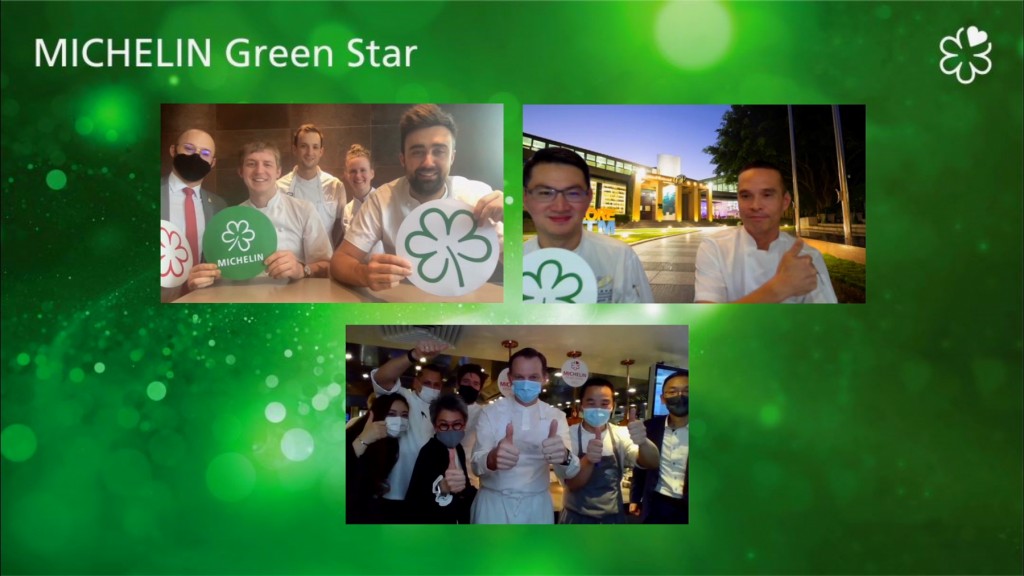 Octavium and Yan Toh Heen were promoted to two stars. The nine newly one-starred restaurants – many helmed by blooming young talent shaping the city's culinary scene – are BELON, CHAAT, Hansik Goo, I M Teppanyaki & Wine, MONO, Seventh Son, Sushi WADATSUMI, Whey and Yong Fu. One-star Roganic maintained its Michelin Green Star distinction, and two-star Amber earned a Michelin Green Star for its commitment to sustainable gastronomy.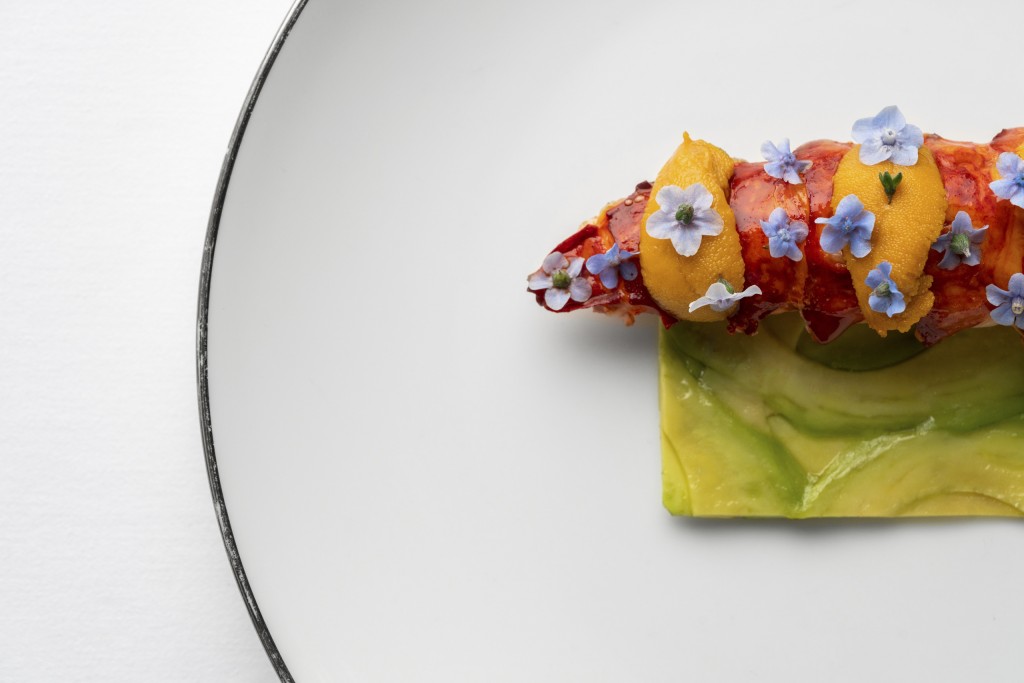 Like many establishments around the world, restaurants in Hong Kong have shown dedication and perseverance during the past years. For those wishing to learn more about the motivating stories behind some of the city's top restaurants, such as Amber (**), Caprice (***), MONO (*), Ta Vie (**) and VEA (*), and how their creative chefs have braved through the challenging times to sustain their achievements, watch Discovery Channel's latest documentary, titled "Kung Food! Hong Kong's Grandmasters of Cuisine", here: https://youtu.be/7NIxetOyLQE.
"ฮ่องกง" ปักหมุด 11 ร้าน 'มิชลินสตาร์' และ 'มิชลินกรีนสตาร์' ใหม่ล่าสุด!
คู่มือ 'มิชลิน ไกด์' ฉบับฮ่องกง-มาเก๊า ประจำปี 2565 ฉบับที่ 14  นี้ ได้เผยรายชื่อร้านอาหาร 71 ร้าน ในฮ่องกง ที่ได้รับดาวมิชลิน ในงานประกาศรางวัลที่จัดในรูปแบบออนไลน์ โดยปีนี้ฮ่องกงได้กลายเป็นแหล่งรวมร้านอาหารที่ได้รับสามดาวมิชลิน จำนวน 7 ร้าน  ได้รับสองดาว จำนวน 12 ร้าน และได้รับหนึ่งดาว อีก 52 ร้าน
ร้าน Octavium และ Yan Toh Heen ได้รับการเลื่อนขั้นเป็นสองดาว และร้านอาหารใหม่อีก 9 แห่ง ที่บริหารร้านโดยเหล่าพรสวรรค์อายุน้อยผู้ขับเคลื่อนวงการอาหารฮ่องกง ได้แก่ร้าน BELON, CHAAT, Hansik Goo, I M Teppanyaki & Wine, MONO, Seventh Son, Sushi WADATSUMI, Whey และ Yong Fu รวมไปถึงร้าน Roganic ที่ยังสามารถรักษาตำแหน่งหนึ่งดาวยอดเยี่ยมจากรางวัลมิชลินกรีนสตาร์ไว้ได้ และร้าน Amber ที่สามารถคว้า มิชลินกรีนสตาร์สองดาวมาได้จากความมุ่งมั่นอุทิศตนในการเป็นร้านอาหารที่ใส่ใจความยั่งยืน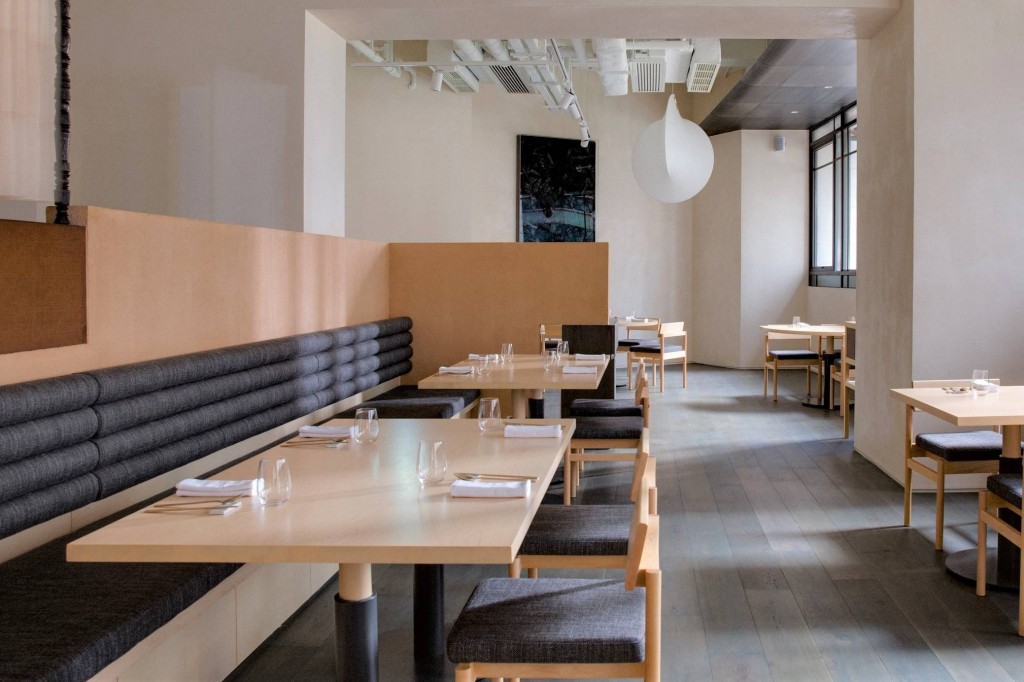 Hansik Goo
เช่นเดียวกับร้านอาหารทั่วโลก ร้านอาหารในฮ่องกงต่างก็ทุ่มเทและมีความอุตสาหะไม่ย่อท้อต่ออุปสรรคในเวลาแห่งความยากลำบากของช่วงปีที่ผ่านมา สำหรับใครที่อยากทราบเรื่องราวเพิ่มเติมเกี่ยวกับแรงผลักดันเบื้องหลังร้านอาหารชั้นนำของฮ่องกง อย่าง Amber (2 ดาว), Caprice (2 ดาว), MONO (1 ดาว), Ta Vie (1 ดาว) และ VEA (1 ดาว) เพื่อศึกษาว่าเหล่าครีเอทีฟเชฟนั้นก้าวผ่านช่วงเวลาที่ท้าทายเพื่อรักษาความสำเร็จนี้ไว้ได้อย่างไร สามารถรับชม "Kung Food! Hong Kong's Grandmasters of Cuisine" ผลงานสารคดีล่าสุดจาก Discovery Channel ได้ที่ https://youtu.be/7NIxetOyLQE
Related posts: