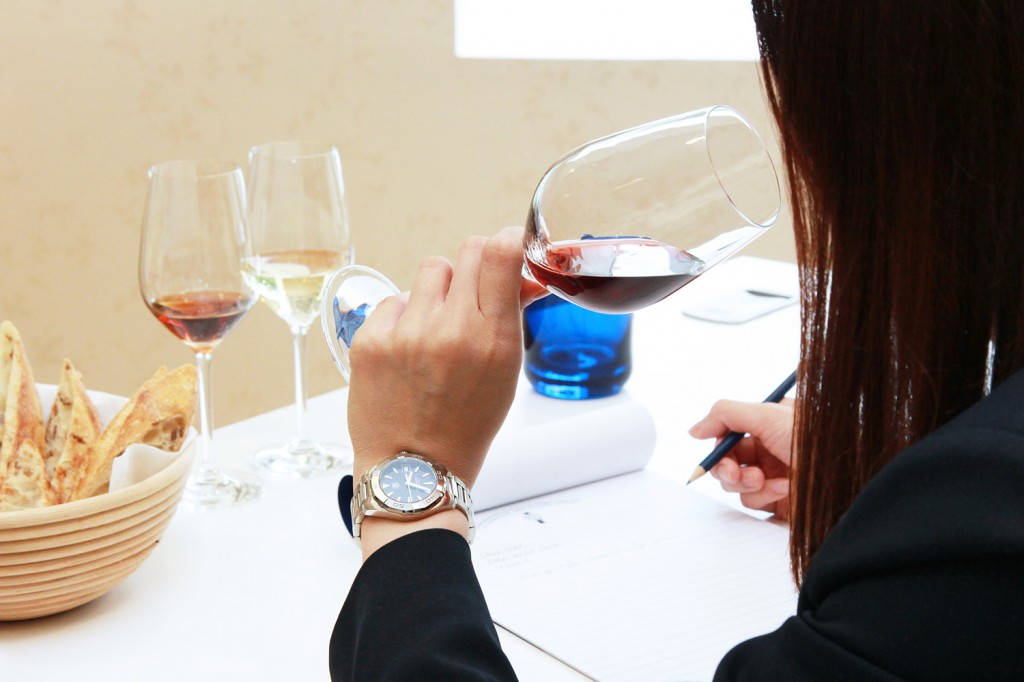 Introduction to Italian Wines
In Italy, making wine, like eating or breathing is so natural that it seems instinctive. Thousands of grape varieties grow everywhere: There is virtually no place where vine does not grow.
There are nine hundred thousand registered vineyards scattered throughout Italy's twenty regions. The purpose of this 8-hour program is to demystify Italian wines through a series of four regional tastings. We will start our virtual wine journey in the southern part of Italy and the Islands; then we will travel to central Italy and visit the north east. Finally, we will complete our journey in the north west.
Total Hours: 8 hours
Duration: 4 Days
Date: 21-24 March 2017
Hour per day: 2 hours, 17.30 hrs. – 19.30 hrs.
Language: English
Course Fee: THB 12,000
For more information and apply please contact us at 02 237 8877 or E-mail: lecordonbleudusit.com, www.lecordonbleudusit.com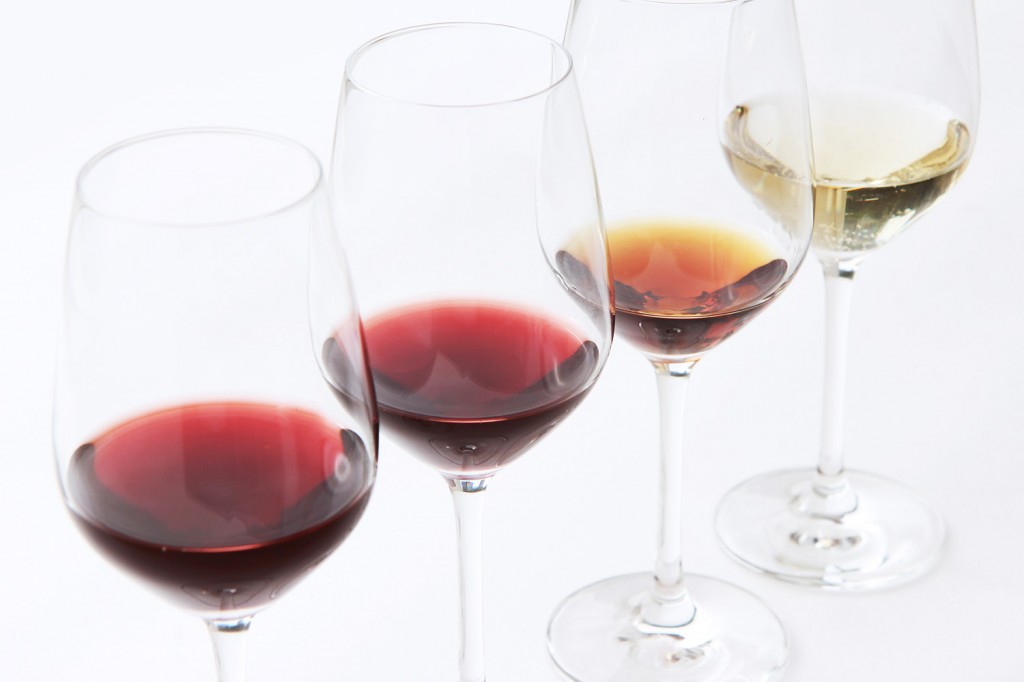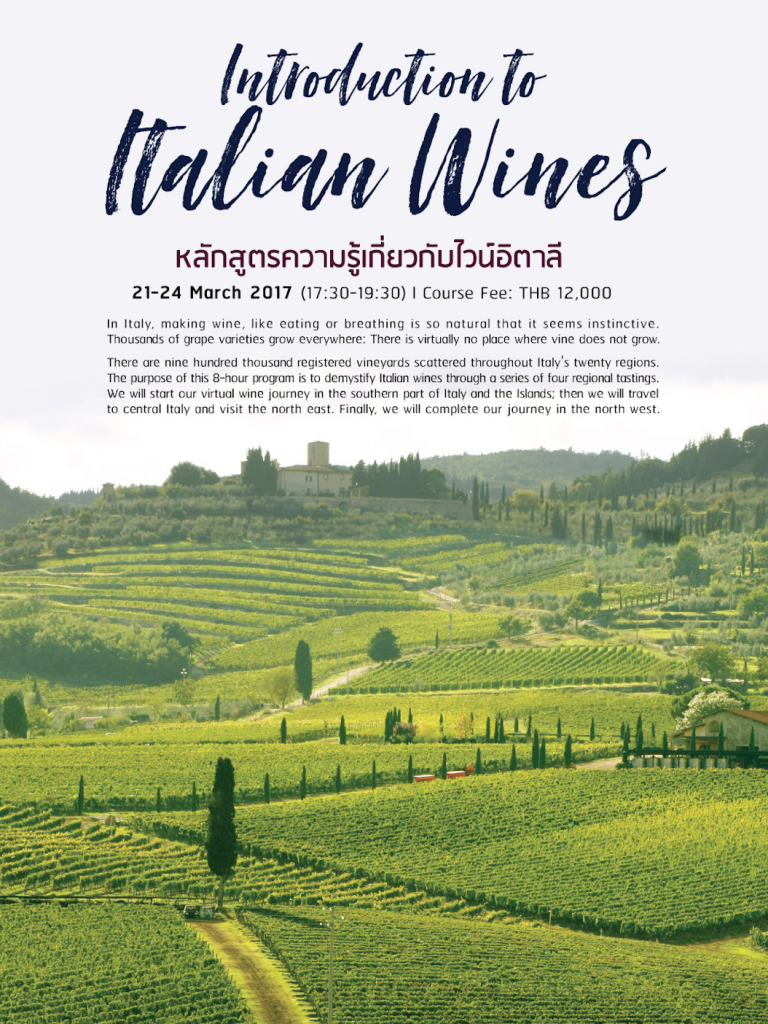 Related posts: