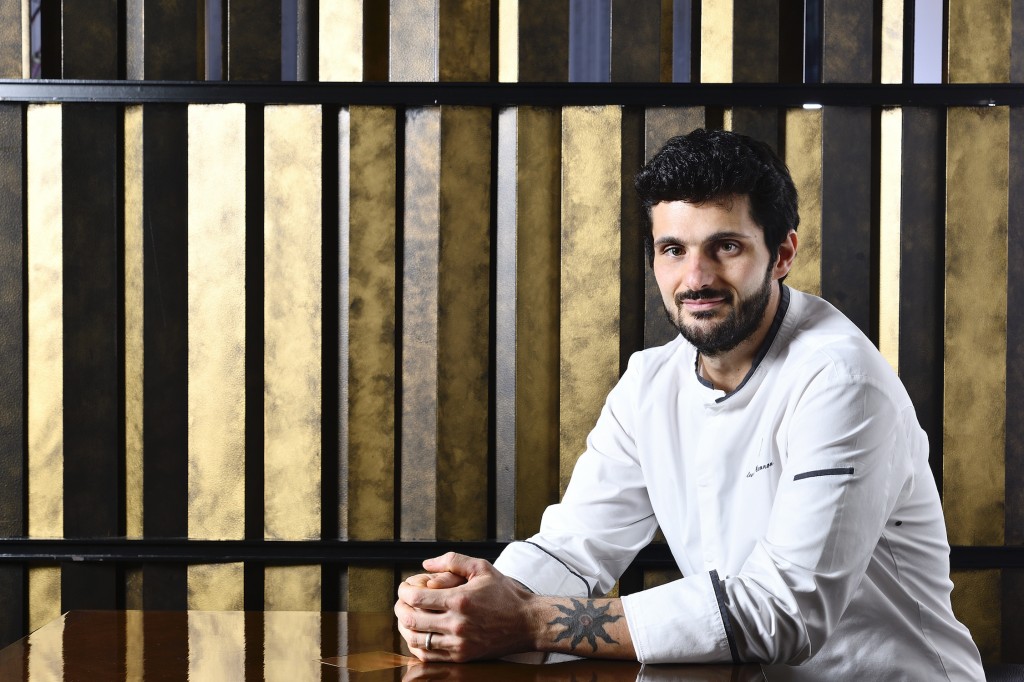 Italian chef Eugenio Cannoni introduces La Scala's New Seasonal Menu 
Eugenio Cannoni, La Scala's resident executive chef is pleased to introduce his new Winter Menu to all Italian cuisine connoisseurs. Eugenio, originally from Piedmont brings with him traditional recipes of his motherland in Italy and has expressed his desire to give to them a more contemporary flavour, whilst developing a personal cooking style based upon the respective ingredients and techniques.
Eugenio introduces a wide range of new dishes winter menu including traditional recipe of pasta, main courses and desserts, and selects only premium and high quality grades of ingredients to ensure their freshness before applying his unique cooking techniques to each dish that still relies upon the pure taste and freshness of each ingredient.
Any dish you choose to enjoy this winter, remember the essential way to enjoy Italian winter dishes is to select fresh and seasonal produce, and multiple fine European wines labels are also great company to ensure complete Italian cuisine fulfillment.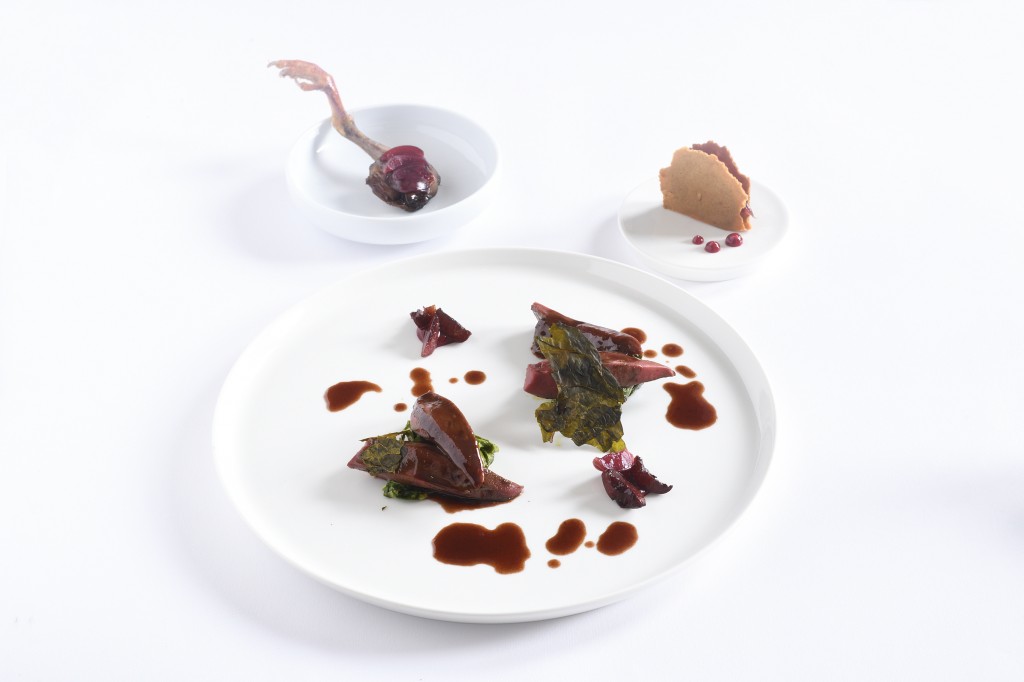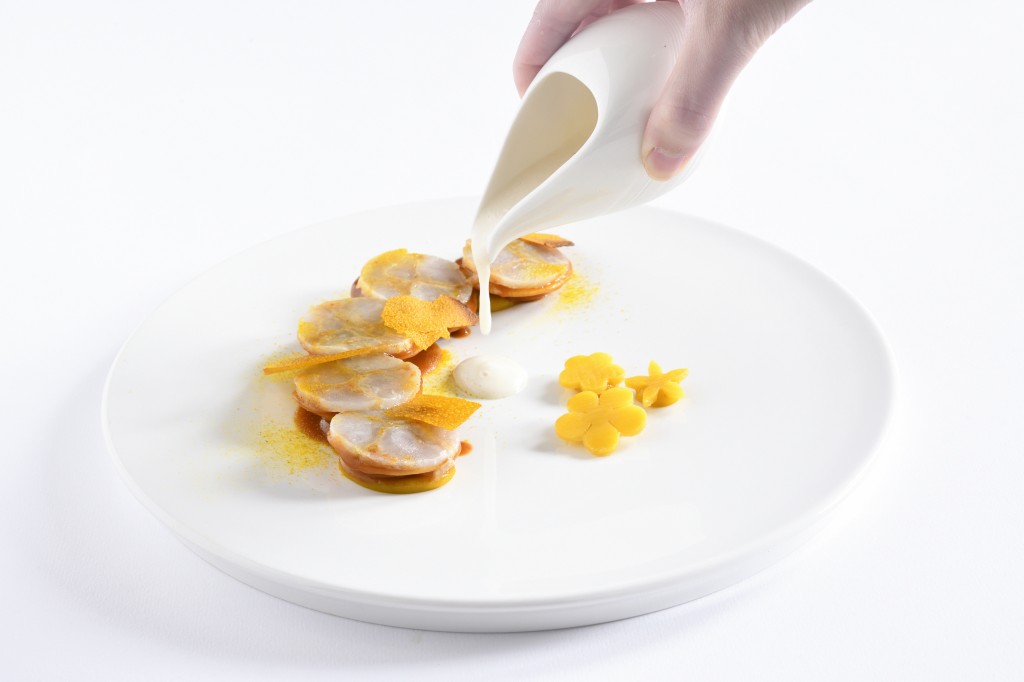 Highlighted Winter Menu includes:
RAVIOLI DI FARAONA, MORCHELLE E LAMPONI – Guinea Fowl Ravioli, Morels, Fermented Raspberries
SPAGHETTO CACIUCCO E 'NDUJA – Spaghetti, Caciucco Soup Reduction, 'Nduja
MANZO, RICCI DI MARE, COZZE E CIME DI RAPA – Dry Aged Short Ribs, Uni, Green Turnips
RAVIOLI DI ZUCCA, SCAMPI E LARDO – Pumpkin Ravioli, Langoustine, Colonnata Lard
ANGUILLA, FOIE GRAS, E BAGNA CAUDA – Foie Gras-Eel Terrine, Baked Salad, Bagna Càuda
PICCIONE, CAVOLO E CILIEGIE – Pigeon, Cabbages, Cherries
CAVOLFIORE, BUTTERSCOTH E PECAN – Cauliflower, Butterscotch, Pecan Nuts, Yogurt
For more information or to book a table please call La Scala at 02 344 8888 or email to: promotions@sukhothai.com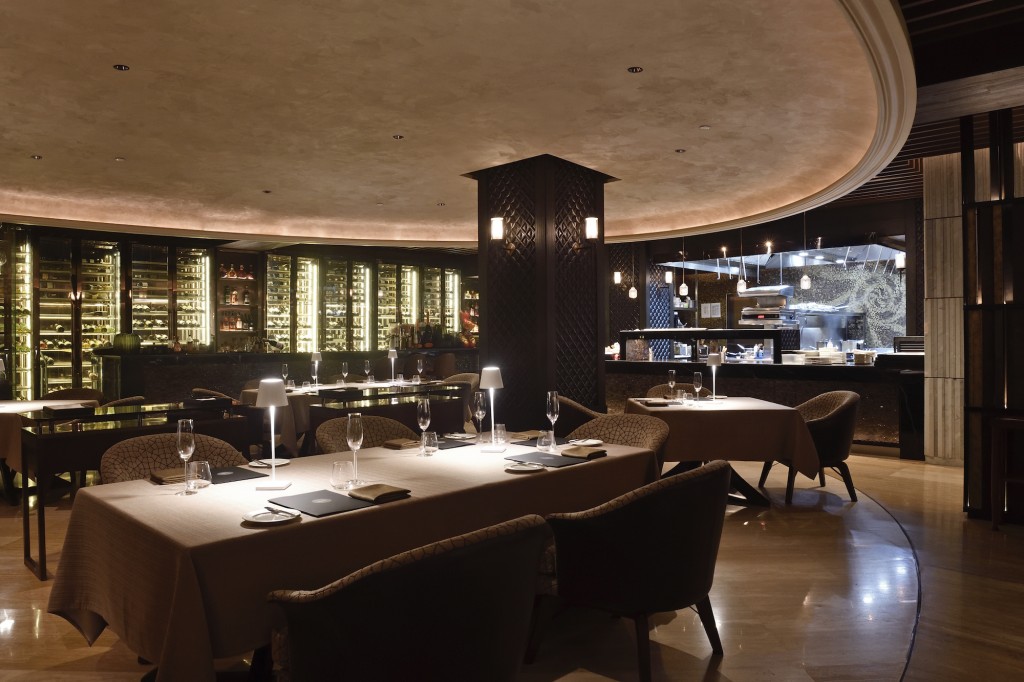 About La Scala
La Scala is a triumph of innovative design. This award-winning restaurant is highly coveted for classic and progressive Italian cuisine accompanied by fine European wines. The beautiful poolside setting is a bold statement in contemporary décor subtly infused with The Sukhothai's cultural heritage, and showcases an open kitchen, private room and a bar with a wine cellar. Great care is taken to ensure that the wines present the best choices to match selections.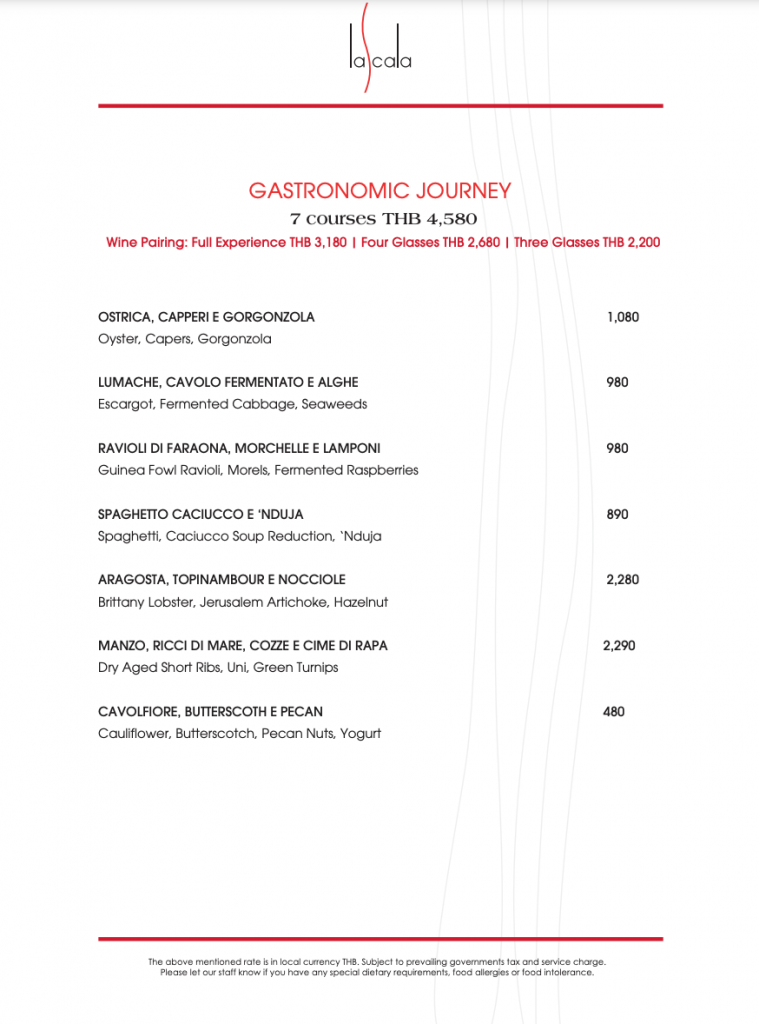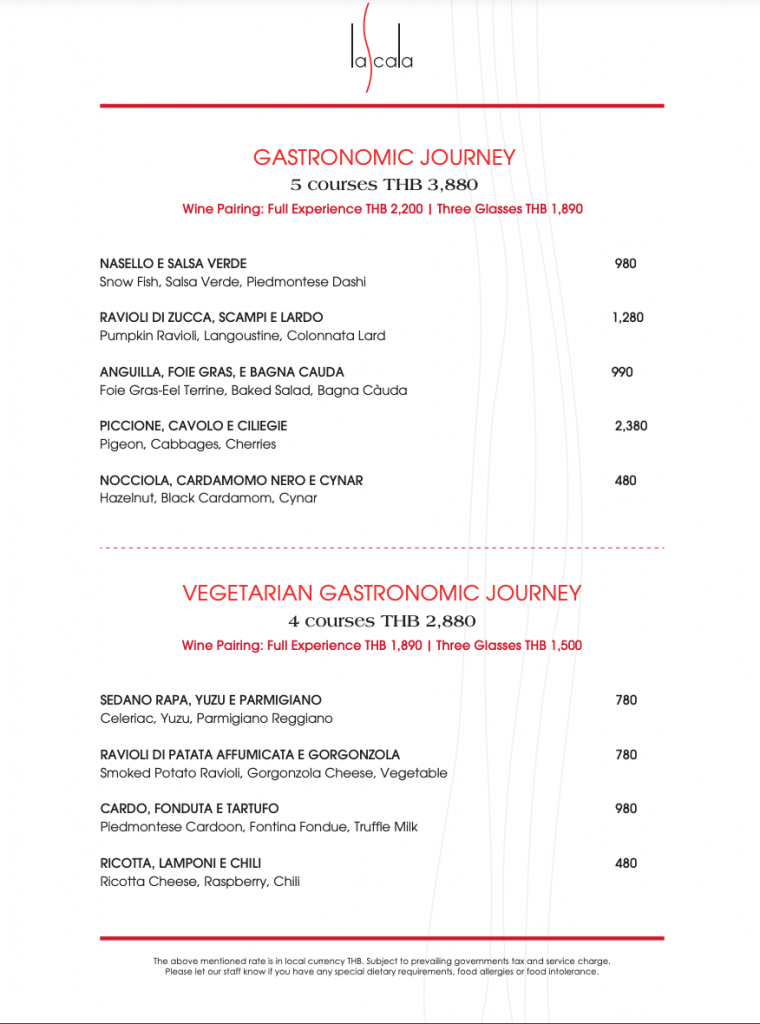 Related posts: