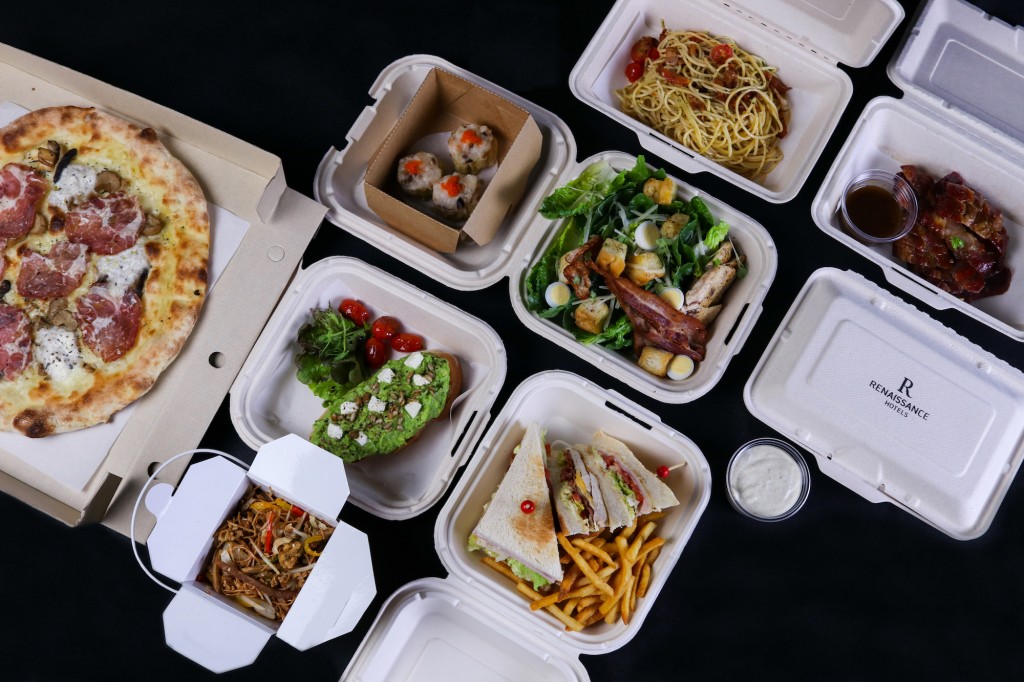 REN Neighborhood Delivery
Take a delicious lunch break & recharge your energy with our Thai innovative dishes, delivered right to your home and office. Enjoy a daily menu every Monday to Friday. With a price at THB 100 per item, get a complimentary soft drink with your order!
Order from 10.30 AM to 2.00 PM for delivery between 11.30 AM to 2.30 PM. We offer free delivery to the lobby, the main entrance, or the receiving area of the following office buildings. Delivery in other areas will be charged accordingly.
Maneeya Center

Amarin Tower

Amarin Plaza

The Offices at CentralWorld

Gaysorn Office Tower
View our weekly menu here: https://bit.ly/RENNeighborhoodDelivery
Enjoy a free lunch box with every 10 stamps collected (1 item = 1 stamp).
Order REN Neighborhood Delivery via Line: @renaissancebkk or call 02.125.5000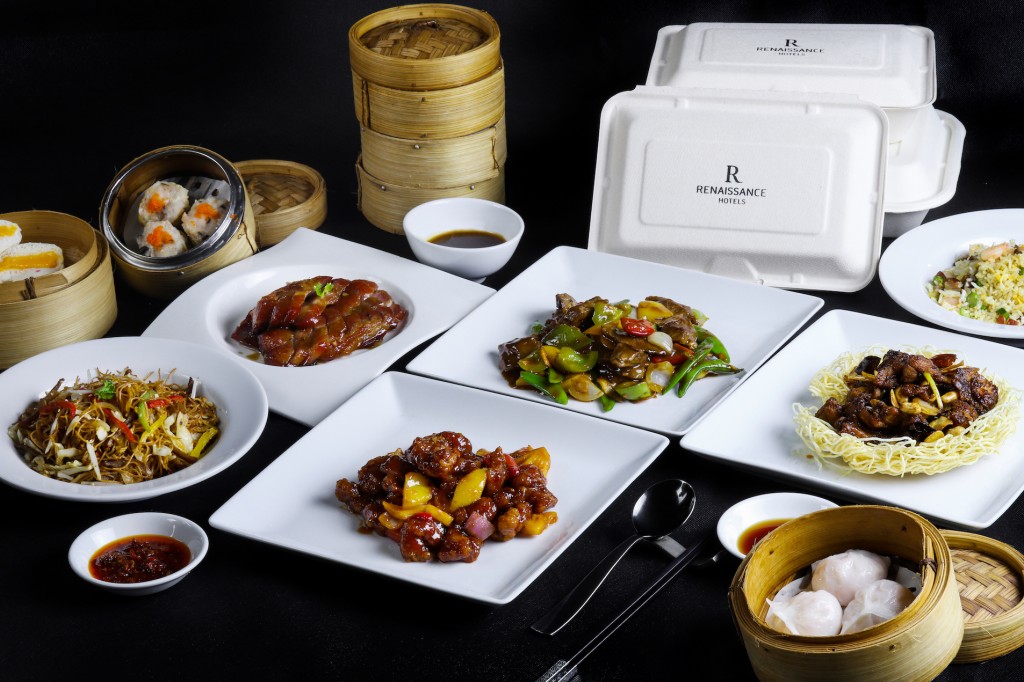 Takeaway and  Delivery  Service
We are also passionate about serving our guests with the best F&B experience with our takeaway and delivery service from our award winning restaurants, from Fei Ya, La Tavola and Flavors.
Takeaway and delivery service is available daily from 11.30 AM to 8.00 PM (last order at 7.15 PM).
Takeaway & delivery menu https://bitly.com/RENBKKTakeaway
 Order Takeaway service via Line: @renaissancebkk or call 02.125.5000, for delivery  service is available on GrabFood and Eatigo.
Grabfood: https://bit.ly/2TbuOTZ
Eatigo: http://bit.ly/RENBKKeatigo-delivery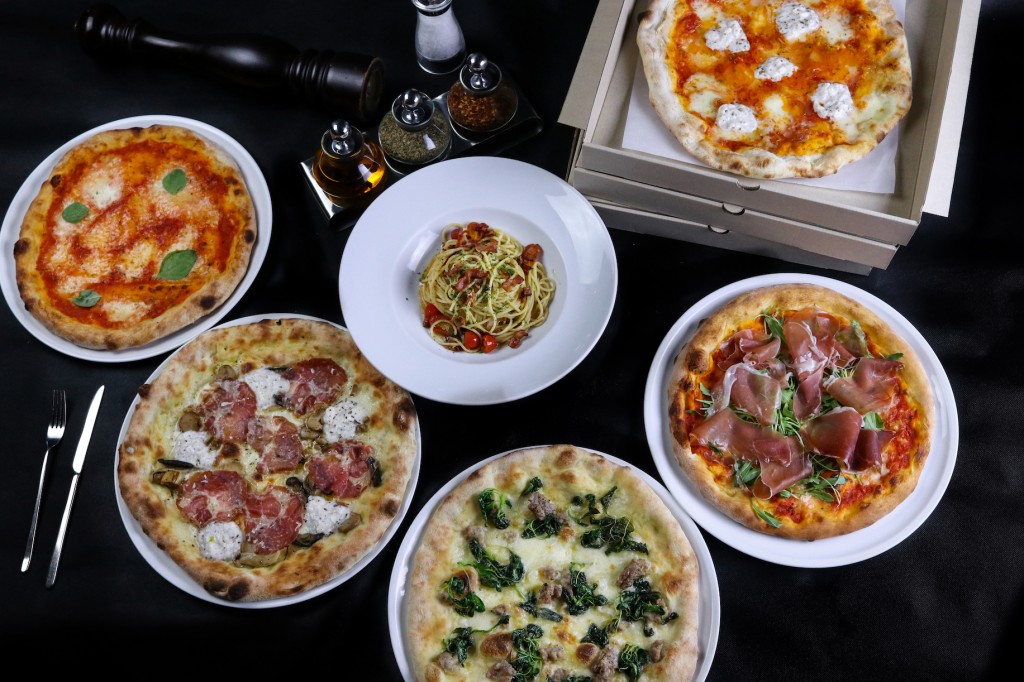 REN Neighborhood Delivery
เสิร์ฟความอร่อยมื้อกลางวันด้วยบริการเดลิเวอรี่จากโรงแรมเรเนซองส์ กรุงเทพฯ ราชประสงค์ พบกับเมนูประจำวันที่เชฟปรับเปลี่ยนในทุกสัปดาห์ ในราคาเมนูละ 100 บาท รวมซอฟท์ดริ้งค์ บริการจัดส่งทุกมื้อกลางวัน วันจันทร์ – วันศุกร์ เปิดรับออเดอร์ตั้งแต่เวลา 10.30 น. – 14.00 น. สำหรับการจัดส่งเวลา 11.30 น. – 14.30 น.
ส่งฟรี ณ บริเวณล็อบบี้ ทางเข้าหลัก จุดรับของ หรือจุดแลกบัตรของอาคารมณียาเซ็นเตอร์, อัมรินทร์พลาซ่า, อัมรินทร์ทาวเวอร์, ดิออฟฟิศ แอท เซ็นทรัลเวิลด์ และเกษรทาวเวอร์ สำหรับพื้นที่การจัดส่งอื่นๆ จะมีค่าใช้จ่ายเพิ่มเติมคิดตามระยะทาง
ดูเมนูประจำสัปดาห์ได้ที่นี่ https://bit.ly/RENNeighborhoodDelivery
รับฟรี Lunch Box เมื่อสะสมแสตมป์ครบ 10 ดวง (1 เมนู = 1 แสตมป์)
สั่งอาหาร REN Neighborhood Delivery ได้ทาง Line: @renaissancebkk หรือโทร 02.125.5000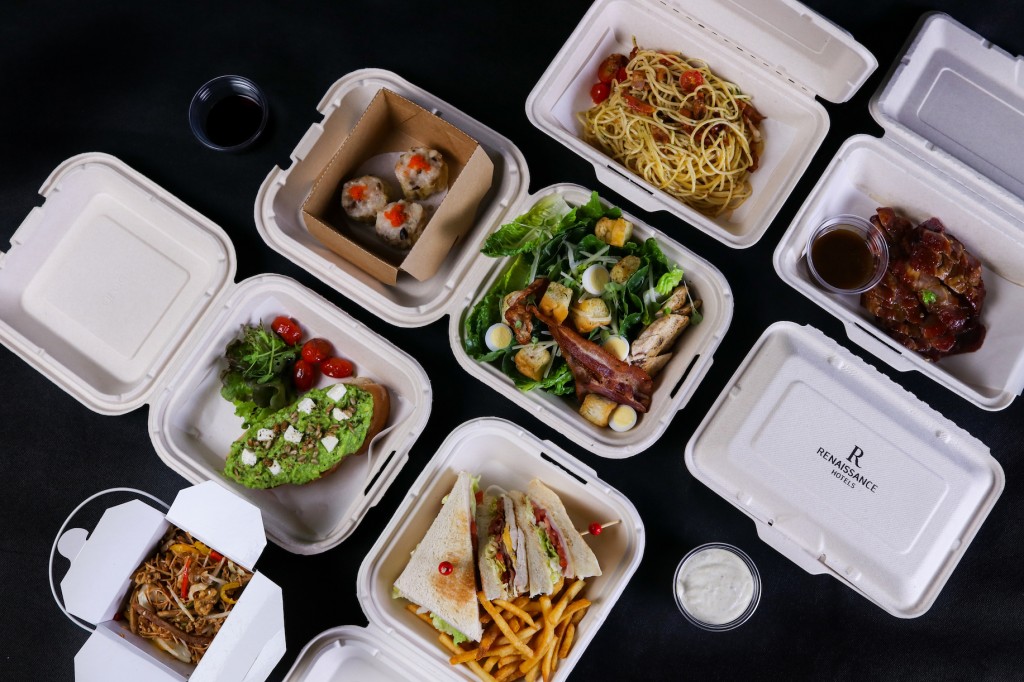 Takeaway and  Delivery  Service 
นอกจากนั้นยังมีบริการ Takeaway และ Delivery หลากหลายเมนูเลื่องชื่อจากห้องอาหารของโรงแรมฯ ไม่ว่าจะเป็นอาหารจีนจากห้องอาหารจีนเฟยยา หรืออาหารไทยและอาหารนานาชาติจากห้องอาหารเฟลเวอร์ส รวมไปถึงพิซซ่าและพาสต้าโฮมเมดสไตล์อิตาเลียนแท้จากห้องอาหาร ลา ทาโวลา
มีบริการ Takeaway และ Delivery ทุกวันจันทร์ – วันอาทิตย์ ตั้งแต่
เวลา 11:30 น. – 20.00 น. (รับออเดอร์สุดท้ายเวลา 19.15 น.)
เมนูอาหาร https://bitly.com/RENBKKTakeaway
สั่งอาหาร Takeaway ได้ทาง Line: @renaissancebkk หรือโทร 02.125 .5000
สำหรับบริการ Delivery สามารถสั่งได้ผ่านทางแอปพลิเคชั่น GrabFood และ Eatigo
Grabfood: https://bit.ly/2TbuOTZ
Eatigo: http://bit.ly/RENBKKeatigo-delivery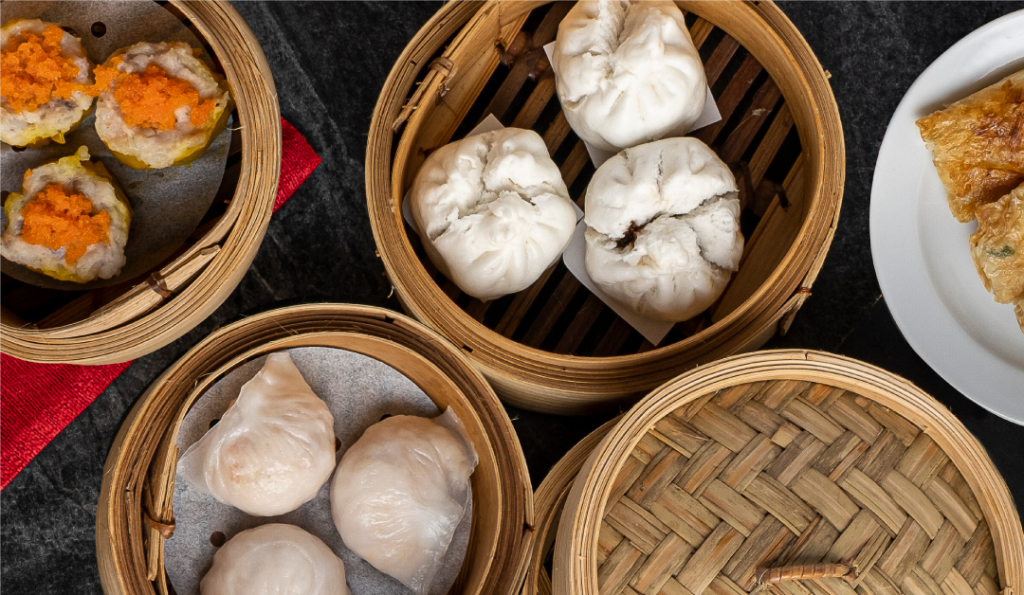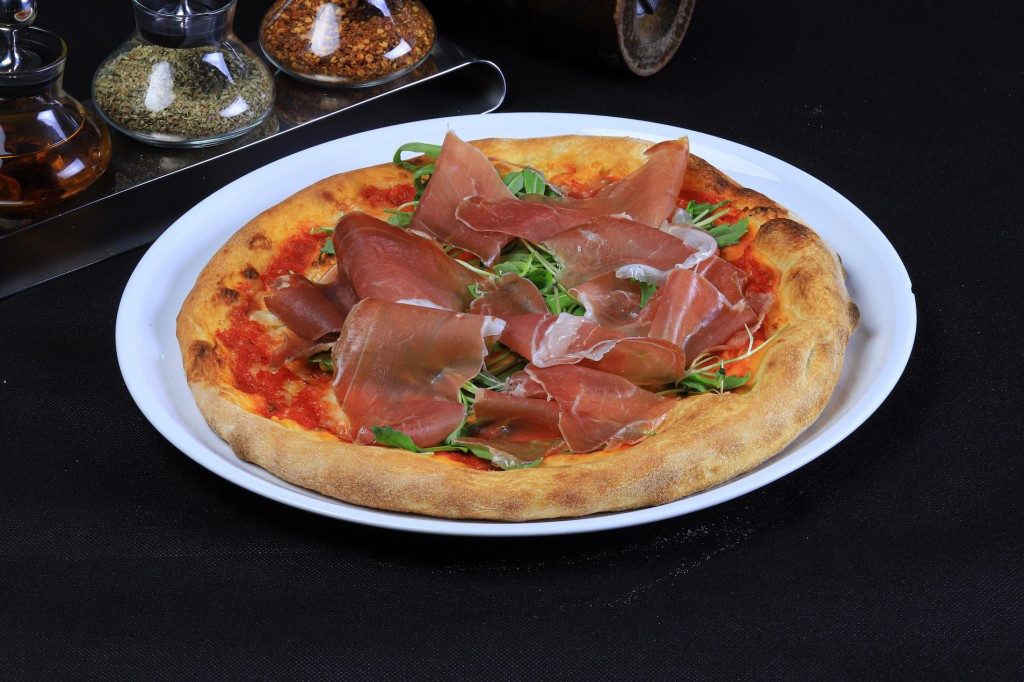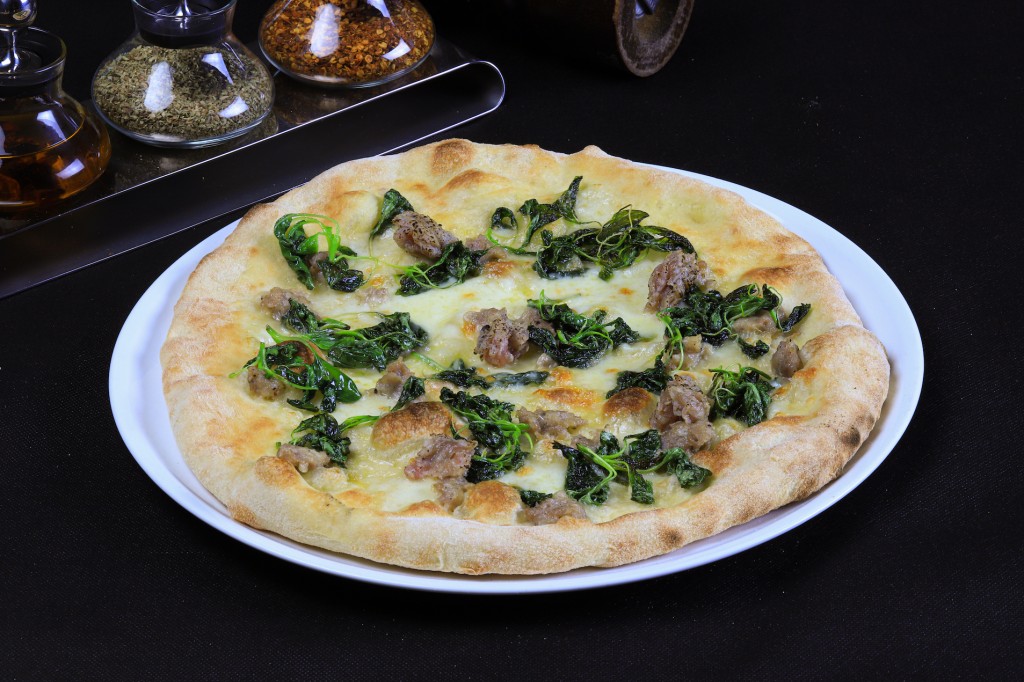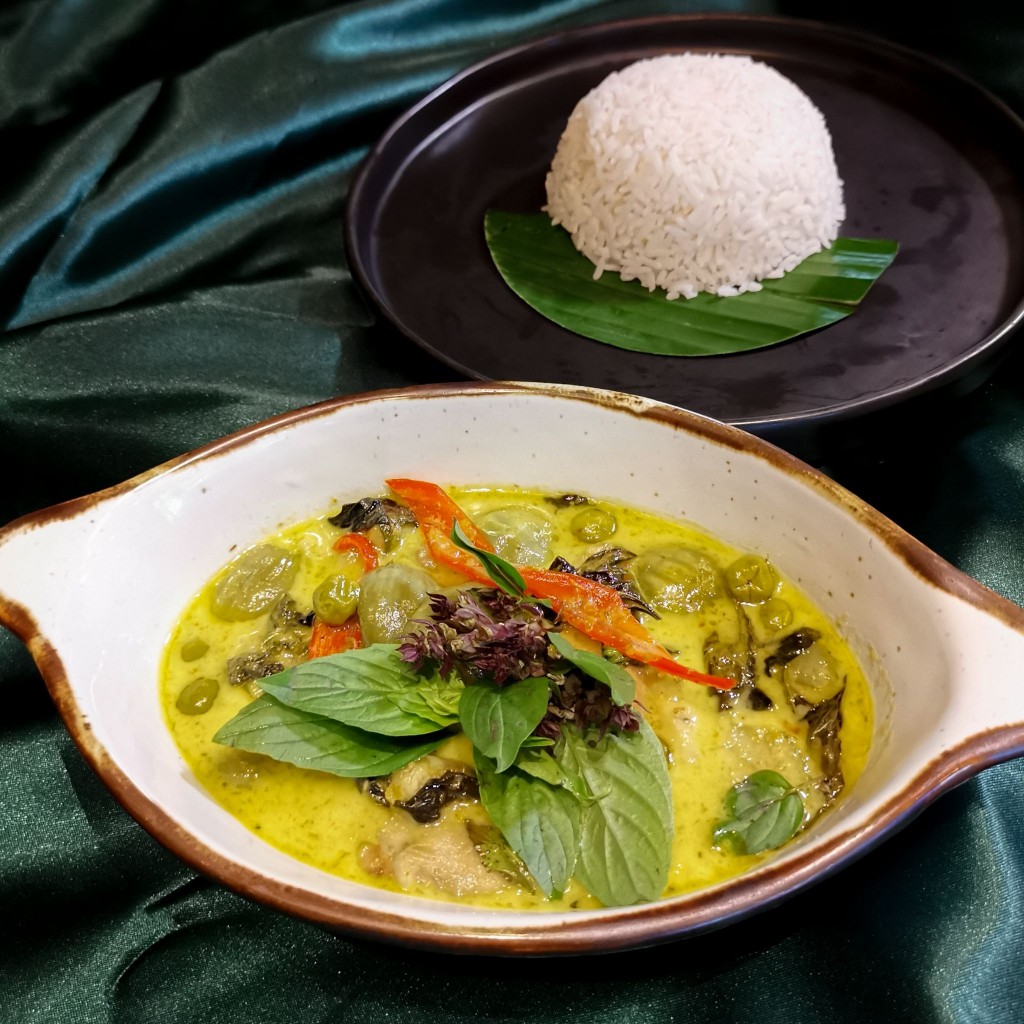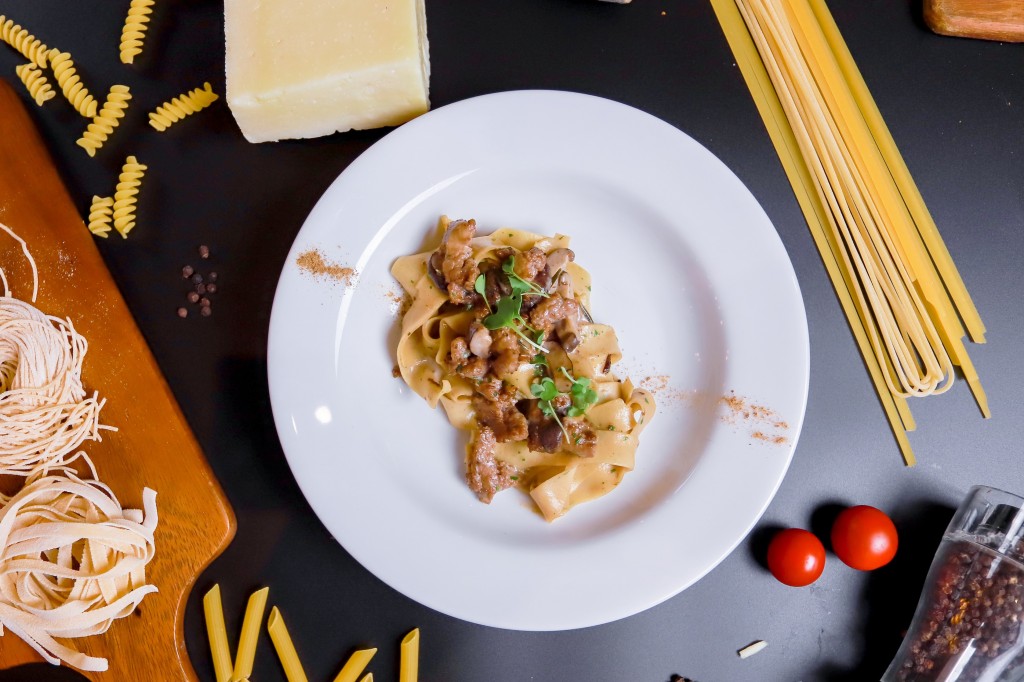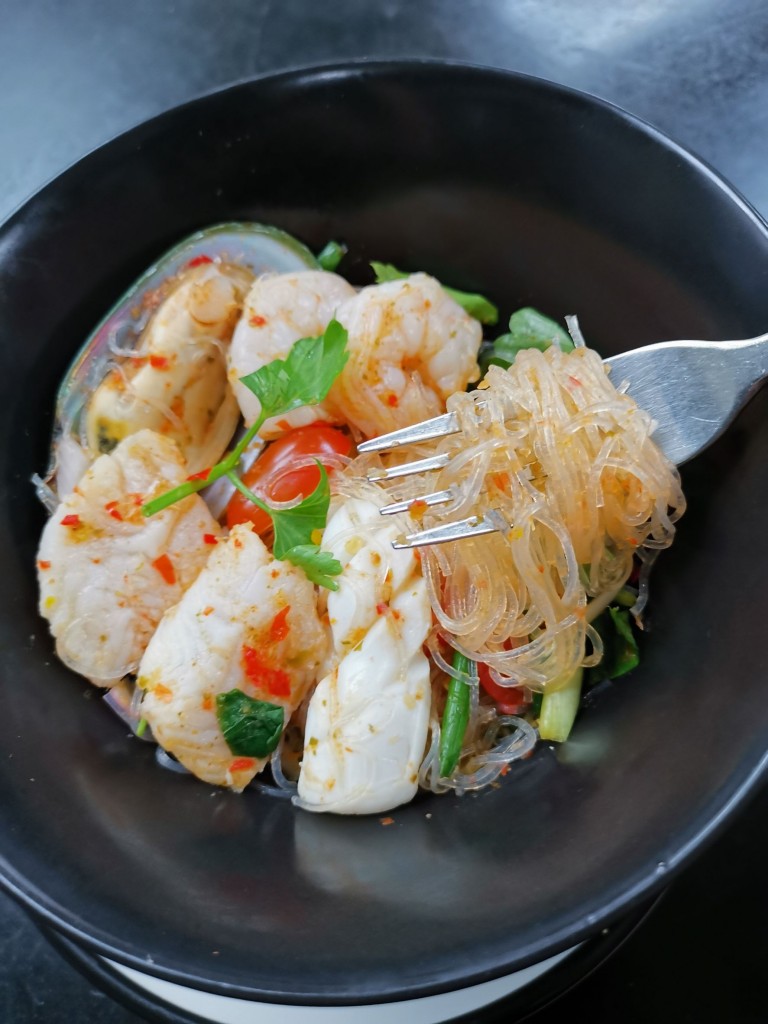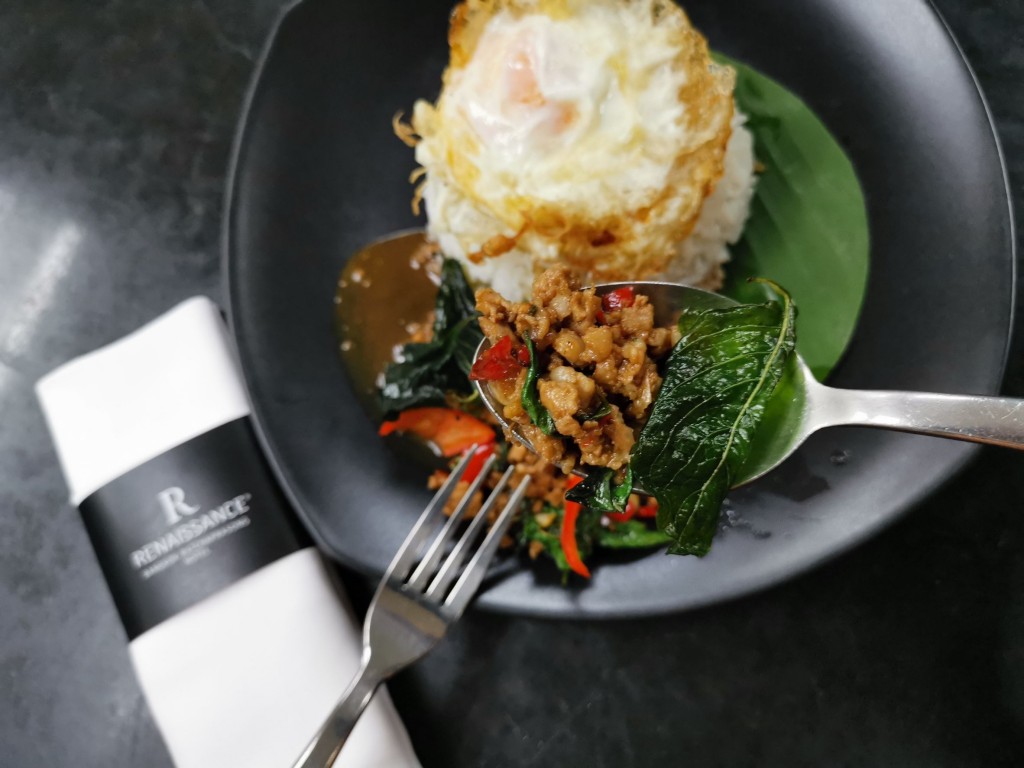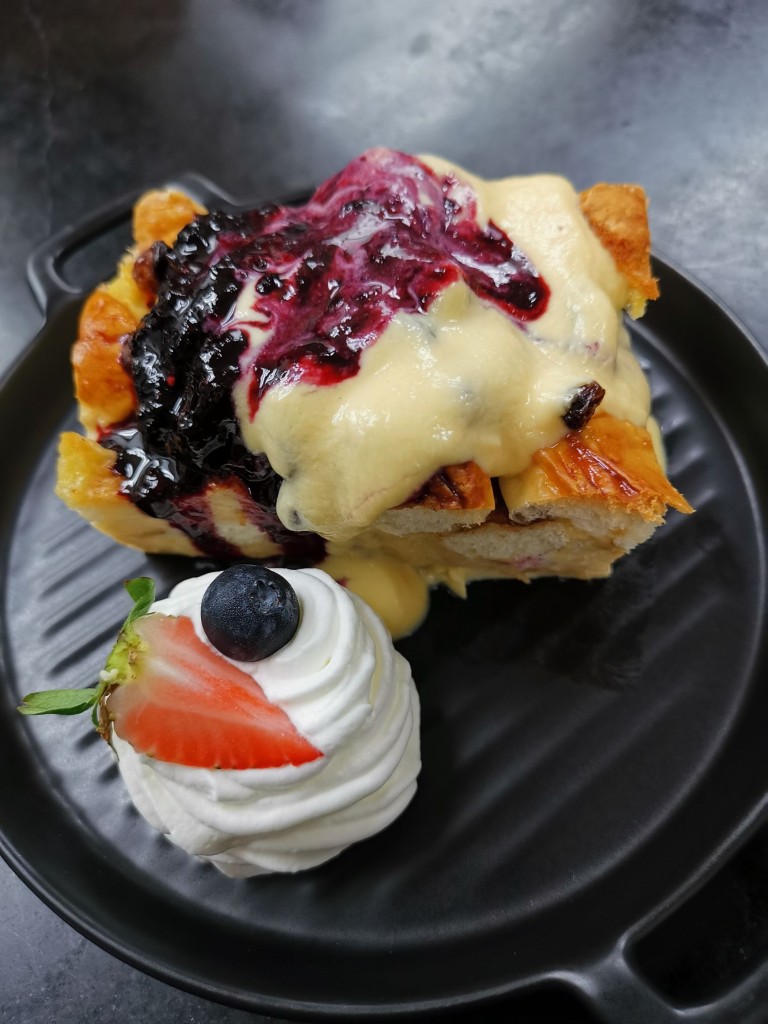 Related posts: