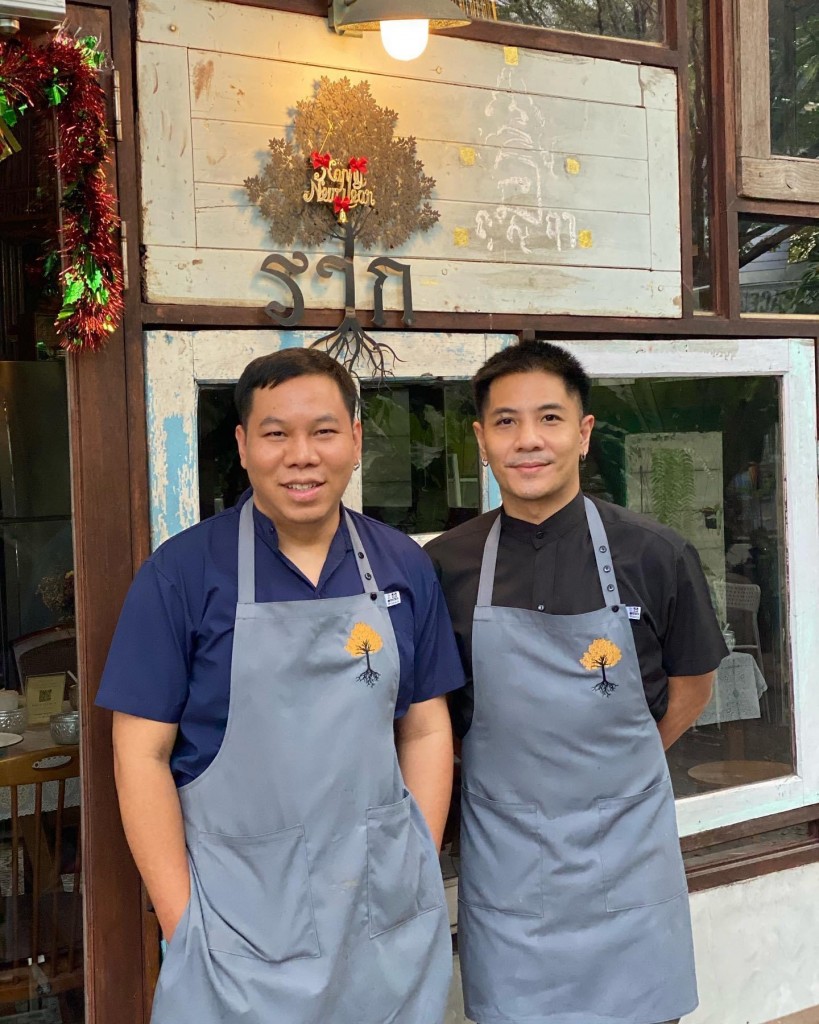 Siri Sala's Travelling Chefs Series Episode 3, the Final for the Year, Celebrates The 'Roots of Bangkok Noi' with RARK
Episode 3: Chefs Tao & Save from Rark
Friends Songpol Barameeanan (Chef Save) and Kavee Champanakorn (Chef Tao) met at the kitchens of Michelin-starred Mezzaluna where they honed their fine dining techniques. In 2019, they decided to embark on a project to start up a small restaurant which allowed them to combine acquired technical skills with their imagination. This tiny restaurant which they named "Rark" ("roots" in English) allowed them to settle their own proverbial culinary roots and express their ideas with a comforting dose of warm family atmosphere.
A Cultural Exchange Through Food
Fan-favorite by appointment only restaurant Rark Authentic Thai Cuisine has come up with an exclusive menu that celebrates the recipes of the riverside community of Bangkok Noi. Chefs Tao & Save from Rark take over Siri Sala Private Thai Villa to welcome 30 guests per night during 11- 13 November 2022.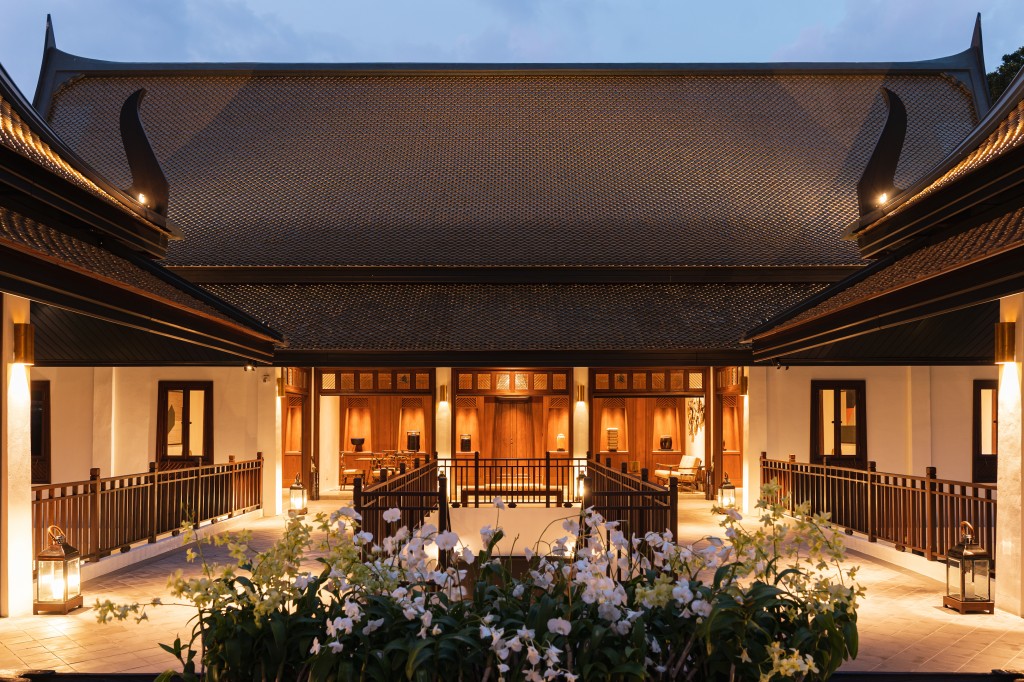 The Travelling Chefs Series
In The Travelling Chefs Series, Siri Sala Private Thai Villa invites chefs to travel to historic Bangkok Noi where our home and kitchens become theirs.
Unlike other chef's table events held at restaurants, The Travelling Chefs Series will be held in a Thai home, giving guests many opportunities to interact with and learn from the chefs and other guests. There will also be after-dinner activities in the garden that transports the guests to the fun festivities of Bangkok from an earlier time.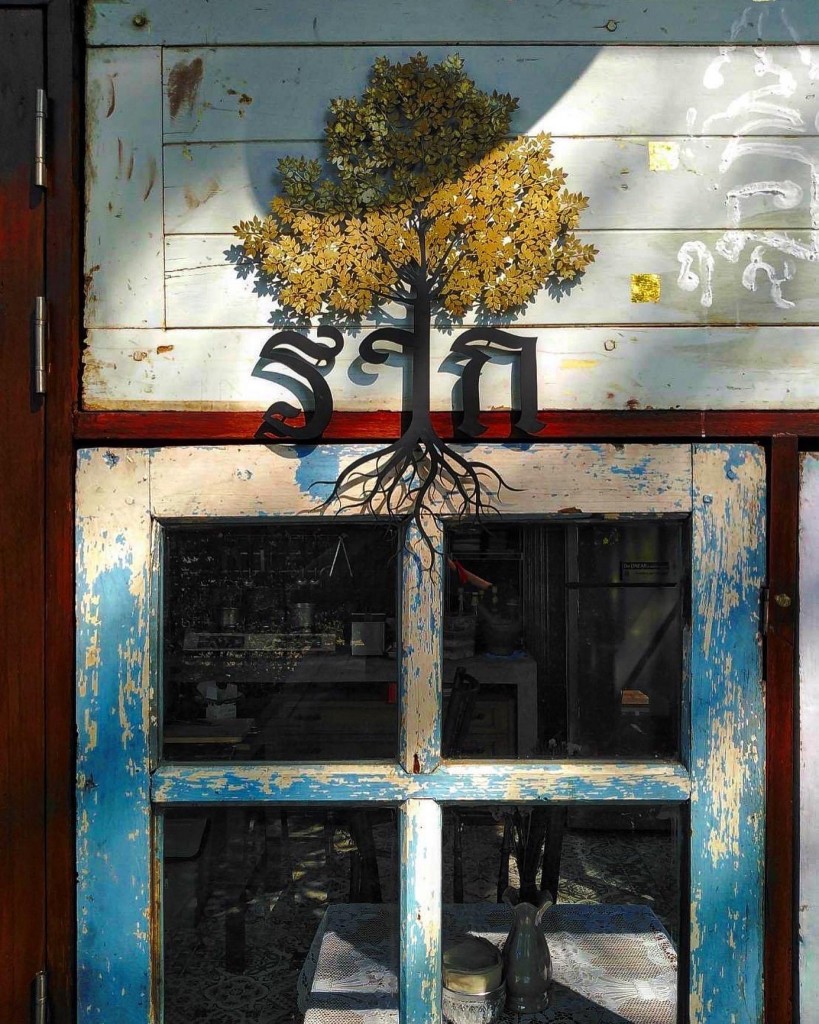 Rark, located in Bangkok, is a place that feels like your loved one is cooking a wonderful & fragrant meal just for you. The chefs endeavor to make local Thai ingredients & produce (which are often overlooked as commonplace) shine in traditional Thai recipes that are increasingly hard to come by. For Siri Sala's Travelling Chefs Series Episode 3, Rark has created a completely brand new menu that showcases the many ingredients the river yields, harkening back to an older time in Bangkok when people ate what was available in their community.
Come to Siri Sala to taste this exciting new menu and see for yourself why Rark is hailed by those in the know as one of the most authentic Thai food available in the country.
6:00  PM Sunset Boat Ride From River City Pier to Siri Sala Pier* 6:30  PM Welcome Refreshments
7:00  PM Understanding Roots with the Chefs
7:15  PM Dinner "Roots of Bangkok Noi" (8 courses + desserts)
9:00  PM Fun, Games & Drinks at the Garden
10.00 PM Boat Ride Back to River City Pier from Siri Sala Pier*
*in celebration of Siri Sala's new pier, we are offering complimentary boat rides for the guests of this event
All-inclusive experience at THB 4,500++ per guest Venue: Siri Sala Private Thai Villa
For reservations: call 098 608-1999, Line ID sirisala.official or via www.sirisala.com/offers Social media: IG: sirisala.official & FB: Siri Sala Private Thai Villa
Hashtag: #sirisalatravellingchefs
For more information on Rark: FB: Rark Authentic Thai Cuisine IG: @rarkthai
Related posts: