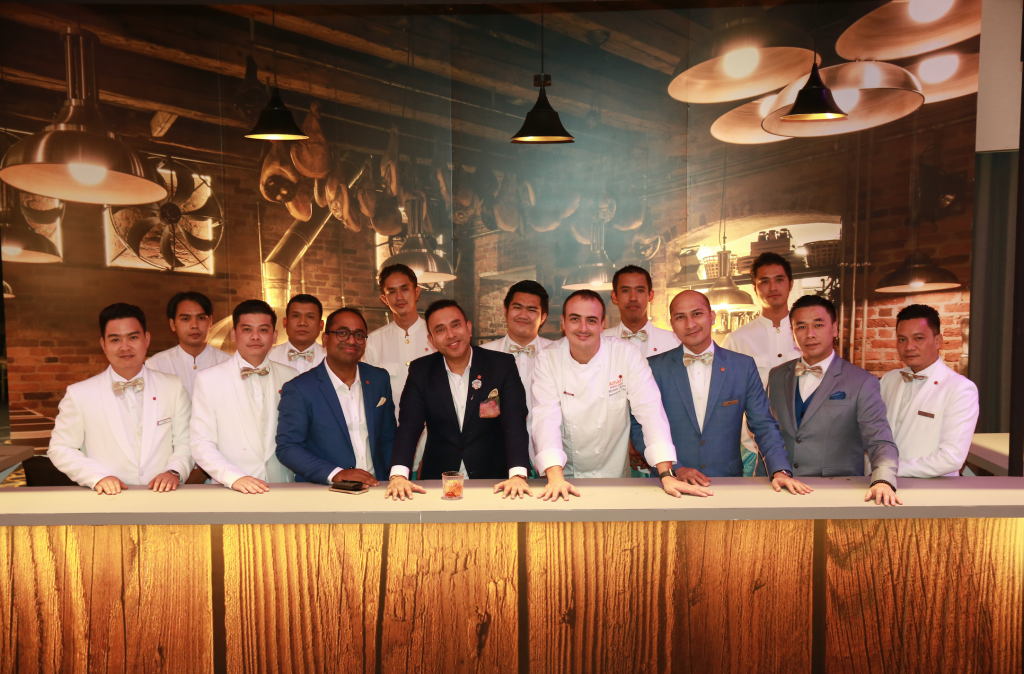 Amari Watergate Bangkok's exclusive event, "The Night of Tales and Discovery" takes you on a tour of the iconic property
Amari Watergate Bangkok held an exclusive event, The Night of Tales and Discovery for the media of Thailand. Attended by the editors of newspapers, magazines, and websites, the night included various tales conveyed and numerous elements for guests to discover.
The team had set up a total of 9 booths introducing the newly renovated rooms and representing all aspects of the property; ONYX brand, hotel accommodation, weddings and events, Breeze Spa, Fit Center, Italthai Cellar, Prego Bangkok, Amaya Food Gallery, and Sustainably Conscious.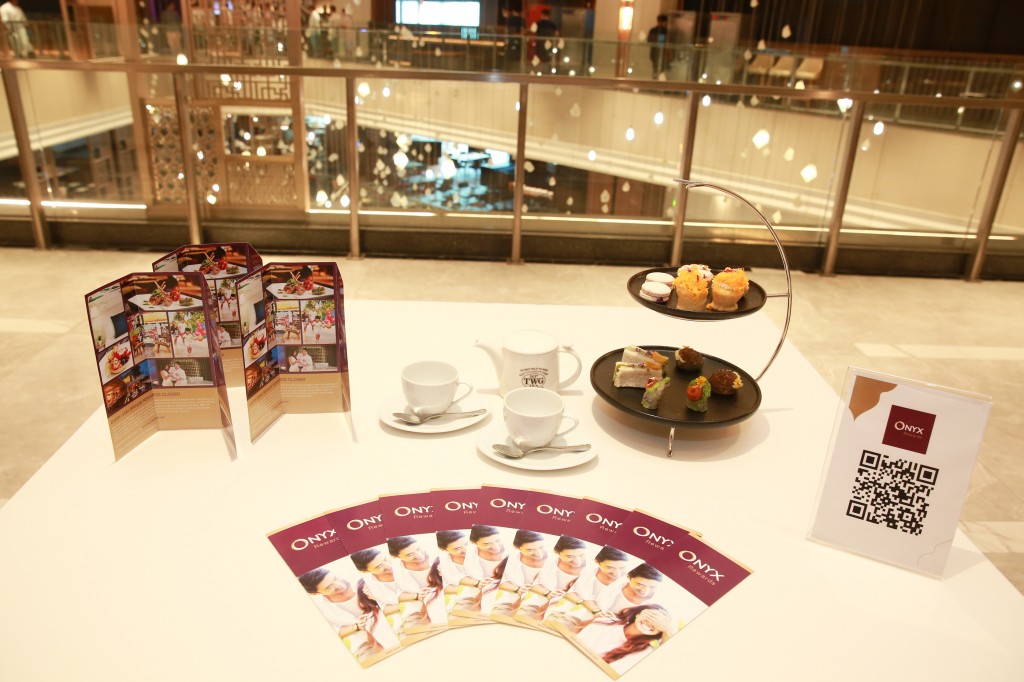 Amari Watergate Bangkok has been an iconic property for the last 28 years with new developments and renovations. The hotel is centered around bringing Thai culture to their guests, from their service to the beautiful hotel décor. With 202 newly renovated Premier rooms offering cultural touches to the decor, they are proud to celebrate contemporary Thainess. The recent renovations are inspired by life and culture along the Khlong Saen Saeb, the city's central canal. From the updated interpretations of the "Lai Thai" (traditional Thai motifs) woven into the rugs and imprinted into the wall panels, these rooms and suites offer subtle reminders of the hotel's unique central Bangkok location at the crossroads of tradition and modernity. Also home to 26 newly renovated meeting rooms, Amari Watergate Bangkok has everything it takes for you to organize your next event here, from indoor and outdoor venues, celebrations of all sizes and a skilled and professional team to guide you through the process.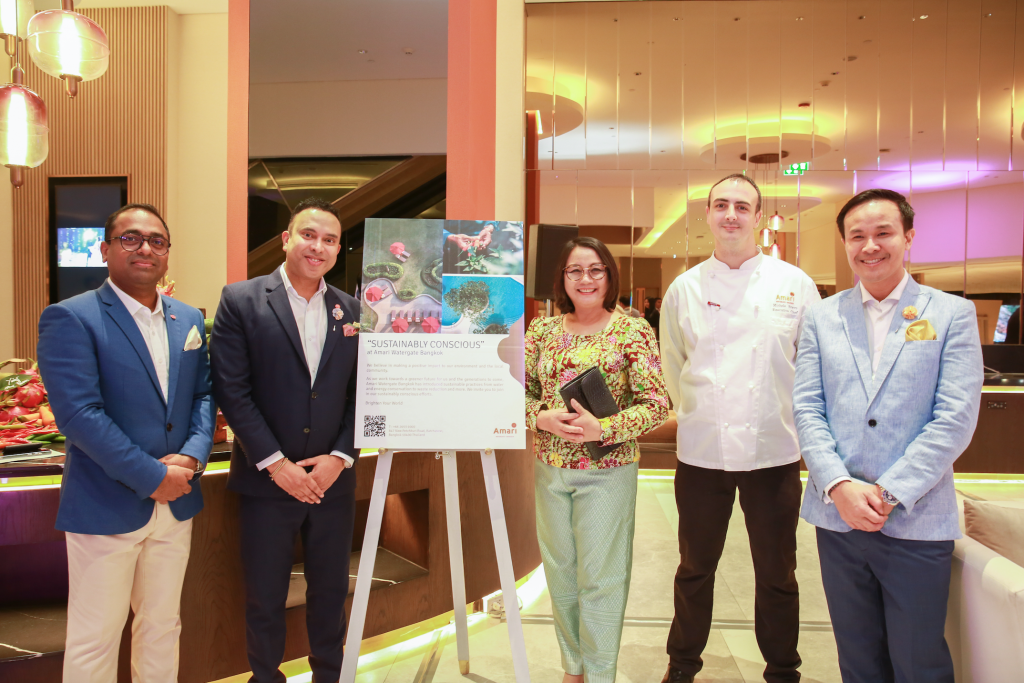 The menu for the night, curated by a team of talented chefs who supported Executive Chef, Michele Bravo, conveyed a strong message of being sustainably conscious. The majority of the ingredients have been purchased from local suppliers that they believe in and support. This night was also an introduction of newly appointed Chef Michele at Amari Watergate Bangkok and he surely put on his best front.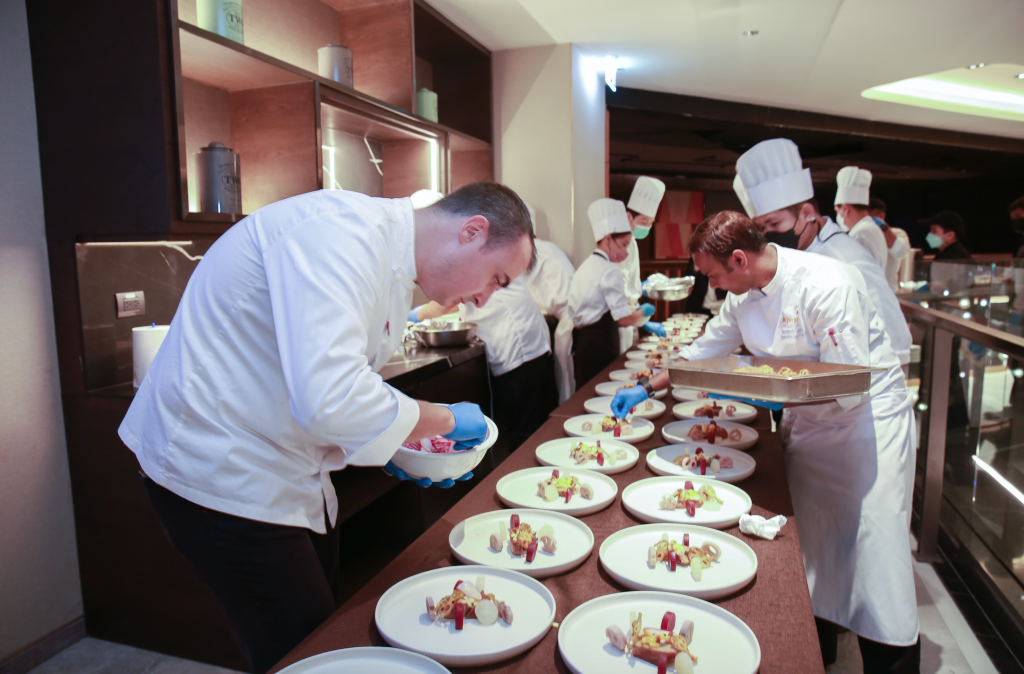 Working on being environmentally friendly, Amari Watergate Bangkok has recently launched their sustainability program "Sustainably Conscious" which is going to the new way of living. They have initiated this keeping in mind the lives of the present and future generations to come. This program will be applied to all areas of the hotel under: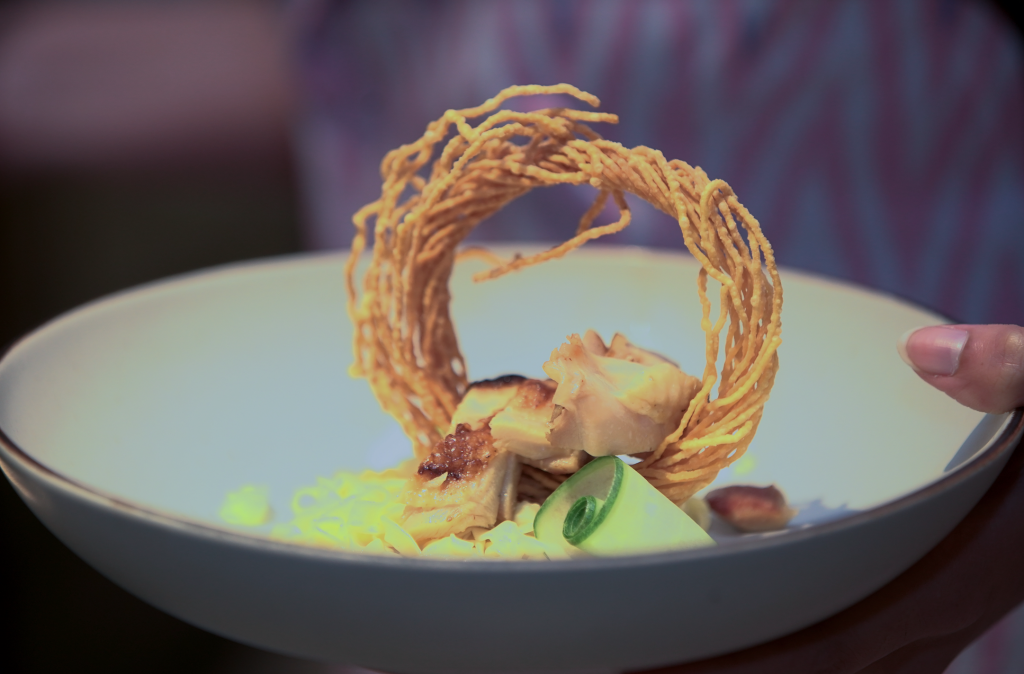 "Sustainably Conscious" Dining where they are moving towards fresh and organic produce. They are supporting local suppliers and farms by purchasing our vegetables and poultry from them. Recently joining hands with SOS, they are in an attempt to reduce food waste by donating it to the people who need it the most.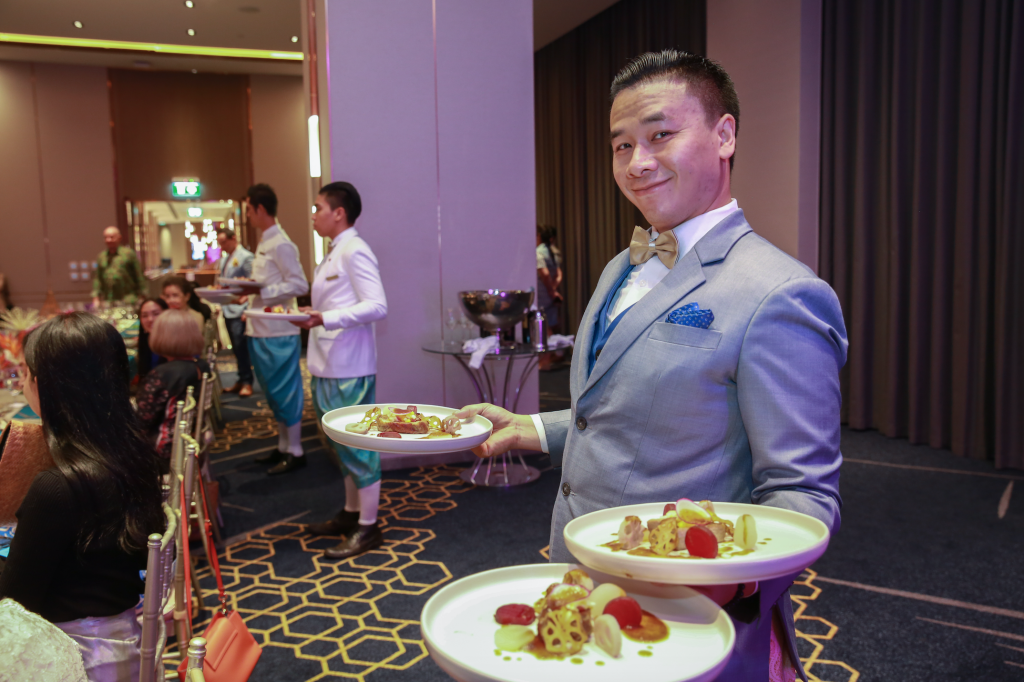 "Sustainable Conscious" Meetings where the meeting set up is created by being environmentally friendly such as no linen on tables, no plastic water bottles, usage of whiteboards instead of paper flip charts and minimizing printing for presentations.
"Sustainable Conscious" Stay in which they encourage guests to reuse their linen and towels. They are happy to go the extra mile and offer guests THB 100 hotel credit to refrain from housekeeping services.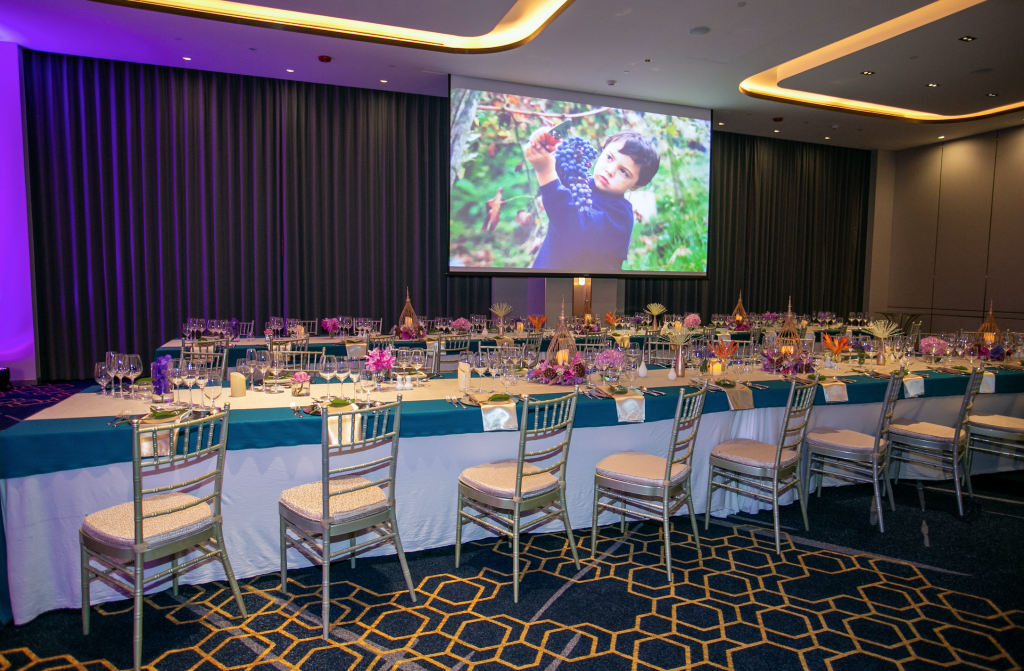 "Sustainably Conscious" People where they have tied up with local universities to acknowledge the immense talent around and give them an opportunity. Proudly, they have joined hands with Pimali, a foundation for the under privileged youth who aspire to be trained in the hospitality industry.
Amari Watergate Bangkok is proud to live by the quote "We cannot save the world alone but a small step in the right direction can make a big change. Let's nurture the nature for a brighter future."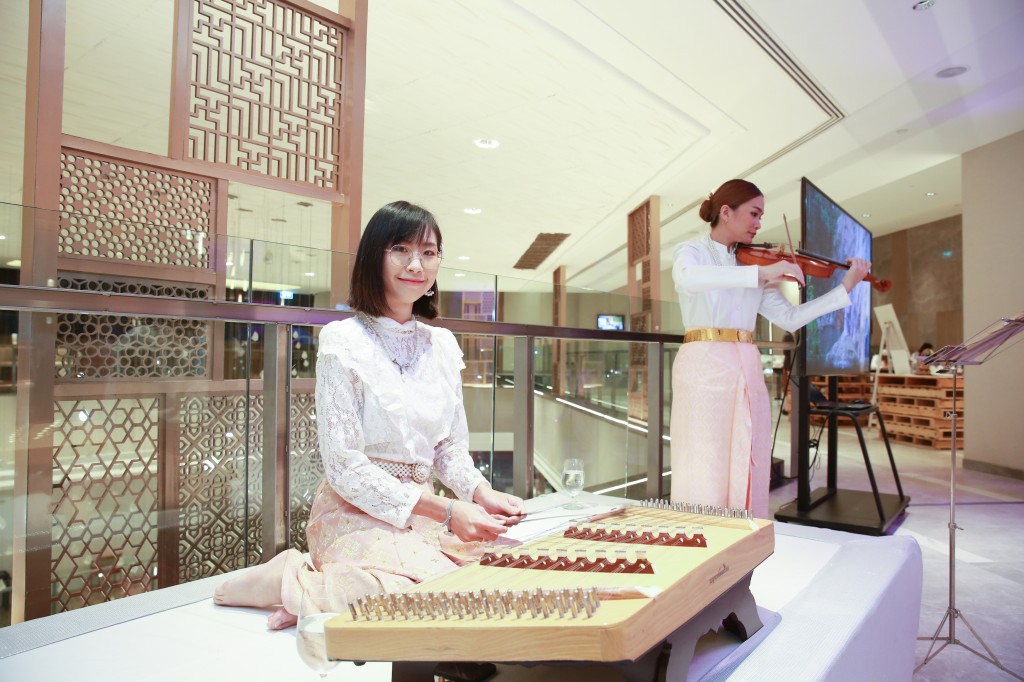 About Amari
The Amari collection of hotels and resorts by ONYX Hospitality Group brings to life a contemporary re-imagining of Thailand's rich cultural roots and the influence of its dynamic creativity to locations both near and far. Each property in the Amari portfolio highlights the textures and flavours of its unique setting through architecture, design, art, cuisine and service complemented by touches of contemporary Thai-ness. Amari's network of properties spans Thailand and beyond, from scenic seaside locations to vibrant urban settings, including Hua Hin, Pattaya, Phuket, Krabi, Koh Samui, Bangkok, Buriram, Dhaka, Maldives, Johor Bahru, Galle, Vang Vieng and Yangshuo. Visit www.amari.com
About ONYX
ONYX Hospitality Group operates several diverse yet complementary brands – Amari, Shama and OZO – each catering to the distinctive requirements of today's business and leisure travellers. ONYX reaches beyond its Thai roots to offer innovative management solutions across Asia-Pacific regions. Visit www.onyx-hospitality.com.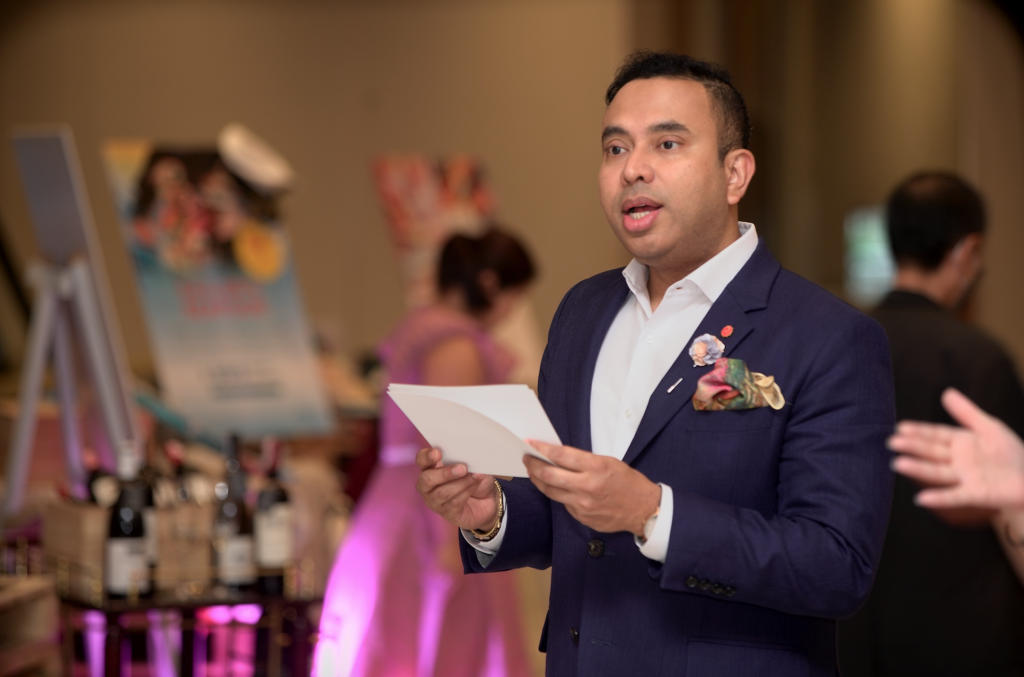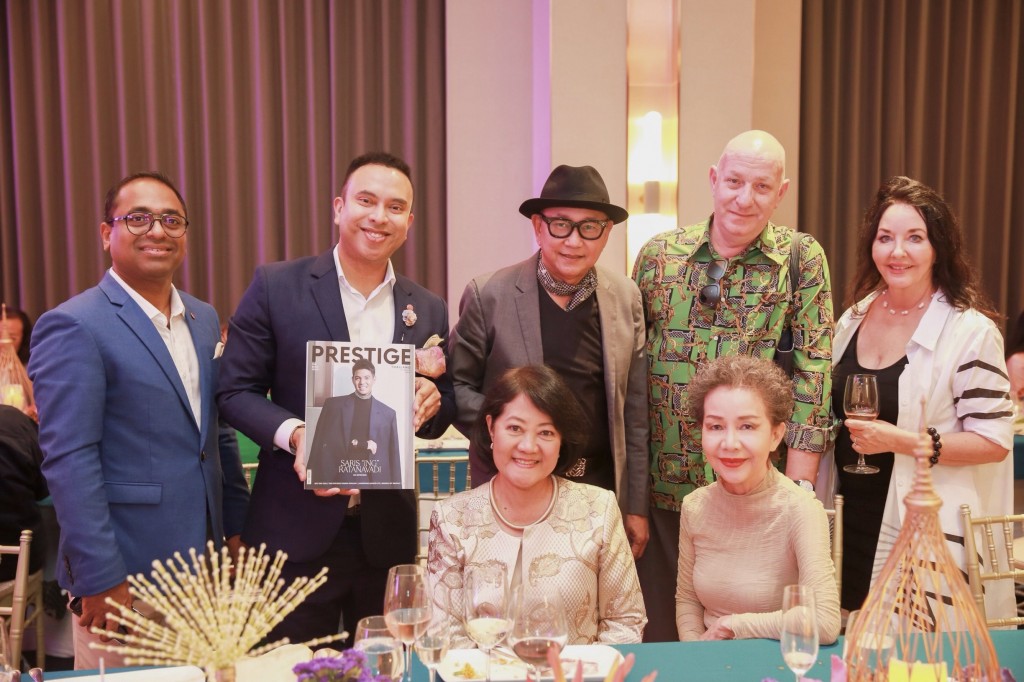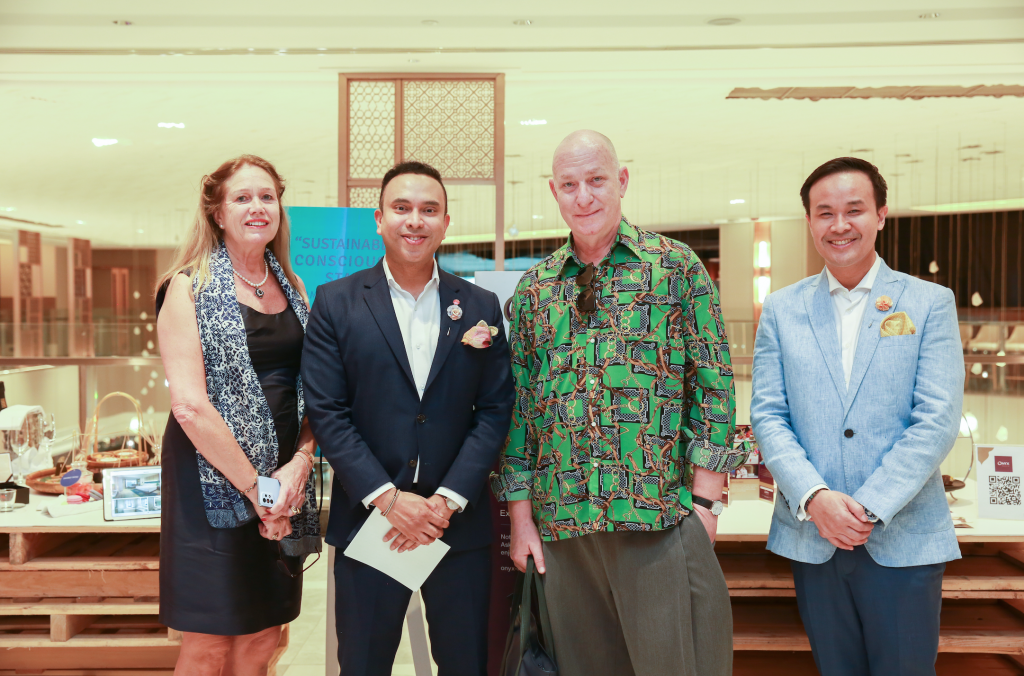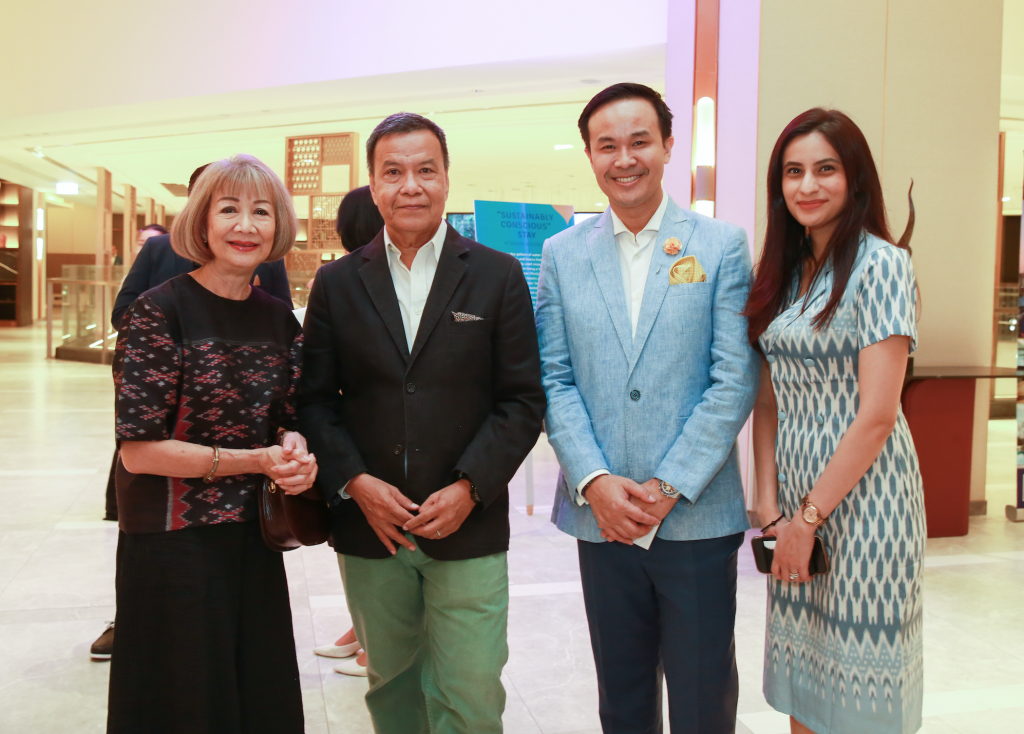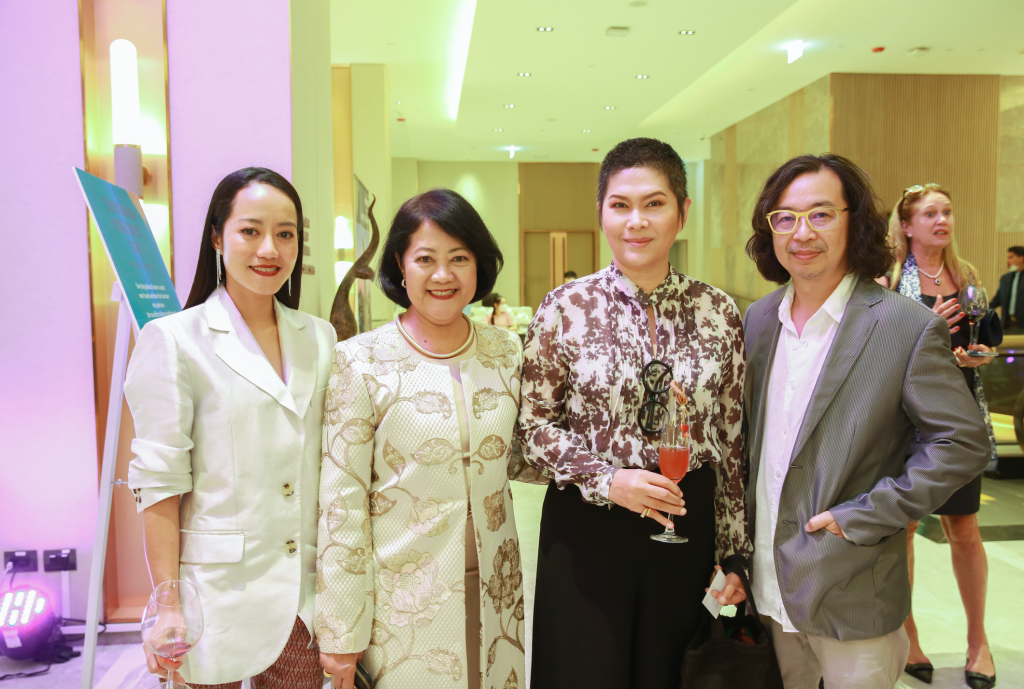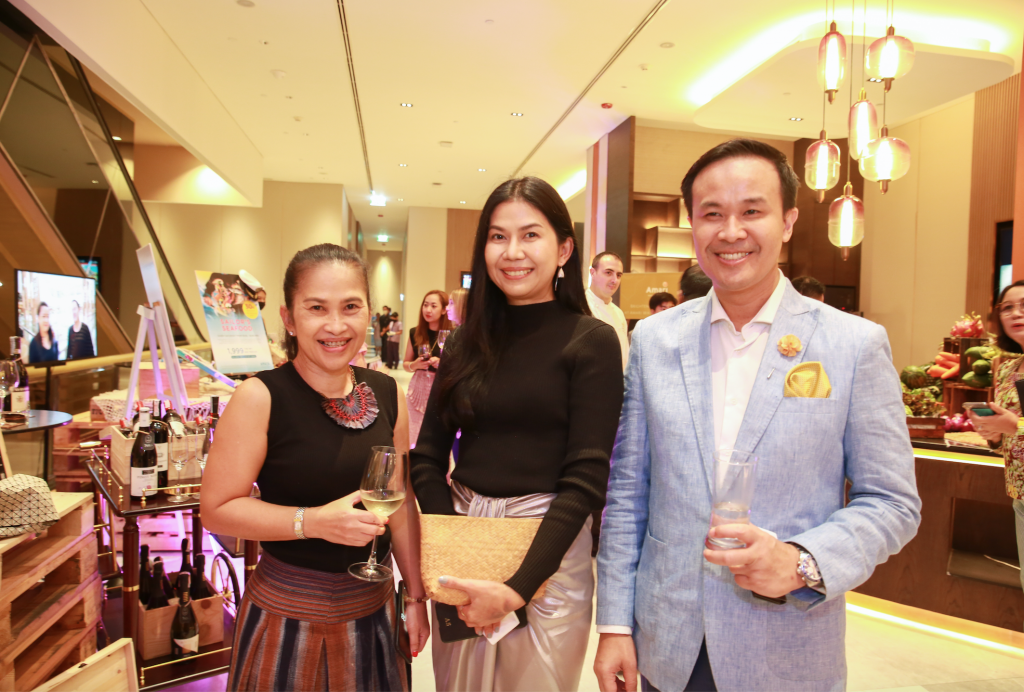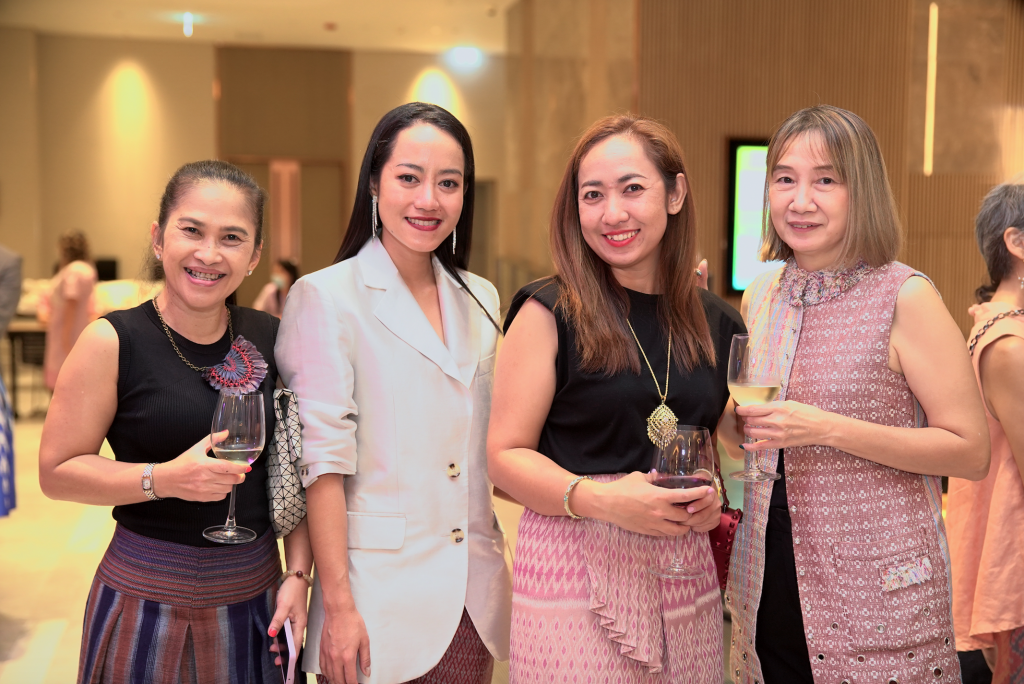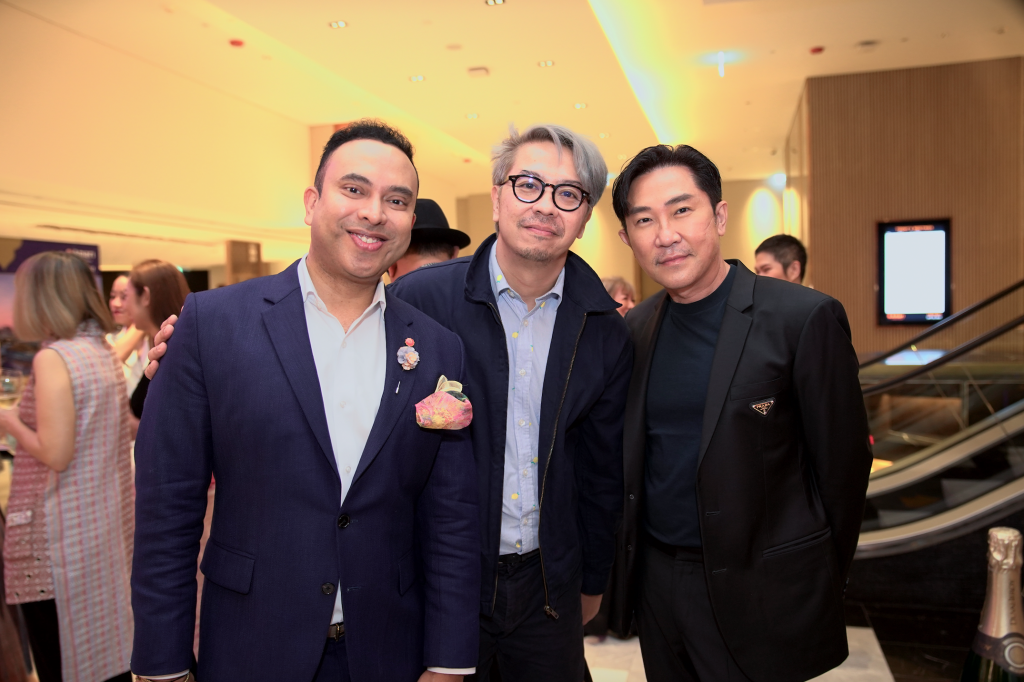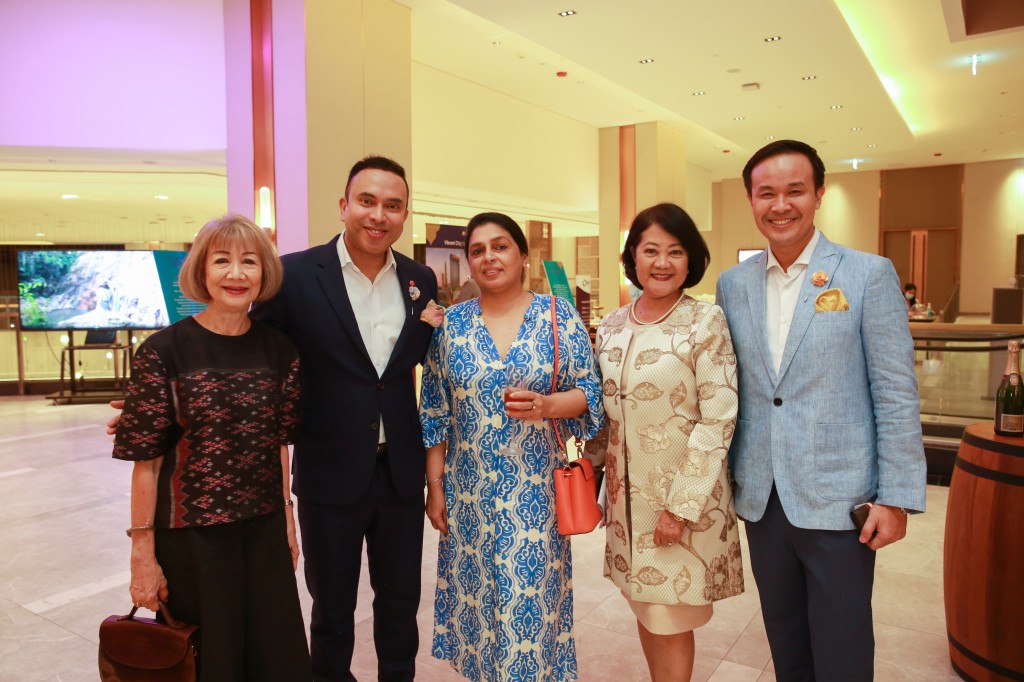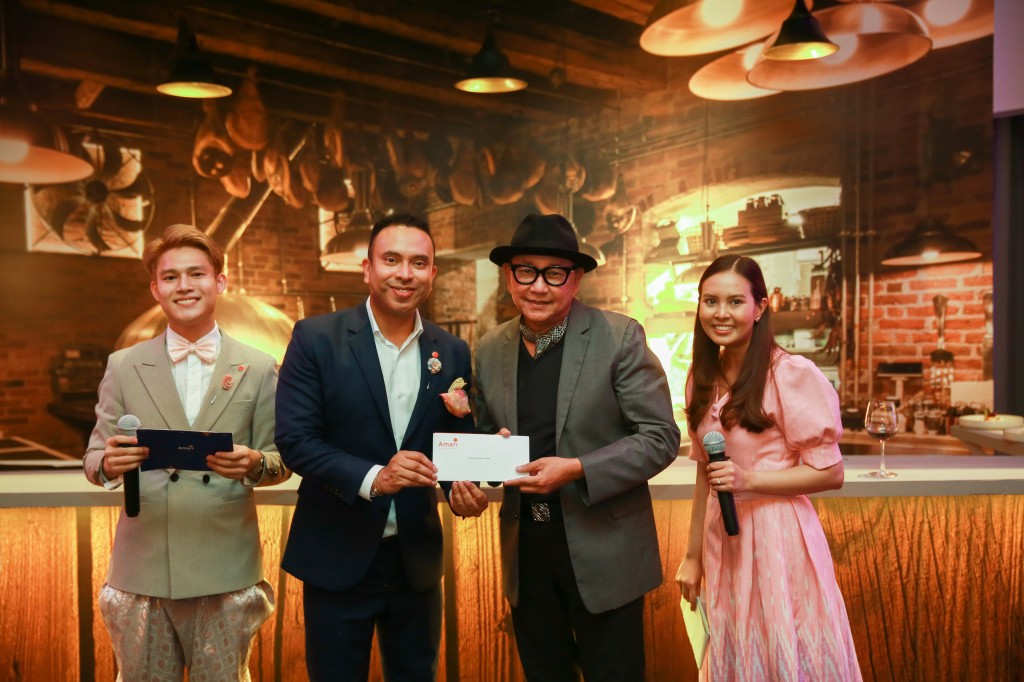 Related posts: