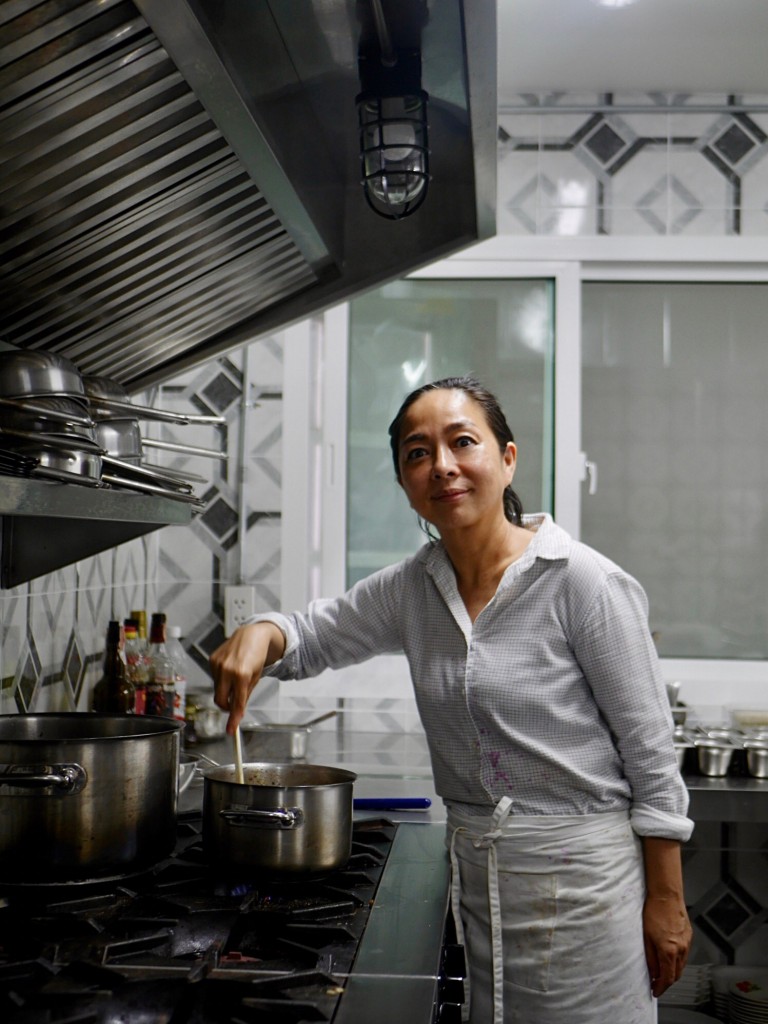 SOM'S TABLE is a restaurant by "Som" Jutamas Theantae located on a secluded Hua Hin beachside. Chef Som discovered the historical house, fell in love with it and shortly after, decided this would be the location in which SOM'S TABLE would be established. The double story 80-year-old wooden heritage which lies amidst other local seaside residents and fisherman boats was renovated for the restaurant, to retain its age-old beauty with a new modern sophistication. Guests may enjoy drinking wine and cocktails on the front lawn facing the serene sea view or admire the vibrant edible garden with seasonal herbs, flowers and vegetables which they will find such ingredients in their daily menus.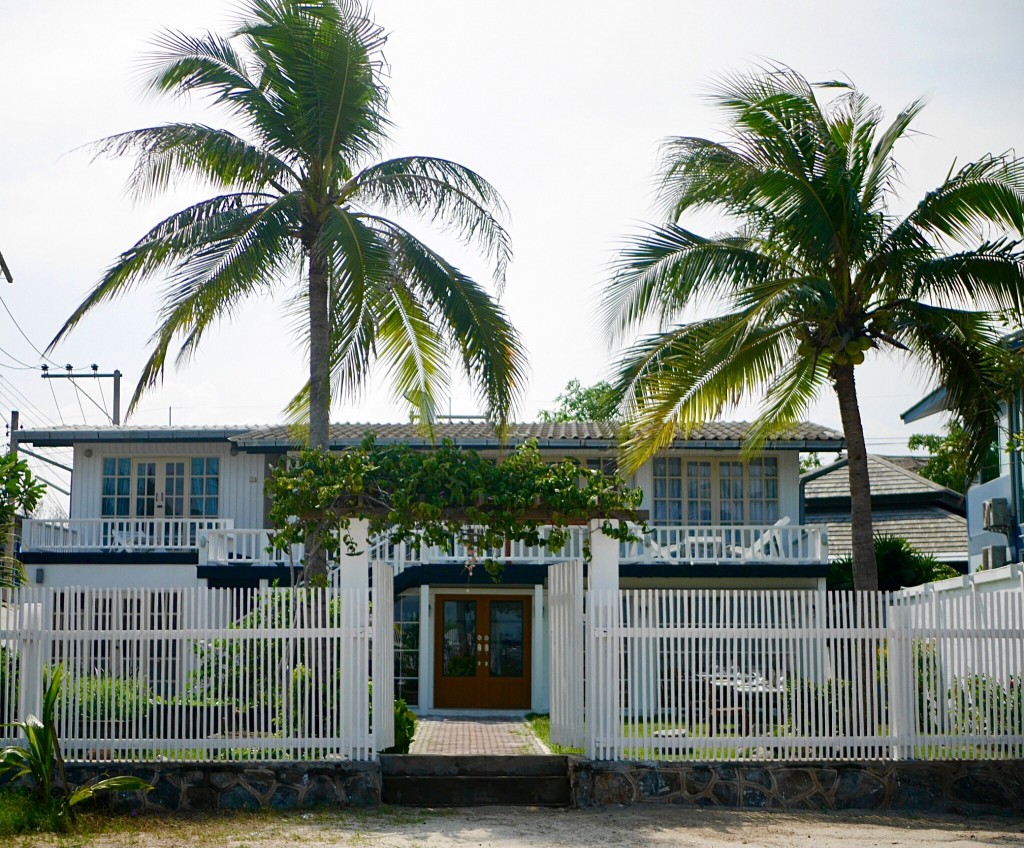 The menu available at SOM'S TABLE is an A La Carte, Carte Blanche Menu, meaning "according to the menu or chef", which changes daily to weekly based on what the Chef creates and availability of fresh produce. The comforting dishes are designed to bring the feeling of warmth and friendship, but not without the noticeable skill set and talent of Chef Som. The meals are also ideal for sharing, along with fine wines which are carefully curated by Chef Som to compliment the dining experience.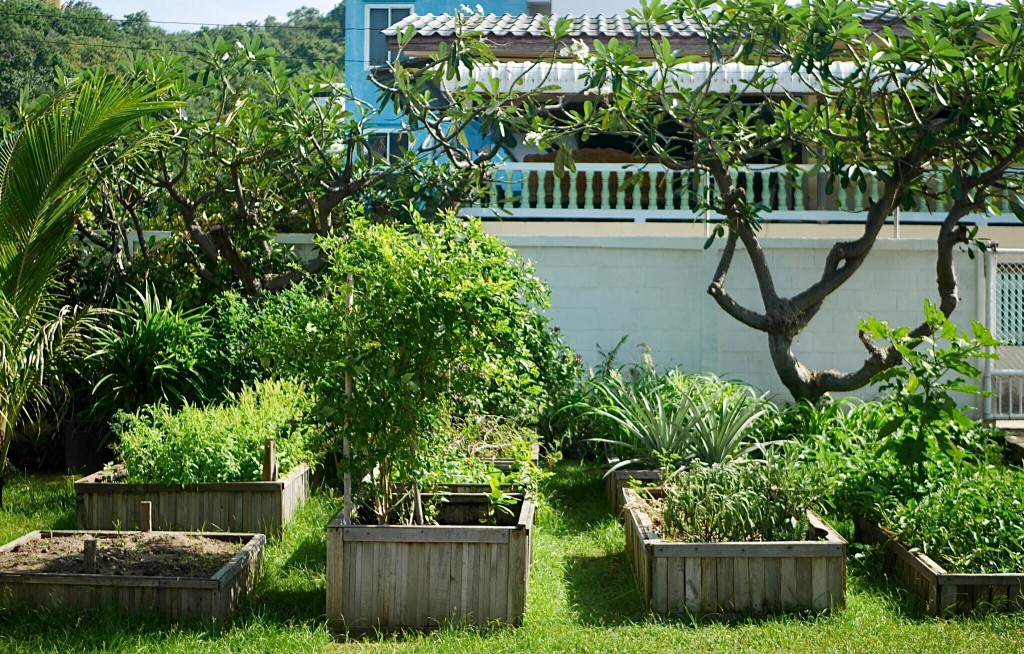 "I opened SOM'S TABLE as something more casual and comforting, with the freedom to create an exciting daily Carte Blanche, A La Carte Menus that is friendly and approachable. Here at SOM'S TABLE, we will also welcome private bookings and private chef catering to your home."
-   "Som" Jutamas Theantae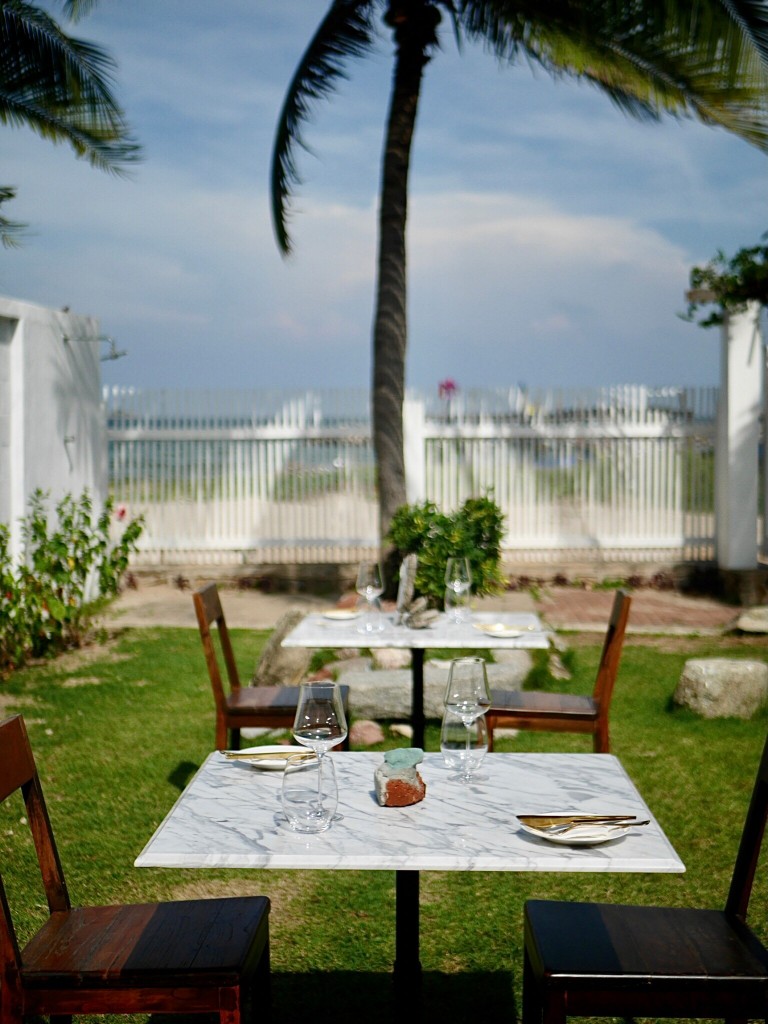 Restaurant Menu Type: Beachside Diner & Wine
Menu: A La Carte, Carte Blanche Menu changes daily-weekly according to chef and produce season.
Food Menu Highlights:
Fresh handmade pasta

Freshly baked bread with herbs from SOM'S TABLE garden

Catch of the day fish from the local fishermen

Succulent Lamb & Beef dishes
Highlight Beverages:
Wine: Diebolt Vallois (Chef Som's al-time favourite champagne) / Fred Loimer Sparking Wine and organic / biodynamic white & red

Beverage Special: Bloody Virgin Hangover Cure
Operating Hours:
Closed every Tuesday and Wednesday

4.00 pm – 10.30 pm (last order of food 9.00 pm / after hours, drink until 10.30 pm)
Dinner Dress Code: Smart casual
Contacts:
Tel: +66 (0)97 287 2442
Email reservation@somstable.com
Bookings: https://guestbooking.seatris.ai/somstable
Instagram: @SOMSTABLE
Website: https://www.somstable.com/
Related posts: