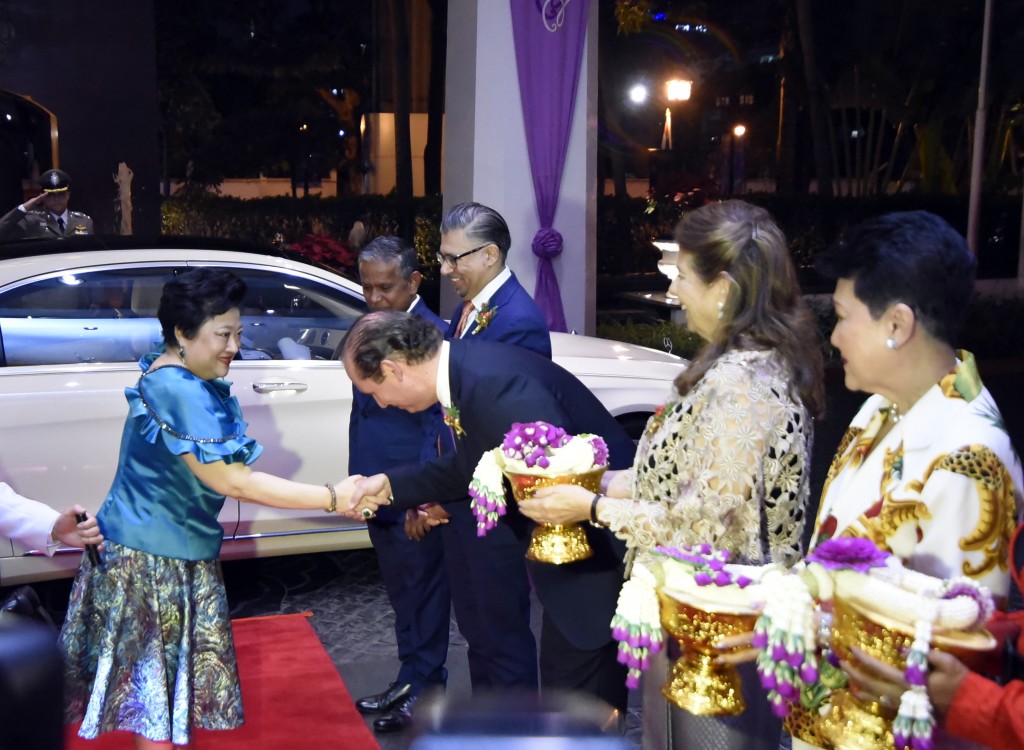 Anantara Siam Bangkok Holds Christmas Tree Charity Project
To raise funds for the Friends in Need (of "PA") Volunteers Foundation, Thai Red Cross.
Her Royal Highness Princess Soamsawali recently presided over the Christmas Tree Lighting Ceremony, organised by Anantara Siam Bangkok Hotel to thank the hotel's loyal clients and friends. This ceremony welcomes the festive season following the traditional festivities for the past 35 years in this hotel.