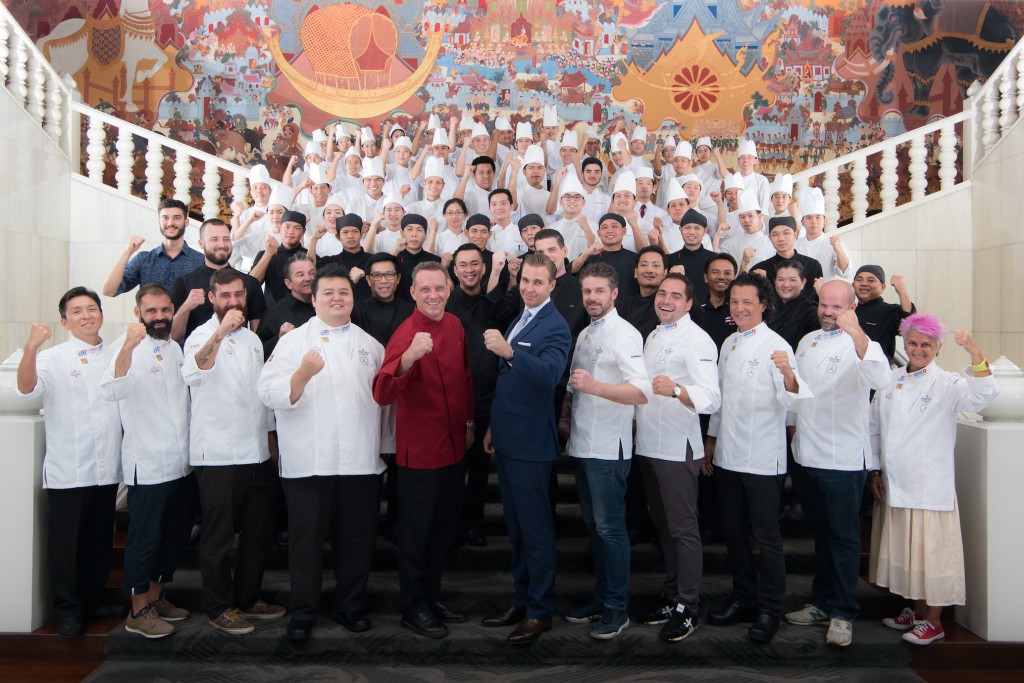 18th World Gourmet Festival at Anantara Siam Bangkok Hotel Raises a Substantial Amount for Charity
Her Royal Highness Princess Soamsawali graciously presided over the official opening ceremony of the 18th annual World Gourmet Festival at held recently at Anantara Siam Bangkok Hotel.
This year the 1-week festival has raised a substantial amount to support Princess Soamsawali AZT Fund for Pregnant Women of the Thai Red Cross Society.   Funds were raised through a THB 600 donation included with the price of every dinner ticket, as well as proceeds from live auctions during the festival dinners.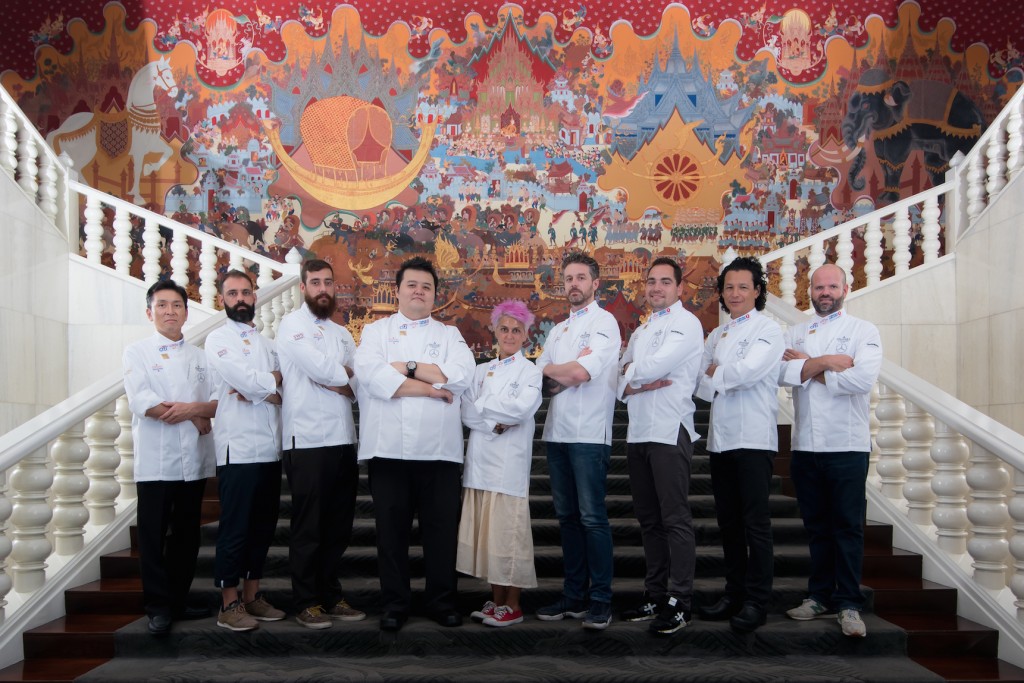 The event would not have been possible without the participation of guest chefs and food and wine experts from around the world, as well as the support of key sponsors.
The full line up of chefs in the 18th annual World Gourmet Festival were :
The live auction featured accommodation vouchers donated by Anantara and Minor hotels and resorts around the world, and Turkish Airlines air tickets plus a bottle of Lampe Berger Paris.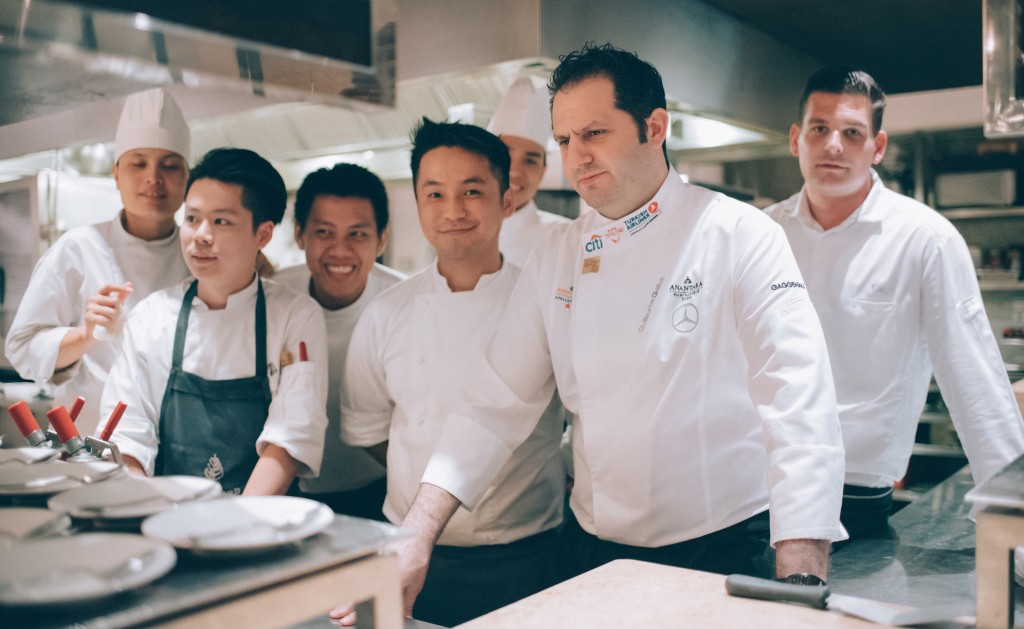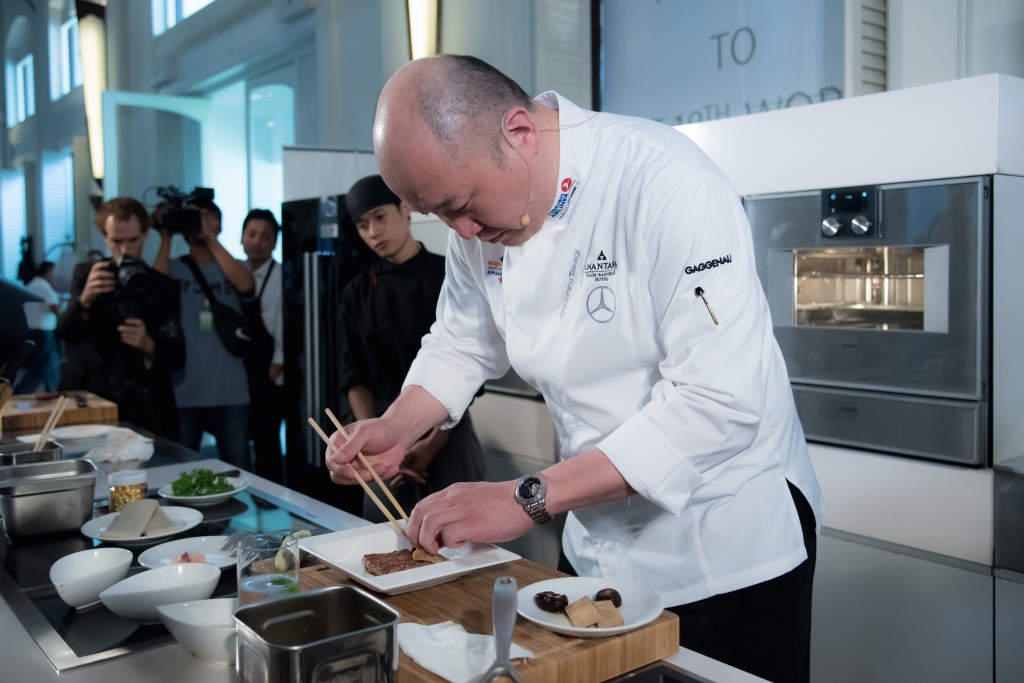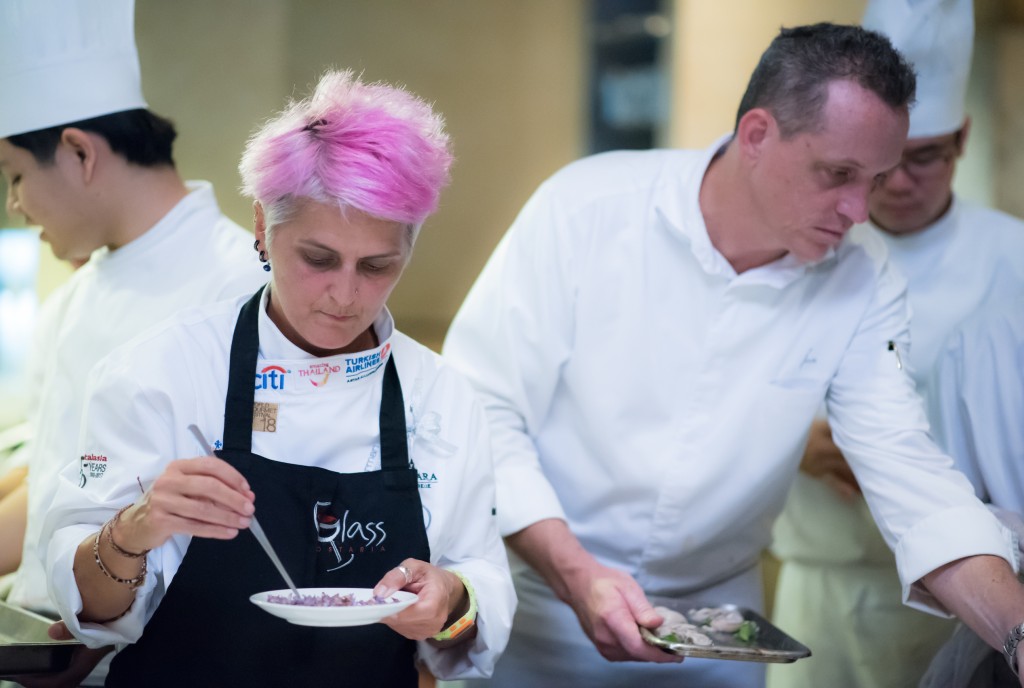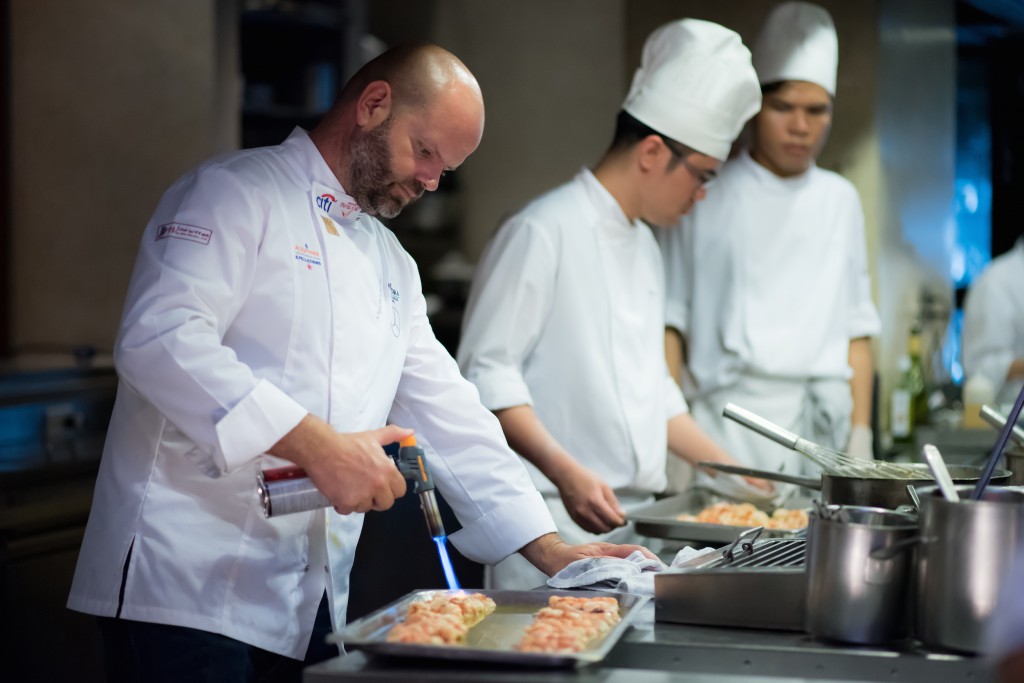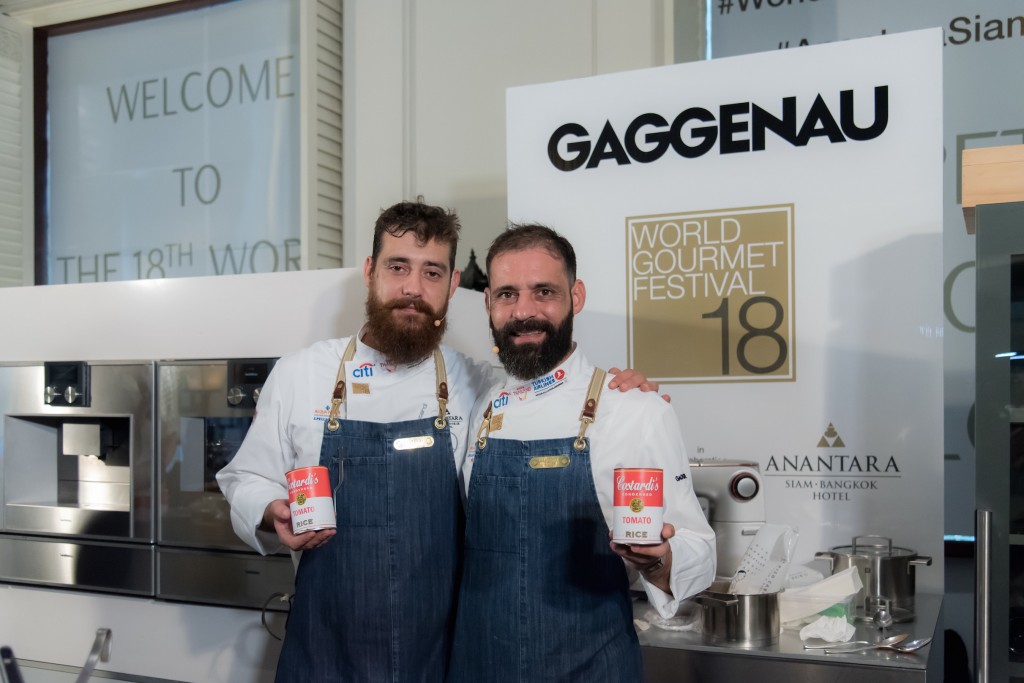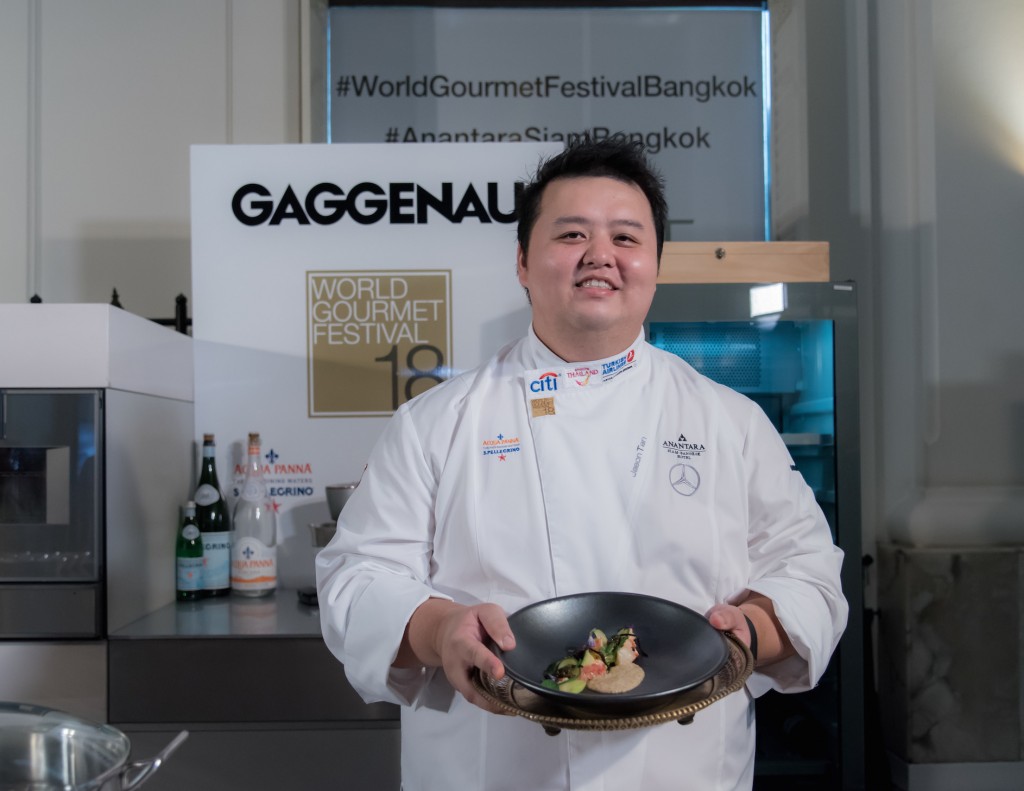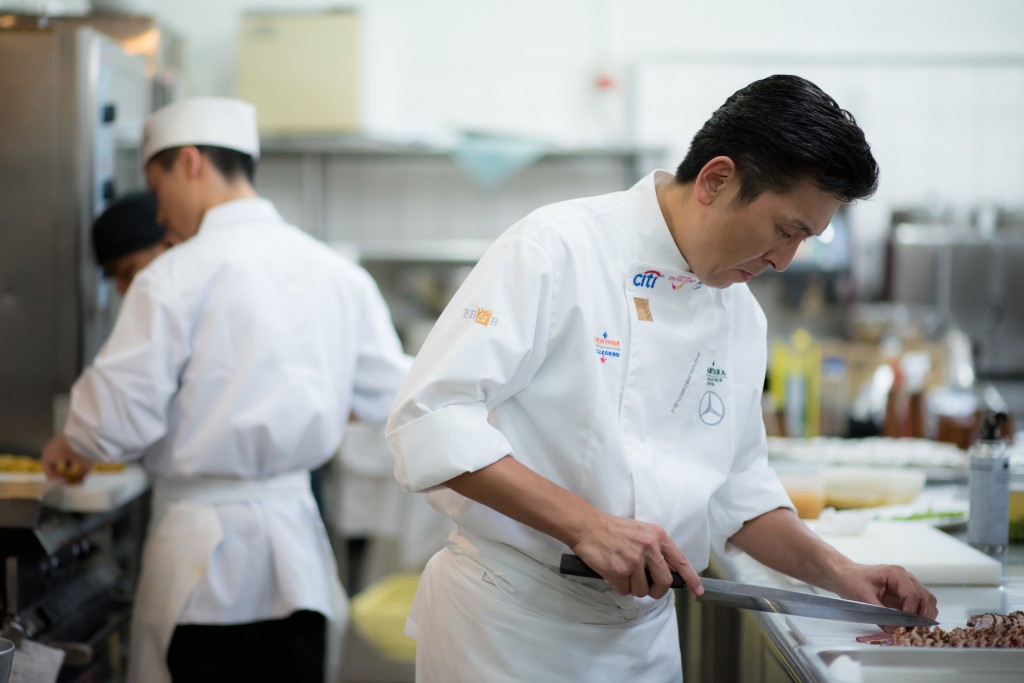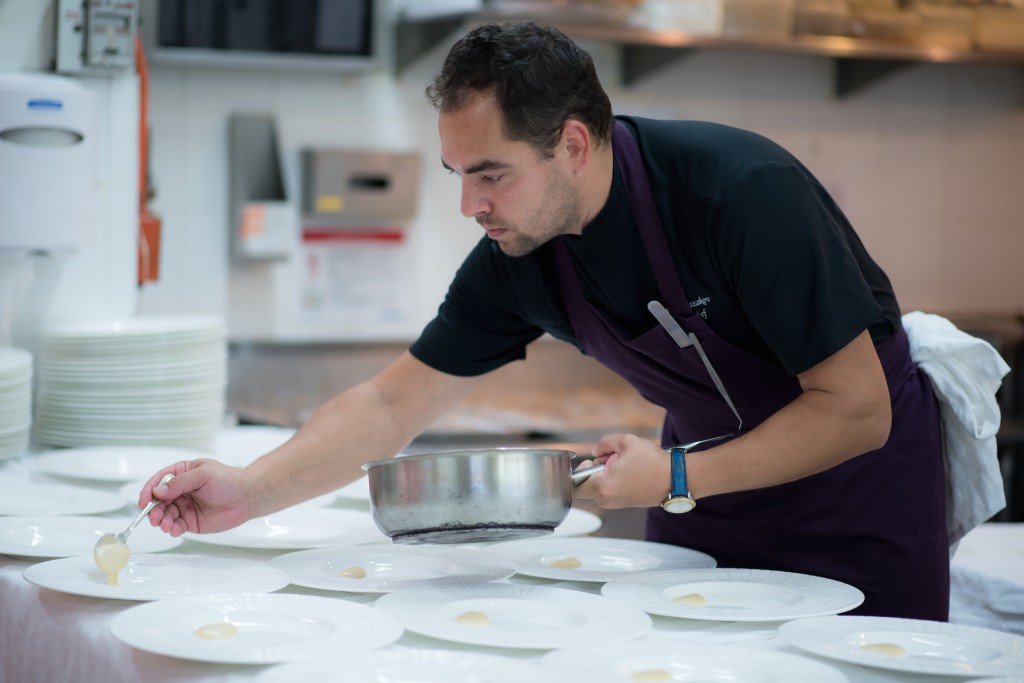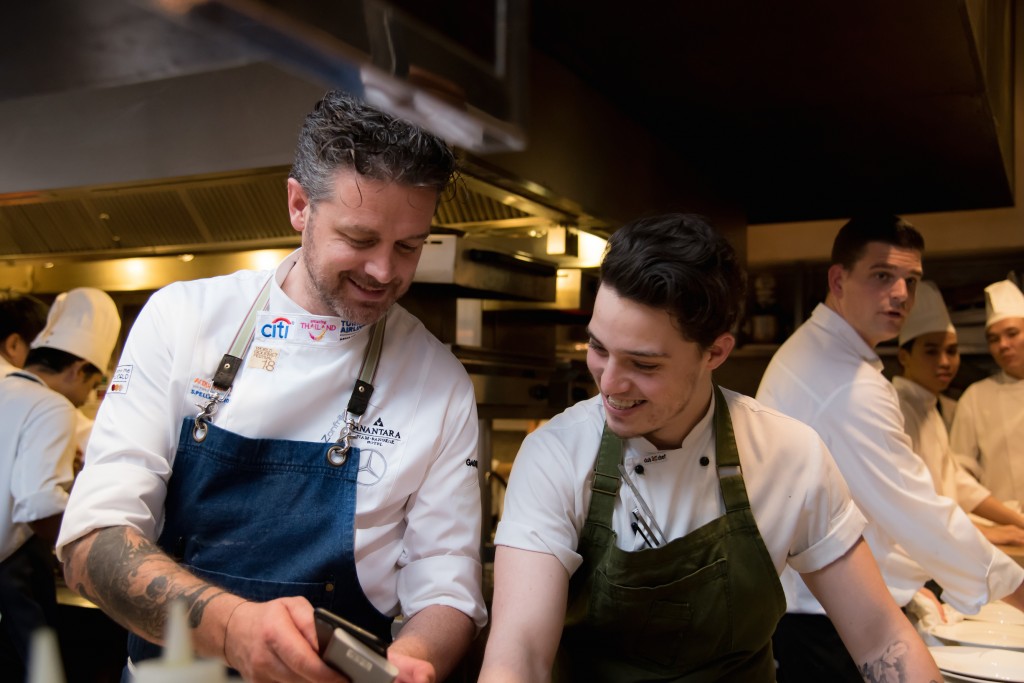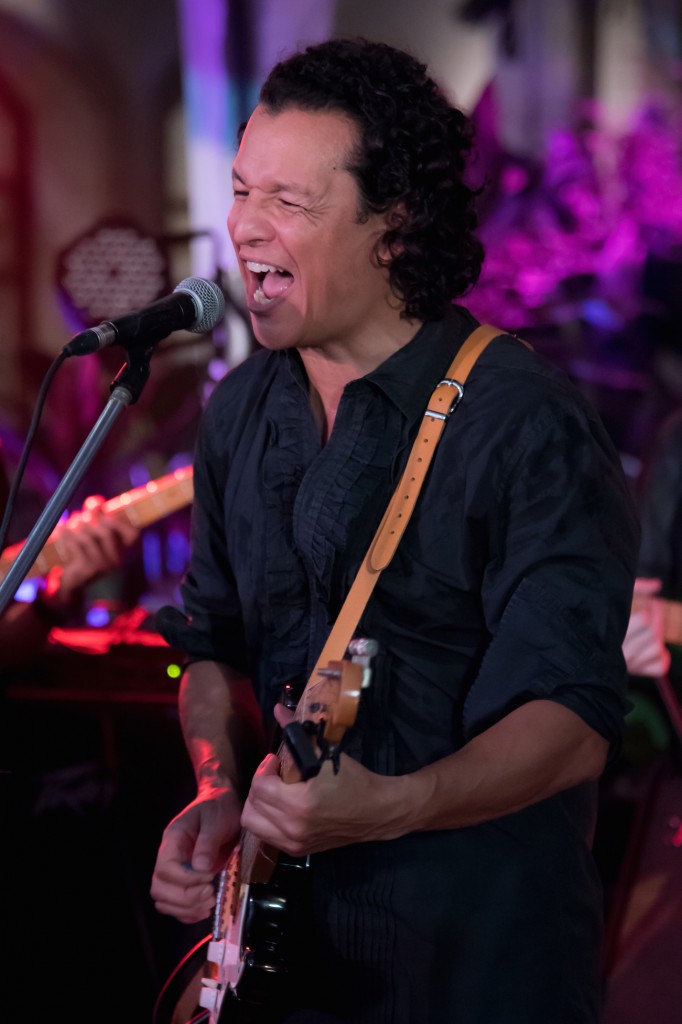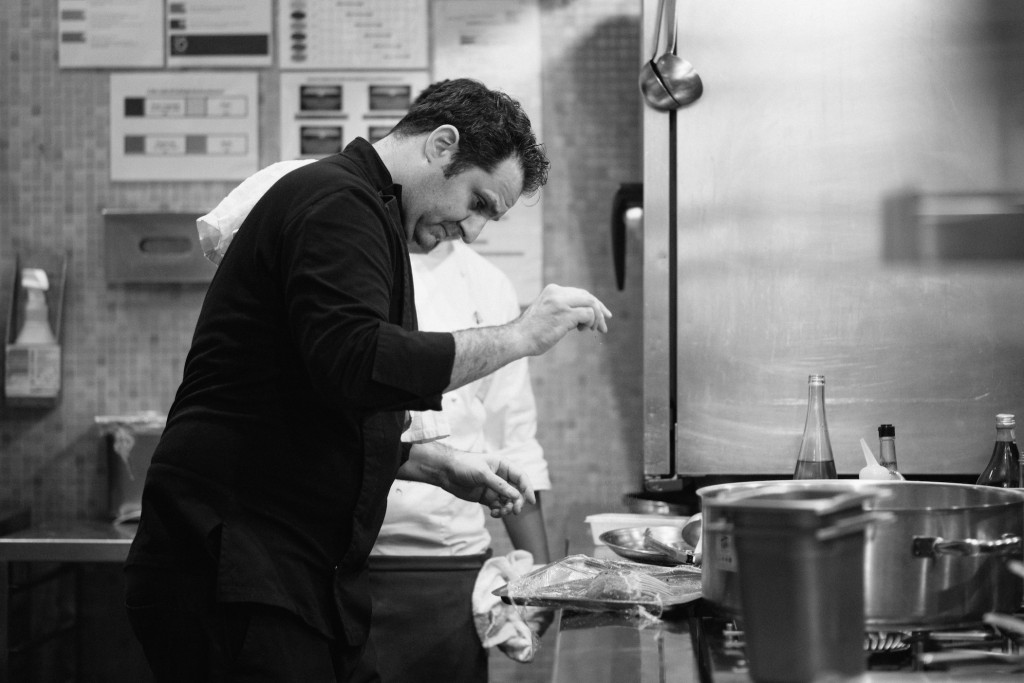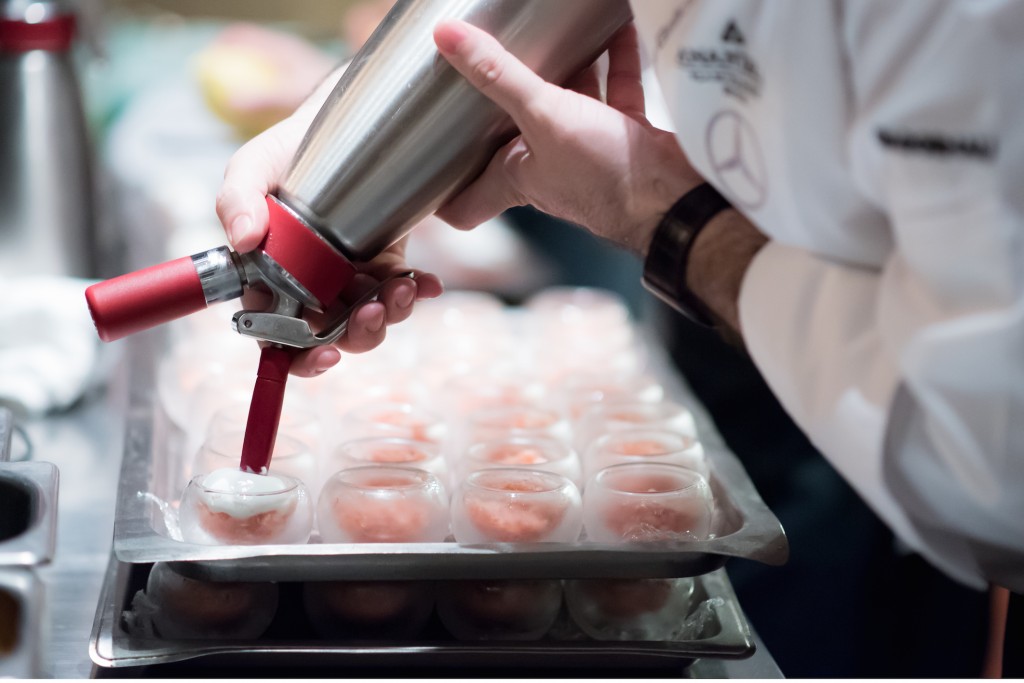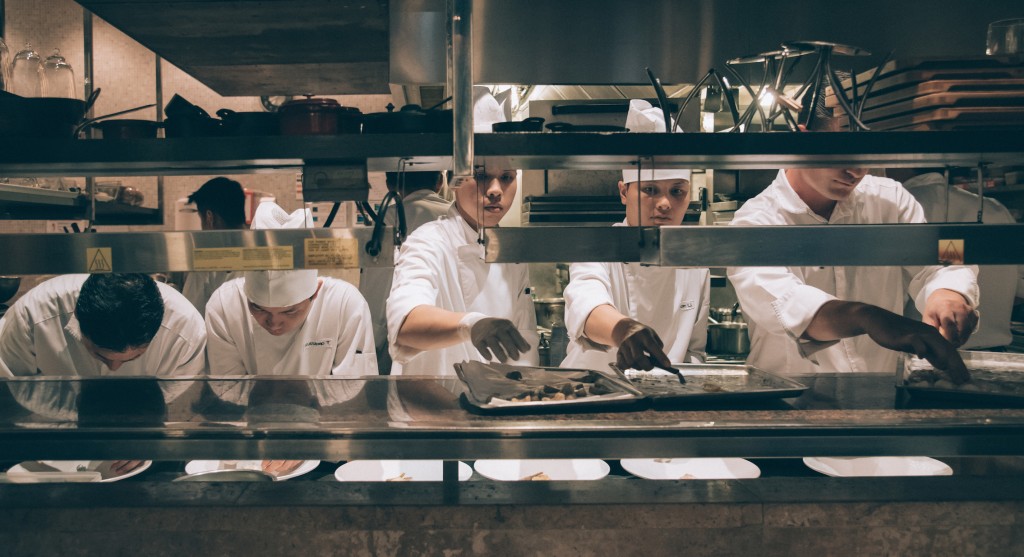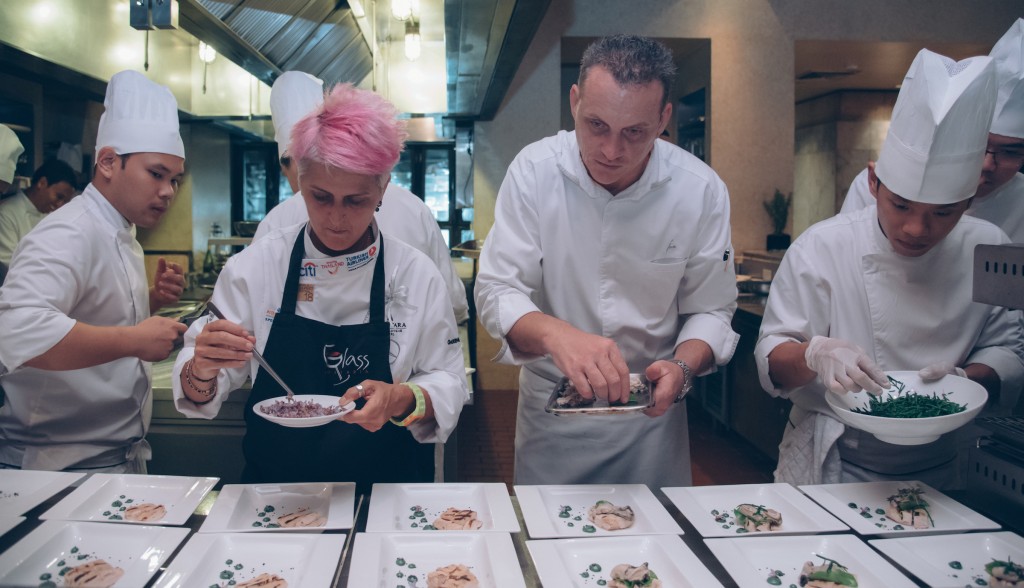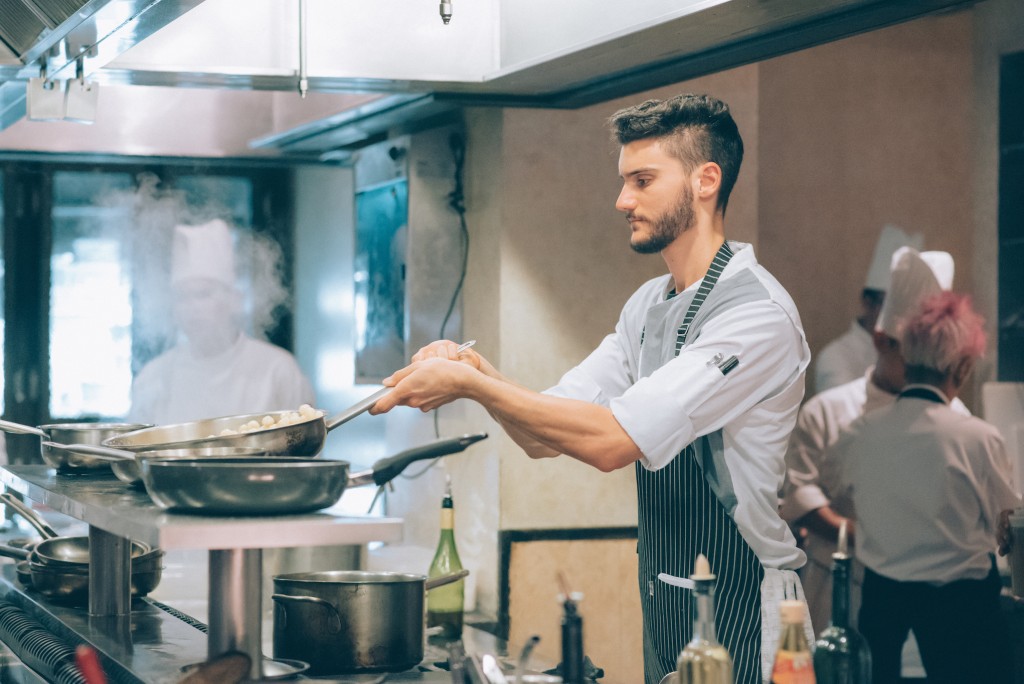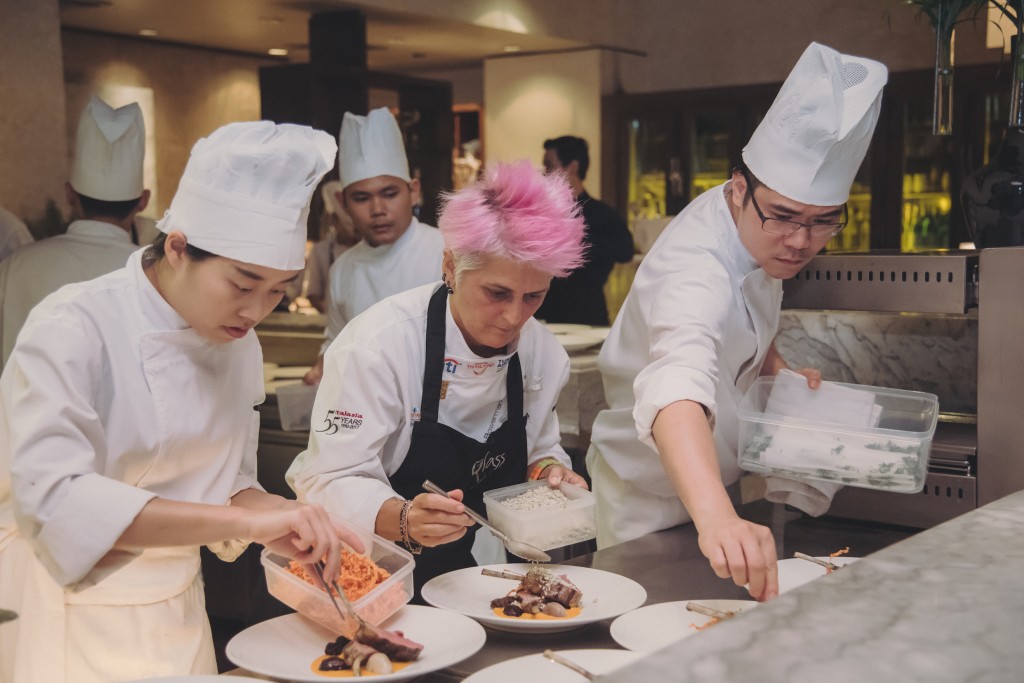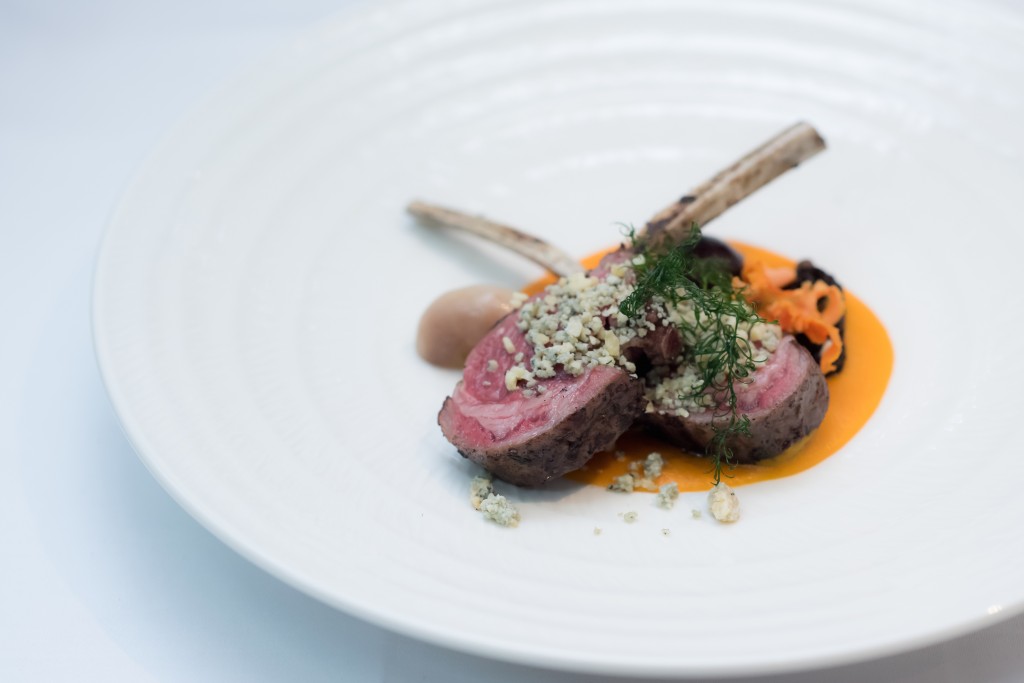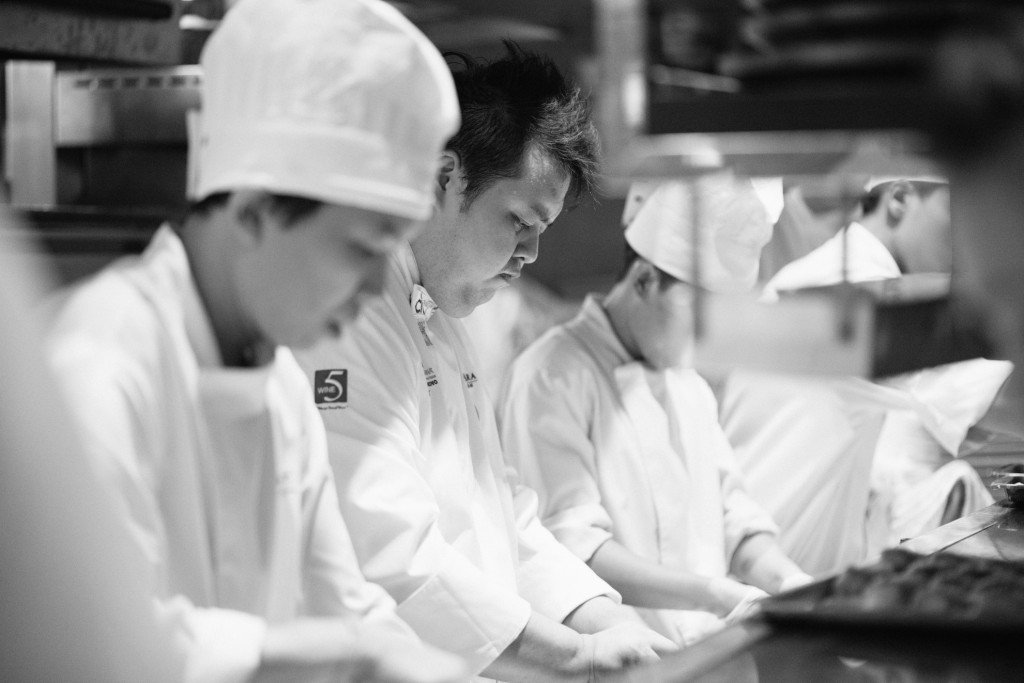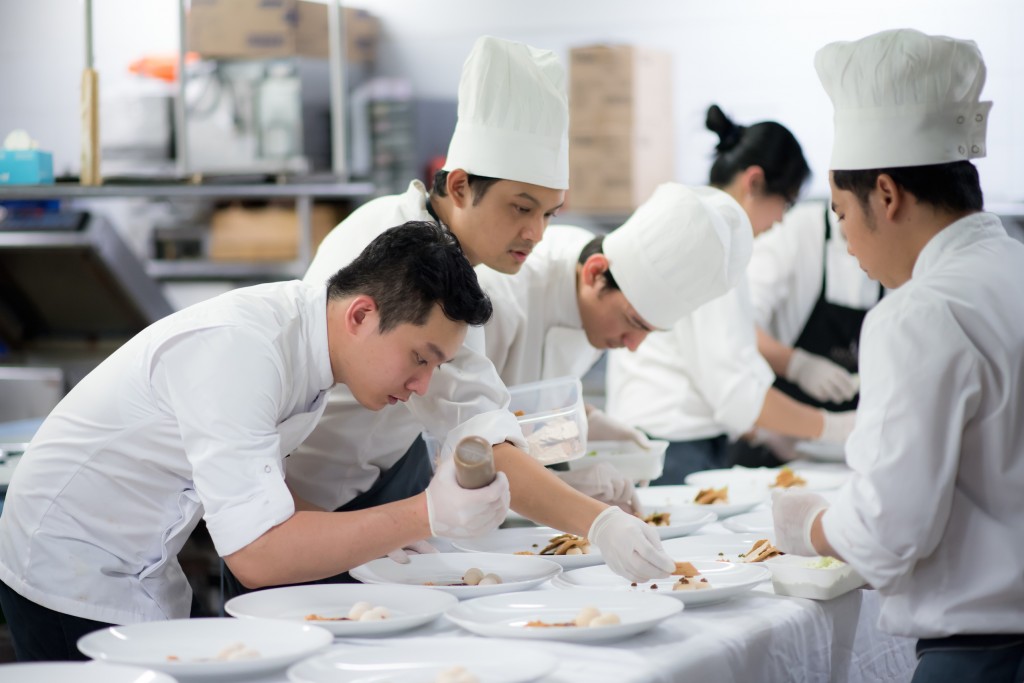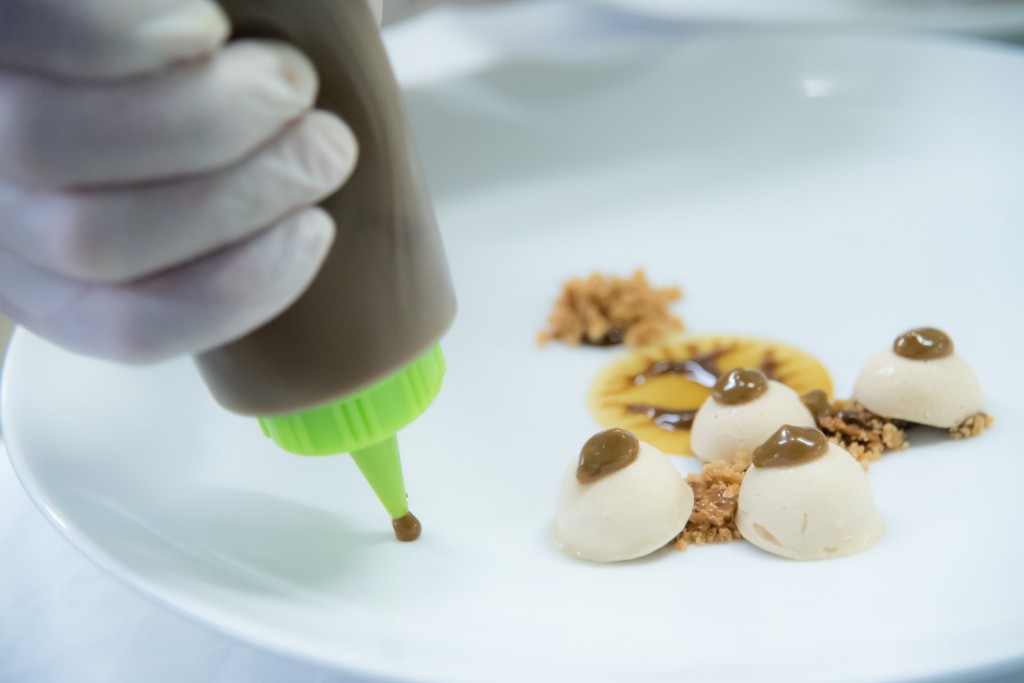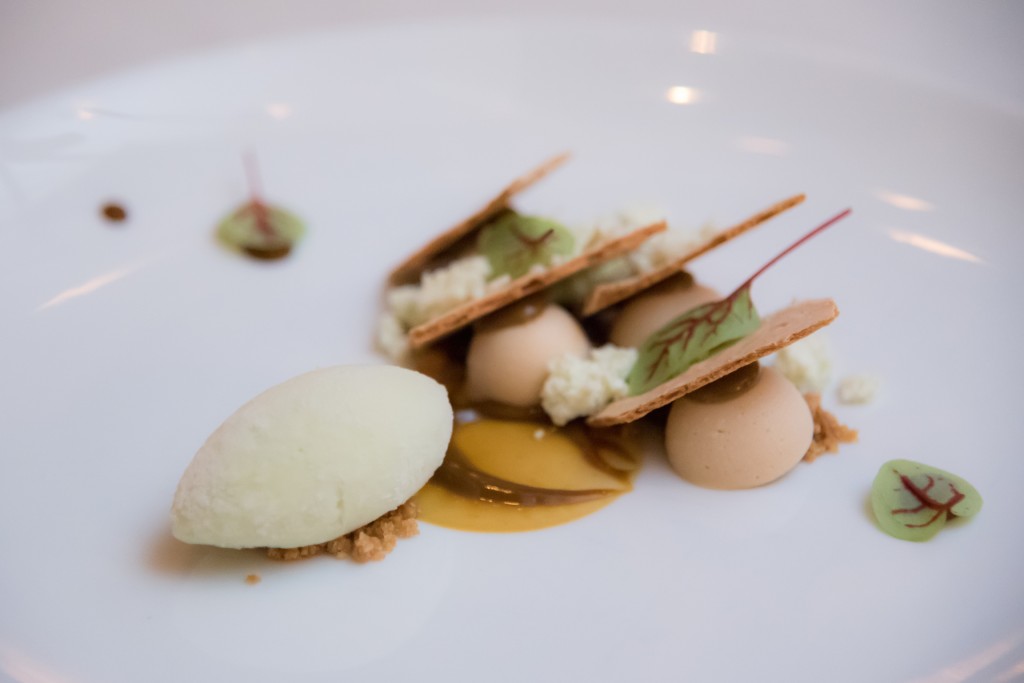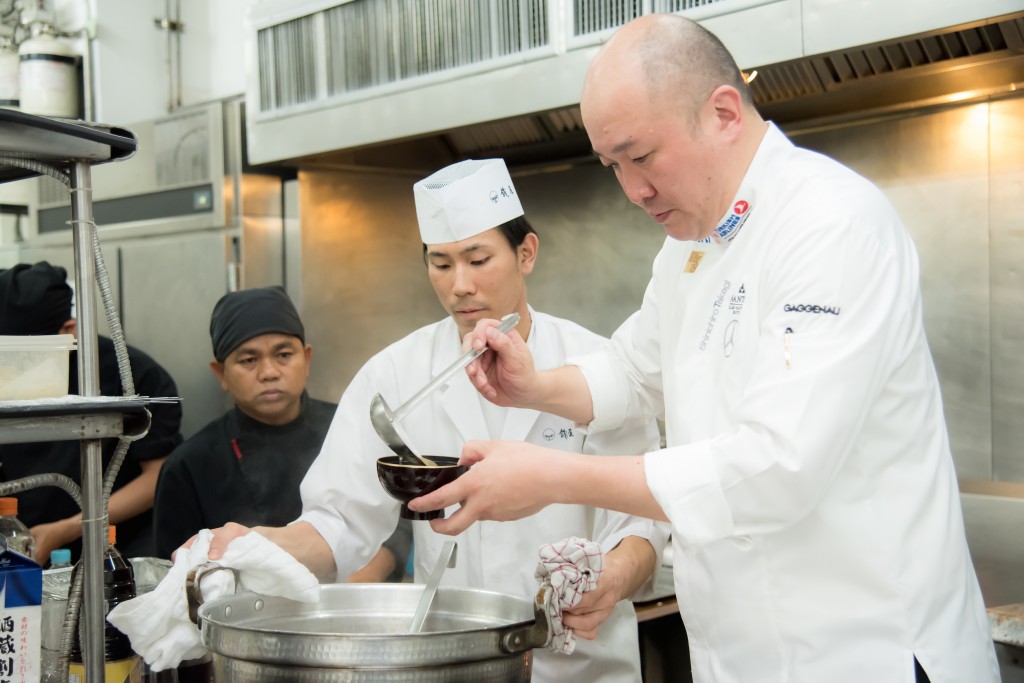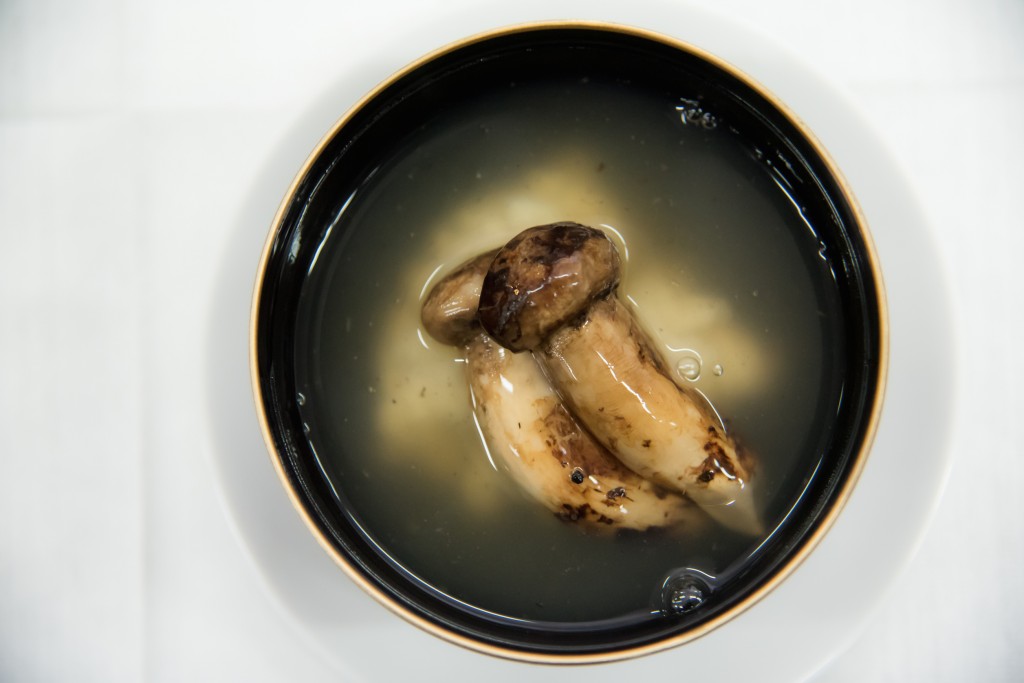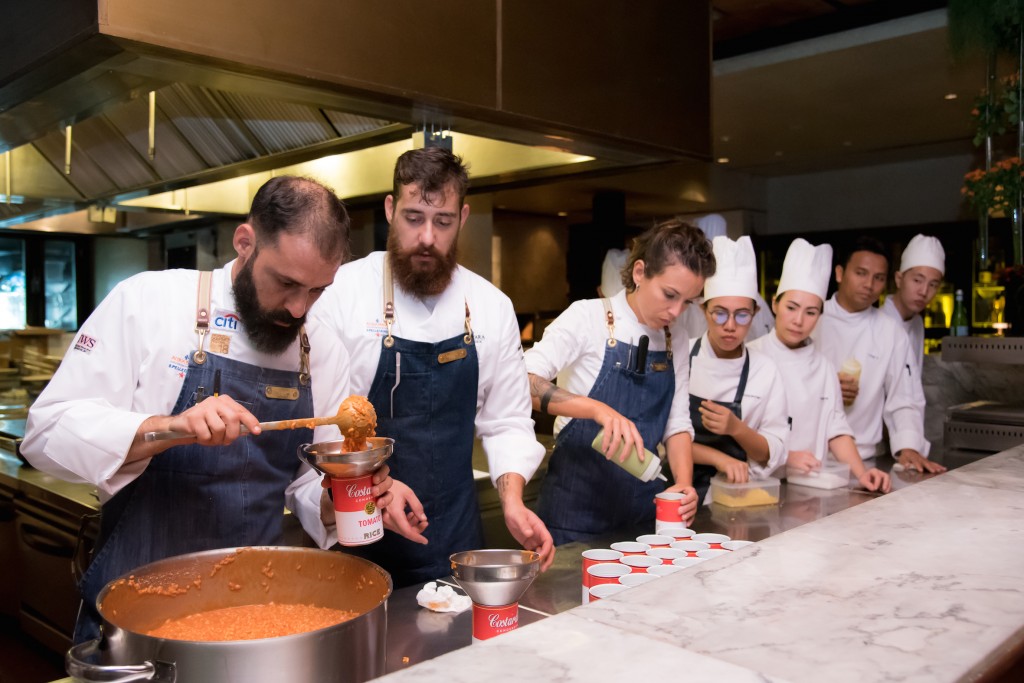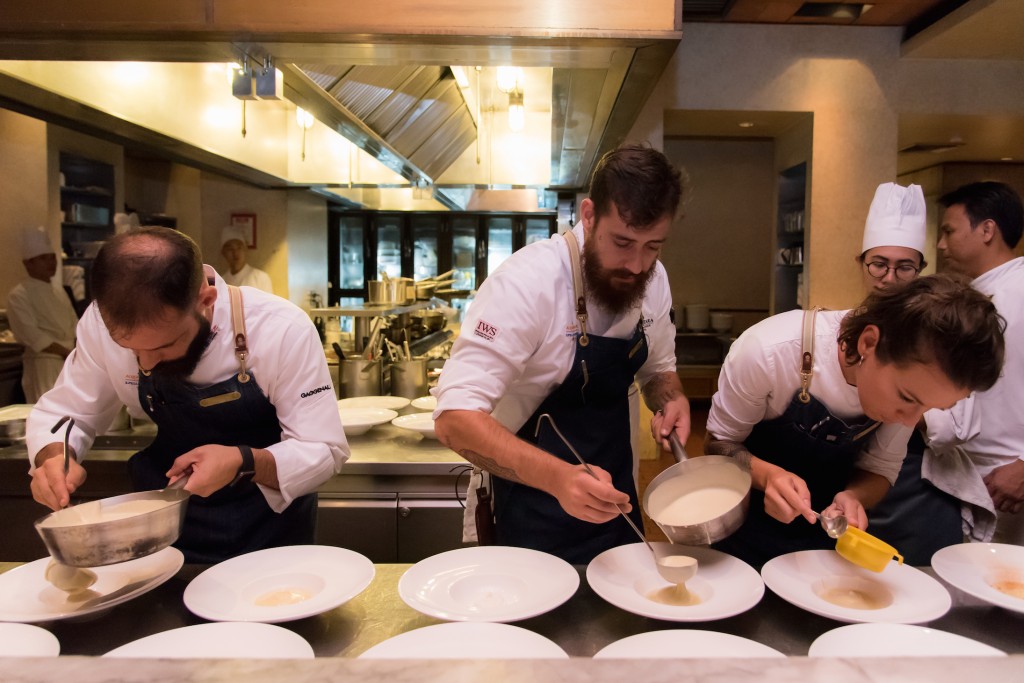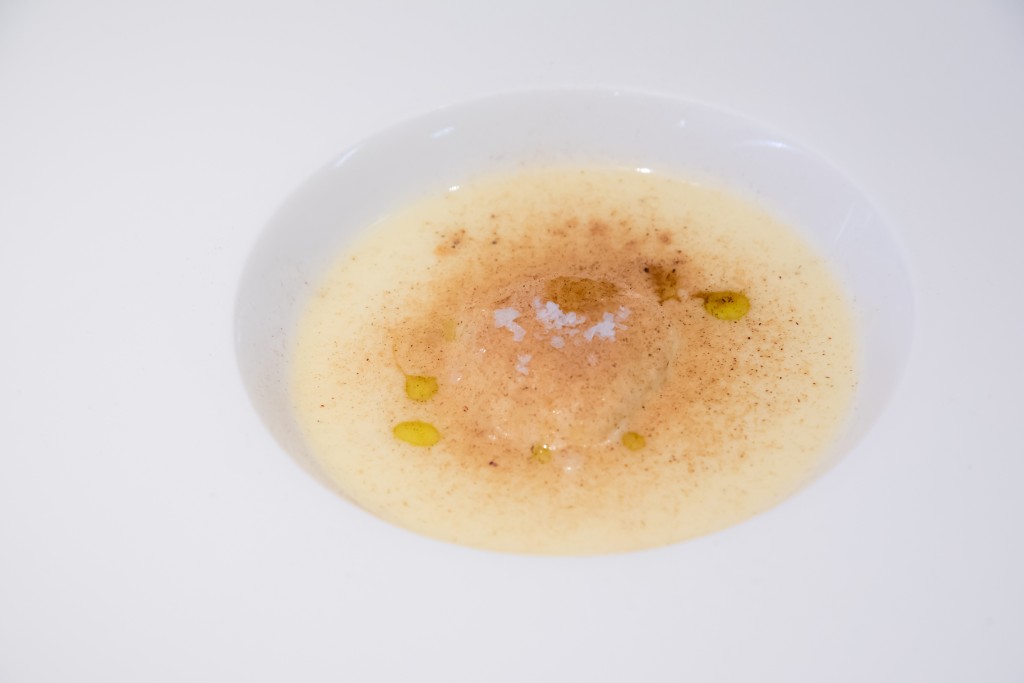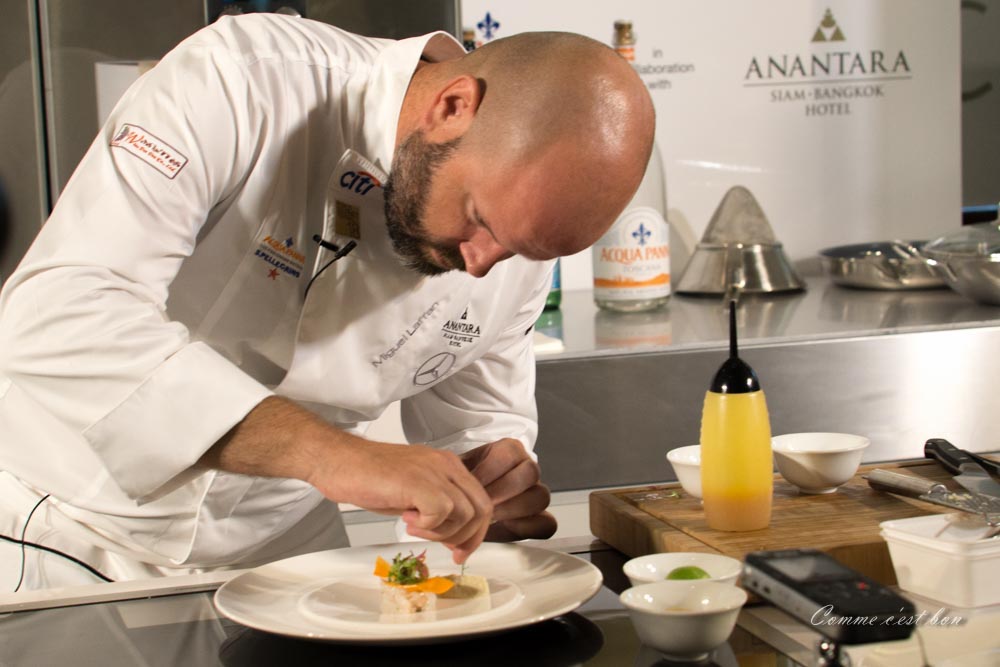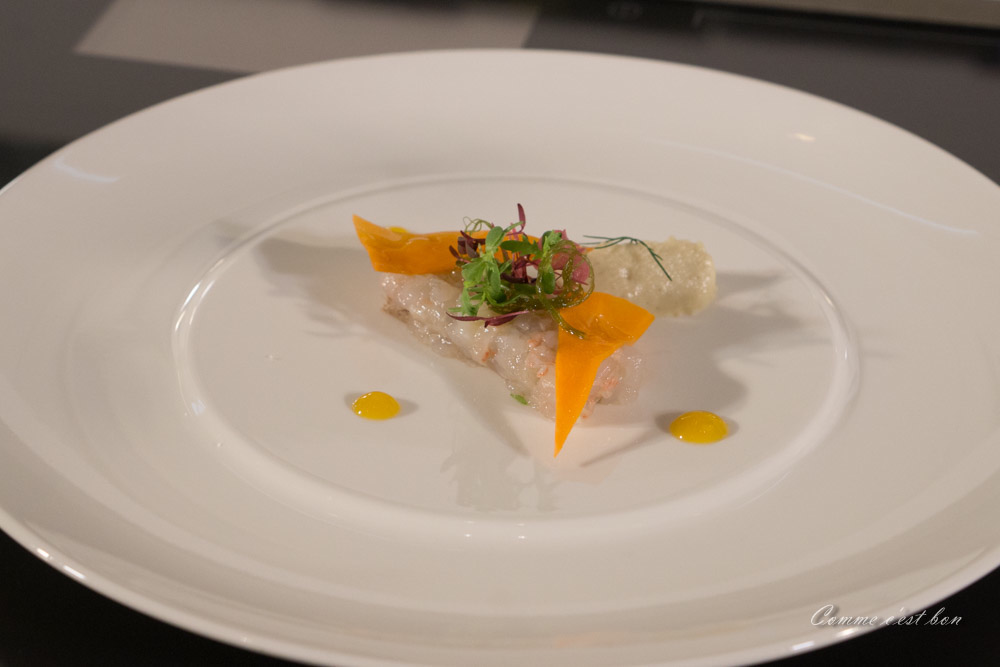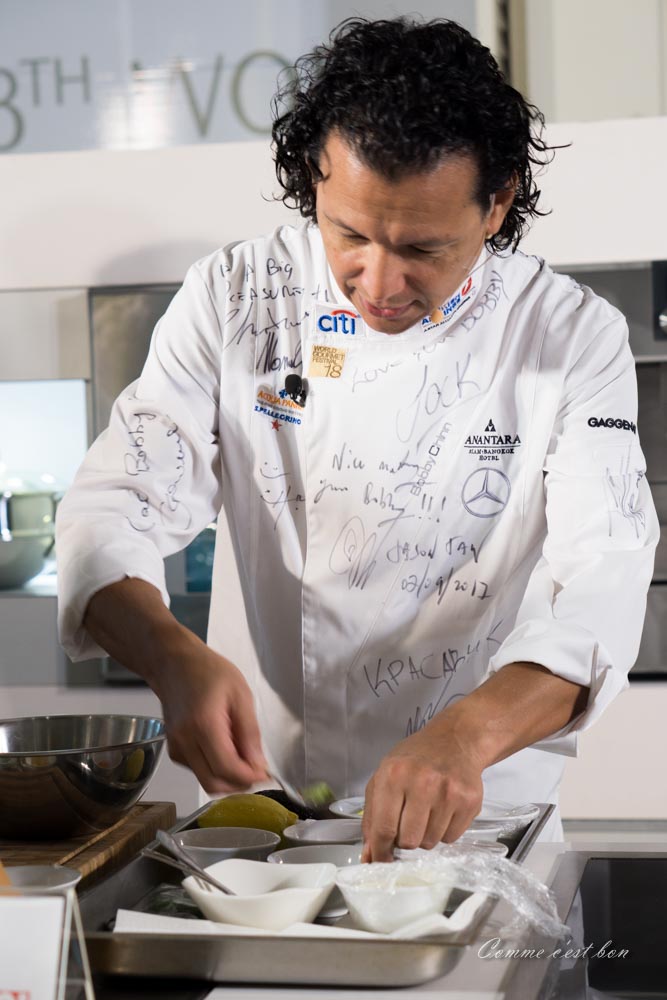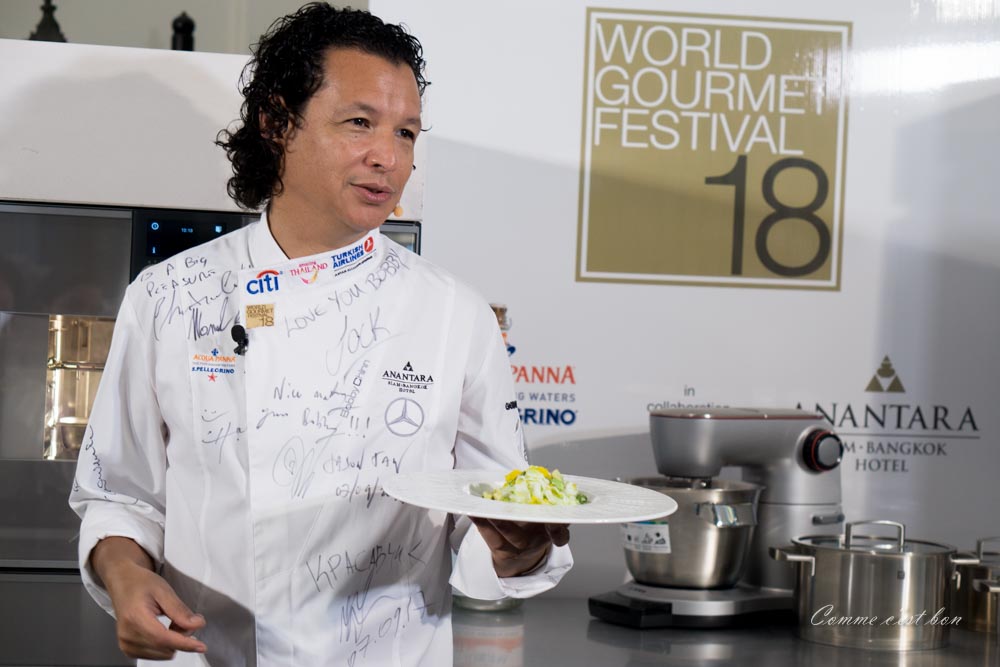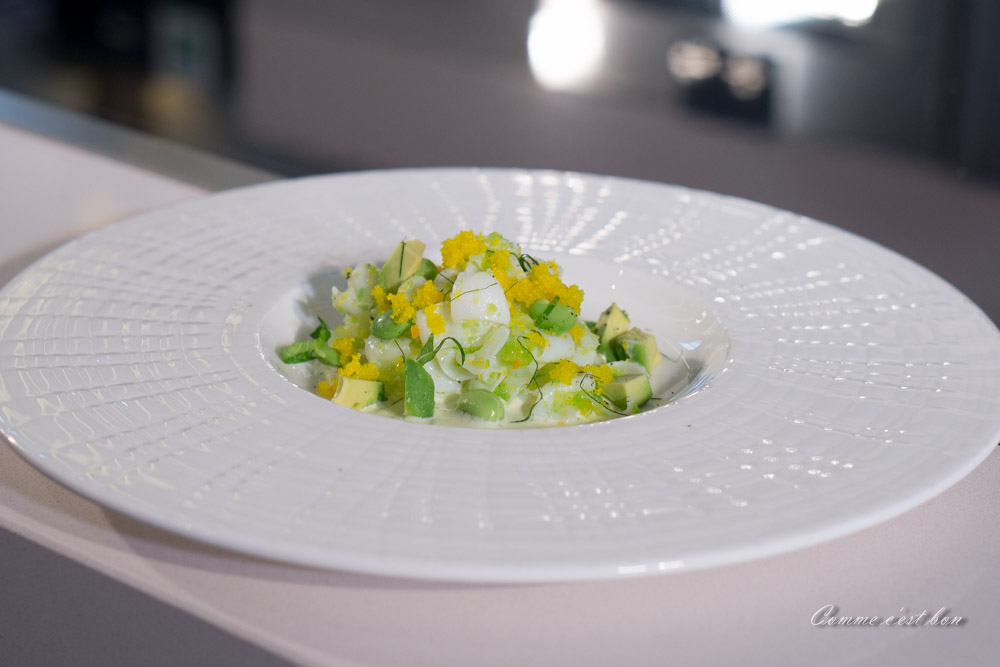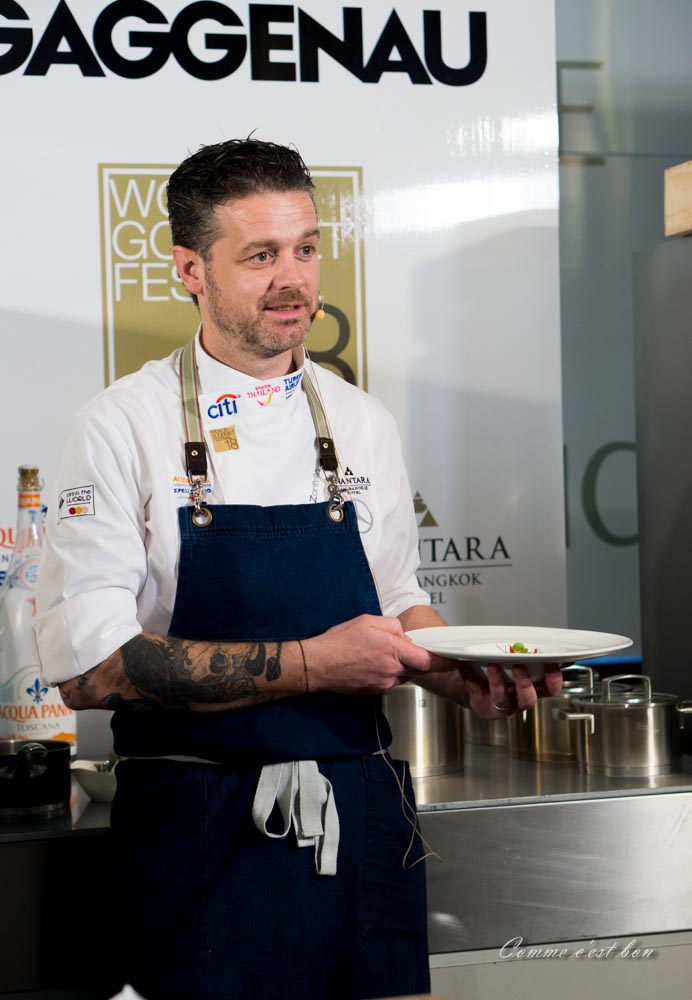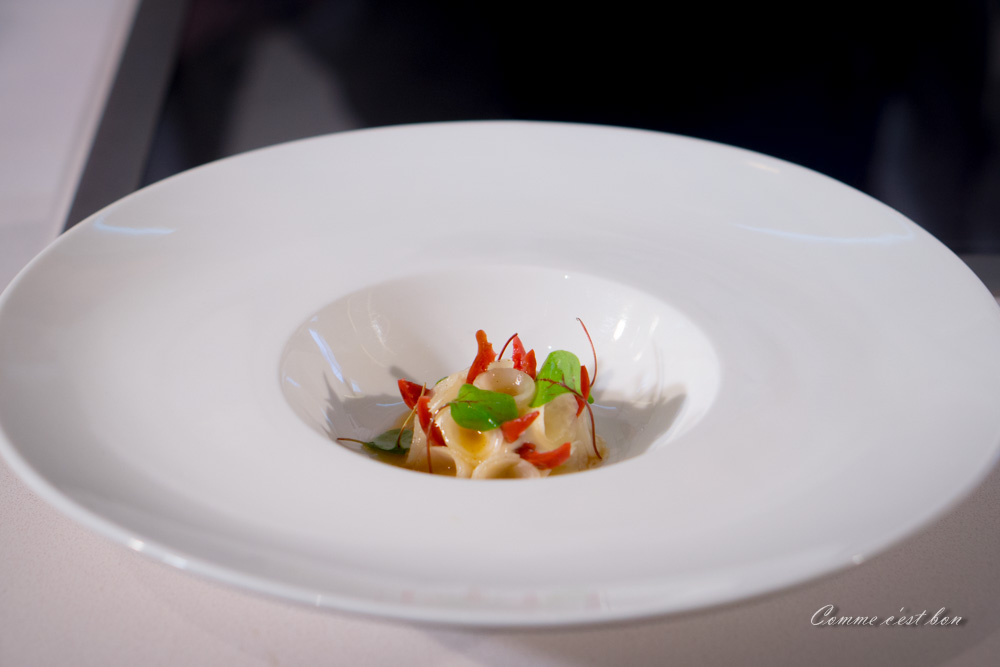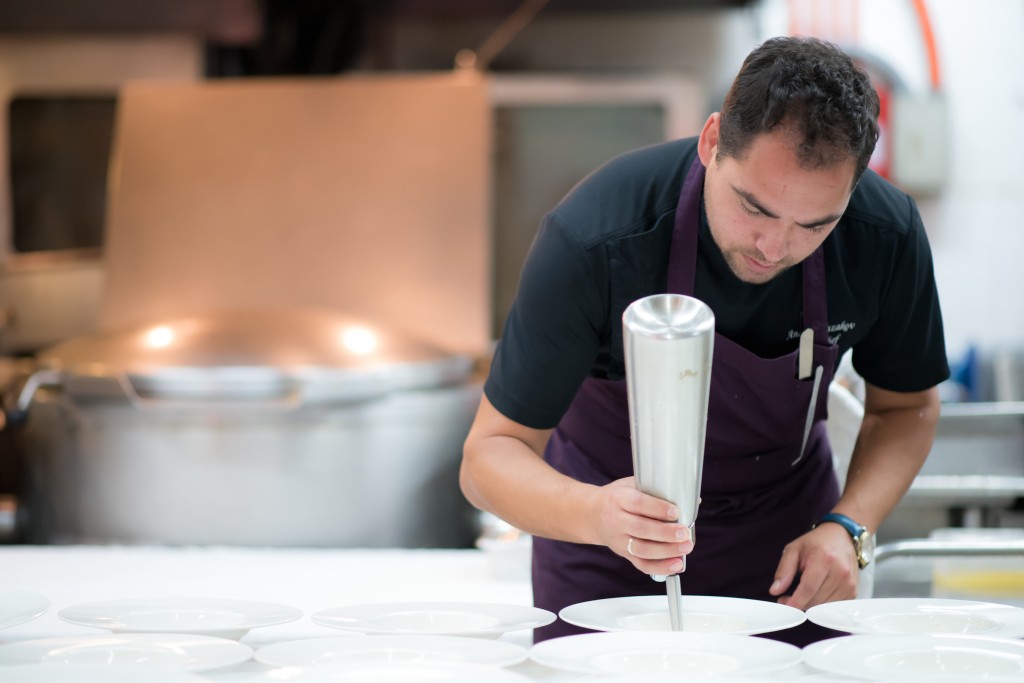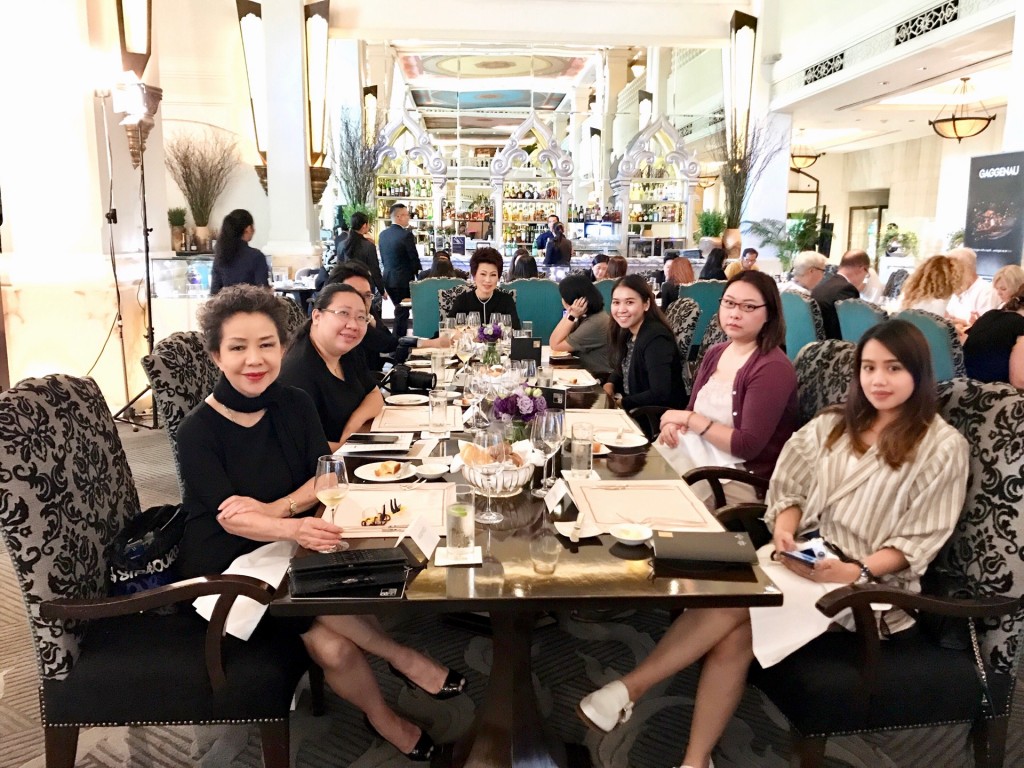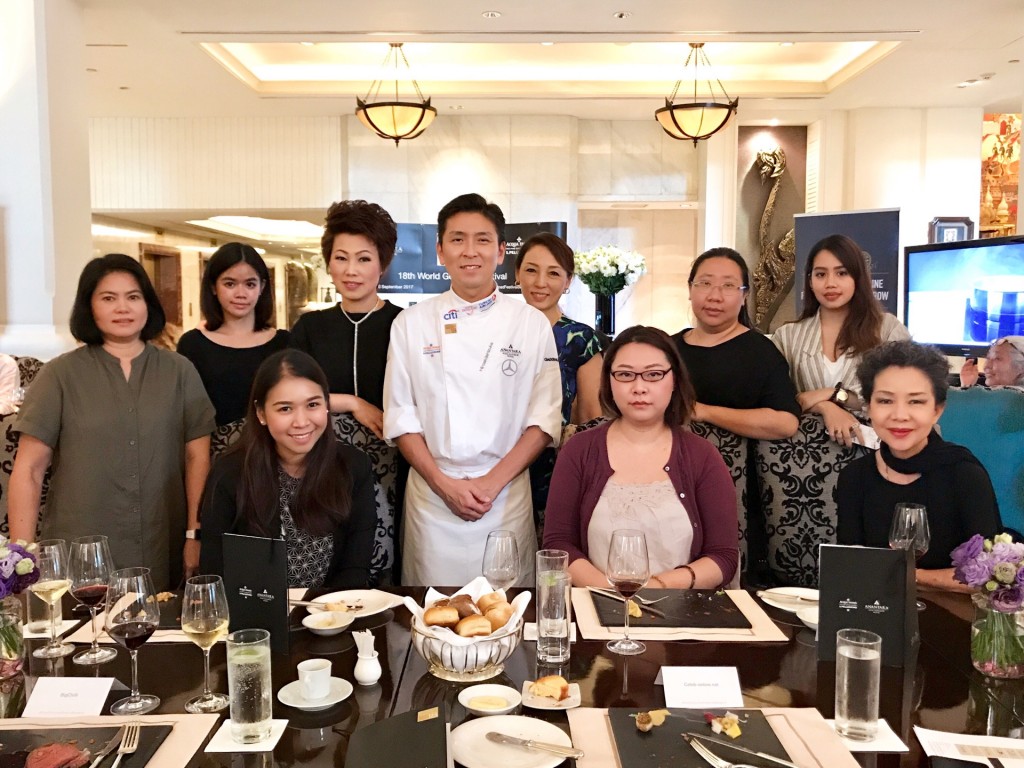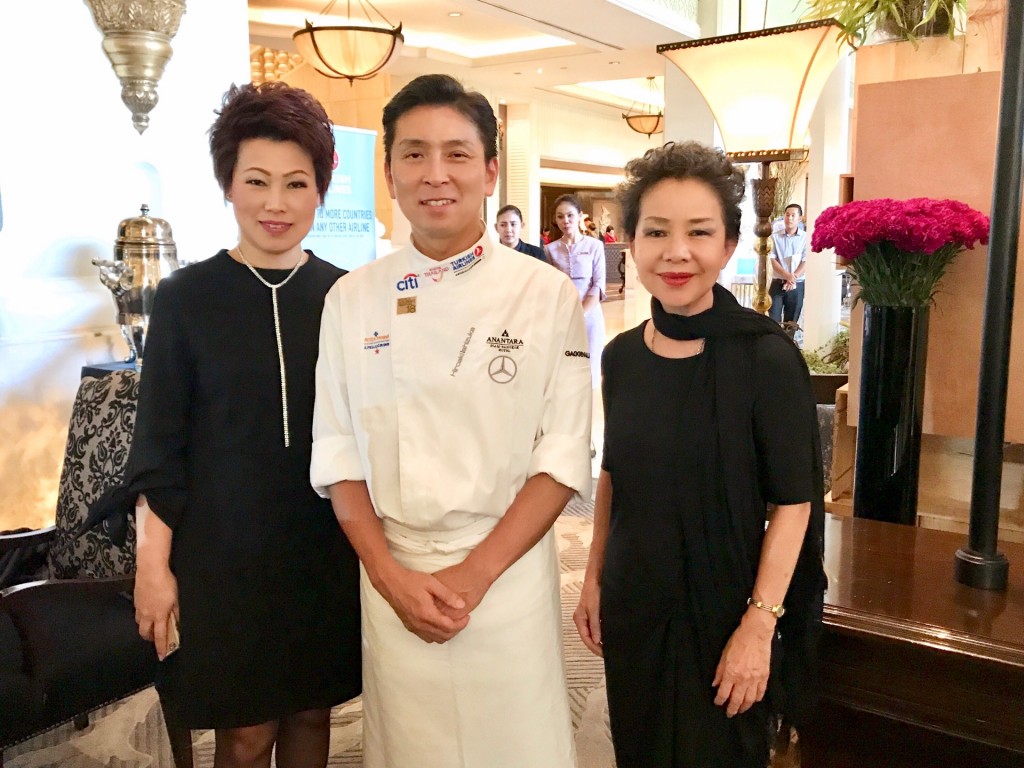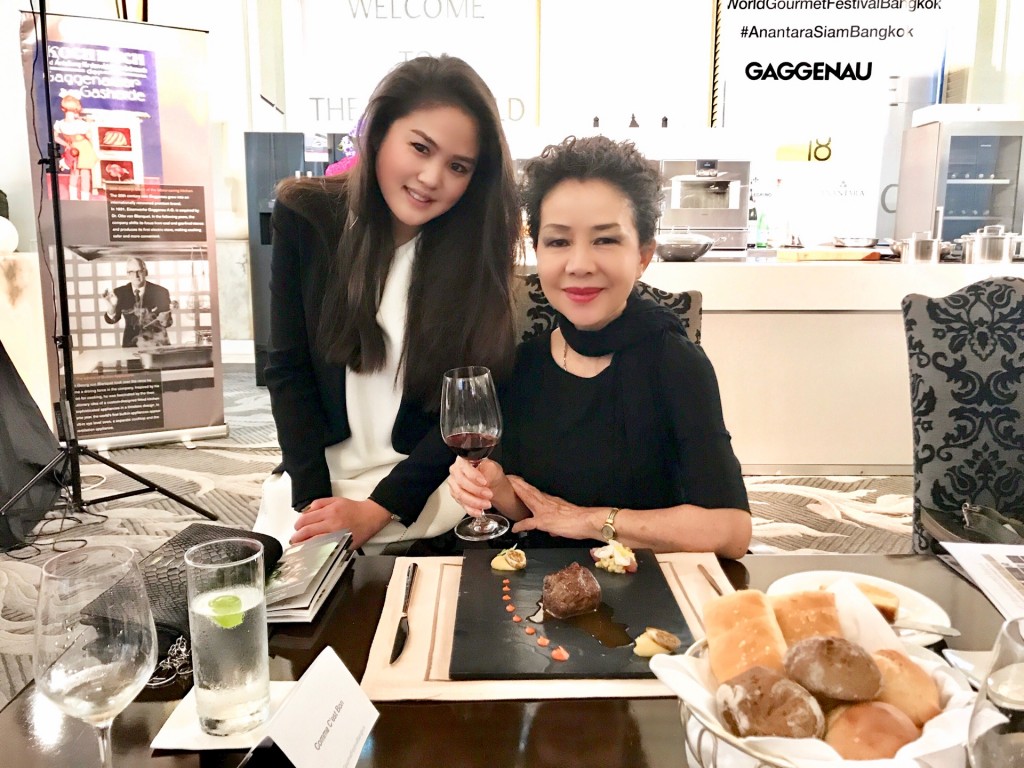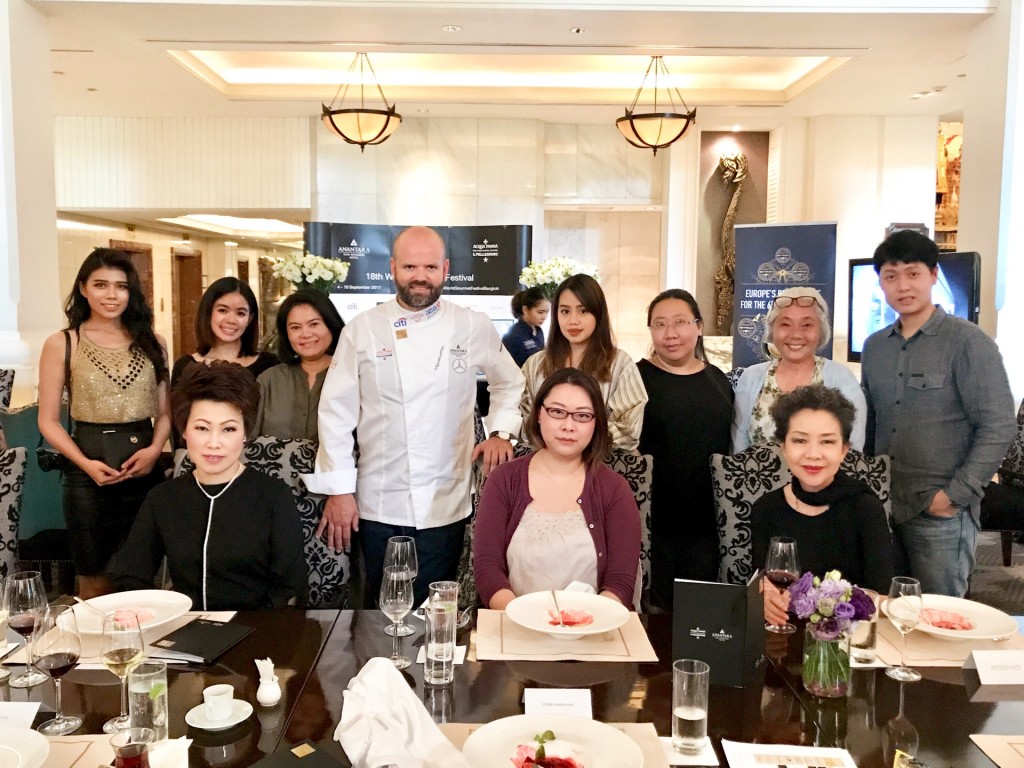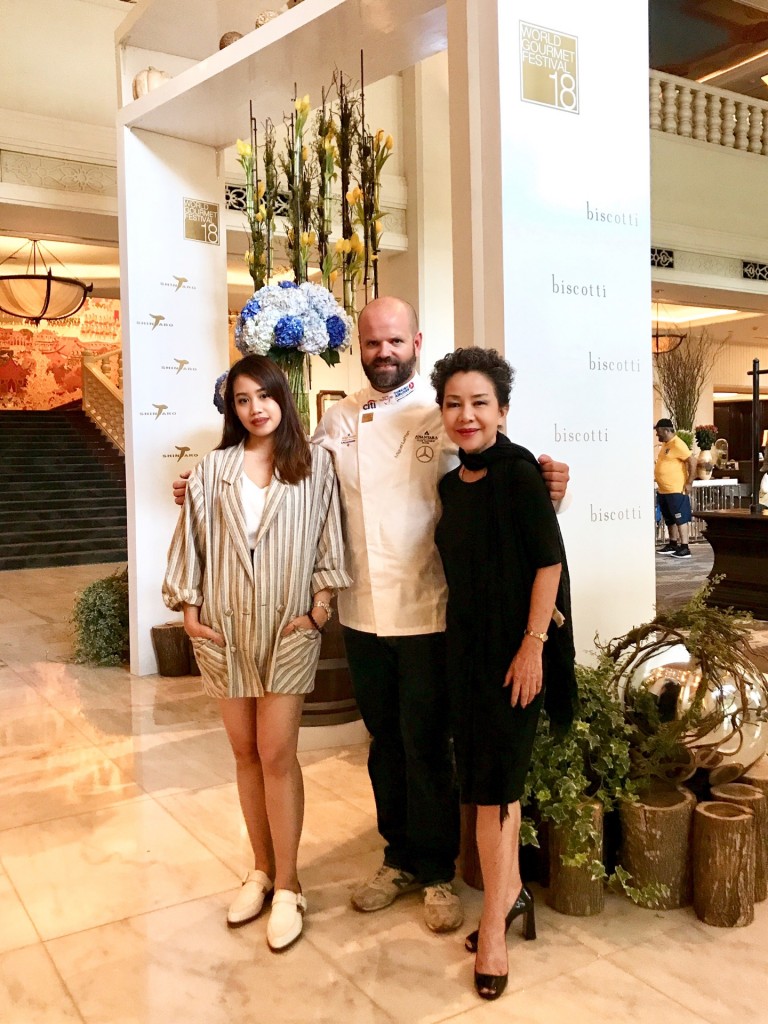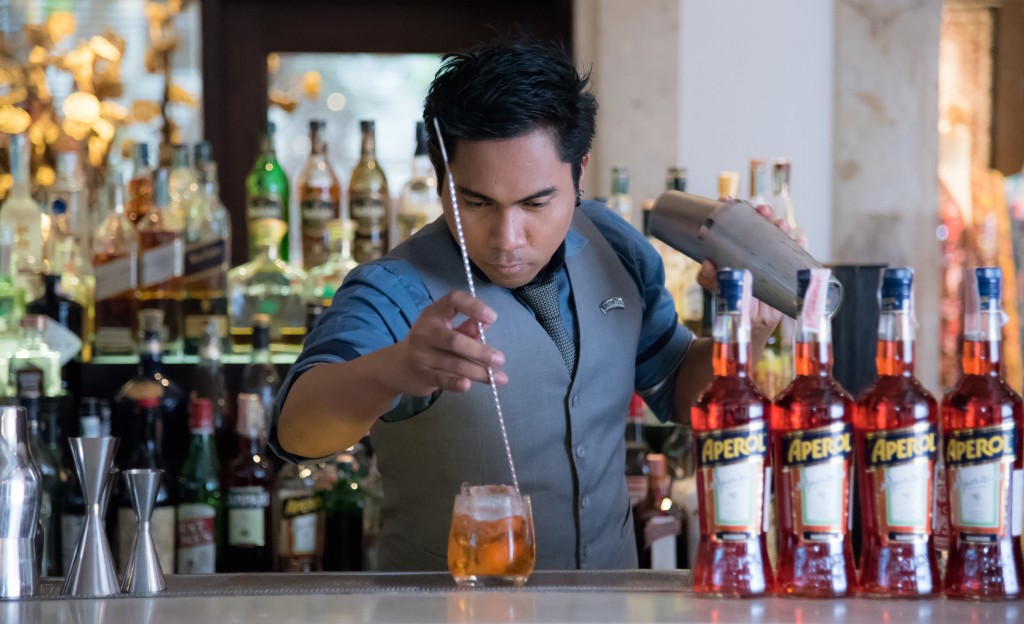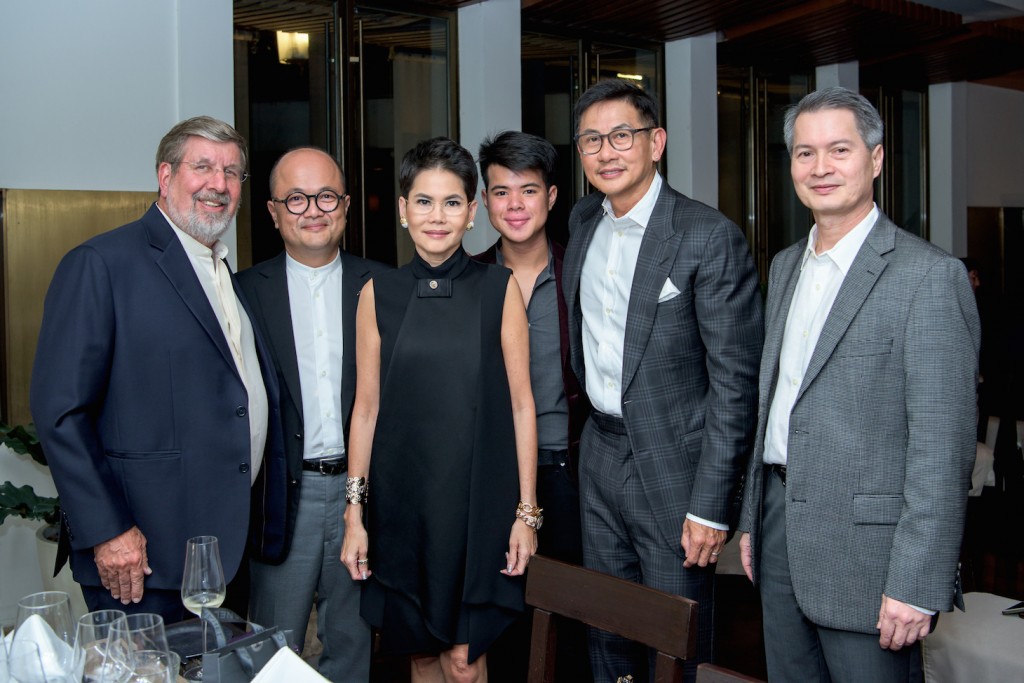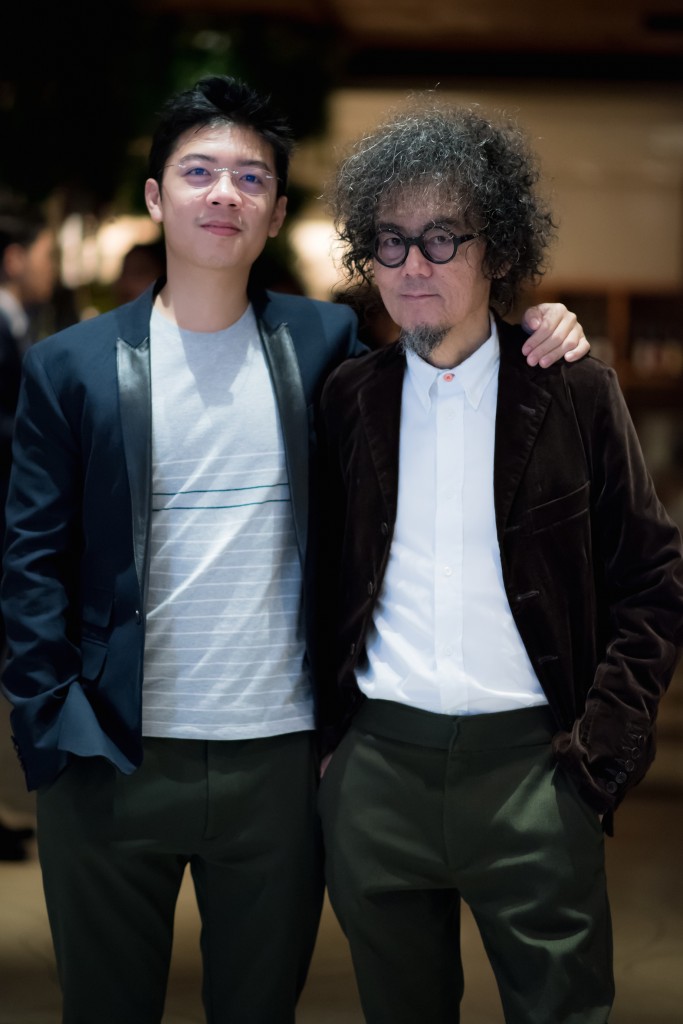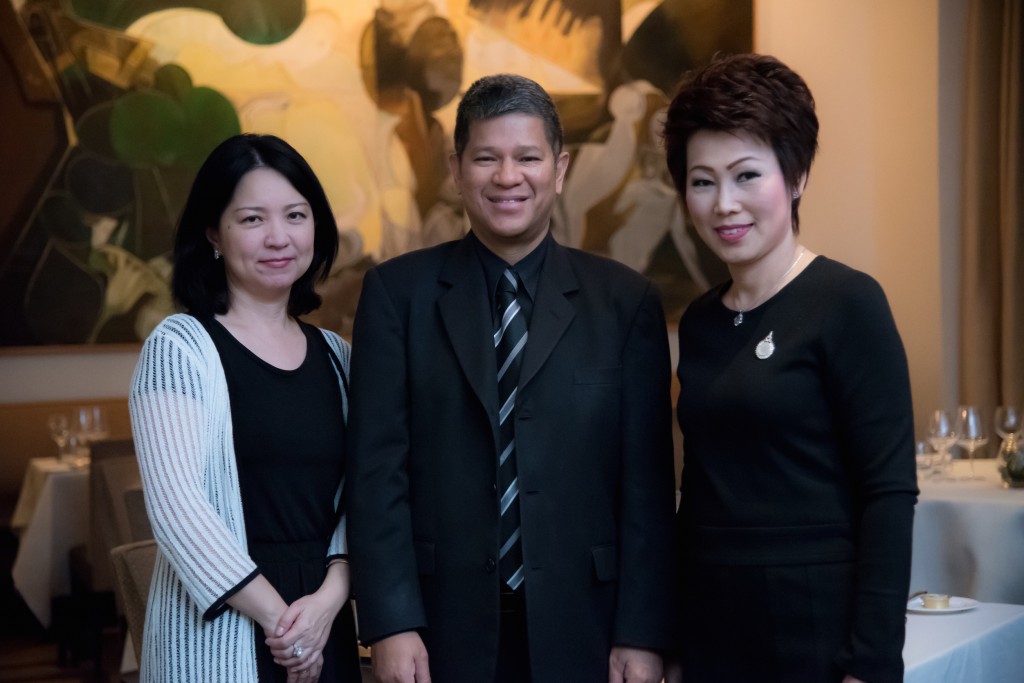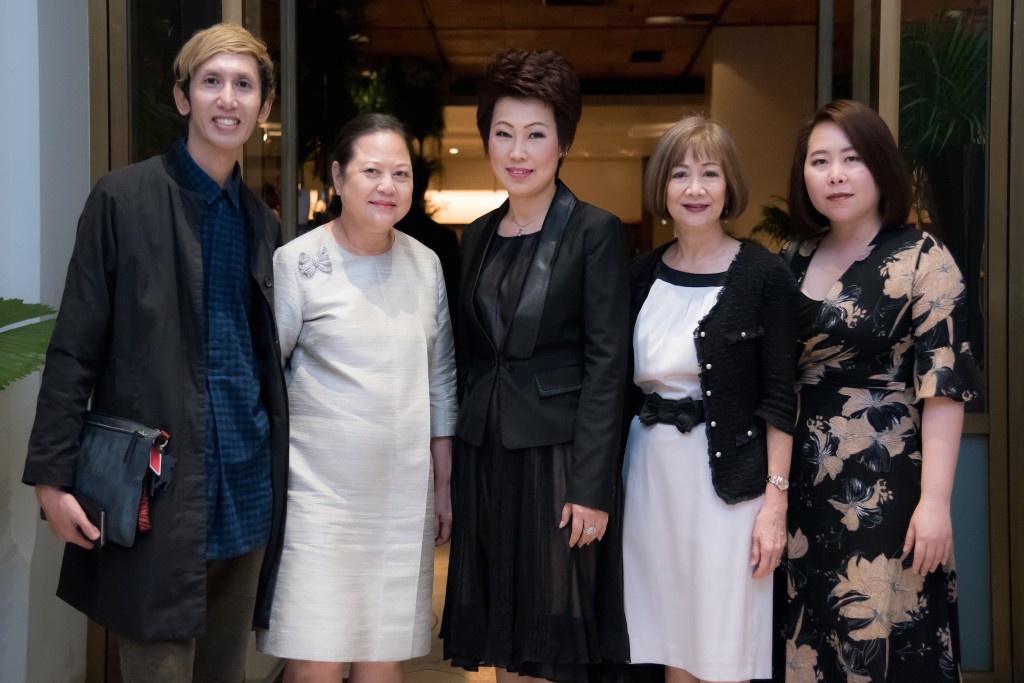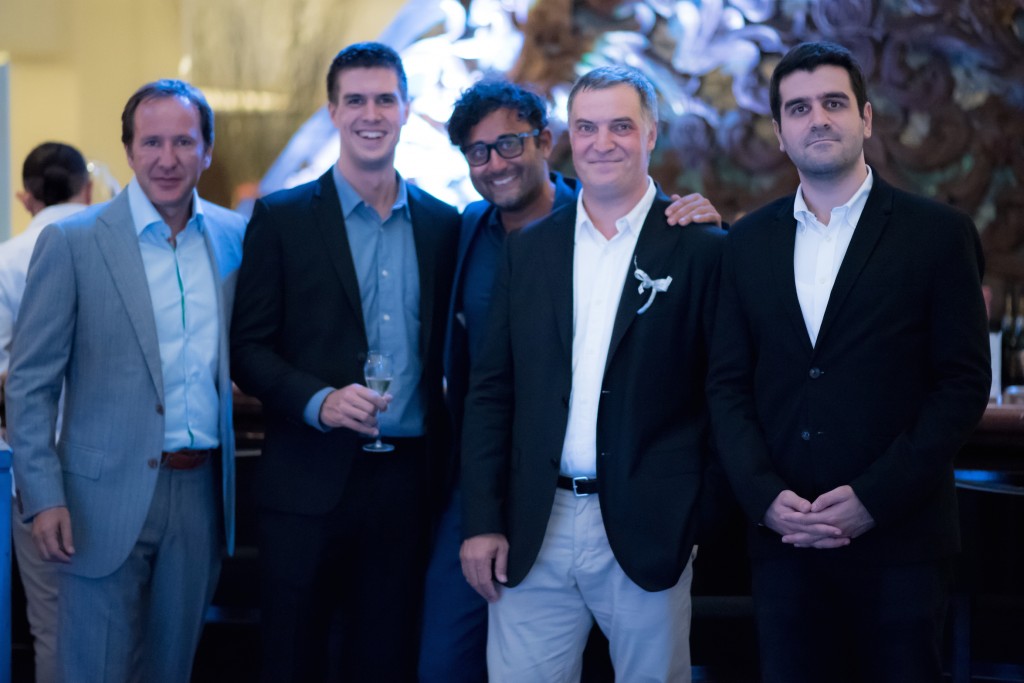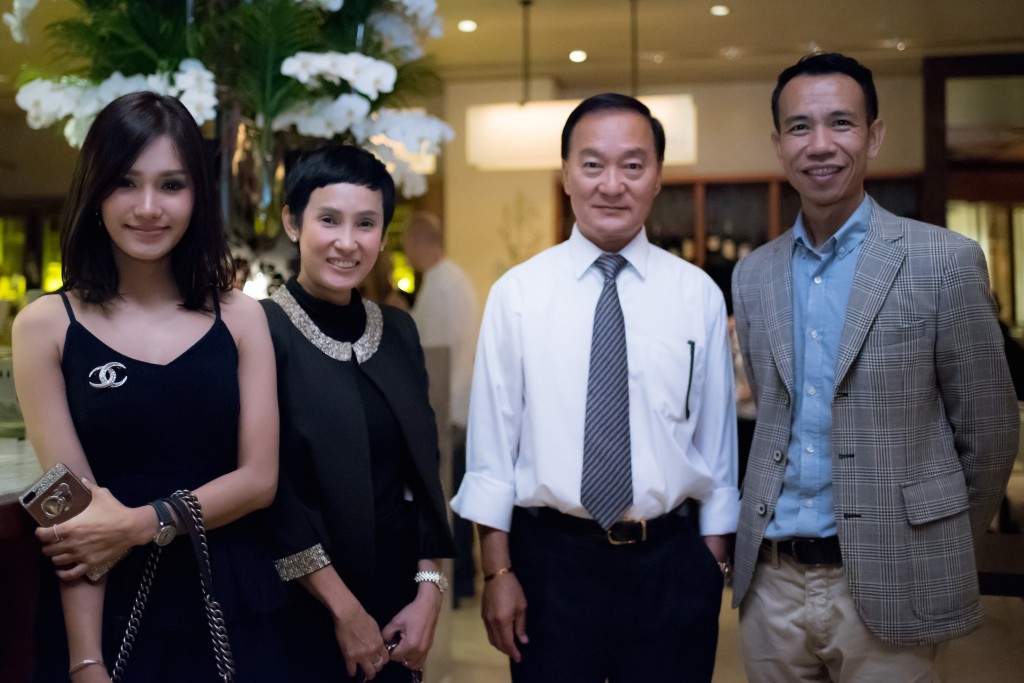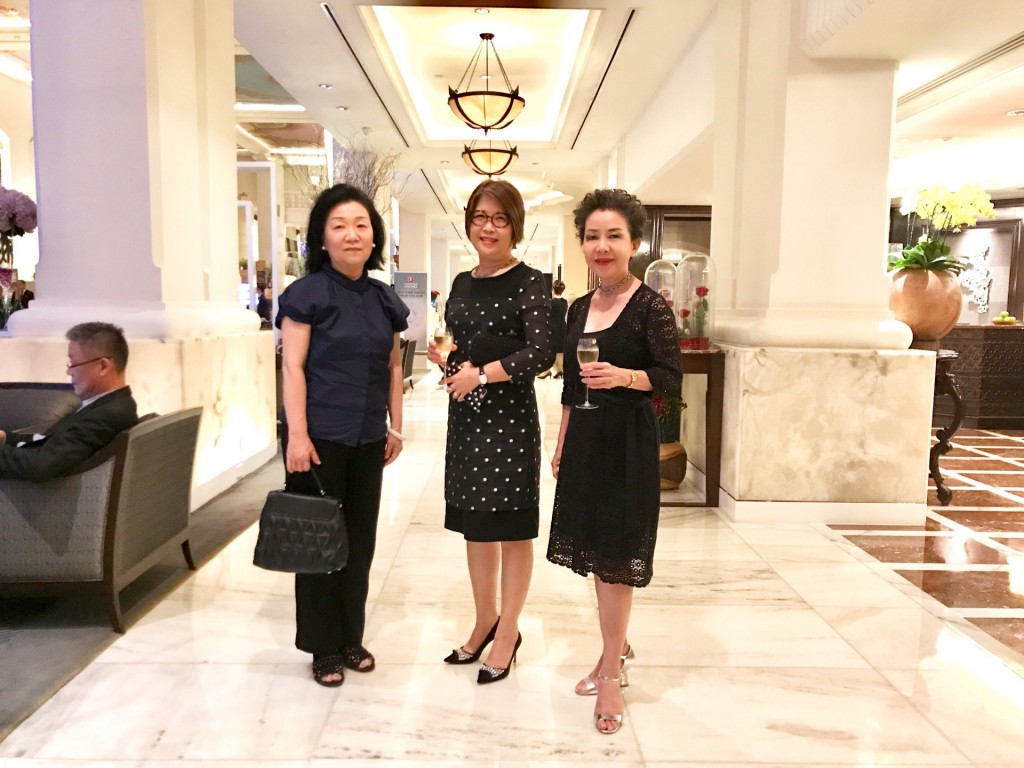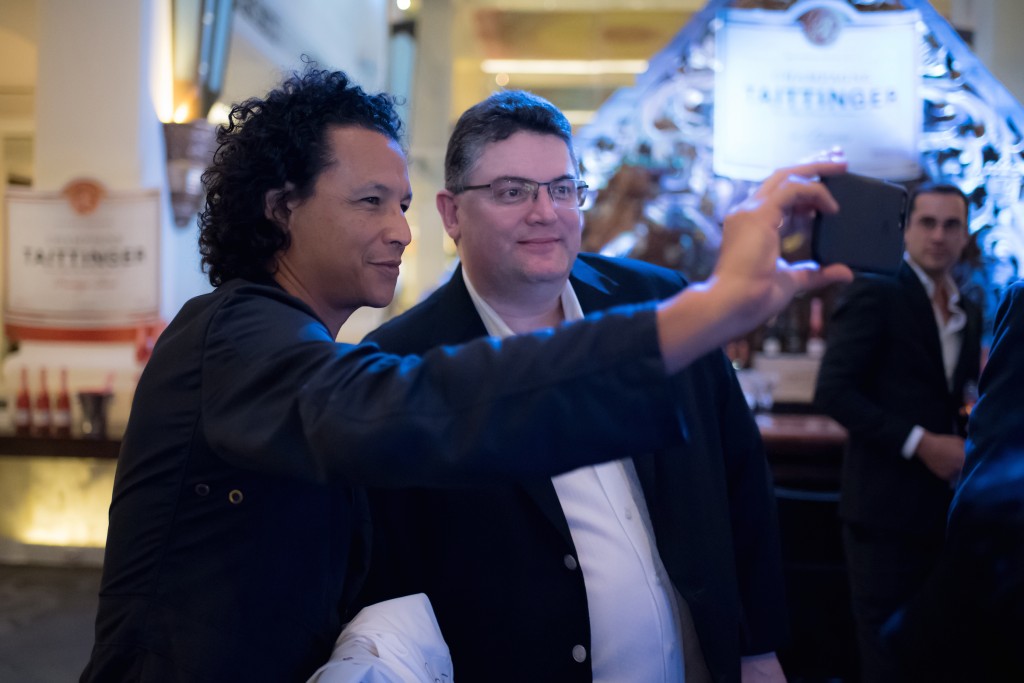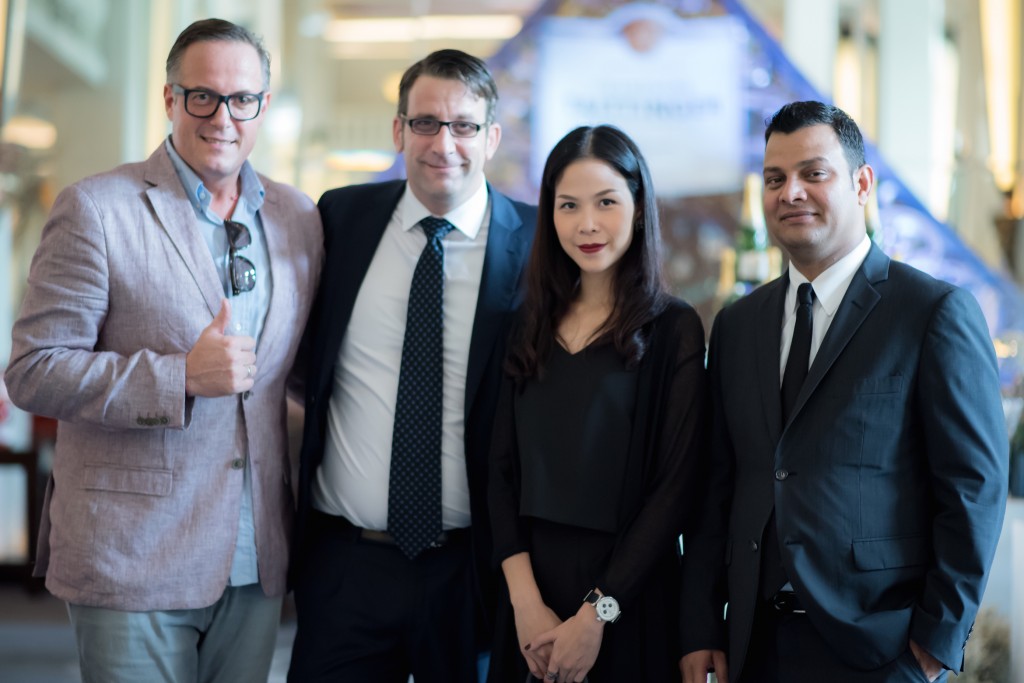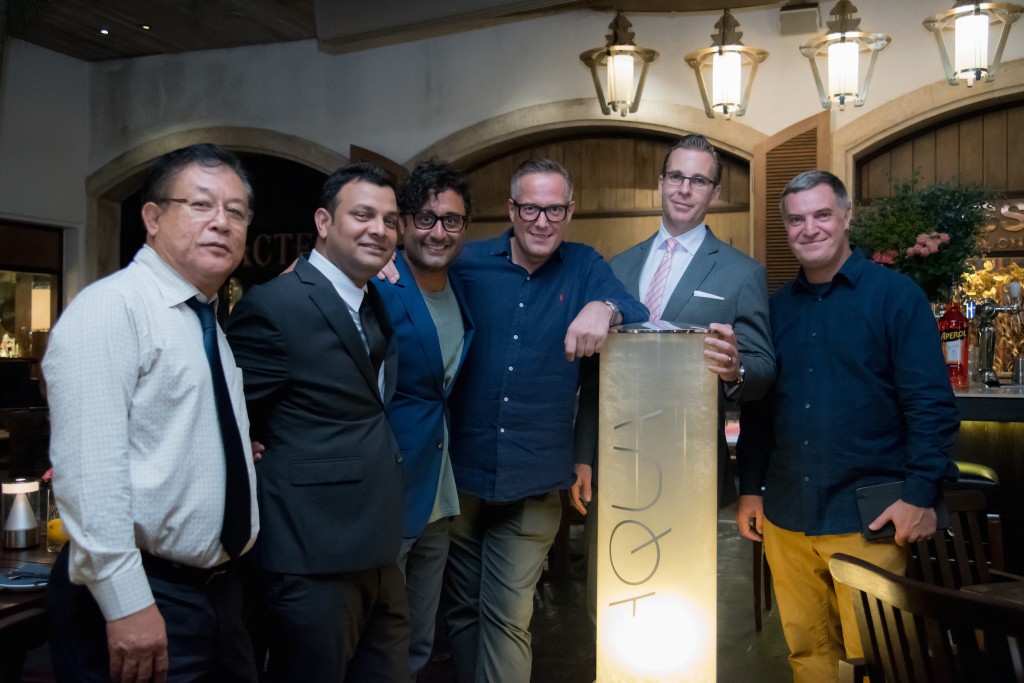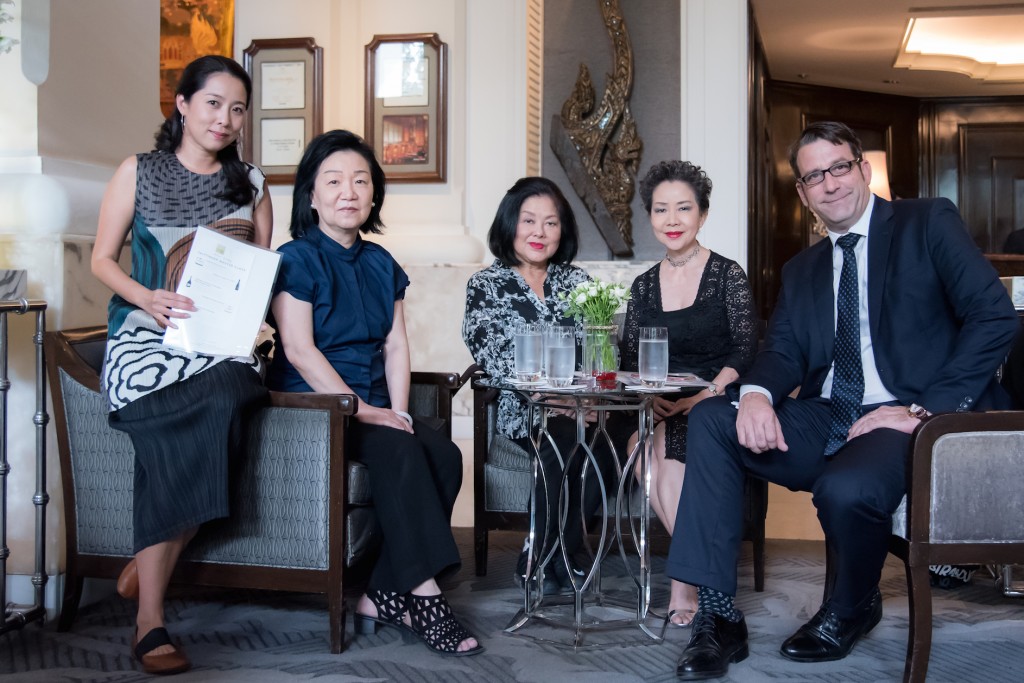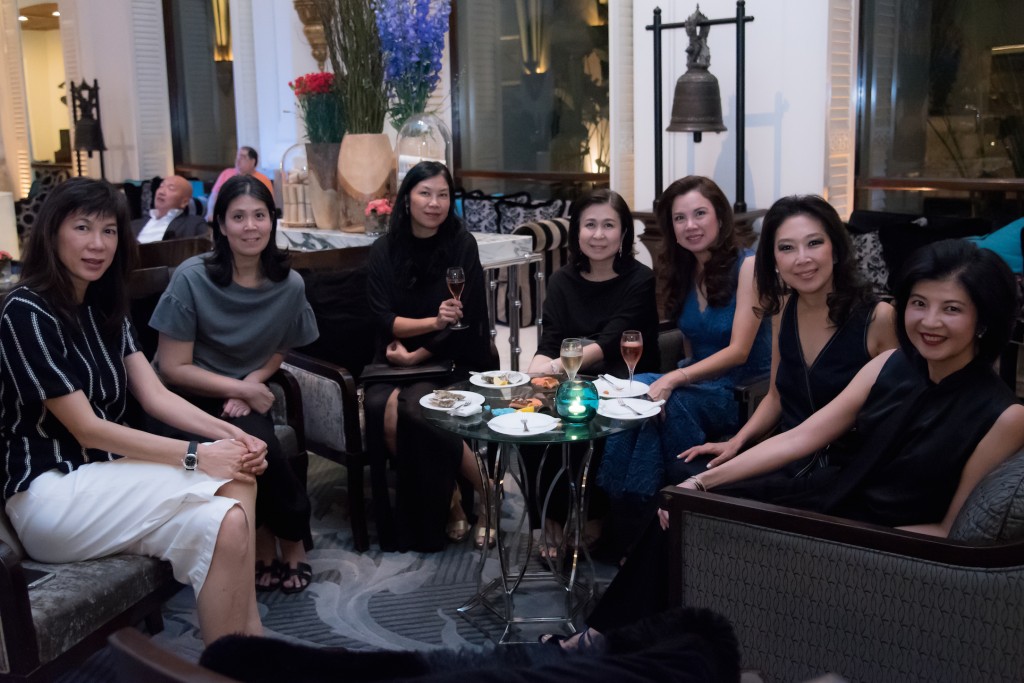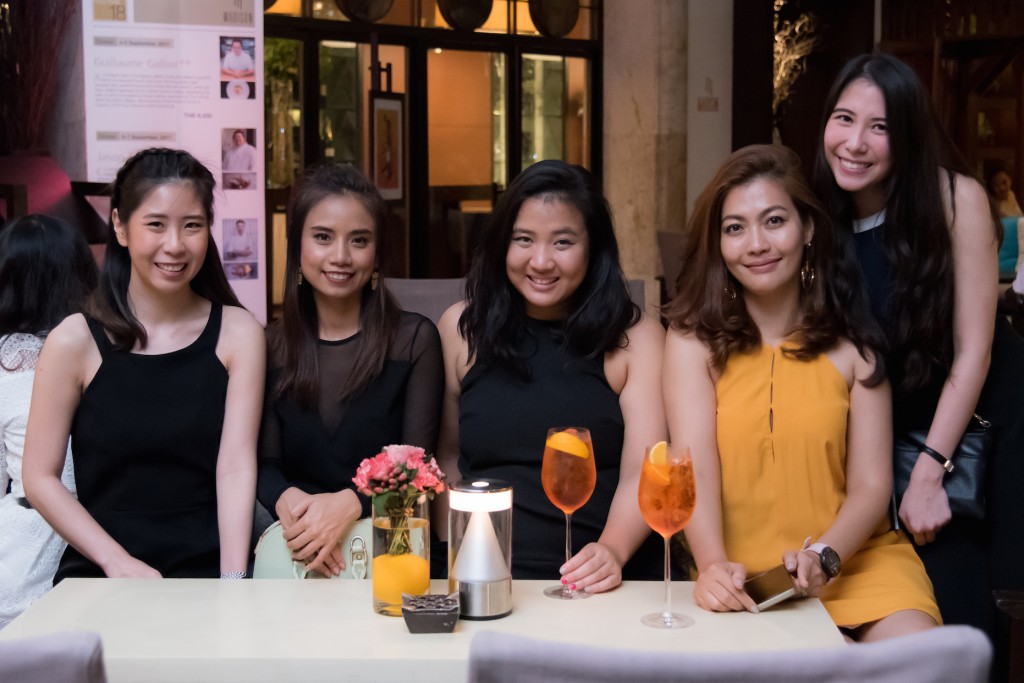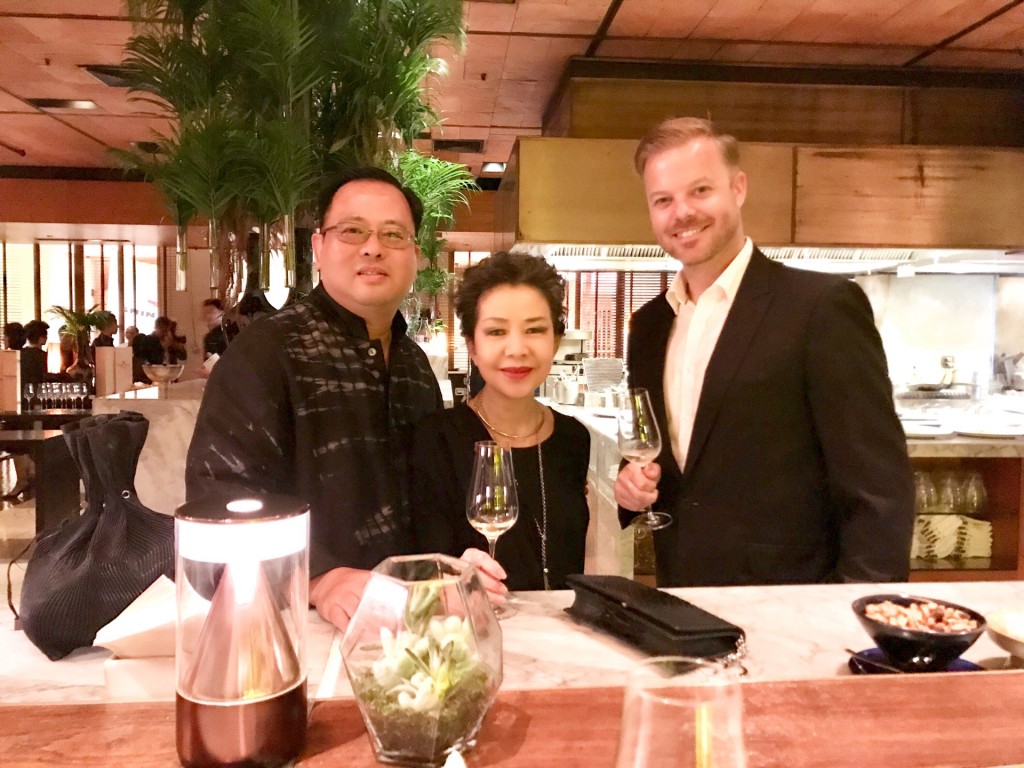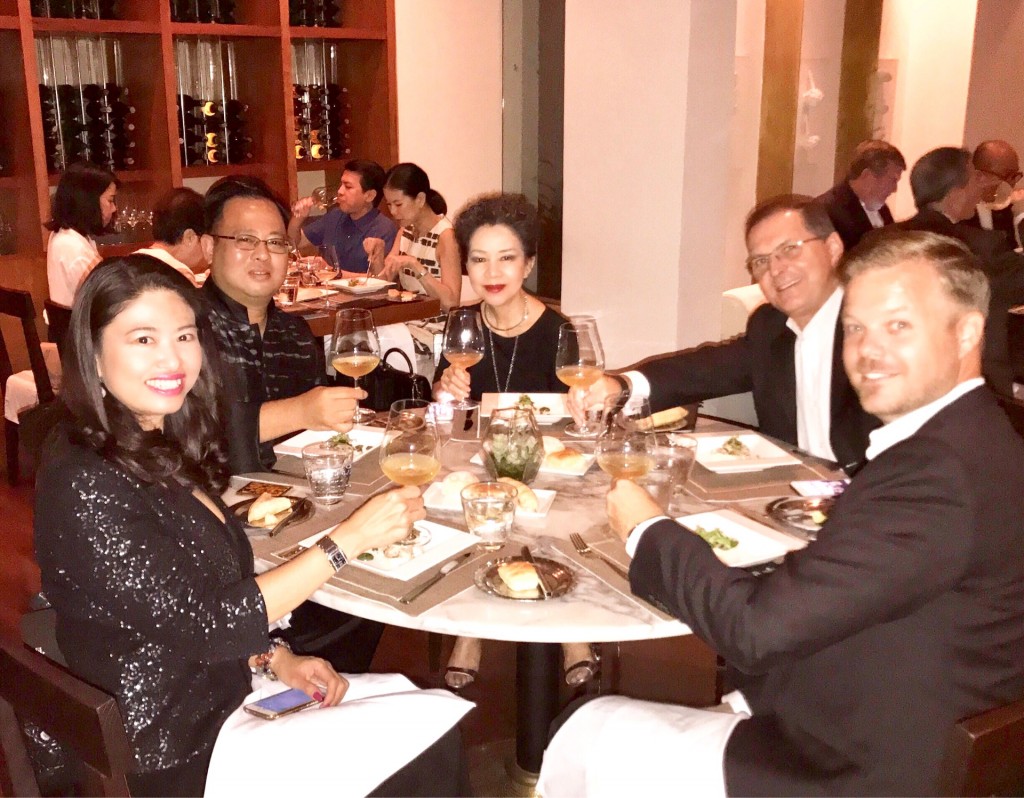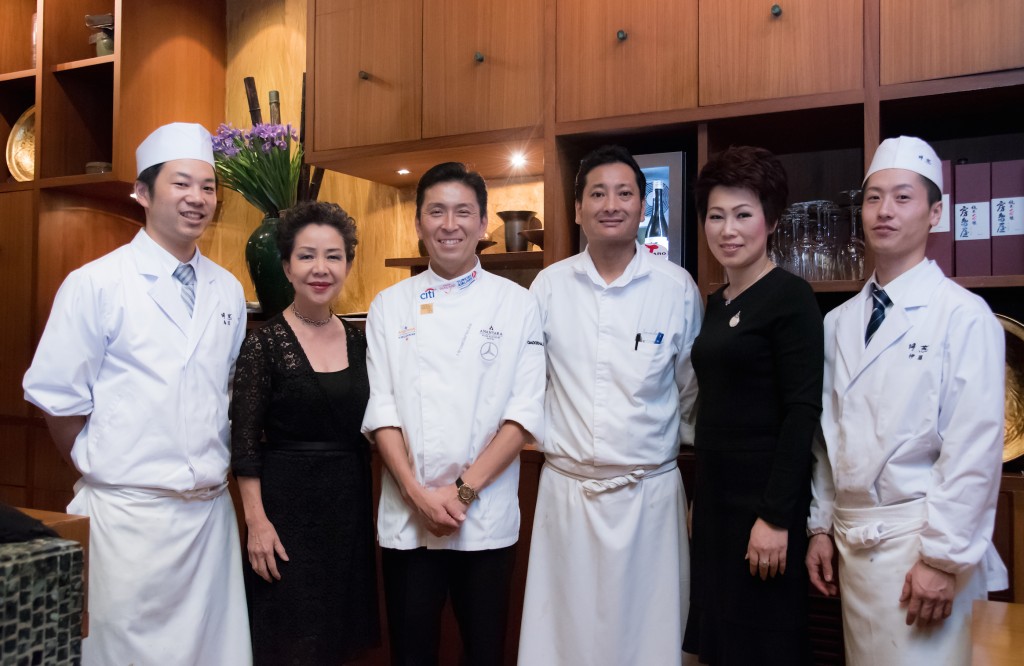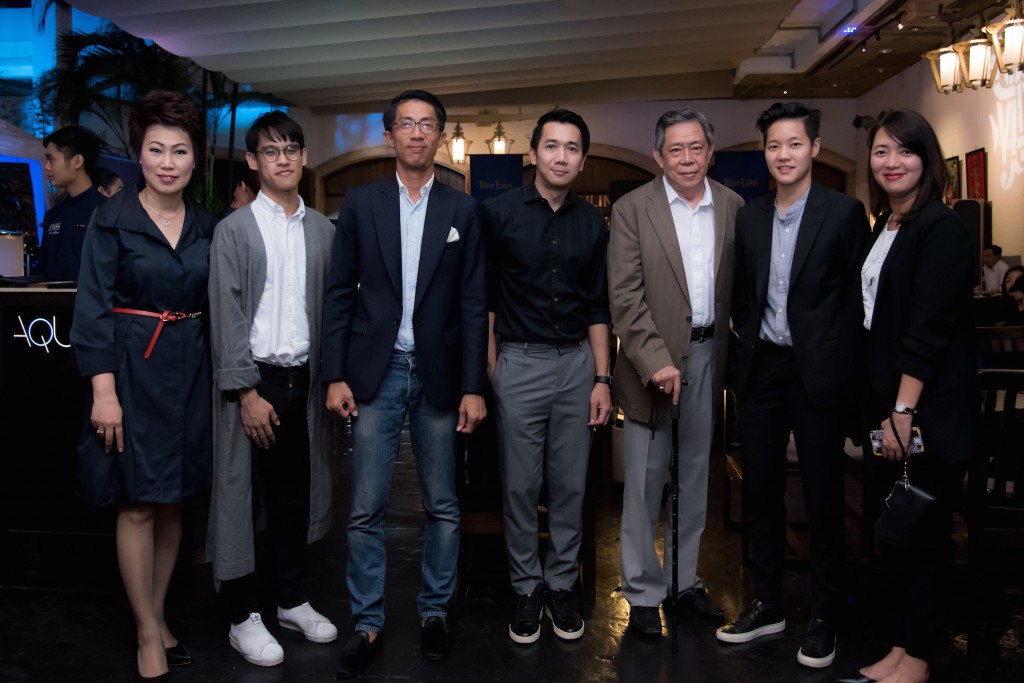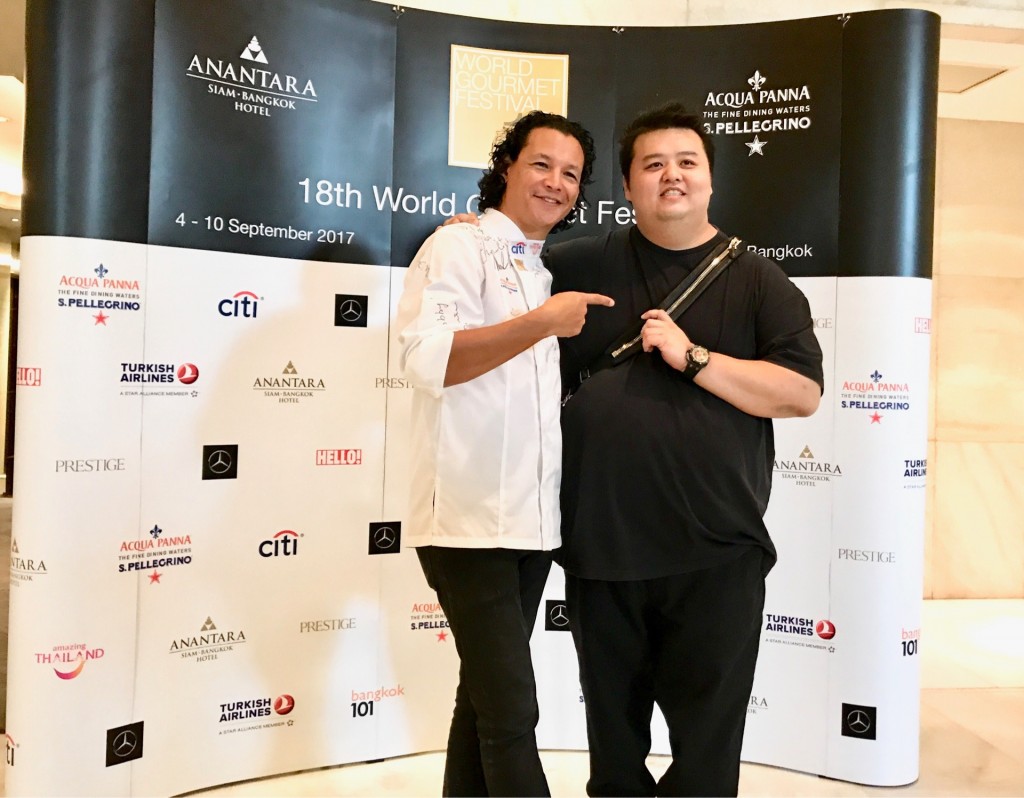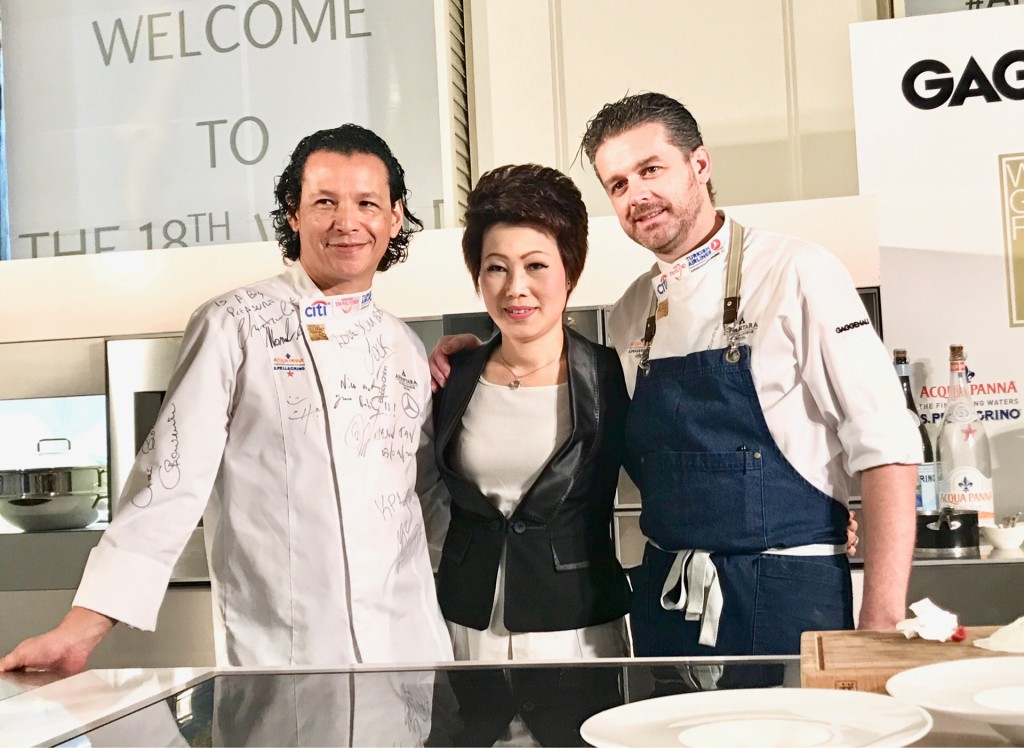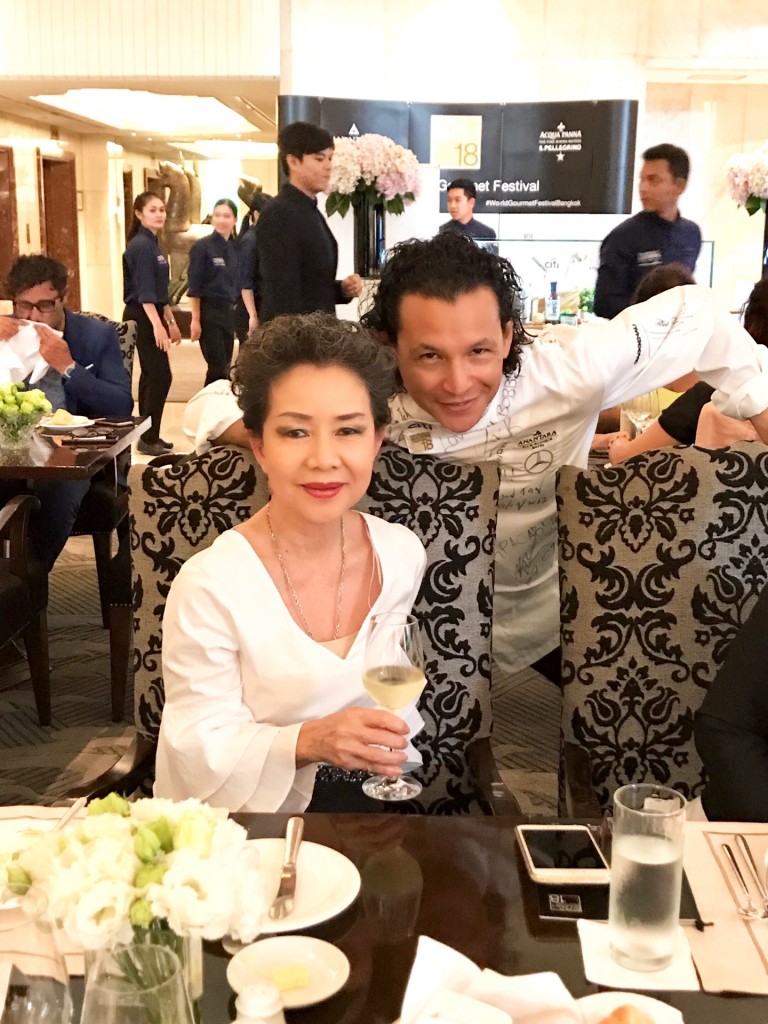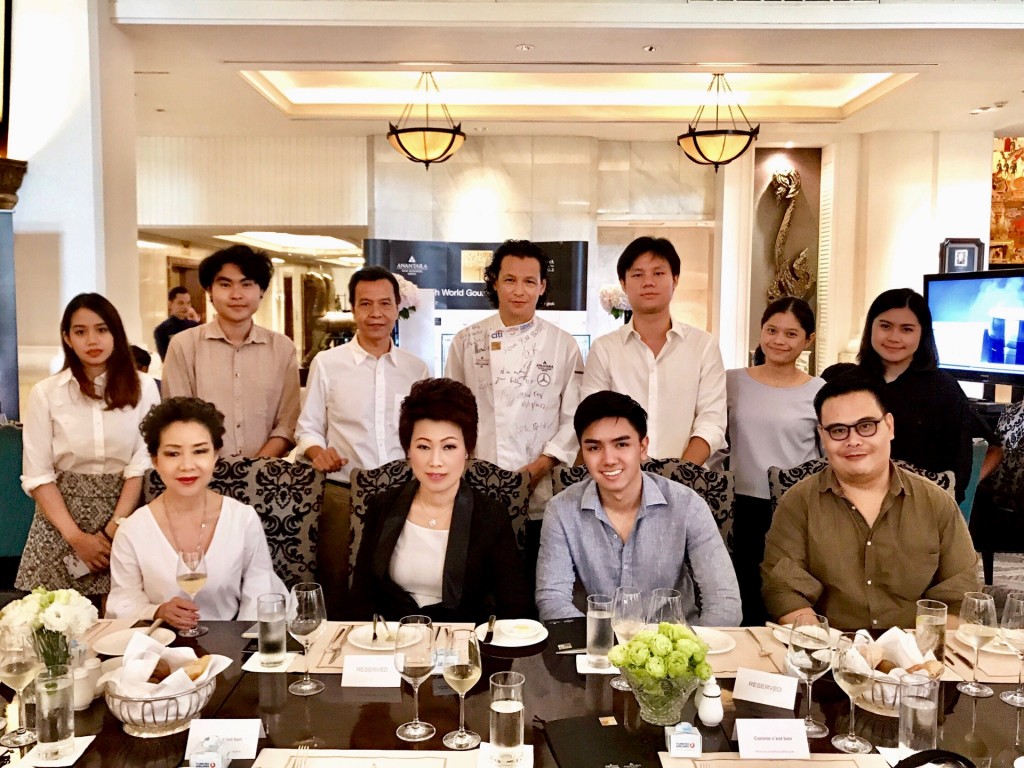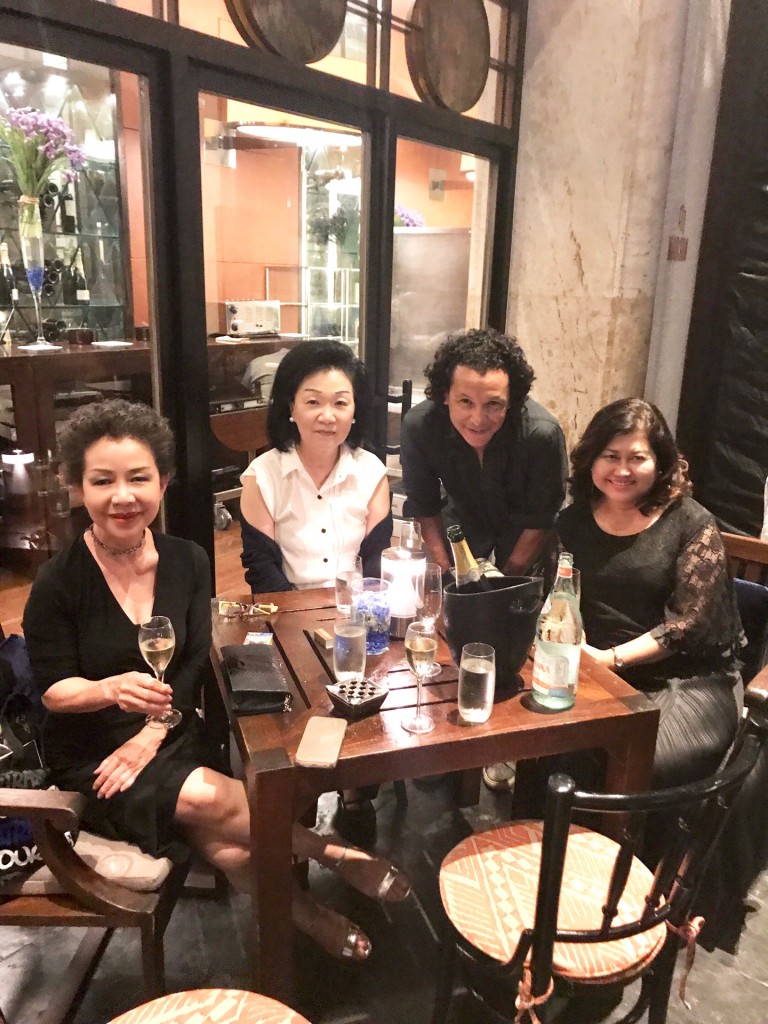 Related posts: