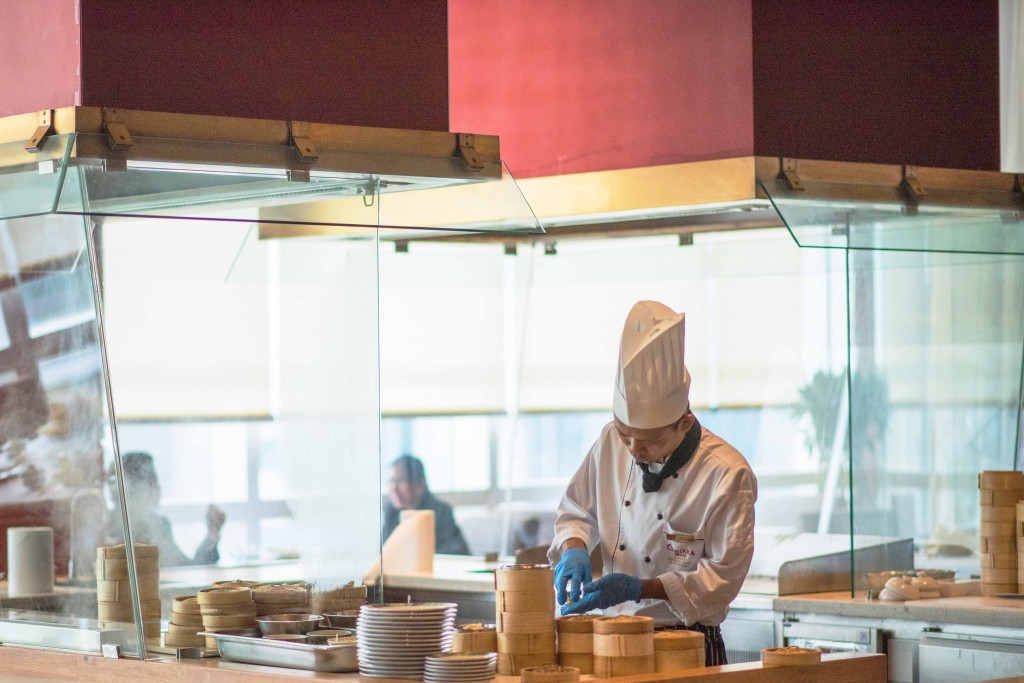 Embark on a Timeless Culinary Voyage with Dynasty Restaurant's Signature Dim Sum Buffet at Centara Grand at CentralWorld
Bangkok - Prepare to go on an extraordinary culinary adventure as Dynasty Restaurant at Centara Grand at CentralWorld invites you to experience their renowned Signature Dim Sum Buffet.
A culinary landmark in Bangkok, Dynasty Restaurant continues to captivate patrons with its all-day dim sum buffet, available every day from 12:00 to 20:00. Immerse yourself in a world of gastronomic delights, where traditional Cantonese dim sum meets inventive Chinese flavours, promising an unforgettable fusion of tastes and texture.
At a fantastic price of just THB 988 net, guests are welcomed to savour an extensive menu of freshly prepared dim sum, offering a symphony of flavours. From the delectable steamed shrimp dumplings in Beijing sauce, succulent steamed blue crab claws, and flavourful steamed crab meat with aromatic shimeji mushrooms, to the irresistible deep-fried taro with shrimp and the richly flavoured deep-fried Alaskan king crab with bean curd, the culinary spectacle knows no bounds.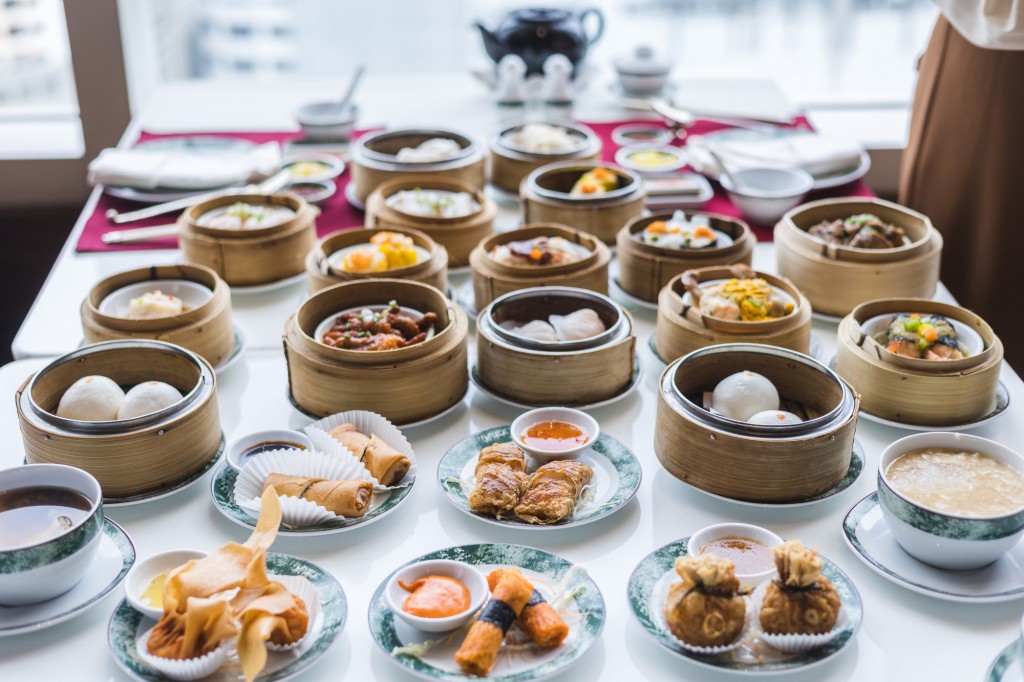 The buffet experience is further elevated with a choice of two appetisers from a curated selection, featuring options like drunken chicken, jellyfish, pork leg, pork ear, roasted duck, BBQ pork, fried fish maw, prawn salad, and deep-fried scallops. For soup lovers, indulge in exquisite creations such as the lavish Bird's Nest and Crab Meat Soup, the delicate black mushrooms with fish maw in clear soup, or the enticing hot and sour soup with seafood.
Continue your gastronomic journey as the main course includes unlimited dim sum, followed by the meticulously crafted Roasted Duck "Peking Style" (four pieces per person). For the rice and noodle course, guests can choose from a tempting selection of dishes including Fried rice Yang Chow style, fried rice with duck and salted egg, fried rice with chicken and salted fish, fried egg noodles with chicken, large noodles with pork, and large noodles with chicken. Conclude this culinary adventure with a dessert choice from a selection of seasonal sliced fruits, rice dumplings in ginger soup, honeydew melon and sago, or the refreshing bean curd with chilled, diced seasonal fruits.
Book your table at Dynasty now by emailing diningcgcw@chr.co.th or calling +66(0)2 100 6255.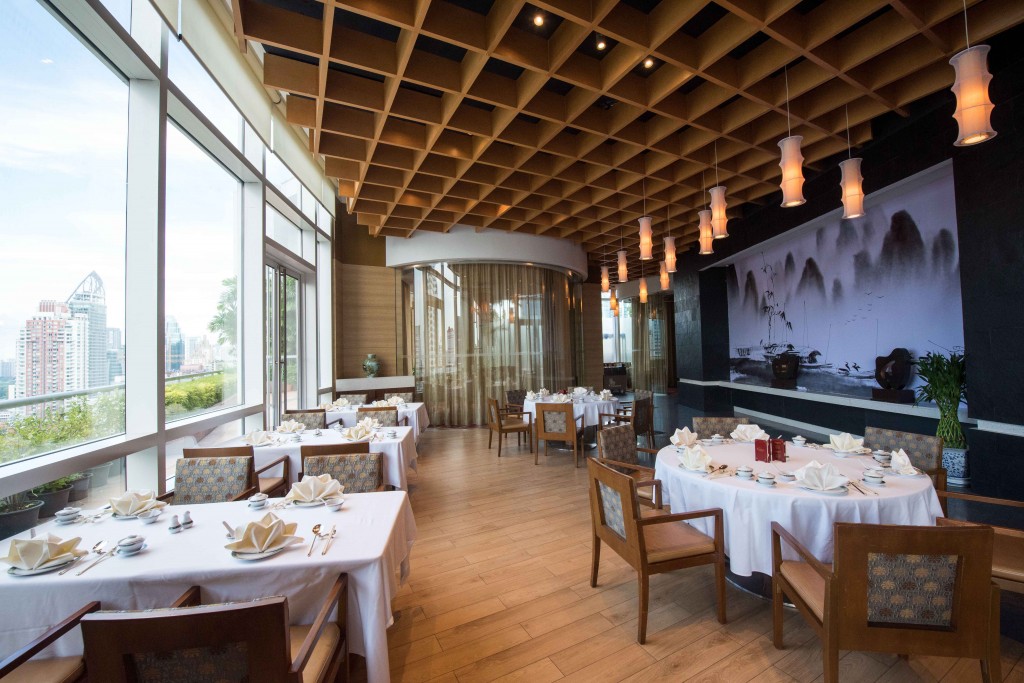 Related posts: