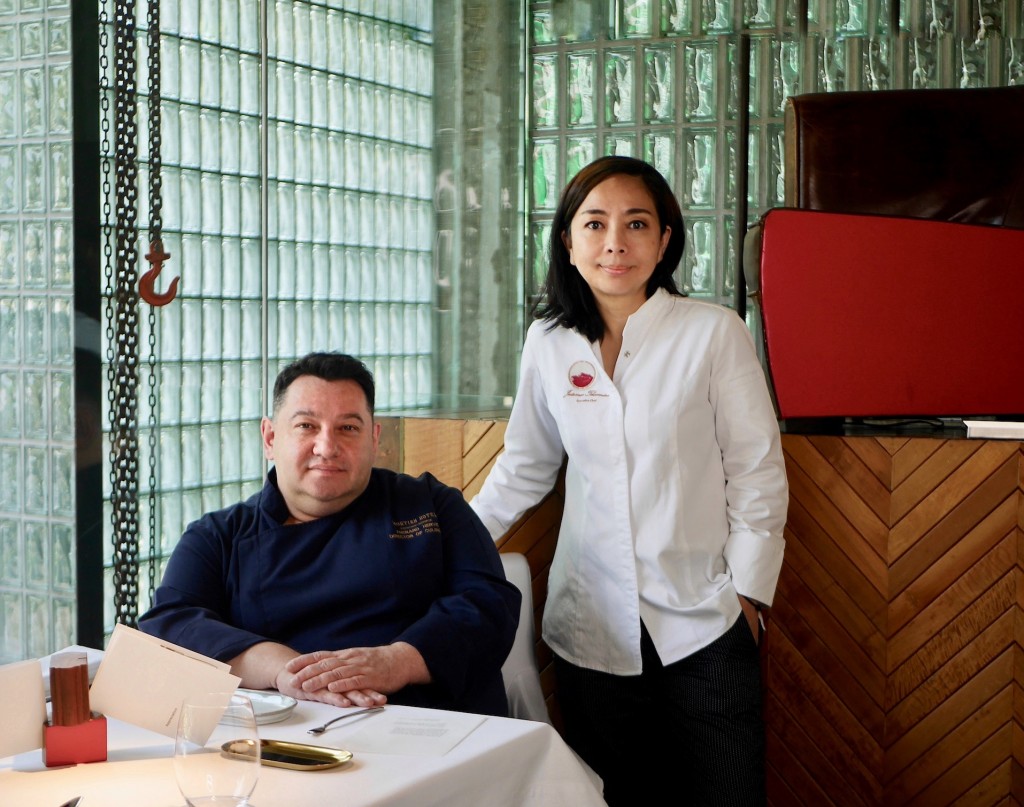 4 Hands Dinner Saturday 13th February
Chef Hervé Frerard x Chef Jutamas "Som" Theantae 
To celebrate a gastronomical Valentine's Weekend at Karmakamet Conveyance, the highly celebrated Chef Hervé Frerard will cook alongside esteemed Executive Chef Jutamas "Som" Theantae on Saturday 13th February 2021, for one unforgettable evening of Fine French-Asian Cuisine.
"Prepare for one stimulating and romantic evening with two of Bangkok most admired Chefs, combining their love for culinary art into Fine French-Asian cuisine"
He's back! The highly acclaimed French Chef, Hervé Frerard, now the Director of Culinary at Montien Hotel Surawong has returned to his adopted home of Bangkok. To celebrate his return during this season of romance, Executive Chef/Co-Founder, Chef Jutamas "Som" Theantae will cook alongside Chef Hervé Frerard on the eve of Valentine's at Karmakamet Conveyance (Saturday 13th Februaruy 2021) to offer guests, one unforgettable evening of Fine French-Asian Cuisine.
4 Hands Dinner Saturday 13th February | Chef Hervé Frerard x Chef Jutamas "Som" Theantae
9 Course / 2590++
*Limited Seating only.
Bookings: www.karmakametconveyance.com
Sitting times: 4.30pm & 7.00pm
Inquiries: 02 004 3997
About Chef Jutamas "Som" Theantae: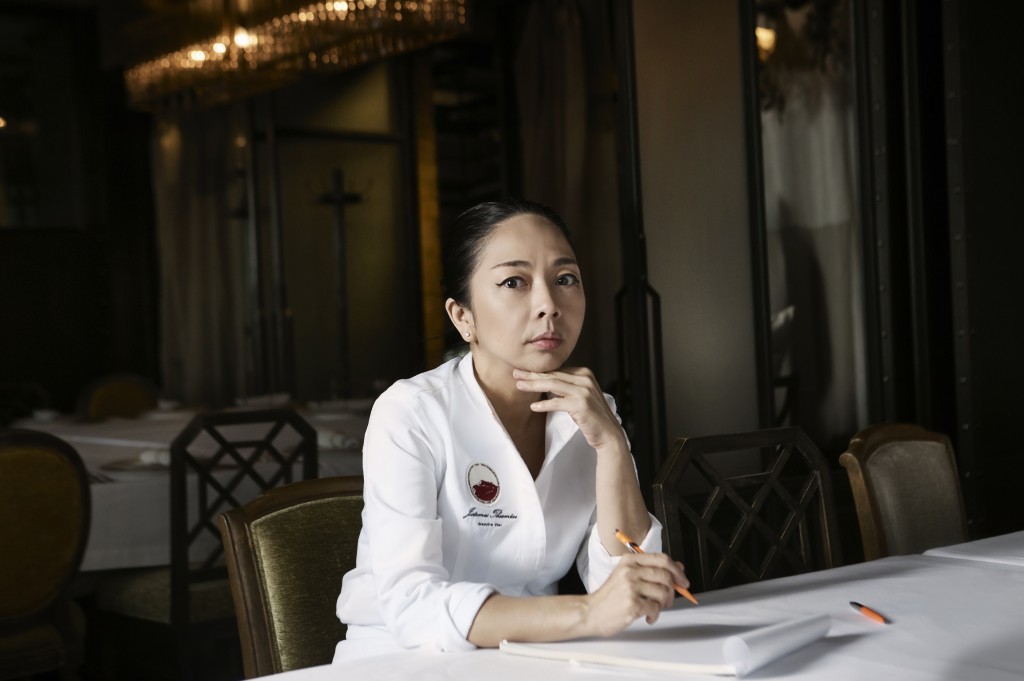 "All moments in life will give us something, life is about appreciation. So, all can be good. Experiencing new things can be food for the soul. Food is art."- Chef Jutamas "Som" Theantae
Karmakamet Conveyance opened in November of 2019, in Sukhumvit soi 49 Bangkok. The dining experience at Karmakamet Conveyance could not be comparable to any other dining experience in Bangkok. Luxurious in setting and refined in taste, Chef Jutamas "Som" Theantae brings forth an abstract approach and vision, to reveal a 'truth in taste'.  An advocate of simple, pure and natural ingredients rather than extravagant food trends, Chef Som manages to elevate the most humble of produce. Be prepared to go on a mystical and thought-provocative gastronomical journey, one may only truly understand by experiencing themselves.
 About Chef Hervé Frerard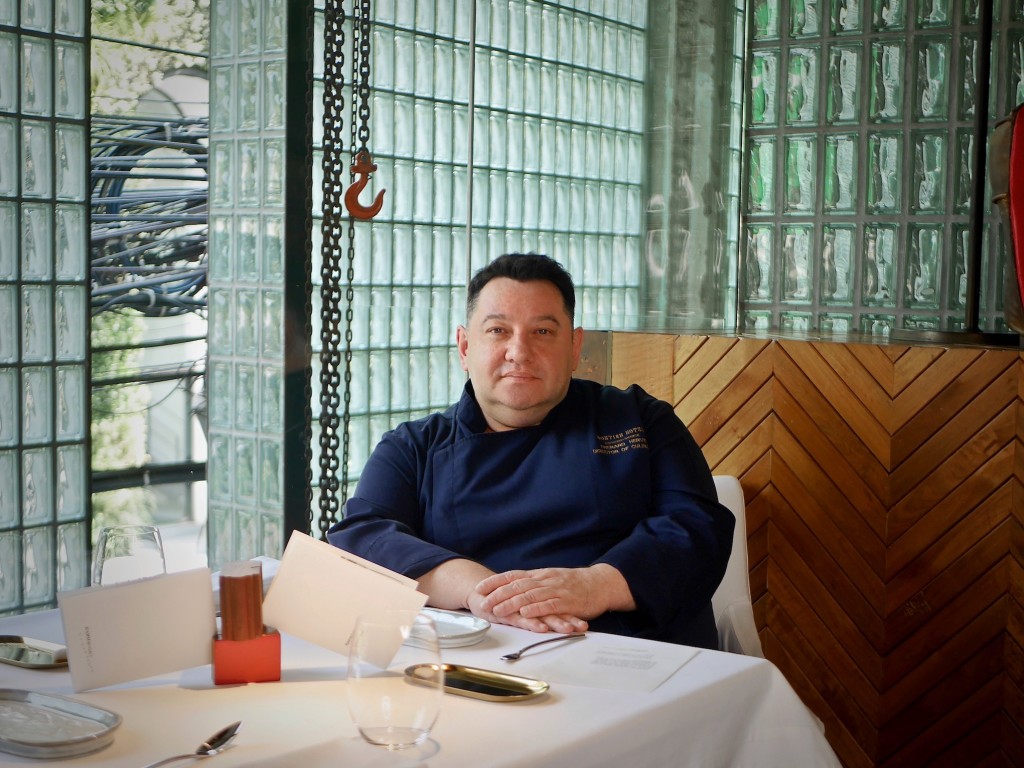 Chef Hervé Frerard, is a name long associated as one of the 'tour de force' behind the Modern Fine French Cuisine movement in Bangkok. In 2004, Chef Hervé Frerard was responsible for the opening of Aldo's Bistro & Wine Bar, where his burgeoning chef's profile became the word on the lips of discerning gourmands.
In September of 2006, Chef Hervé Frerard made gastronomical waves, when he opened his own restaurant, Le Beaulieu By Chef Hervé in Sukhumvit Soi 19. Foodies flocked from near and far to experience Chef Herve's signature, pure and "simple" French cooking with respect to top quality seasonal ingredients. A cooking flair with respect to tradition but moreover, a distinctly personal and creative touch, which reflects Chef Hervé's emotional connection with his native country, people and cuisine.
With a career lauded in distinction, Chef Hervé was often called upon to cook for aristocrats and royalty, he served as the personal chef to French President François Mitterrand and provided a number of extraordinary meals for Thai Royal Family, Queen Elizabeth II and International celebrities.
In June of 30 2015, Le Beaulieu closed and Chef Hervé expanded his culinary horizons by working and globetrotting throughout Asia. With two years at Ginett Restaurant and Wine Bar in Singapore, then as Culinary Director in Taiwan at Chefs Club Taipei, Chef Hervé also appeared in other parts of the world to guest chef at other prestigious outlets.
In 2020 Hervé Frerard, Thailand's "prodigal chef", returned to Bangkok as the Culinary Director of Montien Hotel Surawong, armed with a plethora of International experience, knowledge and new-found vigour, ready to share his cuisine with the beloved fans of yesteryear and the new generation.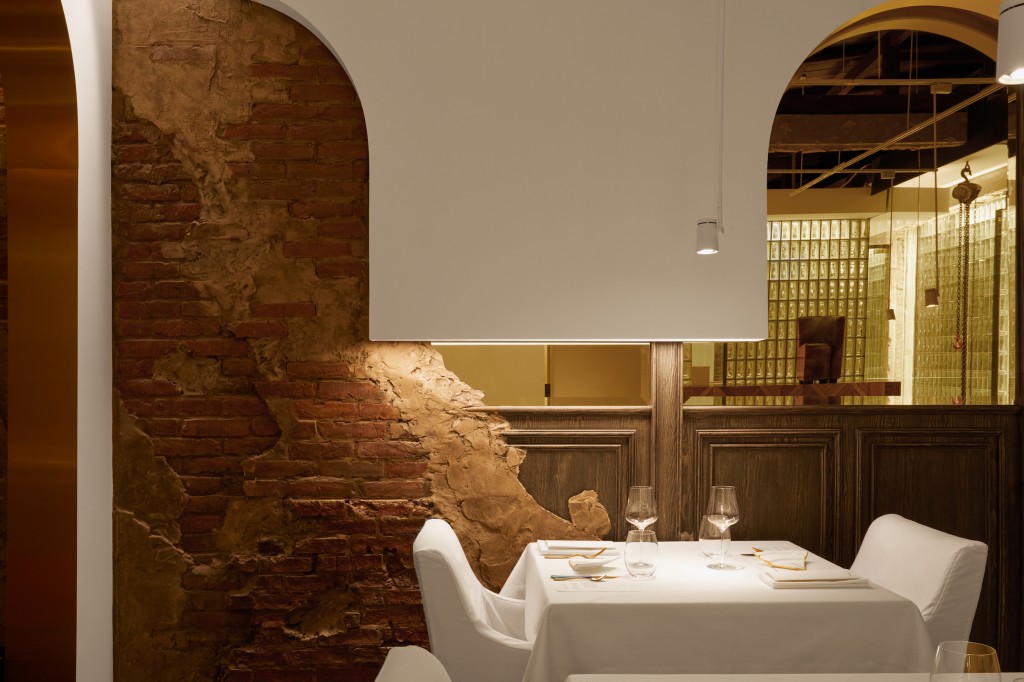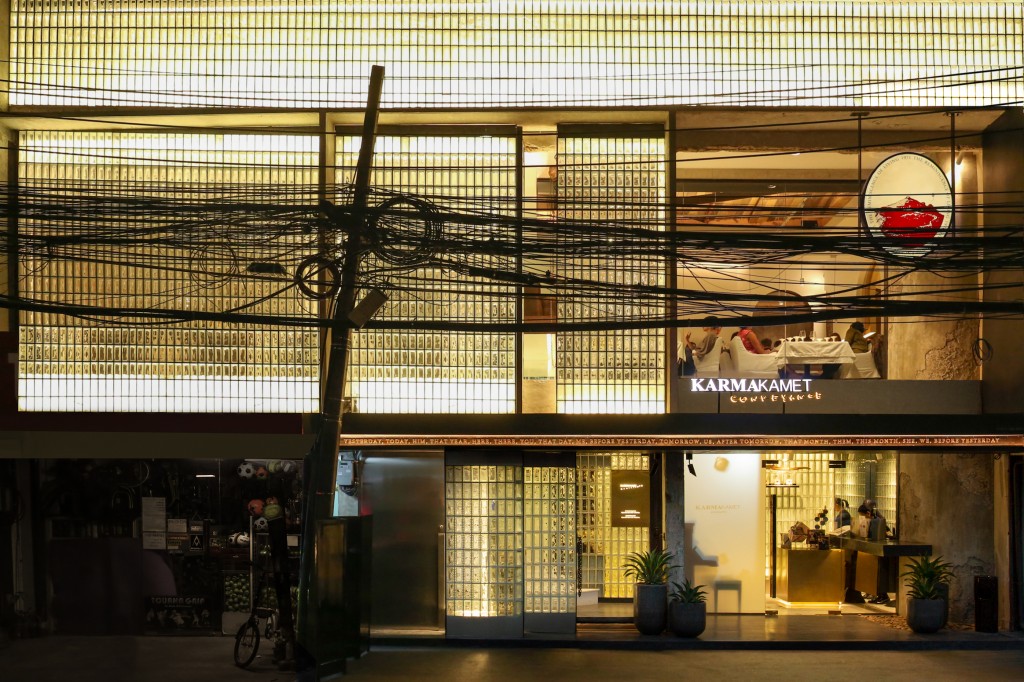 Related posts: