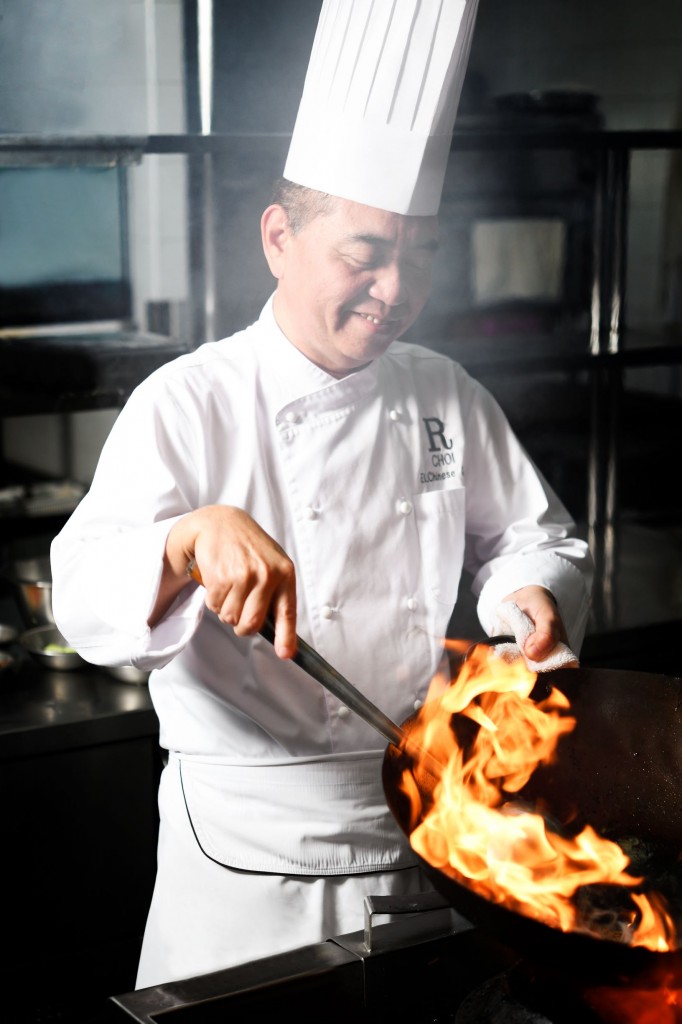 CELEBRATING CHINESE NEW YEAR 2021, THE YEAR OF THE OX AT FEI YA, AN AWARD-WINNING RESTAURANT,
RENAISSANCE BANGKOK RATCHAPRASONG HOTEL
11th to 14th February 2021
Renaissance Bangkok Ratchaprasong Hotel invites you to celebrate Chinese New Year, the year of the Ox, in style at one of the best Chinese restaurants in Bangkok, our award-winning Fei Ya restaurant. These festive offers are available from 11th to 14th February 2021, 11.30 am to 2.30 pm for lunch and 6.00 pm to 10.30 pm for dinner.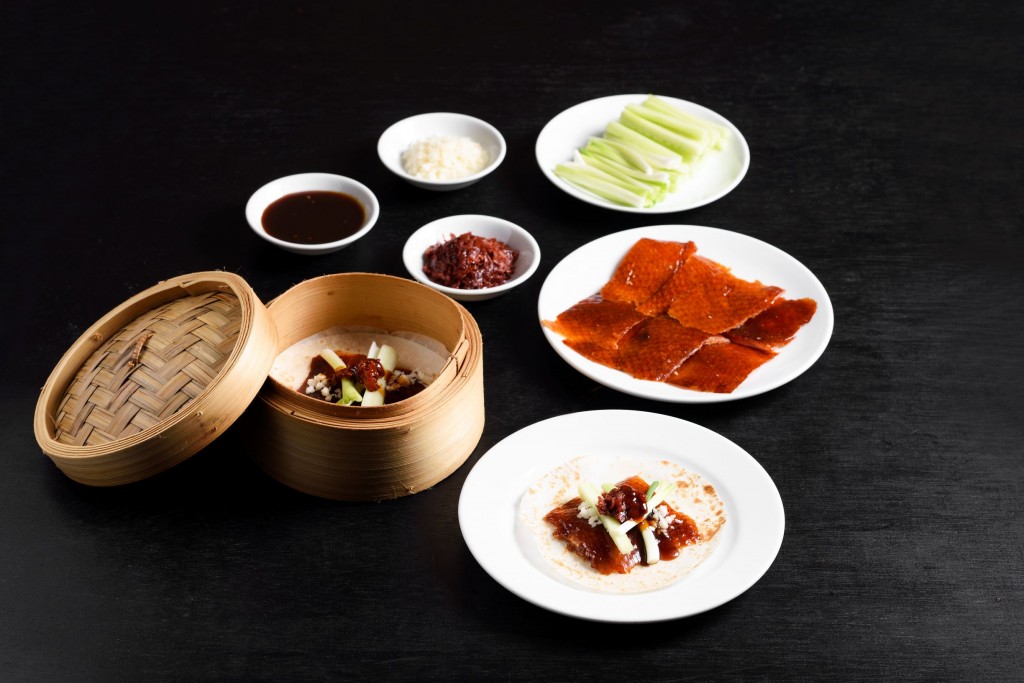 Chef Cheung Chin Choi has prepared special 9-Course lunch and dinner set menus to welcome the year of the Ox. Each set comes with a variety of mouthwatering dishes, including Yusheng salad, which is considered as a symbol of abundance, prosperity and vigor, Fei Ya's famous lychee wood-roasted Peking duck, Braised Australia Abalone, goose web, mushroom, and seaweed with garden green, Wok-fried scallop and sea whelk in "X.O" sauce, Steamed whole spotted grouper in "Hong Kong" soya sauce, Fried rice with roasted duck and conpoy wrapped in lotus leaves, Double steamed bird's nest in coconut milk and many more.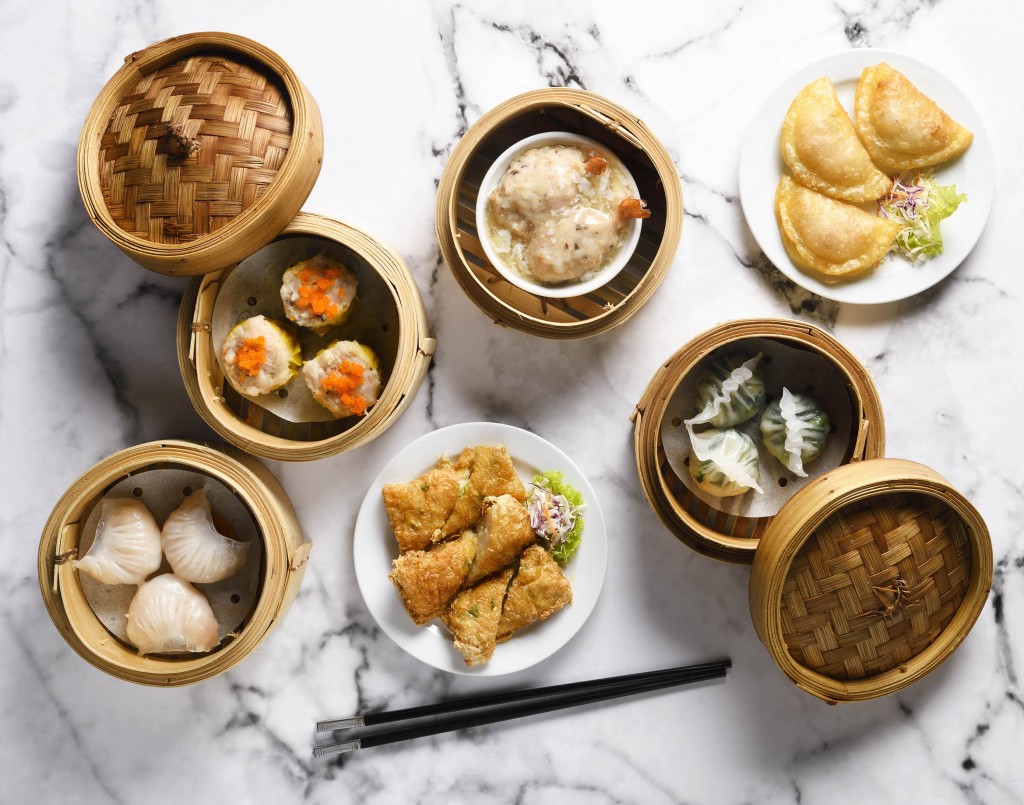 Enjoy selections of Chinese New Year set menus for lunch and dinner:
THB 19,888++ for 10 people

THB 25,888++ for 10 people

THB 32,888++ for 10 people
Alternatively, feast on our Chinese New Year All You Can Eat Dim Sum Lunch Buffet at THB 1,588++ per person from 11.30 am to 2.30 pm.
Other highlights on the Chinese New Year's day include traditional Chinese performances, such as acrobatic acts, lion and dragon dances as well as cultural parades at the entrance of the hotel.
For more information or advanced reservation, please contact: 02 125 5000  or Visit www.renaissancebangkok.com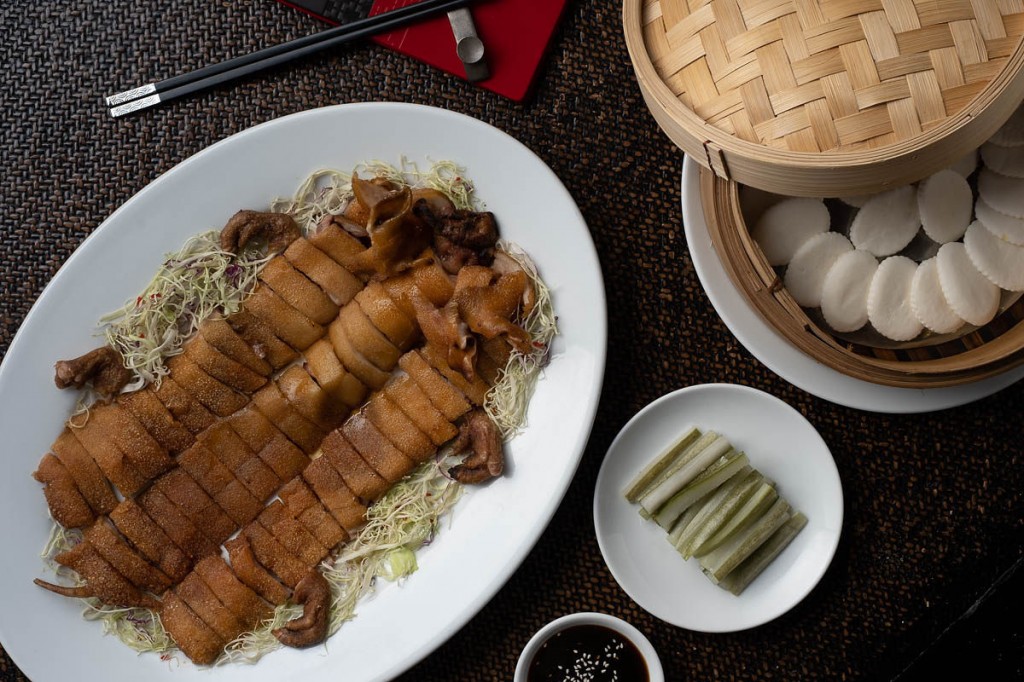 About Chef Cheung Chin Choi
Hong Kong native Cheung Chin Choi, the head Chef of FEI YA restaurant, is one of the legendary Asian chefs specialized in authentic Cantonese dishes as well as exquisite dim sum. Chef Choi is trained in classical Chinese culinary techniques and specializing in ethnic cuisine.
 In 2009, Chef Choi was the first Chinese Chef in Bangkok who implemented Dim Sum All-You-Can-Eat buffet lunch in the city's dining scene. He continues to feature his signature dishes and using his extensive experience to create not only dim sum delicacies but also many other Cantonese dishes.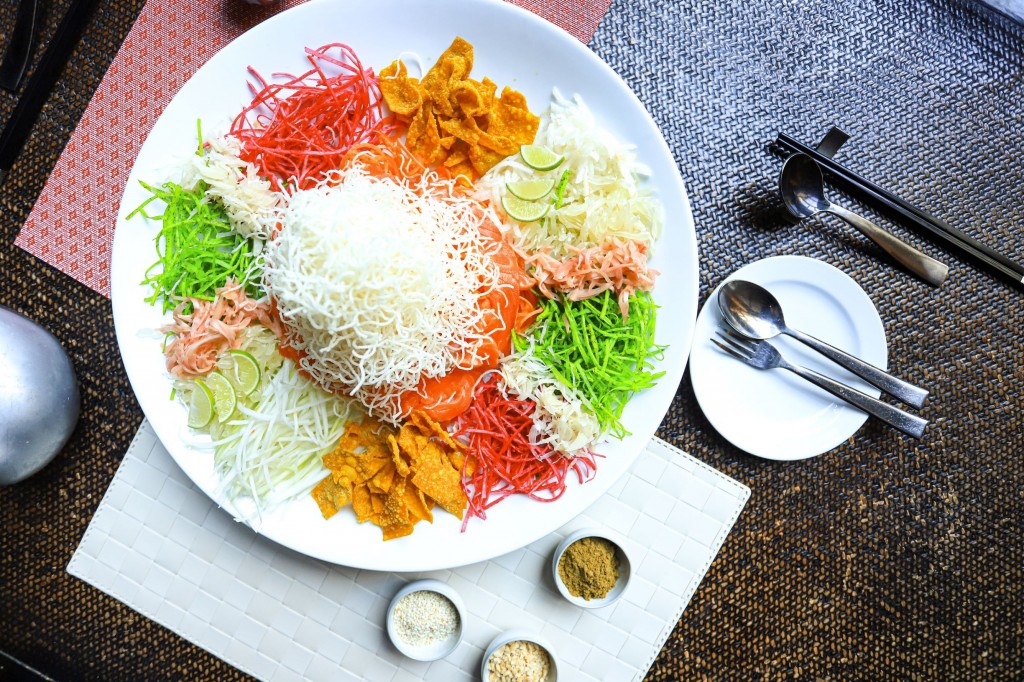 About Fei Ya
Fei Ya (meaning: flying duck) is an award-winning and one of the most renowned Chinese restaurants in Bangkok. Not only the famous Peking Duck is the main attraction but a variety of delicious Cantonese dishes as well.
The set, with its understated Chinese motifs, dark polished hardwood floors and distinctive hand-blown red glass ducks, reflects a reverence for the arts. The tea bar with its dramatic displays stocks more than 30 varieties including some of the most exquisite and the rarest teas in the city, all served in an array of pots that add a touch of whimsy to the drama choreographed by the Tea Master.
Related posts: