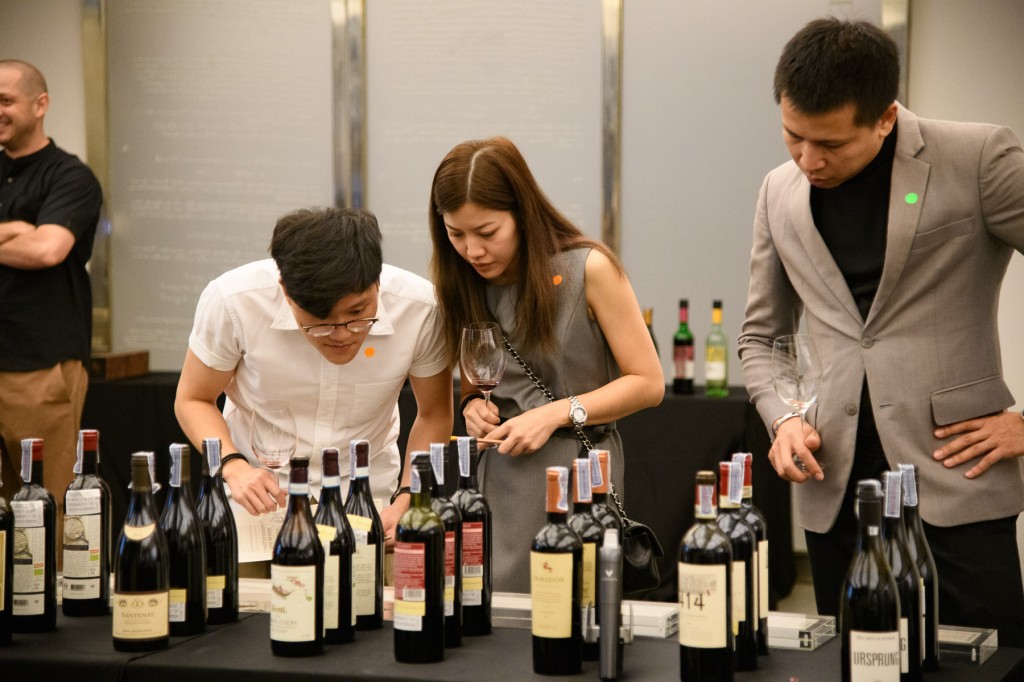 Fin Festive Wine Market 2019
Wednesday 27th November, The Campus, Grand Hyatt Erawan, 11 AM – 6 PM
Fin Wine – Fabulous is Needed Thailand's first importer and distributor of organic, biodynamic, and natural wines since 2003 will be hosting its annual Fin Festive Wine Market at The Campus, Grand Hyatt Erawan Bangkok on Wednesday 27th November from 11 AM to 6 PM.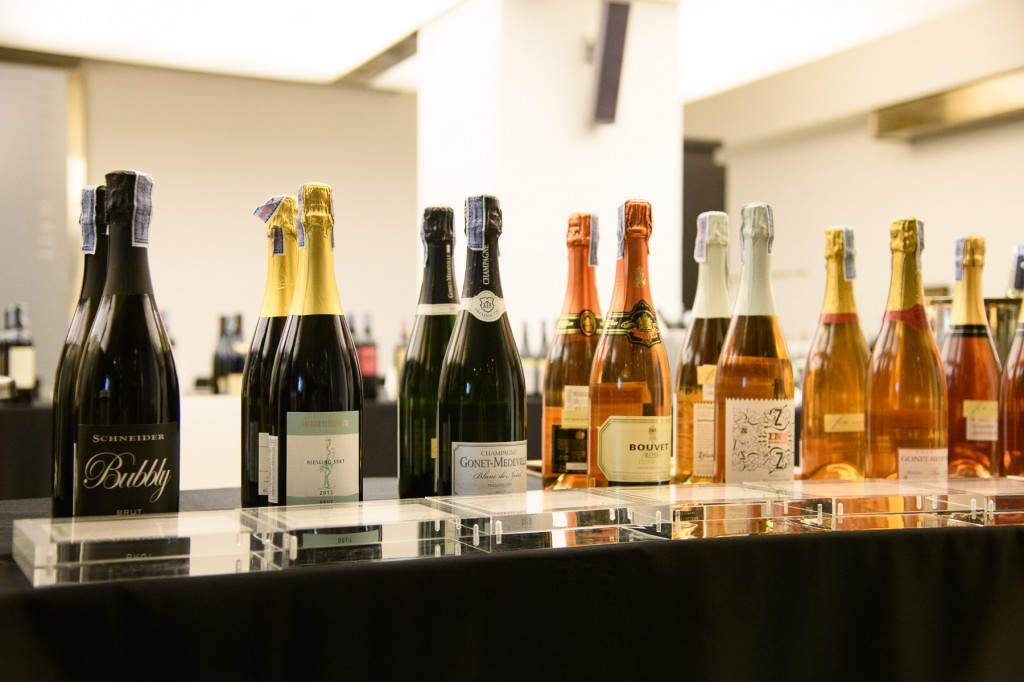 Largest Range of Organic, Biodynamic, and Natural Wines
Enjoy a tasting of over 60+ organic, biodynamic & natural wines from their wine collection with around 100 labels for you to choose and purchase unbeatable prices, up to 50% off!
100% Local & Organic Products
Same as every year, Fin Festive Wine Market will also be featuring 100% local, organic, and artisanal products from like-minded individuals.
Local and organic coffee from Left Hand Roasters

Chocolates, snacks, and fruit preserves from Arcadia Fine Foods

Cheeses and other gastronomic products from Dofann Cheeses and VIVIN

Local honey from Let it Bee Honey

Pork, sausages, hams, and cheeses from Sloane's

Local products from all over Thailand by Bo.lan Grocers
Charity
Charity is important for us at Fin Wine – Fabulous is Needed. Every year we pick a cause that we would like to support and a part of our proceeds from our Festive Wine Market will be donated. This year, we had selected 'Our Mount, Our Breath' fundraiser in Chiang Mai as our cause.
Our Mount, Our Breath is a fundraiser initiated by Chef Num Weerawat Triyasenawat of Udon Thani's Samuay & Sons. Along with 'Those Fucking Chefs' and many other leading Thai Culinarians, Our Mount, Our Breath's goal is to raise awareness and funds for the annual fires in Chiang Mai and Chiang Rai provinces. Funds will be donated to 9 villages for the purchase of firefighting tools as these villages are typically the first arrivals to the fire scene.
In addition, the fundraiser aims to raise awareness and build knowledge on the topics of Forest Fires, PM 2.5, and the forest as a food resource.
Tickets
Early Bird: 900 THB (until Monday 10th November)
Regular: 1,200 THB
Tickets are redeemable for on-top discounts:
500 THB redeemable for purchases of 8,000 THB (for Early Bird Tickets)
1,000 THB redeemable for purchases of 15,000 THB (for both Early Bird and Regular Tickets
For more information contact lily@fin-wine.com 081-402-6664
LINE: @lilyfeee
FB Event Page: https://www.facebook.com/events/2939780142702274/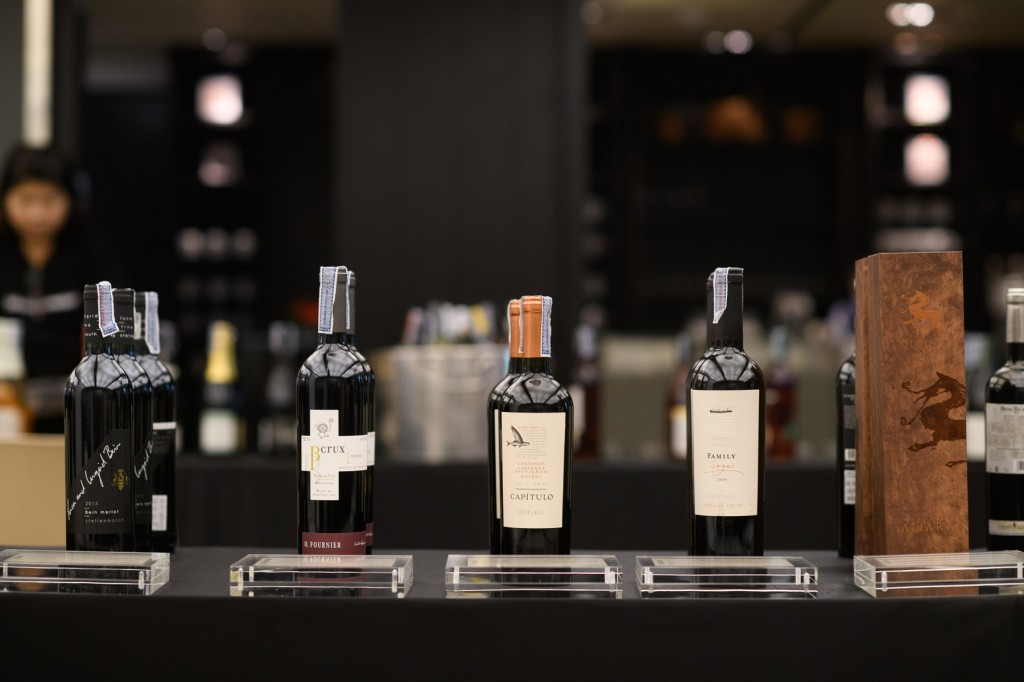 About Fin – Fabulous is Needed
Fin – Fabulous is Needed is the only lifestyle company in Thailand specializing in exclusive food, wine, and travel experiences. Created in 2003 by Khun Benjawan Wisootsat who believes that people have higher demands for personalized experiences and are constantly looking for more fabulous alternatives.
Fin Wine
Fin Wine is the exclusive distributor for over 300 artisanal and handcrafted wines from over 80 small boutique wineries around the world all under our Fin Naturally Wine Collection. The wines available are pieces of art in itself, and the true expression of its maker. The wines are all sustainable, organic, biodynamic, and natural. The company's philosophy leads to a sustainable planet and honest relationships with its customers.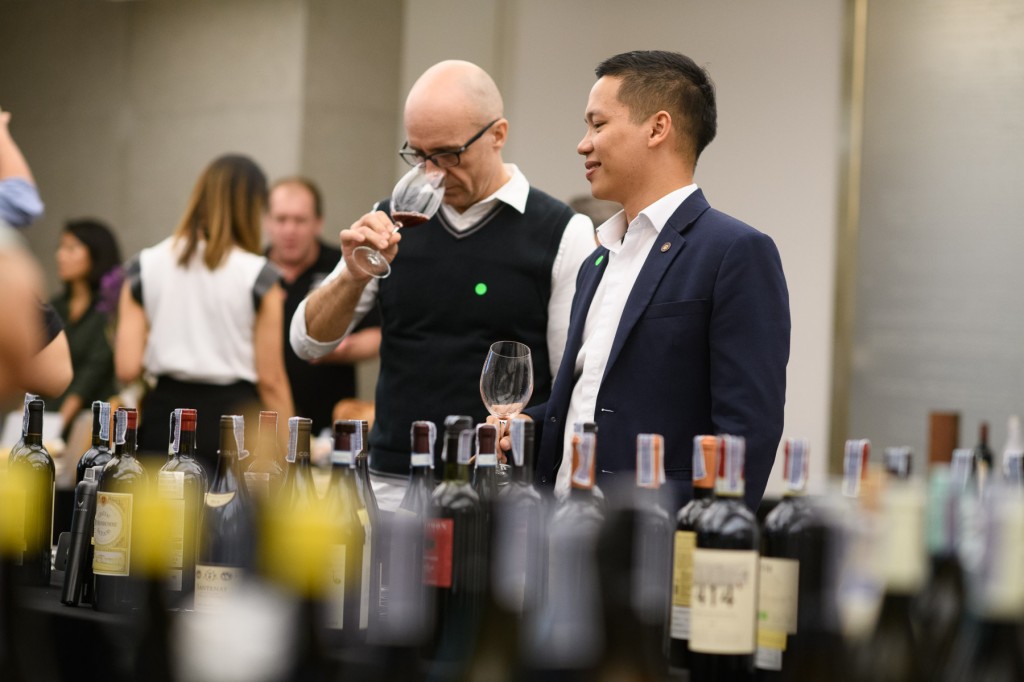 Related posts: