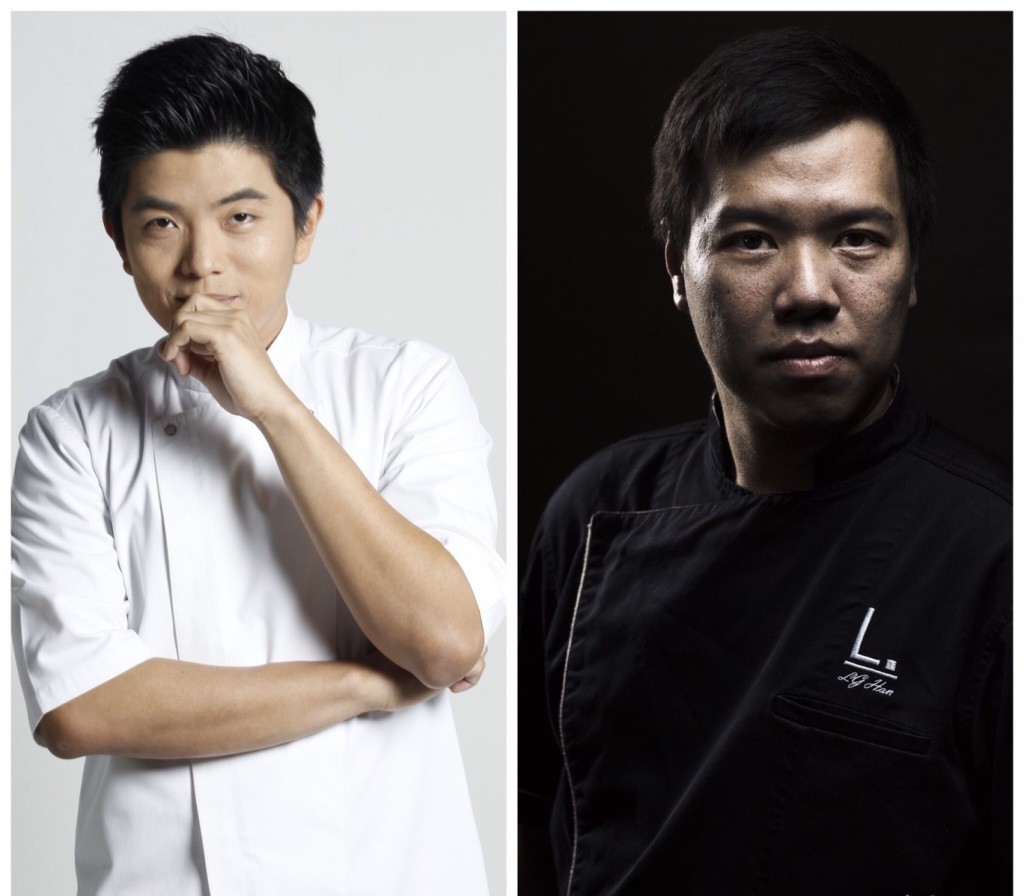 Michelin-Starred Modern Singaporean Meets Award-Winning Modern Thai at Le Du, September 13-14, 2017

Bangkok – Award-winning modern Thai restaurant Le Du welcomes chef Han Li Guang of Michelin-starred modern Singaporean restaurant Labyrinth for exclusive four-hand dinners with resident chef Thitid Tassanakajohn this September 13-14.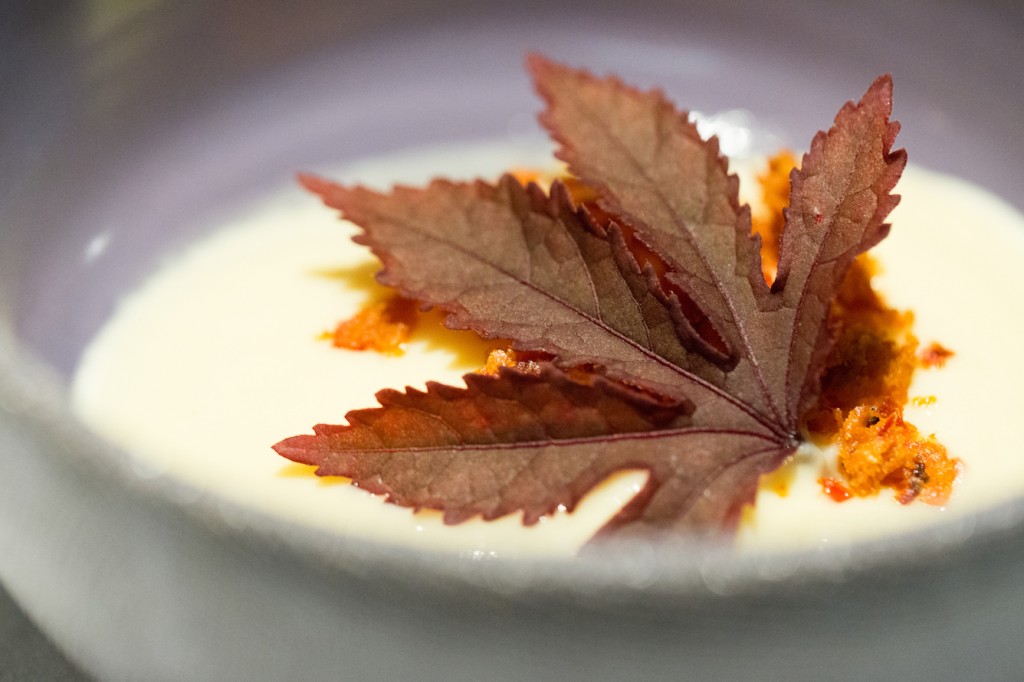 After the successful collaboration between the two chefs on August 22-23 at Labyrinth, it's time for Le Du to give Bangkok diners' chance to taste both impeccable Asian-rooted modern creations. The menu will feature chef Han's Local Crab with chili ice cream and salted fish and Pork Cheek "Char Siew" with barley and pickled bok choy as well as chef Thitid's Oyster with Thai rice wine, River Prawn with shrimp paste and black jasmine rice and a surprise dessert from the two chefs' combined effort.
Recently granted a coveted Michelin star in the 2017 edition of the Singapore guide, Labyrinth presents chef Han's inventive interpretations on traditional Singaporean cuisine. His take on classic bak chor mee yellow noodles comes in form of shaved squid in saffron broth and the renowned Singaporean chili crab in form of chili ice cream with fried soft-shell crab. The restaurant has also won Best New Restaurant awards by Wine and Dine magazine, Best Asian Fine Dining by Restaurant Association of Singapore (for two consecutive times), the Peak Magazine Award of Excellence (for three consecutive years) and featured in The Diners Club 50 Best Discovery Series in Asia's 50 Best Restaurants 2017.
The host restaurant, Le Du, reinterprets Thai classic dishes with modern gastronomy techniques while not losing the ground of using local and sustainable ingredients. Taking a visionary approach to his native cuisine, chef Thitid replaces fragrant ice-soaked rice for jasmine rice sorbet in traditional khao chae dish. His restaurant debuted in Asia's 50 Best Restaurants 2017 at number 37 after receiving other local accolades including the Top 10 of Top Tables by BK Magazine and Best Restaurants by Thailand Tatler.
The two young culinary talents join forces to bring out the best of their native Southeast Asian flavors in such impeccable manners in the double-night event you wouldn't want to miss.
Sawasdee-lah! Le Du x Labyrinth | 6-course dinner
Date: September 13-14, 2017
Price: THB2,900+ (THB1,800+ for wine pairing)
Venue: Le Du Restaurant – 399/3 Silom Soi 7, Bangrak, Bangkok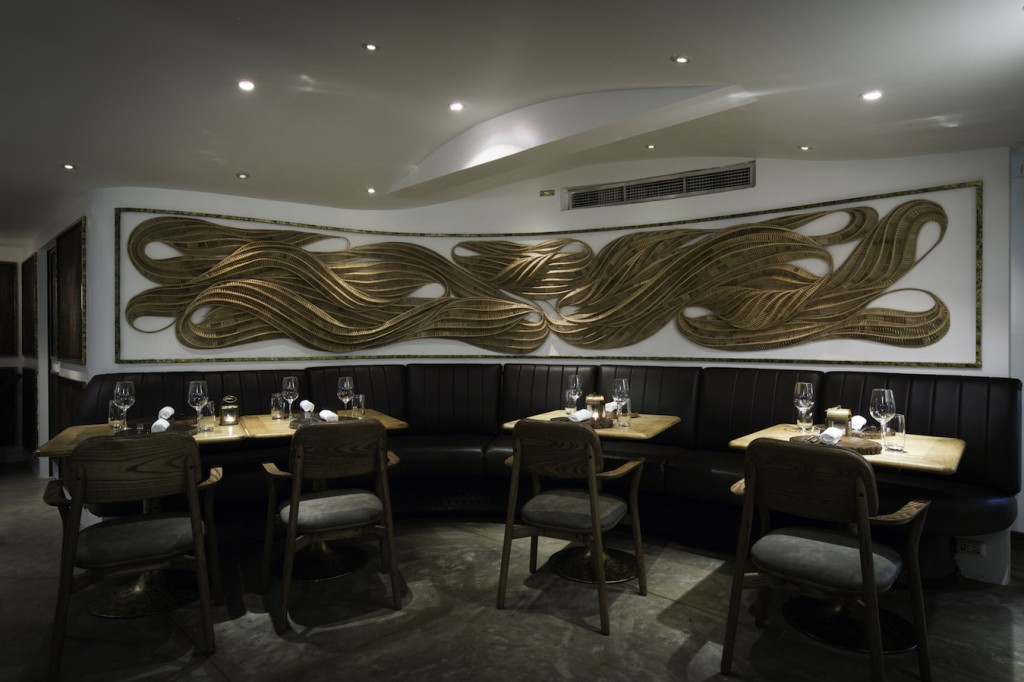 Related posts: