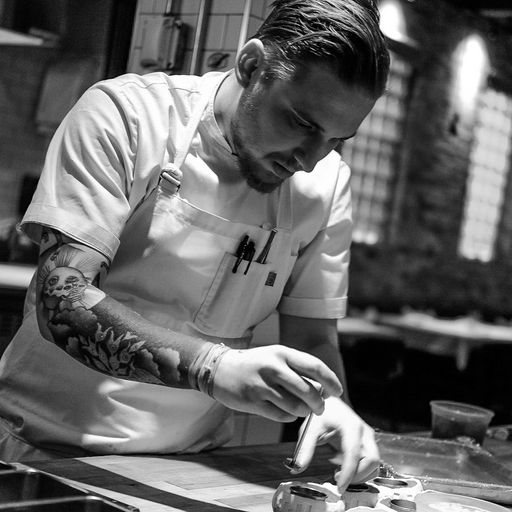 Signature Bangkok Celebrates First Michelin Star With Chef Noah Sandoval of Two Michelin-Starred Oriole in Chicago During Exclusive Three-Day Event
Signature Bangkok and Oriole may be half a world away, but come May 10-12, these two Michelin-decorated restaurants will set the stage for an exclusive pop-up.
In a partnership of the stars, chefs Thierry Drapeau of Signature Bangkok will host Noah Sandoval of Oriole as he showcases his ambition, creativity, and craftsmanship in a pop-up experience like no other.
"Countless chefs around the world put in the blood, sweat and tears it takes to gain recognition from Michelin," Sandoval said. "To have a chance to cook in Chef Drapeau's award-winning kitchen in Thailand is truly a special once-in-a-lifetime opportunity."
Signature Bangkok earned 1 Michelin star in November 2022 for its innovative modern French and "floral cuisine" with the use of delicate flowers, herbs, and seasonal ingredients. "My dream in Thailand has always been to bring a slice of France to this cosmopolitan, modern city that is Bangkok," Drapeau said. "We are so ever grateful and humbled by our Michelin star that recognizes Signature Bangkok's modern-yet-approachable take on French cuisine."
The elegant restaurant is located on the 11th floor of the luxurious VIE Hotel Bangkok, a cosmopolitan 5-star luxury hotel in the heart of the city. The dining room soars above the city's skyline, offering panoramic views of one of Asia's most exciting cities.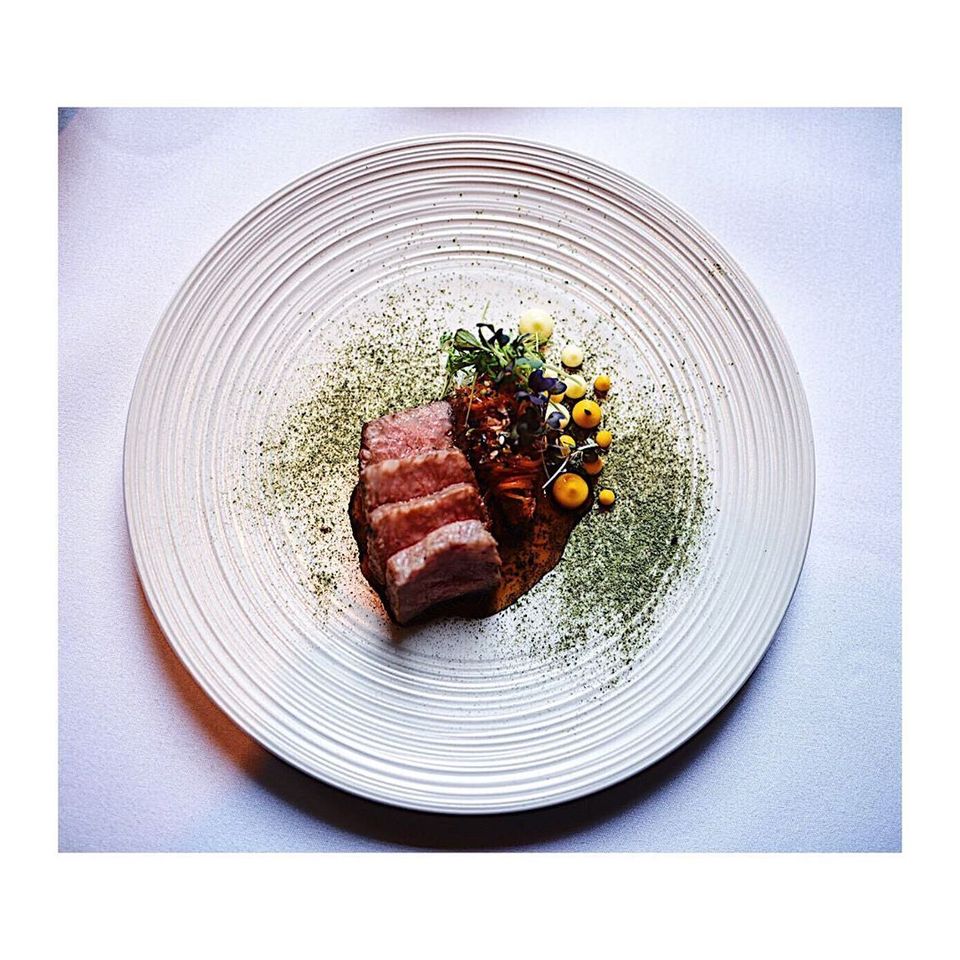 Sandoval will bring a touch of his contemporary American restaurant in Chicago's trendy West Loop neighborhood to Bangkok for the first time in a series of special events. It's a fine-dining experience diners haven't seen before in Thailand since the Michelin Guide debuted here in 2017.
Oriole was awarded two Michelin stars in the restaurant's first eligible year in 2016 and has retained two stars each successive year. Since opening, Sandoval was recognized as a Food & Wine Best New Chef, received three semi-finalist James Beard nominations, and was named Chef of the Year by the Chicago Tribune. The restaurant has also garnered critical acclaim: Oriole earned 4-star reviews from the Chicago Tribune and Chicago magazine.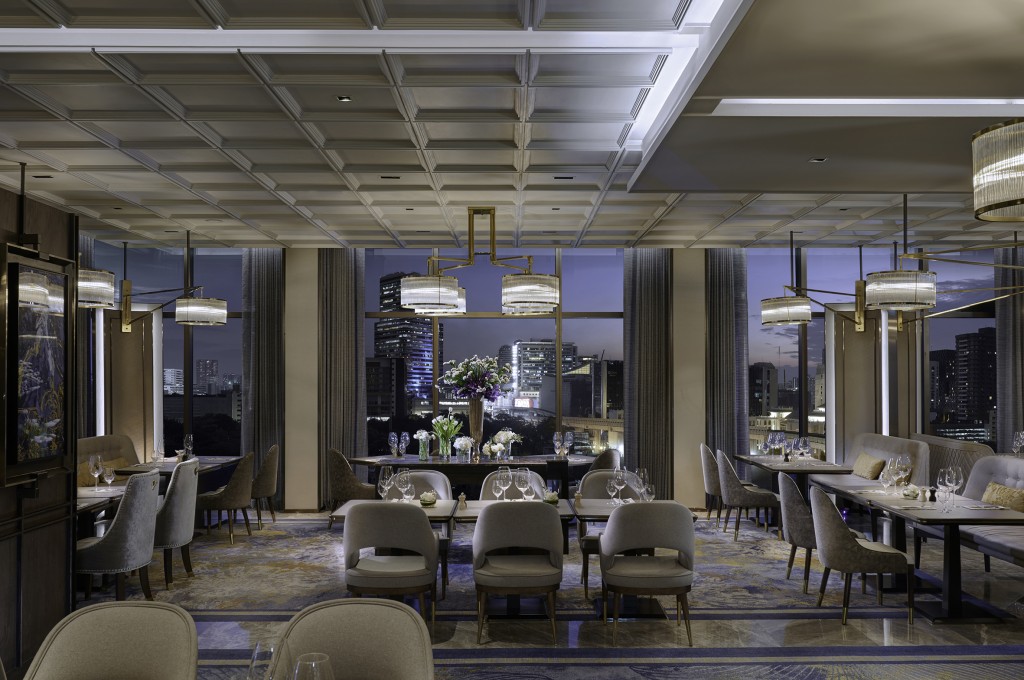 ABOUT: Signature Bangkok was recently awarded 1-Michelin Star (Michelin Guide Thailand 2023). Helmed by former 2-Michelin star Chef Thierry Drapeau, Signature Bangkok is the only modern French and "floral cuisine" restaurant in Bangkok. Edible flowers and herbs are used both artistically and to add flavor dimensions. Floral cuisine is a creative extension of Chef Thierry's "cuisine of the soil" approach, wherein each ingredient is sourced with integrity and reflects "terroir", or a sense of place. Signature Bangkok elevates French and Michelin-calibre gastronomy while keeping it approachable and complementing the relaxed meals enjoyed in beautiful settings that are a hallmark of Thai culture. Each dinner unfolds in an open kitchen, where guests can interact with the Chef as he prepares their meal, adding an element of theatre to the experience. For more information, please visit: https://signaturebangkok.com/
The Details
6-course with mini wine pairing
THB 6,000++
10-12 May 2023
Service is limited to 30 guests per evening
Early Bird 15% OFF
From now – 30 April 2023
Reservations are required.|
Tel: 02 309 3939
Signature Bangkok is located on the 11th floor of the luxury 5-star VIE Hotel Bangkok in the heart of the city's commercial district.
Related posts: