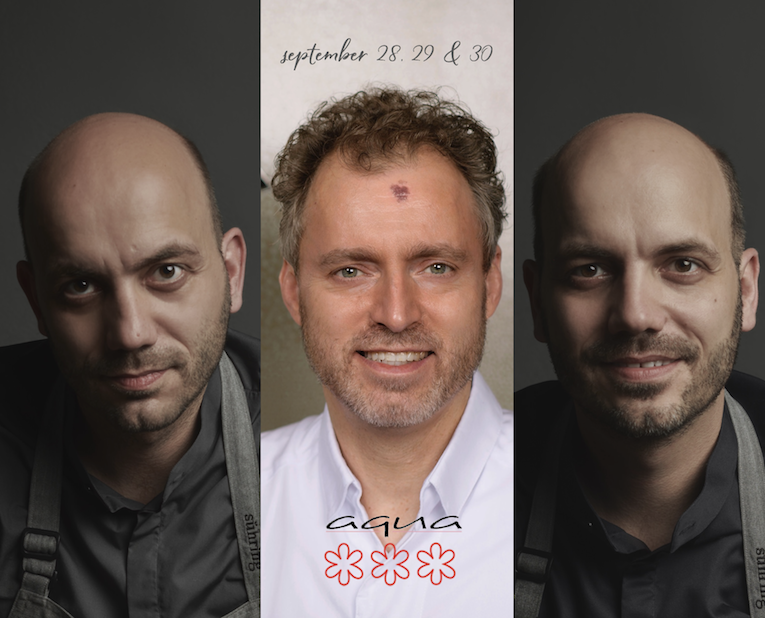 Sühring Bangkok Welcomes 3-Michelin Starred Chef Sven Elverfeld from Germany, for an Exclusive Six-Hand Collaboration, 28-30 September 2018
Sühring Bangkok is delighted to welcome a dear friend and mentor Chef Sven Elverfeld from a 3-Michelin starred restaurant Aqua in Wolfsburg, Germany.
Michelin's  comment on Aqua and Chef Sven Elverfeld: "With his Visions and Impressions menus Sven Elverfeld has secured his place at the very top of the German culinary world. The modern, creative notes forming an integral part of his expressive and fully flavoured dishes and never seeking to dazzle or dissemble. The elegant service is also beyond reproach."
Chefs Thomas and Mathias worked over 3 years with Chef Sven Elverfeld before moving to Italy, the Netherlands and then Thailand.
Sühring Bangkok had been awarded one Michelin star earlier this year by the 1st Bangkok Michelin guide 2018, and is ranked  #4  in Asia's 50 Best Restaurants 2018.
Reservations are now opened for the 28th, 29th and 30th of September only.  For more information and reservations, please call 02 287 1799.
The exclusive menu is priced at 7,900 THB ++ per person and an optional wine pairing is available at 3,900 THB ++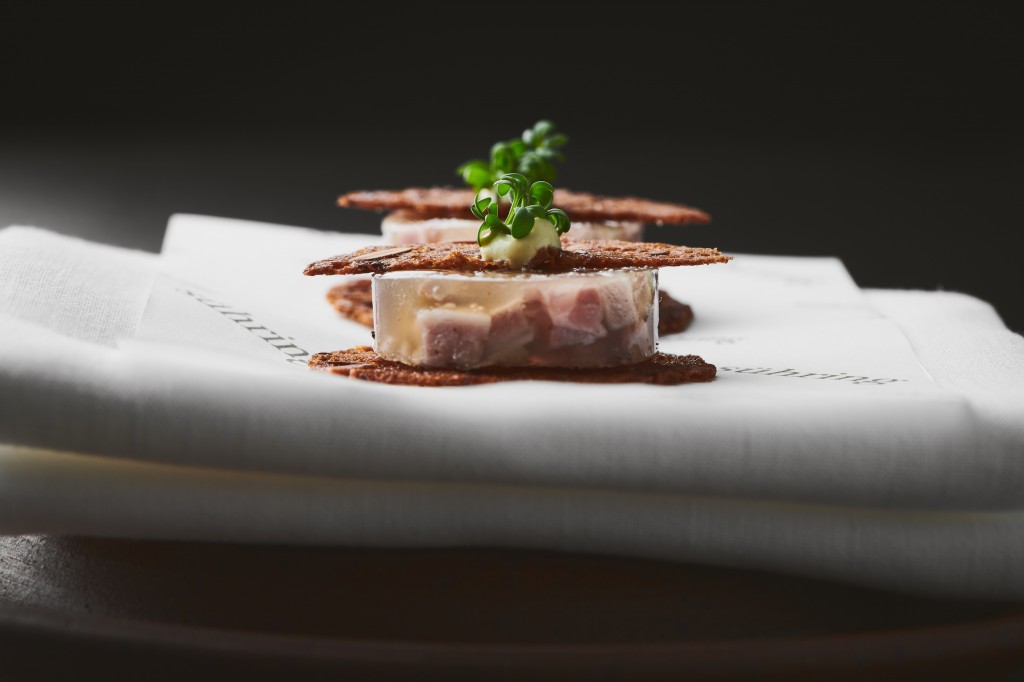 Related posts: