Tag Archives: Two Michelin-Star ECCO restaurant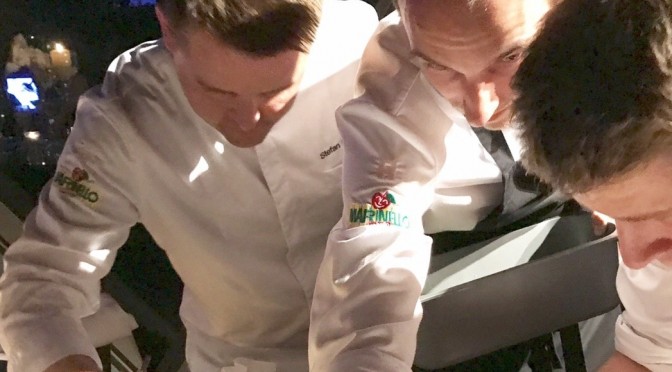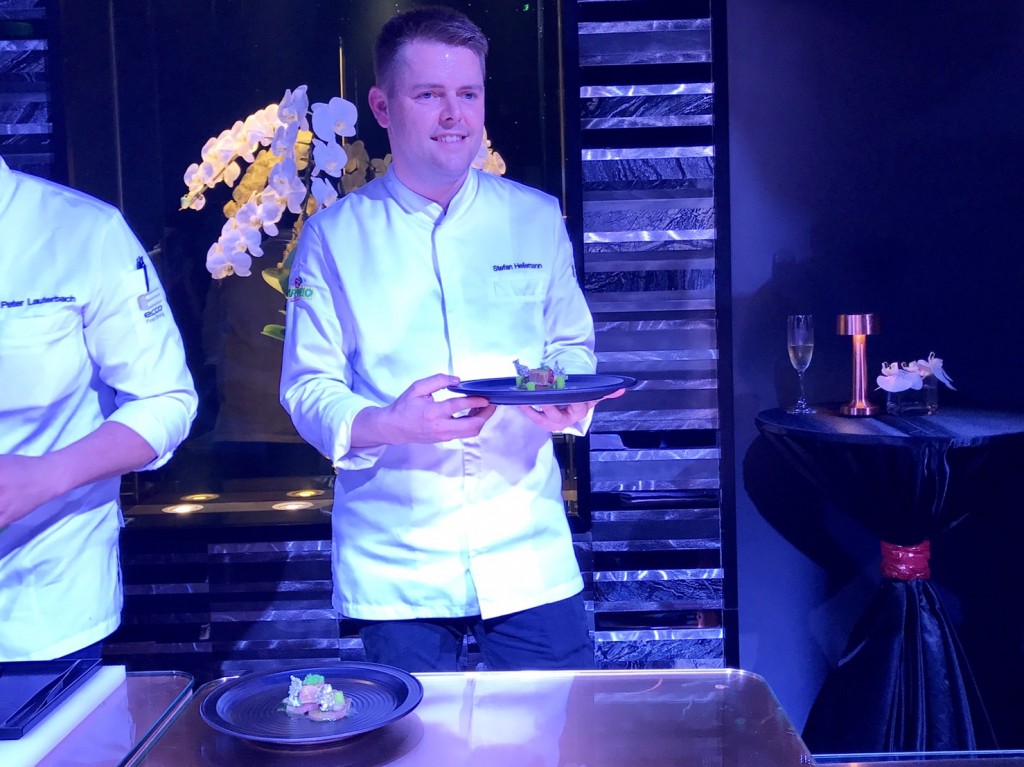 The Banyan Tree Bangkok recently hosted an evening of an exclusive preview  to introduce Chef Stefan Heilemann, of 2-Michelin Star ECCO in Zurich, who will be guest chef at Vertigo TOO during July 29 to August 1, 2017.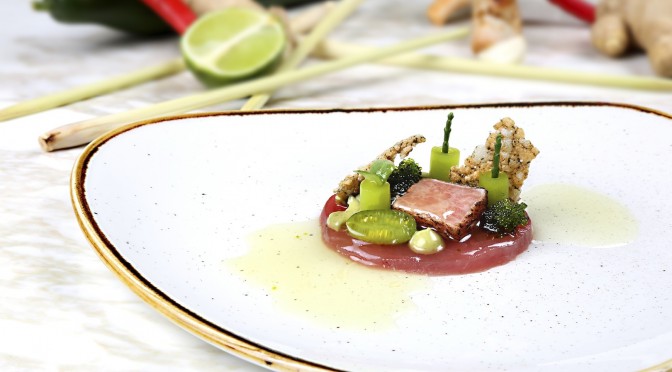 Vertigo TOO hosts Chef Stefan Heilemann of Two Michelin-Star restaurant ECCO
29 July – 1 August 2017
For a limited time, guests at Banyan Tree Bangkok's sky-high dining venue can experience the Michelin-starred exquisite craftsmanship of celebrated German Chef Stefan Heilemann of storied Swiss table ECCO in Zurich.
Chef Stefan will serve guests his world-class, Michelin-star fare at Banyan Tree Bangkok's Vertigo TOO for 4 days only—from 29 July – 1 August. An exclusive engagement that gives diners a rare opportunity to taste gourmet fare from a chef who has refined his culinary craft among European masters.