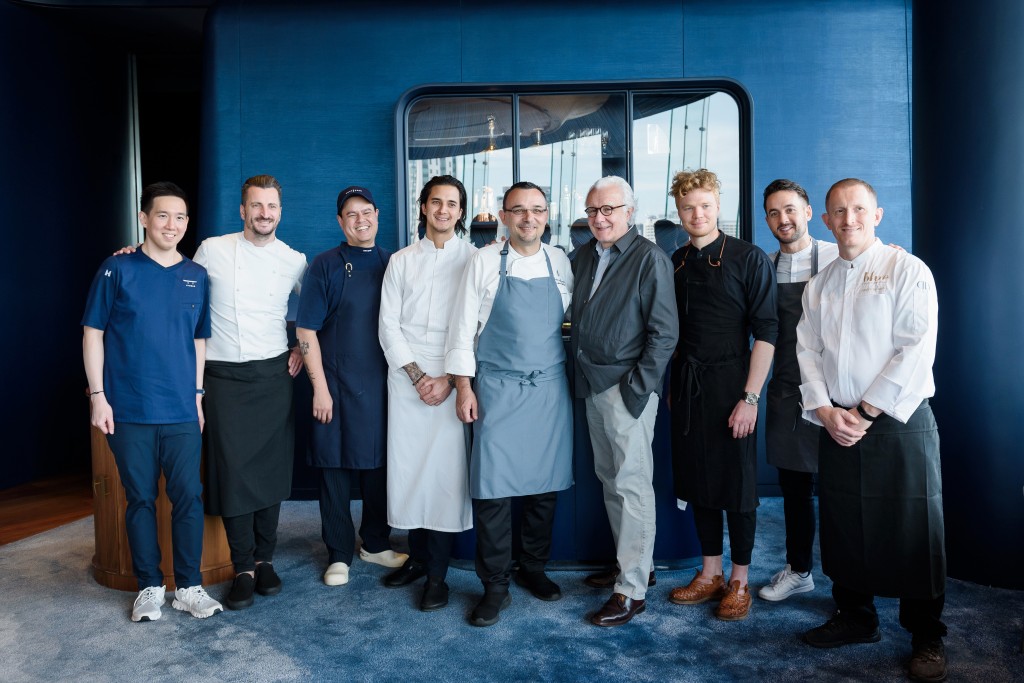 A Culinary Symphony Unveiled: Beyond the Boundaries II, Blue by Alain Ducasse
Once again, Bangkok's culinary maestros soared above and beyond the boundaries, crafting an extraordinary dining experience that left a mark on every palate.
We were honored to host the legendary Chef Alain Ducasse as our guest of honor. With his unparalleled expertise and undeniable French flair, he set the stage ablaze, infusing the event with a passion that resonated deeply with all in attendance.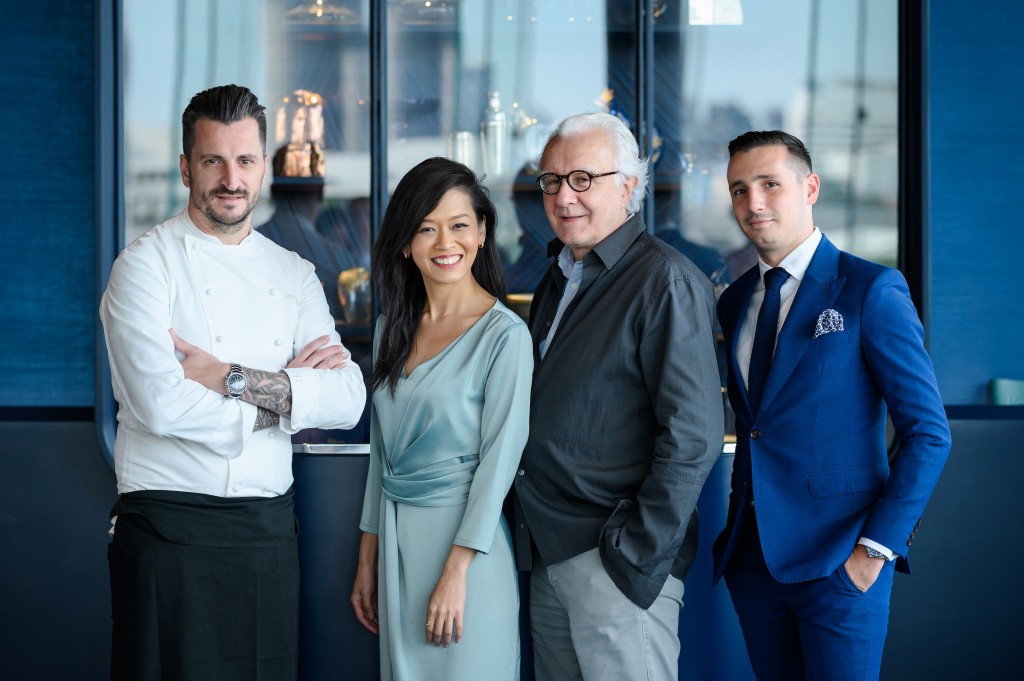 Our heartfelt gratitude goes out to all the celebrated chefs who made this event a resounding success. Each one brought their unique talent and creativity to the table, elevating the evening to new heights. We extend our appreciation to;
Andrea Accordi
Gerard Villaret
Riley Sanders
Chalee Kader
Dej Kewkacha
Wilfrid Hocquet
Christophe Grilo
Ariitea Rossignol
A special acknowledgment goes to our front-of-house team, led by Giovanni Pitton and Morgan Daniel from Blue by Alain Ducasse, as well as the invaluable support from Maria Athanasiadou from Four Seasons Hotel Bangkok and @eikzie from Elements, Inspired by Ciel Bleu.
Last but not least, our gratitude extends to Pascal Feraud from the Ducasse Paris Corporate Team.
As the journey continues, anticipation builds up for the next chapter in our culinary journey – Beyond the Boundaries III.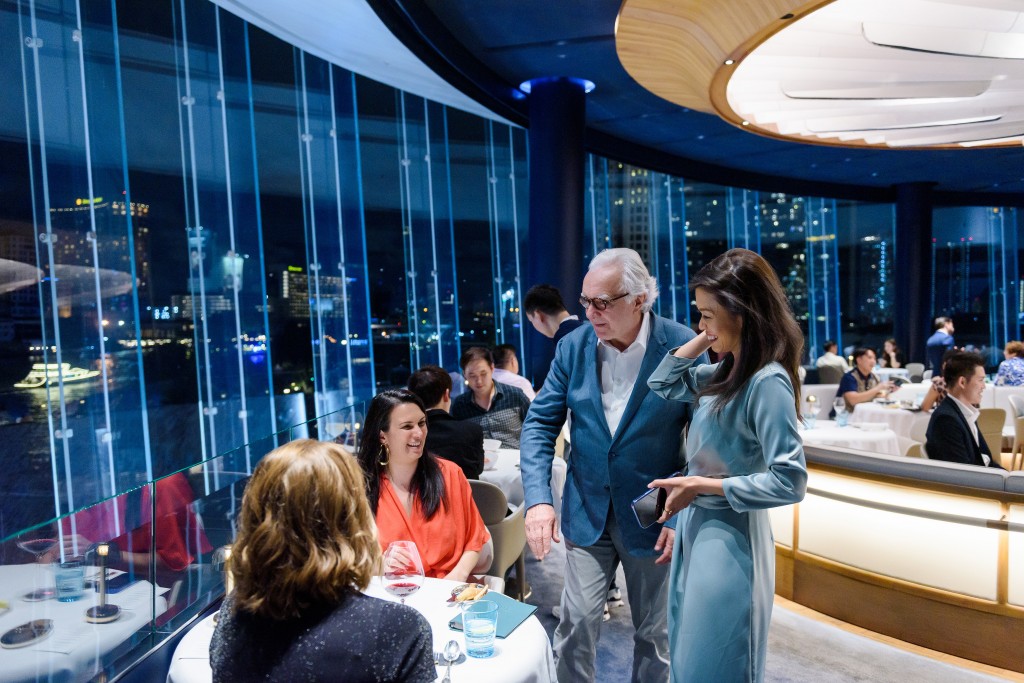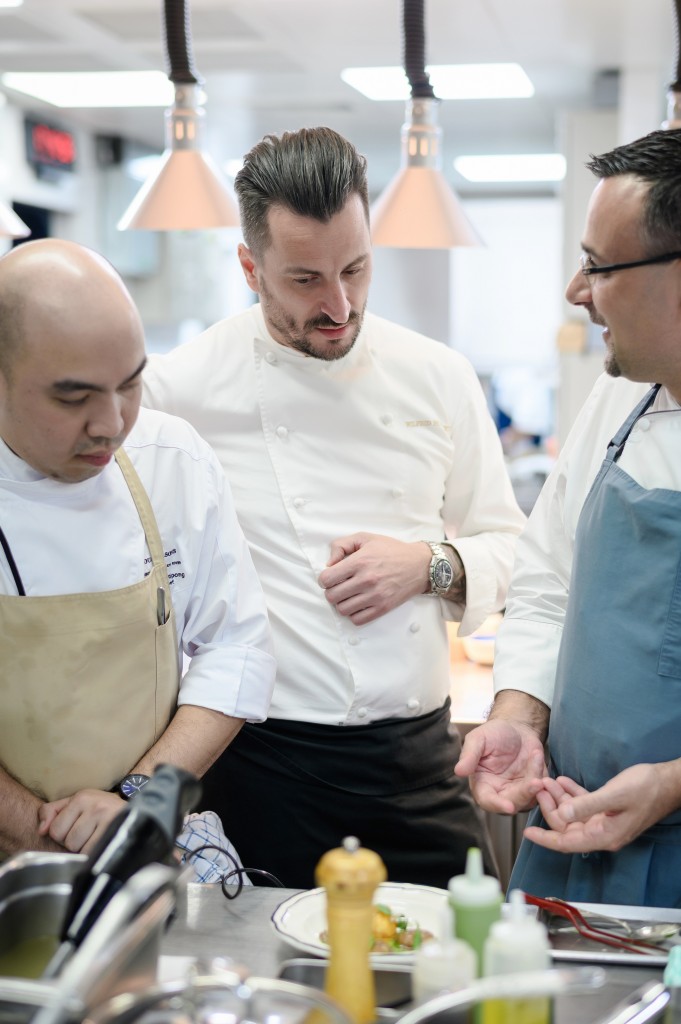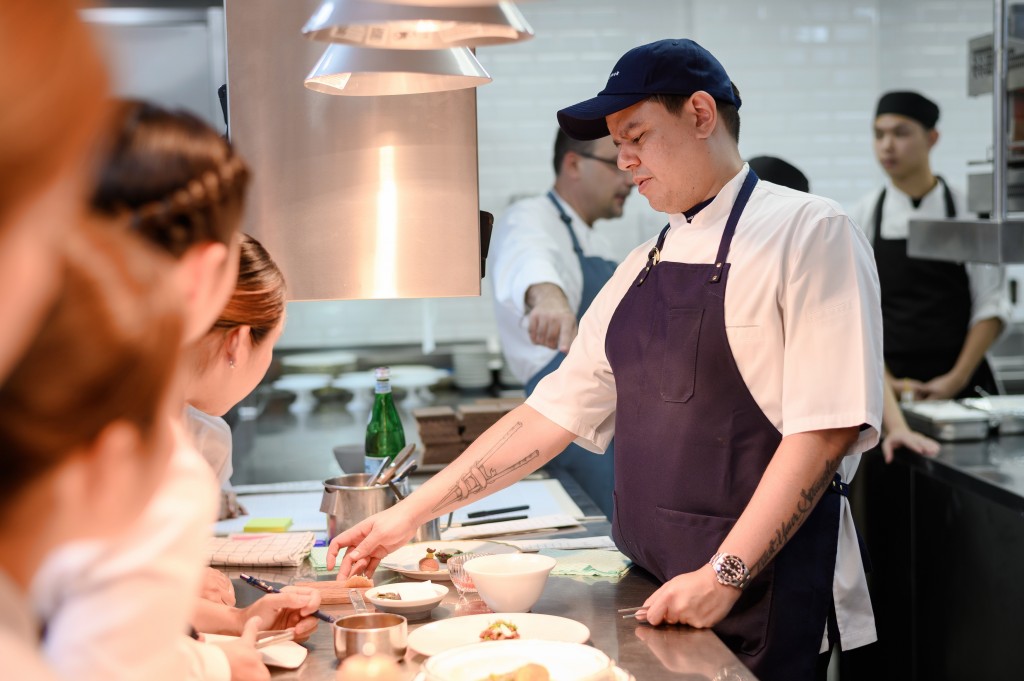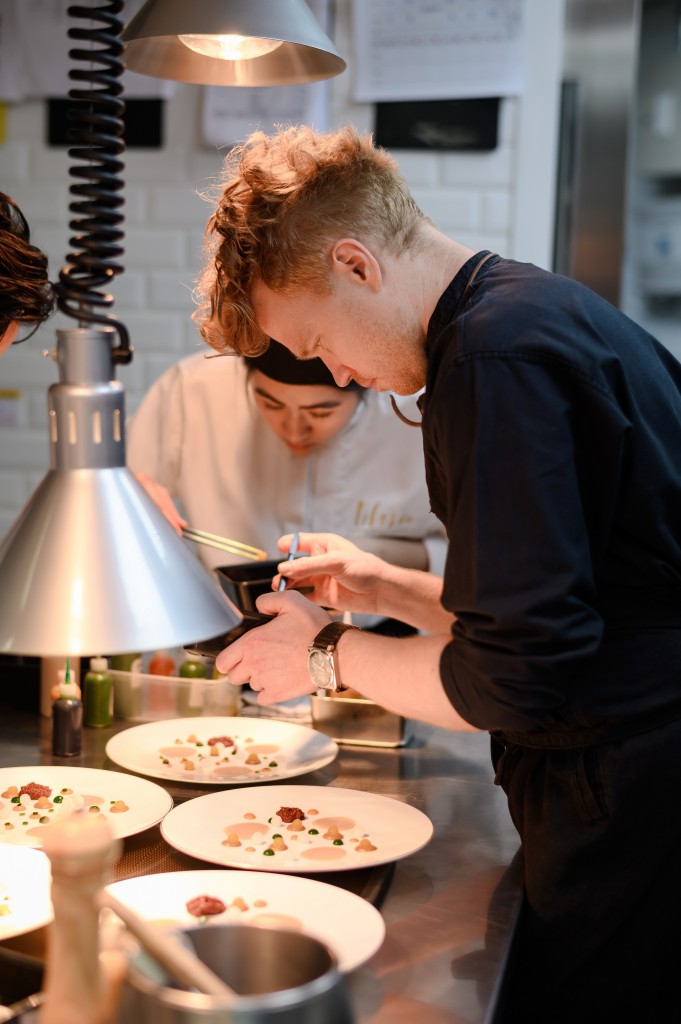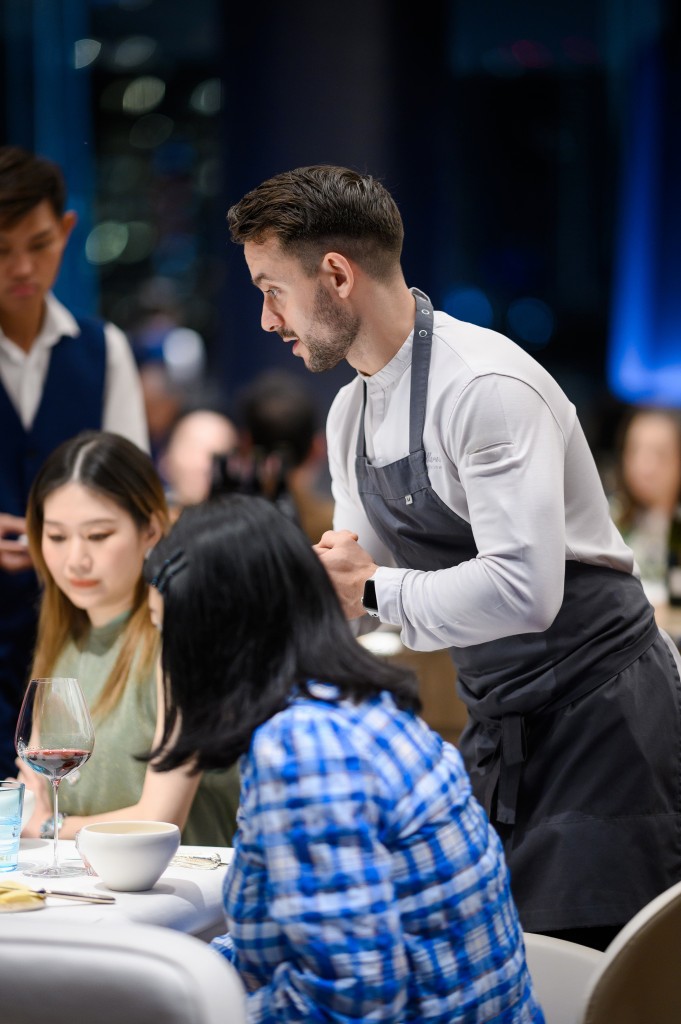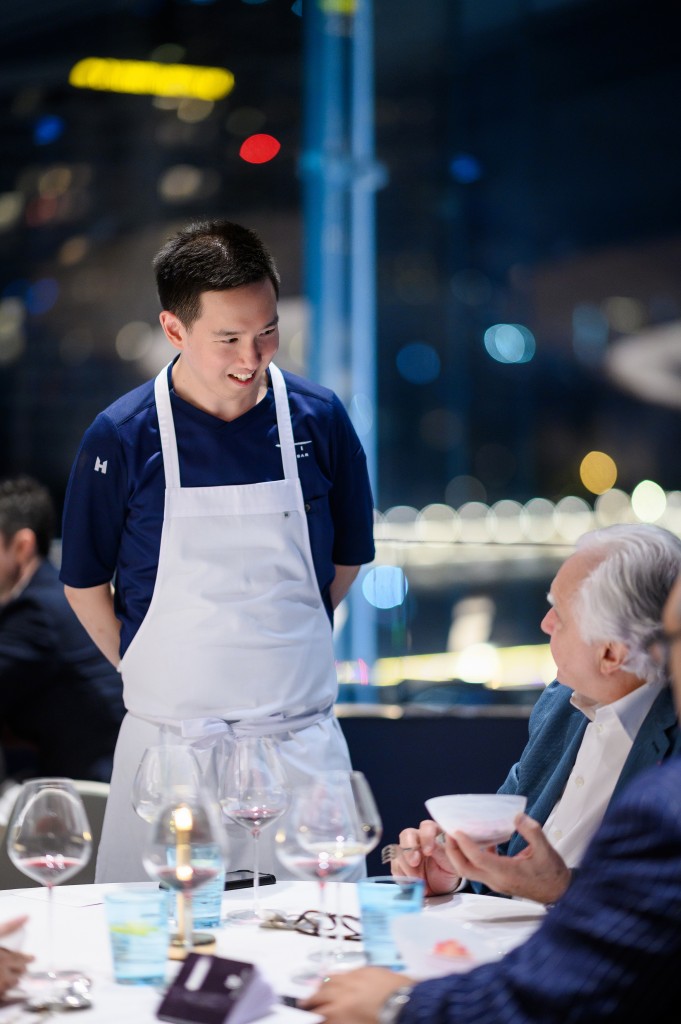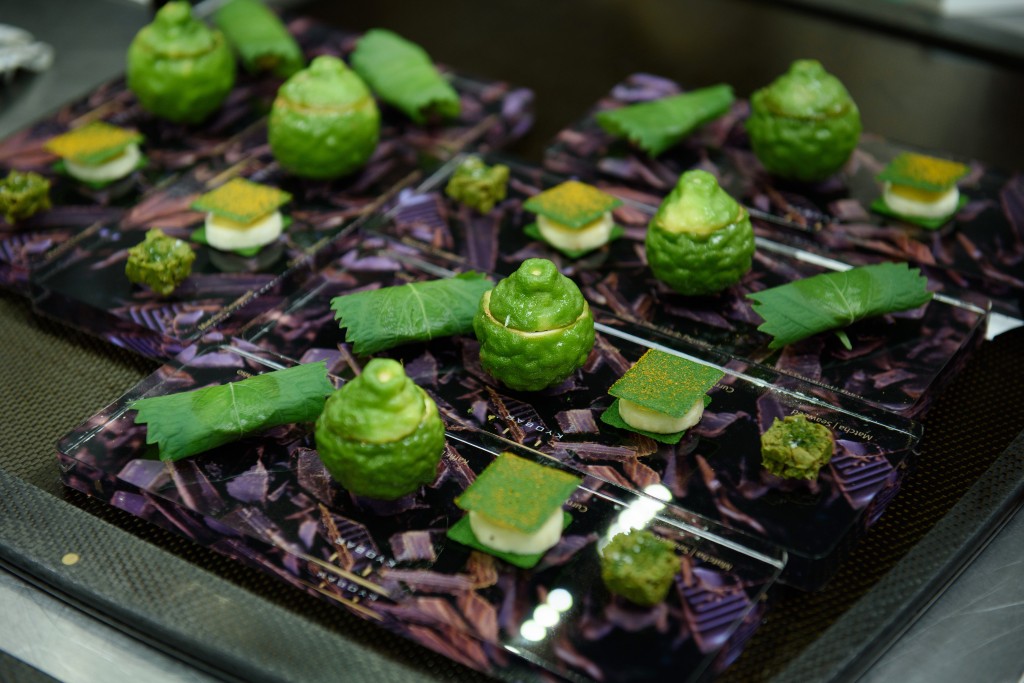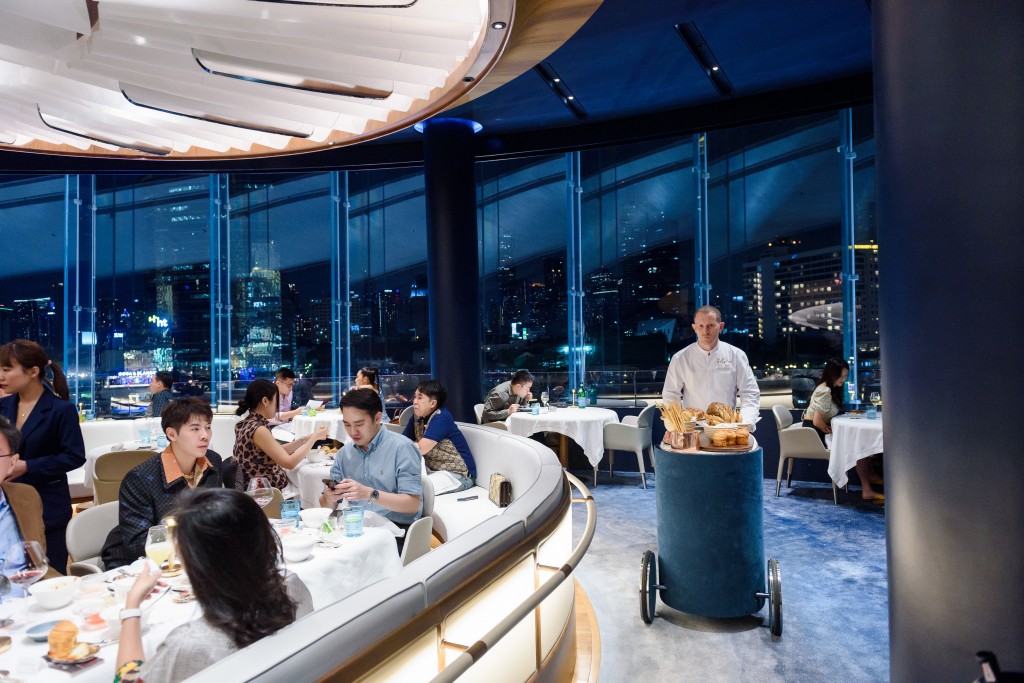 Related posts: