Celebrity Chef Sean Connolly,  from the Award-winning Sean's Kitchen named "Best New Restaurant in the City"
in Adelaide,  conducted a cooking demonstration of  "Scallop Sashimi and Soy Mirin Jelly",  one of his signature dishes during the 16th World Gourmet Festival 2015 at  Anantara Siam Bangkok.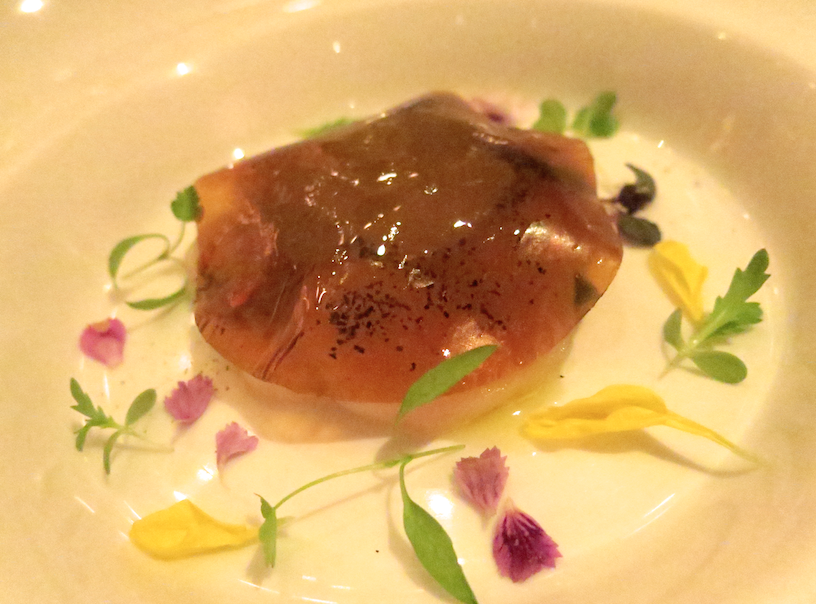 Chef Sean Connolly is a renowned chef in Australia and New Zealand's  culinary scene. In recognition of his many accomplishments, he was awarded "Chef of the Year" in 2008 by Sydney Morning Herald's Good Food Guide.  His cookbook  "My Family Feast" which he wrote following the critically acclaimed 13 part  TV food  series of the same name, hosted by himself, received the title of best celebrity cookbook in the world at 2011 Paris book fair.
Related posts: