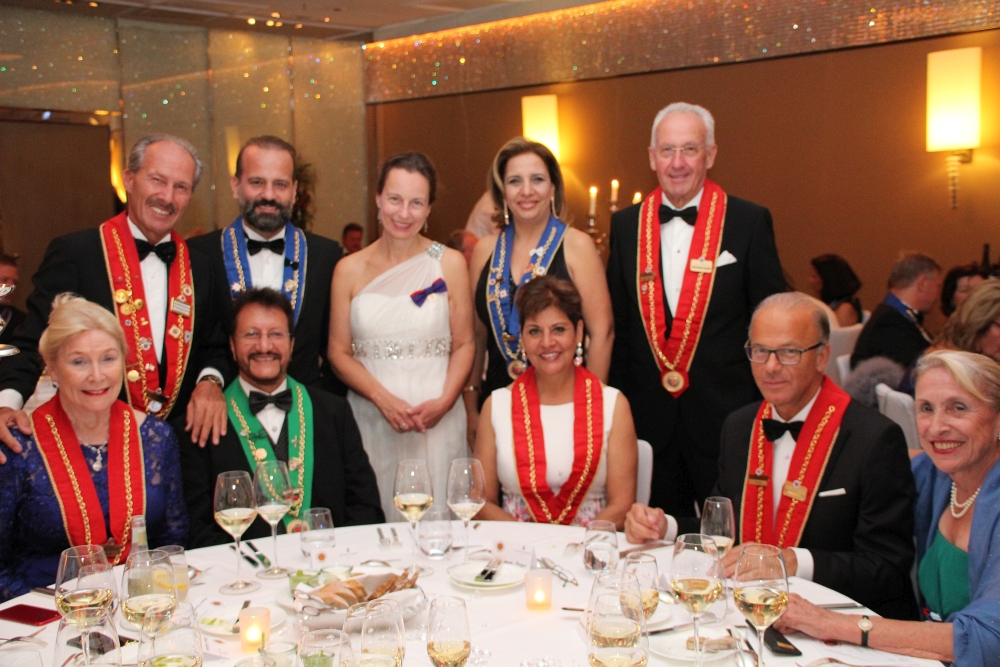 Chaine des Rotisseurs Austria Celebrates 50th Anniversary Grand Chapitre
Anniversaries are always a reason to celebrate. Even more so when it comes to celebrating an association that has put the high art of gastronomy and the culture of the table on its flags. More than 250 guests from four continents followed the invitation of Bailli Délégué Norbert Simon to celebrate this extraordinary "Imperial" Grand Chapitre.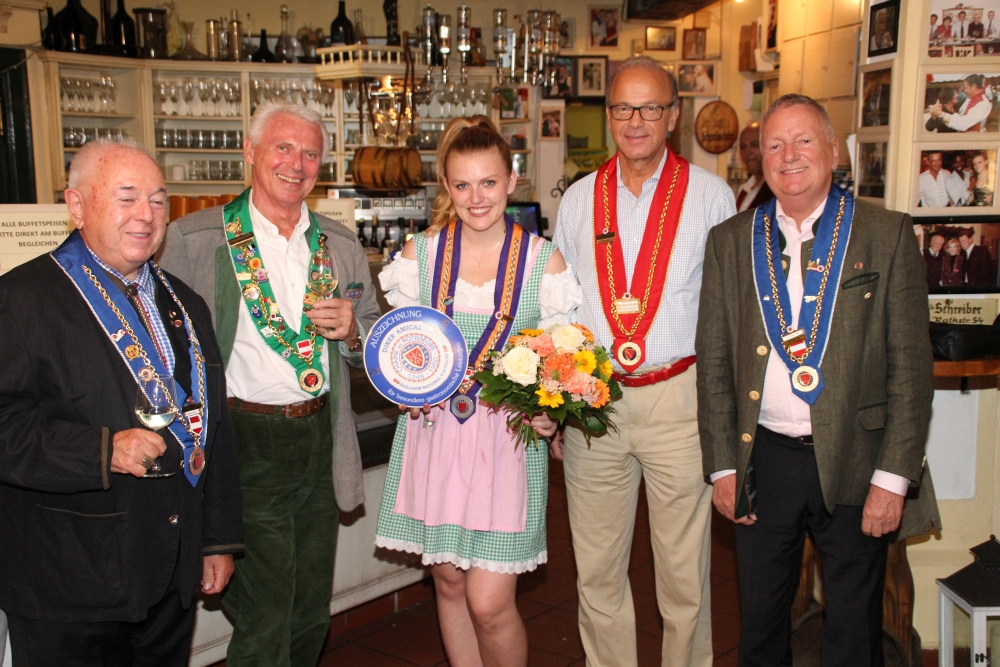 First day : In glorious early evening sunshine Maître Restaurateur Stephanie Huber from Das Schreiberhaus welcomed members and guests with Kattus sparkling wine in the middle of the romantic vineyards on the outskirts of Vienna. Afterwards a typical wine tavern (Heurigen) buffet was served whilst being entertained with Viennese Schrammel music. Finally, the weather god banished us to the characteristic rooms of the tavern. All in all it was a successful debut to the four-day programme!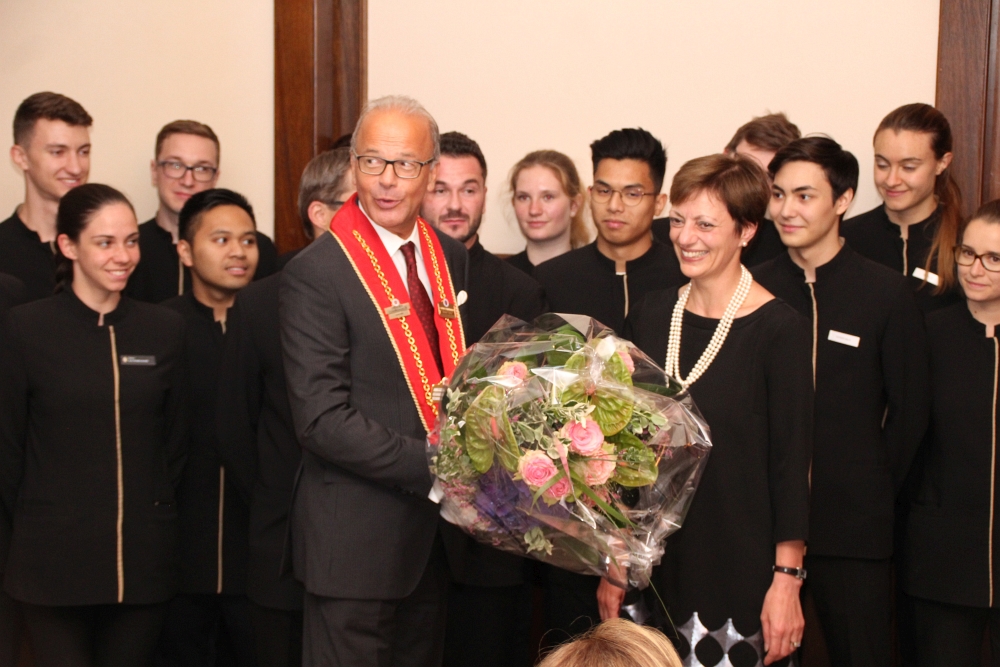 Second Day: The highlight was the dinner themed "Wien, Wien nur du allein" (Vienna, Vienna, nothing but) at the Hotel InterContinental Vienna where Maître Hôtelier Brigitte Trattner welcomed us with an exceptional menu. Between courses, Professor Marcela Cerno, internationally known as an opera and operetta singer, spoiled us with Viennese songs which especially pleased our guests from abroad.
Third Day: The Induction Ceremony took place at the Palais Pallavicini starting with the fanfare composed by Richard Strauss for the opening of the first Vienna Philharmonic Ball.
Bailli Délégué Norbert Simon gave an overview of the 50-year history of our Bailliage before International Vice-President Marie Jones officially opened the proceedings.
Marie impressively referred to the values of the Chaîne and their importance in terms of international presence particularly for our professional members. She emphasized the gratifying fact that many young people were ready to be inducted at this ceremony, an important development for the Chaîne in Austria and worldwide. Klaus Tritschler, Member of the Conseil d'Administration from Germany assisted with the inductions.
At the end of the festivities, the Pallais Pallavicini spoiled us generously with Viennese specialties and Szigeti sparkling wines.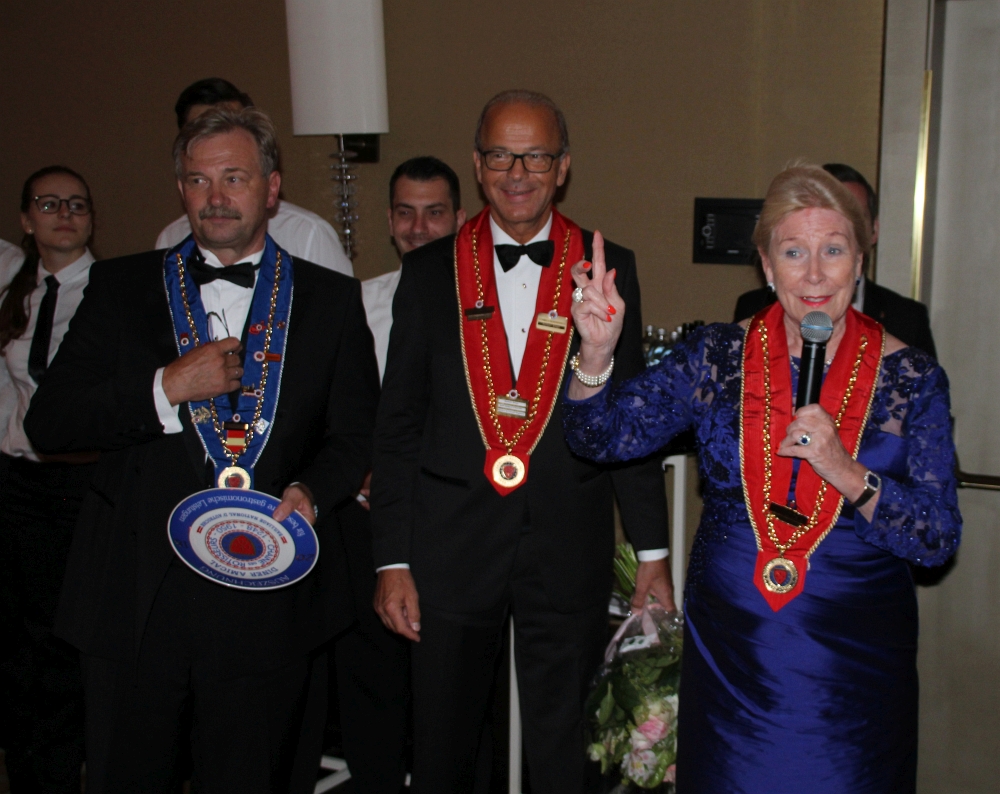 That evening, members and their guests were welcomed at the Ritz Carlton with Pommery Champagne before Maître Rôtisseur Andreas Mahl invited us to the Crystal Ballroom for an eight-course Grand Gala Dinner accompanied by great wines.
June 24: "Farewell Vienna" was celebrated at the Palais Hansen Kempinski. Long-time Chaîne member, General Manager Gerhard Mitrovits, Bailli Honoraire, treated us to a Pommery Champagne lunch with live music. In addition to the buffet, specialities were served such as salmon, cassoulet of asparagus, beef, polenta, summer truffle and nougat.
Truly an extraordinary "adieu"!
Appreciation was given to all participants for their efforts. There is no doubt, the 50-year Jubilee of the Bailliage of Austria will remain memorable forever.
Werner Scheibenpflug
Chargé de Presse
At Das Schreiberhaus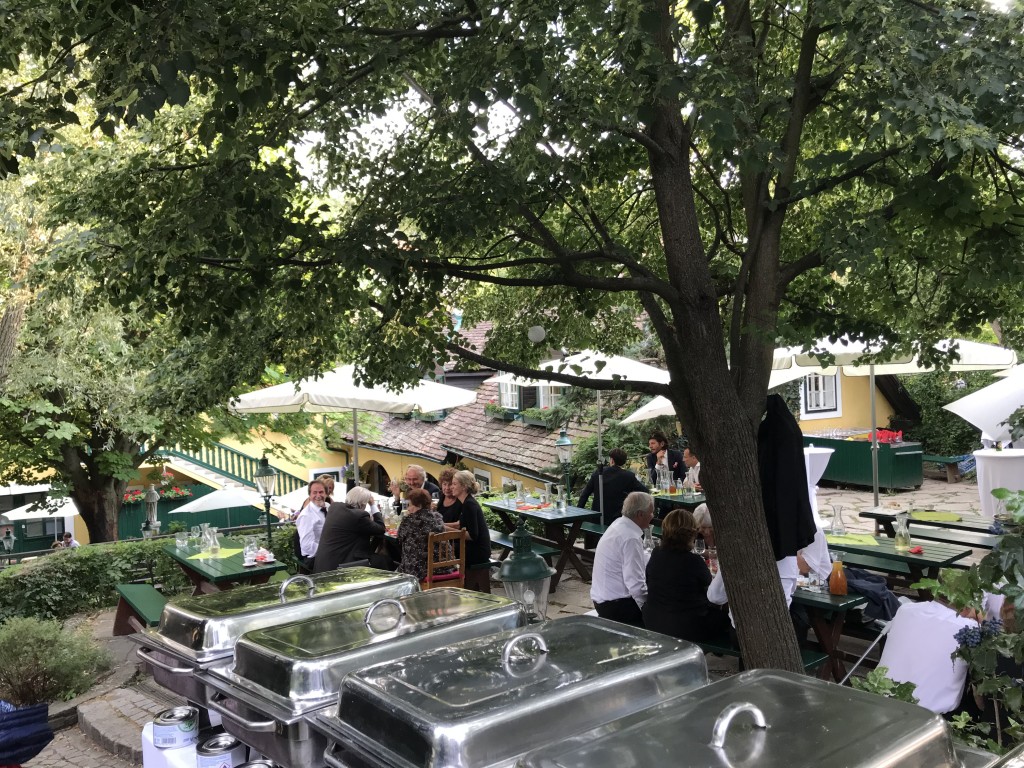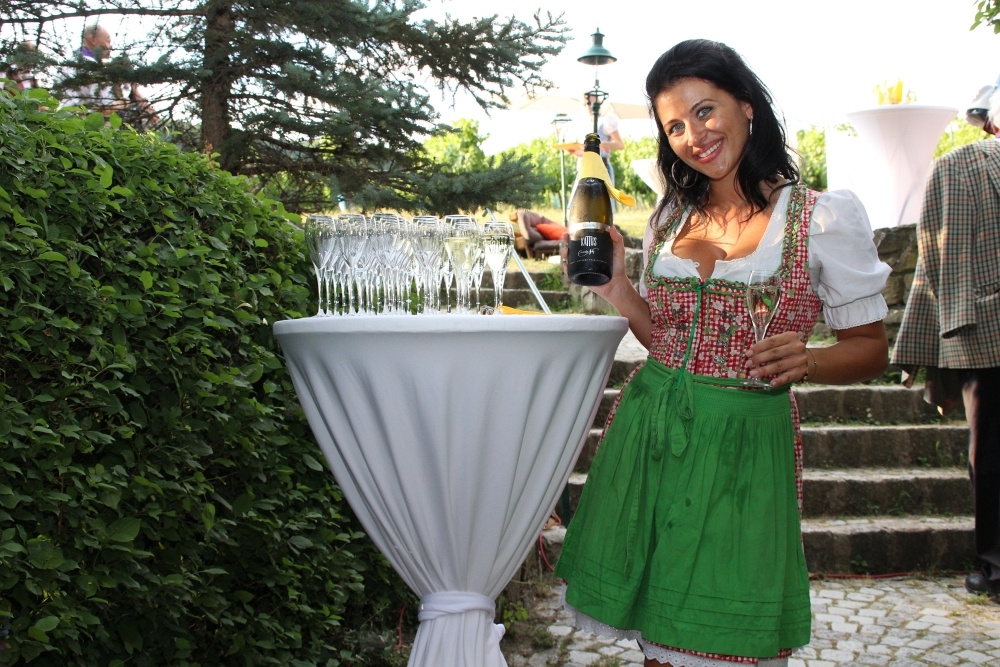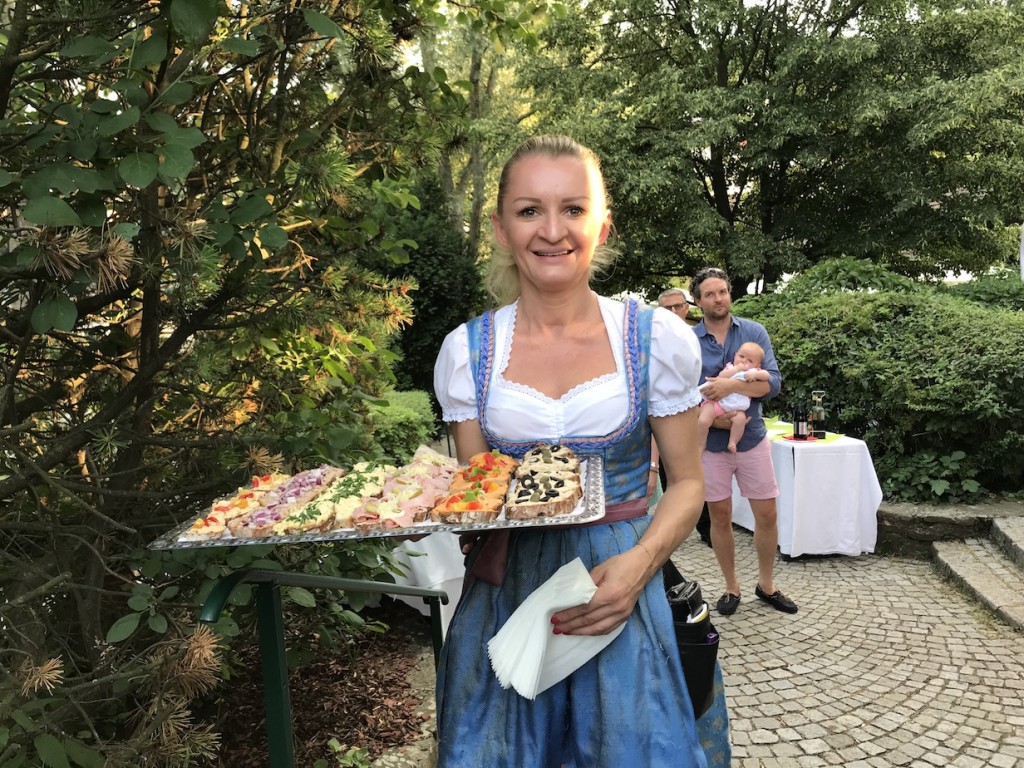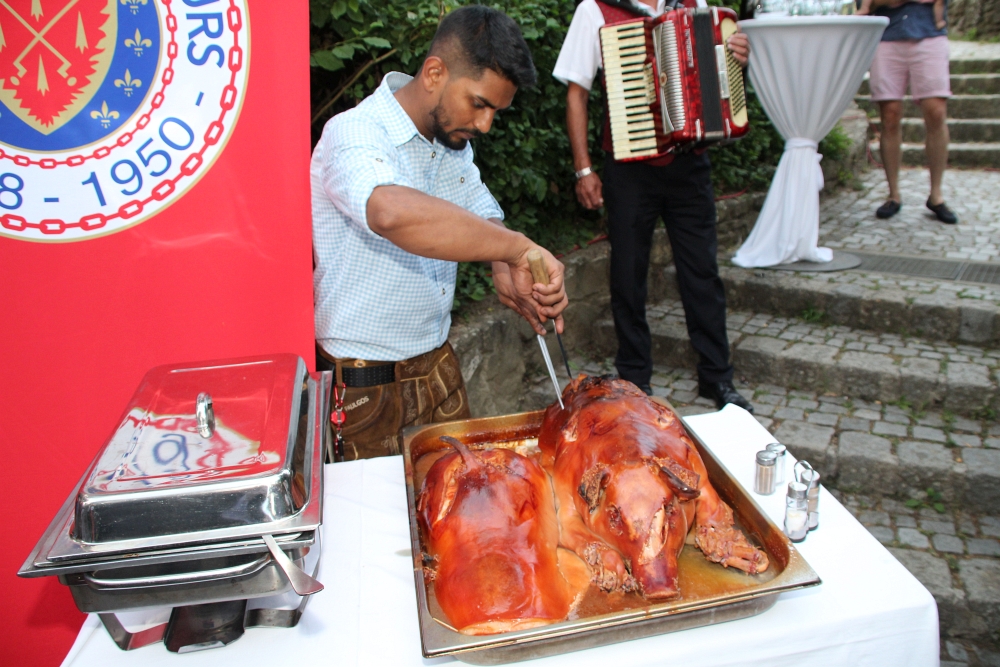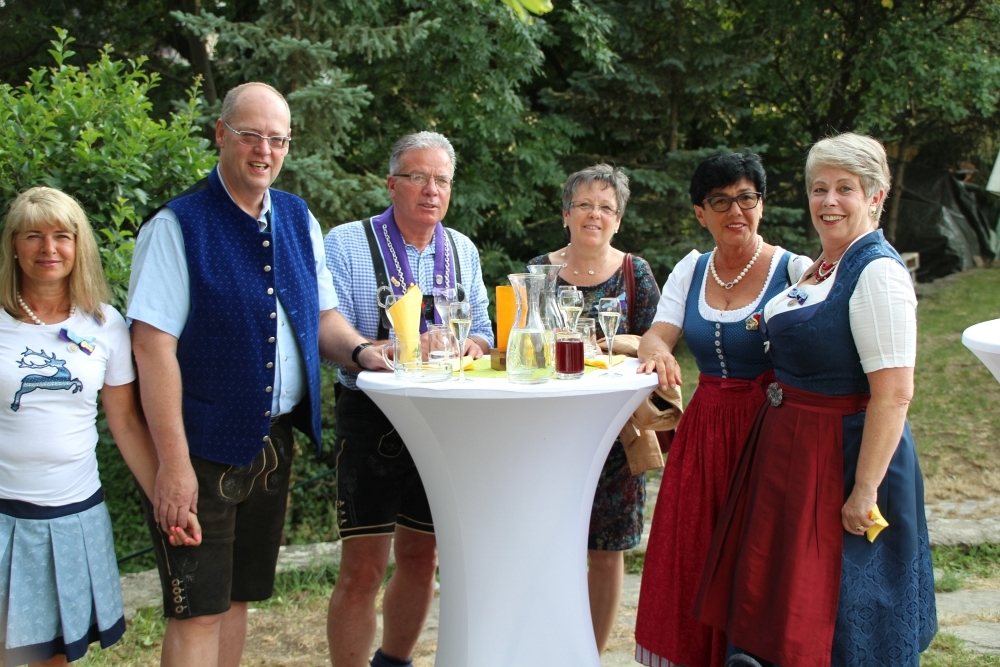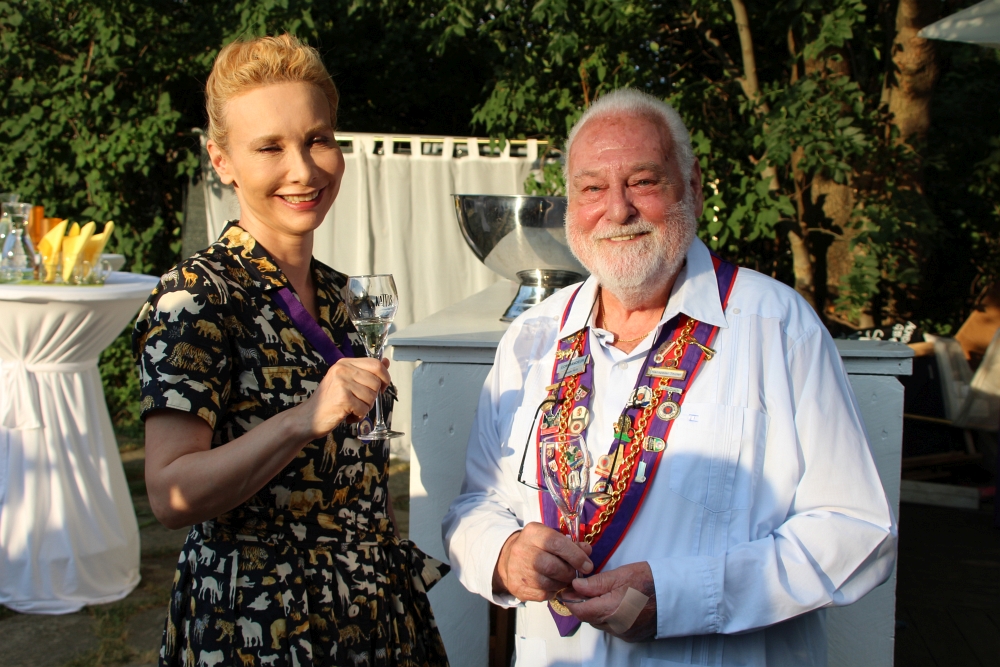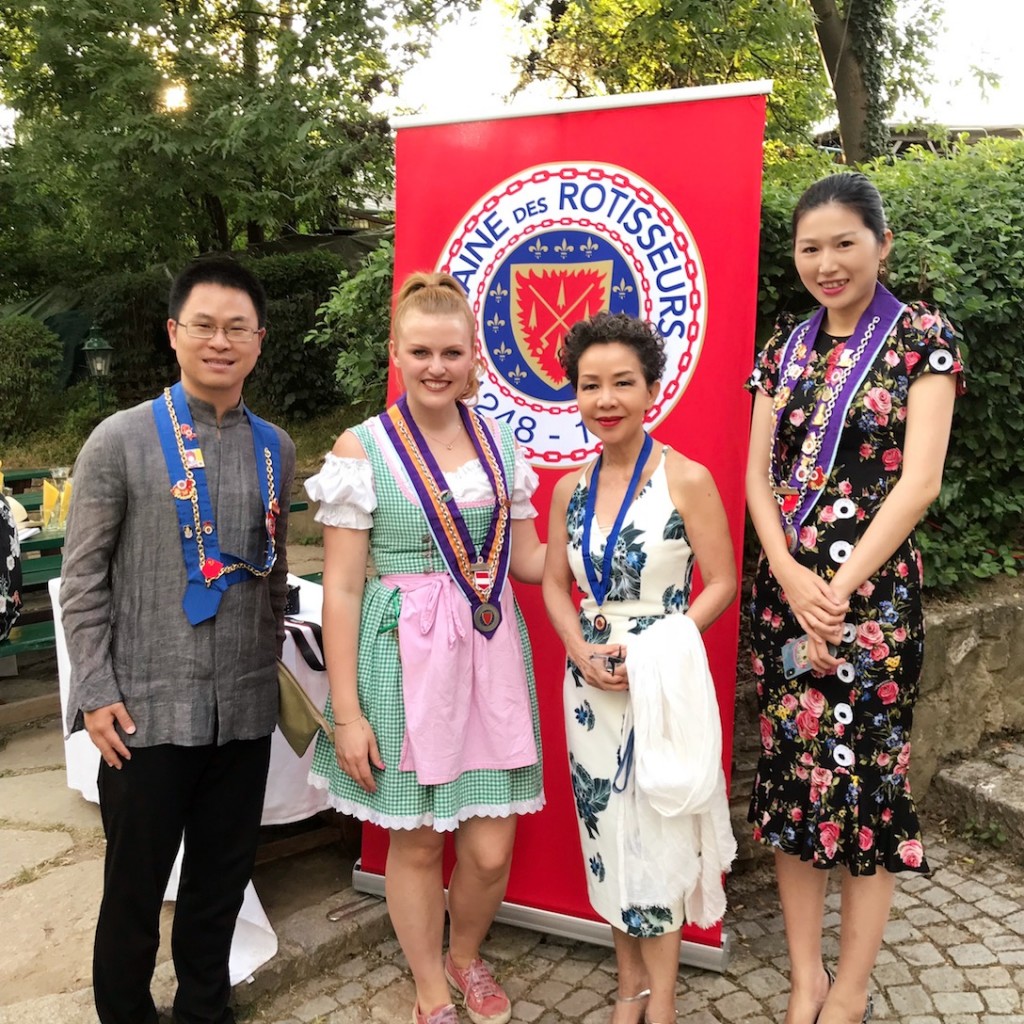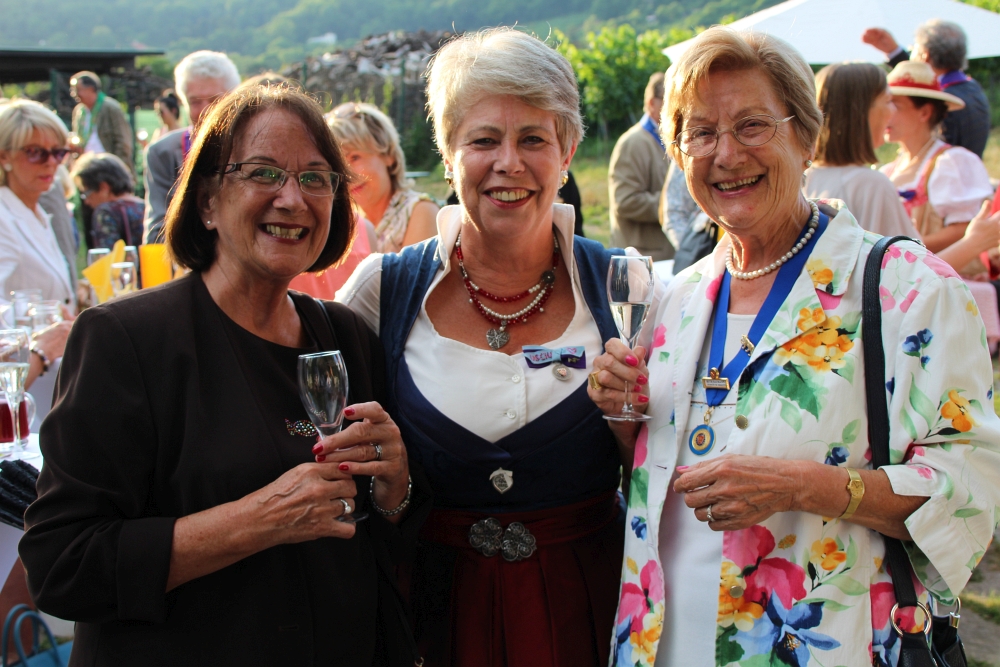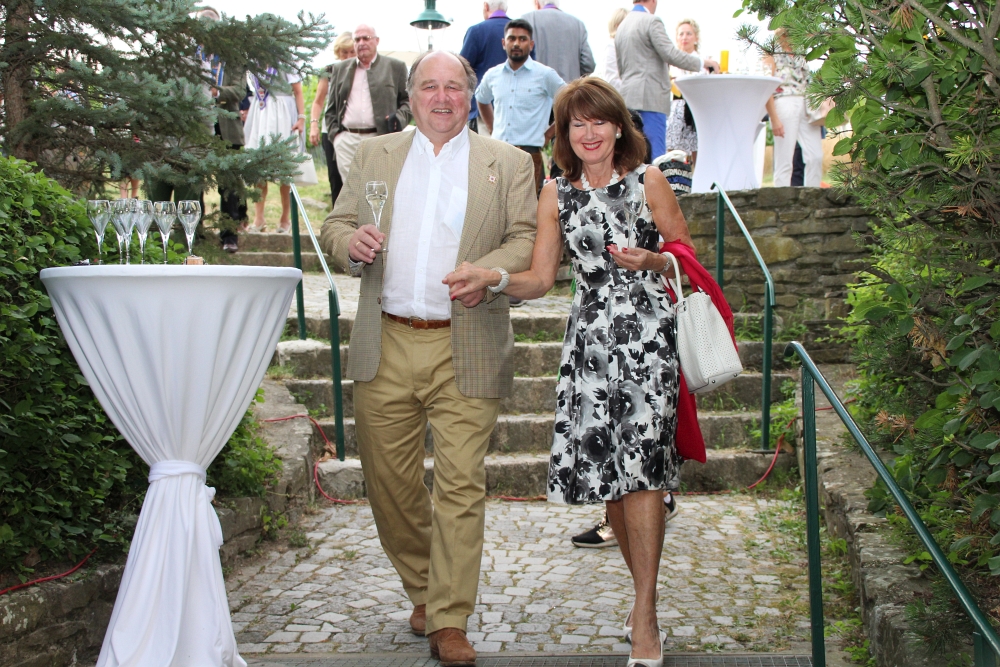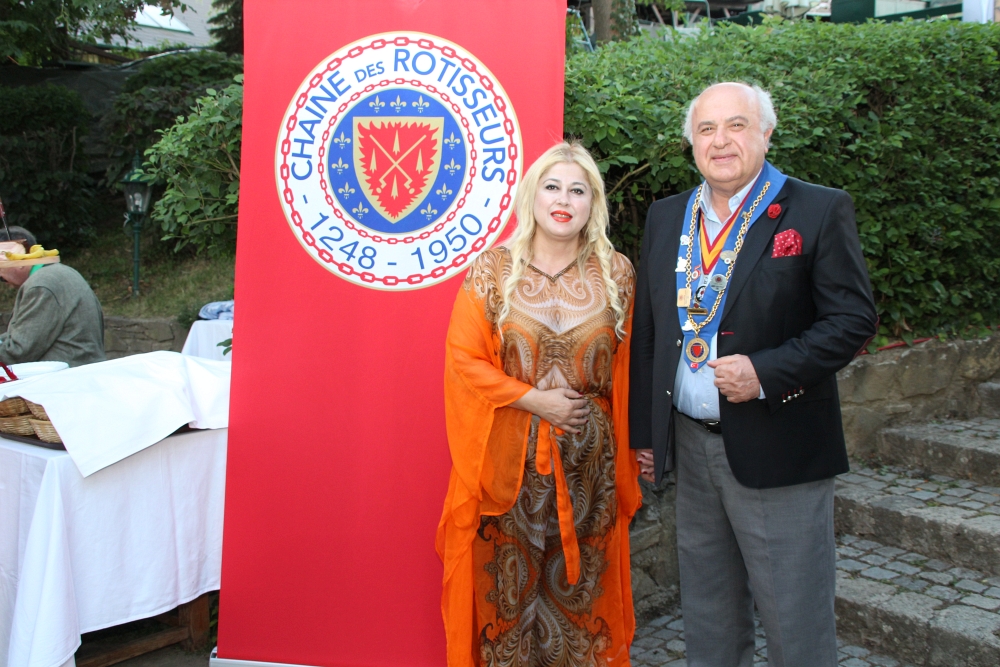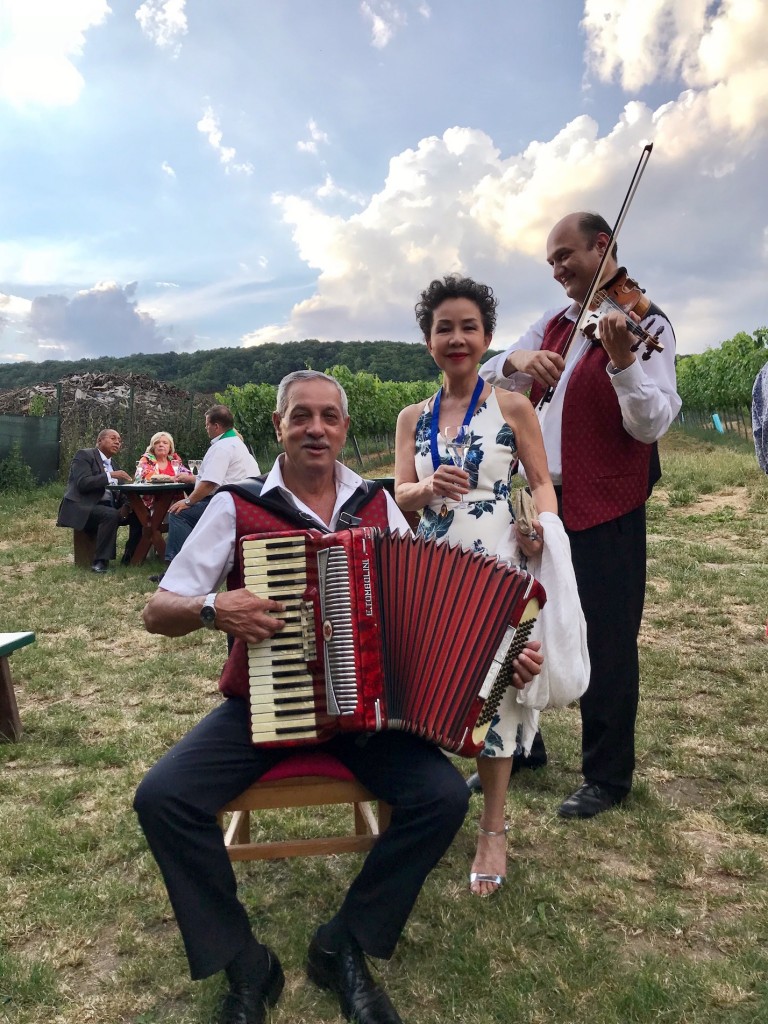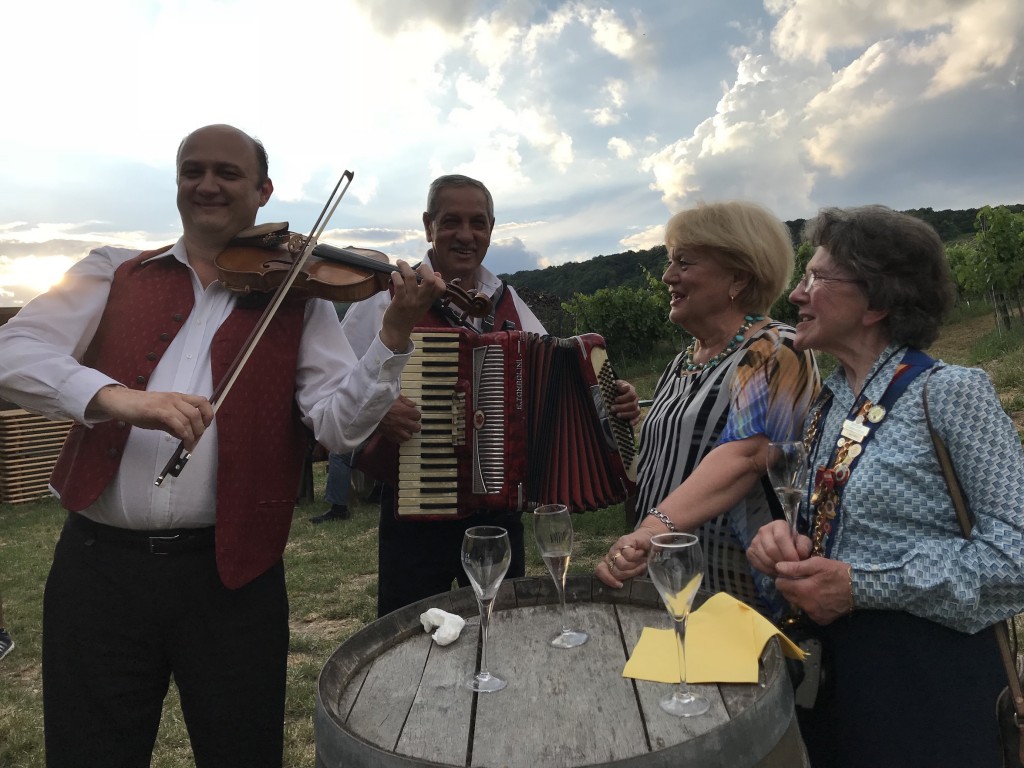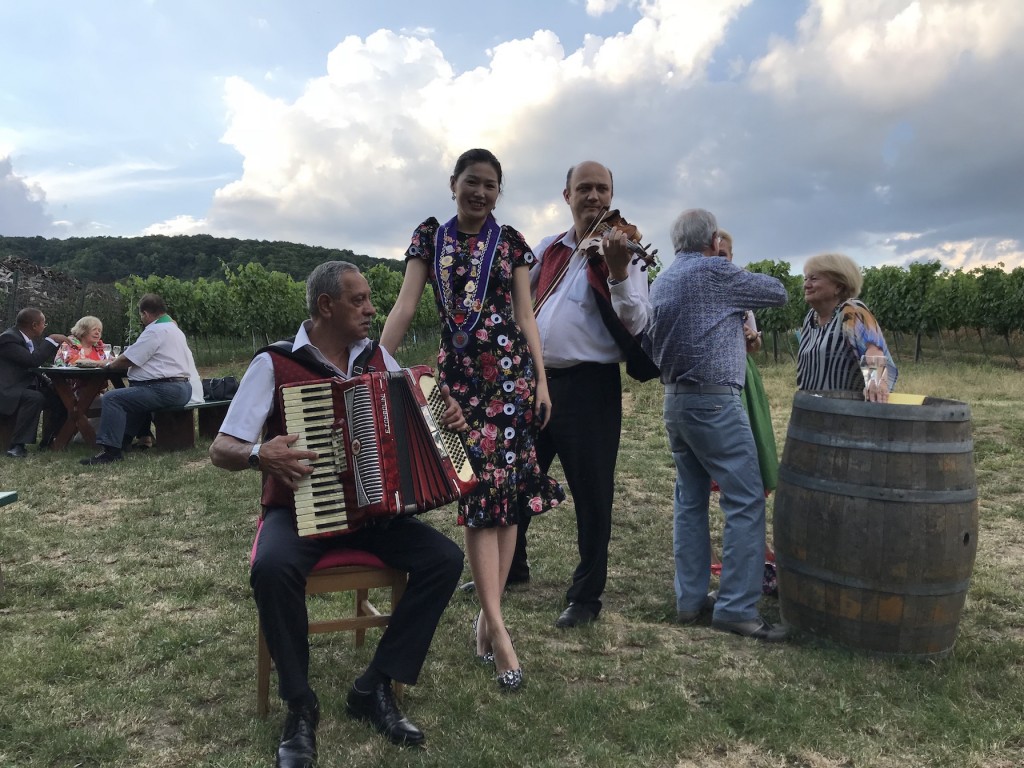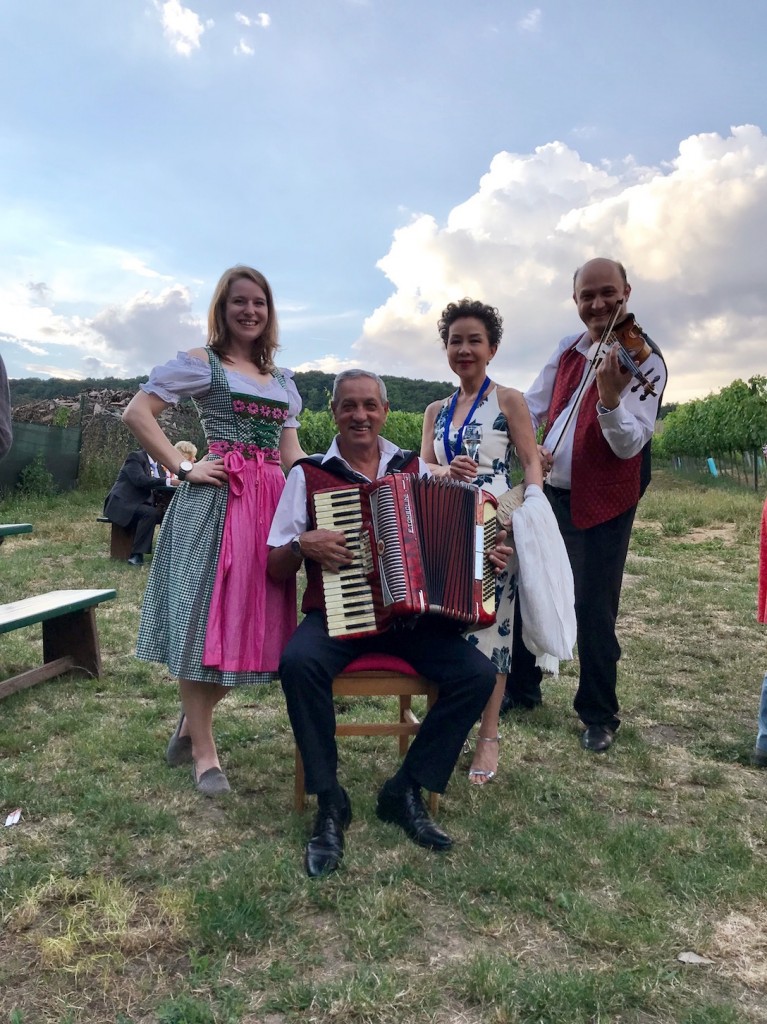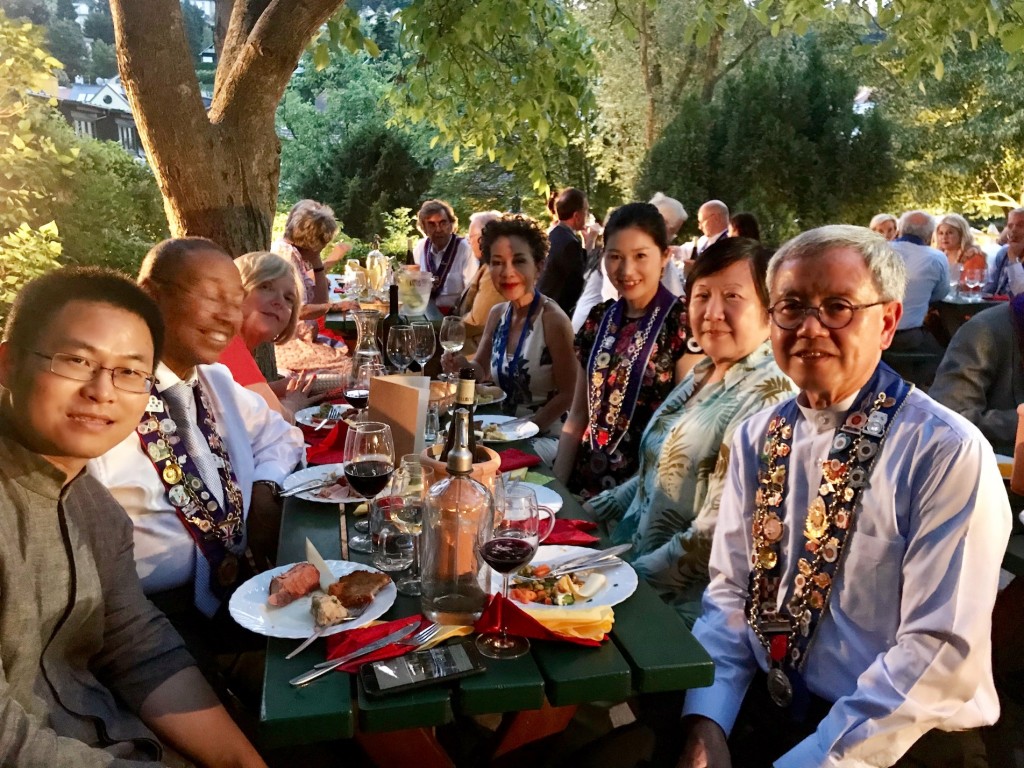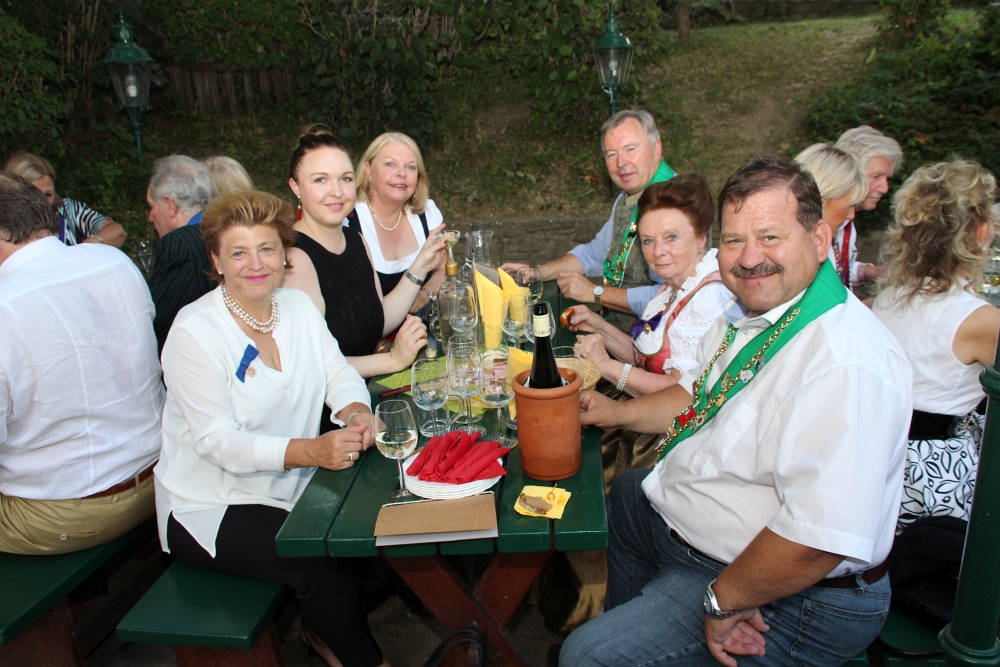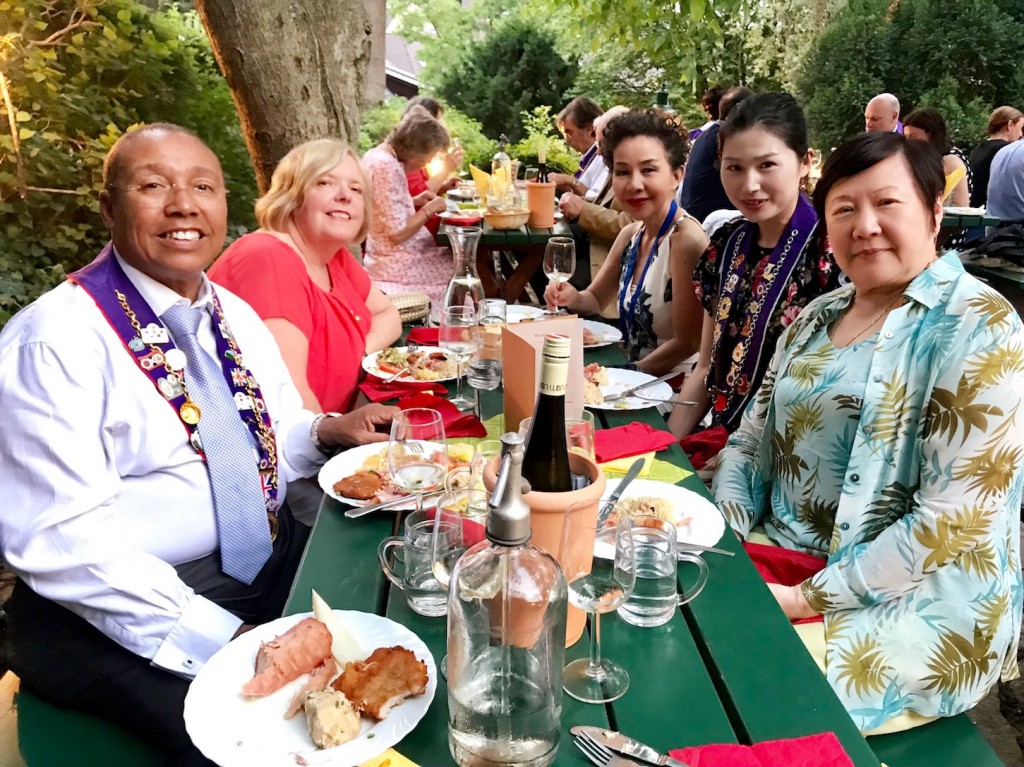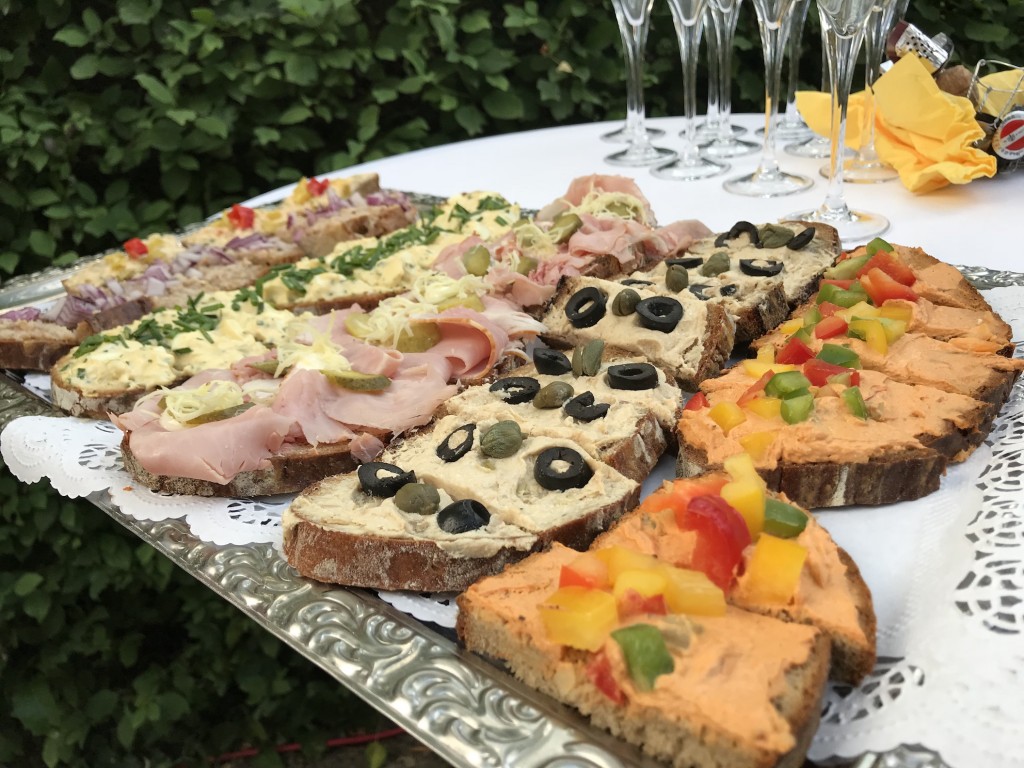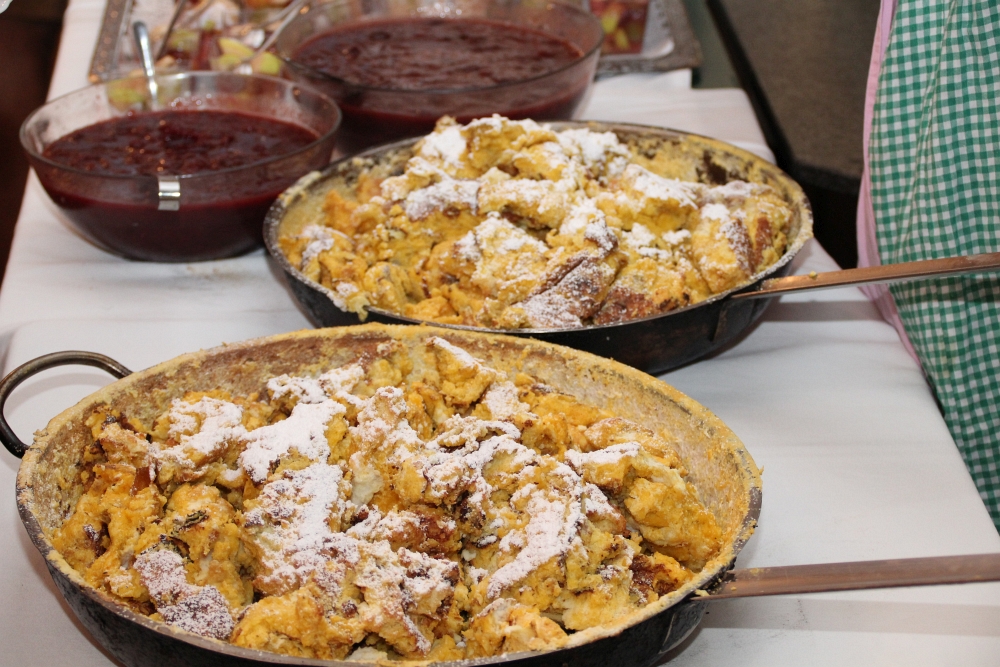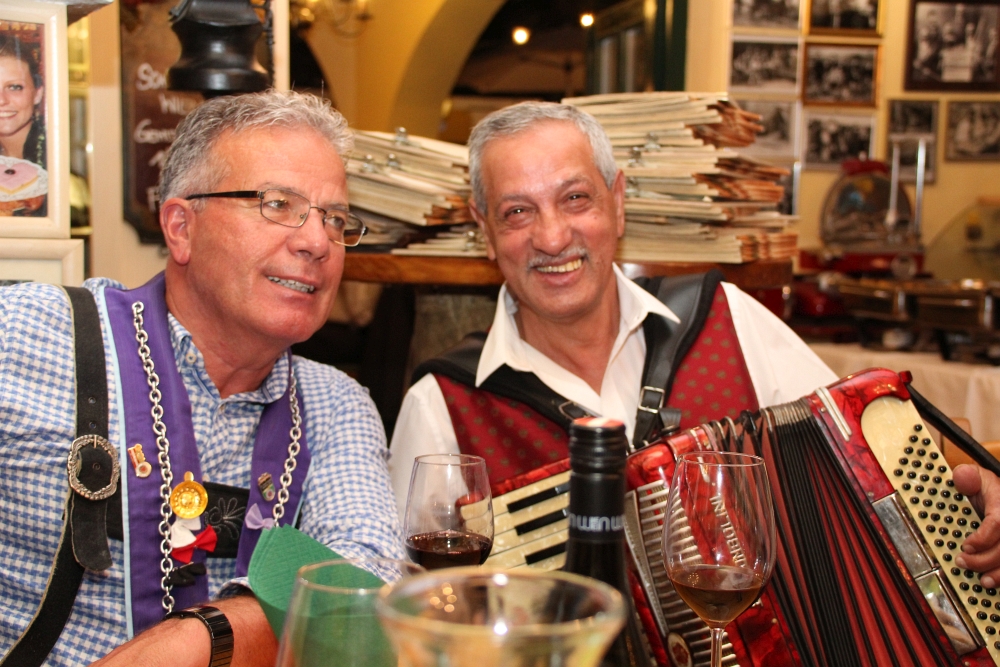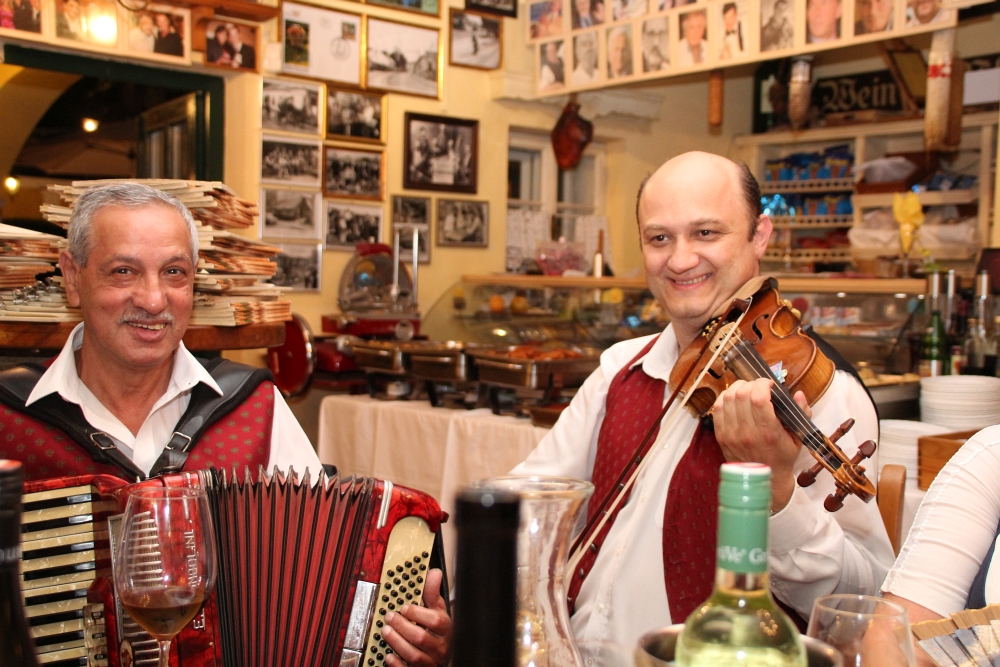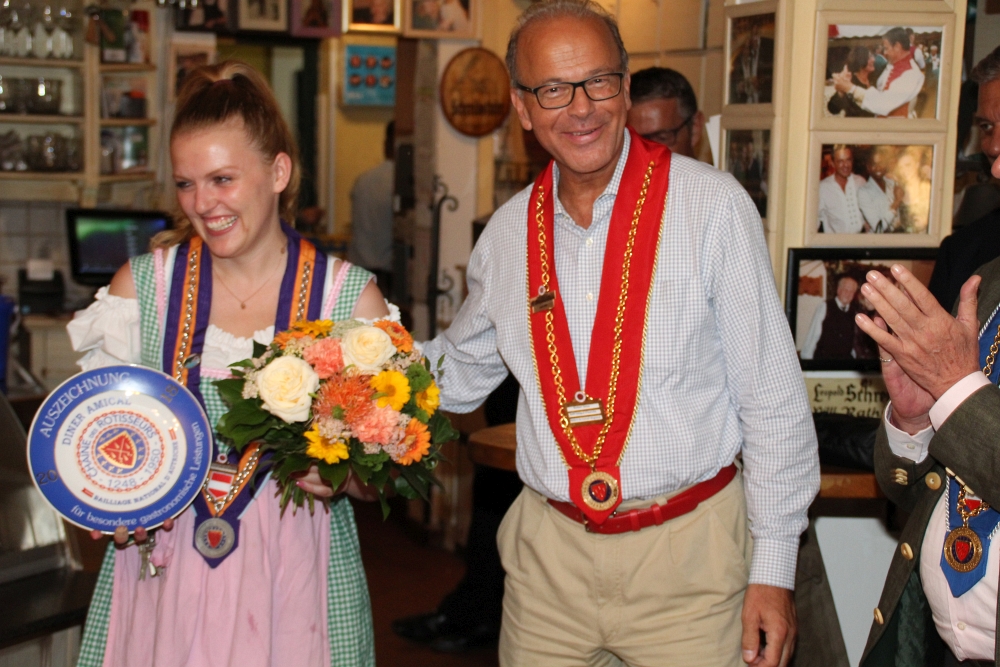 At the Hotel InterContinental Vienna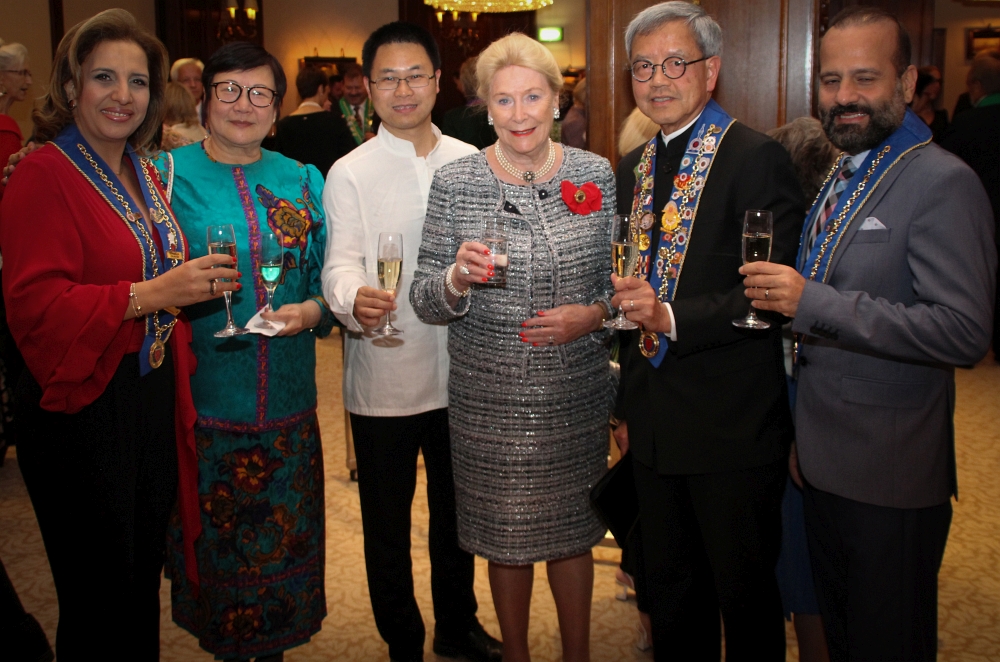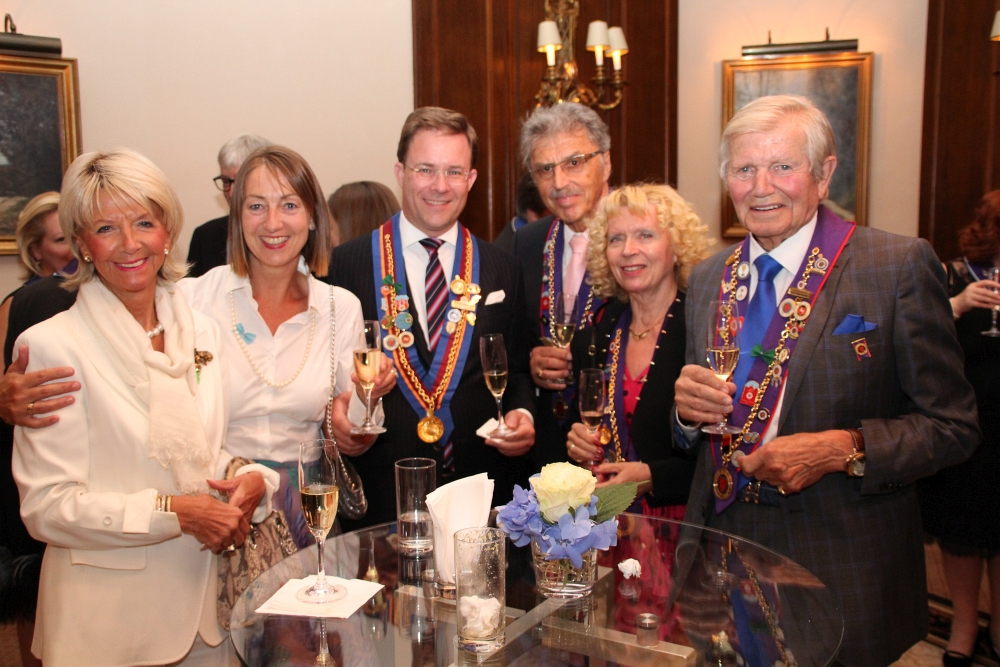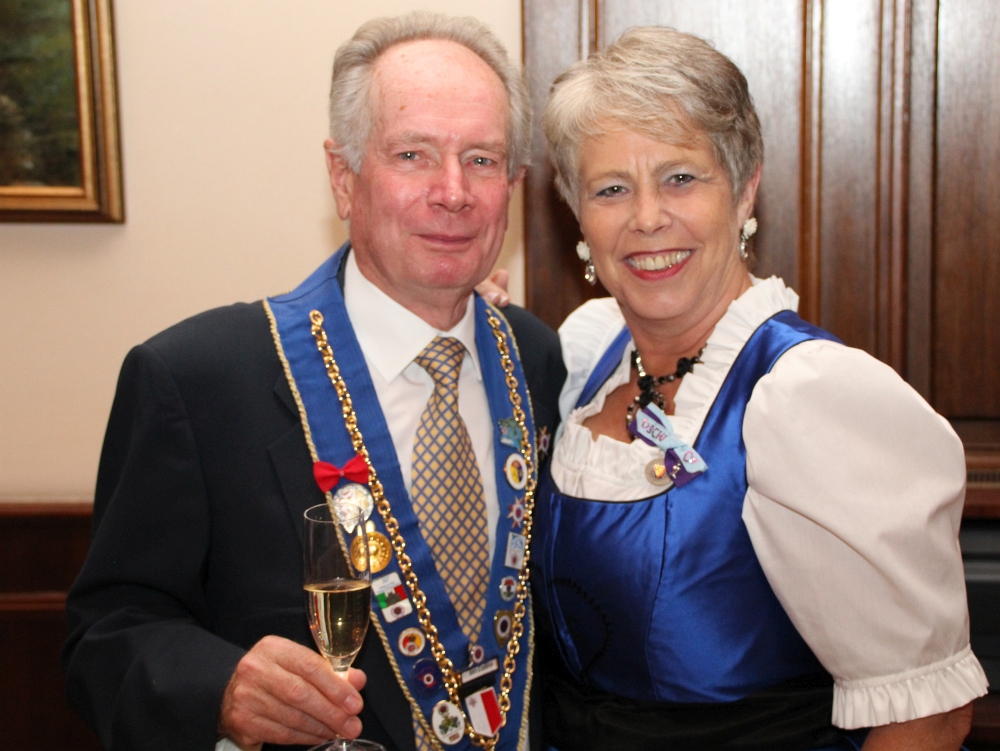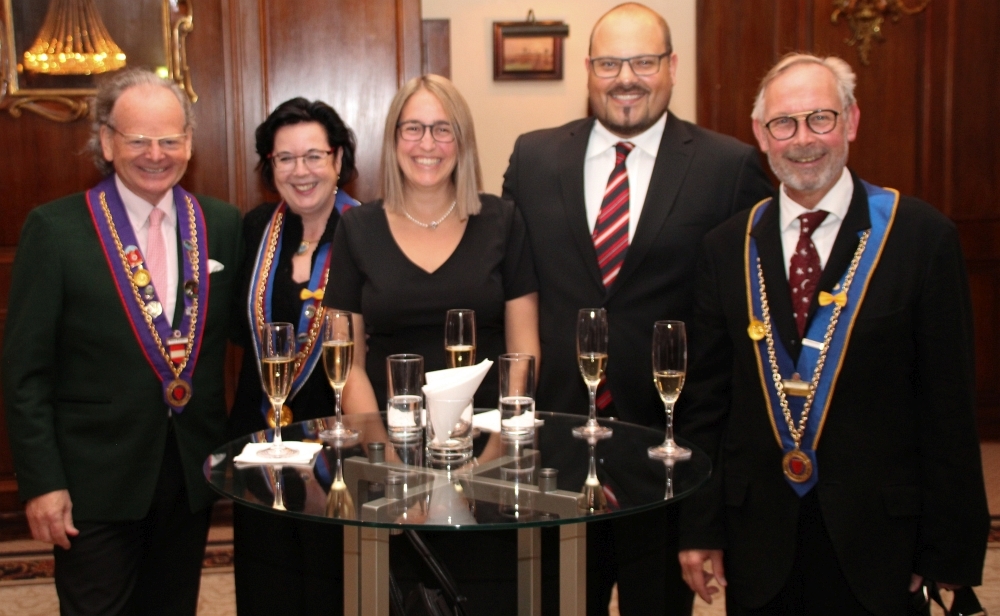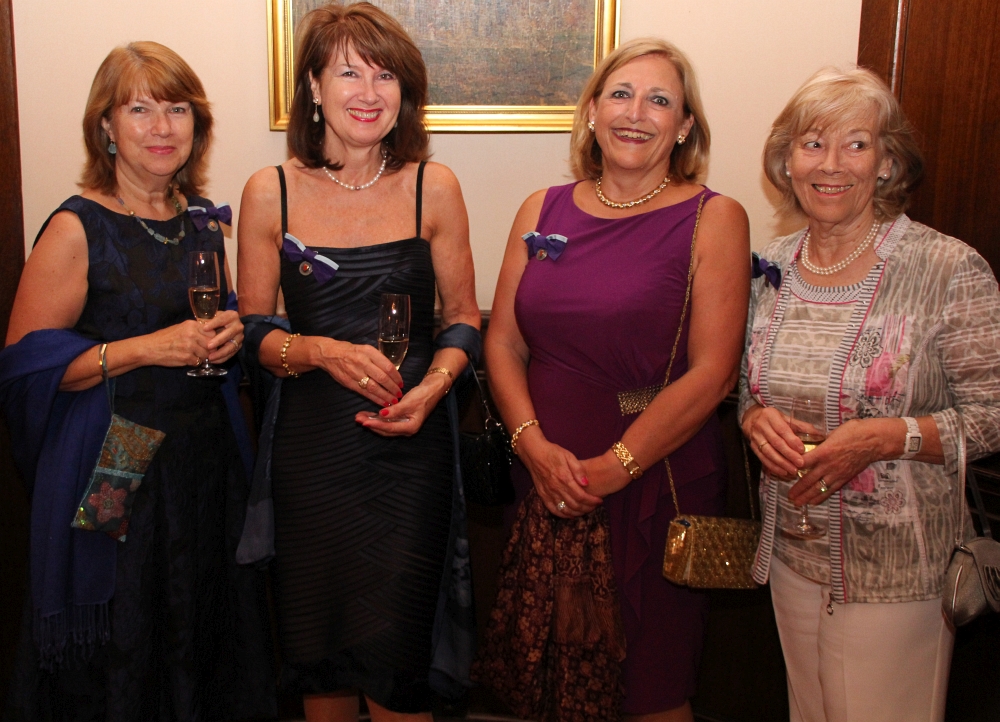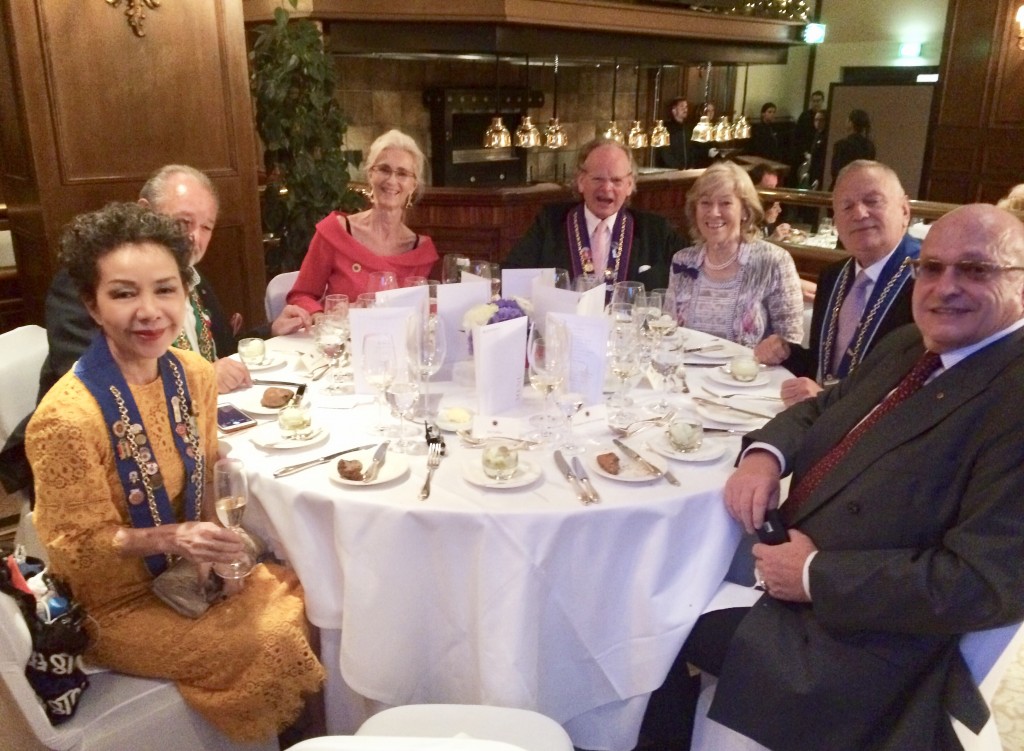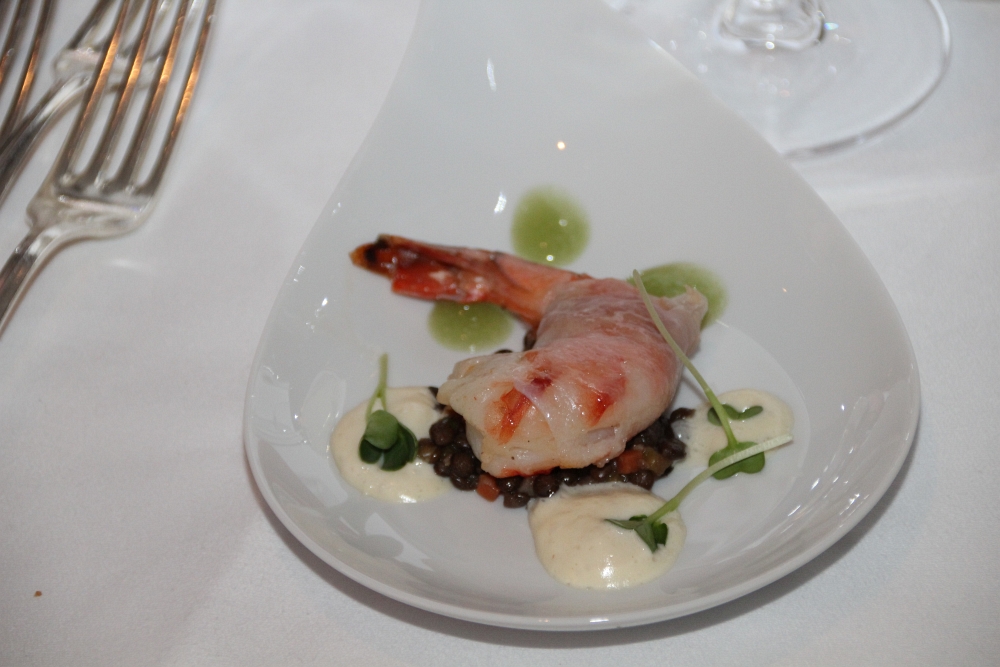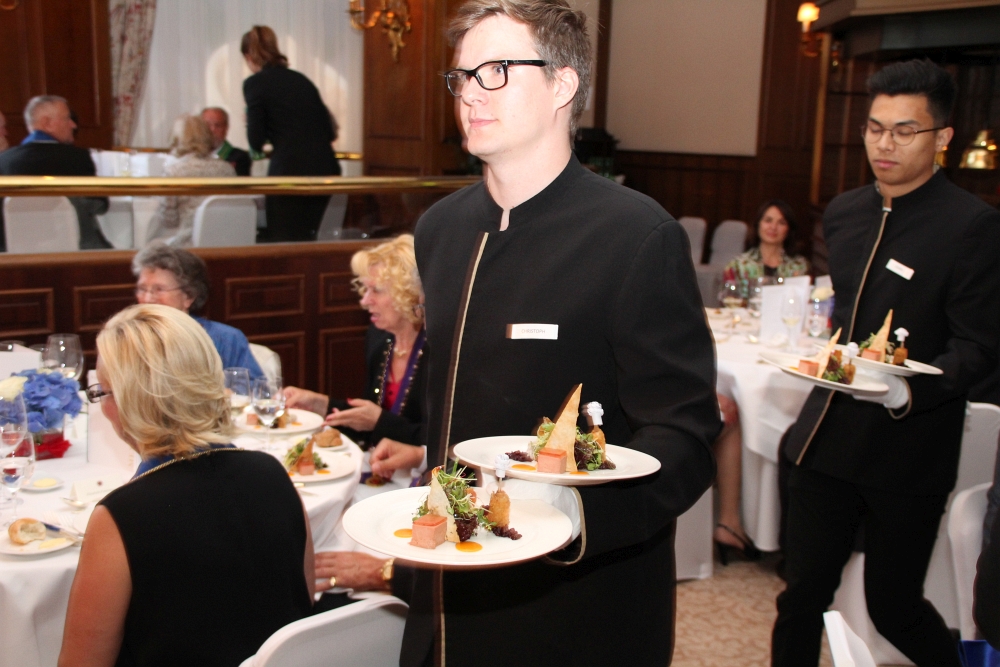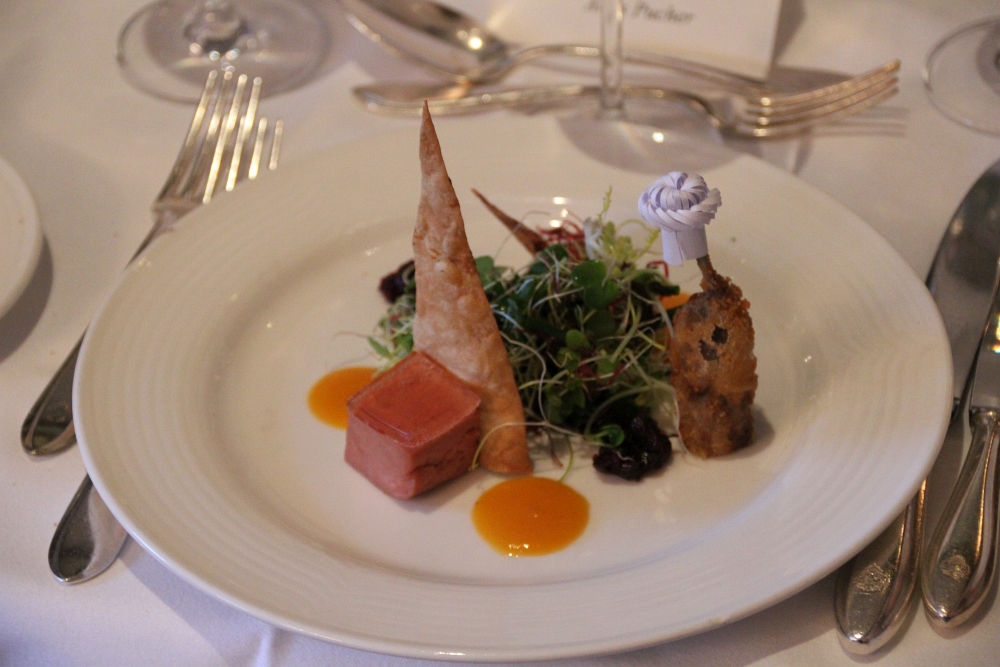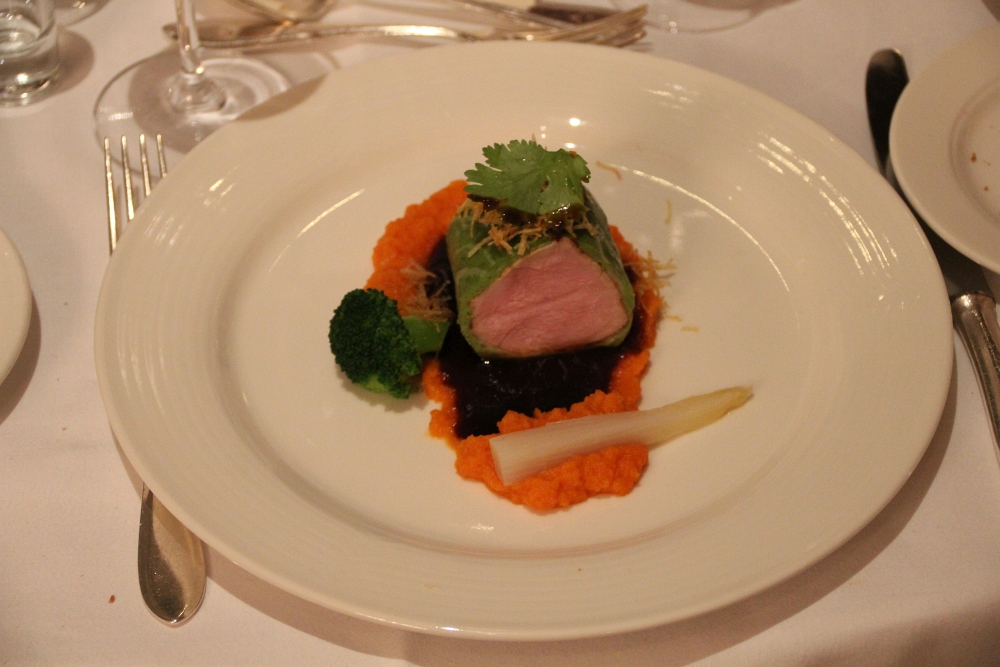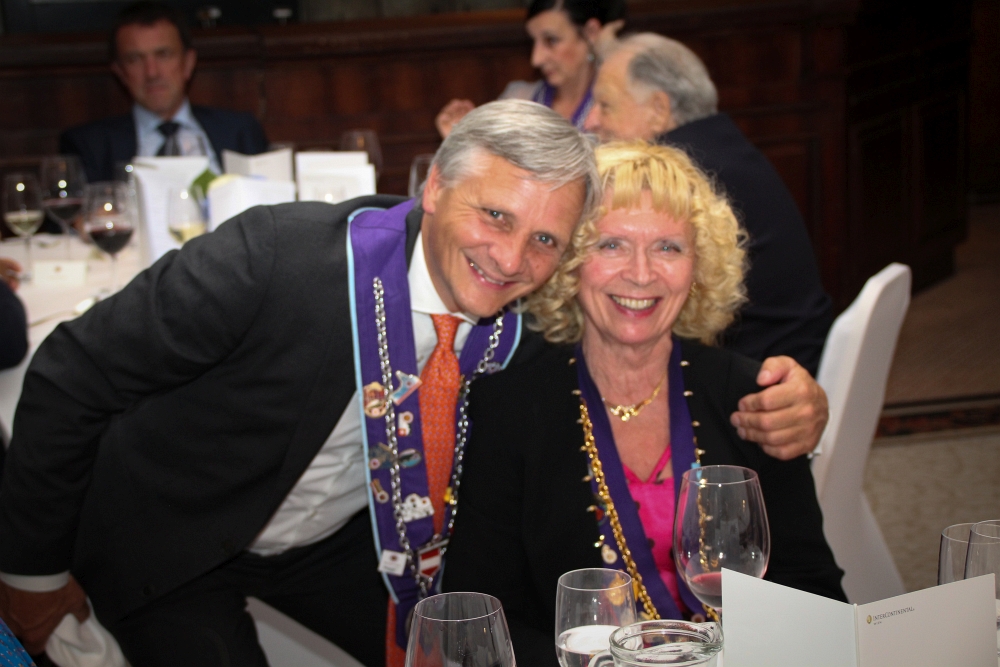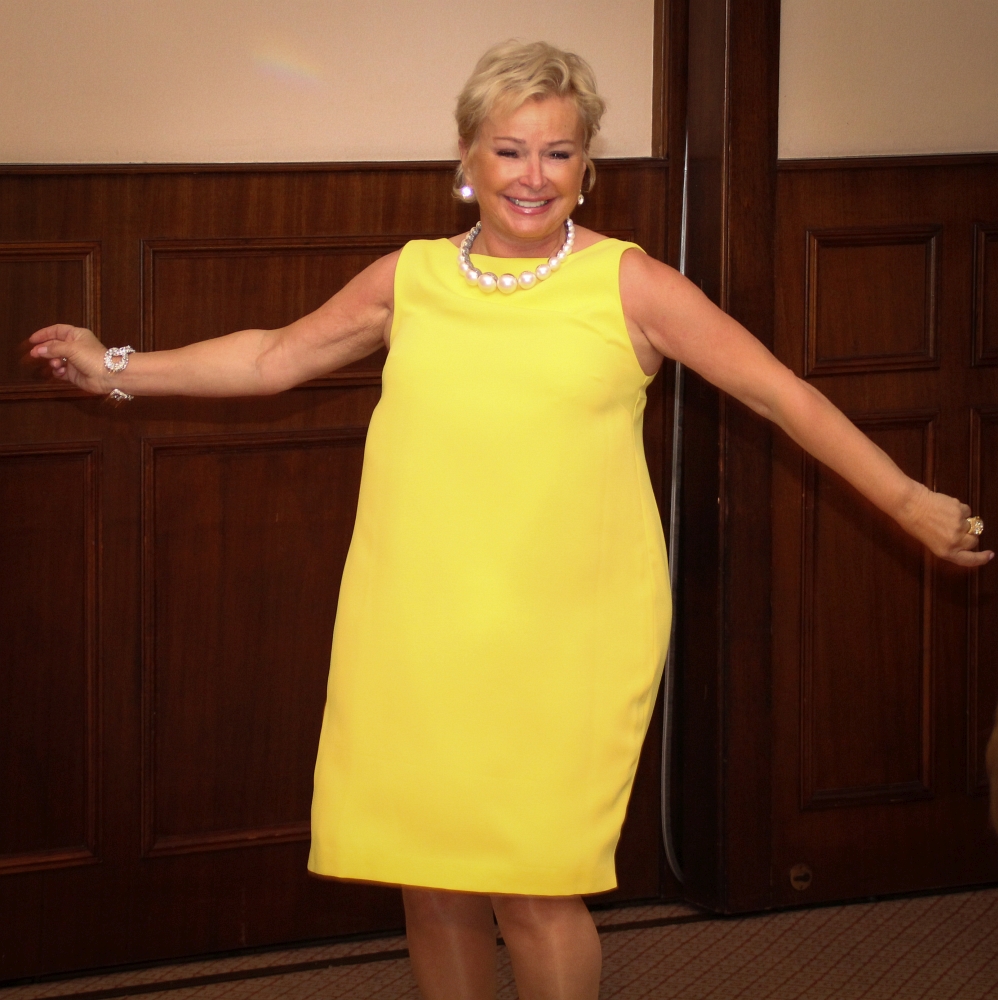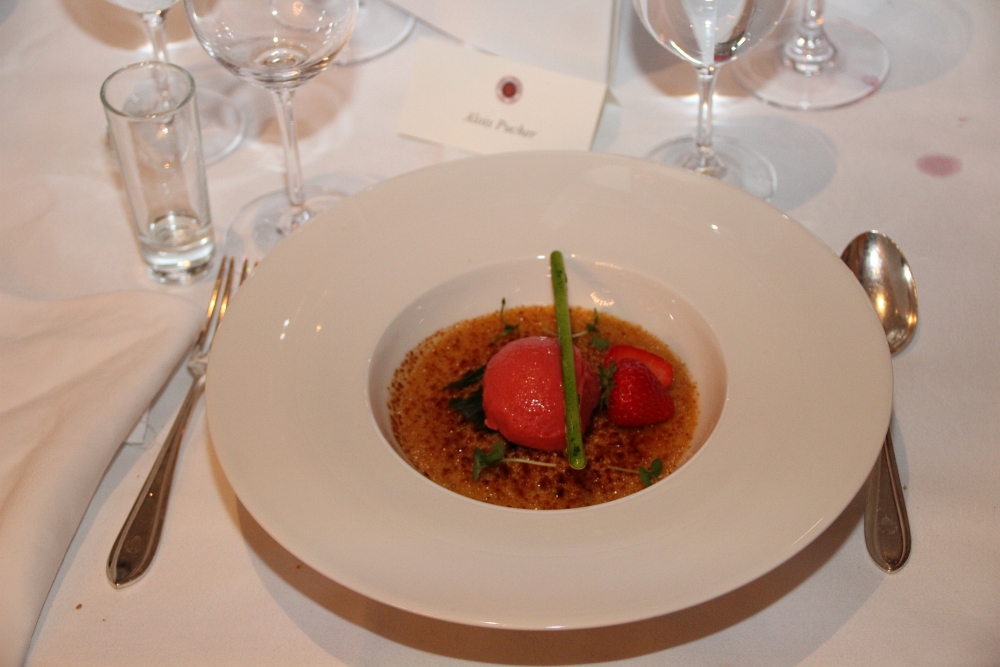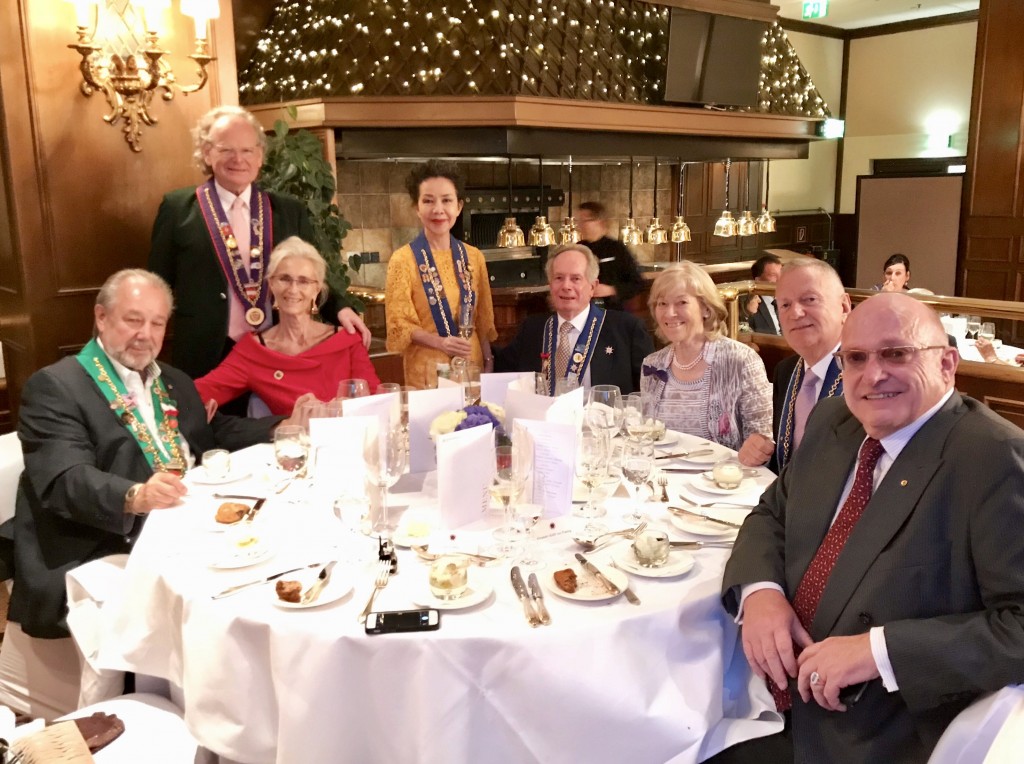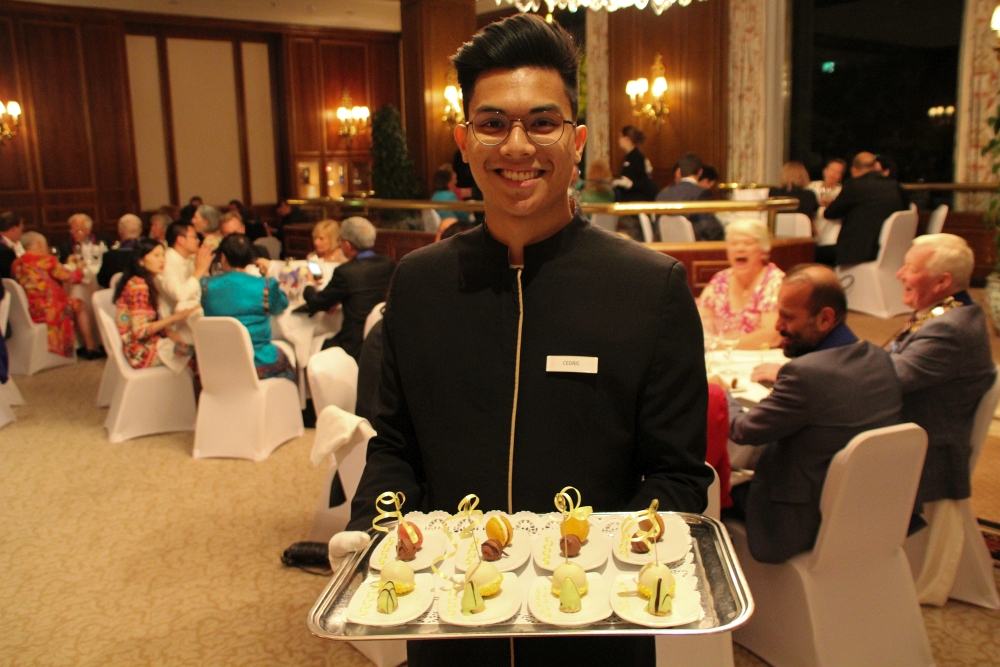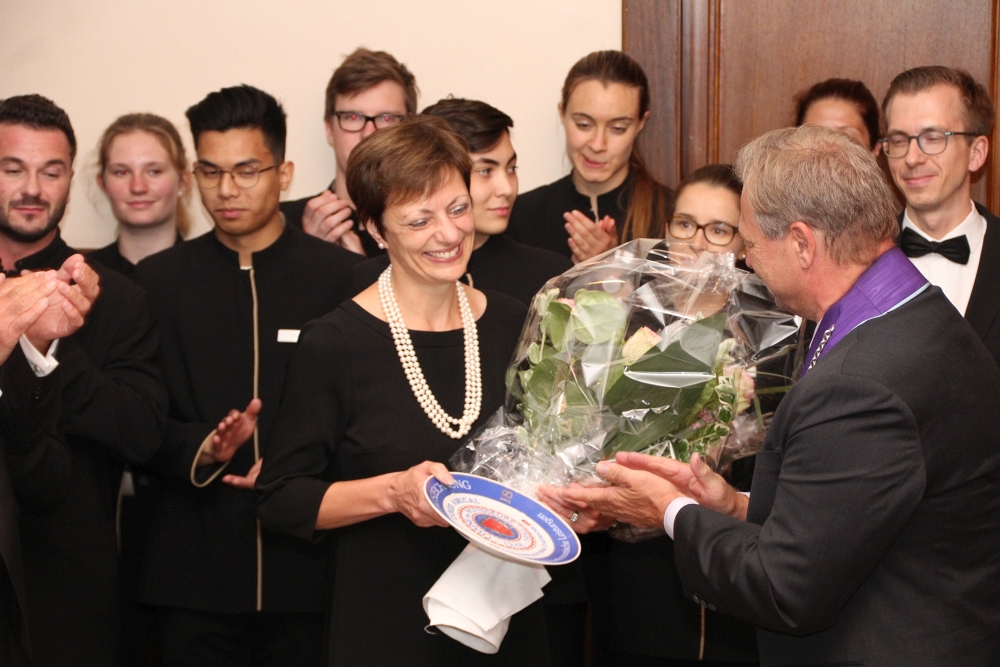 At the Ritz Carlton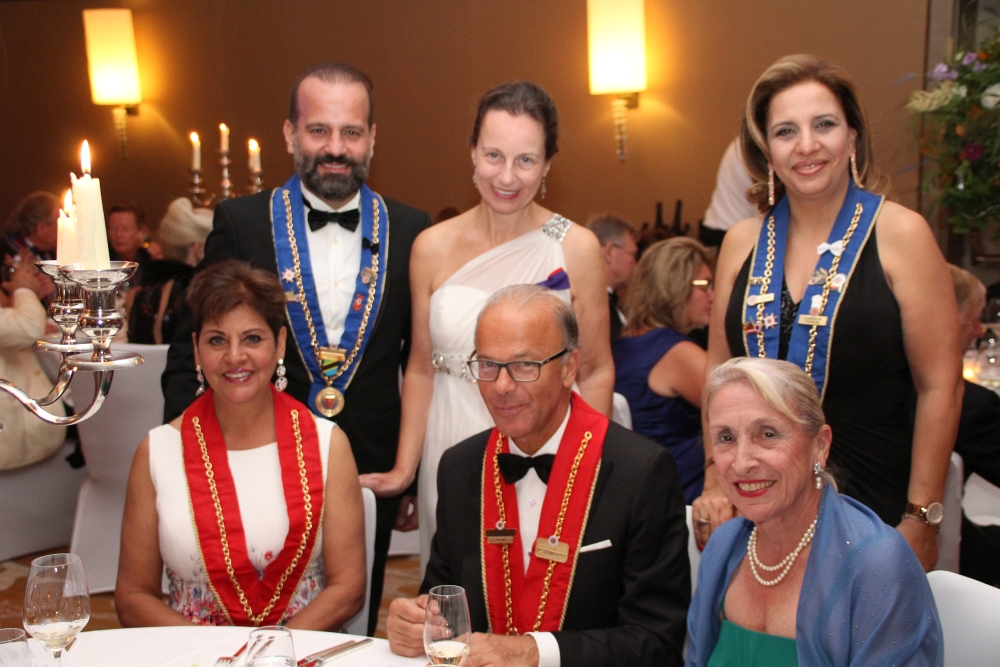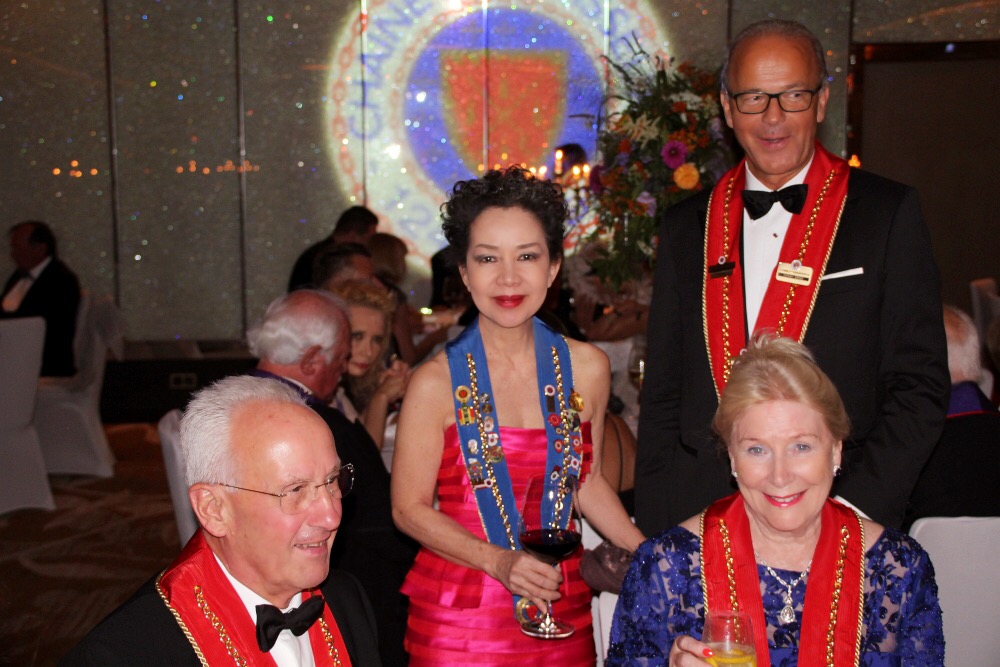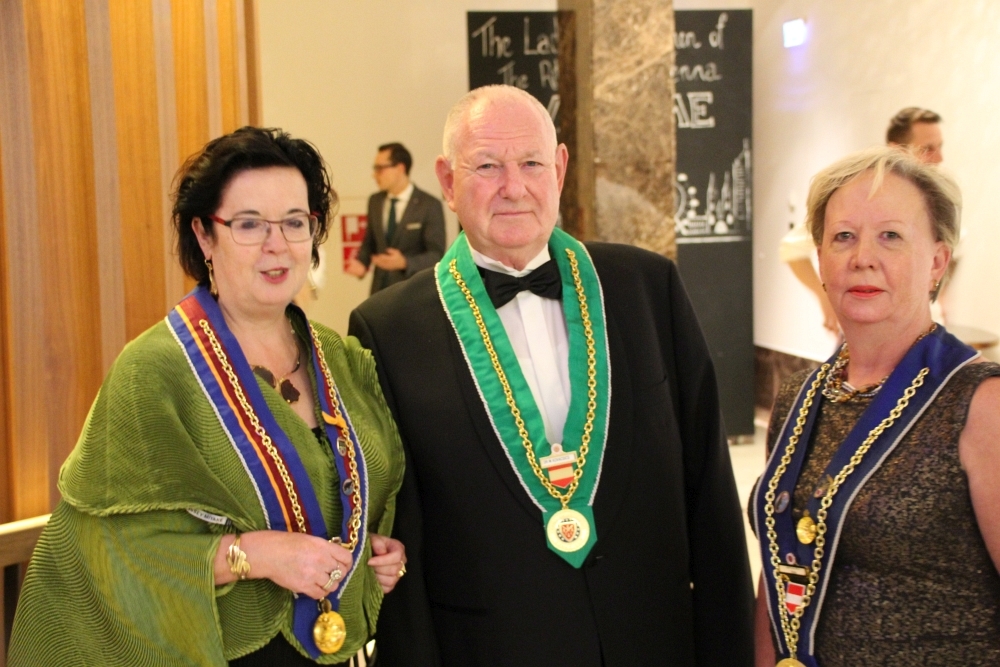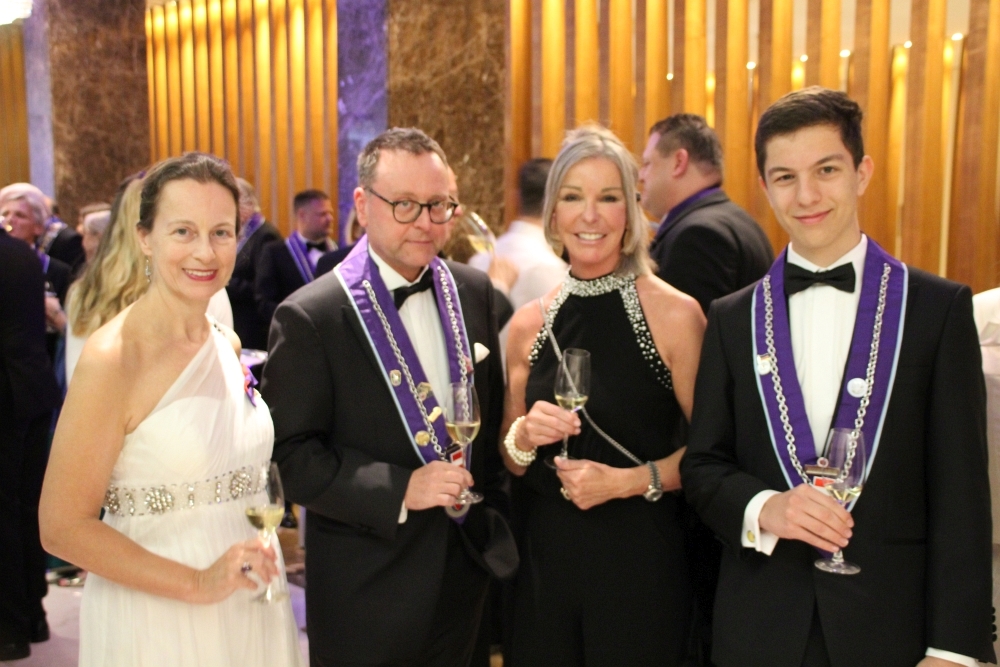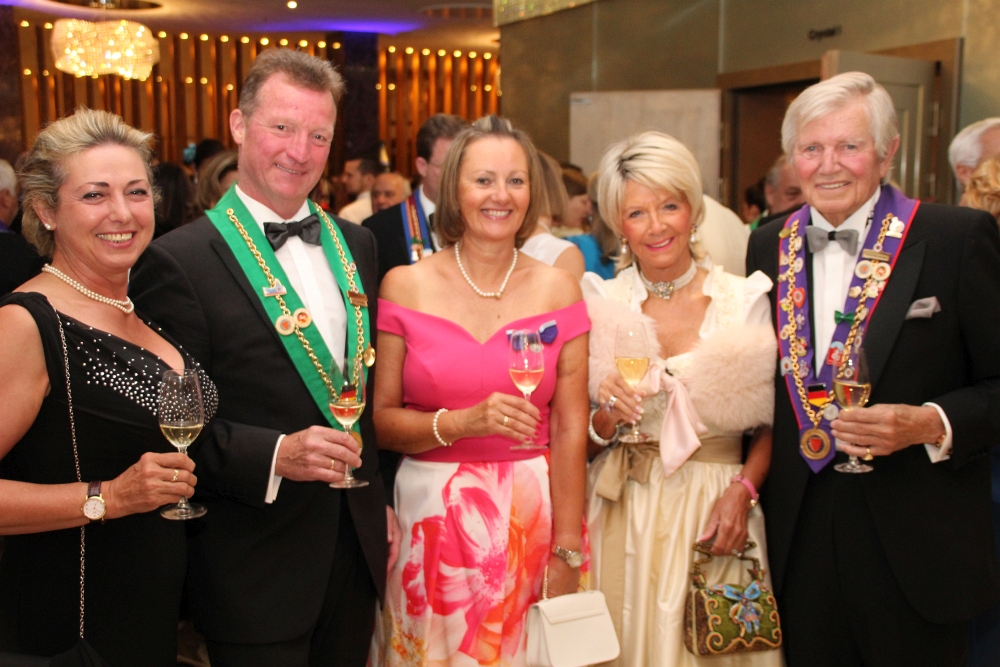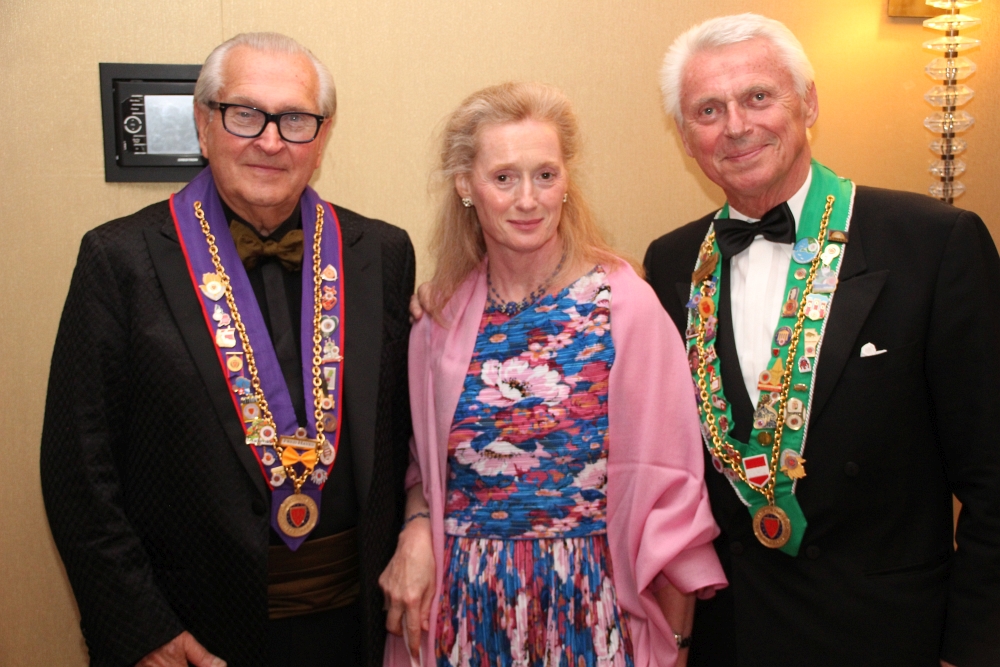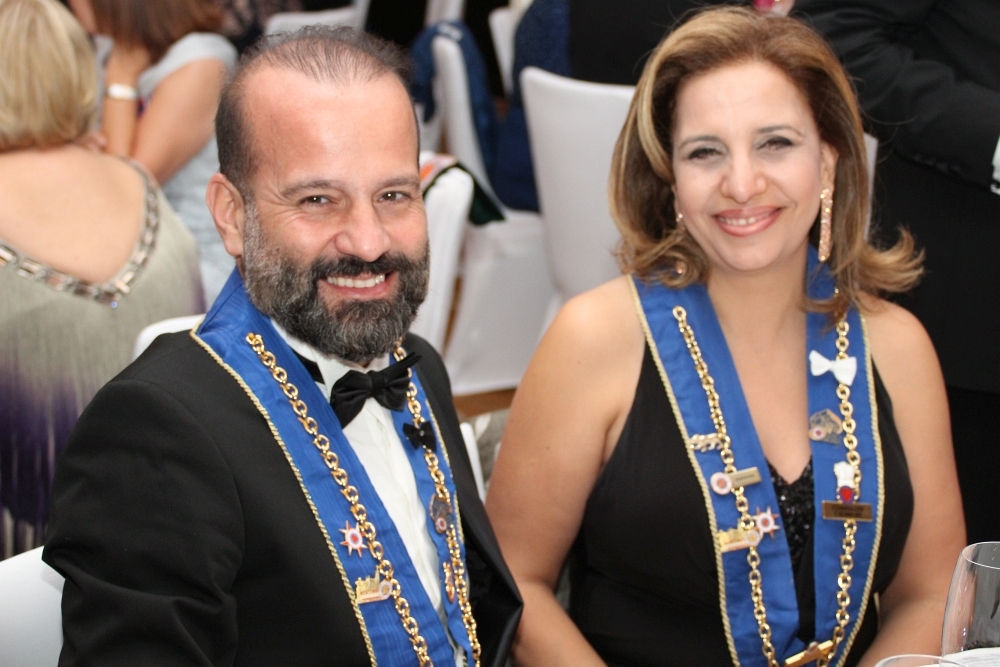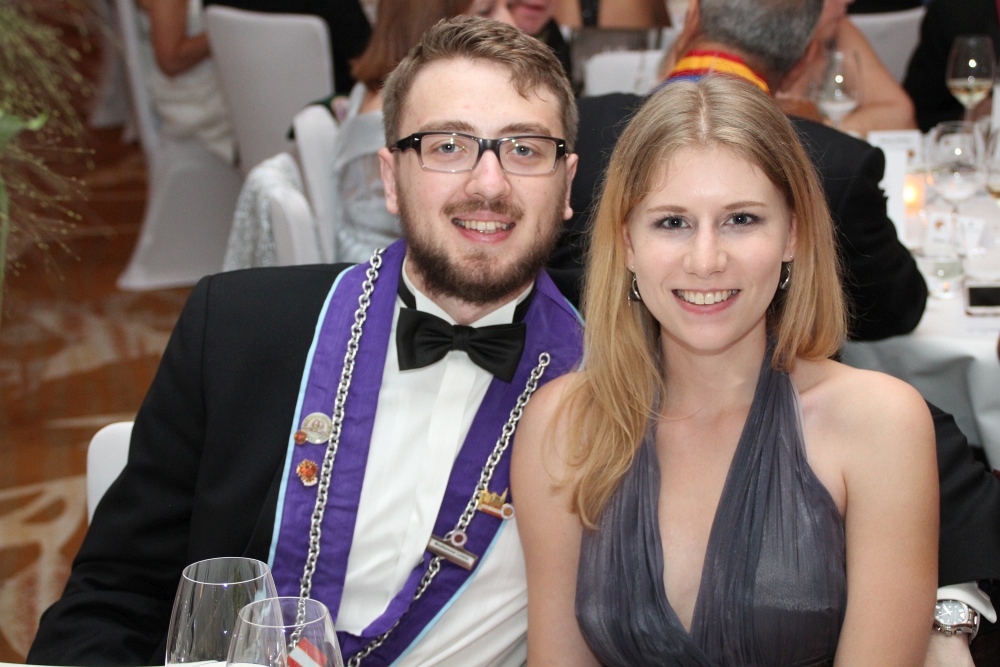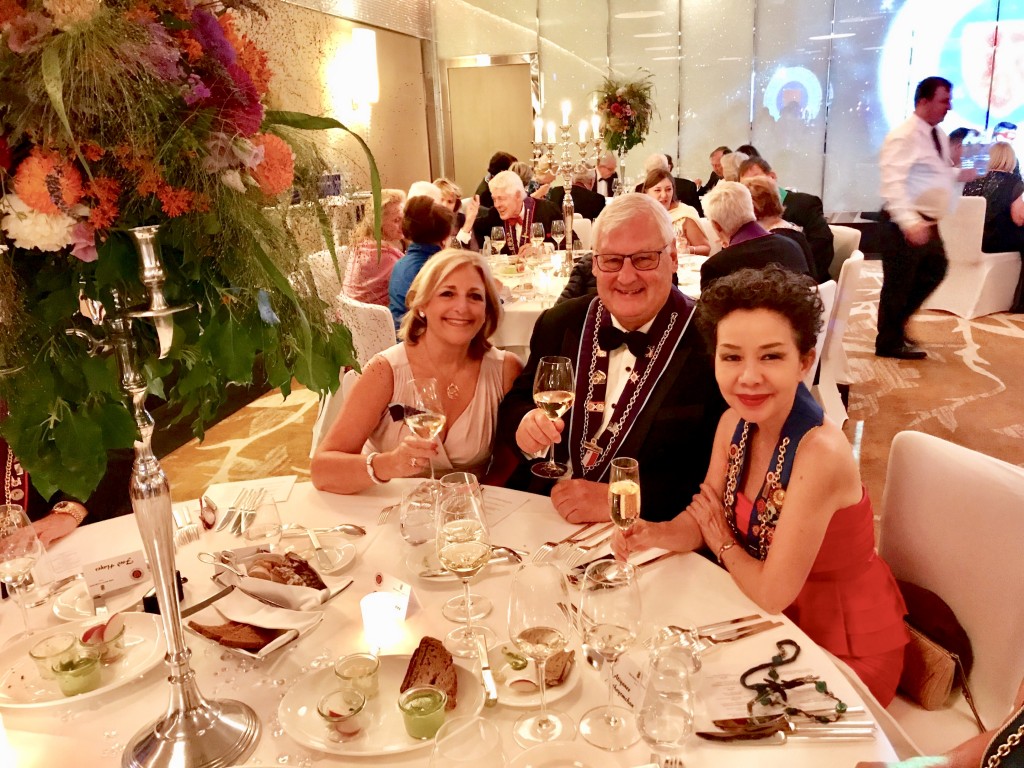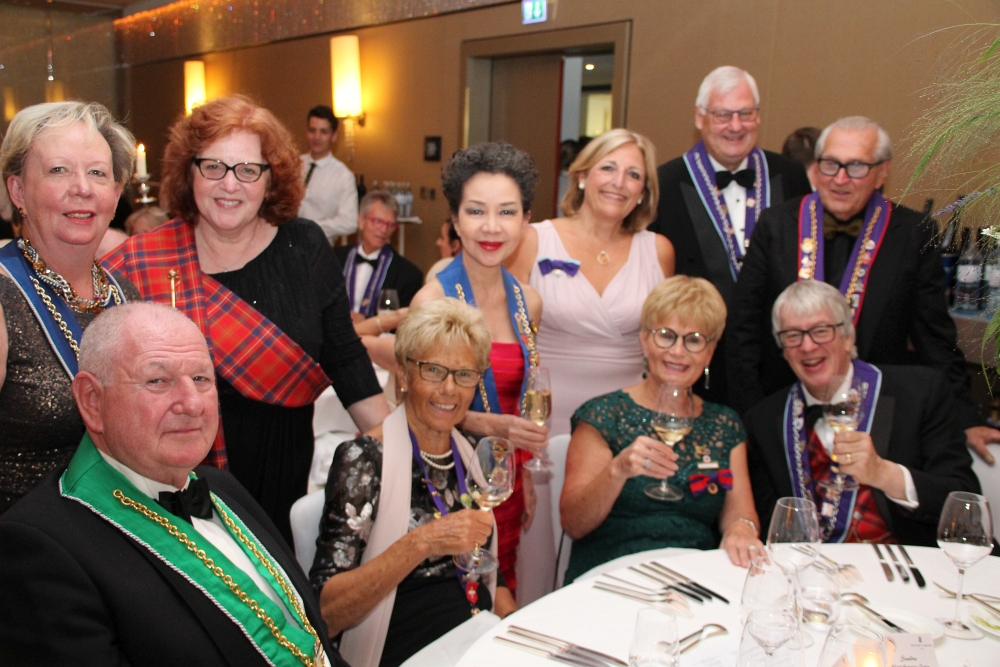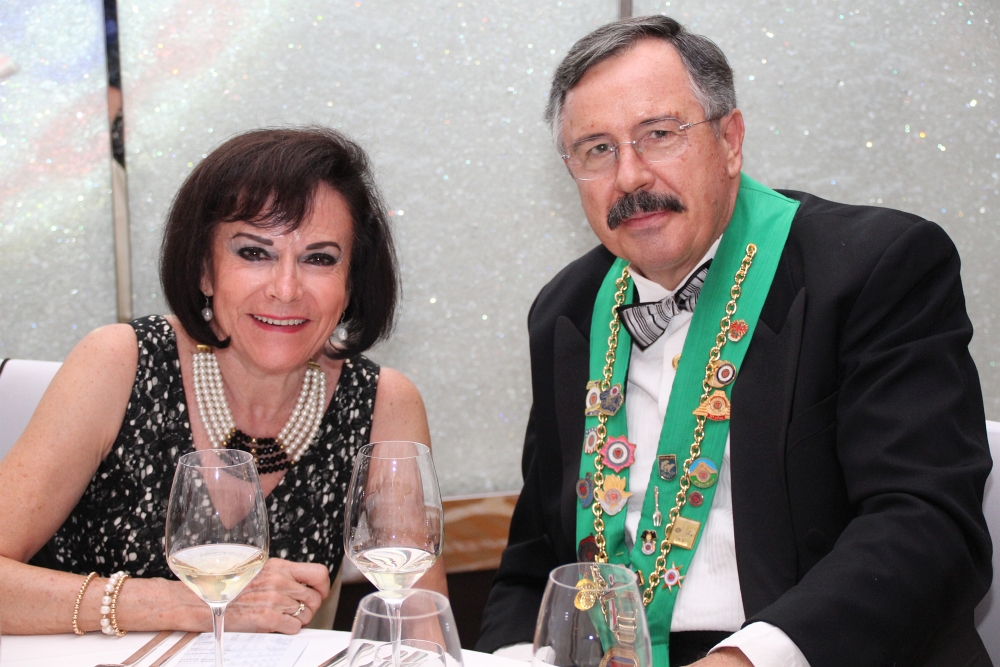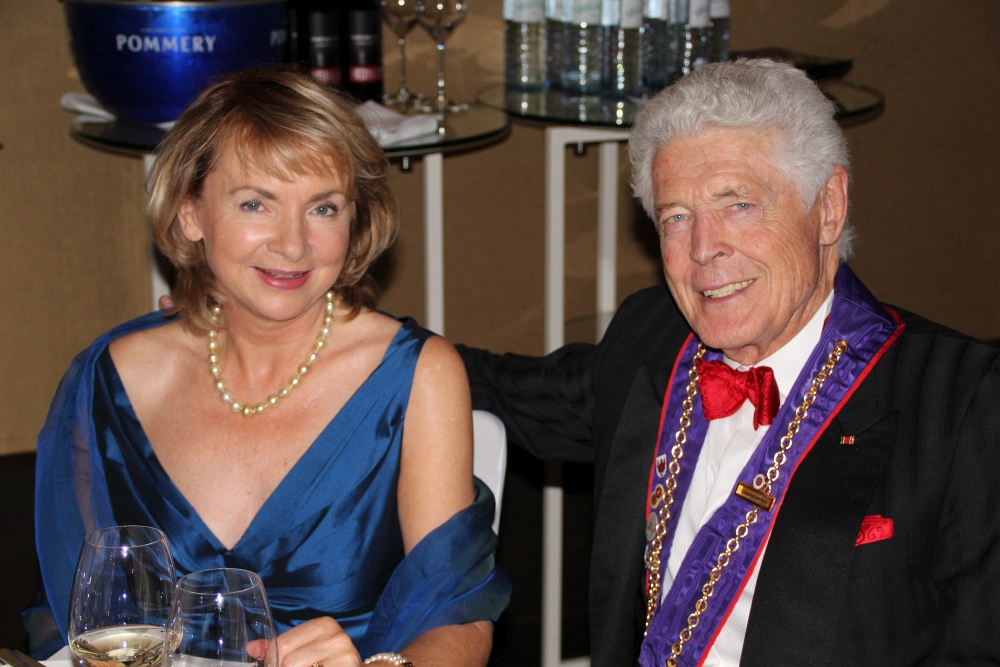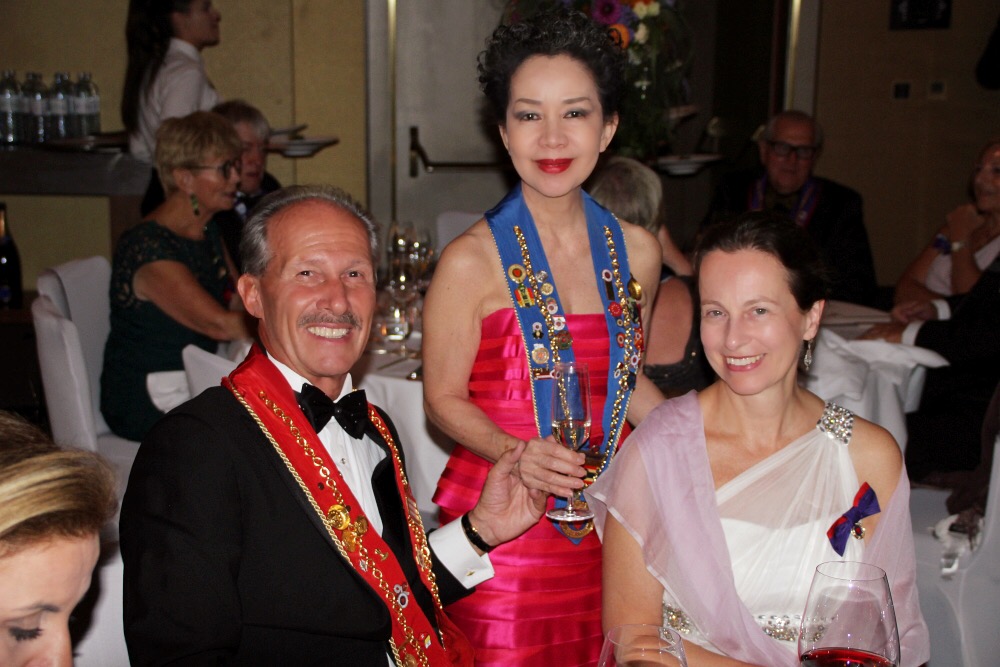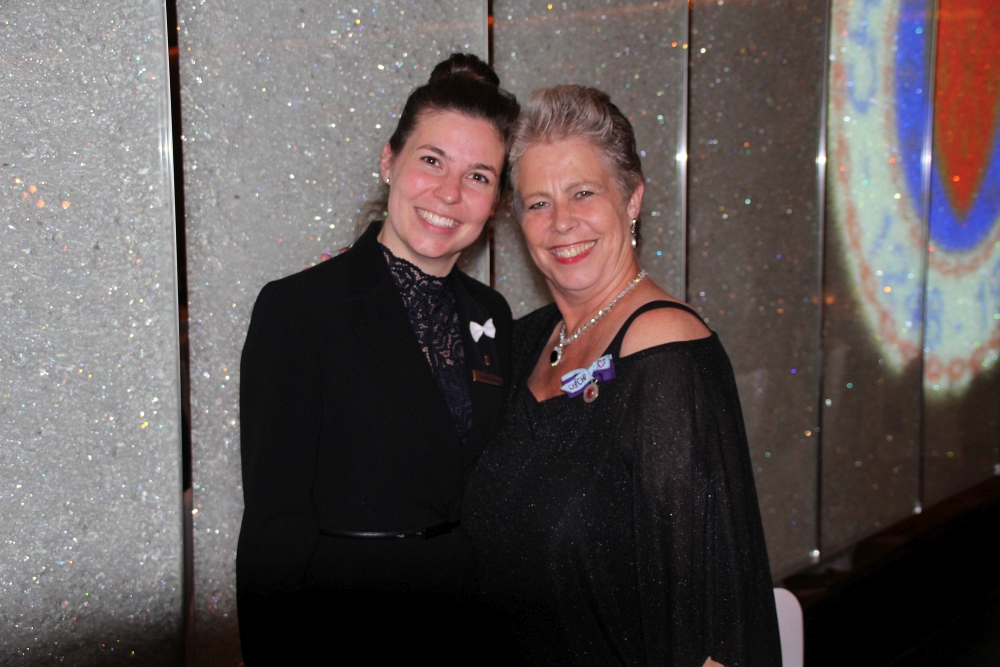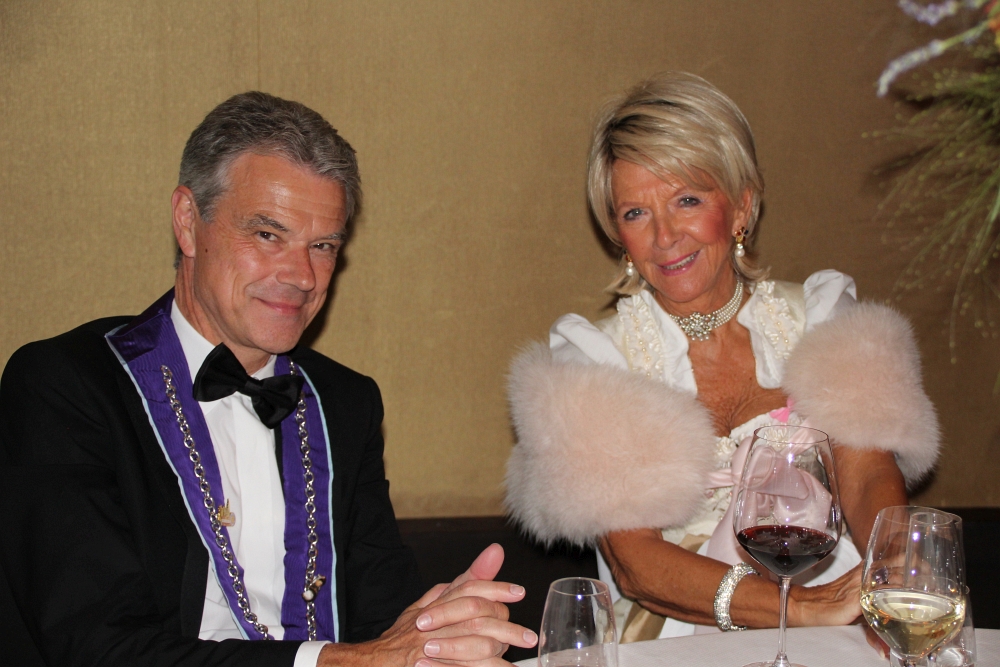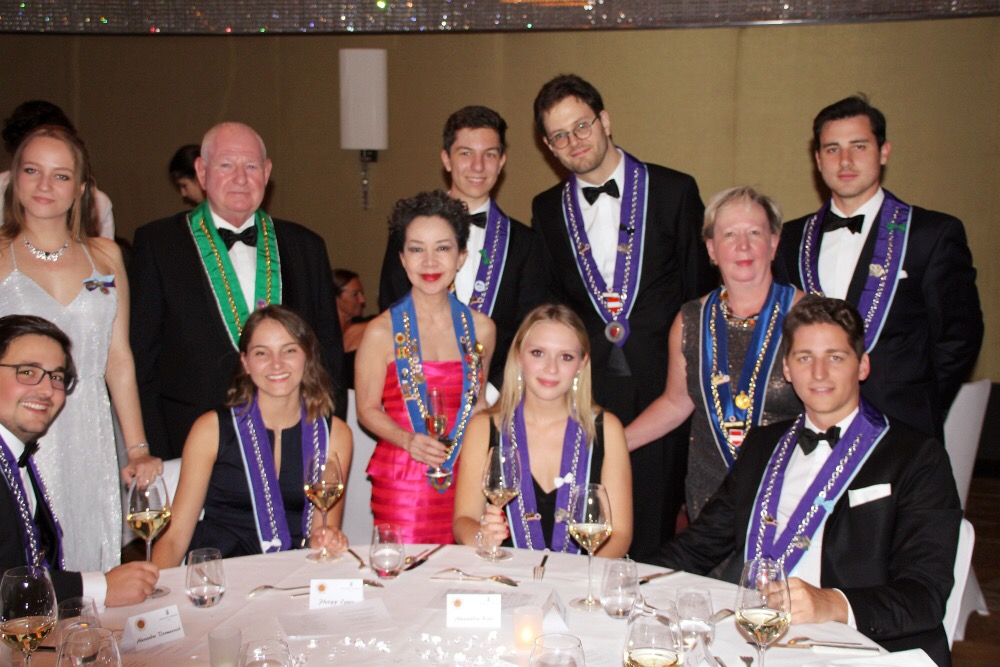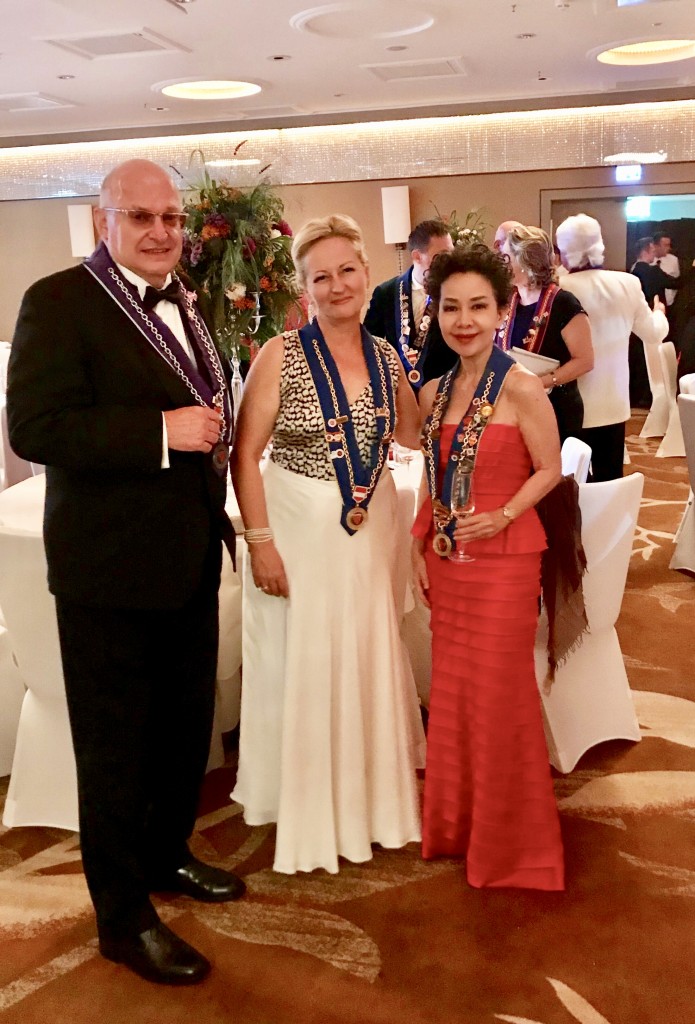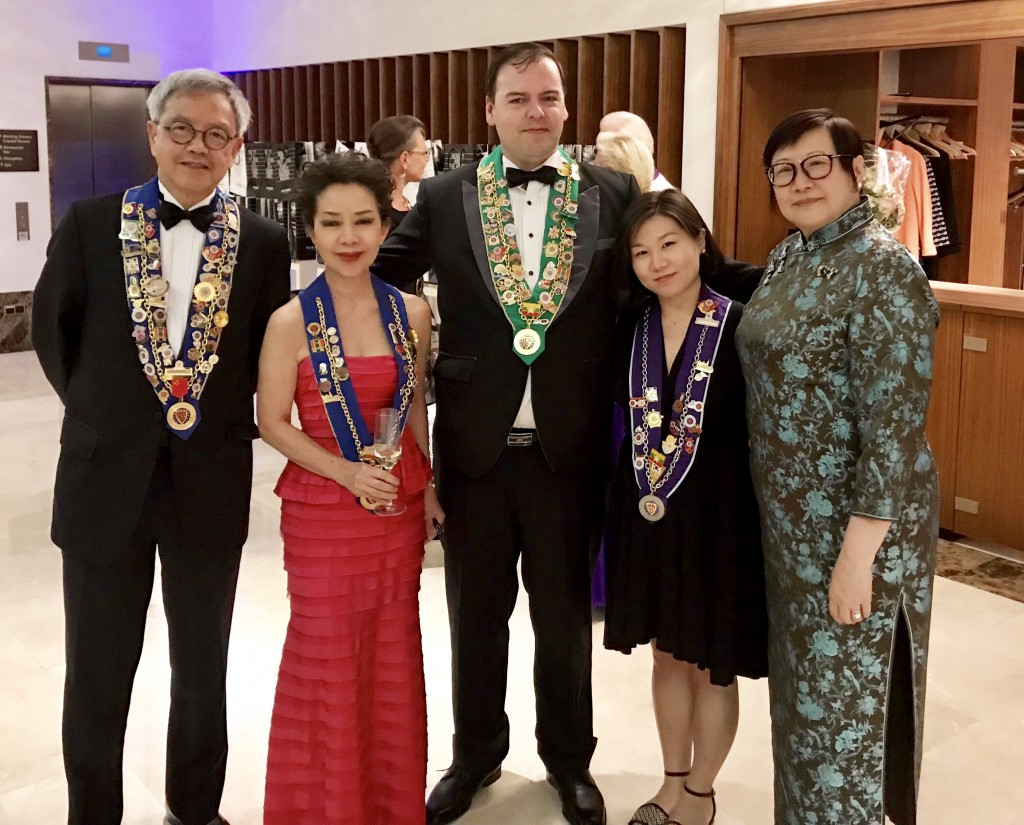 Related posts: