The Ultimate Dining Experience with the Newest 3-Michelin Star in France. Appearing for the First Time in Thailand!
Culinary Master 3-Michelin Star French Chef Christophe Bacquié Visits VIE Hotel Bangkok, MGallery by Sofitel, 4th – 8th December
The gastronomic opportunity of an entire lifetime arrives with the visit of an absolute giant in the world of fine dining, 3-Michelin Star Chef Christophe Bacquié, to VIE Hotel Bangkok, MGallery by Sofitel for the first time in Thailand and five evenings of magnificent and exclusive 10-course dinners made by the culinary master himself during 4th – 8th December 2018.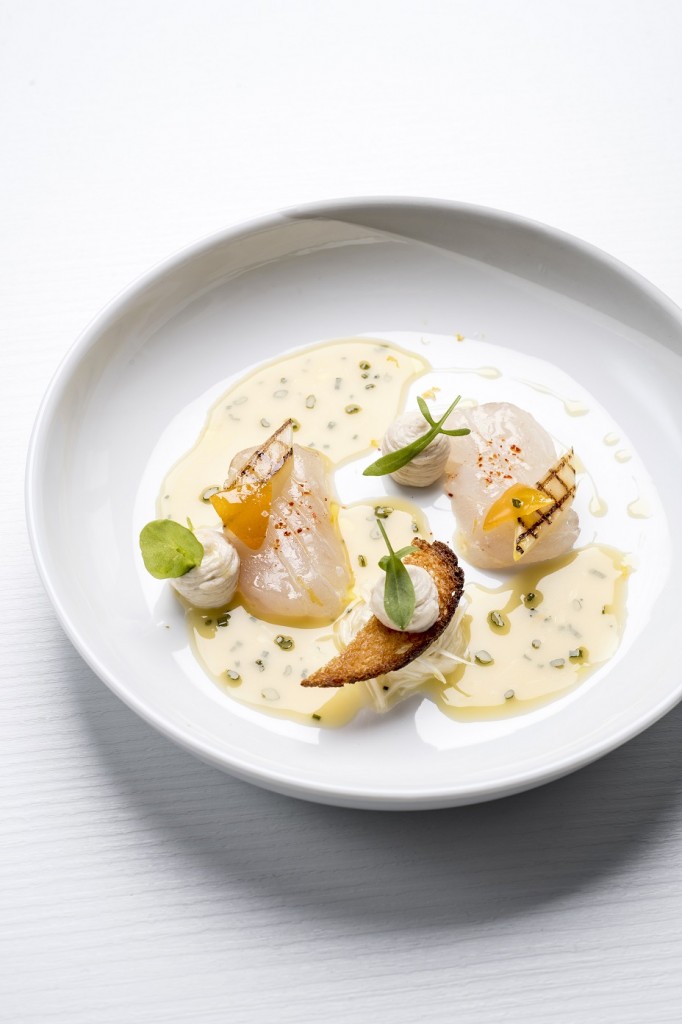 3-Michelin Star Chef Christophe Bacquié is truly one of the inner circle of the world's finest chefs. Not only has he been awarded the immensely respected tri-colour collar of the M.O.F., Meilleurs Ouvriers de France (Best Craftsman of France), by the age of only 35, he had also received two Michelin stars and four toques in the Gault & Millau guide.
However, in February 2018 it was announced that, at the height of his career and at the age of 45, Chef Bacquié was awarded a rare and incredible three Michelin stars for his own Restaurant Christophe Bacquié in Hotel du Castellet, Provence. This is one of only two restaurants in the entire Michelin Guide 2018 to receive three Michelin stars, thus recognizing his prestigious talents.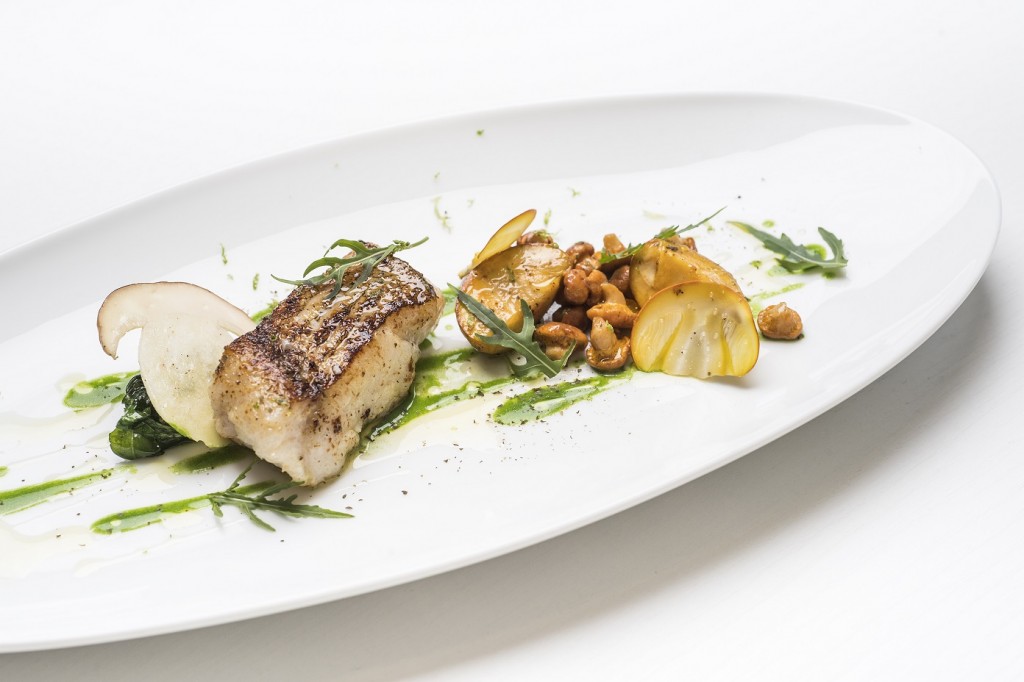 While Chef Bacquié humbly describes his own cooking as contemporary Mediterranean fare, hailing from the island of Corsica he is in fact an internationally renowned fish chef, with gourmands traveling the globe merely to taste his acclaimed signature dishes such as John Dory, Crab and Caviar Served in a Perfumed Cream of Kaffir Lime; Raw and Cooked Langoustine with Coral's Head Juice; Asparagus from Roques-Hautes and Mediterranean Octopus with Local Vegetables.
During his five nights of splendid dinners at La VIE – Creative French Cuisine, your palate will simply revel in ecstasy discovering the scrumptious way he has with Mackerel, Bluefin Tuna, Redfin Sea Bass and more in a 10-course menu of mouthwatering wonders.
10–Course Michelin Star Set Dinner (Dinner is served at 7 pm)
THB 11,000 net per person for food only
THB 13,000 net per person for food and wine pairing
For more details and reservations, please contact:  Ms. Sudarat via 083 820 4224 or email: afbm@viehotelbangkok.com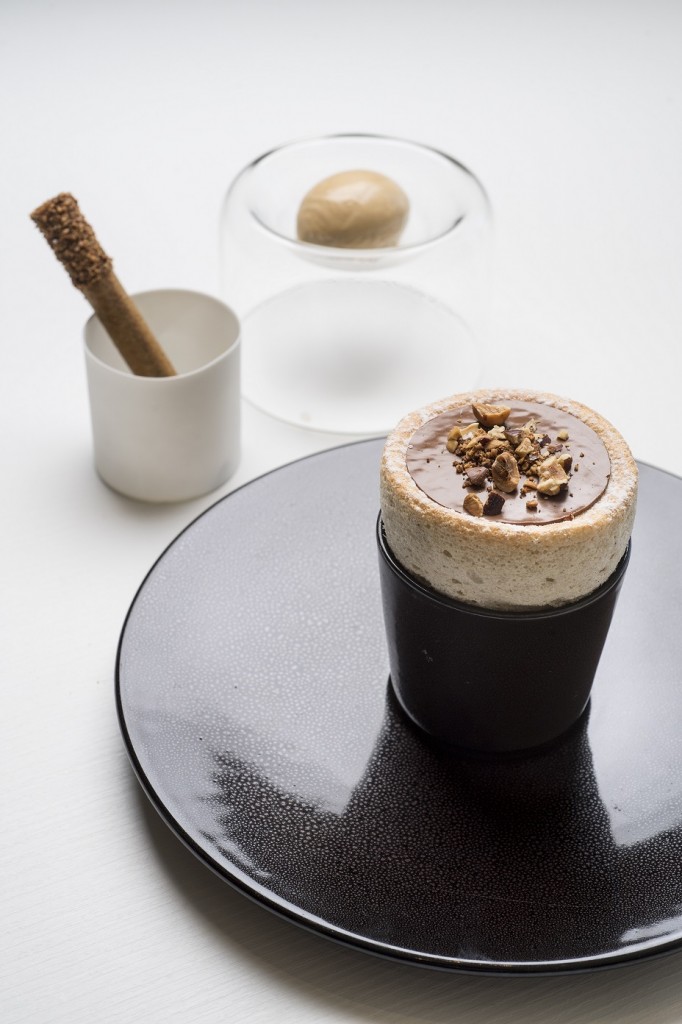 สัมผัสประสบการณ์เอ็กซ์คลูซีฟ กับดินเนอร์ 10 คอร์ส โดยเชฟมิชลินสตาร์ระดับ 3 ดาว บินตรงจากประเทศฝรั่งเศส เชฟ คริสตอฟ บัคคีเย์
ที่ โรงแรม วี กรุงเทพฯ เอ็มแกลเลอรี่ บาย โซฟิเทล ระหว่างวันที่ 4 – 8 ธันวาคม 2561
เป็นโอกาสที่จะได้ลิ้มลองอาหารระดับมิชลินสตาร์ 3 ดาว  พบกับการมาเยือนของเชฟชื่อดังชาวฝรั่งเศส เชฟคริสตอฟ บัคคีเย์ เชฟและ เจ้าของร้านอาหาร Le Restaurant Christophe Bacquié ที่ได้รับรางวัลมิชลินสตาร์ระดับ 3 ดาว ในปี 2561 นี้
มิชลินสตาร์เชฟ คริสตอฟ บัคคีเย์ ยังได้รับรางวัลการันตีจาก M.O.F. (Meilleurs Ouvriers de France) เป็นรางวัลอันทรงเกียรติสูงสุดสำหรับเชฟผู้รักษา เผยแพร่ และสนับสนุนอาหารฝรั่งเศสให้คงอยู่และเป็นที่รู้จัก
เชฟ คริสตอฟ บัคคีเย์ จะมาเยือน โรงแรม วี กรุงเทพฯ เอ็มแกลเลอรี่ บาย โซฟิเทล เพื่อรังสรรค์เมนูชั้นเลิศกับ 10 เมนูซิกเนเจอร์ด้วยฝีมือของเชฟเอง เพียงแค่ 5 วันเท่านั้น ระหว่างวันที่ 4 – 8 ธันวาคม 2561 นี้ ที่ ห้องอาหารฝรั่งเศส La VIE – Creative French Cuisine ชั้น 11 โรงแรม วี กรุงเทพฯ เอ็มแกลเลอรี บาย โซฟิเทล
ราคา 11,000 บาท สำหรับอาหารมื้อค่ำแบบเซต 10 คอร์ส
ราคา 13,000 บาท สำหรับอาหารมื้อค่ำแบบเซต 10 คอร์สจับคู่กับไวน์
สอบถามข้อมูลเพิ่มเติม และสำรองที่นั่งได้ที่ คุณสุดารัตน์ บินซอเล็ม เบอร์ 083 820 4224, อีเมล์: afbm@viehotelbangkok.com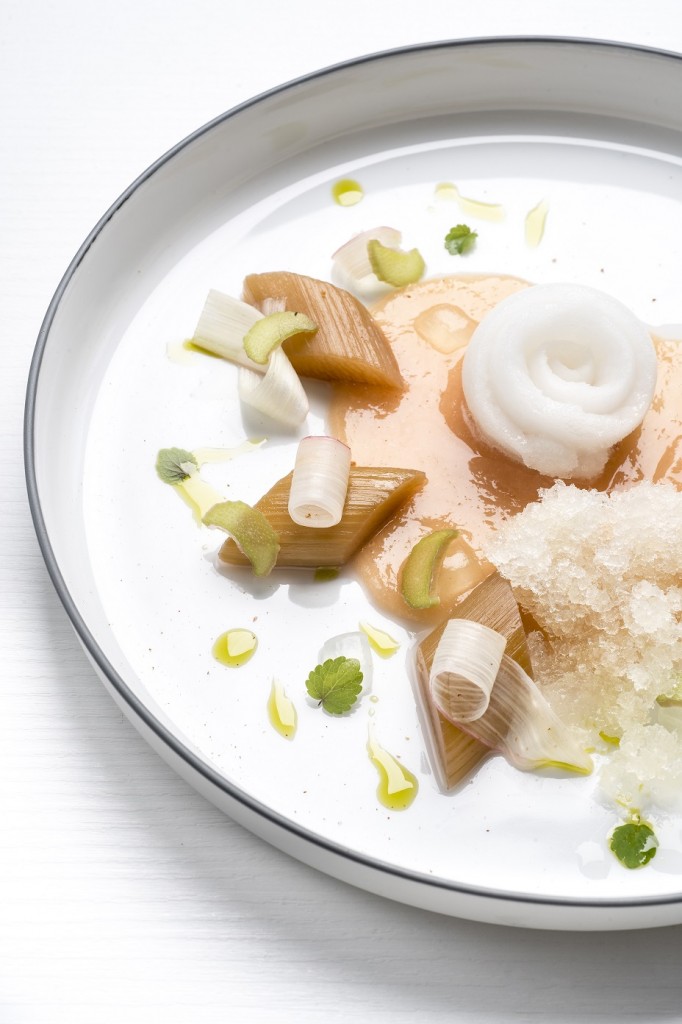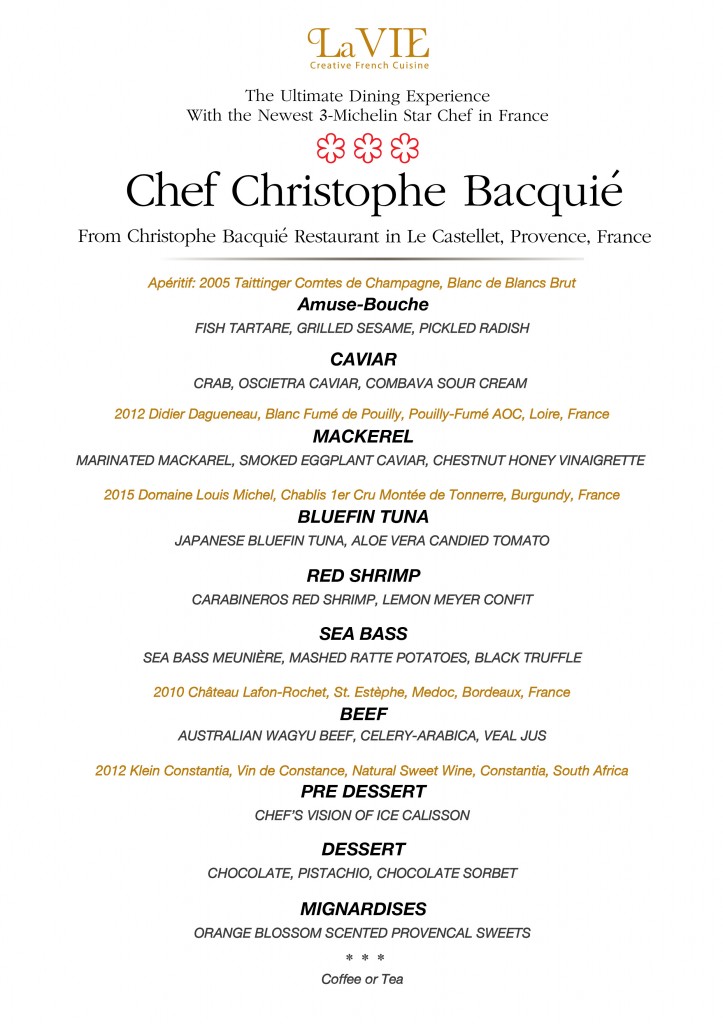 Related posts: