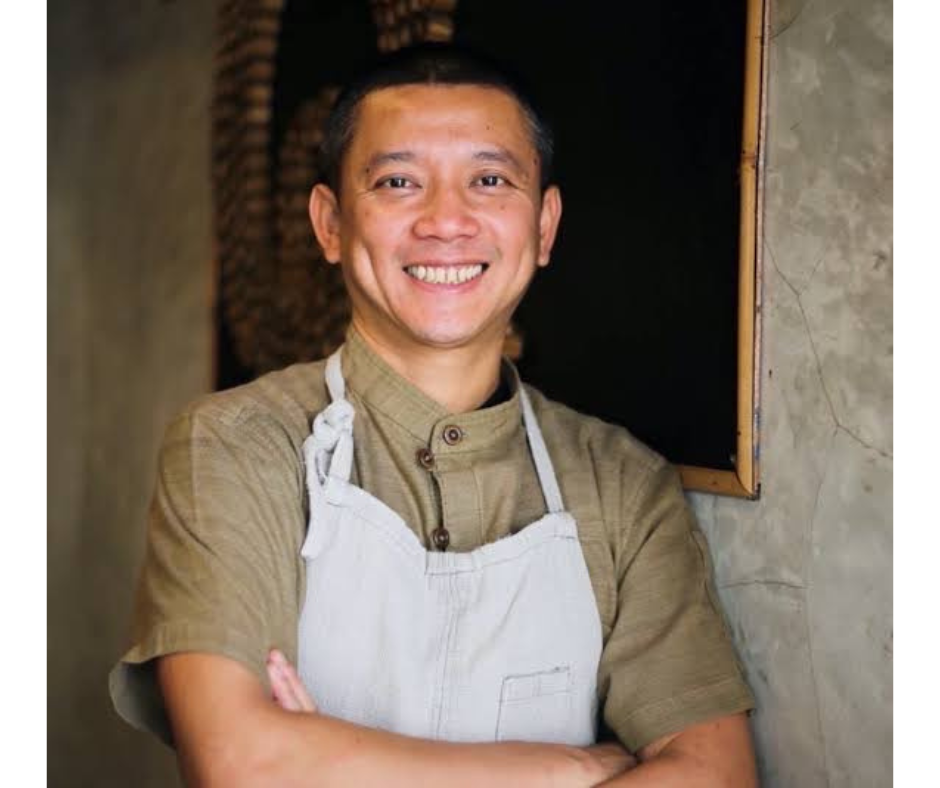 SIRI Sala's Travelling Chefs Series  Returns with Episode 2 – Storytelling with  SAMUAY & SONS
A Cultural Exchange Through Food
Chef Weerawat Triyasenawat (Num) takes over Siri Sala Private Thai Villa in Bangkok Noi to welcome 30 guests per night during 19-21 August 2022 to showcase local foraged produce of forest plants, fermented drinks and the culinary traditions of Issan- Thai food.
The Travelling Chefs Series
In The Travelling Chefs Series, Siri Sala Private Thai Villa invites chefs to travel to historic Bangkok Noi where our home and kitchens become theirs. Diners come to Siri Sala for an intimate cultural exchange through food, learn about the chefs' passions and of course enjoy their unique flavor offerings.
Unlike other chef's table events held at restaurants, The Travelling Chefs Series will be held in a Thai home, giving guests many opportunities to interact with and learn from the chefs and other guests.
In the coming months, look for the return of one of Bangkok's favorite female chefs, a popular celebrity, and cooks who will showcase regional & international cuisines like they would in their own homes.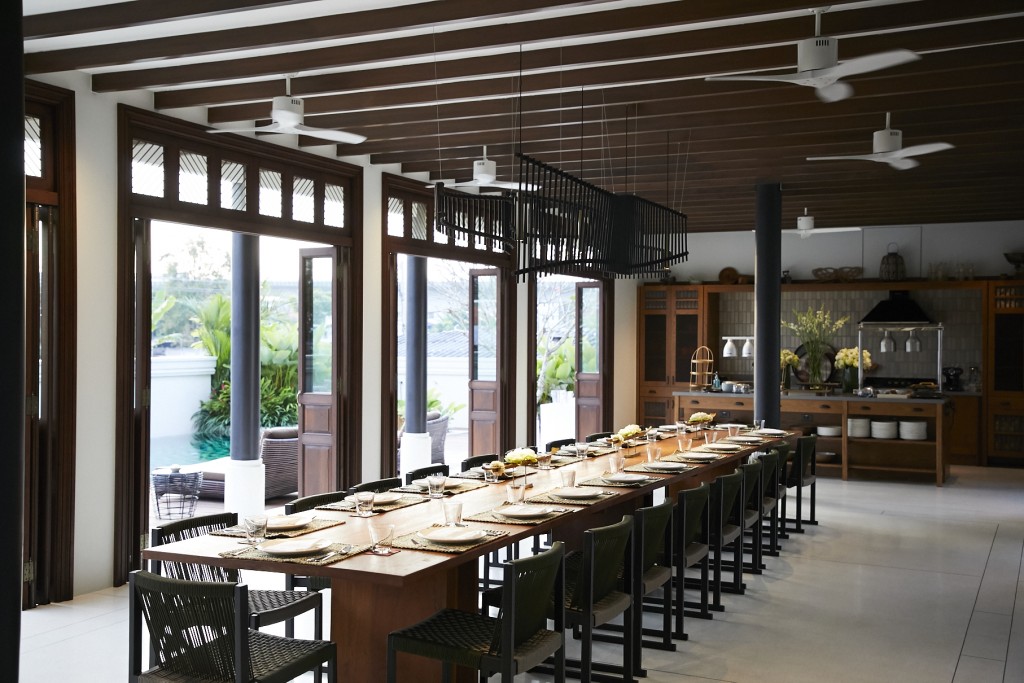 Episode 2: Chef Num of Samuay & Sons
Named after their mother Samuay, Chef Num and his brother Chef Joe opened Samuay & Sons in their hometown of Udon Thani in 2014. The restaurant focuses on traditional Issan-Thai cuisine by thoughtfully re-imagining beloved dishes with sustainability, history, local folk wisdom and contemporary Western techniques. Having trained in Michelin-starred restaurants Commonwealth & Atelier Crenn in San Francisco, followed by experiences with Nahm's David Thompson and at Bangkok's Michelin-starred Bo.Lan, it's no wonder that Chef Num, who helms Samuay & Sons, has been awarded World's 50 Best Discovery in 2021.
Chef Num will also represent Mah Noi food Lab, his initiative with Chef Curtis Hetland, a Canadian who shares Chef Num's interest in hyper-seasonal indigenous ingredients and fermentation. The two chefs established Mah Noi Food Lab in 2021 to grow edible mold, ferment rice grains and breakdown proteins as a technique using local Issan ingredients to explore new tastes and develop possibilities for the sustainable future of food.
Come to Bangkok Noi to taste the best of nouveau Issan and see for yourself how Chef Num and his team are turning foraged food into progressive fine dining – capturing the attention of critics and gourmands the world over.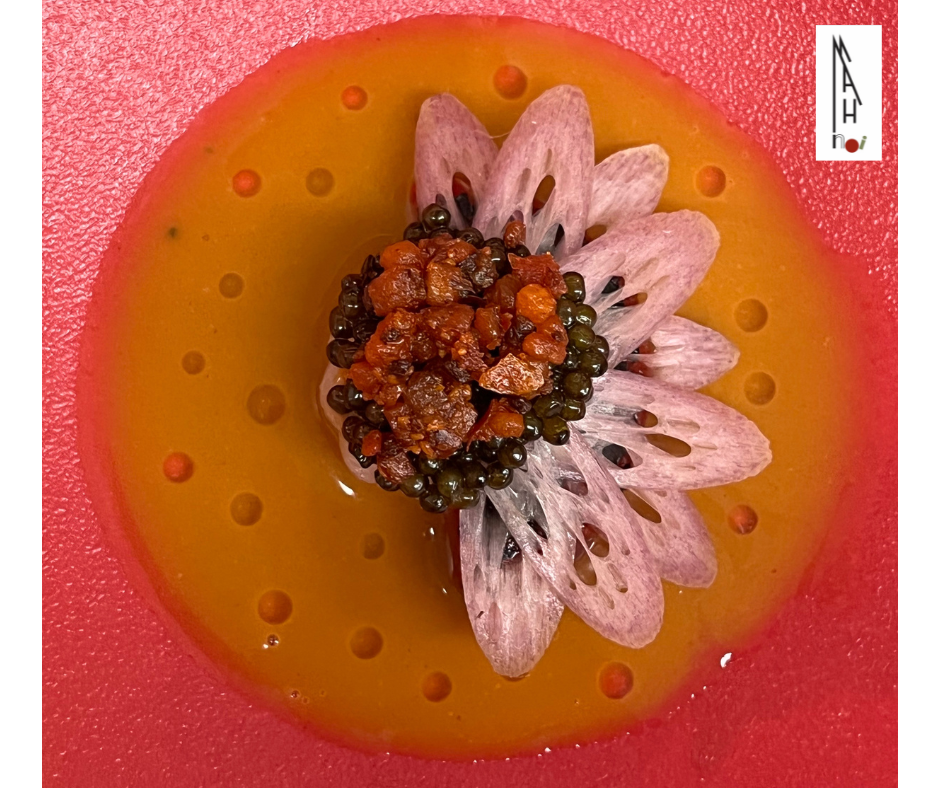 Event Details
6:00 PM 6:30 PM 7:00 PM 9:30 PM
Sunset refreshments overlooking the Bangkok Noi canal
Storytelling with Chef Num
Story of Issan Menu (10 courses)
Live performance by Makaohang classic & Thai craft beers at The Heritage Bar
All-inclusive experience at THB 4,500++ per guest Venue: Siri Sala Private Thai Villa
For reservations: call 098 608-1999, Line ID sirisala.official or via www.sirisala.com/offers Social media: IG sirisala.official and FB Siri Sala Private Thai Villa
Hashtag: #sirisalatravellingchefs
Quotes
"My dinners at Siri Sala will be like opening my own home and cooking for friends and family. I want to tell the food story of our Northeastern brethren in a way that really focuses on their indigenous roots." – Chef Num
"I'm excited to learn more about Issan-Thai cuisine from Chef Num. What a great opportunity for Bangkokians to experience his cuisine without having to travel." – Co-owner Irma Go
Related posts: