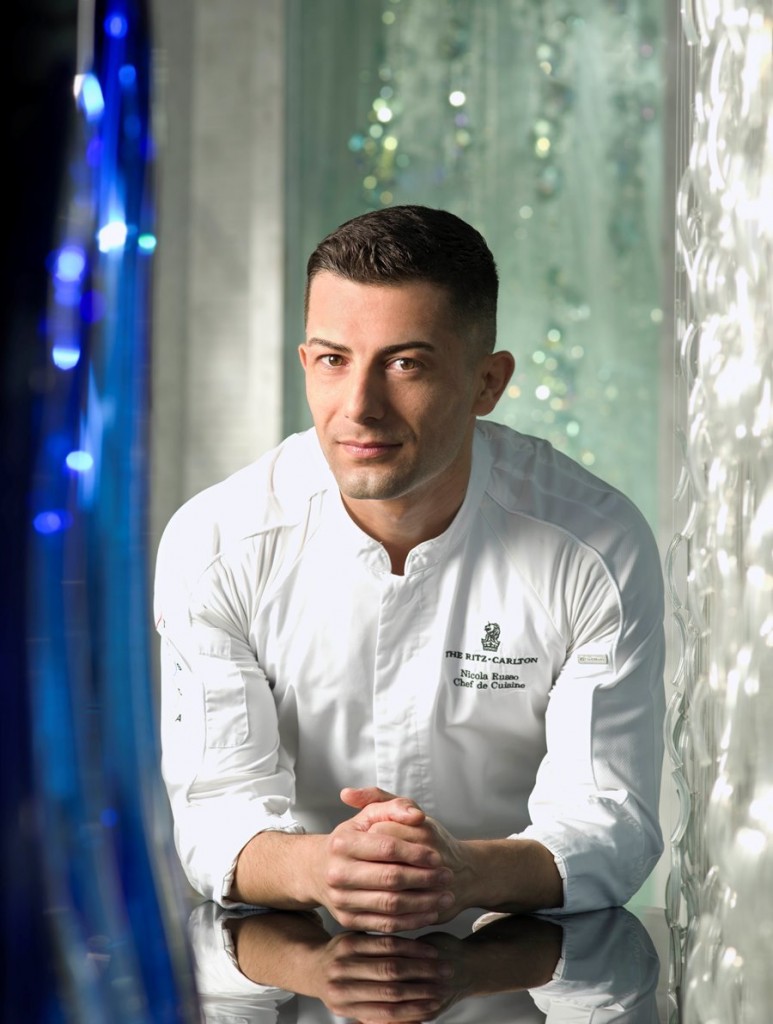 Michelin-Starred  Chef Nicola Russo of  Tosca Restaurant in Hong Kong  Re-Interprets  his  Tuscan  Heritage through  an Innovative Culinary Journey at The St. Regis Bangkok
Exquisite seafood and pasta dishes presented in degustation and a la carte menus at Jojo from the 21st to 24th February 2019.
Chef Nicola Russo of 1-Michelin-starred Tosca restaurant at The Ritz-Carlton Hong Kong presents innovative Italian fine dining at Jojo, drawing inspiration from his Tuscan roots and worldly experience. Exquisite ingredients are showcased in gastronomic lunch and dinner tasting menus, as well as a specially curated selection of a la carte dishes.