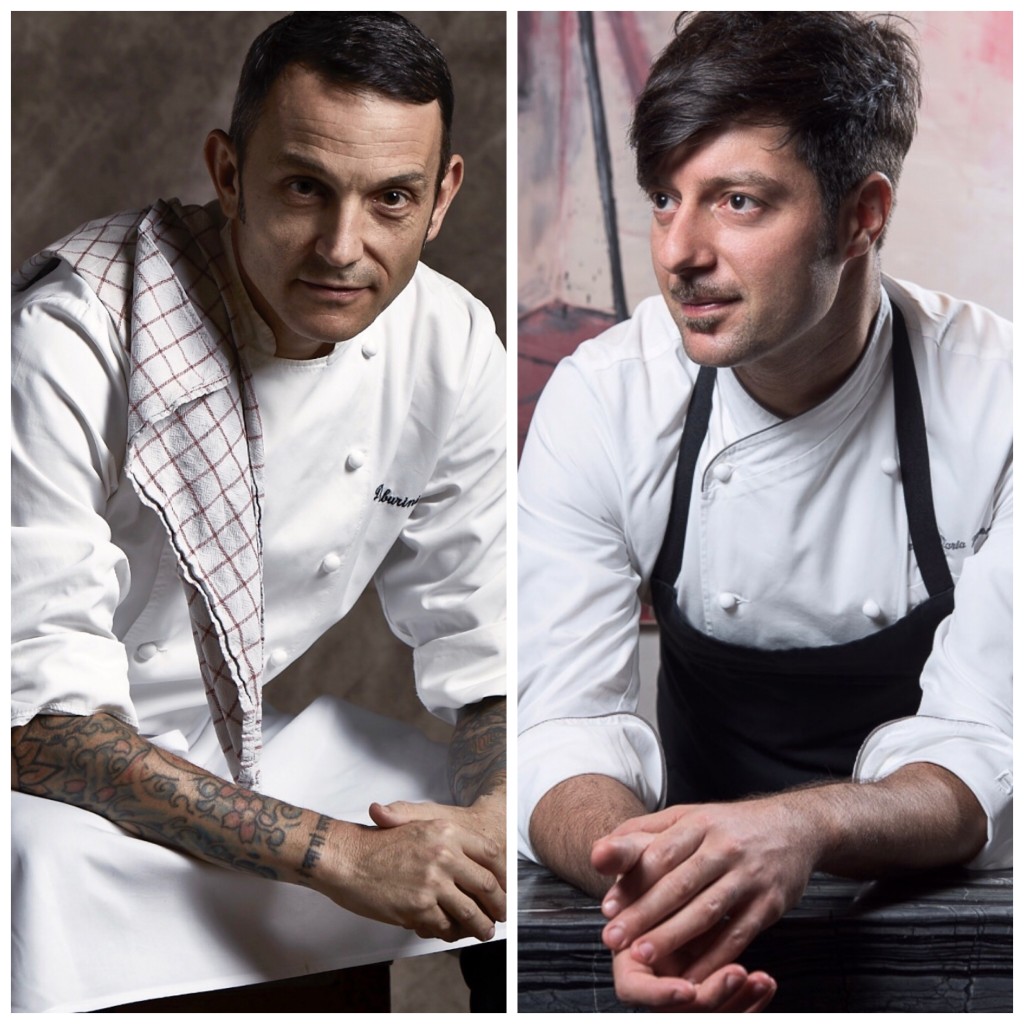 ITALIAN JOB VOL.2
Italian Guest Chef Series
David Tamburini and La Scala welcome renowned Chef Antimo Merone, Executive Chef from one Michelin starred restaurant, 8½ Otto e Mezzo Bombana, Macau.
The Sukhothai Bangkok are pleased to announce the newly launched culinary series "La Scala Italian Job Volume 2", a dining series featuring a joint venture of renowned Italian guest chefs together with its own Italian chef David Tamburini.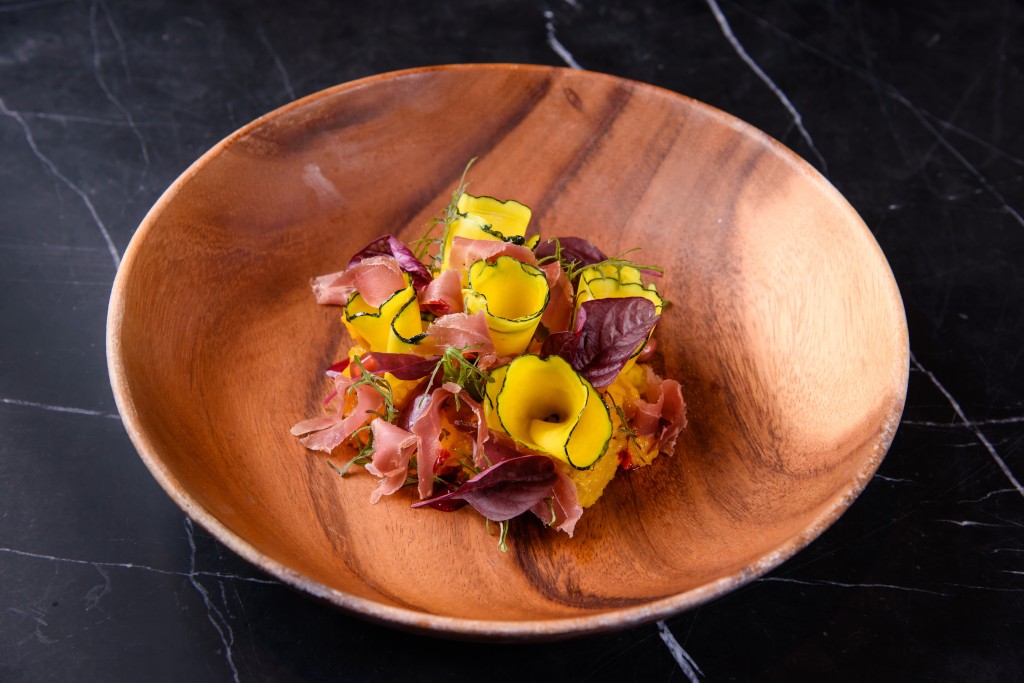 For this upcoming volume 2 of the series, La Scala resident Executive Chef David is proud to welcome Chef Antimo Merone, Executive Chef from one Michelin starred restaurant, 8½ Otto e Mezzo Bombana, Macau.
David and Antimo will combine to create authentic Italian dishes influenced by the tradition and culture of Italy, with a special touch of their motherland recipes, reinterpreted in the continued evolution of modern times with new cooking techniques, ingredients and artistic presentation in today's style.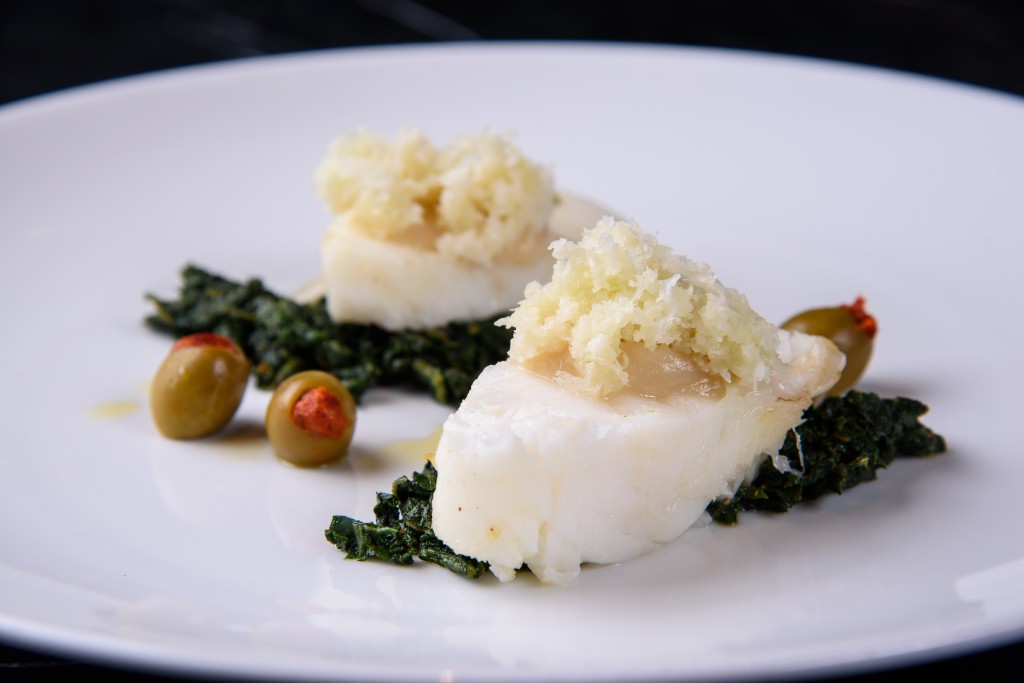 Dinner only on Friday, 25 January 2019
THB 3,900++ per person (food only)
THB 5,000++ per person (with wine pairing)
For more information or to book a table please call Restaurant Reservations at 02 344 8888 or email to: promotions@sukhothai.com
Menu for Italian Job Vol.2
Welcome
Zardetto Prosecco Brut
Ostrica
Oyster, tofu emulsion, mandarin, dill
Gli Antipasti
Merluzzo
Salted cod, mushroom ragout, taggiasca olive, mushroom and fish jus
Lis Neris Sauvignon 2016
-
Anatra da "serbo"
In house cured duck breast, yellow pumpkin, pomegranate
B.Giacosa Roero Arneris 2016
La Pasta
Eliche
Plankton "aglio e olio", bottarga
-
Mollica tostata alla moda siciliana
Toasted breadcrumb spaghettini, sardines, wild fennel, raisins
Franz Haas Pinot Nero Schweizer 2015
I Secondi
Rombo, cavolfiore affumicato, induja
Turbot, smoked cauliflower, turnip top, spicy Induja salami
B.Giacosa Barbera D'Alba 2015
-
Vitello
Veal tenderloin, spinach, hazelnut bagna cauda, natural jus
Castello Fonterutoli Gran Selezione 2013
Il dolce
Fichi e gelato all'aceto
Figs, walnuts and lemon leaves, compote organic apple vinegar ice cream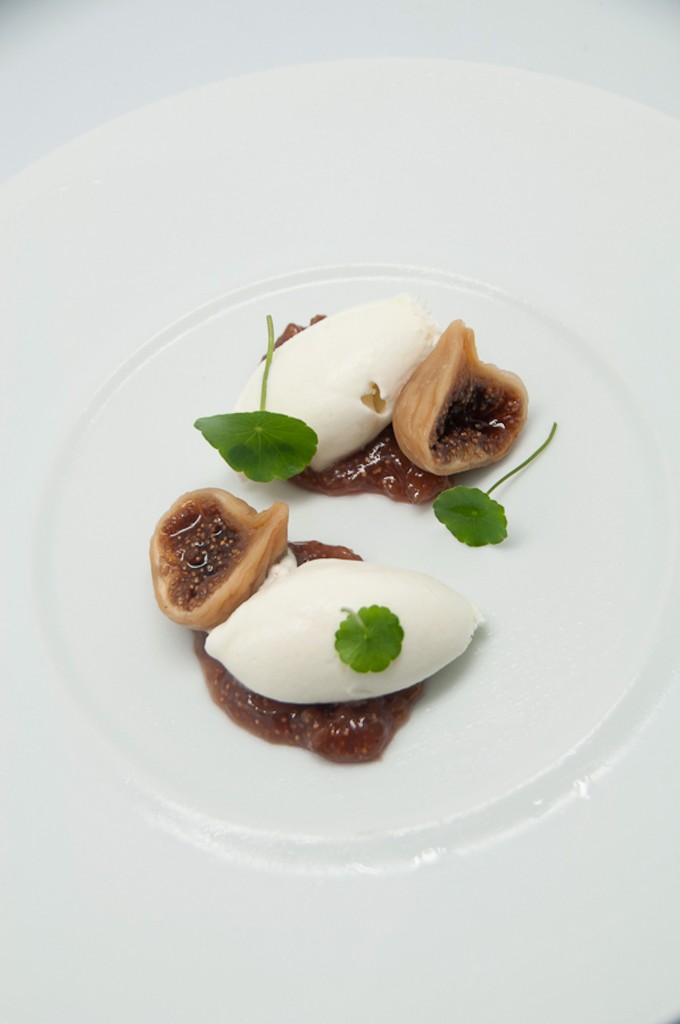 About Antimo Merone
Chef Antimo Merone's culinary inspiration and philosophy is shaped by his origins, people and experiences. His journey started in his motherland of Napoli and more particularly during the times spent at his grandmother's house – a hidden gem in the middle of "Campi Flegrei", a volcanic area famous for seafood, wine and products of the earth. At the age of 18, Antimo moved to Milan to study finance and took up part-time work in local kitchens to sustain his studies. A few years later, he realized his passion for cuisine never faded away and decided to dedicate his attention to his chosen vocation. During his studies, he spent time as an intern in various Michelin-starred restaurants in Italy. Since 2014, Antimo Merone has worked with three-Michelin starred Chef Umberto Bombana on his newest project, 8 ½ Otto e Mezzo BOMBANA Macau as Executive Chef.
About David Tamburini
Following his recent position as Executive Chef at Giando Italian Restaurant, Hong Kong, David's passion for food, its preparation and cooking, combined with his continuing strong interest in Asia led him to Thailand.  Back in Sicily, David studied the different components and traditional recipes of southern Italy and expressed his desire to give to them a more contemporary flavour, whilst developing a personal cooking style based upon the respective ingredients and techniques.  Creative flair, a combination of traditional Italian recipes and his own renowned creations form the basis of David's menu at La Scala. "It is indeed a great honour to be part of The Sukhothai family at such an iconic restaurant as La Scala, and I want to satisfy our diners with truly contemporary Italian flavours," he says.
About La Scala
La Scala is a triumph of innovative design. This award-winning restaurant is highly coveted for classic and progressive Italian cuisine combined with fine European wines. It's beautiful poolside setting is a bold statement in contemporary décor subtly infused with The Sukhothai's cultural heritage, and showcases an open kitchen, private room and a bar with a wine cellar. Great care is taken to ensure that the wines present the best choices to match selections, in addition to representing an excellent range of both Italian and other wines from around the world.
Related posts: